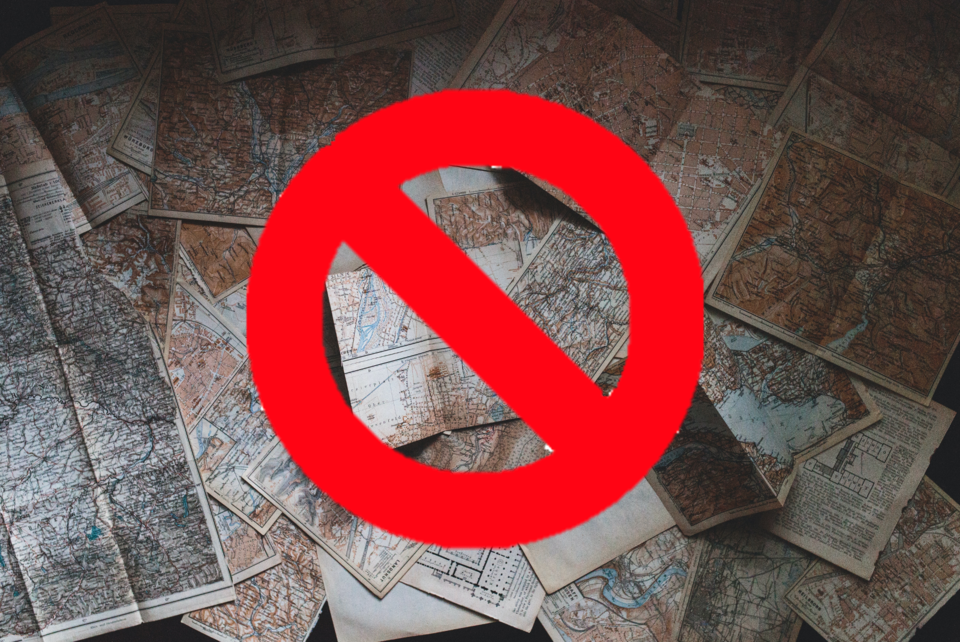 With COVID-19 cases increasing in India on an exponential level, more and more countries have become stringent about Indian travellers. India had managed to strike an "Air Bubble" flight deal with 27 countries but that doesn't stand true anymore as more and more countries have banned Indian travellers, causing a temporary ban on leaving the country.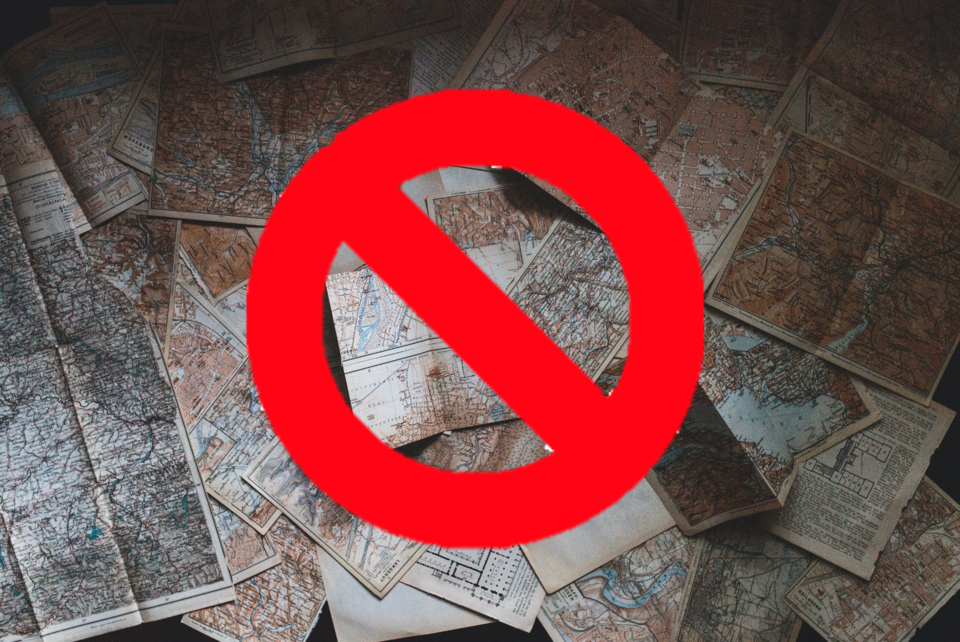 Here is a list of all the countries that have issued a travel ban on India:
Australia
While the Australian government is still in the process of finalizing its list of high-risk countries, flights to India have already been put on hold.
Bangladesh
Air travel between The neighbour has been suspended since the 14th of April. The land border too will remain closed until the 10th of May
Belgium
Belgium has also started to prohibit Indian passengers. The ban extends to passengers from Brazil and South Africa as they see a rise in covid numbers too. There are exemptions for transport workers and diplomats if they can prove their trip is essential. Belgian citizens returning to their motherland can board flights from these destinations.
Canada
Canada announced a 30-day ban on Indian flights from the 29th of April. All commercial and private flights have been grounded. Although cargo flights are running.
France
France has barred all flights from India to prevent the spread of the new mutant strain of Covid-19. Those with a long-stay visa and the French citizens can return to the country but have to go under mandatory 10-day quarantine, with two negative PCR tests, one before boarding and one on the 10th day
Germany
Similar to France, its neighbor Germany has imposed similar rules. Only German citizens and those with a long-stay visa can return to the country. People with short-term visas, long-term visas, and student visas will have to wait until the ban is lifted.
Hong Kong
Since the discovery of 50 infected passengers on Mumbai – Hong Kong flights, Hong Kong has imposed a two-week ban on flights from India.
Indonesia
The Indonesian government has implemented a ban on flights from India until further notice. Furthermore, the government has stopped issuing visas to people who have traveled to India for more than 14 days
Iran
As reported by the IRNA, Iran's state-run news channel, all the flights from India have been grounded until further notice
Italy
To join the growing list of EU countries banning India, Italy has also decided to ground all commercial flights from India. Italian citizens and all those with a valid Italian visa can return to the country with two negative PCR results and home quarantine
Kuwait
As of the 24th of April, all the flights to Kuwait from India have been suspended indefinitely. Kuwaiti directorate general of civil aviation said the Kuwaiti citizens, their first-degree relatives, and workers are the only passengers allowed.
Malawi
Malawi has banned all non-essential travel from India since the 28th of April. Those who travel to the country will have to show two negative PCR tests and undergo quarantine in a hotel at their expense.
Maldives
Starting from 27 April, the Maldives has temporarily suspended Indian tourists for stays at guesthouses and local hotels in all Maldivian islands. The tourism minister of Maldives recently took to Twitter to announce the ban of Indian tourists from staying at tourist facilities in inhabited islands
Netherlands
The Dutch Government had initially planned a 6-day ban on Indian travellers from the 26th of April to the 1st of May but plans to extend it.
New Zealand
Entry from India to New Zealand was banned until the 28th of April. The ban extends to all travellers including citizens of New Zealand.
Oman
The Sultanate of Oman has banned all flights to Oman from India until further notice
Pakistan
Our neighbour has also imposed a travel ban on flights from Indian since the 19th of April for two weeks.
Saudi Arabia
Although the international flights in Saudi were supposed to start from the 17th of May, the government has continued the ban on India and other red zoned countries.
Singapore
Singapore has issued a ban on all flights originating from India. The step was taken due to the concern raised by the second wave of Covid-19. All long term and short-term visa holders who have visited India will not be allowed to enter Singapore
Thailand
Thailand is barring all passengers from India and red zone areas. A spokesman for the Covid-19 Situation Administration stated that Thailand has postponed the process of issuing Certificates of Entry for Indian citizens and foreigners arriving from India. Only Thai returnees from India are still allowed entry.
United Arab Emirates
The ban on international flights arriving from India ban continues. Those who are permitted to depart for India include UAE citizens, diplomatic missions, official delegations, and those holding golden residency. The ban will last for 10 days until the 4th of May.
United Kingdom
India has been put on the red list; countries banned from entering the UK. Entry in the UK is barred unless they are citizens of the UK or have residential rights. All arrivals from India are required to serve a 10-day hotel quarantine
United States of America
The CDC has brought up concerns that even fully vaccinated individuals may be at risk for getting and spreading COVID-19 variants and should avoid all travel to and from India
I hope that the situation in India gets better as soon as possible. Until then, Tripoto urges you to stay home.
.
.
.
For more travel info, follow me on Instagram

Ready to travel for free? Earn credits and redeem them on Tripoto's weekend getaways, hotel stays and vacation packages!
Explore the best of travel inspiration on Tripoto Instagram!