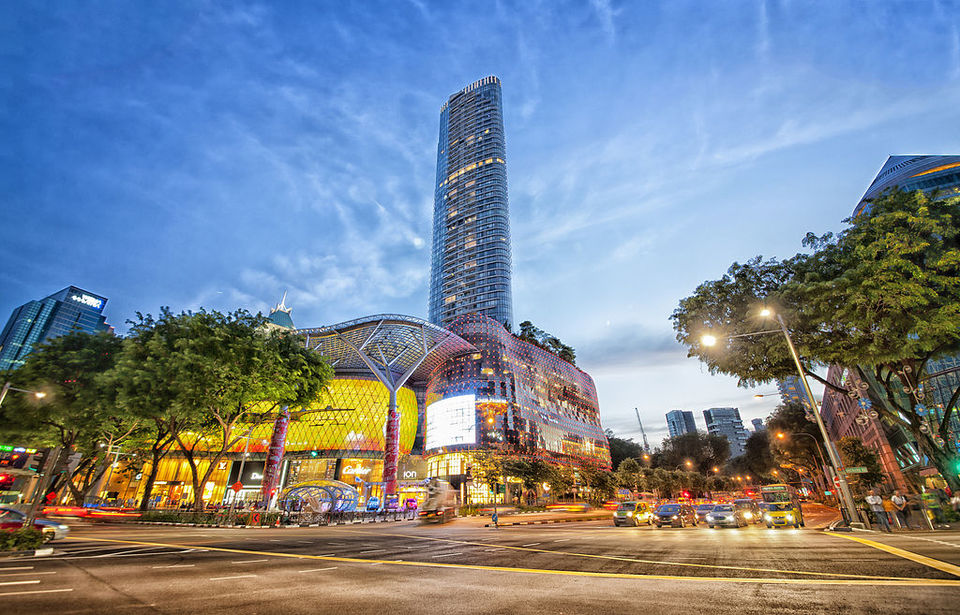 Don't be fooled by Singapore's mega-structures that are the very definition of modernity, for the island-city envelopes treasures that will give you a whiff of the past. Known for being a potpourri of some of the oldest Asian and European cultures, there's no better place than Singapore if you're a passionate collector of all things retro. Here's the ultimate guide to vintage fashion and thrift-stores to explore on your next trip to Singapore.
1. Empire
The 80s proved revolutionary for fashion around the world, for they brought with them a dash of funk, playful prints and chunky jewellery – iconic trends that changed the course of fashion forever! If you love donning yourself in high-waist corduroy skirts, checkered crop-tops and boot-leg jeans, Empire is the first place you should visit to stock up on your vintage fashion needs. Apart from the basics, do have a look at their line of reworked apparel where jackets and polo shirts are given a refreshing twist. For trendsetters who like to stand out from the rest, a shopping spree at Empire will add fantastic statement pieces to your closet.
Where: 218 Orchard Rd
Timings: 11.30 am - 9.30 pm
2. Dustbunny Vintage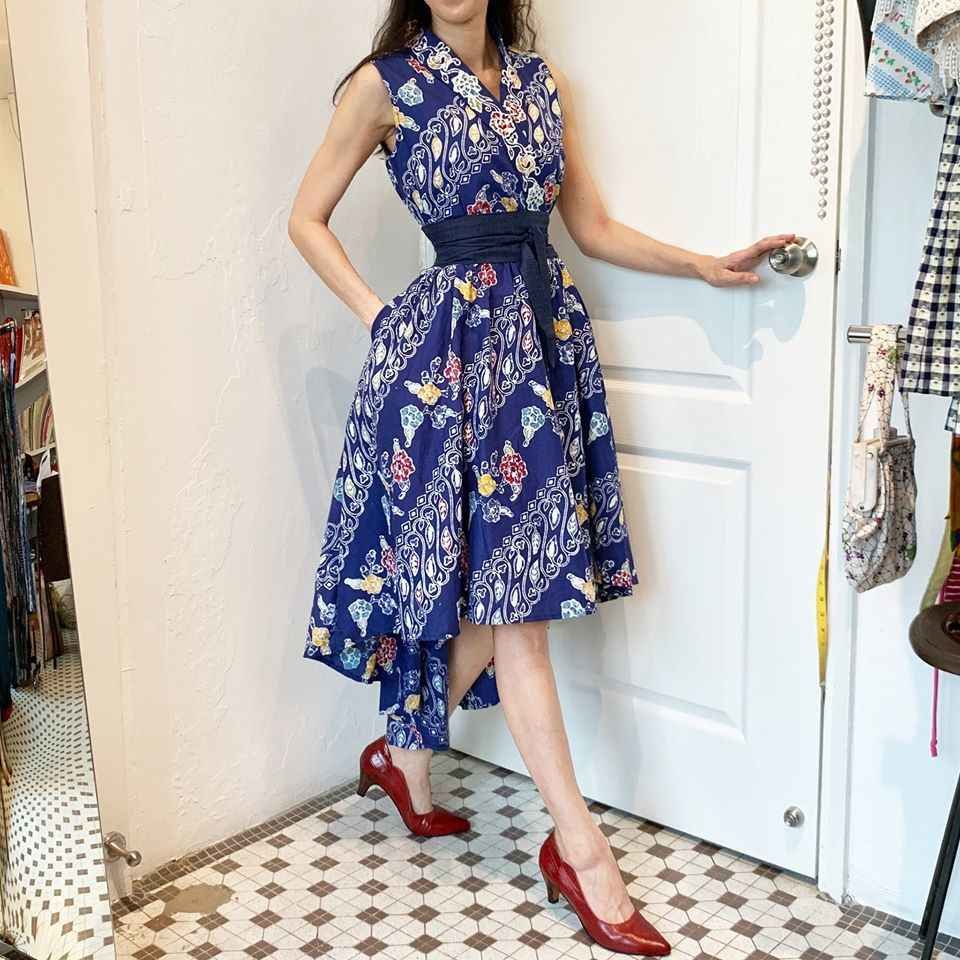 If fast-fashion is not your style and you're fond of collecting designer vintage, do explore Dustbunny Vintage. Here, you can purchase pre-owned, 100% authentic designer bags, accessories and shoes. Whether it is the classic Chanel Beige Lambskin Camera Bag, signature Hermes scarves or the quintessential Ferragamo Heels, Dustbunny's vintage collection is sure to elevate your wardrobe by several notches.
Coming to the clothing, Dustbunny sells extremely valuable dresses that are more than 20 years old. These exquisite one-piece dresses come in gorgeous pastels, adorned with beautiful floral and polka dot prints. From the very design to the silhouette, their dresses exemplify vintage fashion and will serve as head-turners wherever you wear them.
For women who like to collect timeless apparel, Dustbunny is a one-stop-shop.
Where: 2-A Keong Saik Road
Timings: Tuesday - Friday: 12.30 pm - 8.30 pm ; Saturday: 1.00 pm - 7.00 pm
3. Deja Vu Vintage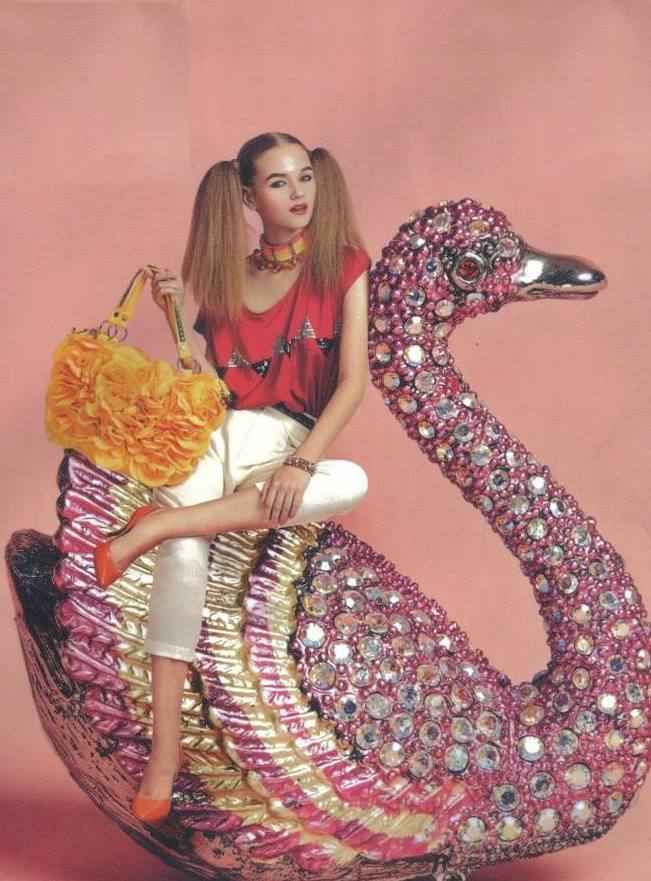 If your personal fashion is defined by minimalism and elegance, Deja Vu offers a host of evening dresses, jumpsuits, tops and skirts that you will absolutely adore. Choose from tan-washed or striped rompers, high-waisted pleated skirts, off-shoulder chiffon nightgowns, and cutout velvet dresses that are fitting for queens and princesses. At the store, you can also browse through a host of accessories that will complete your retro look. Dotted and pleated vintage hats, as well as brooches shaped like seahorses and flamingos, will further complete your outfit.

In addition to clothing and accessories, you'll also find unique trinkets for your home. Cute earring and ring holders, as well as colour block aprons, will have your heart!
Where: 9 Raffles Blvd, #01-70, Millenia Walk
Timings: 11.00 am - 9.00pm
4. Baju Mama Vintage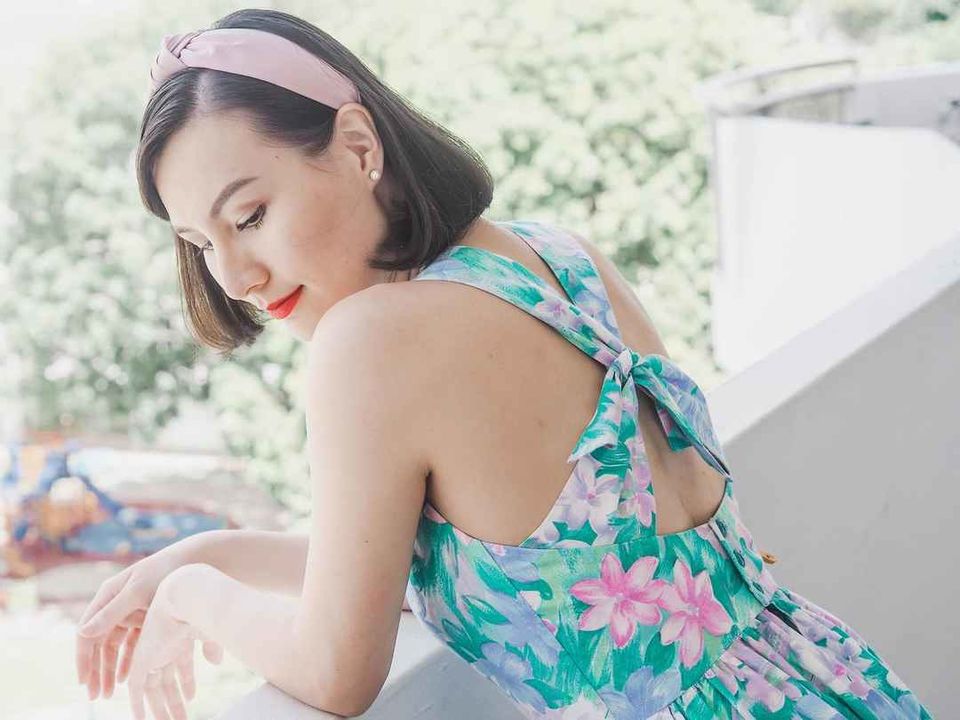 Do you often find yourself scrolling through classic photographs of Marilyn Monroe and Jackie Kennedy, admiring the utter sophistication that they exude? Then you must visit Baju Mama Vintage where you will find a rich collection of restored pieces. A step into the store and you will feel like you have travelled back in time as it is stocked with garments ranging from the styles of 1950s to that of the evergreen 90s. You'll find cotton floral dresses with puffy sleeves, midi skirts with slits and blouses with sweetheart necklines. All vintage clothes here are given a contemporary twist, giving you outfits that are nostalgic of the regal past and at the same time, set a benchmark for the fashion of the future.

Here, you will also find unique vintage accessories like ear-studs, clutch purses and brooches which are sure to emerge as enviable pieces in your closet.
Where: 57 Aliwal Street
Timings: 12.00 pm - 11.00 pm
5. New2U Thrift Shop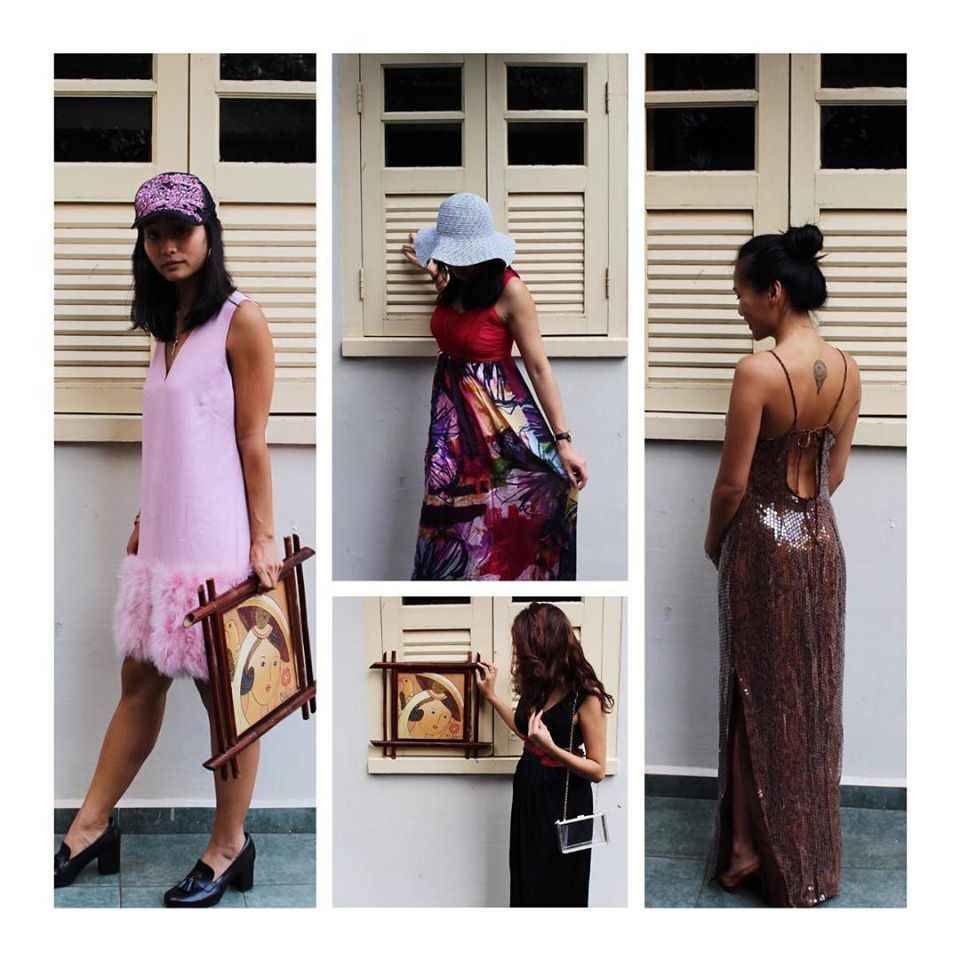 For everyone who has never experienced the excitement of purchasing fabulous clothes at dirt cheap prices, New2U has a lot in store for you! Saying that the clothes here are affordable is a grave understatement because here, you will find vintage and retro clothes just under $8 (roughly Rs 600). Whether it is an elaborate evening gown or some good old bell-bottoms, you'll find them here easily at throwaway prices. From neon shirts to floor-length dresses, coats to costumes and shoes to handbags, you can dress to the nines for a night out in Singapore without blowing the bank. For under $20, you can purchase a whole new outfit that will make you look like a billionaire.

An added benefit of shopping here is the fact that all proceeds go towards the Star Shelter (an initiative that provides refuge for women and children) and various other initiatives.
Where: 96 Waterloo Street
Timings: Weekdays from 10.30 am to 2.30 pm
Visit these vintage stores and embellish yourself in the finest of embroidered clothes that will breathe new life into your wardrobe. Stand out every time you step out and create a fashion statement like never before.
Written by Saumia Bhatnagar
Have you been shopping around Singapore? Tell us your favourite finds by creating a blog on Tripoto here.
In association with the Singapore Tourism Board.