Singapore,the majestic city is the only City-Island-Nation in the world. It is one of the clean, safe, well-organised city desiring to become one of the technology hub in Asia. It is one of the tourist destination attracting people from all over the world.
Plan To Visit
From a long time we were planning to have our first International Trip and the first name came in our mind was Singapore . One of our relative recently went to this destination and after getting the reviews we were eager to plan our trip. We didn't go by any particular package rather decided to make all bookings on our own.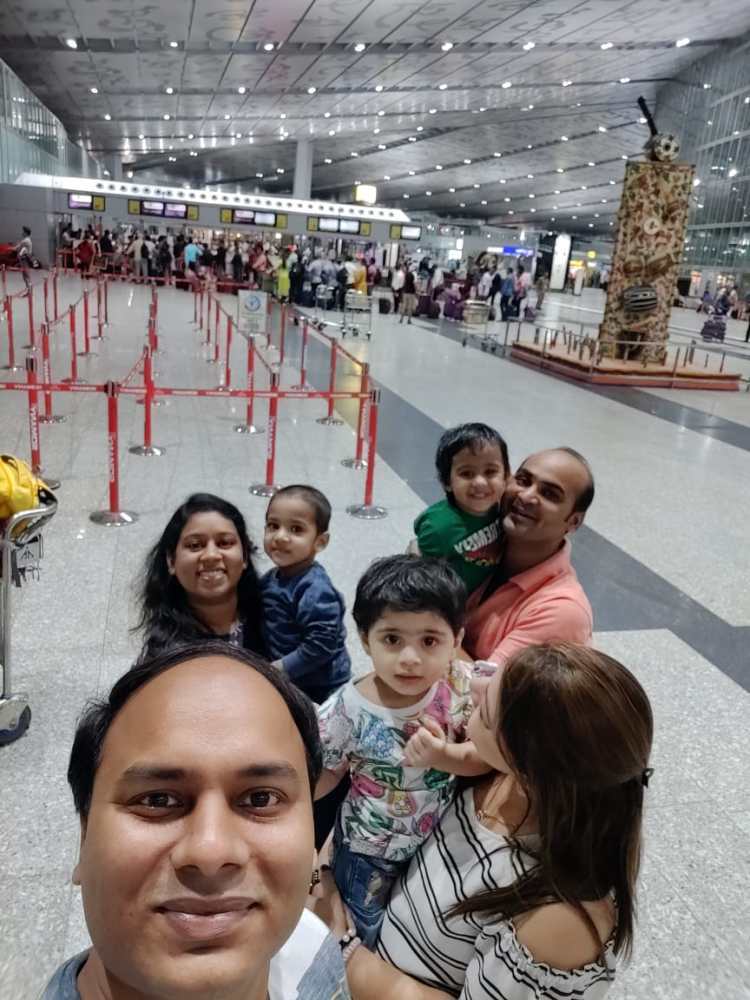 The first initiative towards any trip is to book the tickets. So we booked the tickets from Kolkata to Singapore and return via Singapore Airlines.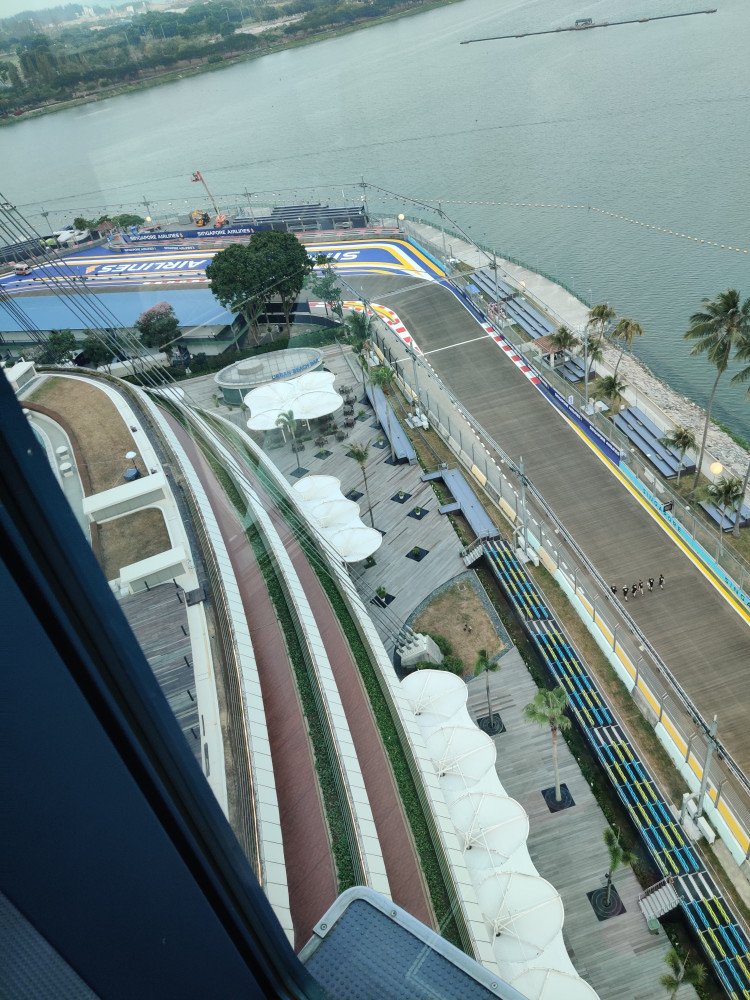 Visa for Singapore is valid for 30 days so we opted to apply for Visa from "Make my trip" 30 days prior to our journey. One has to send all the documents and passport through courier and they will send visa along with the passport within 5 working days charging around Rs 2500/- per person.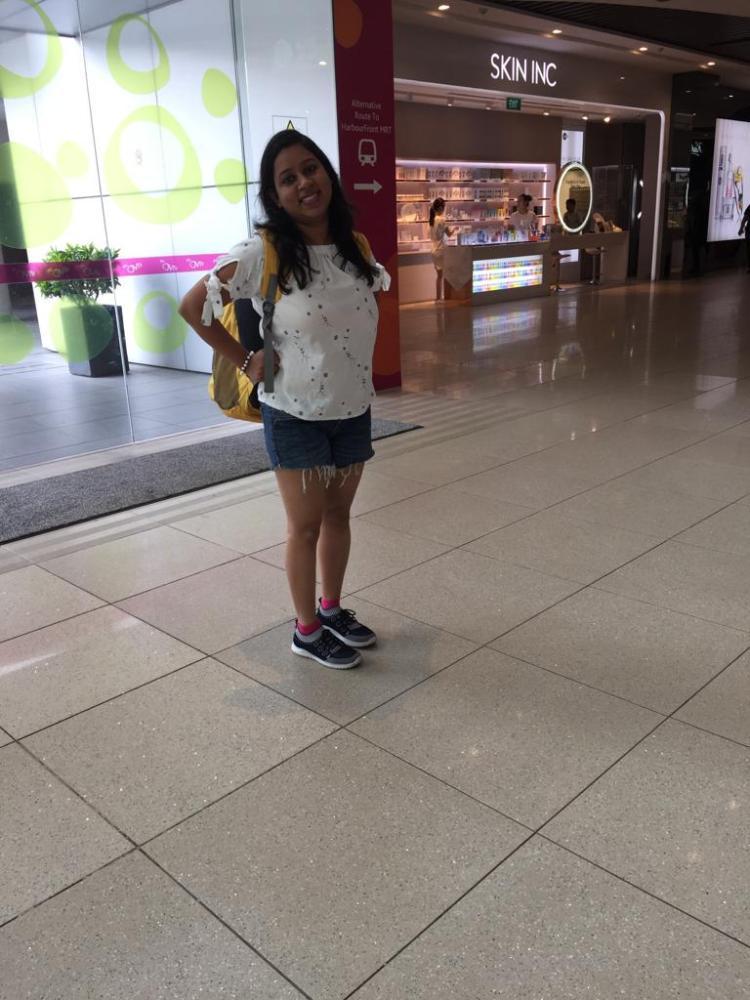 Bookings For Singapore
We planned our stay in IBIS hotel for 3 days and did all the bookings online from IBIS website. In Singapore there are many places to visit like Singapore Flyer, Marina Bay, Garden by the bay , Universal Studio, Sentosa Island , Zoo, Night safari and many more with numerous activities. Its not possible to cover all the places in 3-4 days.So we selected some of the places and activities and in order to avoid the queue and get some discounts we booked the tickets from Klook website.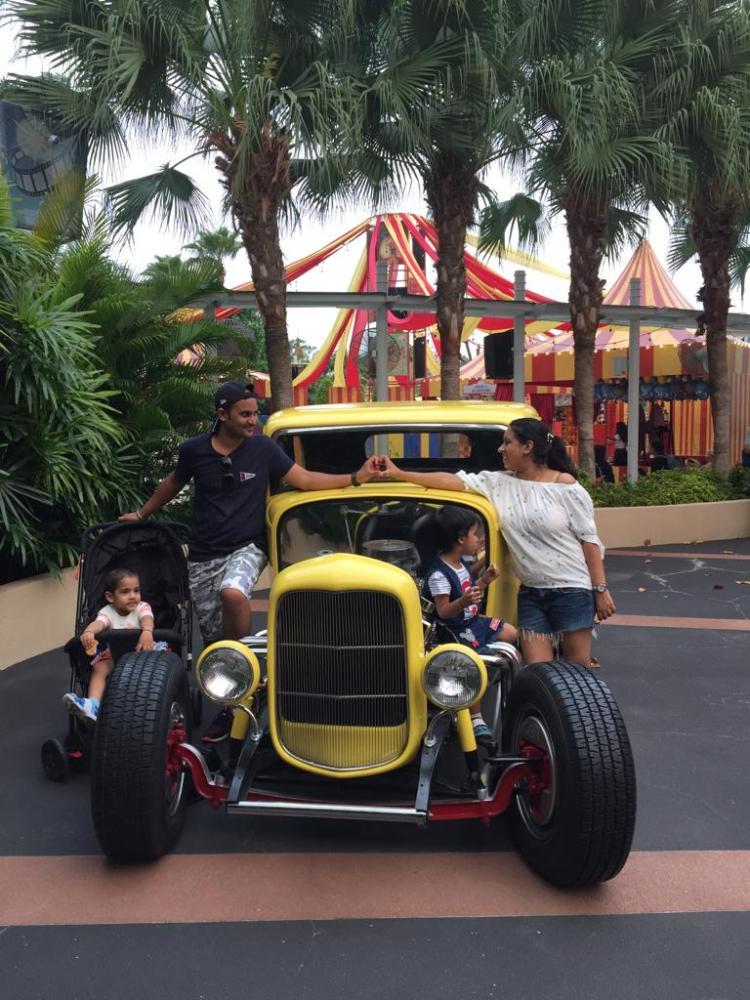 Day 1 - 1.Singapore flyer-From where one can see the Singapore city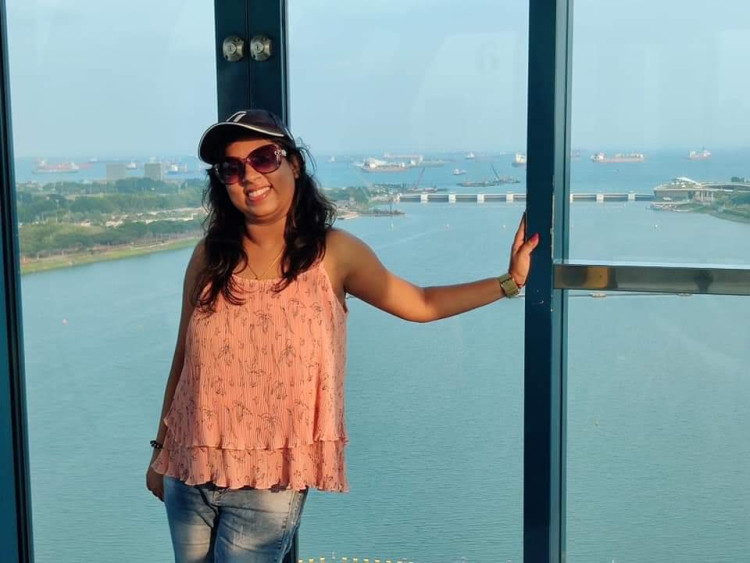 2.Marina Bay-The walk from the top in Marina Bay is just amazing and photogenic.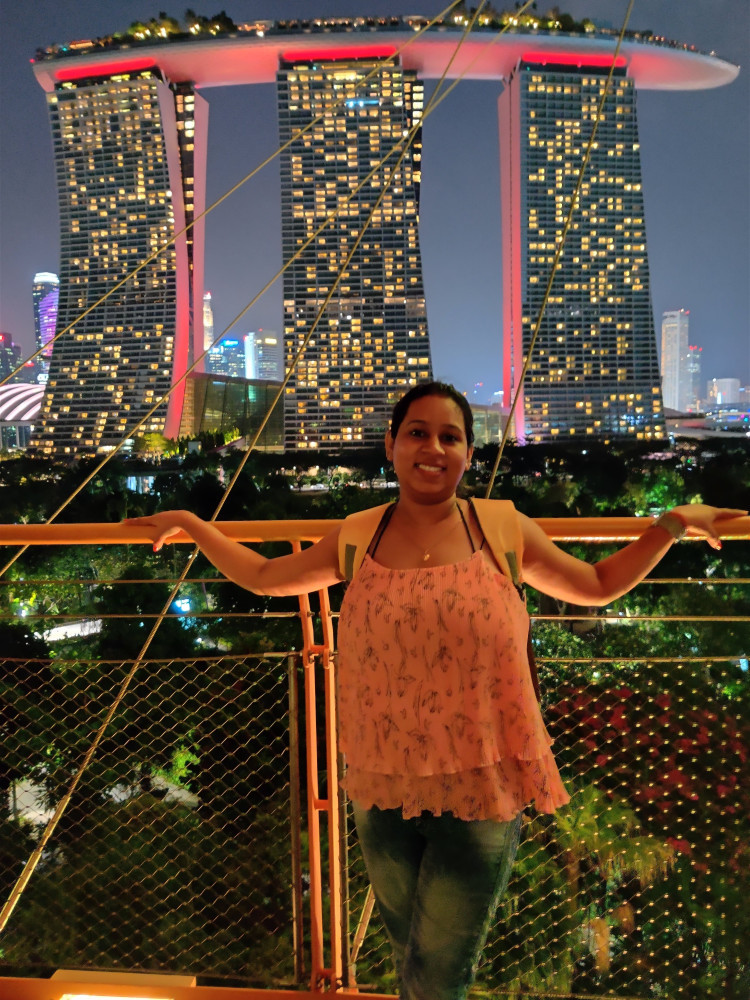 3.Garden by the bay-The different varieties of flowers to see and night show is just spectacular.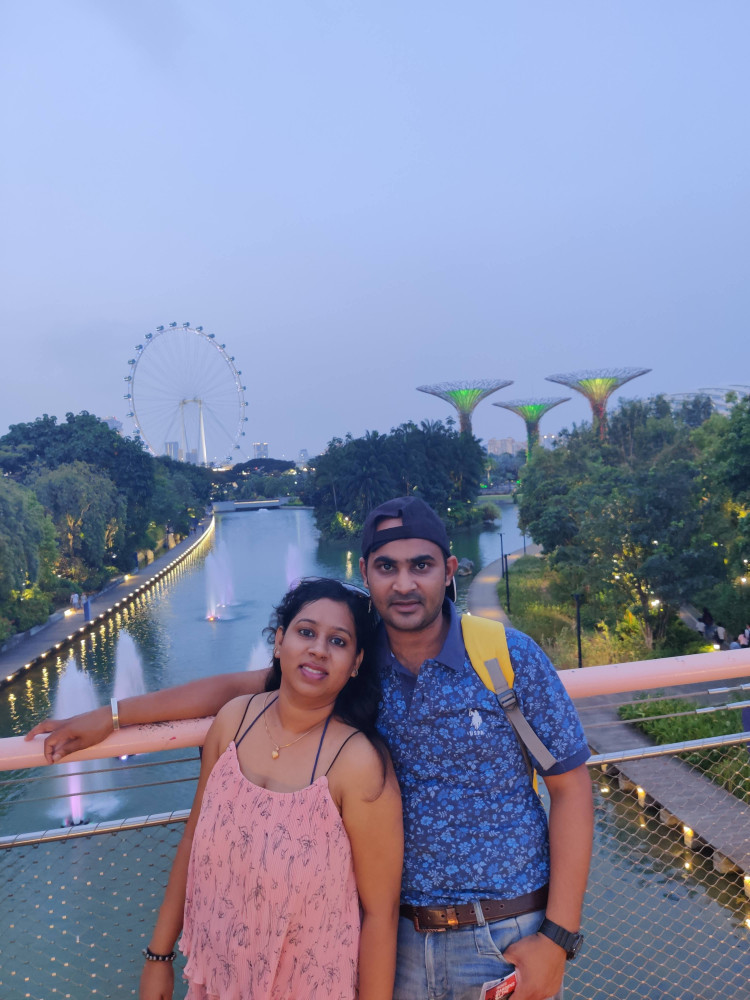 Day 2- Universal Studio and Night Safari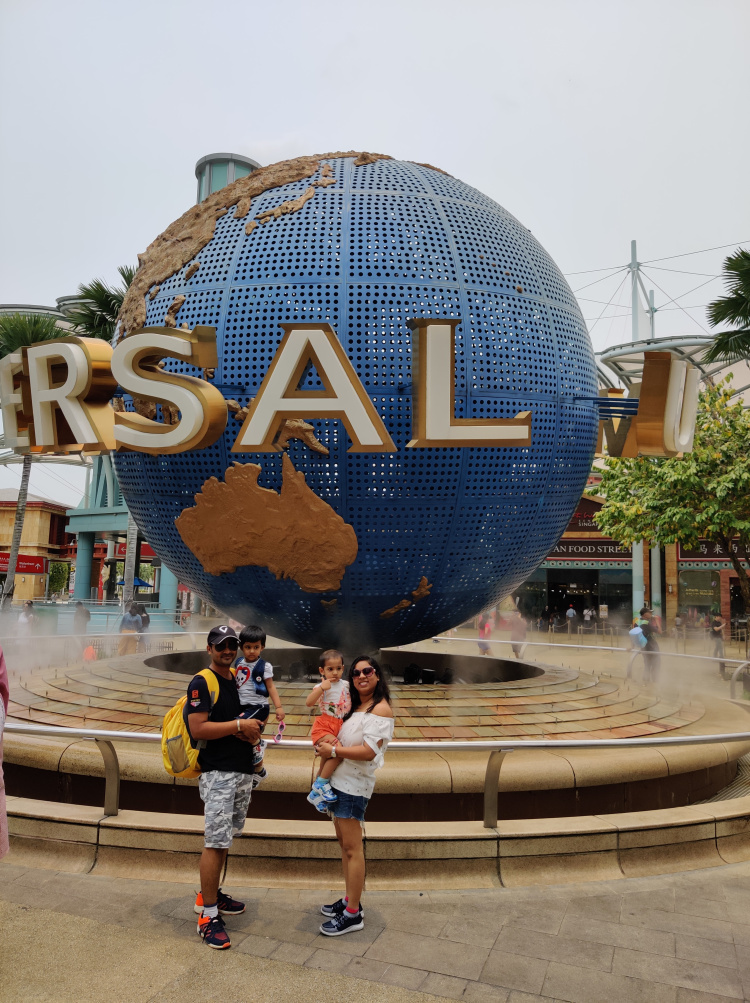 The theme park featuring 24 rides, shows and attractions in seven theme zones.The Hollywood studio is so vast that it seems one day will be short to veil all the attractions.Many people take two day passes for the Universal Studio.
1. The rides are astounding. I can suggest some rides which according to me are exceptional. The Mummy Returns The Jurassic Park Transformers Madagascar for kids Battle star Galactic Canopy flyer for kids Harry potter and the escape from Gringos Adventure of Spider man Rip Ride Rockit
2. The shows inside the theater and even roads shows are unique and must watch.The tickets for the shows are available over the counter.We went for "trick and treat"and "Lights,camera ,action shows".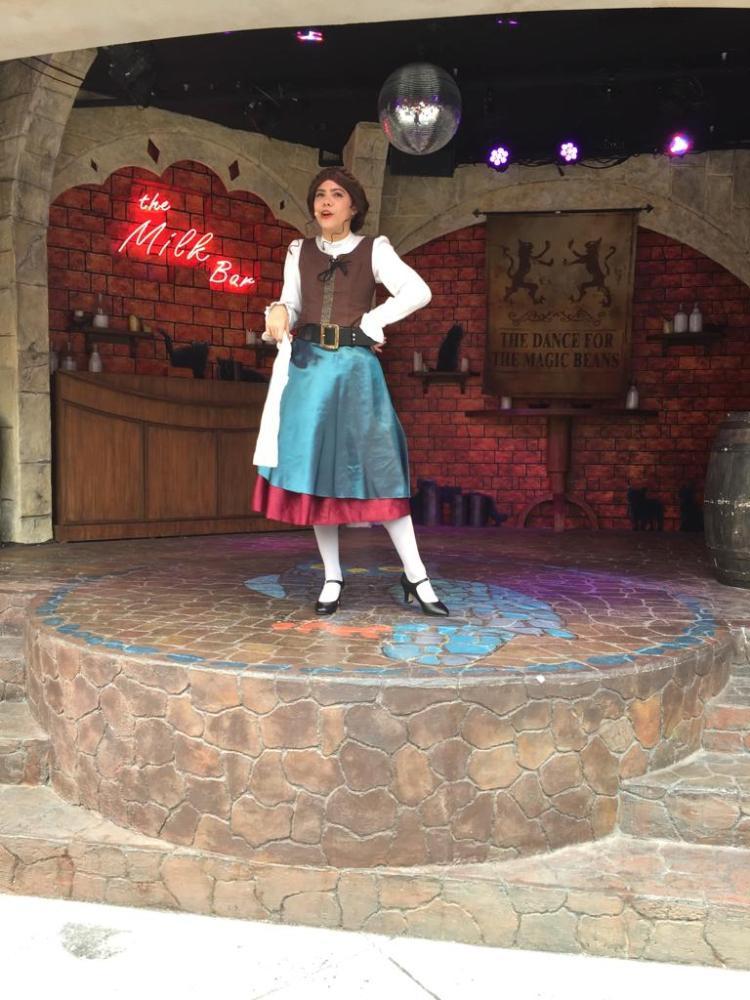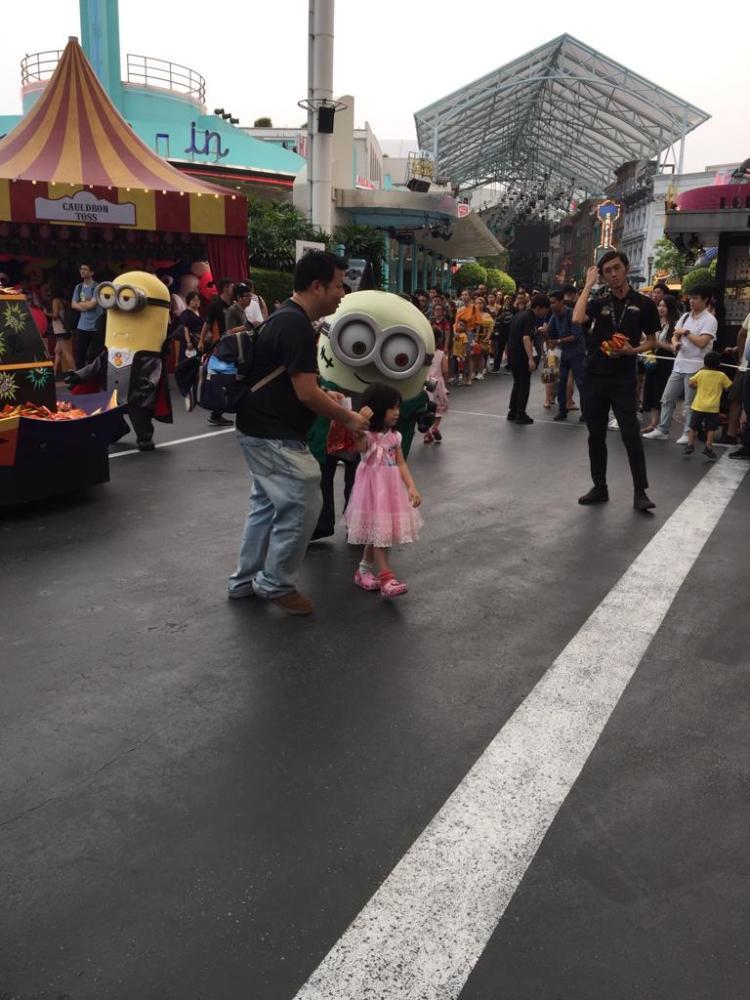 Singapore has 2 casinos and is positioned fourth in the world.One is Marina bay Sands Casino and the other one is Sentosa resort Casino. We went to Sentosa resort Casino. The glance ambience and vicinity of Casino creates vibrations to play and win. If not intended to play but still its a must visit to see such a prodigious casino. Entry is free for visitors.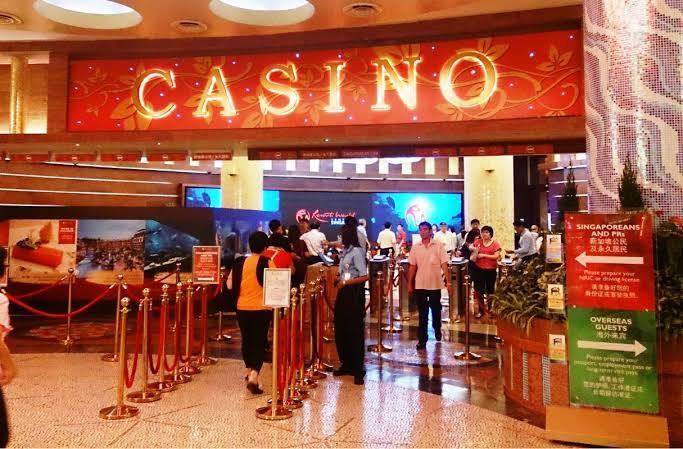 Same day we booked a cab and went for night safari which I did not find much exciting and worth going.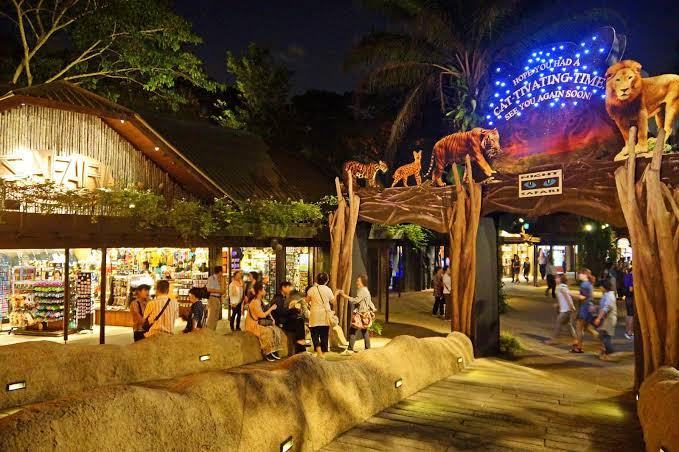 SENTOSA ISLAND
The Sentosa Island is an Island resort in Singapore connected to the city by road, cable car, pedestrian boardwalk and monorail. I would suggest to stay over there and enjoy the fun of island, different adventurous activities, Palawan beach with all kinds of water rides.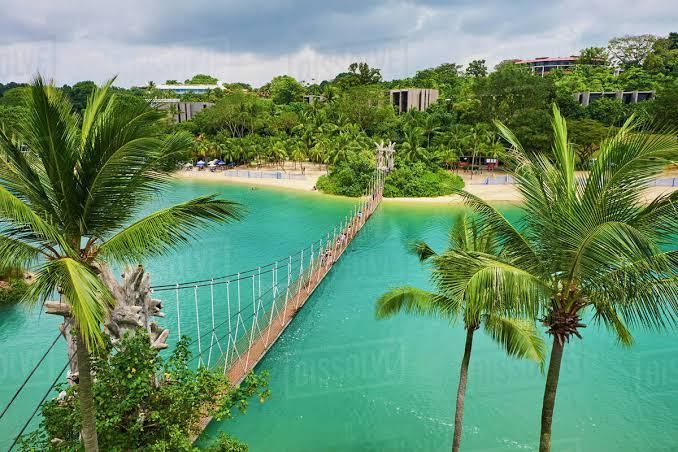 We went for S.E.A aquarium-Different species of fishes.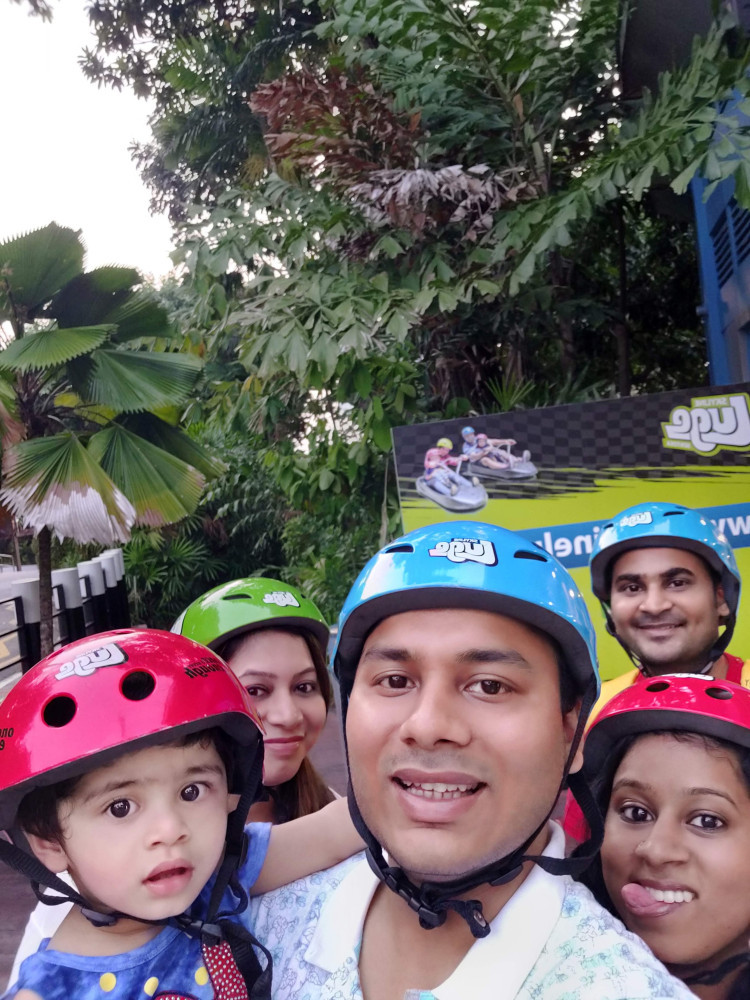 Wings of time show, Adventure cove park, cable car, trick eye museum and many more activites are there depends upon the time you have. All over the Island free bus and monorail service is provided to go from one place to another.
Singapore Zoo and Jewel Changi Airport.
An award winning wildlife park where animals roam here and there in their natural habitats. Due to short of time we could not spend much time in zoo. It is huge with different sorts of animals and tram ride.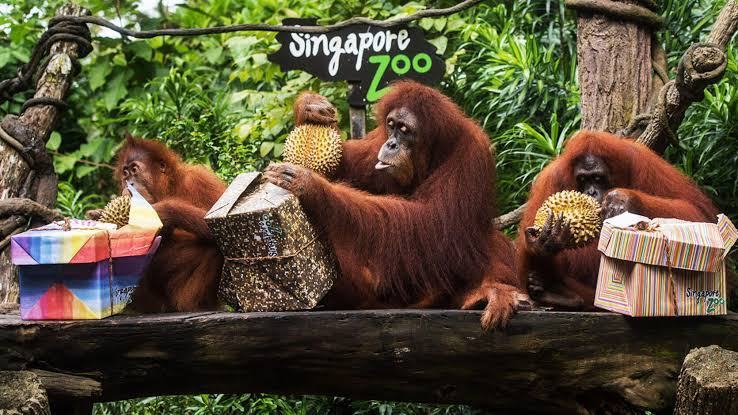 Jewel Changi Airport
The Singapore Airport is itself a treat to watch and admire. The canopy park again with multiple activities both for kids and adult is just amazing. Different packages are provided in Airport for the activities in Canopy park. The Rain vortex, the forest valley ,the charming diners, different duty free shops and branded shops for shopping and the infrastructure makes it a marvellous Airport.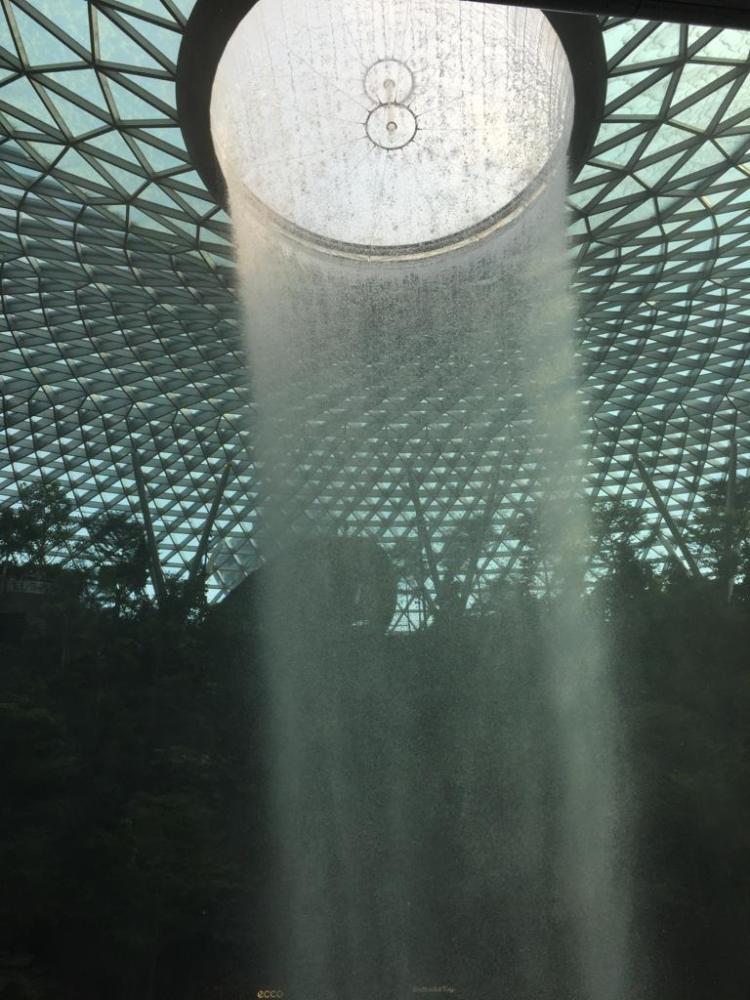 For non vegetarian there are lots and lots of varieties of different cuisines but for vegetarians there are not much options. For vegetarians I would suggest to carry some food along with them. In Sentosa Island there was hardly any vegetarian outlet but in "Little India " we can get variety of Indian Vegetarian and non vegetarian food. Moreover we will feel like we are in India.
The shopping options are there in Little India, malls, duty free shops and and in Airport also.
Cost The cost per person for 3 night 4 days trip to Singapore was around Rs.50000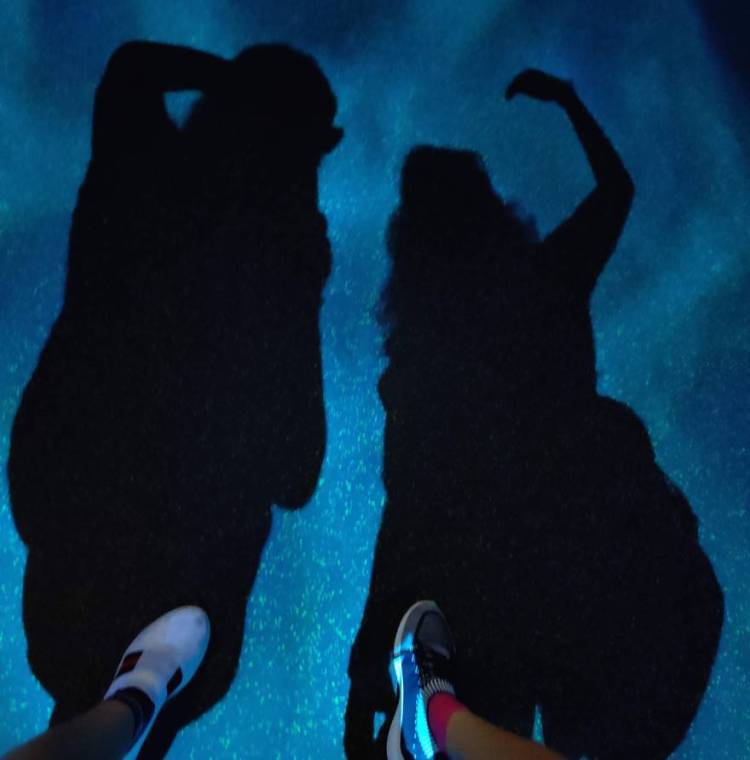 It is just electrifying to visit, explore and experience the charm, glamour and gracefulness of the city.