It is said that school is the most relevant place to learn academic concepts and gain knowledge. Although, real life is different and does not entail academic concepts and deals in practical knowledge. How do you achieve that? It is via traveling because traveling is an experience that is second to none!
It equips you with the necessary lessons in life and sets you on the path where you experience life like never before. Experiencing things is far greater learning than merely going through your textbooks at school. Travelling will give you both experiences: good and bad or we can say unpleasant. But having these experiences is also very beautiful thing and you will never ever forgot this in your life. Some time we just forgot the picture perfect moment and just remember those imperfect small things.
Imperfection is beauty. Madness is genius. It is better to be absolutely ridiculous than absolutely boring. So I also recommend you guys don't run after the perfect things like perfect hotel, perfect destination, perfect food, perfect pictures. Some time imperfect things will give you a lot of memories which you will cherish your whole life.
Go to the places you really want to go, be with a partner who embraces you including your flaws, eat what you want to eat without worrying about calories. Life is meant to be enjoyed, not to be spent chasing a perfect moment.
Eating a local cuisine, sipping a cup of coffee, and enjoying moments of laughter with each other— these are some of the things that I enjoy the most. Who cares whether my vacation is perfect. I am enjoying every moment of it — and that's all that matters.
Lost directions: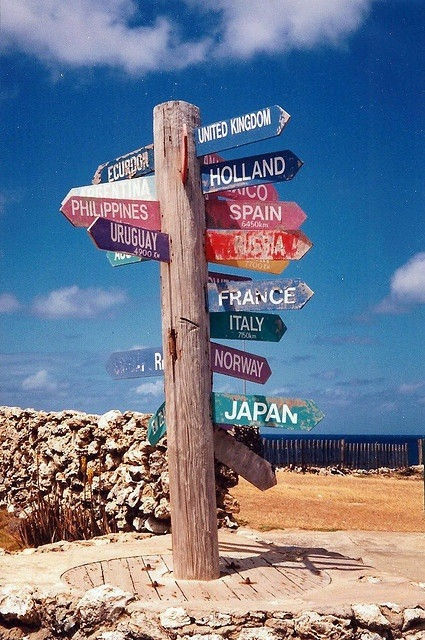 When Me and my sister went to Singapore, we wanted to eat something local like which is a famous Singaporean dish, but as typical youngster we were broke and did not have much money to travel by cab or tram so we decided to walk till market and you guys won't believe it, we were just walking in circles for more than an hour and were far away from our destination. After a such struggle, we asked few local's for direction and happily guided us, but after 2 min they realized that they gave us the wrong direction so ran after us and then they came with us towards the shop.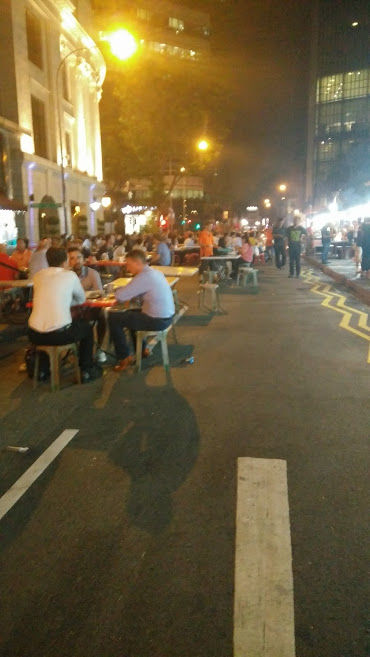 Imperfect pictures:
Do not just see pictures of the perfect vacation on Instagram, that's not a 100% reality after 1000 imperfect pictures people get a perfect shot which misleading for virtual worlds. I remember when we were young and used to go on family vacations, we used to carry analog camera with film with us. My father clicked some horribly funny pictures of us where the pictures were really bad like the few pictures with our missing heads or picture with only head and no body. We still have those pictures and whenever we see, we laugh like anything. We always make a fun of our dad for not clicking good pictures. But those pictures have a raw, happy and actual candid moments.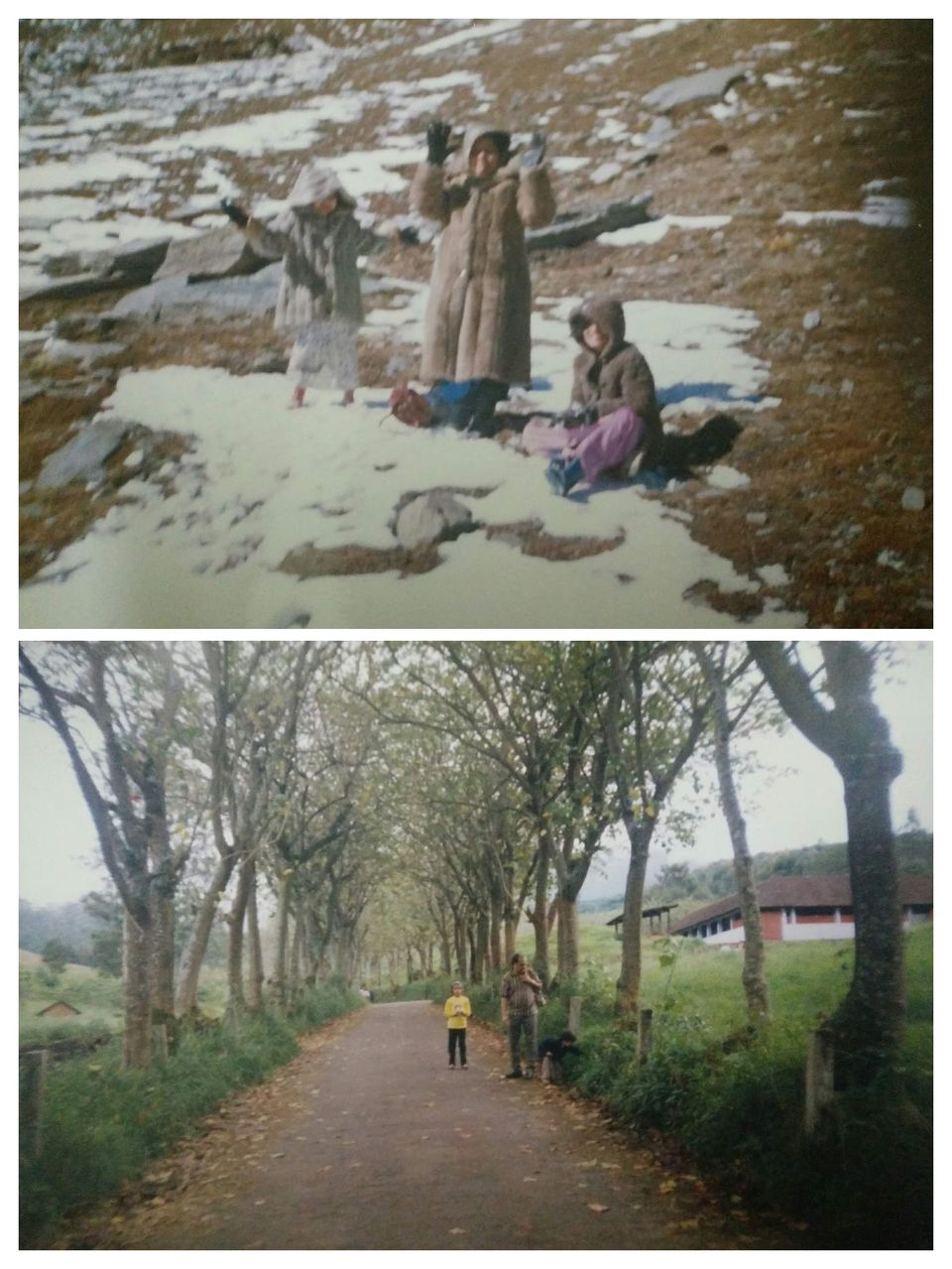 Weird food:
We all saw the movie called "queen" and that particular scene where Kangana orders the fish and the dish came with a whole raw fish. The same situation happened with us when we were in Kerala; we ordered a local south Indian dish named as 'Dosai'. We ordered 4 plates and when the dish came to realize, each dish contains 4 doses so total 16 ;) and of course we couldn't finish it. One more time when we were in Indonesia, we ordered Lawar, which had a raw pork and blood salad in it and we couldn't eat it. I am sure you have also gone through such experiences.