Malaysian Prime Minister Najib Razak has an exciting announcement for people planning their summer holidays.
Malaysia has launched a multiple-entry visa for Indian travellers. This e-visa will allow you to travel to South Thailand, Singapore and Indonesia. The multiple-entry visa will remain valid for 15 days.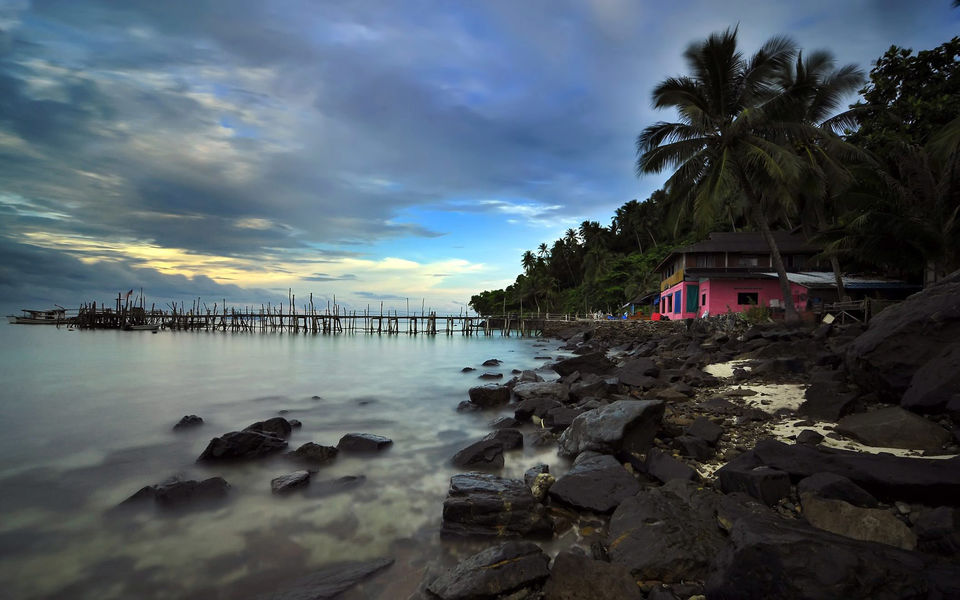 Given how much Indians love the island country, this Schengen-type visa is nothing short of a blessing. The highly-celebrated move is a step towards improving the relationship between Indian and Malaysian governments.
The Malaysian Prime Minister also wants to promote tourism in his country with this new visa policy. In a joint press conference with Indian Prime Minister Narendra Modi, Razak said.
This excellent step would not only help Malaysia, but its neighbouring countries Singapore and Indonesia too. Before planning your trip, you should check the travel guides of all the countries individually to plan your trip better.
Check out Singapore travel guide, Indonesia travel guide and Malaysia travel guide.
"History binds us together. Indian languages, culture and food are popular in Malaysia. I'm a fan of Indian films, especially after visiting Chennai. I would like more Indians to visit Malaysia and have decided on no visa fee, online application approval within 48 hours, and multiple-entry e-visa to be accorded for Indian nationals."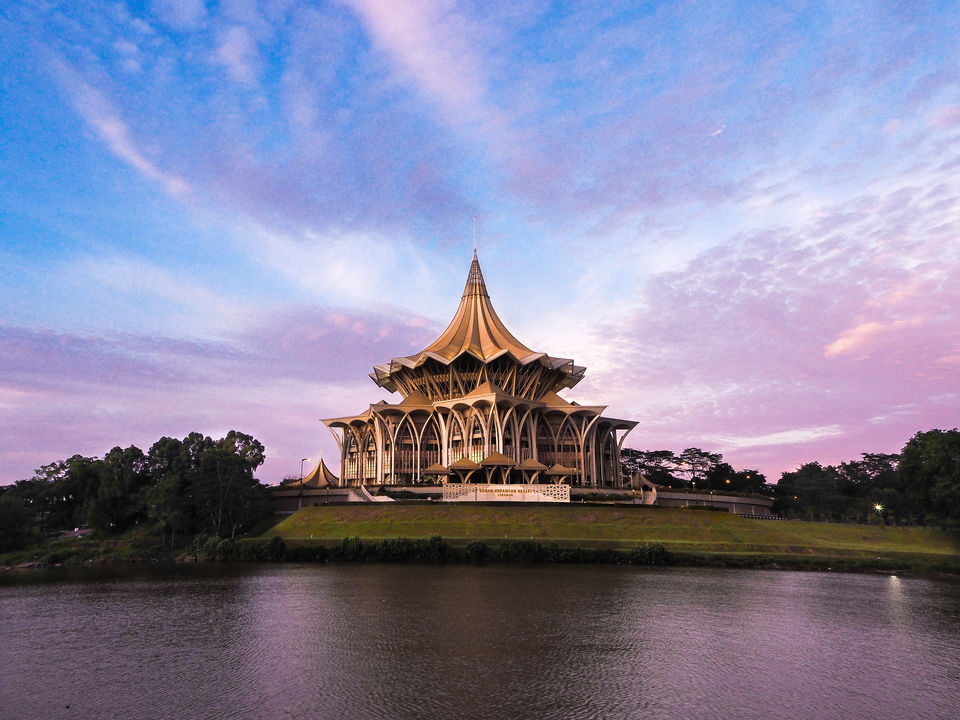 Razak added that his government will also raise all visa fee and charges for Indians coming to Malaysia.
This, along with the maximum 48-hour limit for visa approval, and we have India's favourite foreign destination.
Malaysia is already popular with Indian travellers. In 2016, 540,530 Indians arrived in Malaysia, and this new visa policy is guaranteed to boost that number. This welcoming initiative by the Malaysian Prime Minister might also lead the way for other South-East Asian countries to take steps in similar directions.
To find out more about the multiple-entry evisa (eNTRI) and how to apply for it, check out this page on the official Malaysian government website.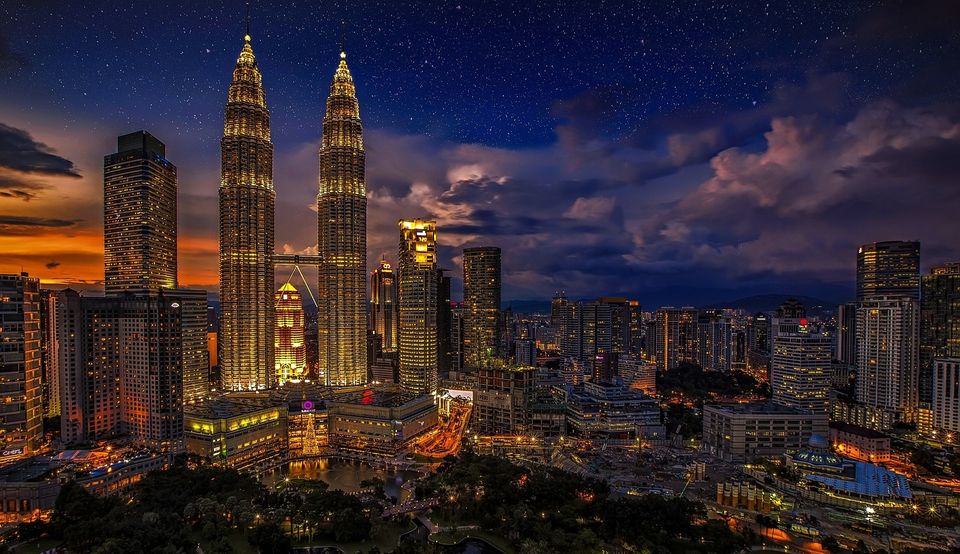 If you want to start planning a trip to this beautiful country, here is a complete guide to exploring Malaysia in 5 nights and 6 days: Places to Visit in Malaysia: Big Cities, Bright Lights And Pristine Beaches
For a more budget guide to backpacking across the island country read, Backpacking Across Unexplored Malaysia by Lionel & Emma.
And if you want to be more specific in your exploration and spend more time on just one beautiful island of Malaysia, read Why Every Indian Should Visit This Beautiful Island In Malaysia by Trisha Singh.
Have you travelled to Malaysia? Share your experiences on Tripoto and be a part of the world's largest community of travellers.
Frequent searches leading to this page:-
Singapore tourism, Places to visit in Singapore for couples, Singapore tourism package from India, things to do in Singapore on a budget, places to visit in Singapore for couples, best places to visit in Singapore, Singapore family tour package with airfare, things to do in Singapore for couples