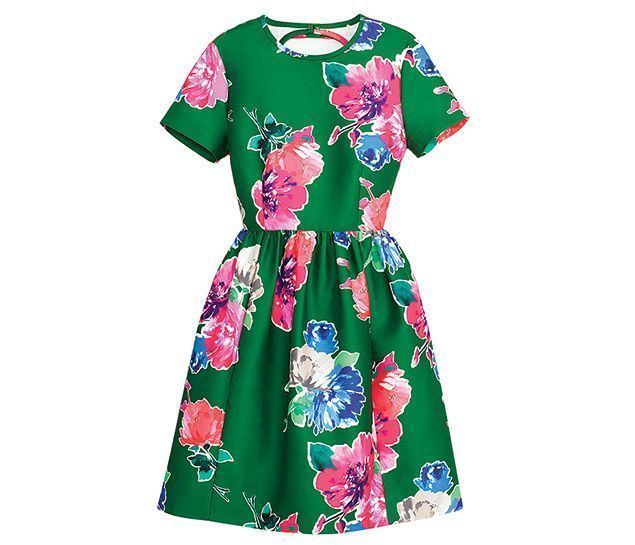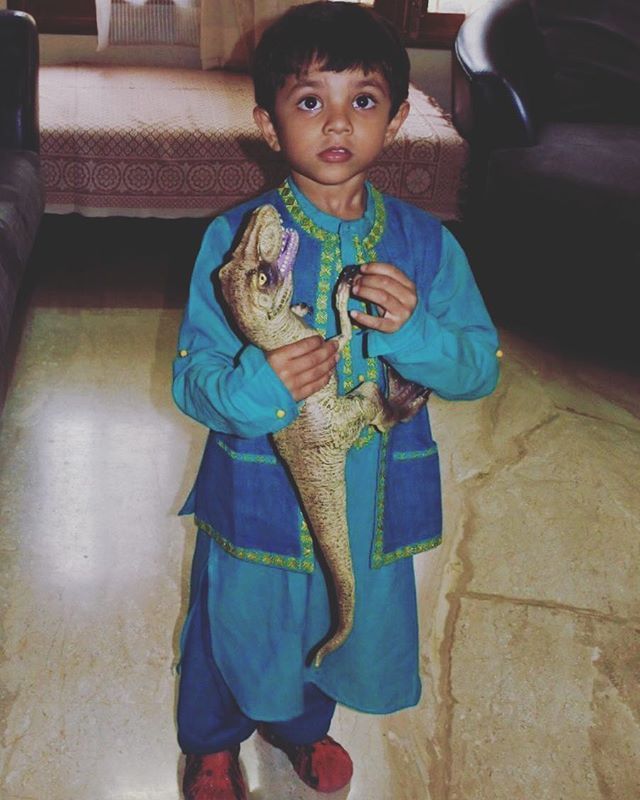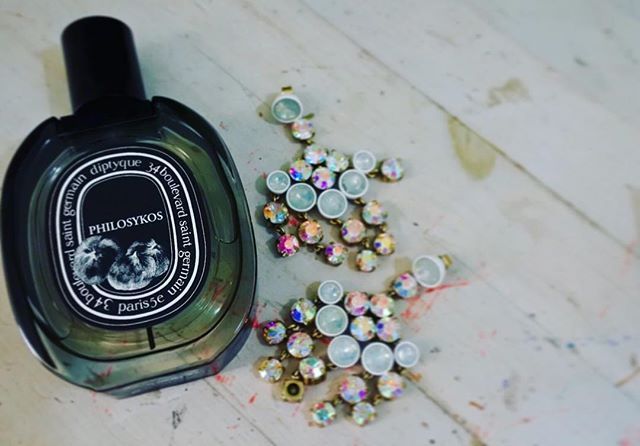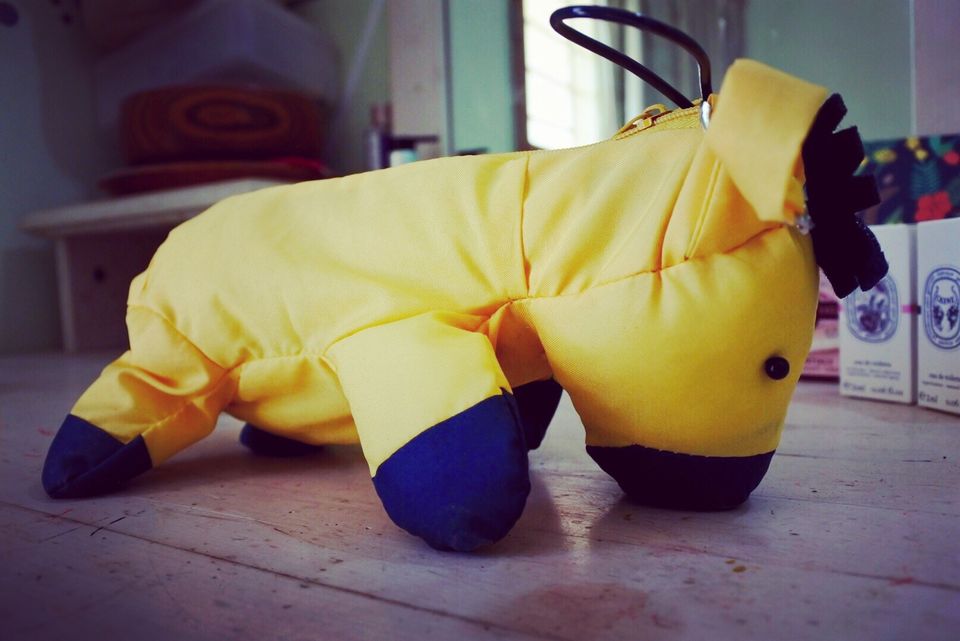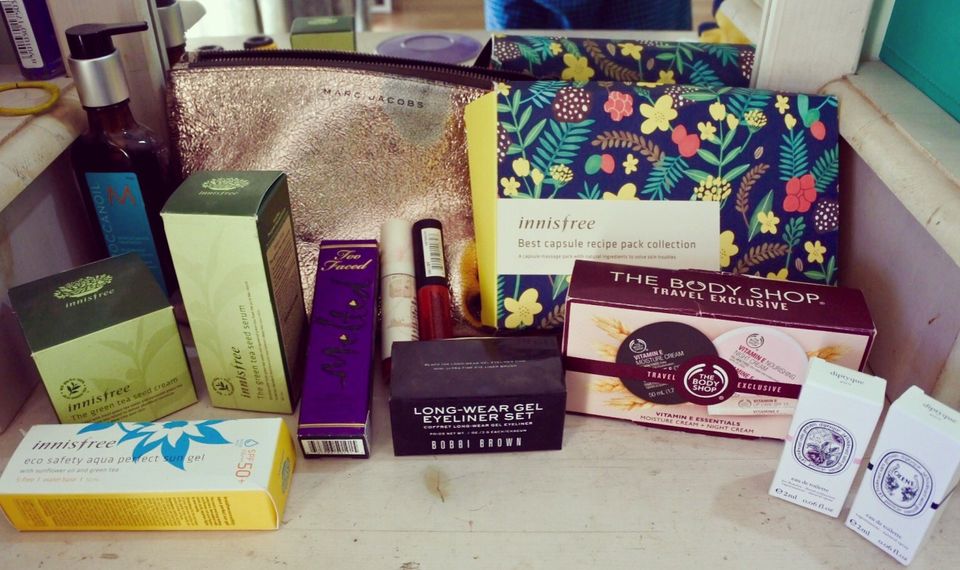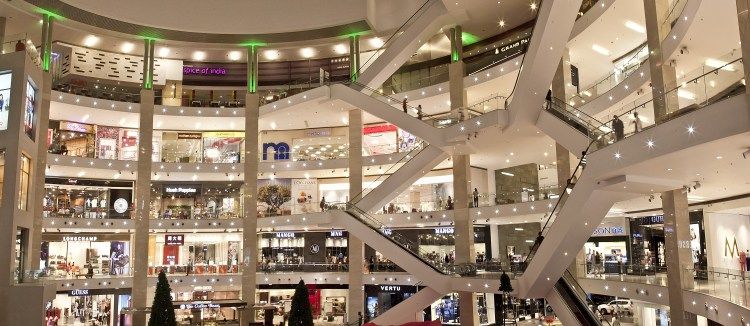 Probably because we went to the wrong place there – Orchard Road is after all a luxe shopping destination.
But frankly it was not just the sky-high prices that were a deterrent.
It was the fact that there were so many huge standalone department stores there, and until we visited and browsed we never knew which one was worth the visit – we walked until we were dead on our feet, visiting dozens of stores, before we got to the one really worth visiting – Takashimaya.
Great stock there. So, if you're looking to shop on Orchard Road, just do this one department store, and whichever standalone brand name store you want to visit.
That's more than enough to blow your budget. My two cents of advice.
Or you could just head on over to Kuala Lumpur, and visit the Pavillion Kuala Lumpur Shopping Mall.
Unlike Orchard Road, which was a walking in sweltering heat, overcrowded hell, Pavilion mall in Kuala Lumpur was like a breath of fresh air.
I was recommended this mall by the lovely Jihanjett, and she was absolutely right. We had a really pleasant time there, mainly because:
A/C – I swear nothing beats an air-conditioned atmosphere for shopping. In theory, I love street markets, but the reality is I need a/c, a coffee shop, and sundry other entertainment options to keep the kids occupied. So mall always wins.Post-Christmas deals – Singapore was very expensive, and there was nary a sale in sight. Then again, we only had one evening to shop, so we probably missed sales if there was one.But the Pavilion mall had some really nice deals going on, and K and I shopped our hearts out.
We also planned our activities better. K elected to baby-sit the kids at the absolutely beautiful Christmas-themed display and play area in the lobby, while I finished a walk-through of the mall, and then it was my turn to sit with the kids.
What we got
I went nuts over the fabulous deals at Sephora (not in Pavilion mall, but a standalone store opposite) and at Innisfree.
Not only did they have great deals, but both these shops were extremely generous with their free beauty samples. Half the stuff in the above photo were free samples!
Apart from those free samples, the folks at Innisfree also tucked this cute little umbrella into my shopping bag. I found out only after I got back to the hotel!
Here is a list of the stuff I actually got and paid for:
Innisfree Green tea serum and day cream – Amazing, especially for this hot weather we are currently havingInnisfree sunscreen Aqua perfect sun gel – Again two thumbs up. Perfect for summer, doesn't get patchy, and feels very light on the skin. Also SPF 50!!!Innisfree lip gloss – Meh!For buying just these items, I got a bunch of face masks, face capsules, and of course the umbrella.
In Sephora, I picked up:
Too Faced Melted Villain lip gloss – Formula is awesome, but on second thoughts, find the color too purplish. Will definitely try other shades thoughNyx Amsterdam lip gloss – My all-time favorite. Formula and color is mind-blowing. Even better, it goes on matter and pretty much lasts the entire day. Highly recommend, and will definitely buy more shades.Benefit Benetint cheek and lip stain – On the fence. On my tan skin, it doesn't seem to make much of an impact. Might work better for fair complexions looking for that extra flush.And again, I ended up with bunches of face packs from them too.
All good quality stuff, and in enough quantities to last me through the year!
The next two places I popped into was Diptyque and Bobbi Brown.
From Bobbi Brown, I picked up a gel eye liner set, which came with its own easy-to-apply brush, that I love. I went a little nuts at Diptyque sniffing all the perfumes, but eventually stuck to my first pick – Philosykos.
This dress was pure happenstance. I saw it displayed in the shop window, it was available only in my size, and half off. Considering the amazing quality of the fabric and the great fit, it was an absolutely awesome deal.
Never mind that I never go anywhere formal to actually wear it . In spite of this drawback, I already managed to wear it once when I was out at a fancy dinner at Ottimo. Totally felt like a Cinderella princess, and I wish I had taken a photo as a remembrance.
Never mind! I am sure to find some other fancy or halfway fancy occasion to grace with it!
So, that's pretty much all I bought for myself during our trip. It felt like a lot at the time (honestly, I don't actually do much shopping), but I was pleasantly surprised when I came back and viewed my credit card bill. Not bad at all!
K picked up a couple of jeans in the Levi's sale, and the kids went nuts in a neighboring Toys R' Us – the most gorgeous Princess Sophia-themed school bag for Snubnose (she loves it even if she is a trifle old for Princess Sophia), for Piglet we got a massive amount of puzzles, and a truly evil-looking rubber dinosaur that he absolutely totally loves to bits.
Isn't holiday shopping the best? What have you bought lately that you really enjoy?
This post was originally published on 'Nishita's Rants & Raves'.
Frequent searches leading to this page:-
Singapore tourism, Places to visit in Singapore for couples, Singapore tourism package from India, things to do in Singapore on a budget, best places to visit in Singapore, Singapore family tour package with airfare, things to do in Singapore for couples