Hi,
Im glad to share Experience of my 2nd Visit to Singapore within an year with you.Trip one was about regular tourist spots,so i did a 2nd trip get to Singapore majorly City walking and exploring it.
The places im sharing below are some even not been visited by locals and generally tourists skip these stuffs.
1.Henderson Wave Bridge.
This is situated far away from the City Center and a mini trek is required to climb to top where you get a splendid view of the city.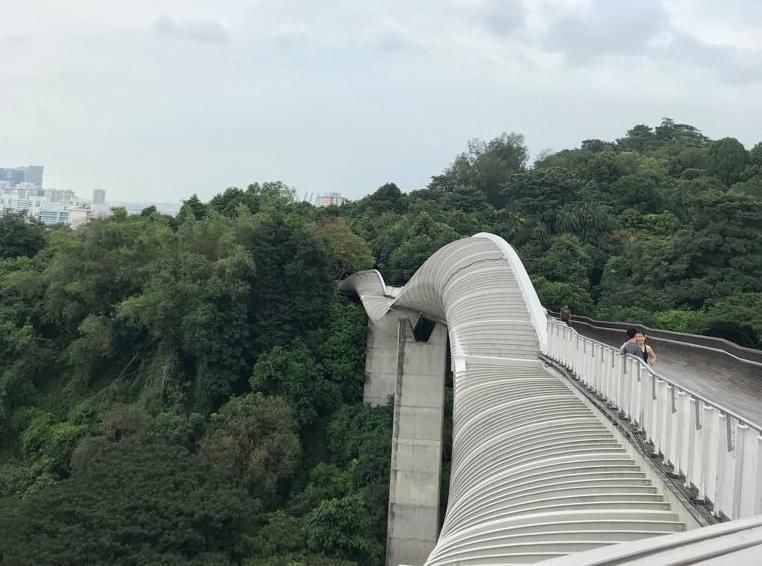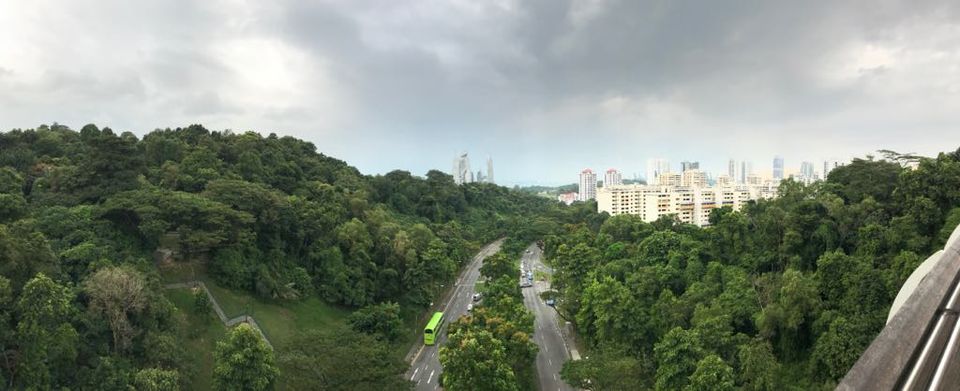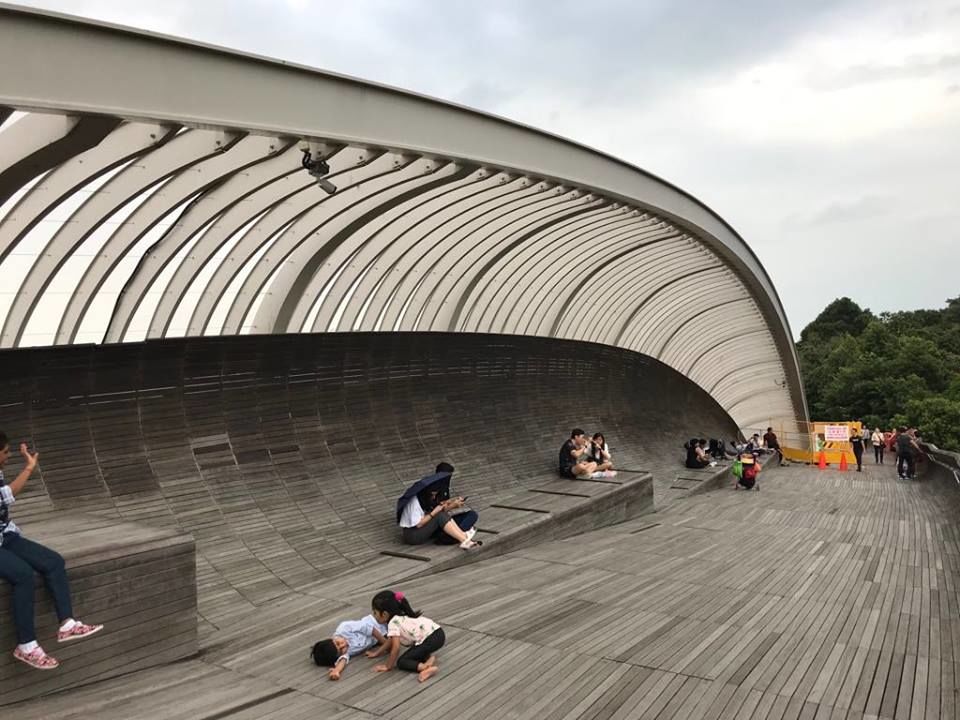 2.Interlace Condominium
This is a beautiful of building architecture and most favorute spot for Photographers.Its located at the bottom of the Henderson bridge and im sharing along the way to Henderson wave bridge.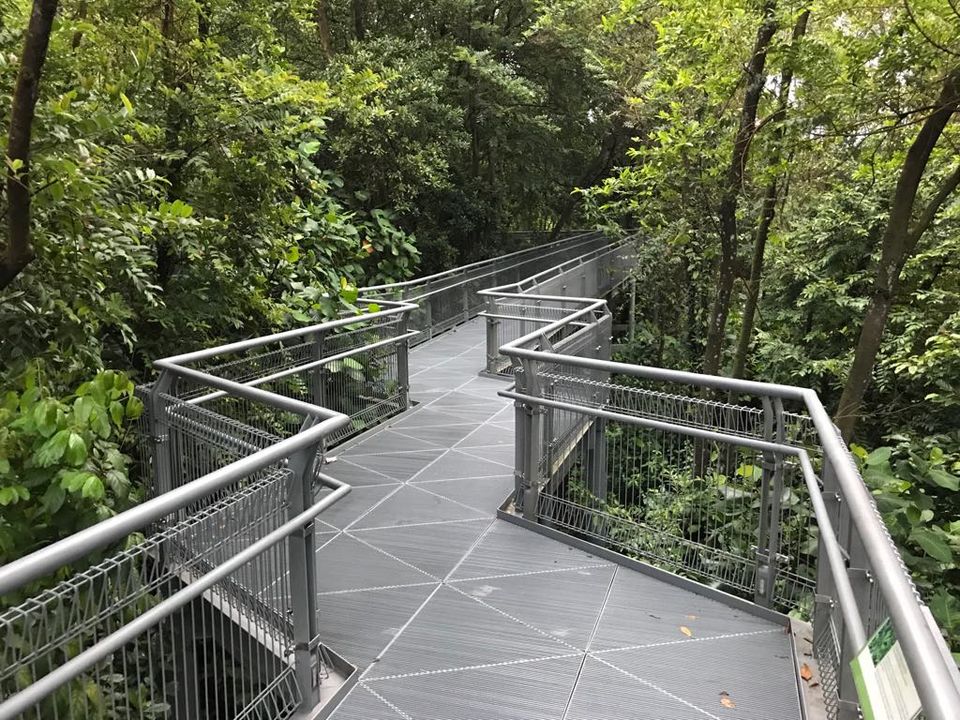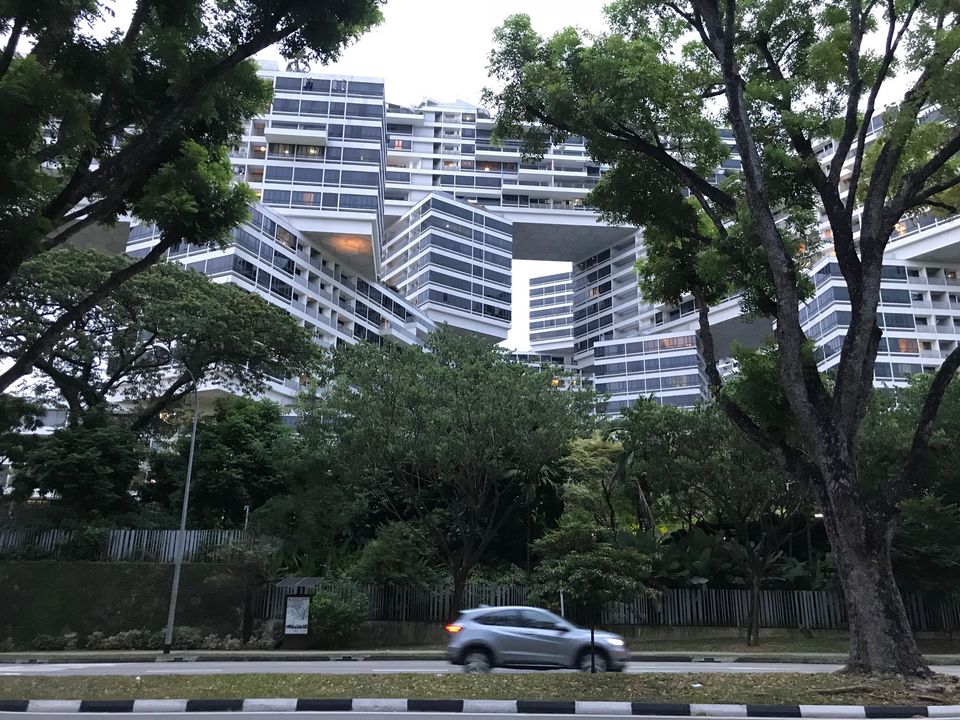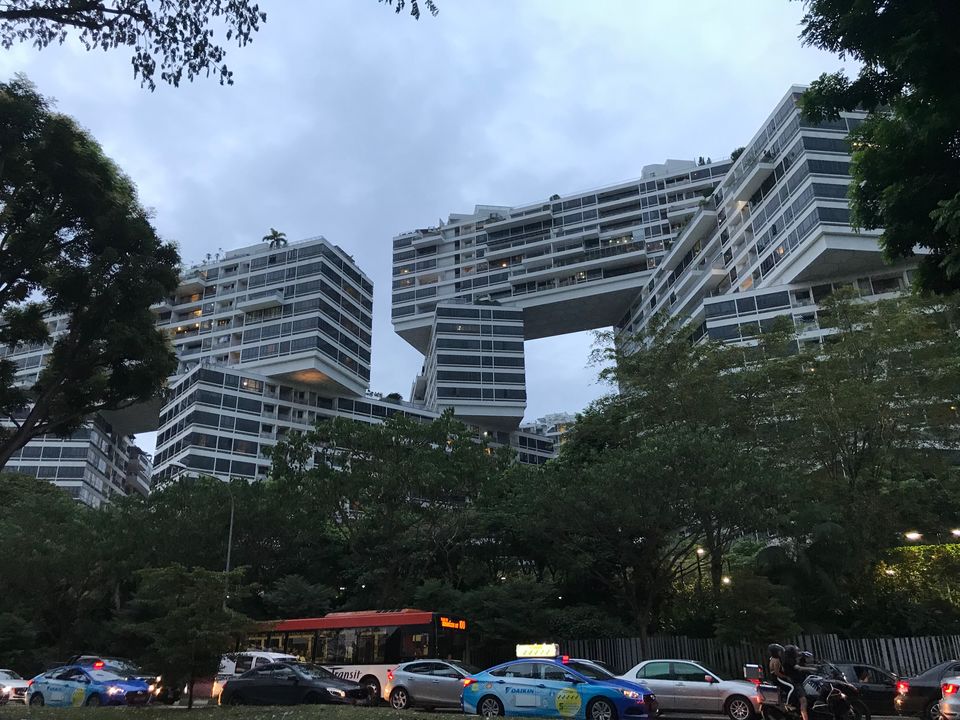 3.China Town
During my visit it happened to be the month long celebration of Chinese New Year .So this year was Chinese Year of the Pig and China town was decorated in full glory.You can do lot of Shopping and Food activities here which im listing one by one below.
Hawker Chan's Soy Sauce Chicken Rice - Michelin Star Resto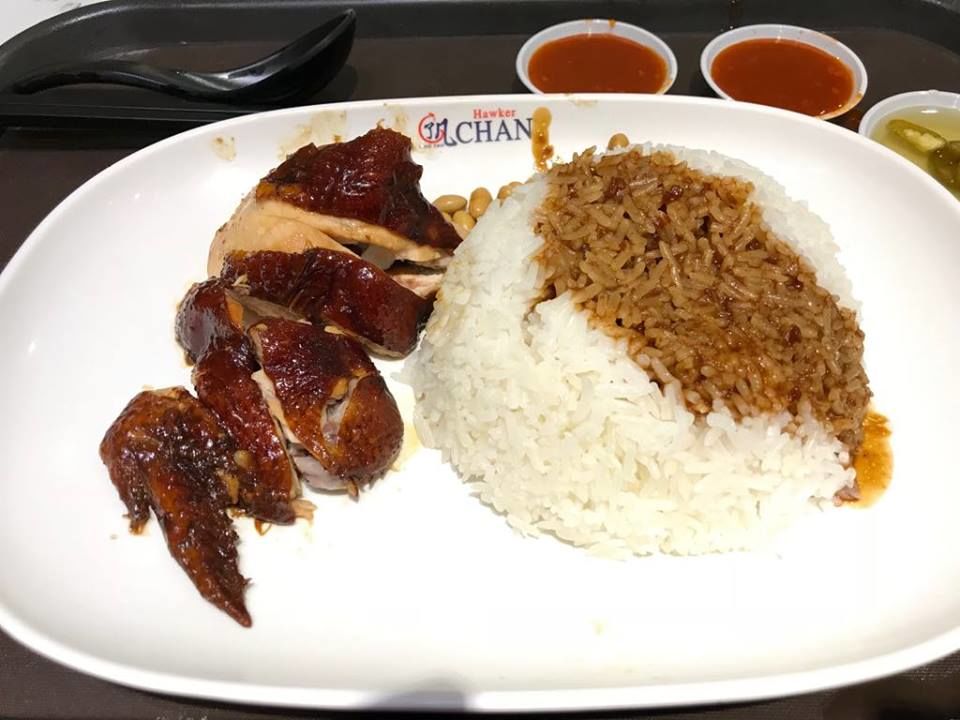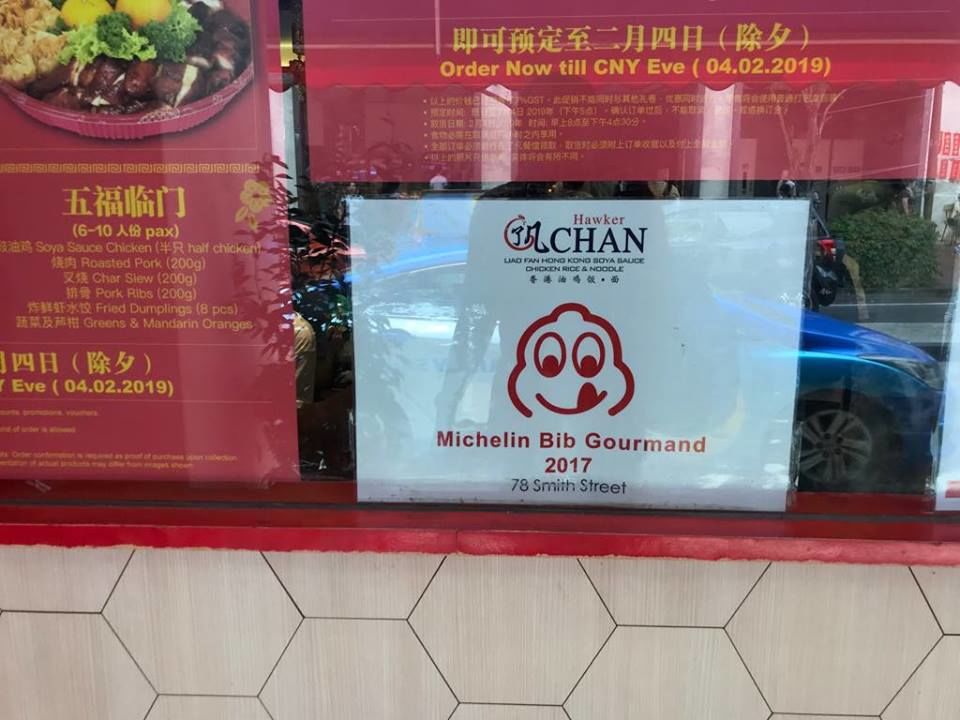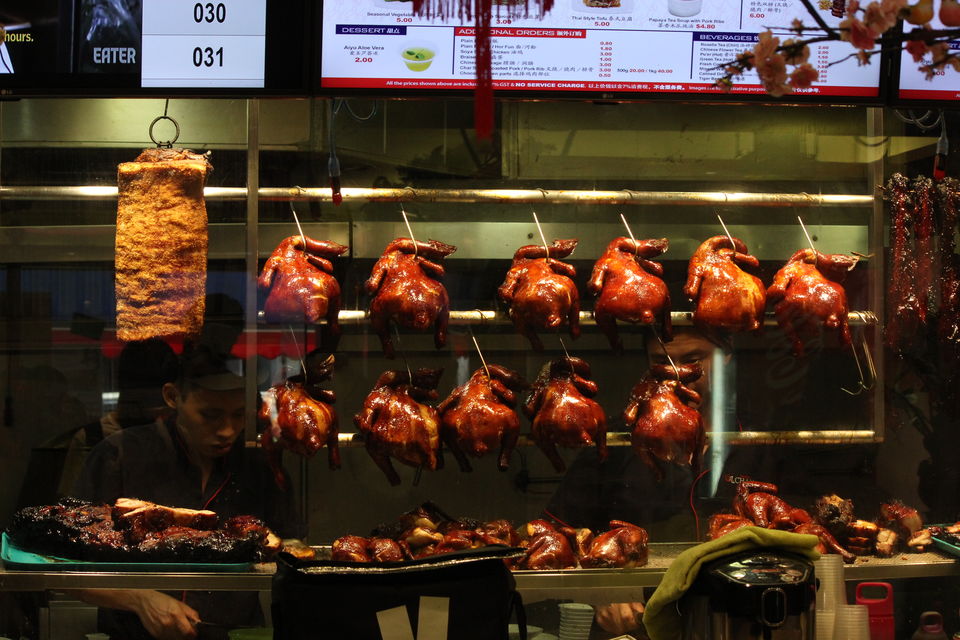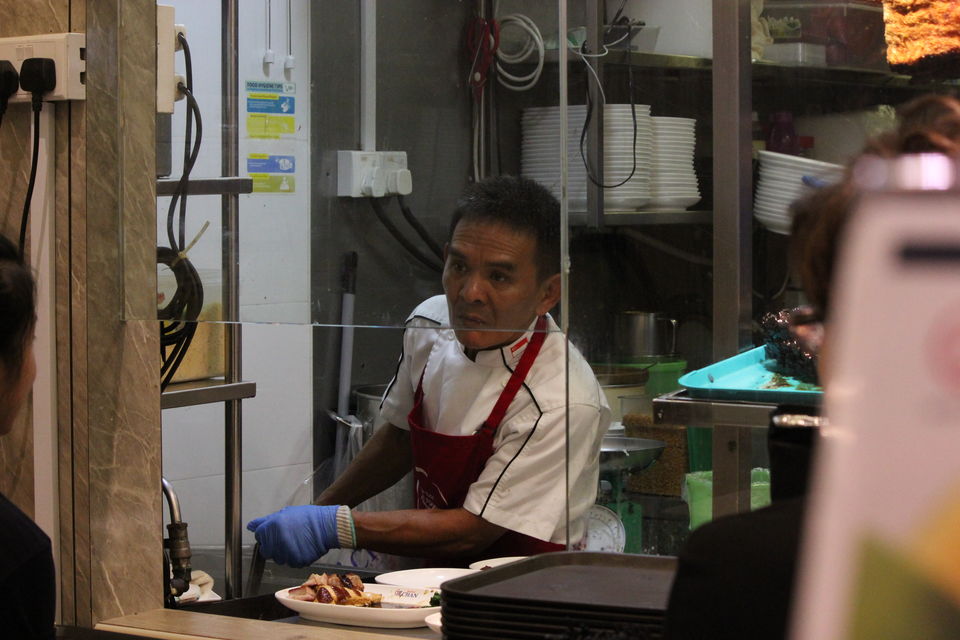 Ice Cream Sandwich Uncle
He sells Ice cream sandwiched between Sandwich bread or Wafers with your Choice of Ice Cream and found mostly on China Town .
4.Orchard Road
Busy shopping place in Singpore for Top Brands across the globe like ZARA,Armani Emporio etc.I visited the popular spot for Instagrammers here at the "Paragon Mall" in which the Sky Bridge has a Unique Design
4.Tiong Bahru Bakery Safari
This is the ever French Bakery in All of Singapore and has a superb Pastry and Coffee Varieties.Long drive ,but worth it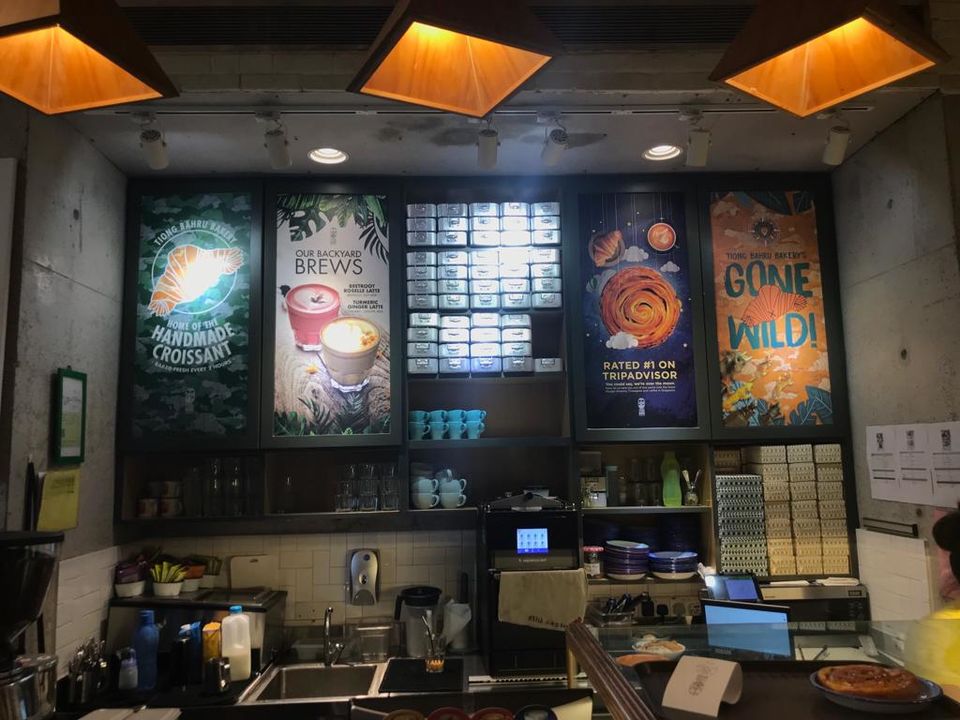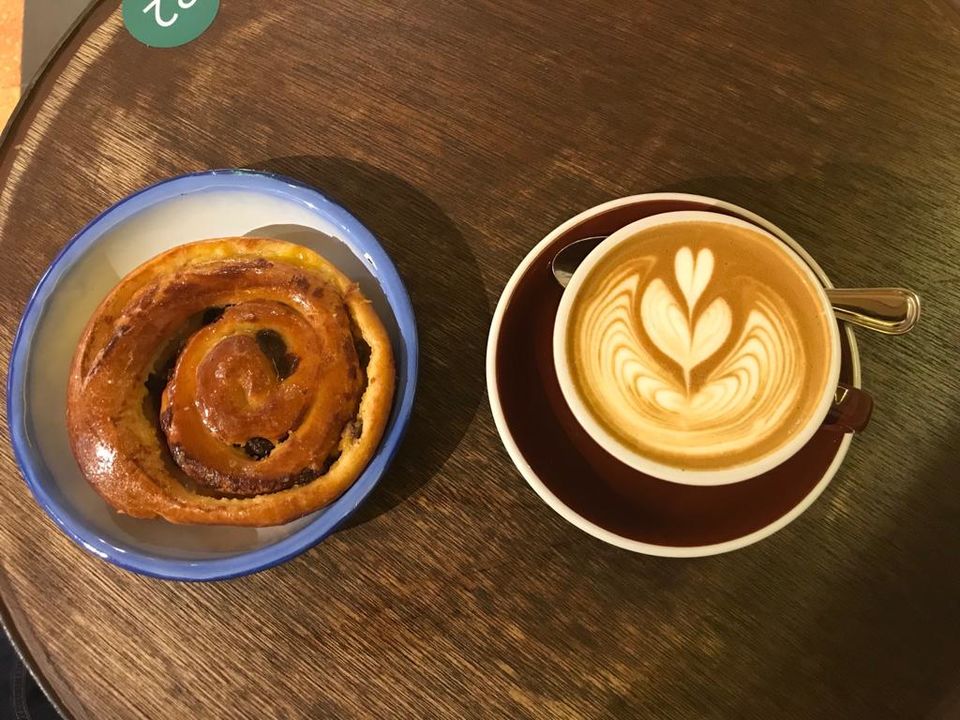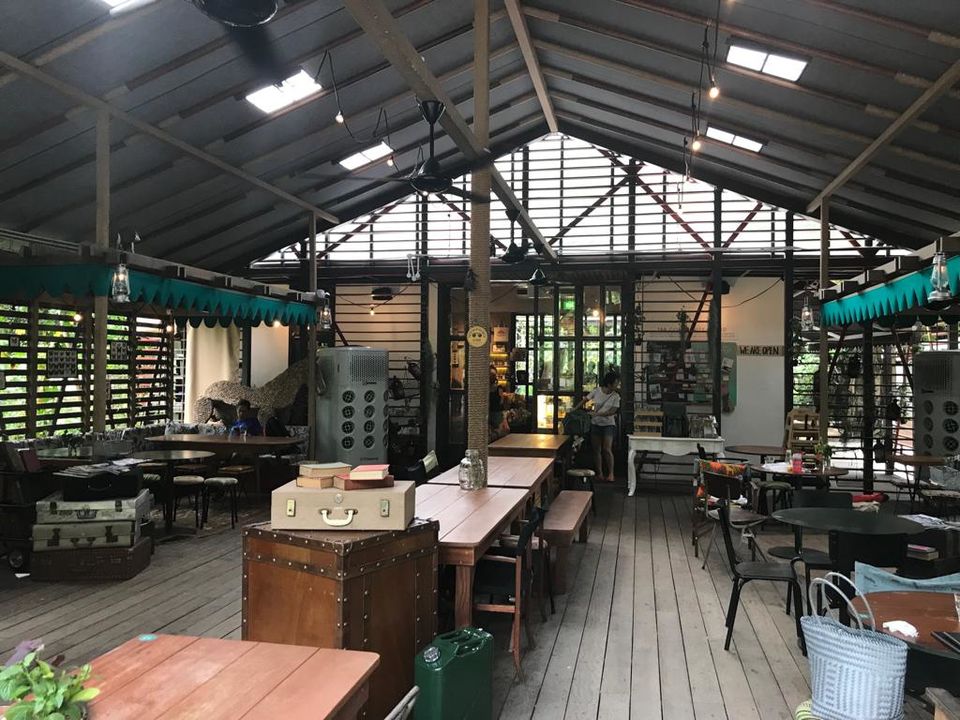 Thanks for Spending Your Quality time going through my travelogue.
This was basically photo blog kind and more details are available in Internet.Thanks for the visit.Have a great trip to Singapore.