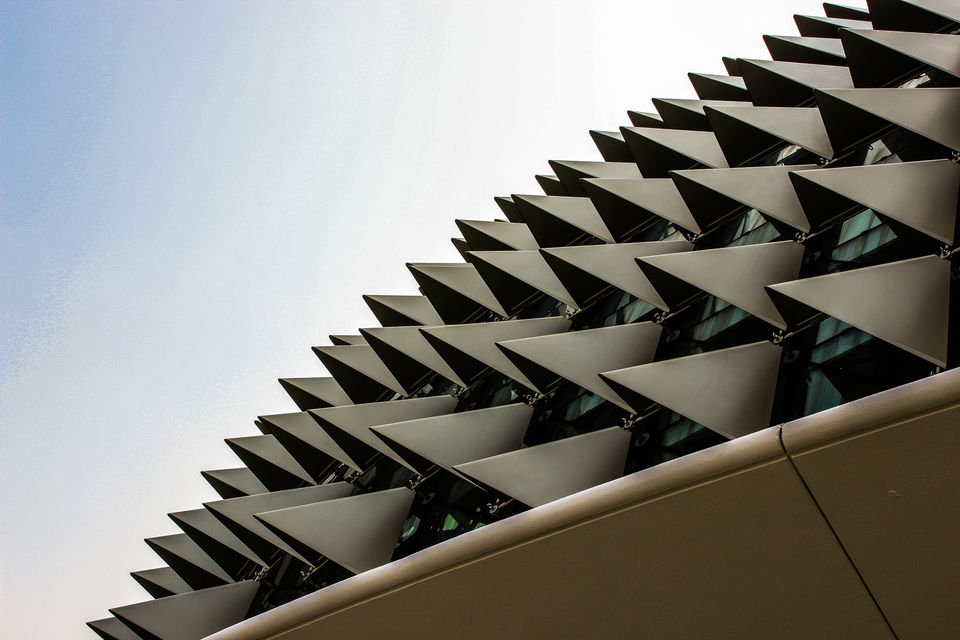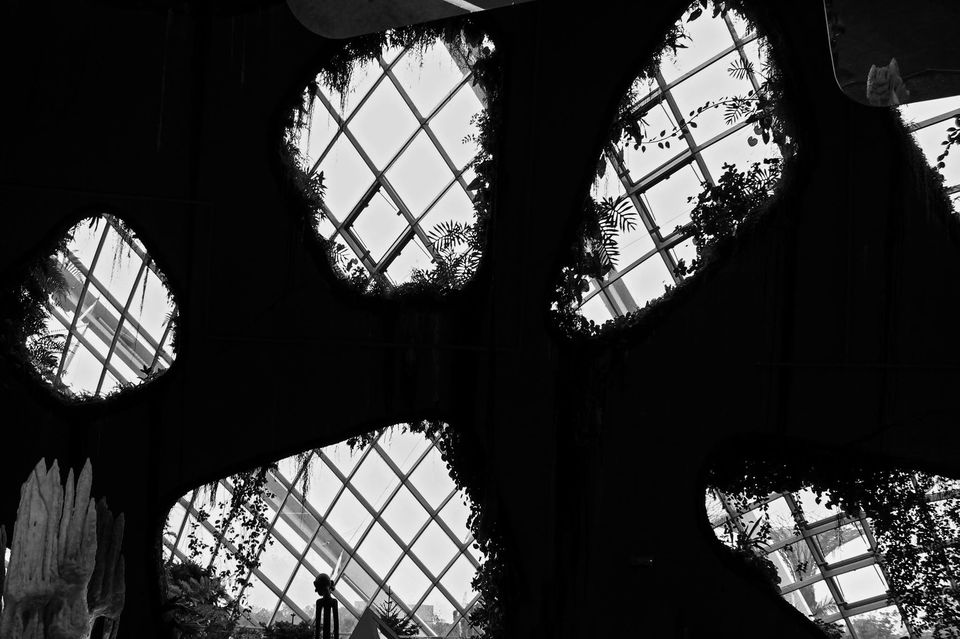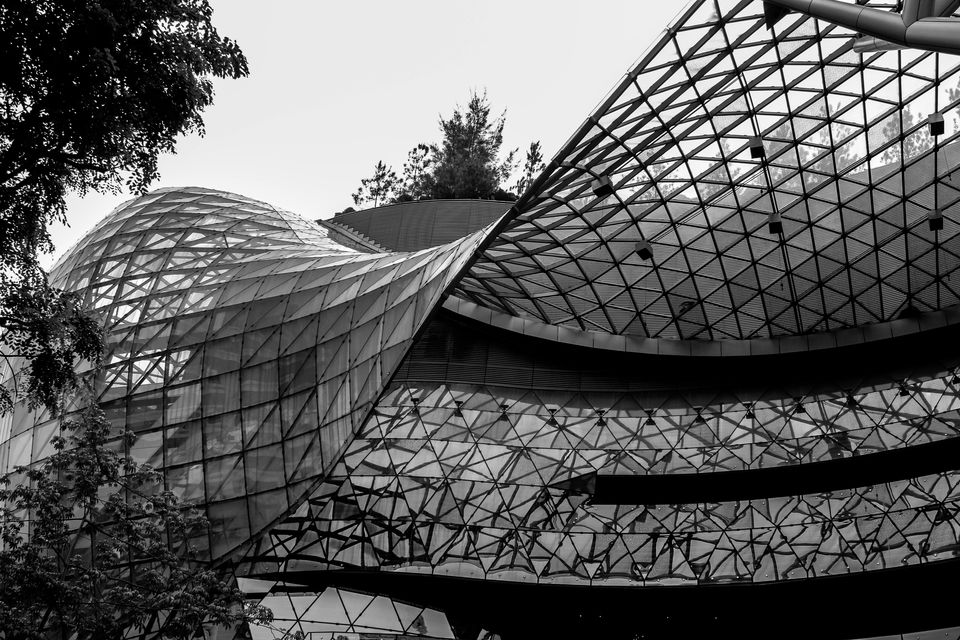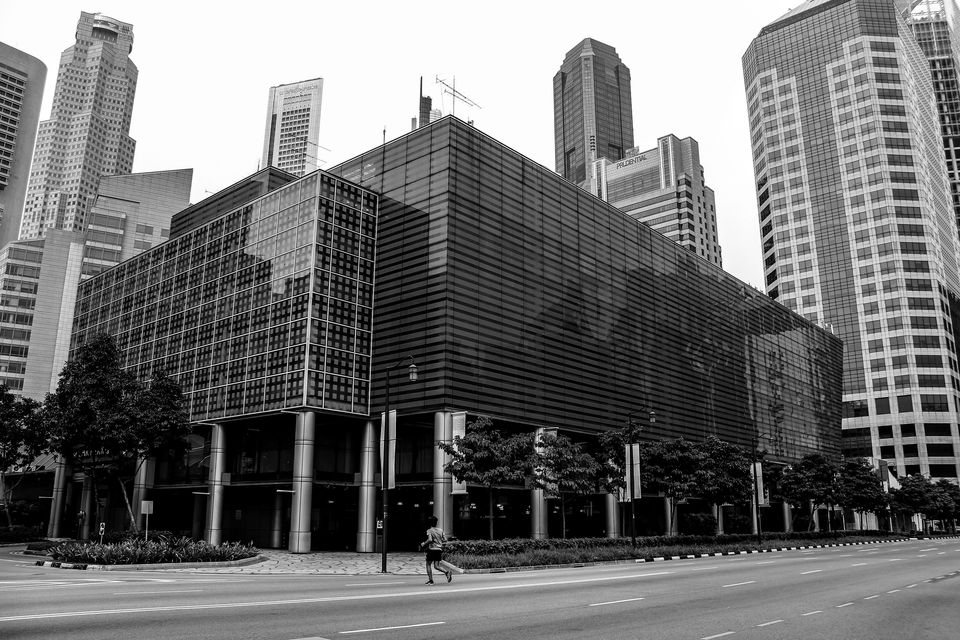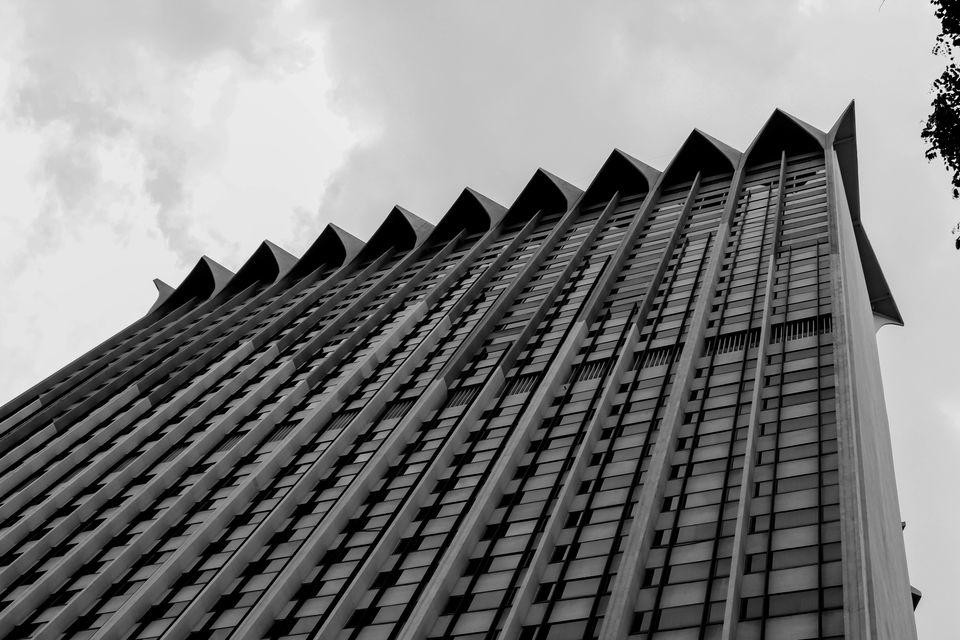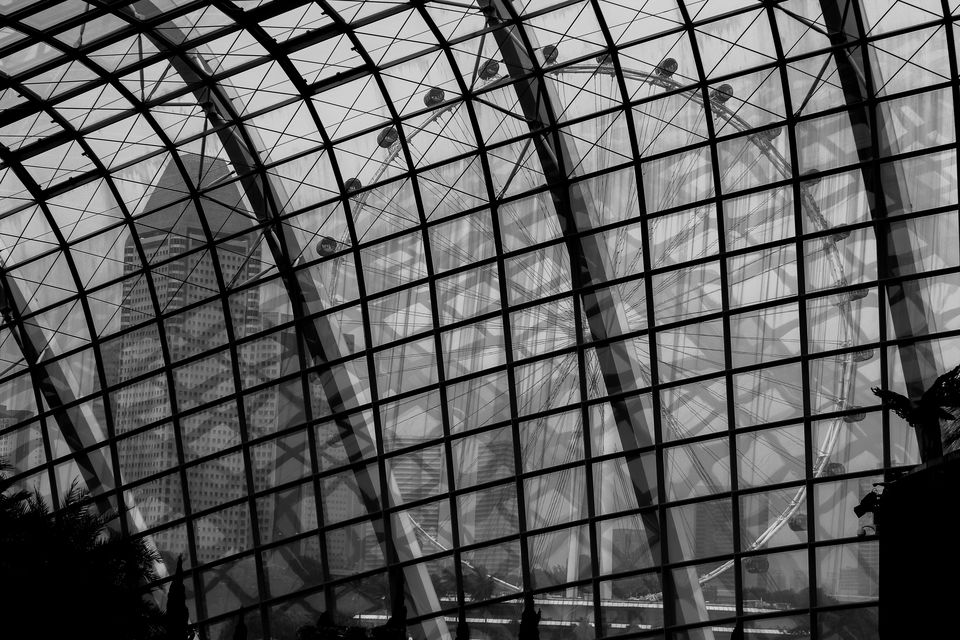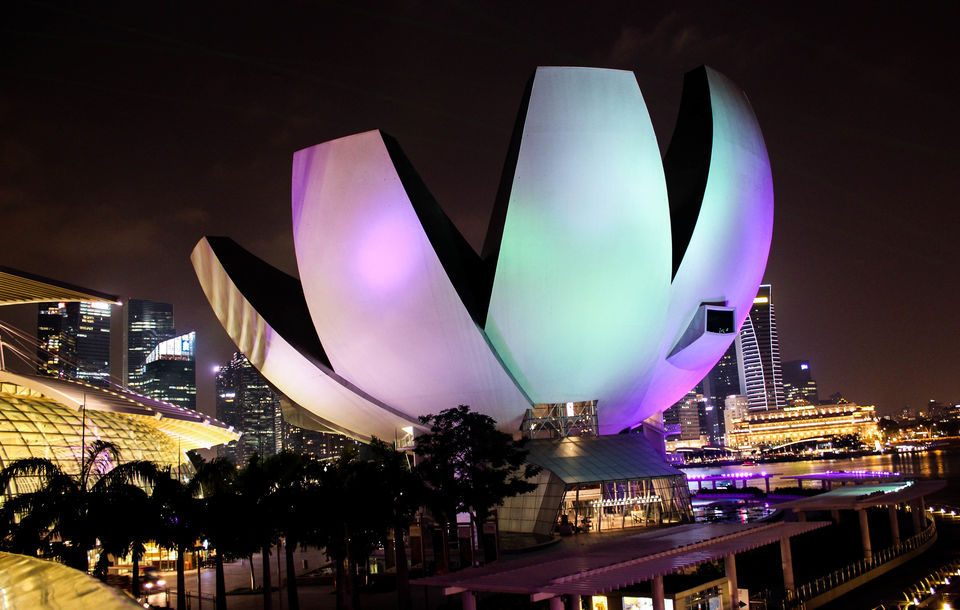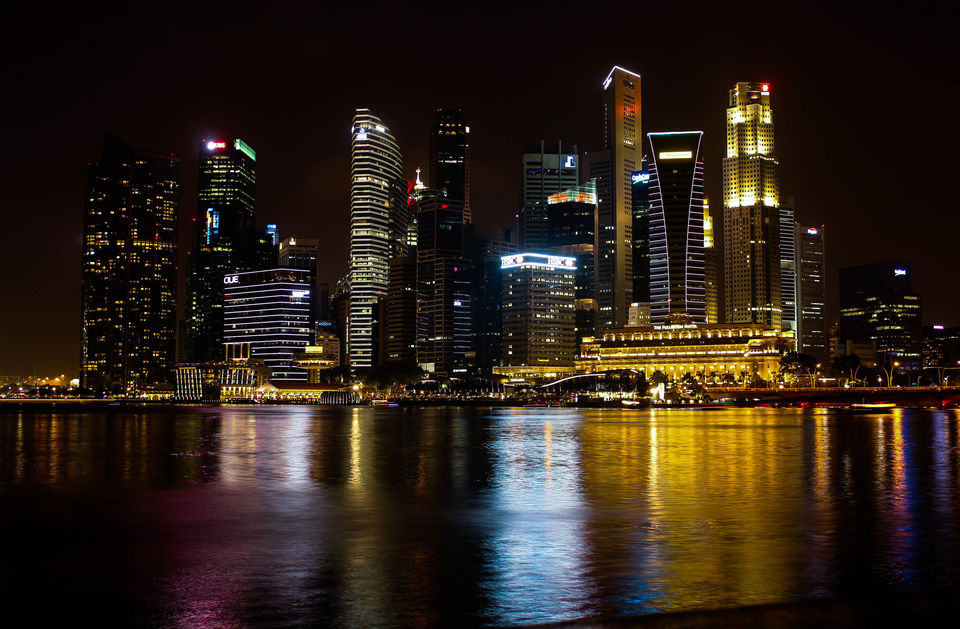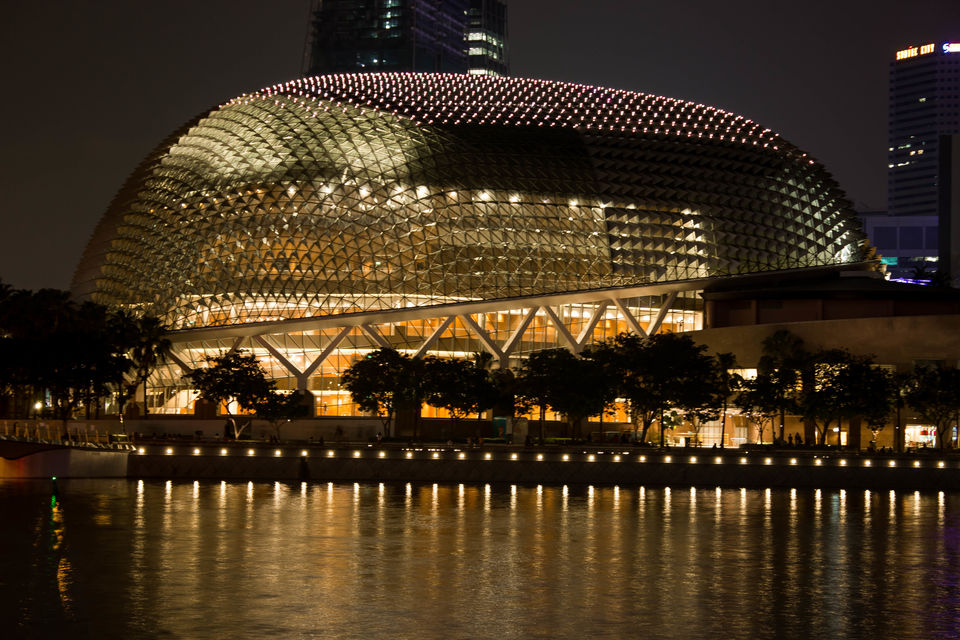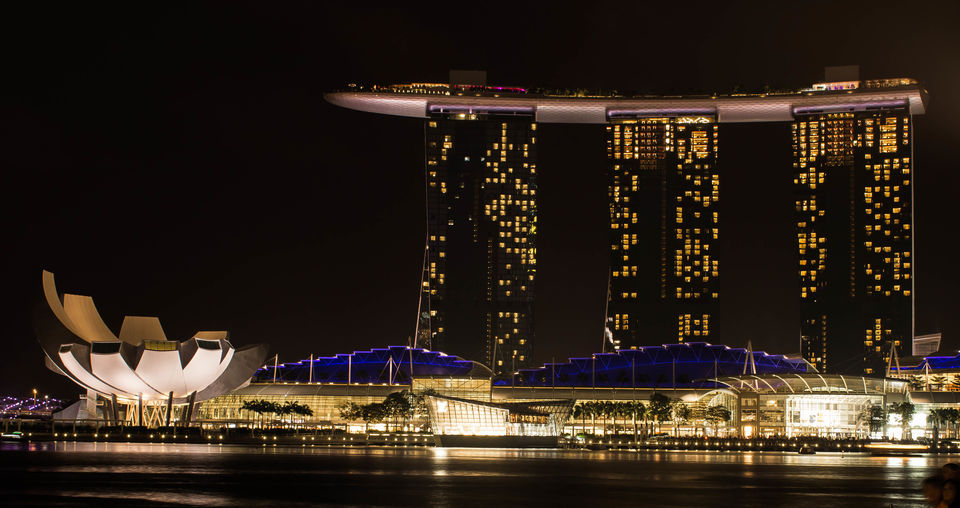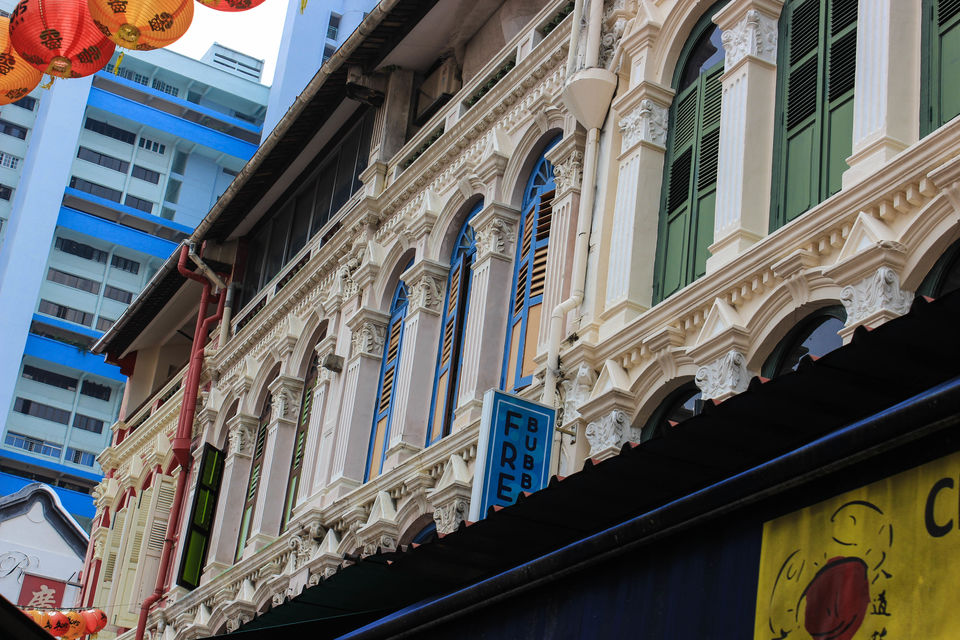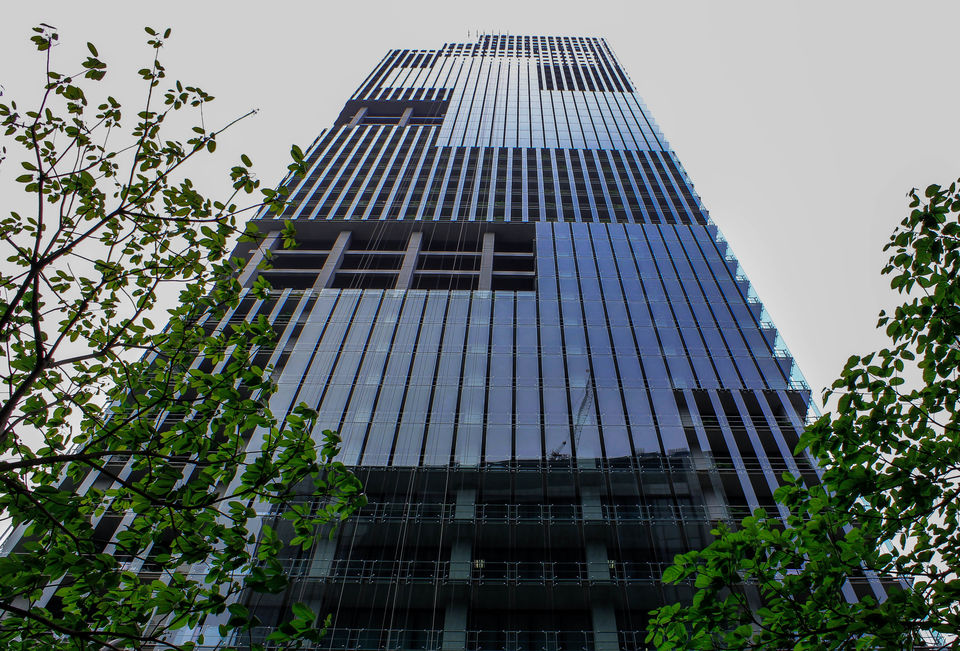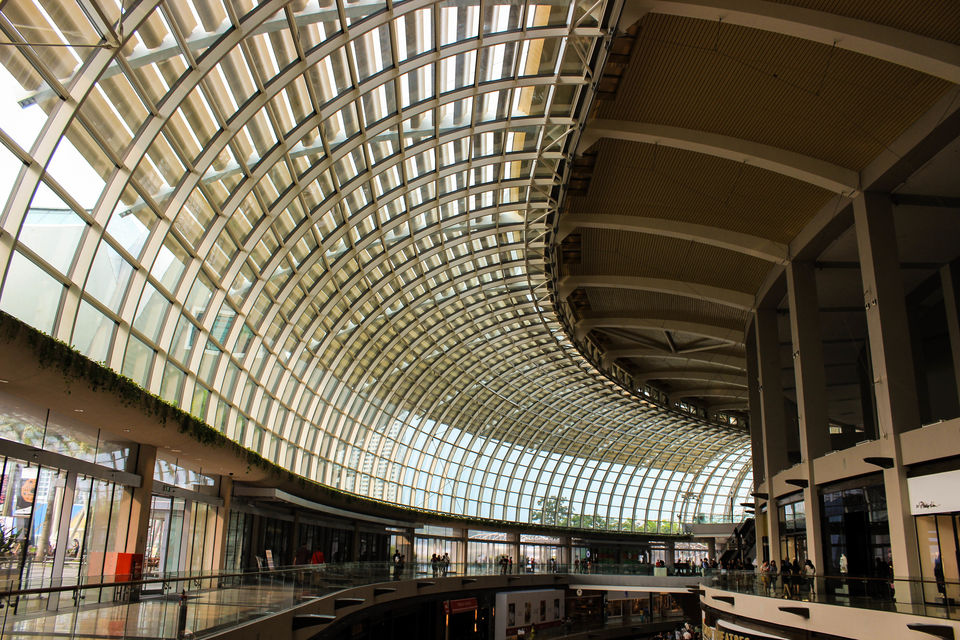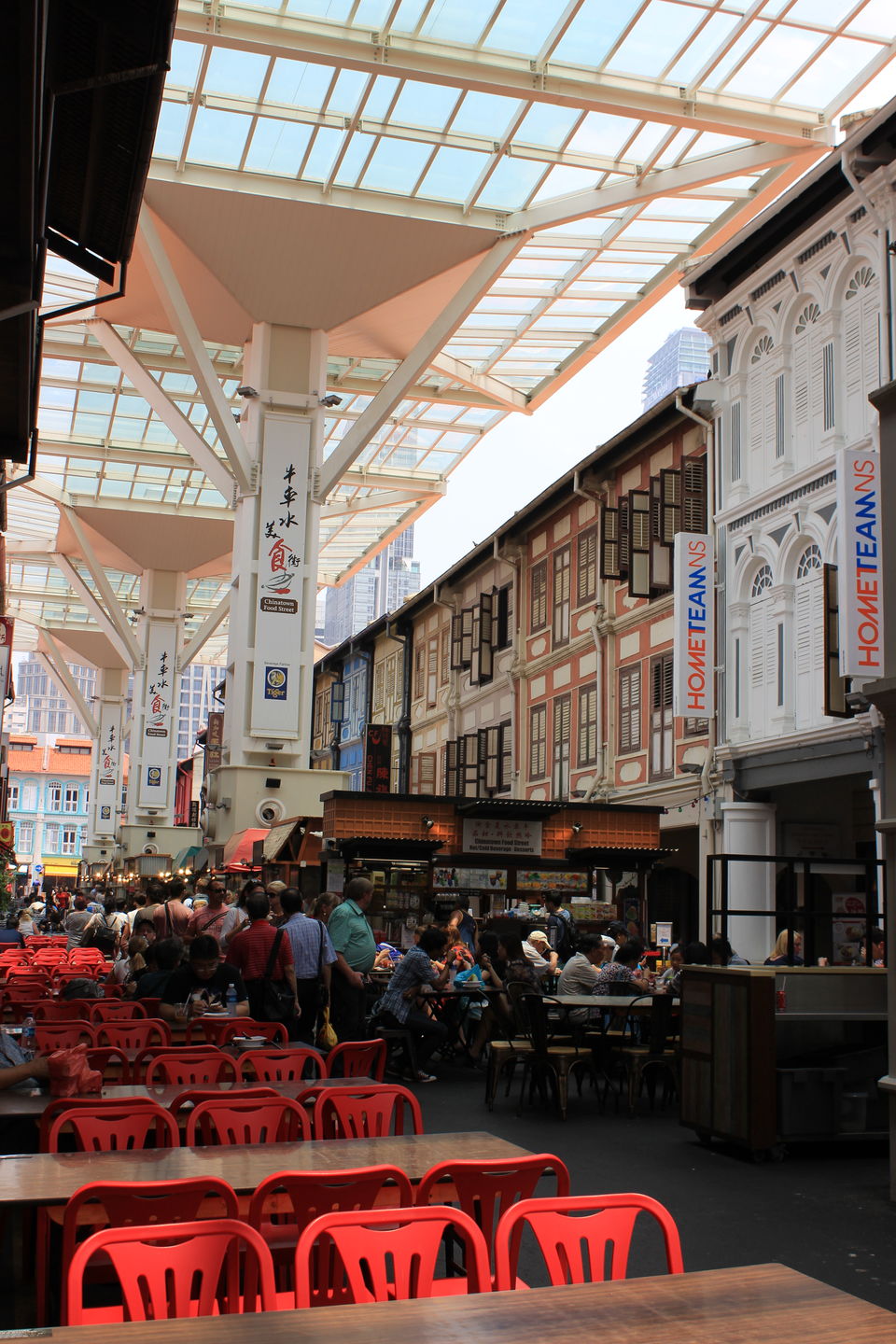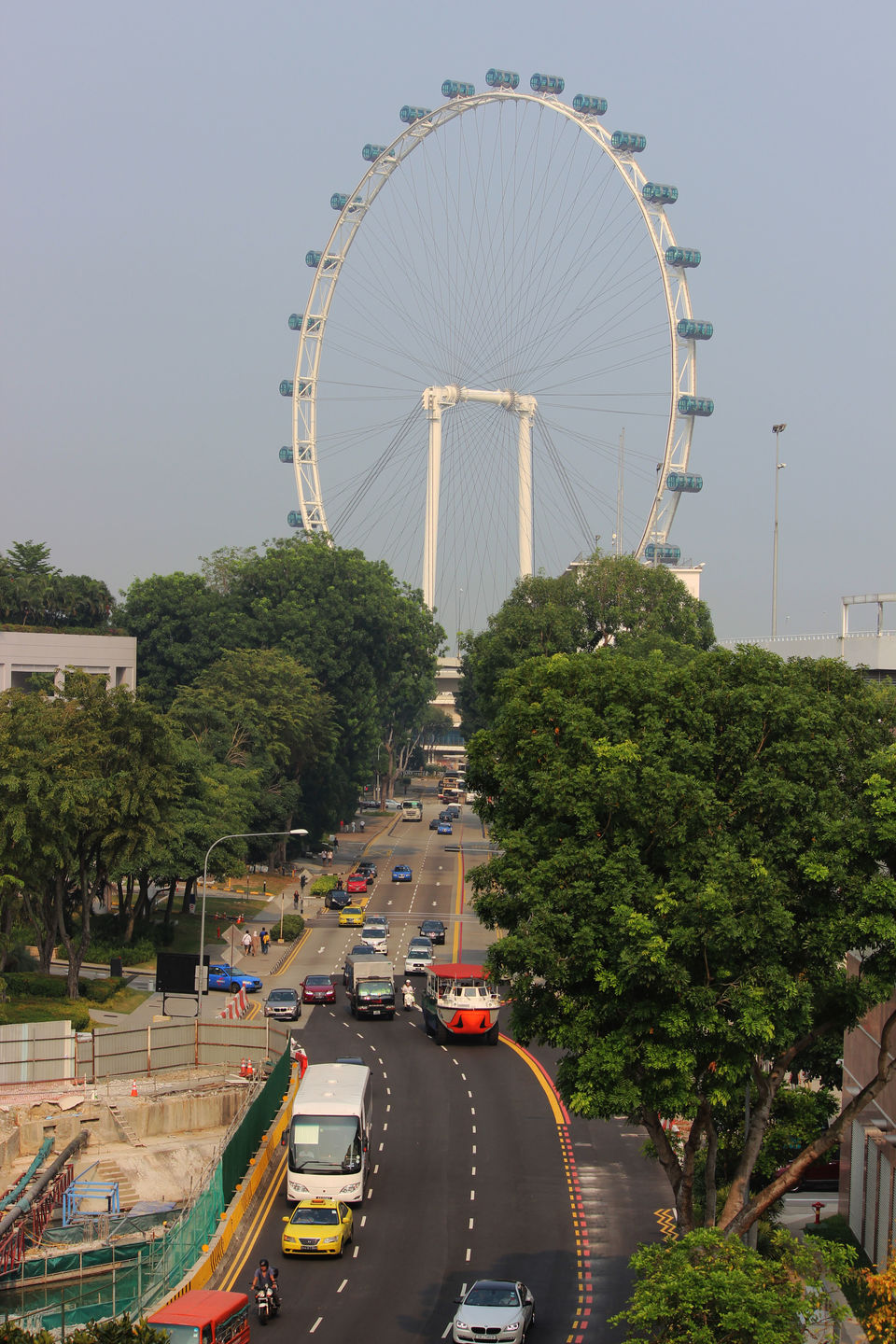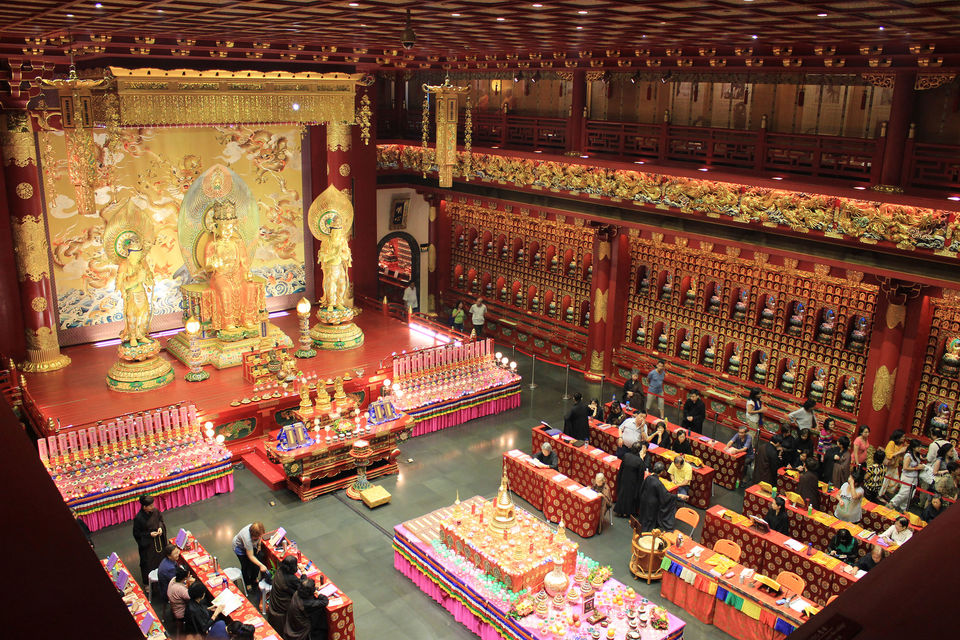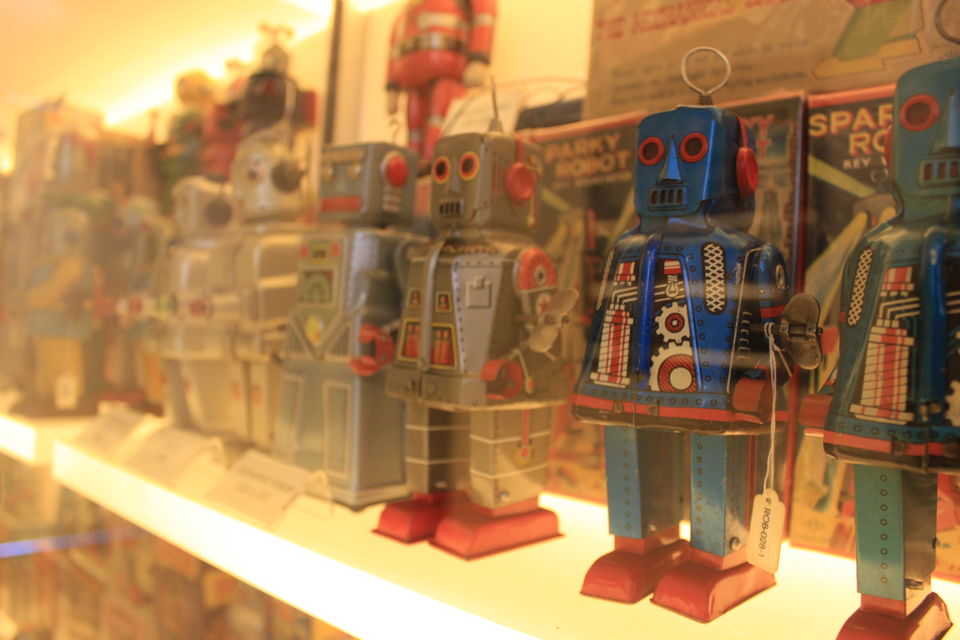 Being an Architect and a Photographer my self, Singapore was a perfect destination for me.
Singapore's skyline fascinates me. There are endless angles to explore and discover to make compelling and fresh images. New modern architecture sits comfortably next to a building built in 1929. For a photographer, there are lots of opportunities to visually compare and contrast buildings from different eras to make interesting images.
Singapore's skyline is also at human scale, unlike Shanghai's oversized edifices, which make you feel small and isolated. The lighting systems used to make the buildings come alive at night makes the skyline fascinating at dusk.
Singapore's top Architectural icons:
Marina Bay Sands.
Esplanade - Theaters on the Bay.
Raffles Hotel.
Changi Airport.
ArtScience Museum. List is endless....
Few Traveller's Tips:
Transport: Metro is Best. Buy a Metro card. Keep recharging the card and you are all set for cheap.
Shopper's Paradise: Orchard Road for luxury shopping experience.
Flea markets like China Square Central Weekend Flea Market, Fleawhere, Public Garden.
Zoo: Don't miss the Giant Pandas, They are the cutest animals on earth :) Night safaris are awesome if you choose the option to walk and explore.
Casino: If you are interested in trying your luck. Marina Bay sands Casino is your place.
Night life: Arab street for the chilled night or Clark Quay for crazy pubs & fine dining.
The city is a real combination of Modern Art, Culture & Architecture.