My flight landed at Changi airport  (world's best airport) at 1pm.
I was so hungry so had to find out something to eat and mc Donalds , where I had some food.
Then I went to MRT office window where you can buy ez link card which is tourist card to avail public transportation in Singapore.
I checked in my hostel, took some rest and went to to roam around and in Mustafa Centre. It's a 24 hours open market.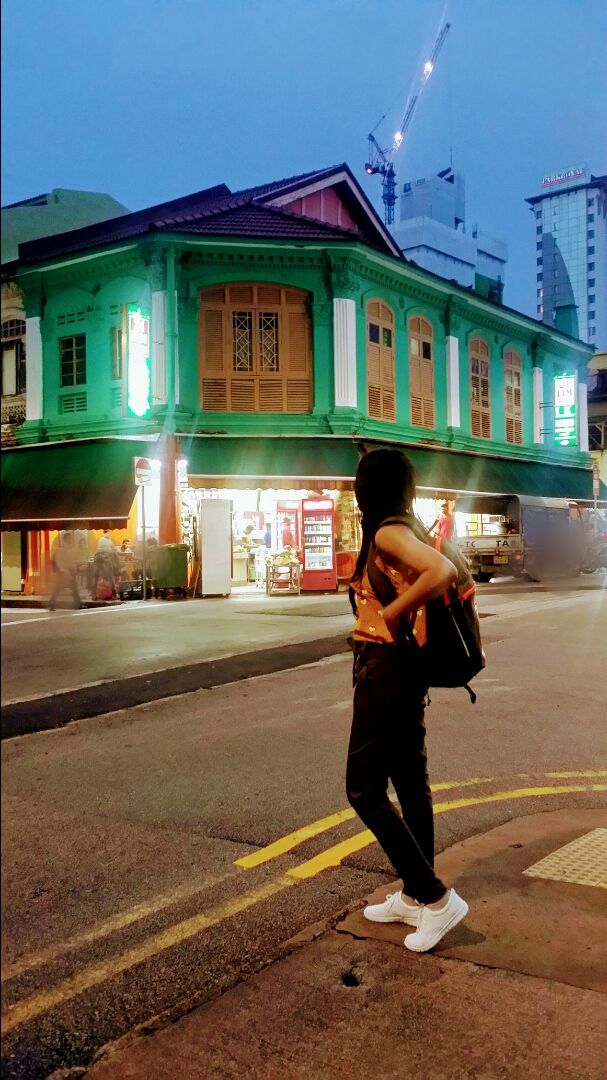 On Day2 it was cloudy and pleasant climate. I planned to go to Marina bay and after that Gardens by the bay.
It was an awesome place to visit as the it had rained before I visited.
5th floor bar is must visit in marina bay where you get the beautiful view of city from 57th floor.
Gardens by the bay is must visit anf where you should watch tree grooving which they play at 7.45 pm and repeat at 8.45 pm again.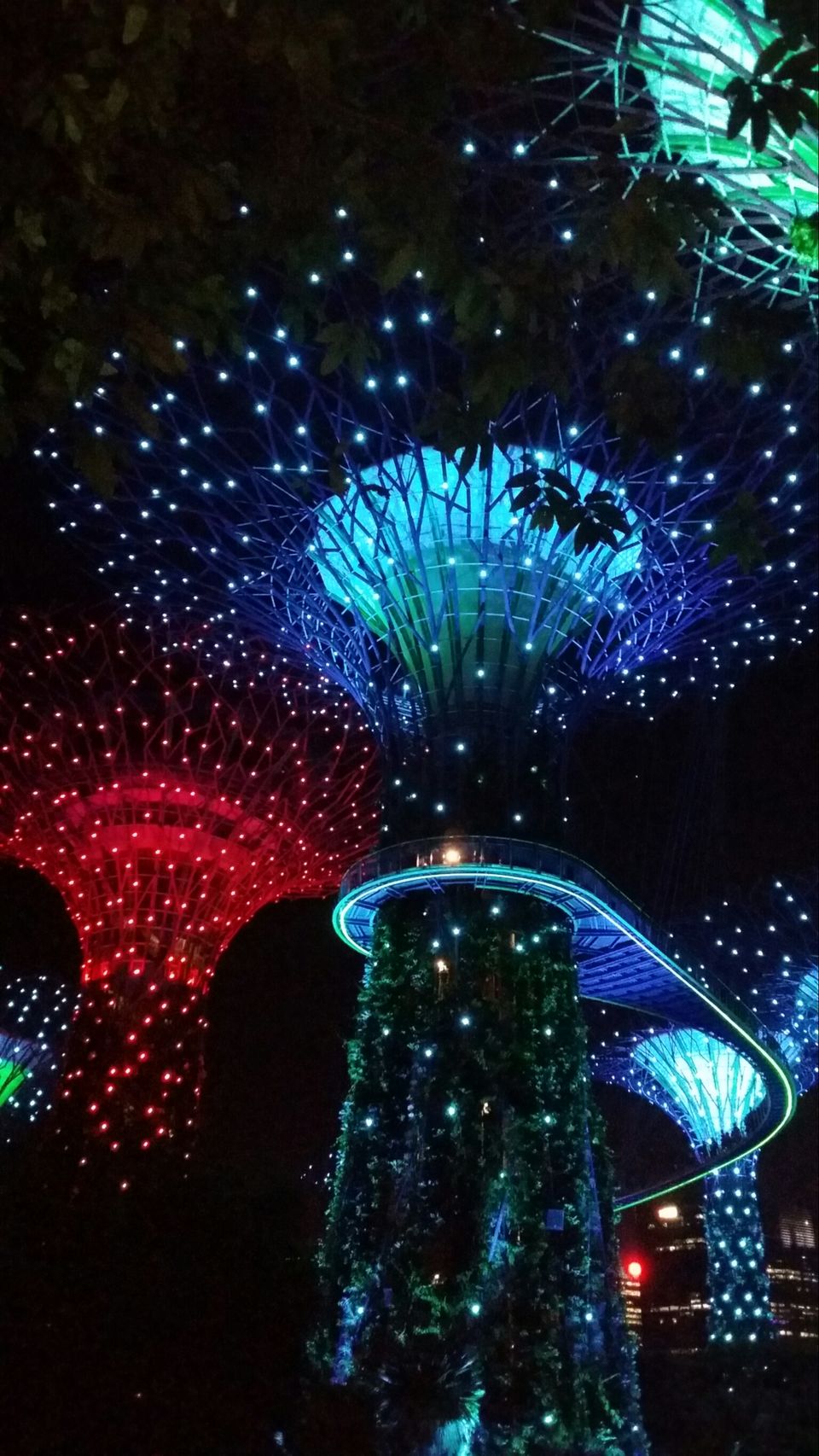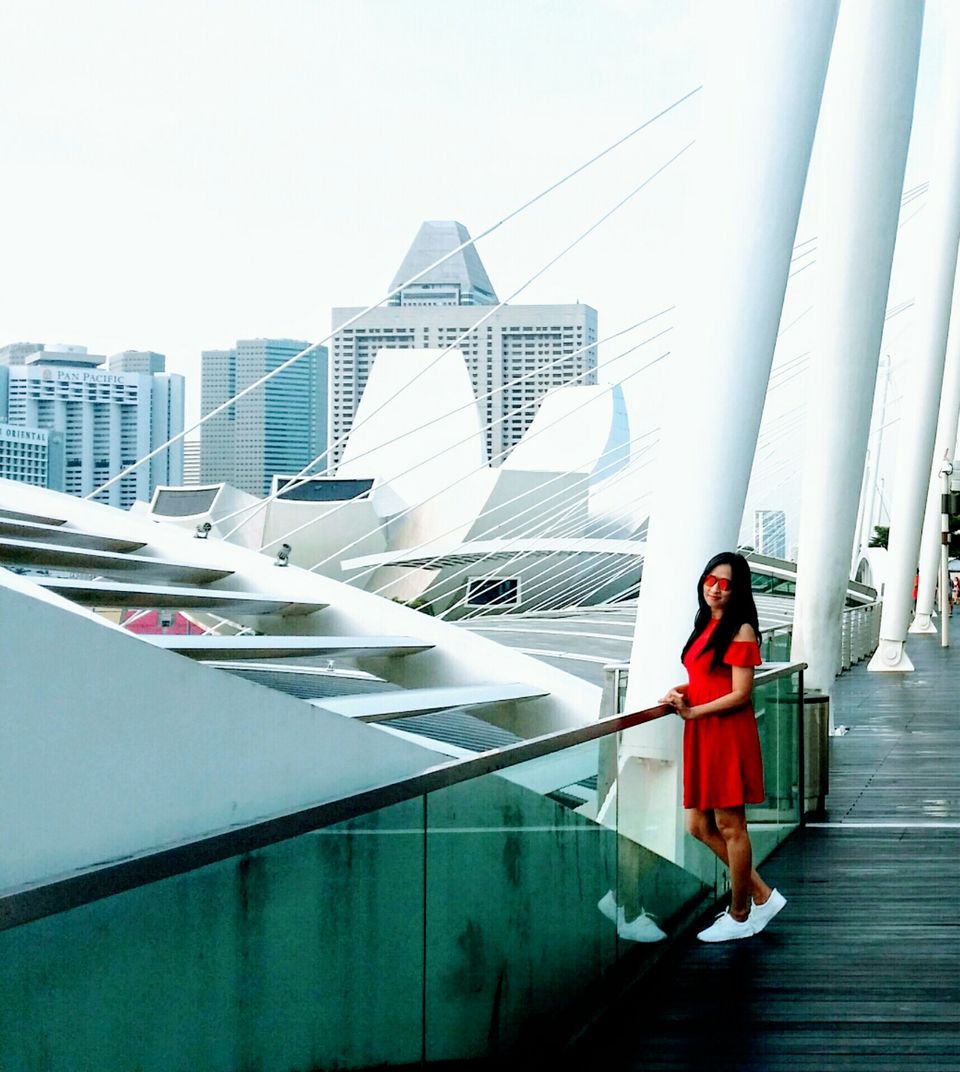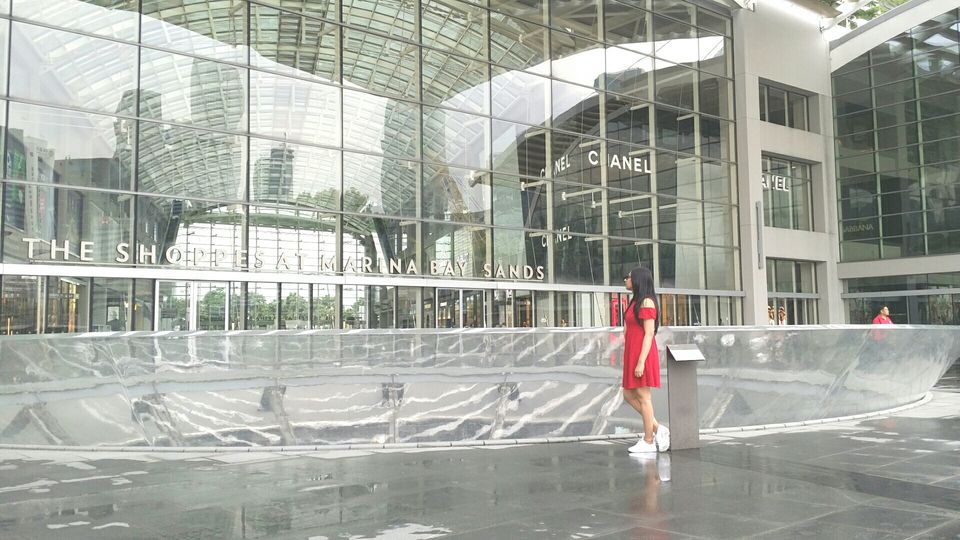 On third day , planned to visit China town where China street and Indian temple is must to visit. You can try some Chinese food at China town street.
Then in the evening ,visited Clarke quay as it was Wednesday so they have free entry for ladies😉.
It's a happening place where you get different variety of pubs . You also get free drinks after 12 am.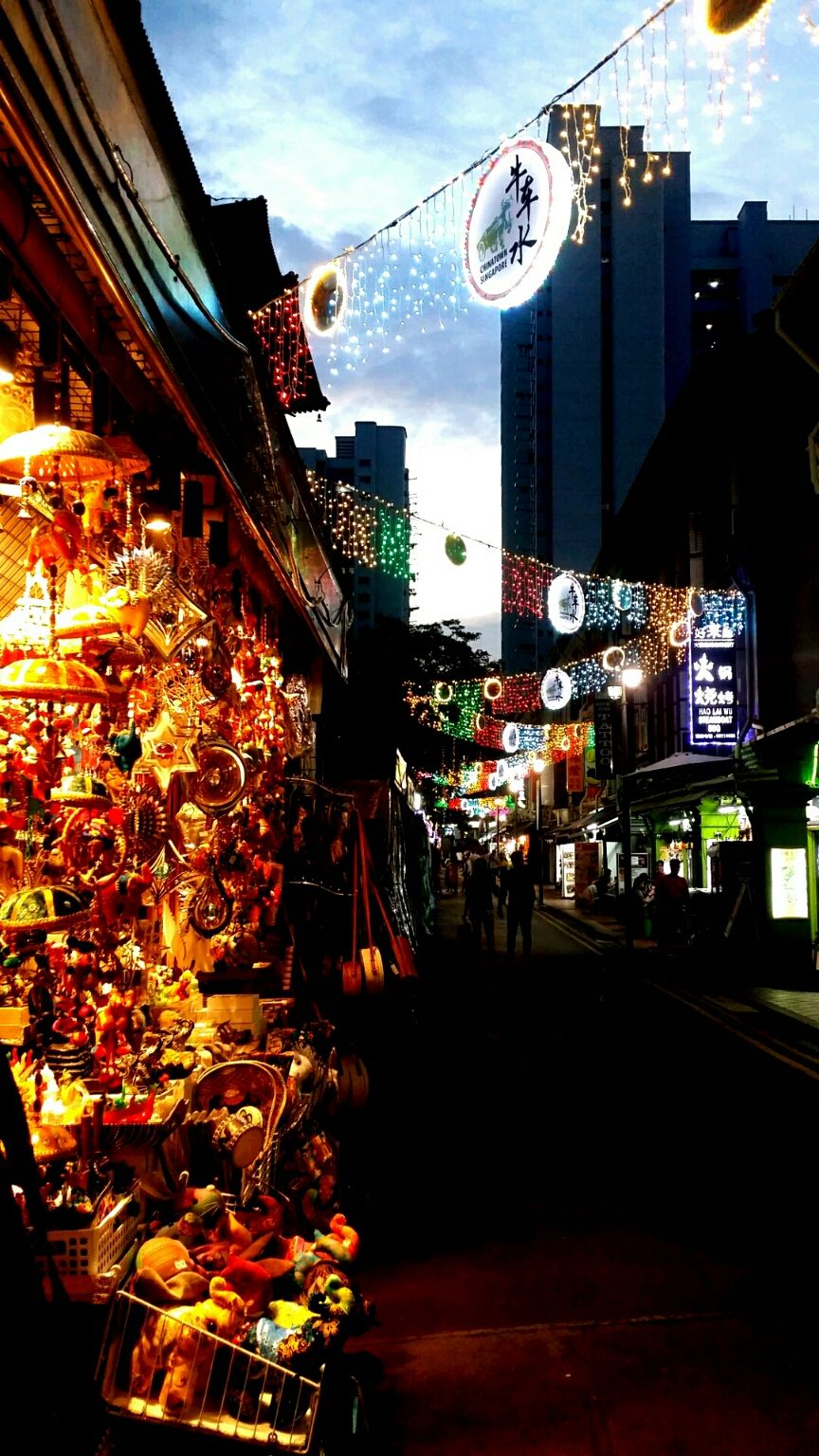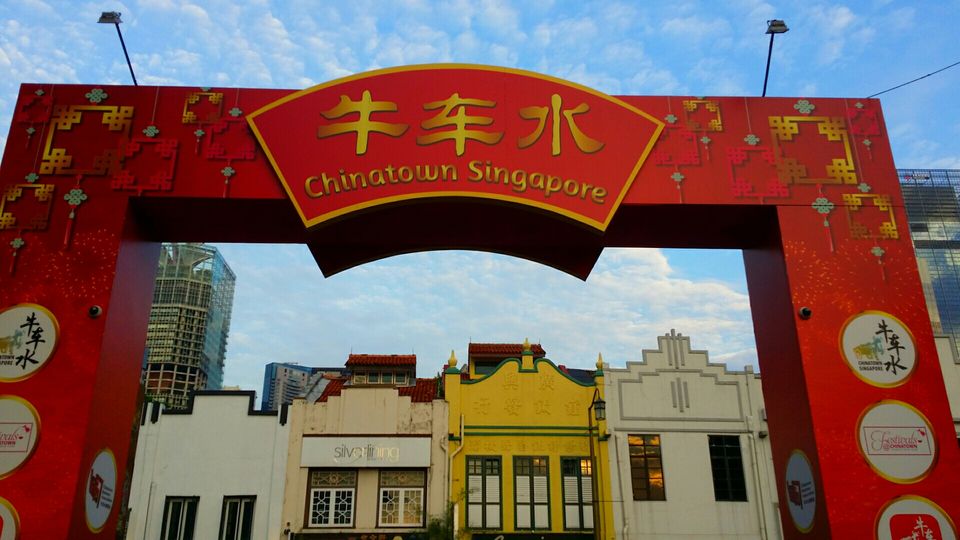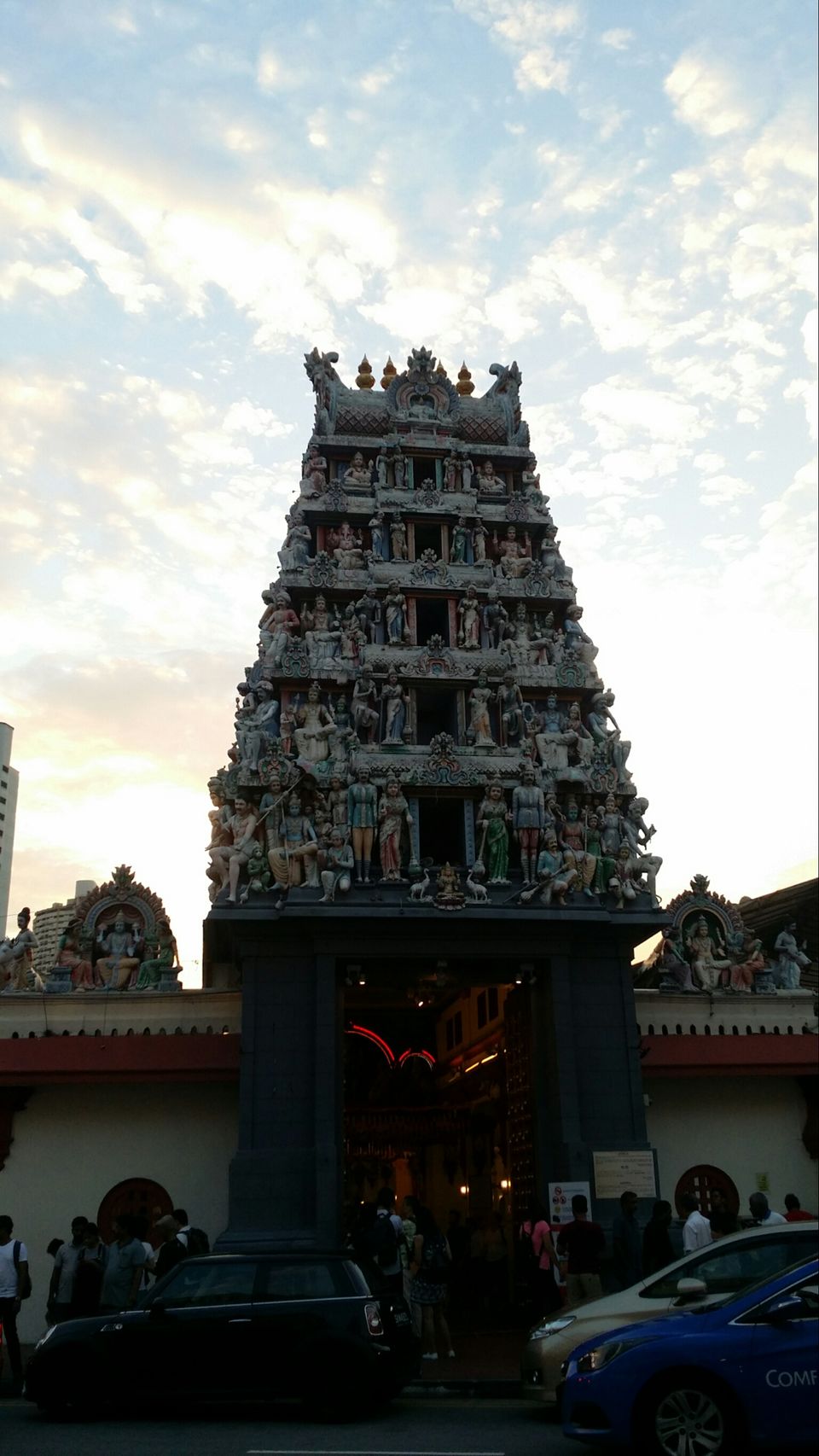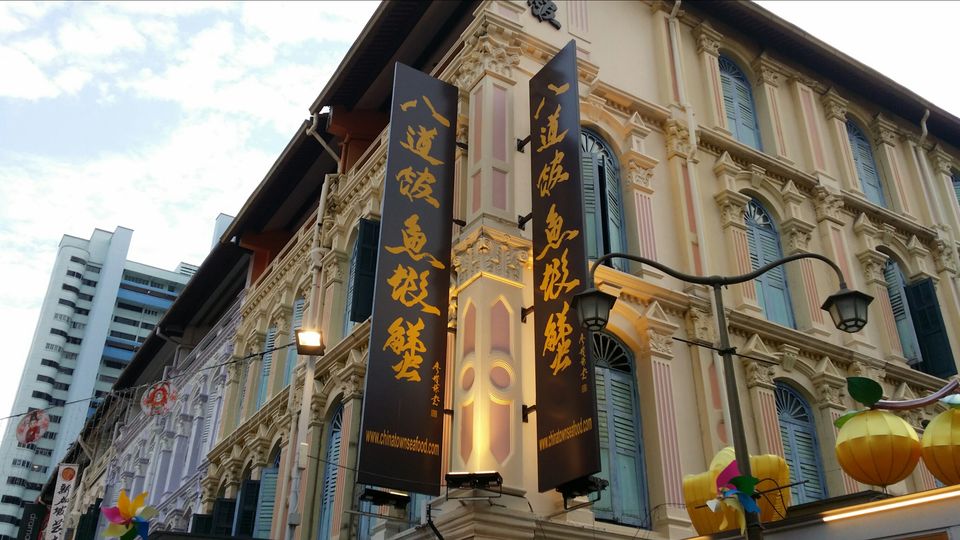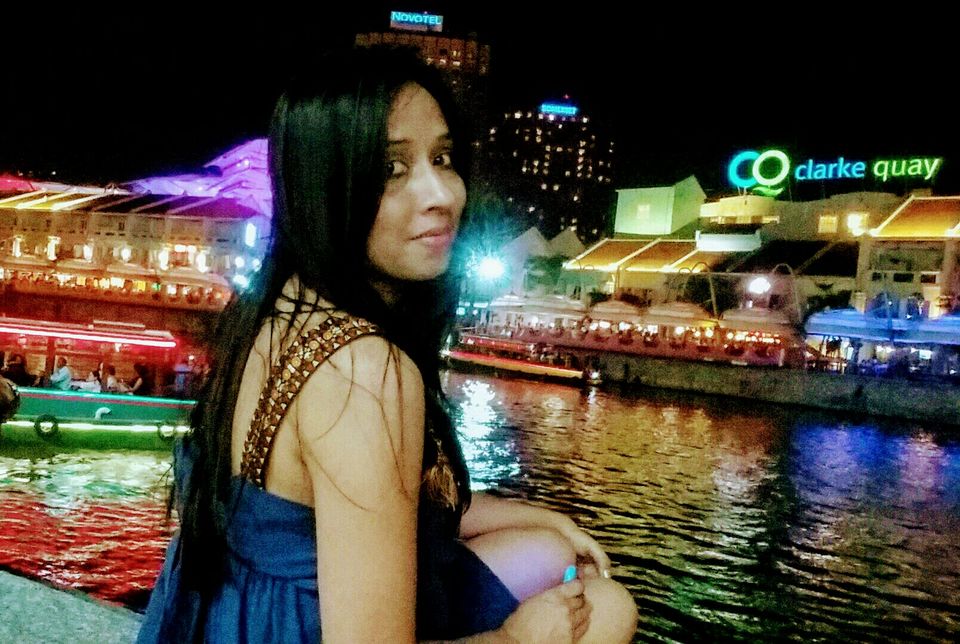 Day 4, planned to go to Santosa island where you can take a package of cable  ar ride for  whole day and visit different spots at island.
Sea aquarium and chocolate shop is must visit and there is show at siloso beach at 7.45 pm and 8.45 pm which would recommend to watch.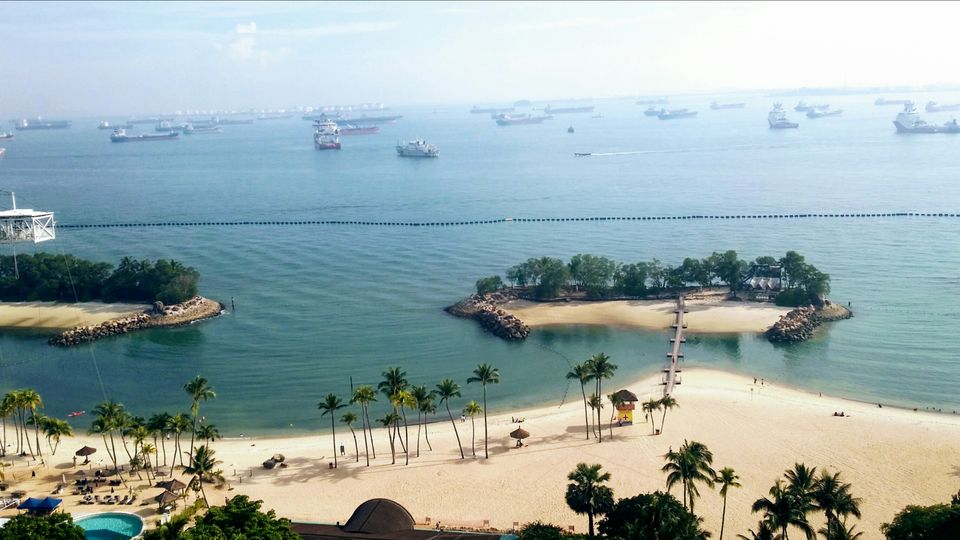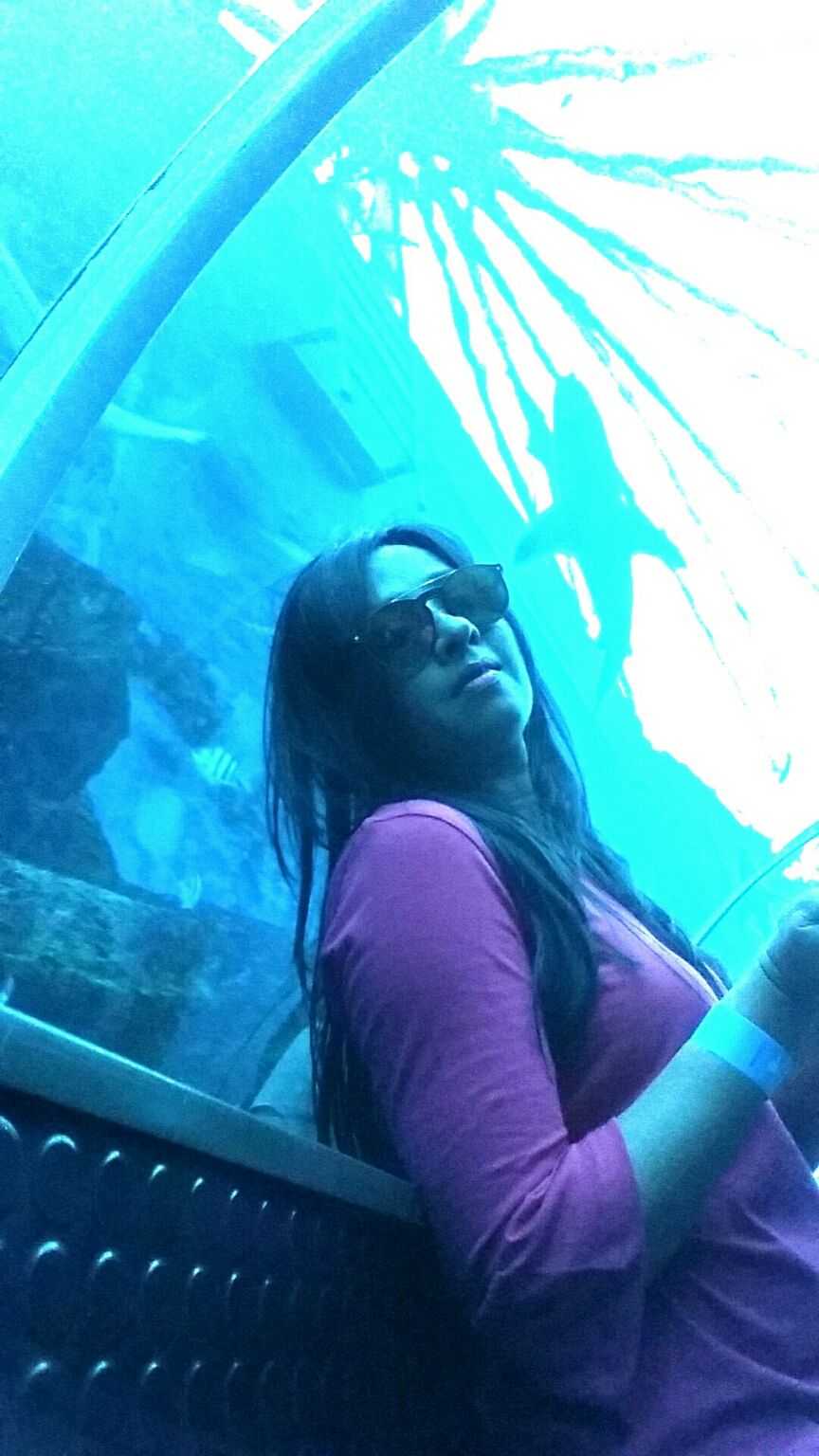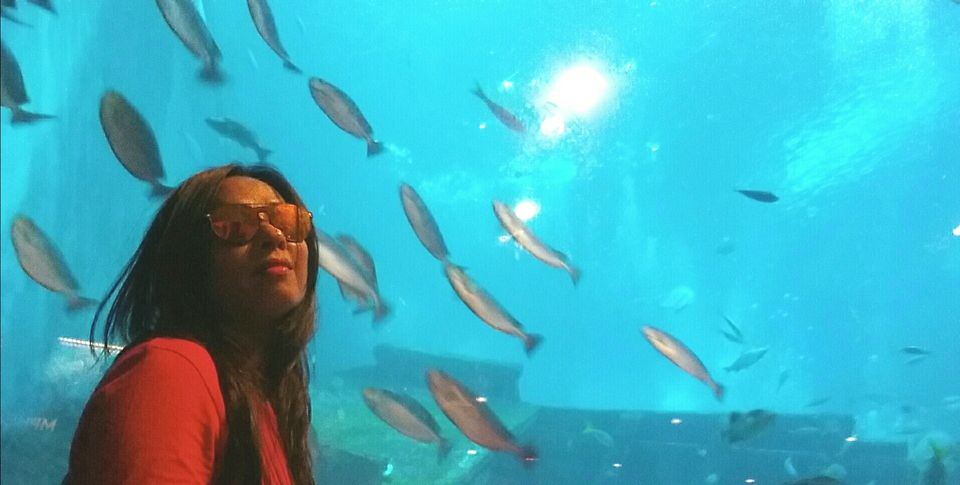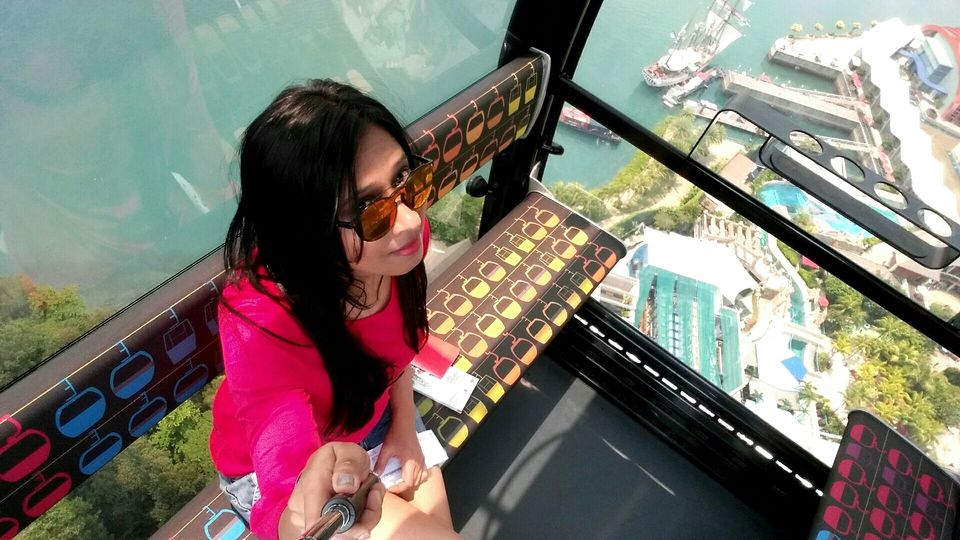 On Day5,  visited Universal studios  for which you can buy a combined pass with santosa island and is valid for one time use in two days.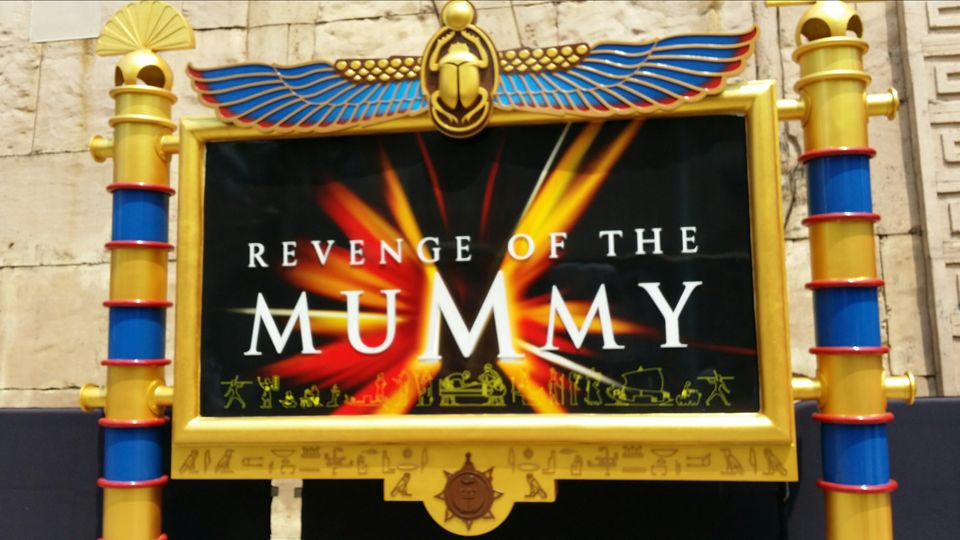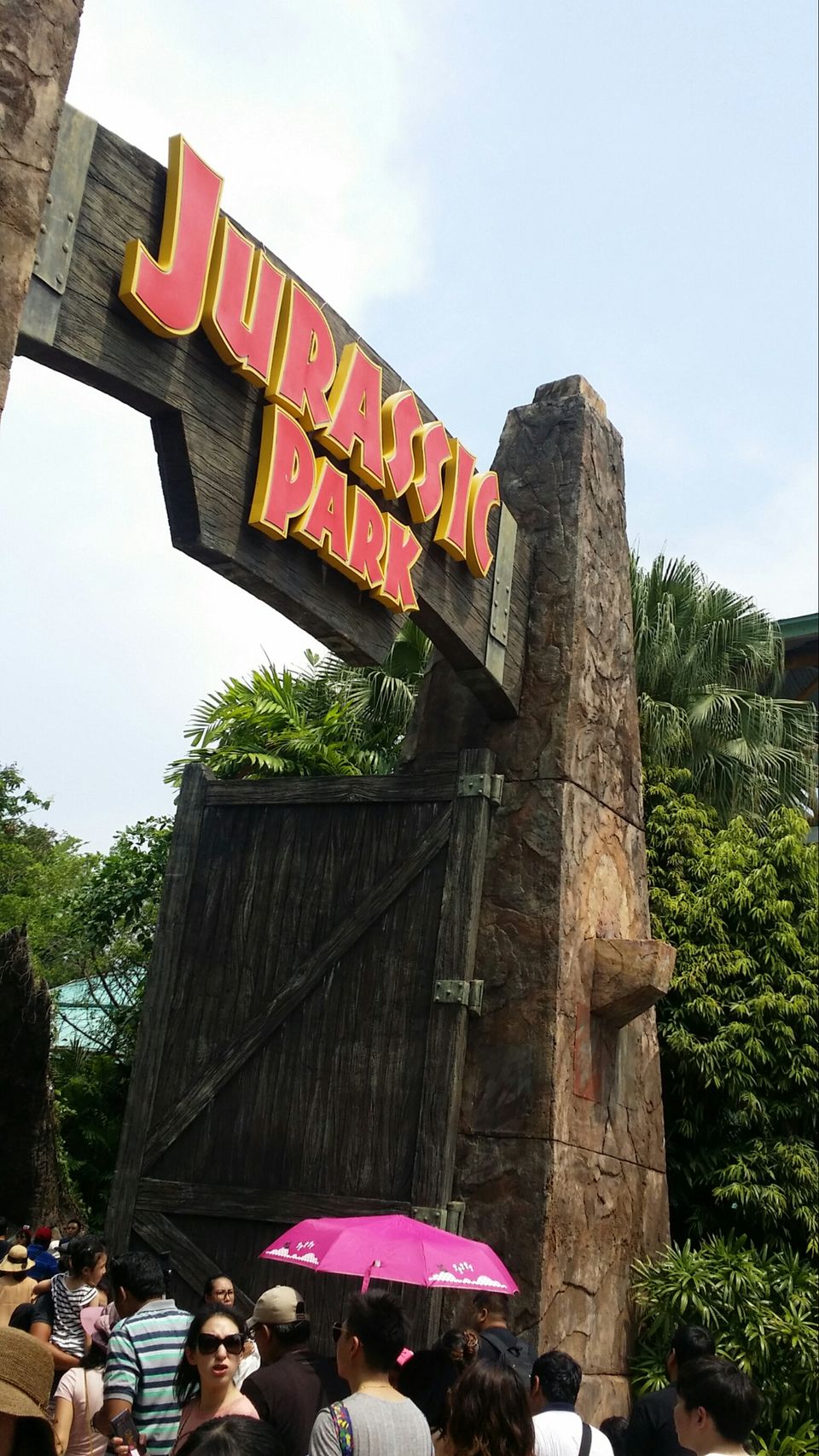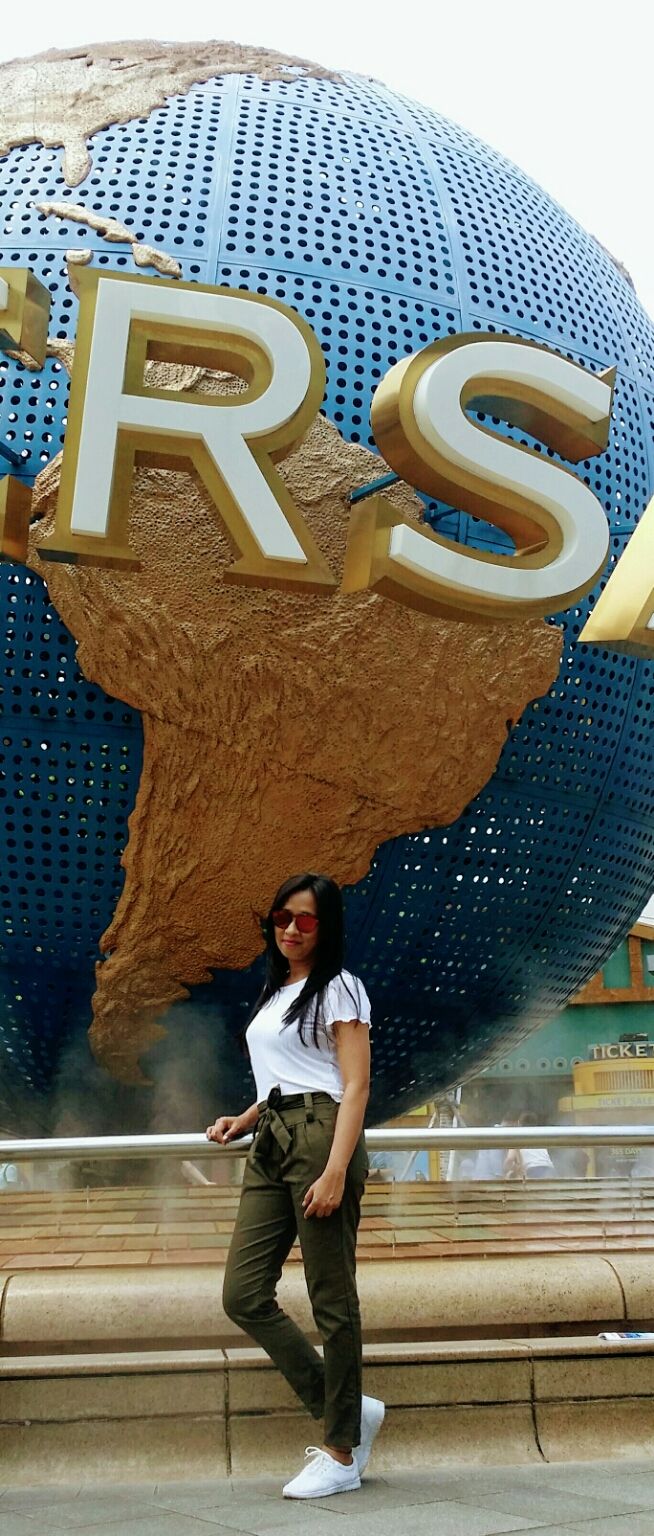 On day 6,planned to go to Singapore zoo and river safari.
It was amazing experience where you have to walk a lot or can prefer to go by tram to see so many different animals. On the other part you can have a river safari of half an hour.
To meet white and red pandas was best experience on this day for me.
Meeting red and white pandas was an amazing experience.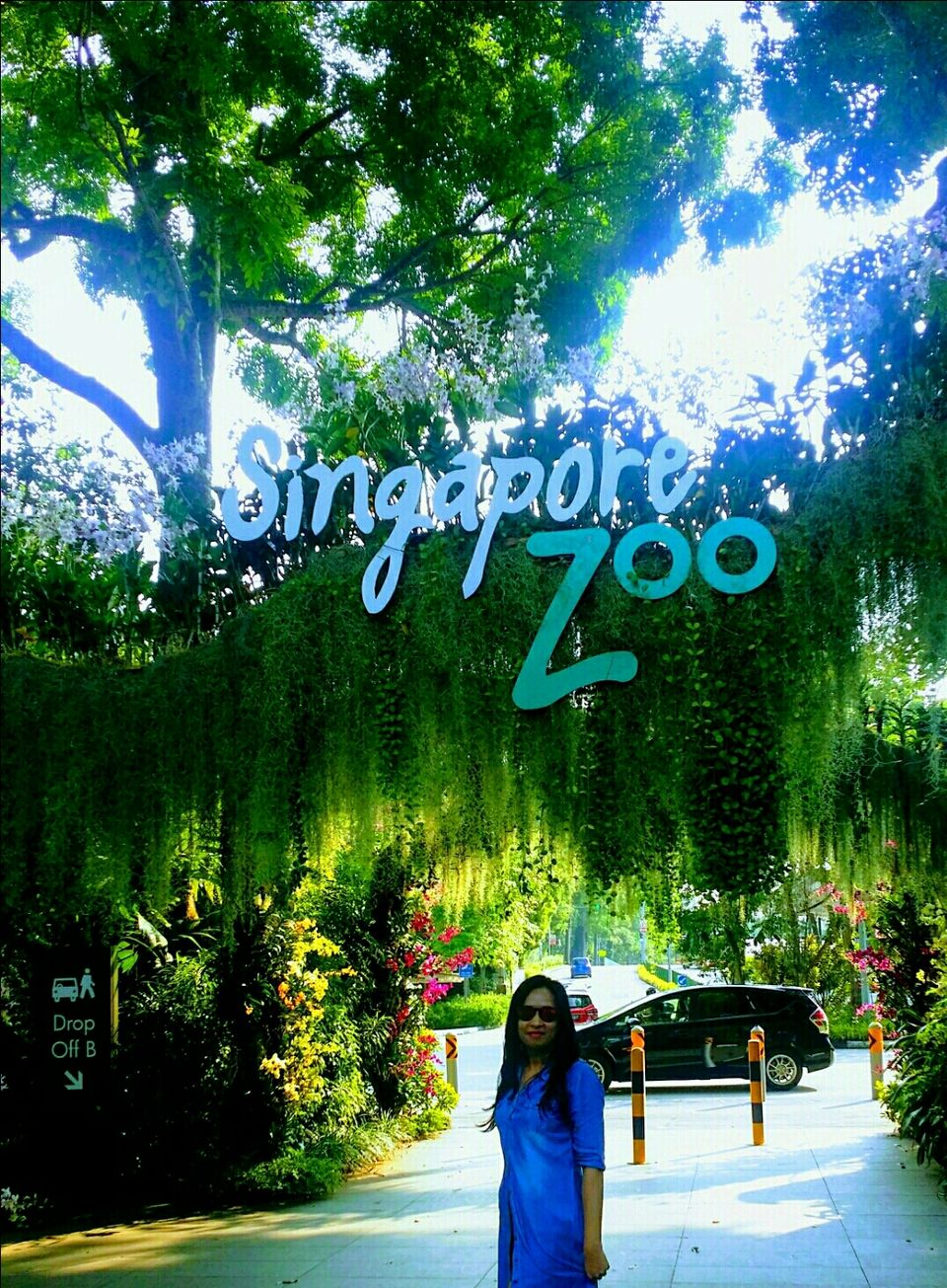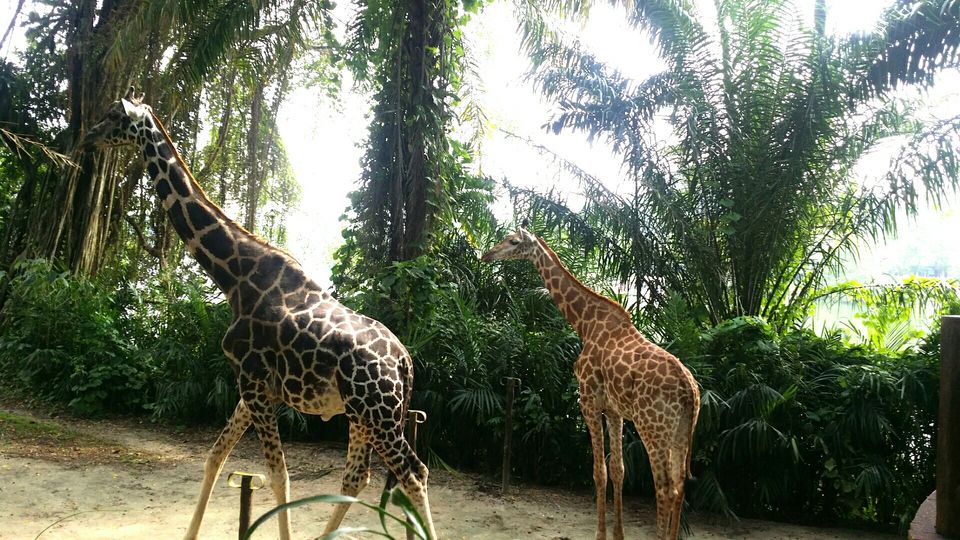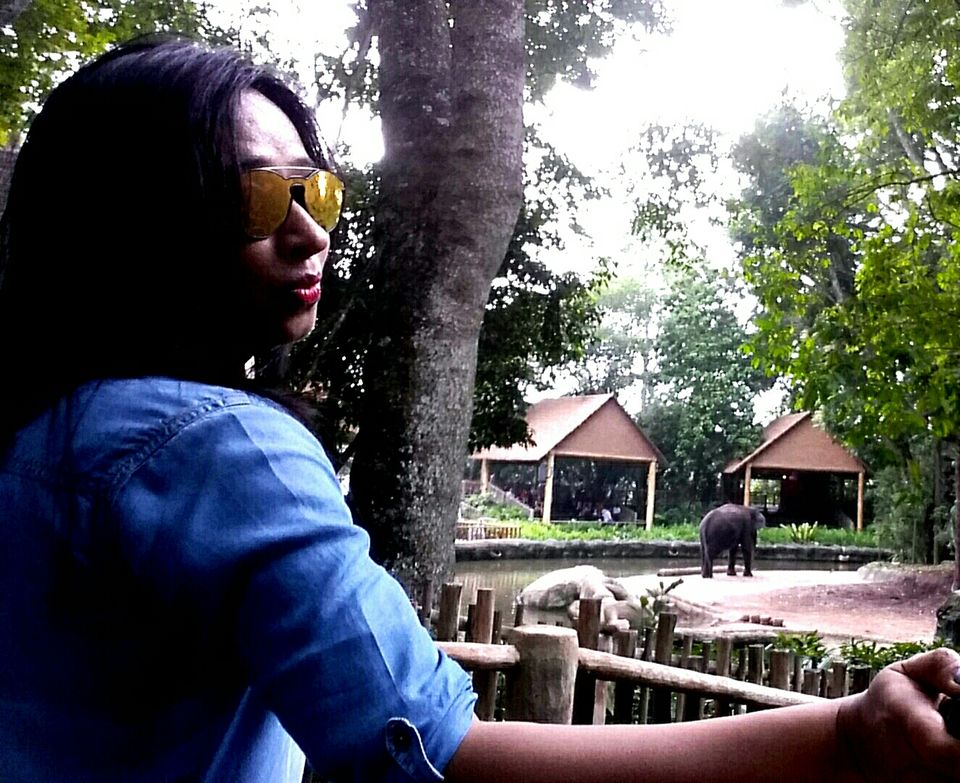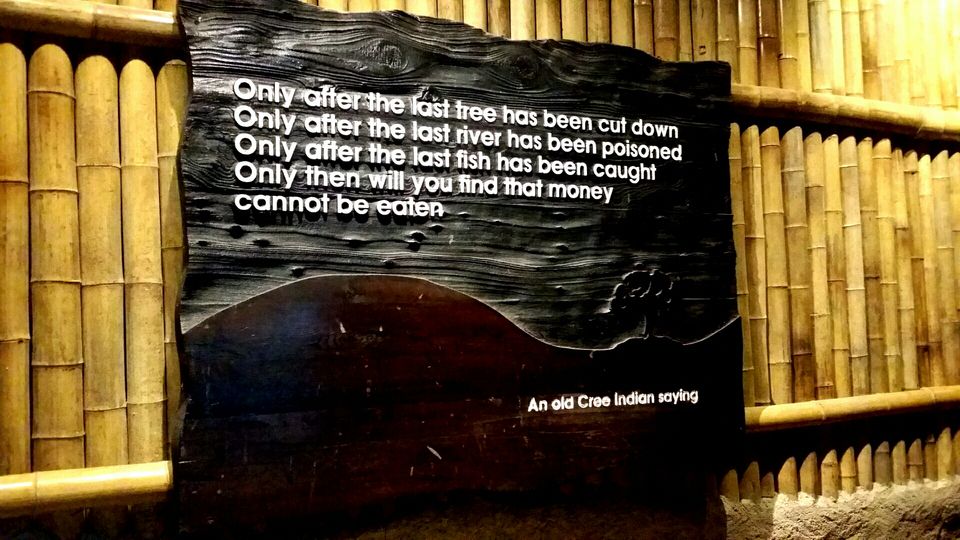 On day7, I planned to go around the places which are on walking distance.
Sultan Mosque which is located in Jalan Besar is beautiful mosque. The place is very calm and has visiting hours in the morning and evening to enter.
From outside it has fascinating view.
And next I walked around little India and haji lane,the lane with beautifully painted walls to walk into and take to get best background in your pictures 😉
Little India is always been my favourite where you meet Indian people and get all Indian spices.
Haji lane is so baytiful with its colorful walls that you just want to keep walking and click as many as pictures you can.
In the evening I went to merlion park, where you can have a view of marina bay after the sun sets.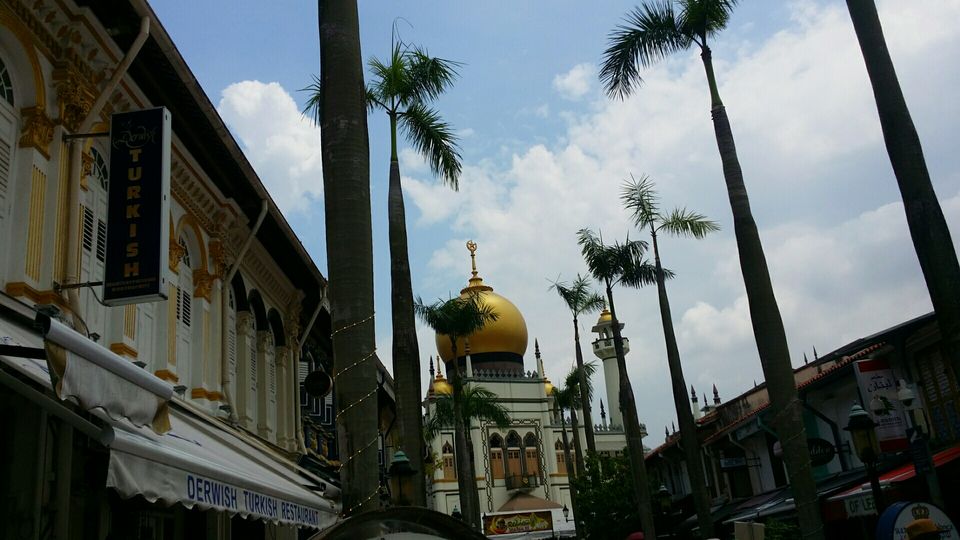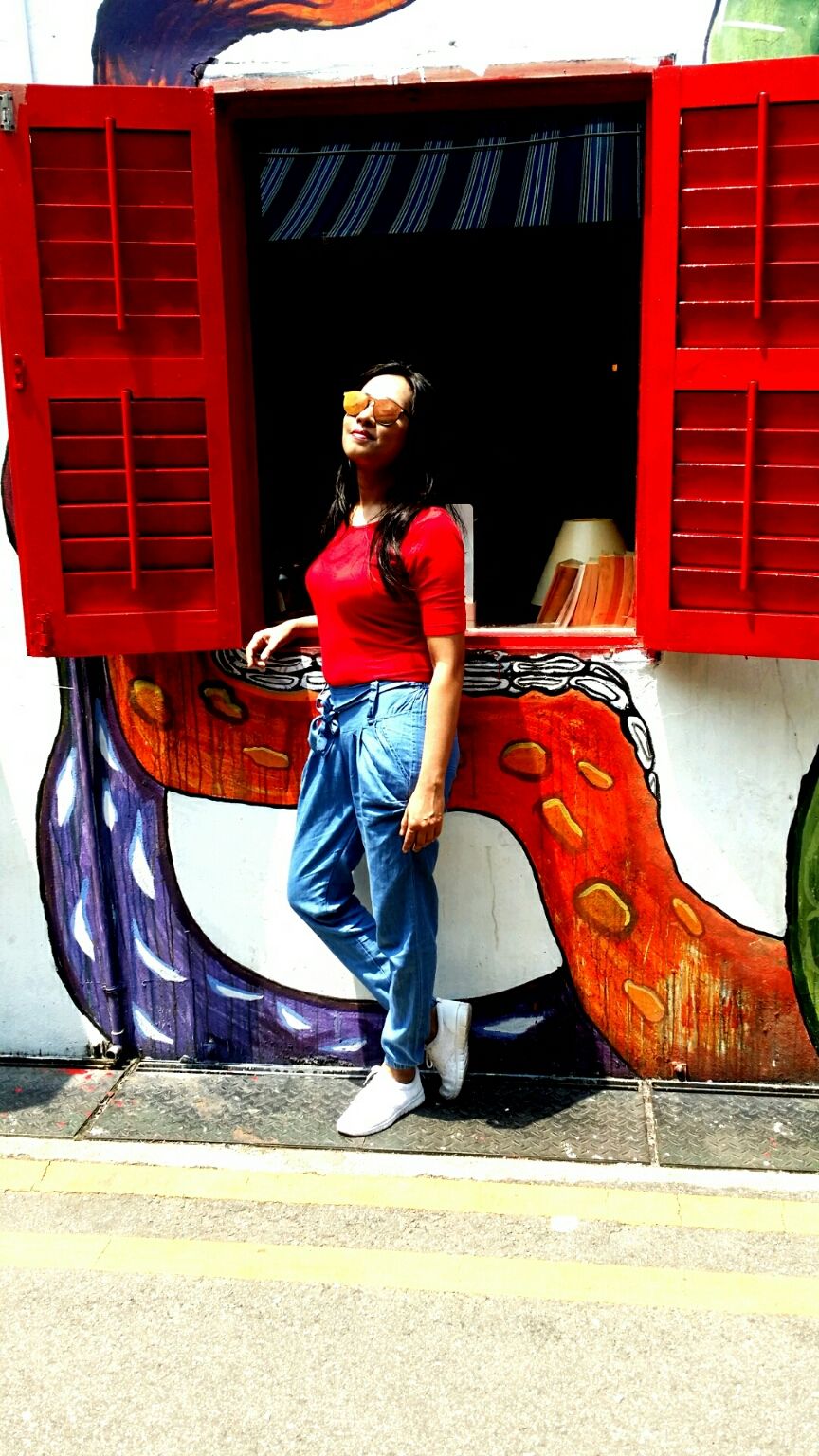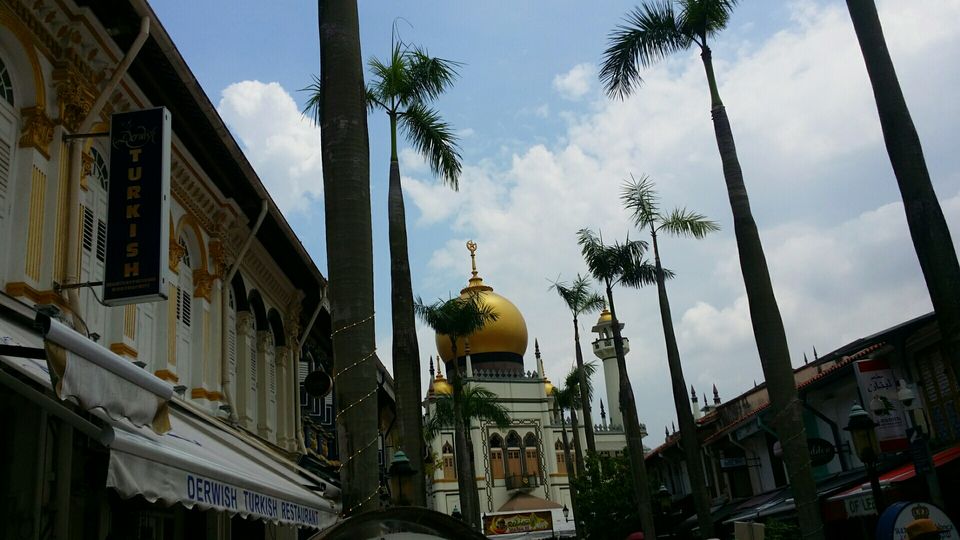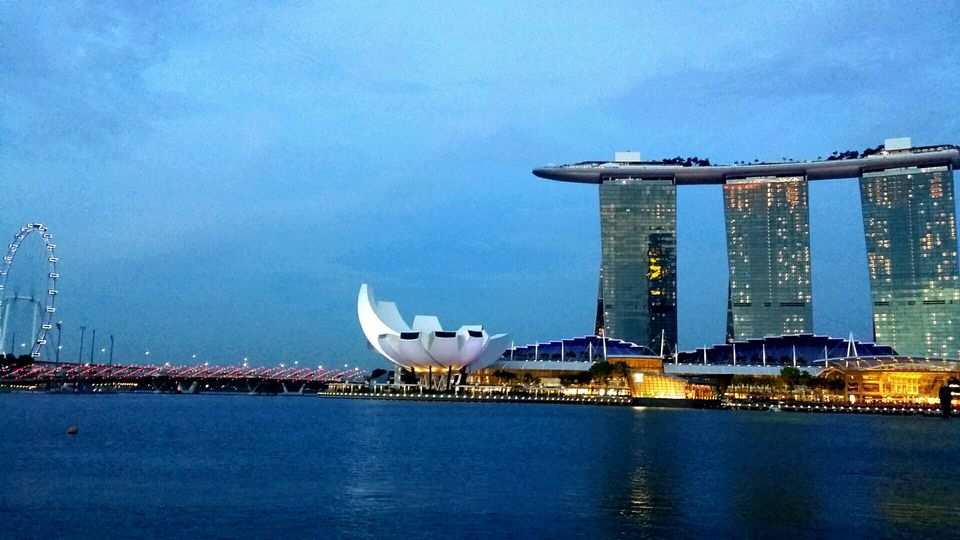 On the last day of trip , I went to roam around bugis market where you get everything at lowest and reasonable price.
It was an amazing hassle free budget trip.