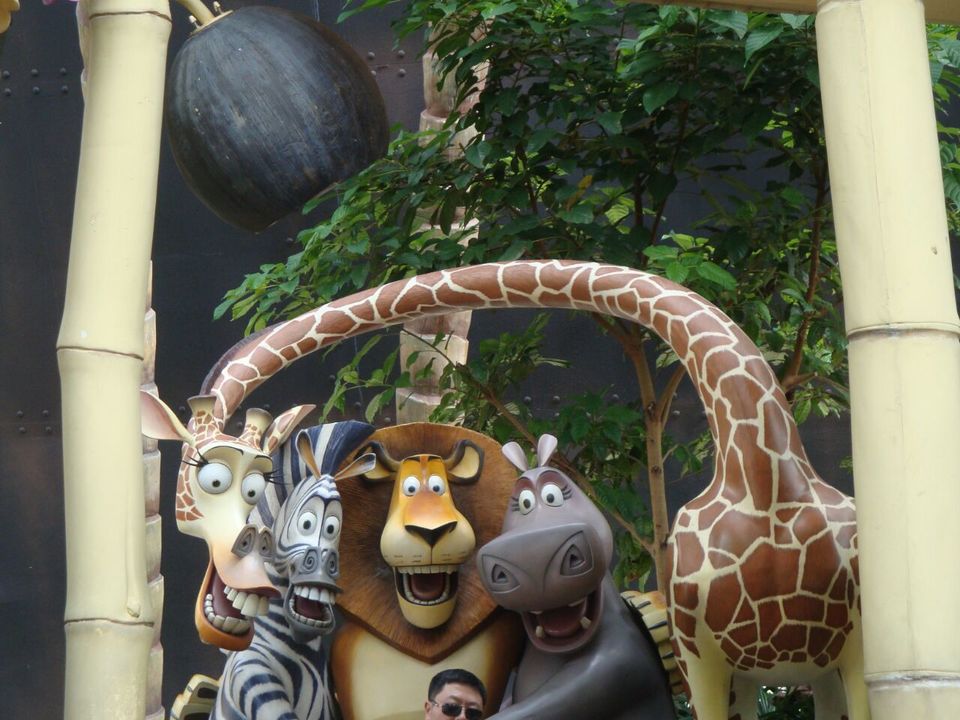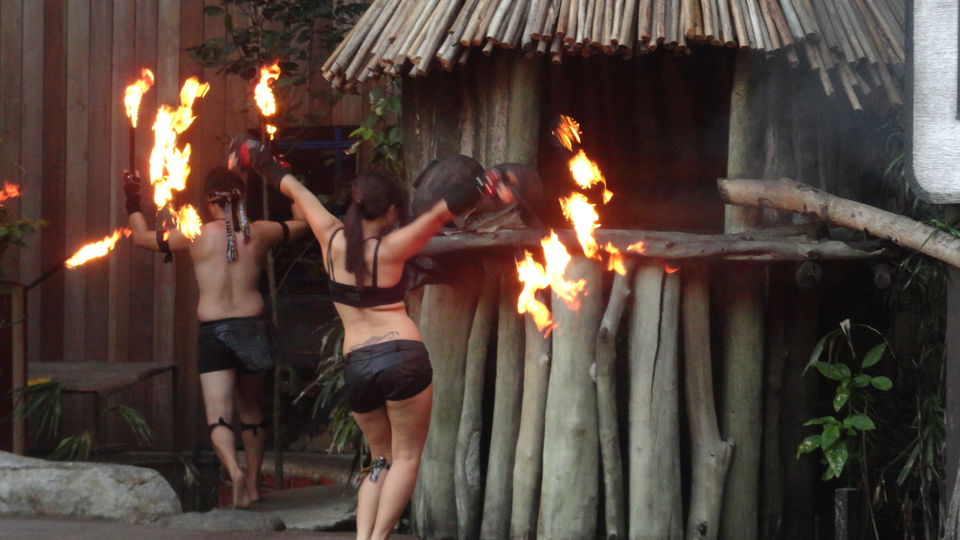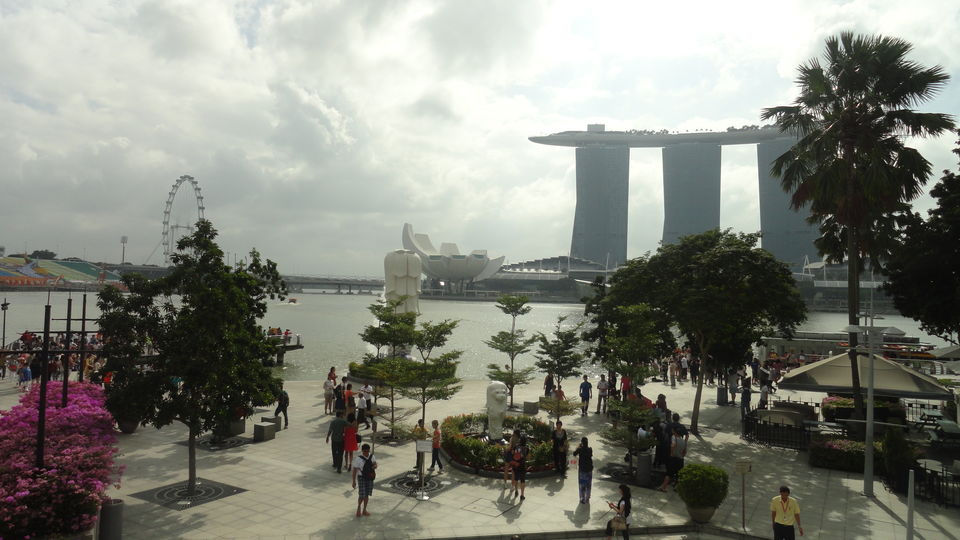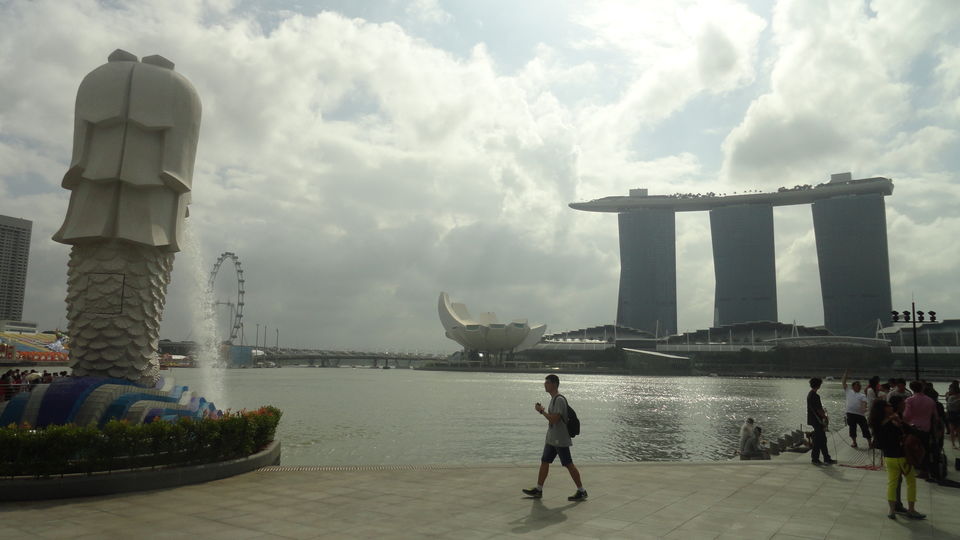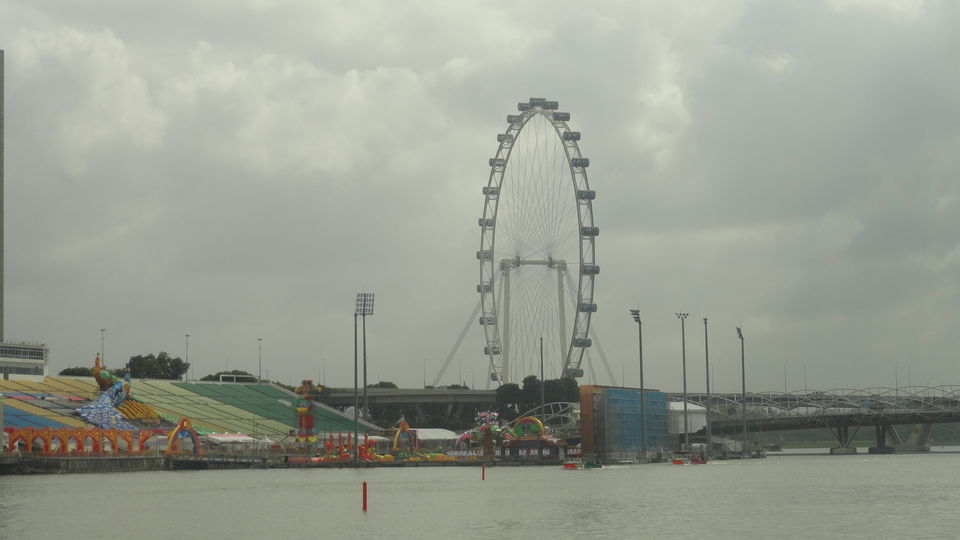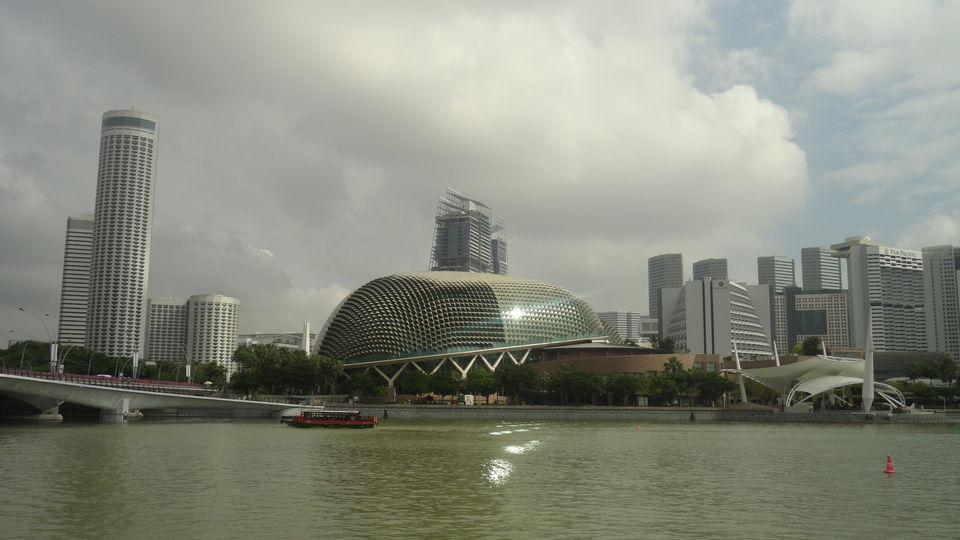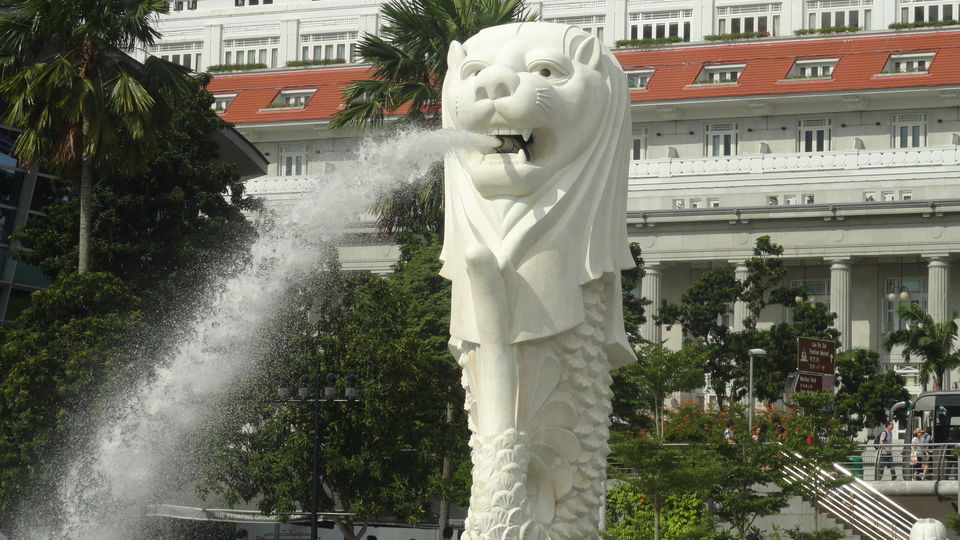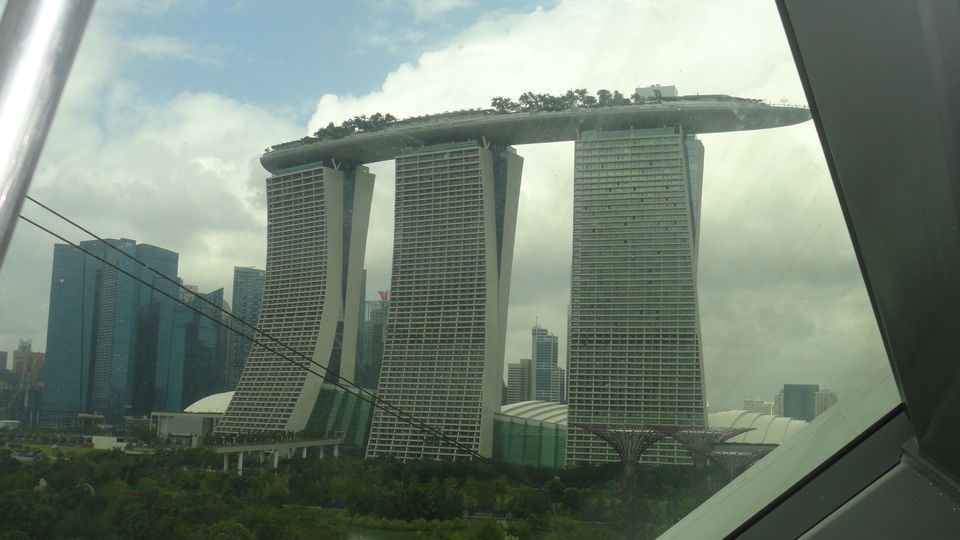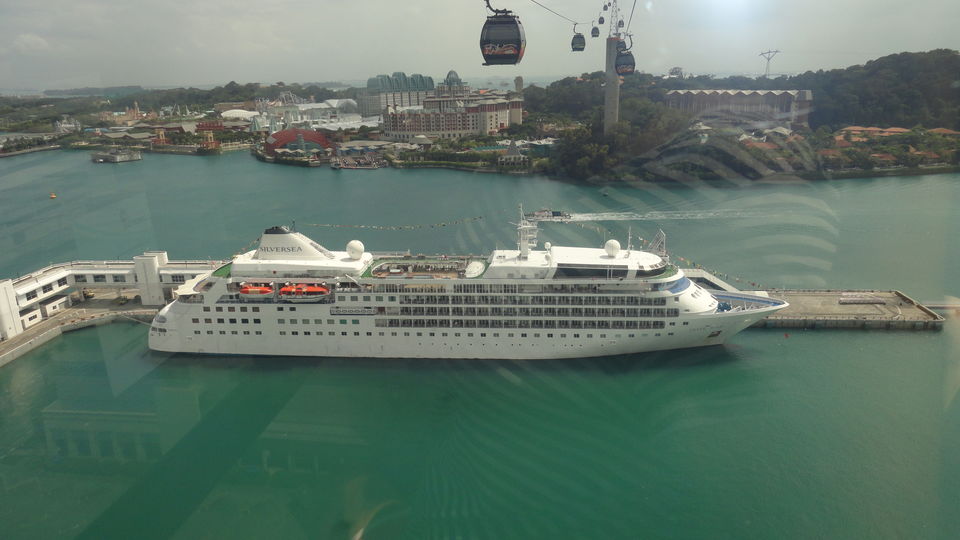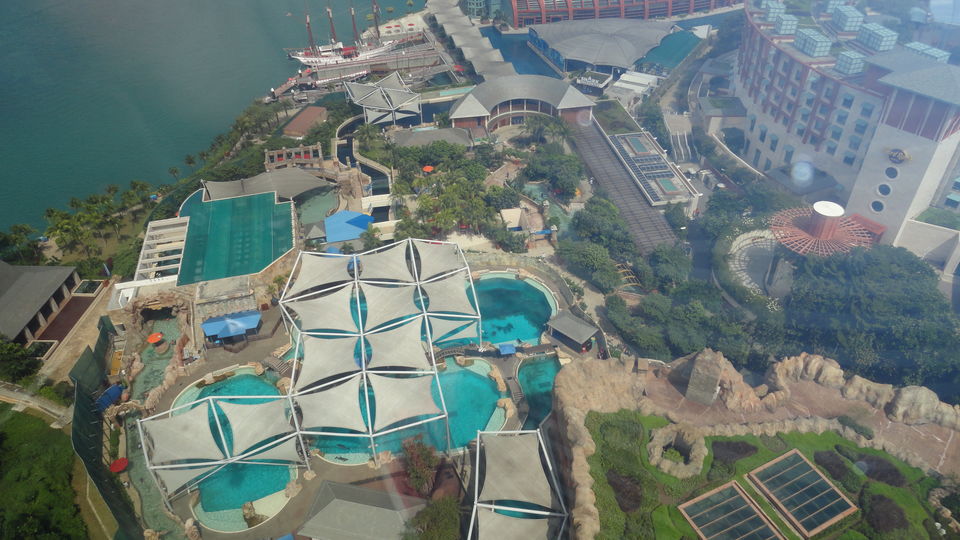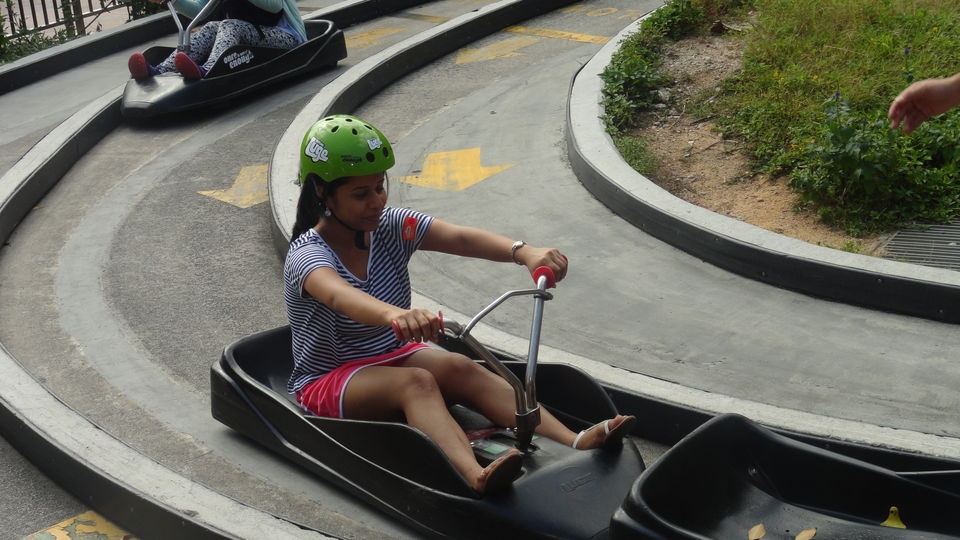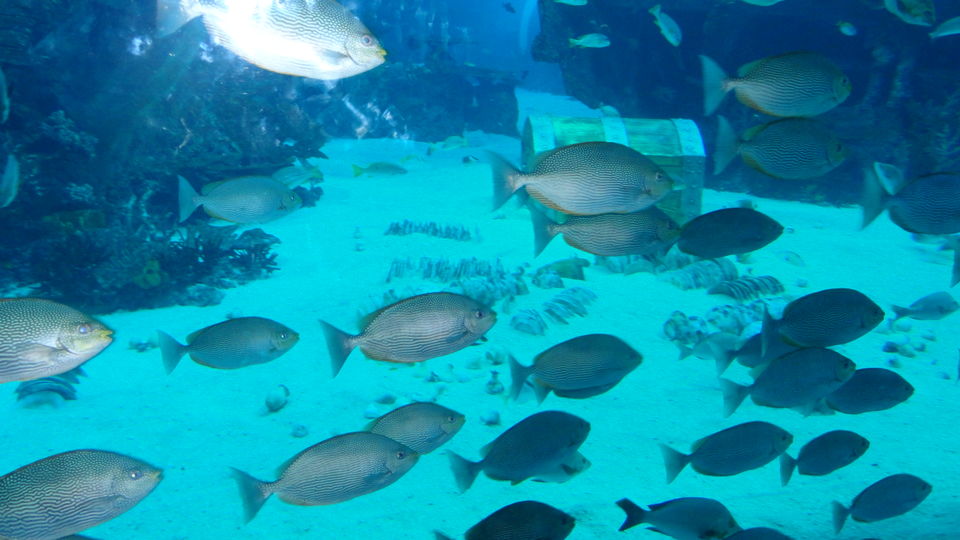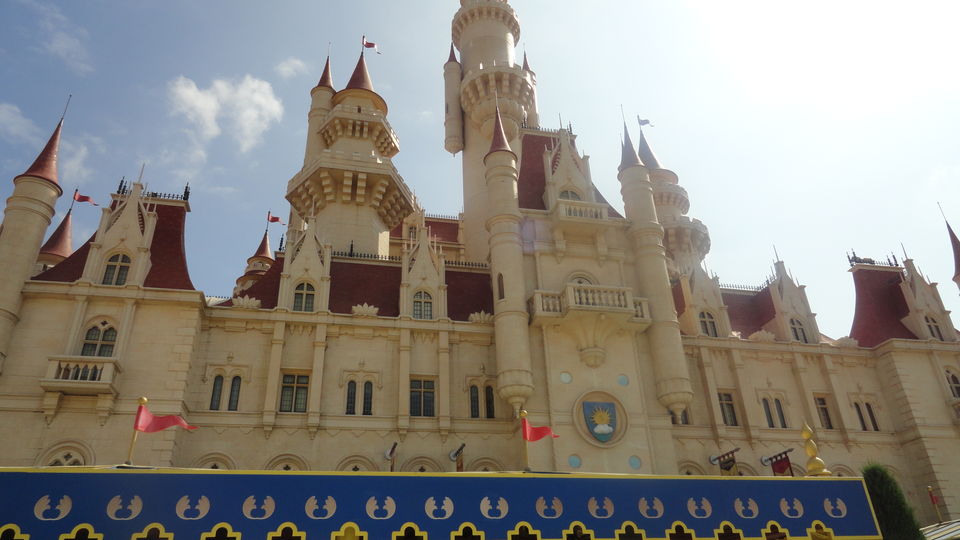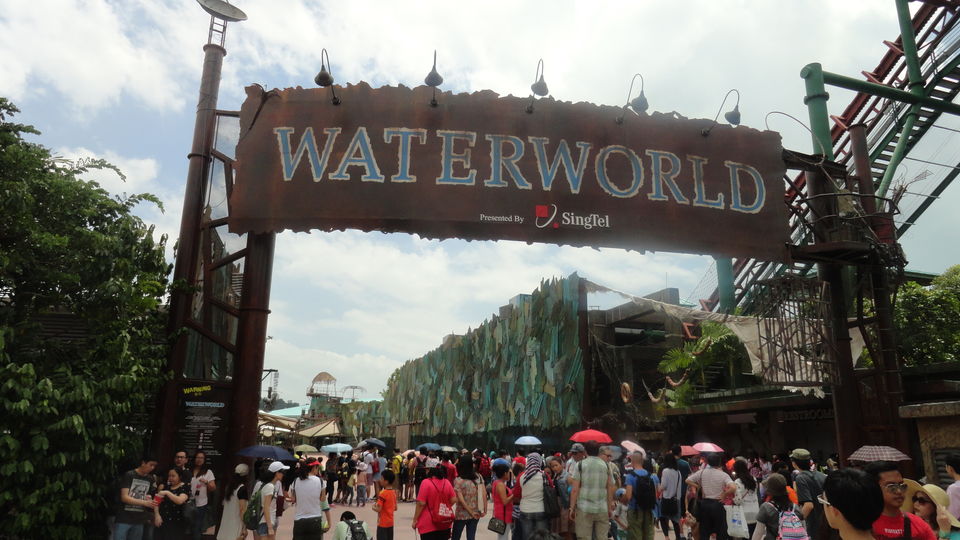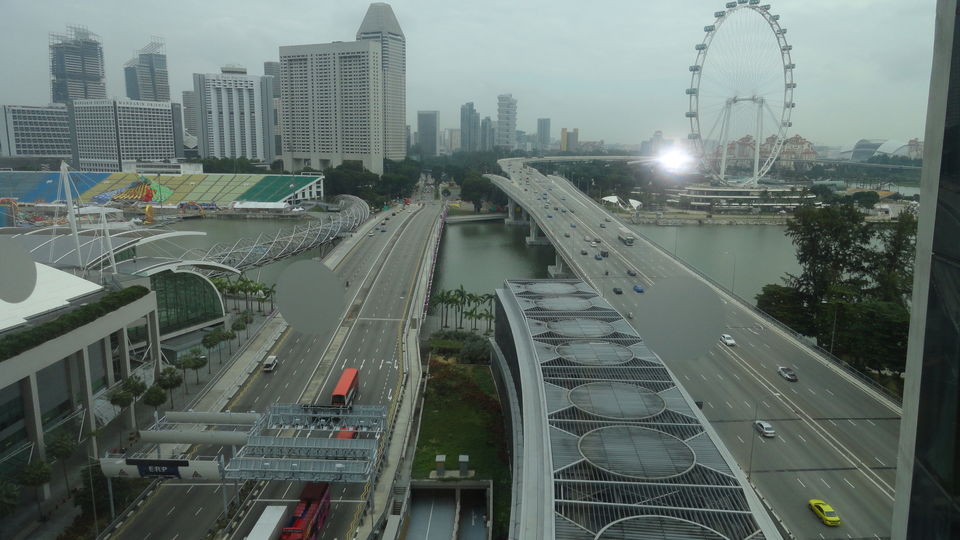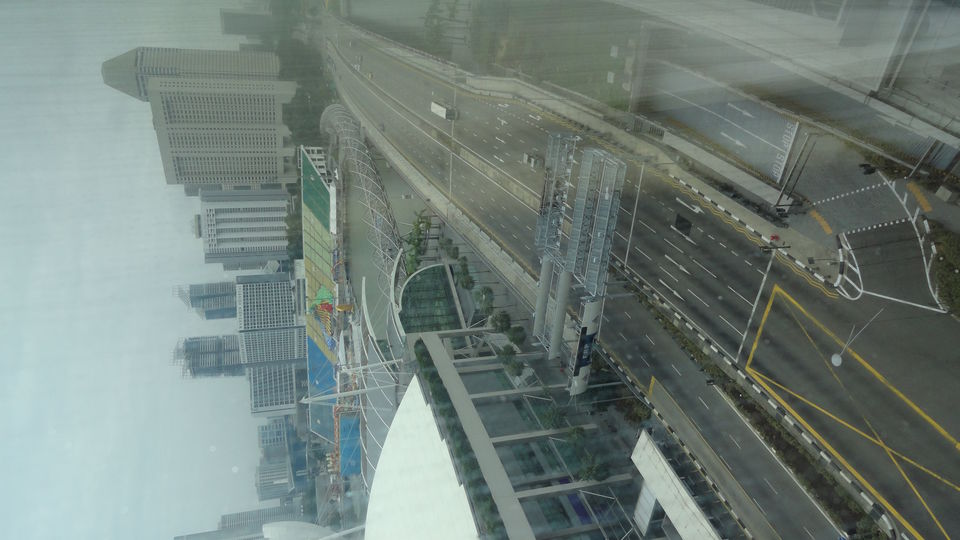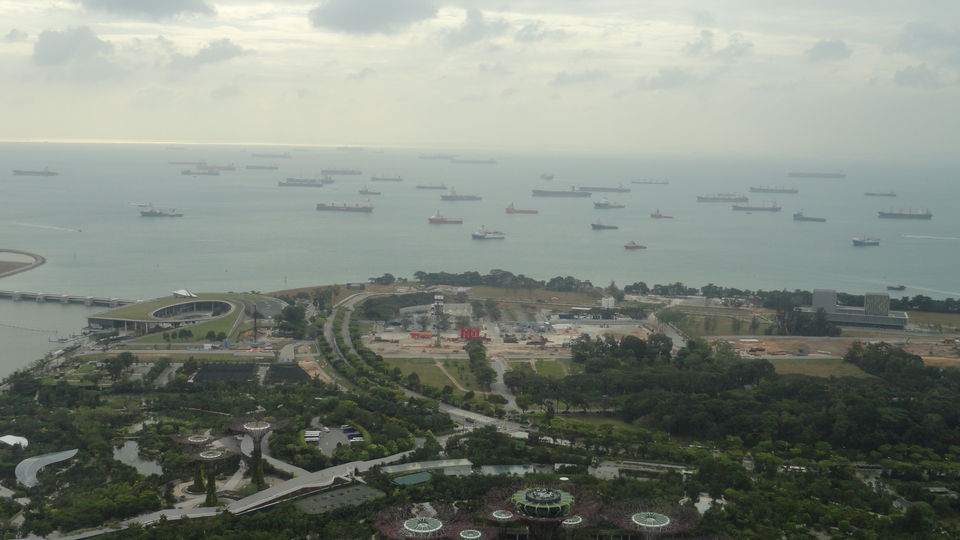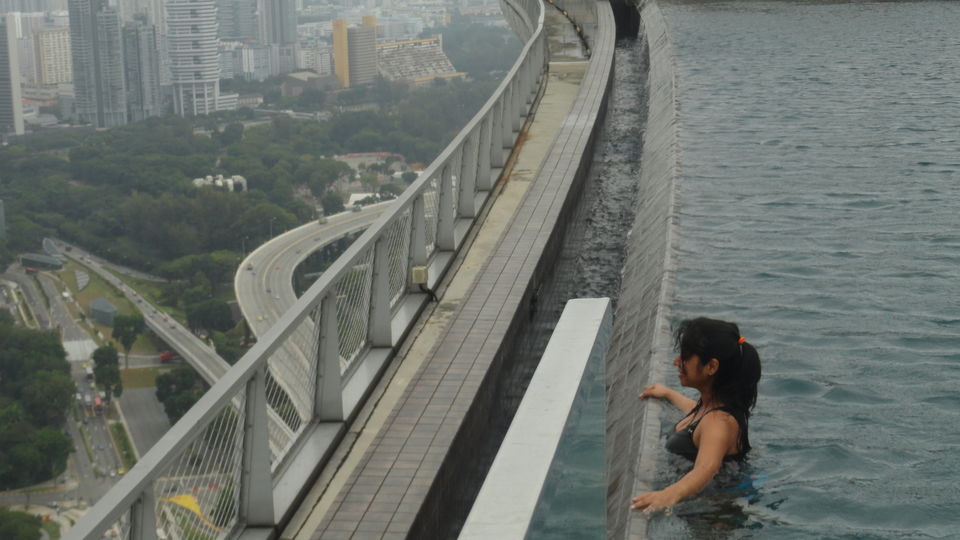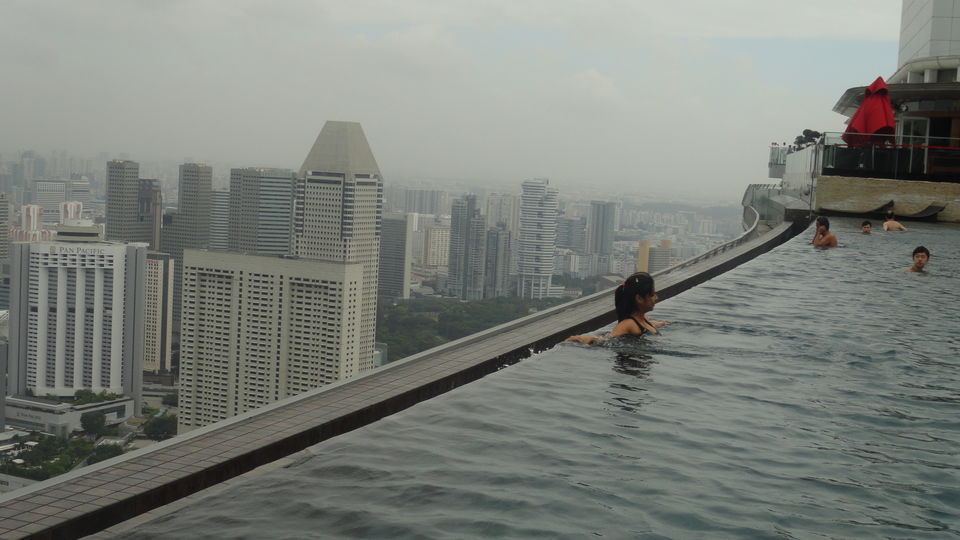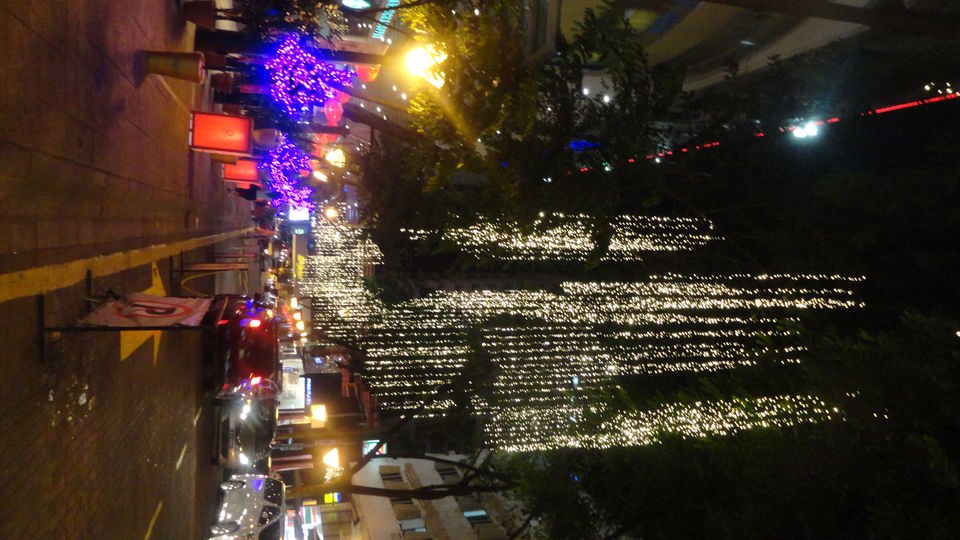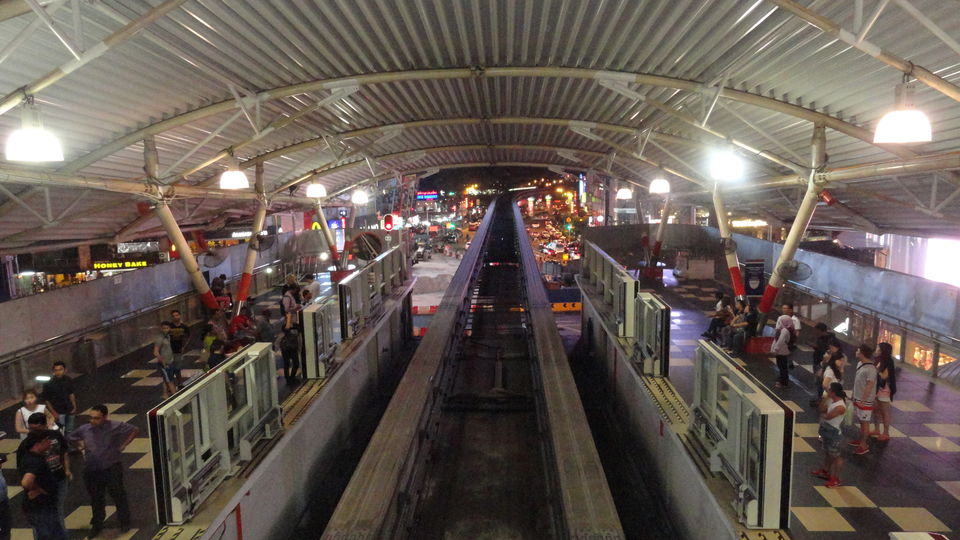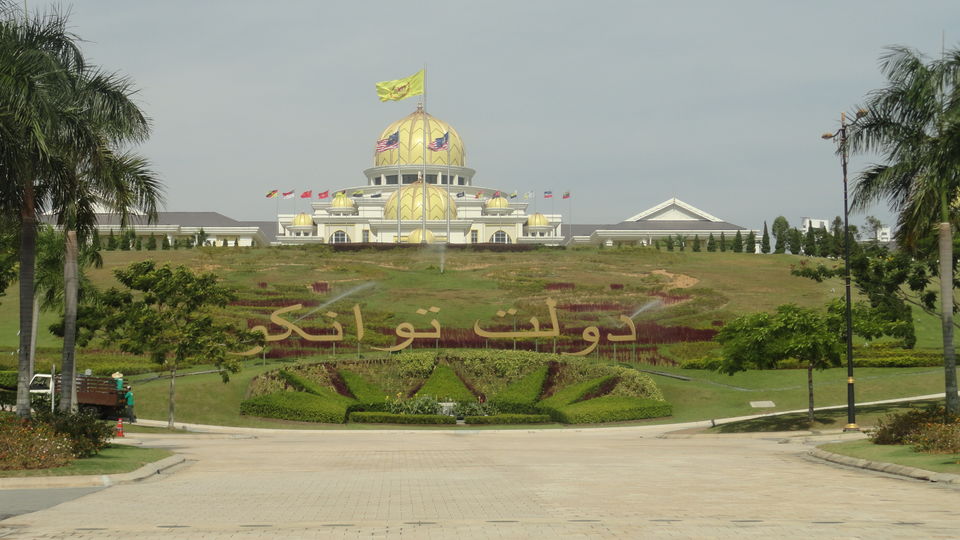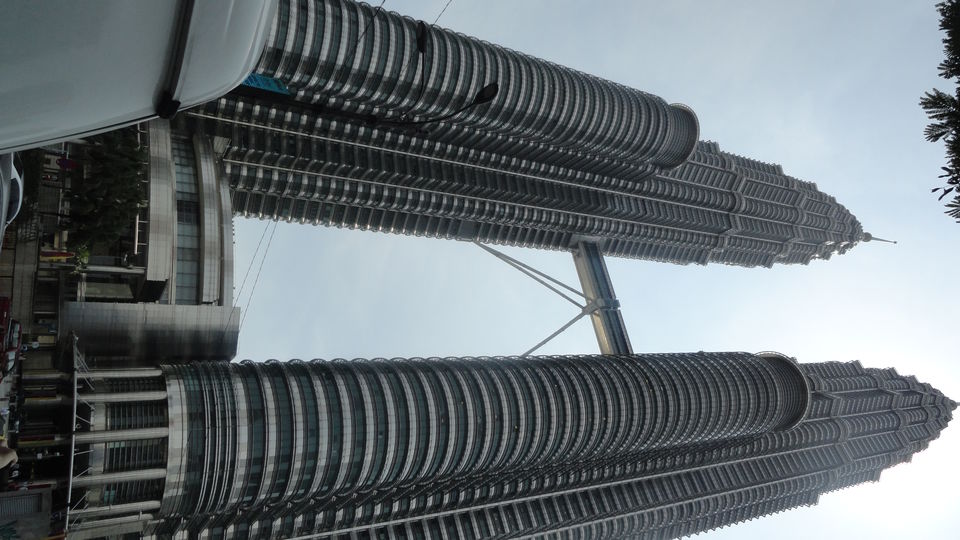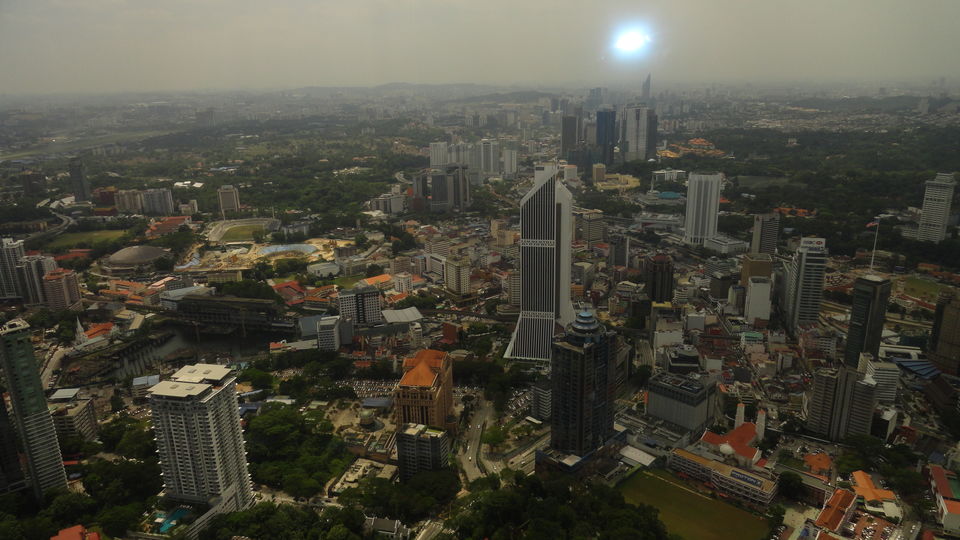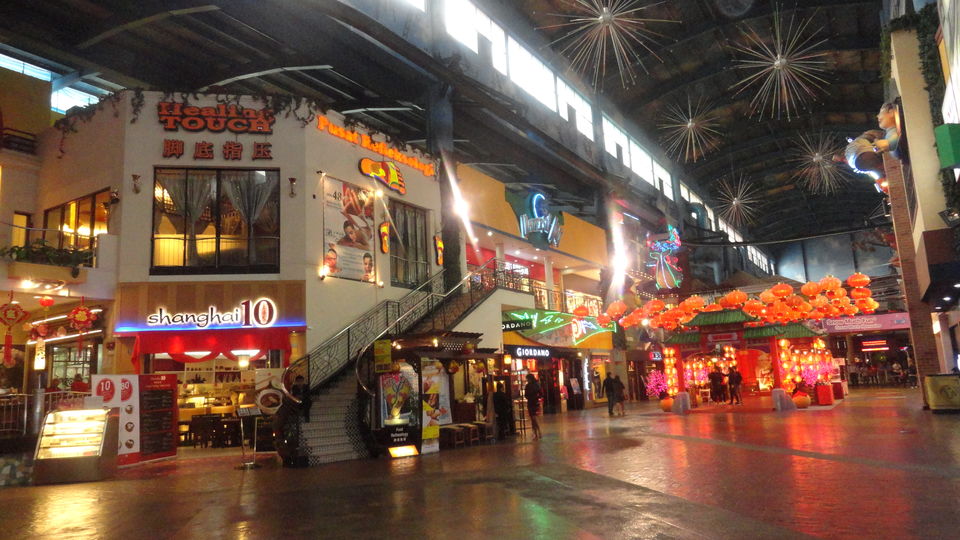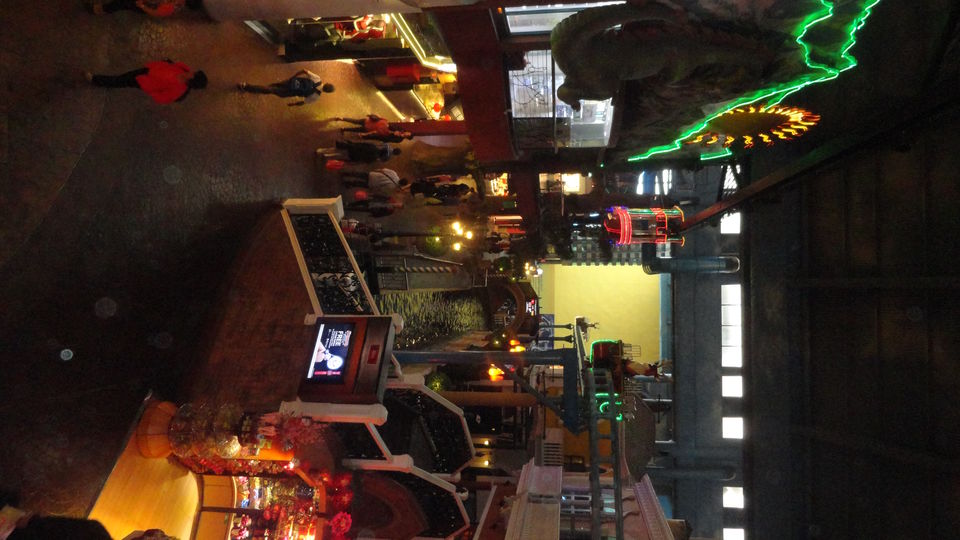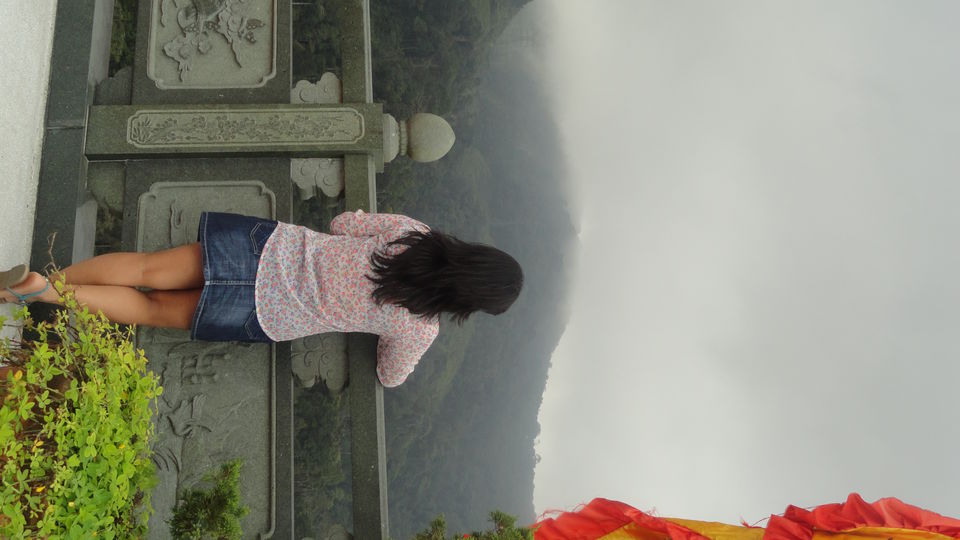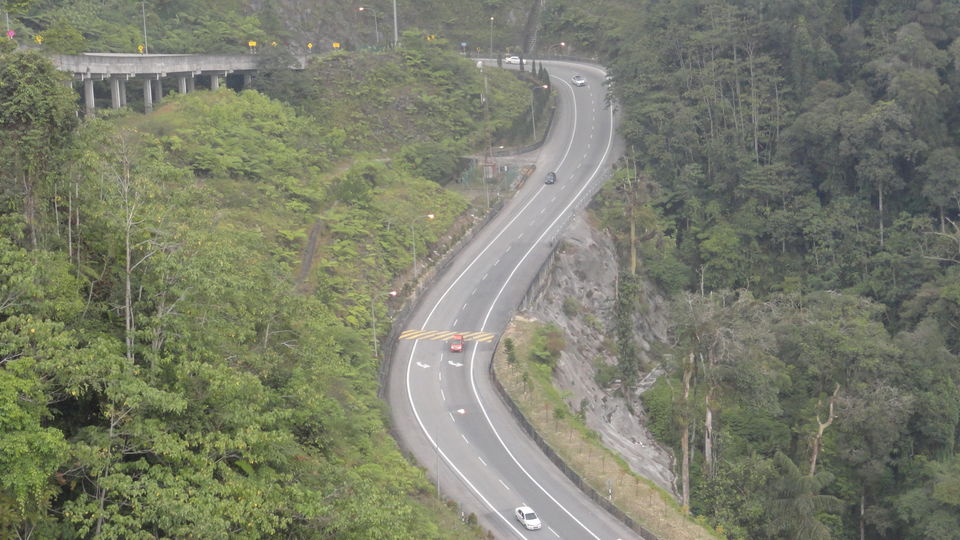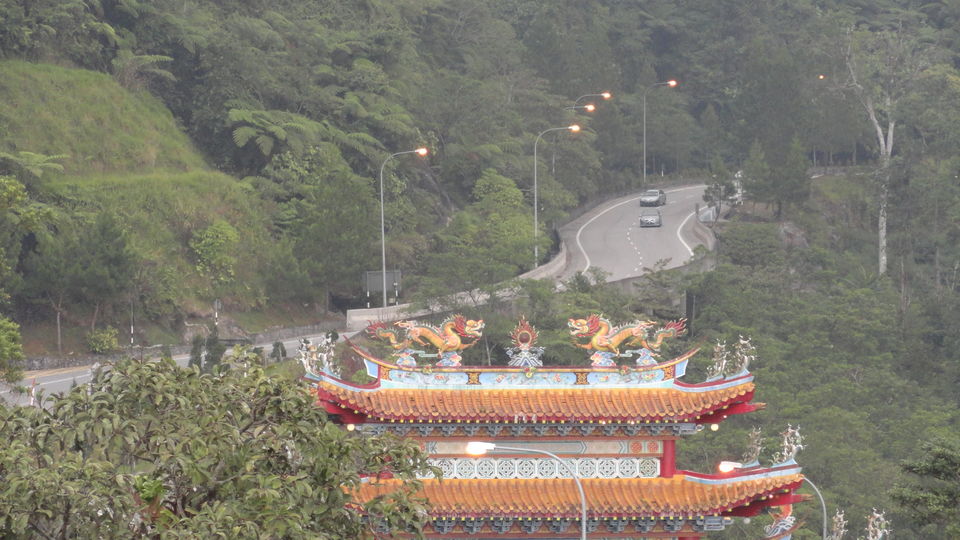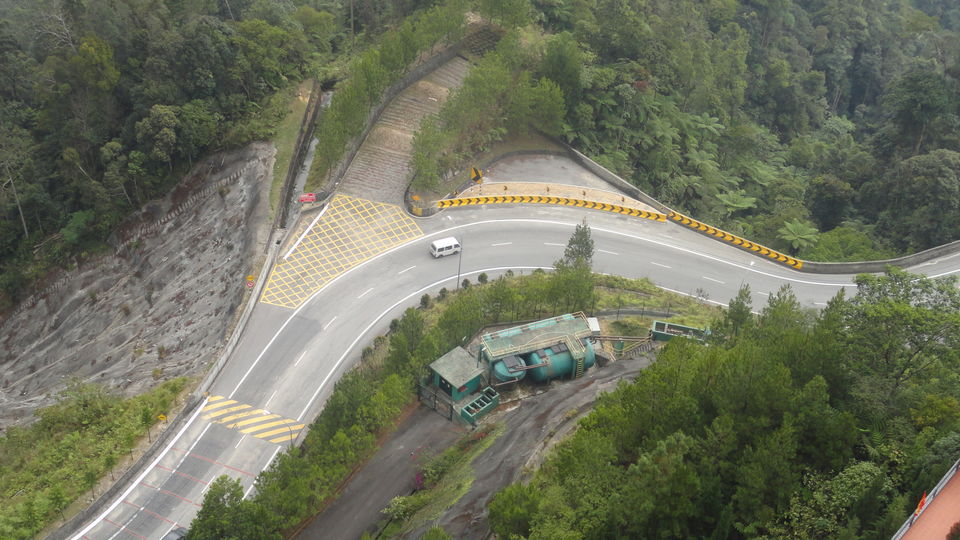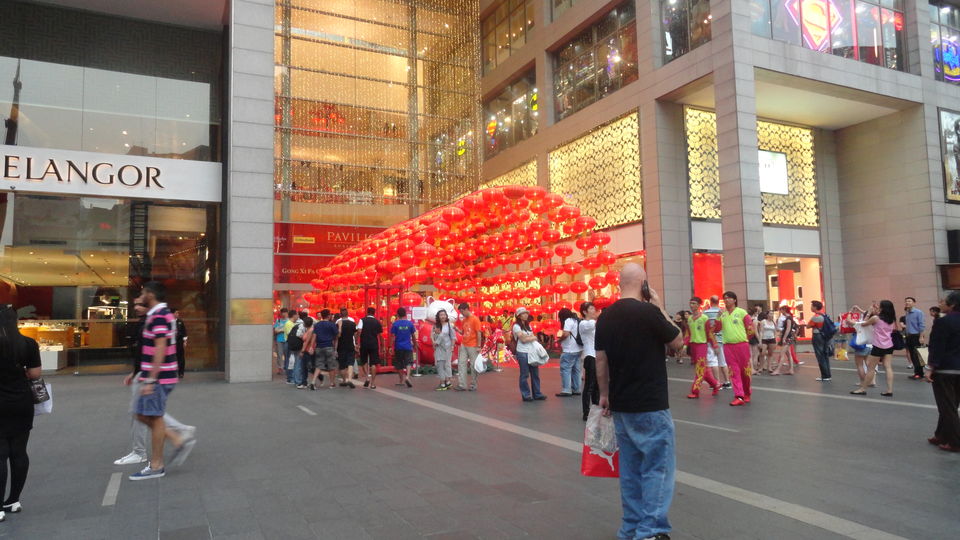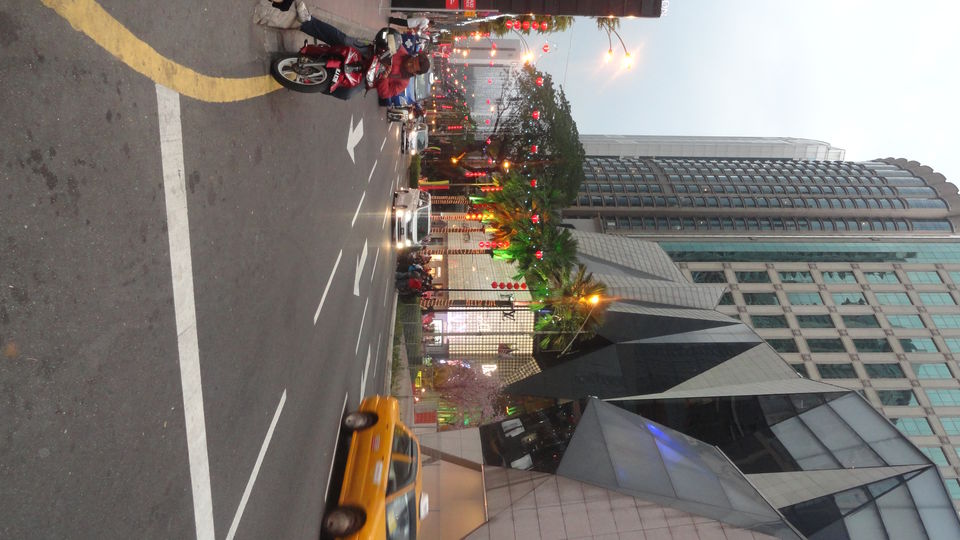 While Malaysia is believable, Singapore is unbelievable!! & that's exactly where the beauty of both the places lies! My most recent trip, with my husband, to these 2 countries has left me amazed. This trip was also a very special one being my first trip out of India. We started with Singapore, 4 days of non-stop activities. Singapore is so full of life & there are just so many things to do, so many places to go & so many experiences to live … it's hard to sit & relax, yet it is such an easy place to be in. Below is how the 4 days looked for us –
Night Safari – Rain forest being the highlight for me
Half day city tour covering - Gardens of the Bay & Cloud Forest, Merlion Park, Mount Faber, Jewelry Factory, Chocolate Factory … each place offering something unique & interesting
Sentosa Islands: Several rides to try – cable car, Luge (can't miss this one!), Skyride, Tiger Tower, Madame Tussads, Creature of the Night show etc. One could also try several 4-D / 5-D movies playing (though, it's best to catch them at Universal Studios). SEA Aquarium was mesmerizing with several fish species never seen or heard. However, for me, Wings of Time was the highlight! It's best to catch the 7 PM show since it is a laser light show & hence looks best post sunset. This was truly of international standards. There was also a small beach where you could sit & enjoy looking at the waves. It was a place brimming with energy, laughter & happiness. If you are travelling with kids or adults who have high tendency of transforming into kids, beware … they might just go mad here! ;)
Day @ Universal Studios: This was even better than Sentosa! While there are uncountable things to do here (even a full day seems less!), following are some activities you just can't afford to miss – 5-D Transformer show (OMG!!!!), Street Dance show @ 'The Palace', 5-D movie 'Shrek', Trip to Madagascar (especially if you are a fan of this movie), Water show @ Water world (this was unbeatable!). I can spend all the money again & go back to Singapore, just for Universal Studios. It's an entire world in there!
Most of our evenings were spent at – Little India, China Town & Orchard Lane. Little India is a great place to find delicious Indian food.
We also got a chance to swim in the 'Infinity Pool' on the roof of the 57th floor of Marina Bay Sands hotel. The view from there was mesmerizing. It's the most expensive hotel in Singapore, but definitely worth the money.
Apart from the above, 'things to see', following are some of the things that would leave every Indian amazed, me & my husband being no exception - Cleanliness & hygiene (everything from their roads to buildings to the metro looked new!), lane driving (the patience with which the people drive, phew!), no honking (believe me, I was in Singapore for 4 days, travelling all around & my hotel was on one of the busiest roads & yet I did not hear even a single horn. I actually ended up asking one of the drivers if their horns were disabled!).
Be ready to walk a lot in this country for one place to another. Alternatively, you could also hop on to the city buses.
Singapore sparkles! & it's unbelievable.
Our next destination was Kuala Lumpur, Malaysia. If I have to describe the city in one word it would be – Blingy! There are just too many lights & the city is too decorated & looks very pretty, especially post sunset. We were lucky to witness the celebrations of the 'The Chinese New Year'. The entire city was a carnival. The KL city tour was a waste of time, except for the Petronas Twin Towers. Those towers are huge & very beautiful to look at. They portray a larger than life image! The KL (telecommunications) Tower is higher than Petronas towers but not as attractive. You could buy tickets to the top of the tower to catch the city view though.
KL is a city to shop till you drop. All the major shopping malls of the city are well connected through the city Metro (called the 'LRT'). However, be ready for a slow metro service!
Malaysia is not as India-friendly as Singapore. There is no dearth of eating joints however some efforts would be required to spot a good Indian restaurant.
Our third & last destination was Genting Highlands.
It was a beautiful hill station of about 3 hour's drive from KL. Tourists go to visit the 'First World Hotel' including the Indoor & Outdoor theme park. You could also stay in the hotel. This hotel has the largest number of rooms in the world! Unfortunately, the outdoor theme park was closed when we went (it is under renovation till 2016), however the indoor theme park & the hotel were more than enough. An entire day seemed less. Don't miss the Snow World where they maintain temperature @ less than -6! It's freezing in there! You could enjoy several thrilling rides, shop (all possible brands available), go to the Casino & try your luck or just look at the beauty of the place (which is mesmerizing!). I could not believe that such a huge hotel could be built on a hill station. The drive to Genting is also very comfortable with 3-laned roads. It's gets cold up there so a sweater / jacket helps!
To sum up, it was a great trip! Singapore – a must visit for everyone.