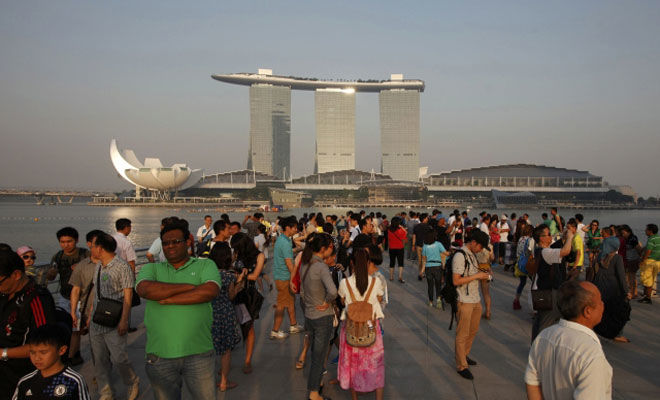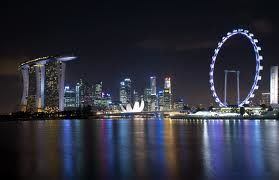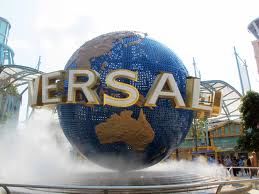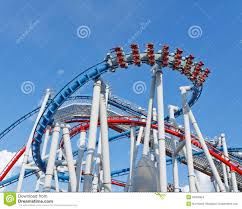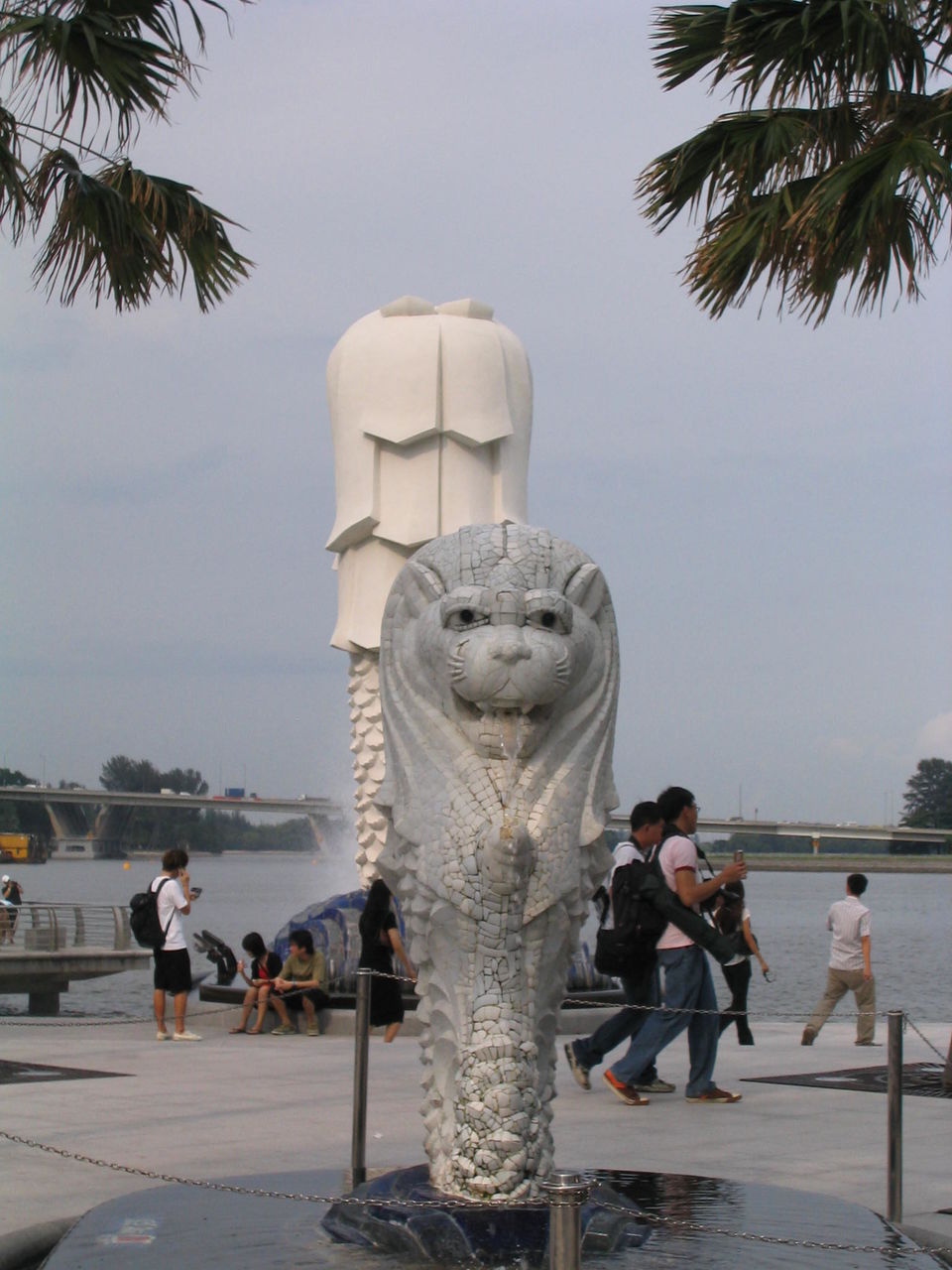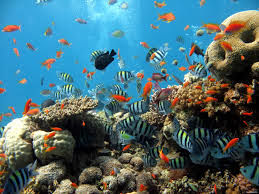 It is rather fascinating to visit a place you've heard a lot about, especially when you hear all about it from your friends. The expectations, curiosity, and the excitement grow many fold. But my utter delight was in the fact that this was a trip after my final exams. I was looking forward to going out to a place that could take my post-exam stress away and put my pre-result anxiety to rest at least for as long as I was there. Well, you will know what I mean when you get this adrenaline rush right before choosing your seat on your first ever roller coaster ride. From meeting Marilyn Monroe, well almost, to going for a Madagascar safari; from fighting a transformers battle in their jet to the dragon ride, every experience was a new and rejuvenating one. Clearly, The Universal Studio was the best and most adventurous part of Singapore.
One of the cleanest cities, Singapore has something on offer for everyone. Wildlife admirers to high-end shoppers, architectural maniacs to cultural explorers, cleanliness junkies to party enthusiasts, all you need to do is go there and have a firsthand experience. One can find more about what they want to do by reading a Singapore travel guide. Alternatively, instead of going the conventional way of hiring a tour guide and taking a tour of the city, take a city map and travel and discover this picture perfect city for yourself.
There weren't many landmarks I noticed, but the ones which were there, were remarkably unique, no old random buildings like other countries. There were more distinctive, recently-built buildings. One of my favorite photo-taking place was the famous and the most important trademark and symbol of the country, The Merlion. The exotic view from the Marina Bay across the famous ship building is just another overwhelming experience. The Merlion was the first stop of my four-day stay in Singapore, followed by the Singapore Flyer on the same day. Sentosa Island and The Universal Studio followed in the next few days respectively. The fourth day was about a city tour with a tour guide.
The people of this sovereign city-state and island country were largely cooperative and understanding. Also, all of them were undoubtedly law-abiding, reasonable and responsible, proud citizens. A place to unwind, relax, get adventurous, do insane things, admire nature, get some peace of mind, splurge, indulge, outlive and to ponder the places of humankind in the vast cosmos.