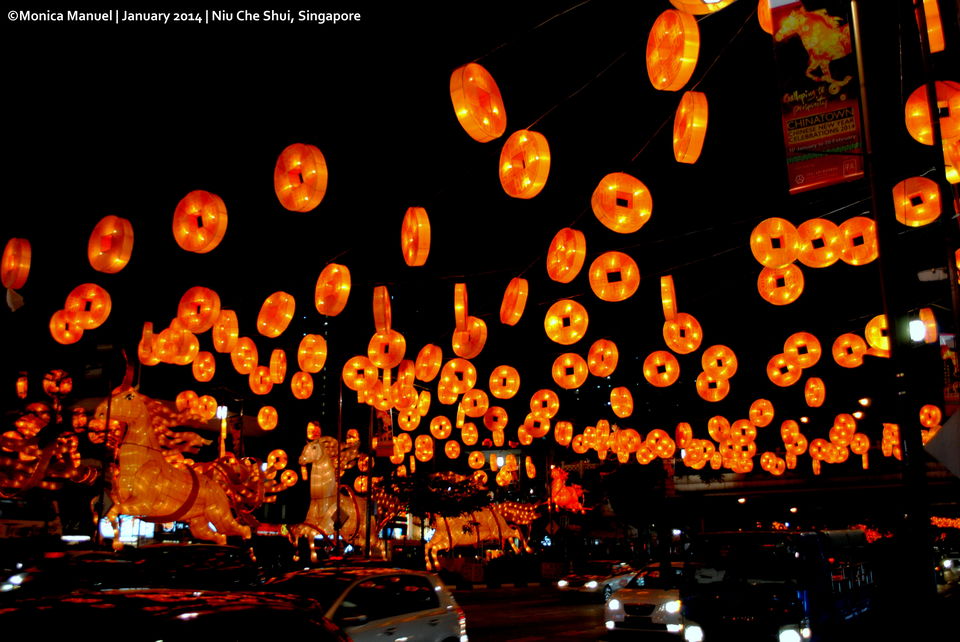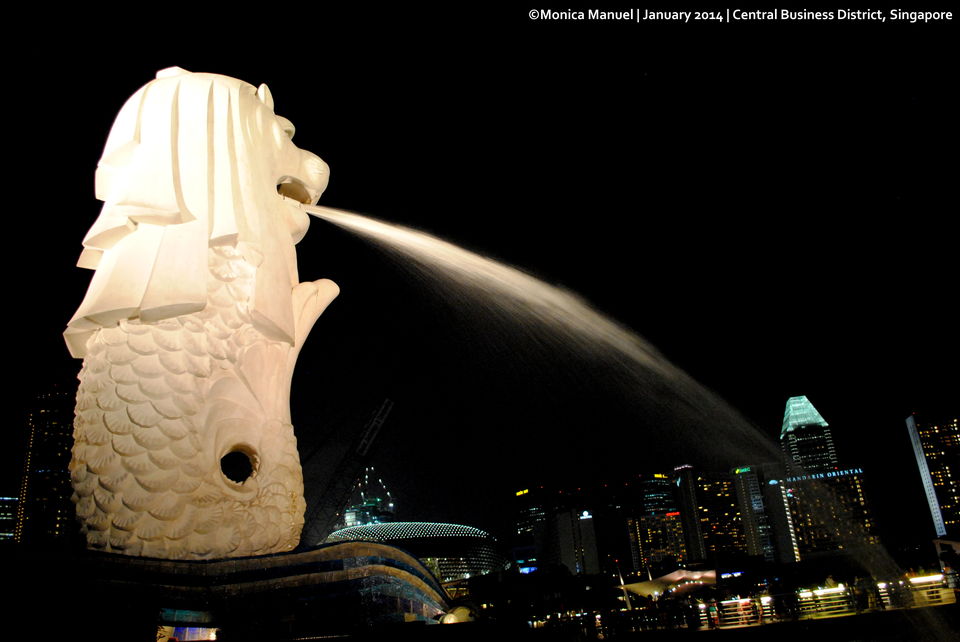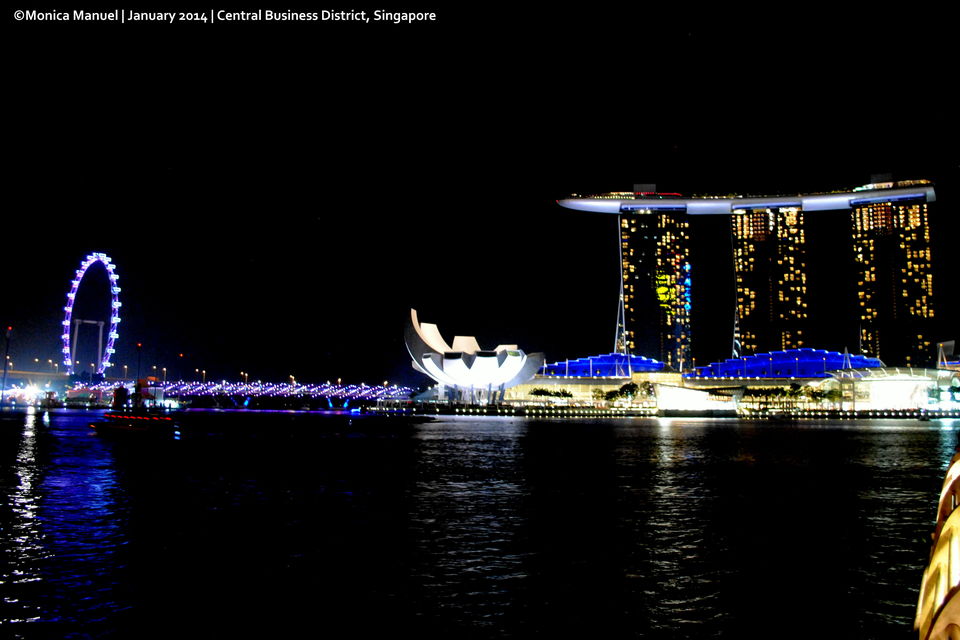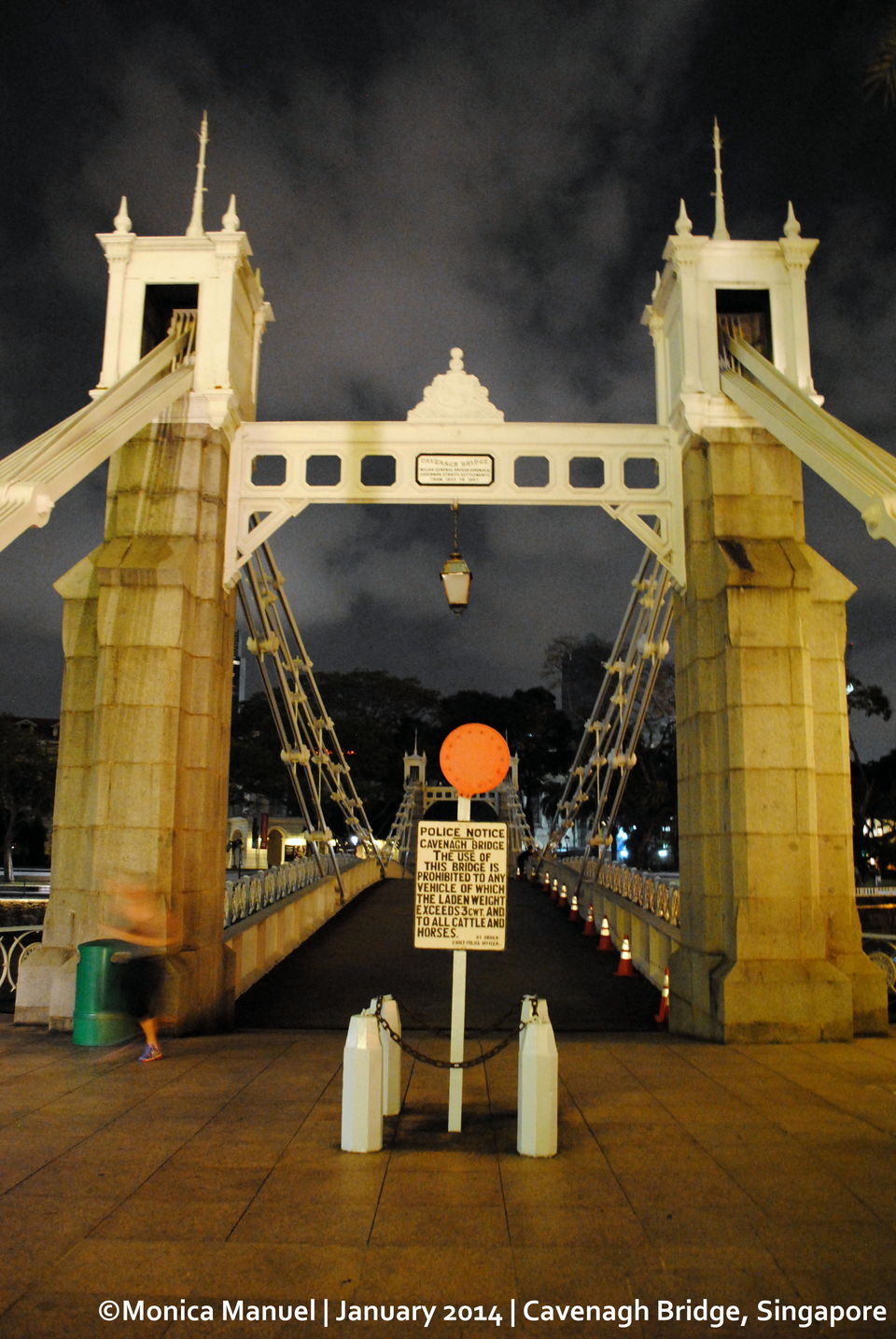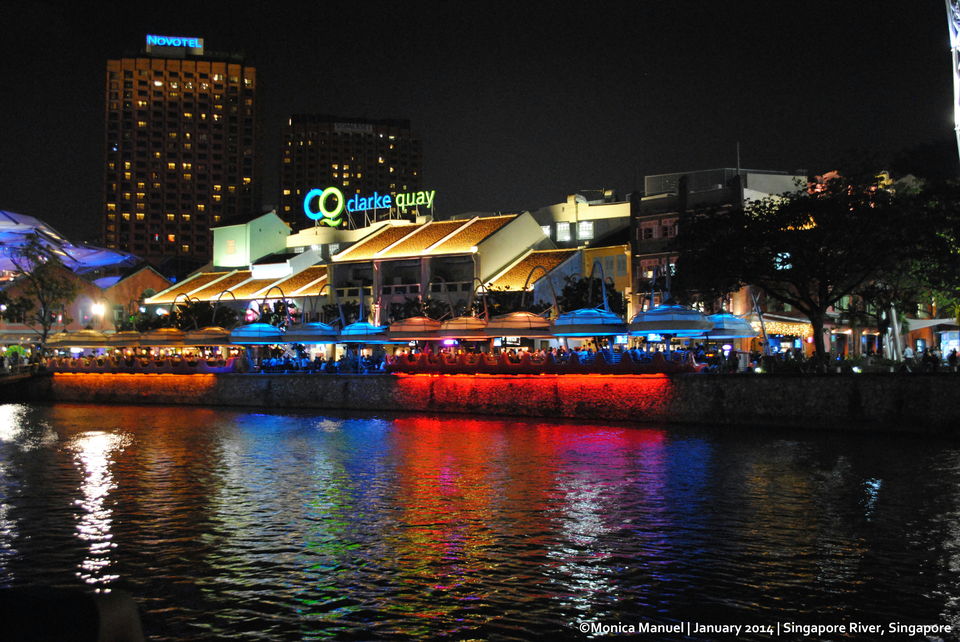 I usually travel to places not normally visited by tourists. I like discovering and experiencing things that are rarely written about and seeing views that are rarely captured by pictures. So, Singapore was not really a place I would've wanted to visit because, in my view, it lacked the soul that I am accustomed to. But, my view of Singapore changed after the trip I did in January 2014. Not instantaneously, see. I went there with my filters on. And, when I caught myself doing this, the experience immediately shifted to Singapore is a cultural experience in itself. From then on, I began to see Singapore as a place worthy to be explored.
And, it was even upped by the challenge of experiencing Singapore within our Php 5,000 (143 SGD) budget from January 31 to February 4, 2014. Want to know how we did it? Here's our sort of itinerary with a summary of our expenses. :)
Day 1: January 31, 2014. We left Manila at 5:40 AM and arrived in Singapore a few minutes past 9. On our first day, we got to visit Peach's friend in Ogilvy, settled in Peach's friend's flat in Derbyshire, experienced the hawker food, and visited China Town and Clarke Quay. Going around Singapore isn't such a bad thing since public transportation in the country's really good. We heavily relied on Peach's GPS and took the bus and MRT most of the time. On our first day, my expenses were just for the MRT card (17 SGD), cab ride to Derbyshire (10 SGD), lunch (4 SGD), and dinner (4.50 SGD). Since Peach's friend was so nice to lend us his flat for two days, we didn't have to pay a cent for it!
Day 2: February 1, 2014. It's Laneway Music Festival day, baby! Peach and I spent the morning hyping ourselves up for what would be my epic first music festival experience. We listened to the music of Haim and Chvrches, while eating the breakfast that Peach prepared. Since we've already pre-paid for the festival tickets in November, my expenses for the day were only for lunch (4.50 SGD) and a reload for my MRT card (10 SGD).
Day 3: February 2, 2014. Since Peach's friend was arriving from the UK in a few hours, we both spent our morning cleaning up his flat. We wanted it to be as pristine clean as how he left it, you see. And, after doing our magic, we headed to Woke Hostel to experience sleeping in a capsule hotel. It was a good one, too! Then, we headed to the National Museum of Singapore, had buffet dinner, watched the lights show at Marina Bay Sands, and had a life and love conversation at Chijmes. Contrary to what I had expected, I only spent little on this day: entrance fee to the museum (10 SGD) and cab ride to Woke (5 SGD). Ate Menchie treated us to dinner, sweet!
Day 4, February 3, 2014. This day was all about shopping and being a tourist in the city. We scavenged our way to our best finds in the outlet stores of Cotton on and Billabong and loved every bit of our Ikea experience. Plus, we also got to see the famous Merlion, which may be the most famous landmark of Singapore. From the money that I had left, I spent it on shopping (30 SGD for a Billabong sweater), and lunch and dinner food at Ikea (20 SGD).
Day 5, February 4, 2014. After having a good enough sleep at Woke, Peach and I left for Changi Airport, where we would be flying to Manila. Since the MRT was still closed, we took the cab to Changi Airport (10 SGD). There, we had our breakfast (4 SGD) and I also did my obligatory purchasing of a magnet (7 SGD).
In total, I had spent approximately 136 SGD from January 31 to February 4, 2014, and had a few bucks left as souvenir from my trip to Singapore. While this did not include the airfare (pre-paid in November), accommodations (free for the first two nights and the rest were pre-paid in November), Laneway Music Festival tickets (also pre-paid in November), buffet dinner (which was Ate Menchie's treat), and some of the shopping at Cotton On and Ikea (which we carded), I would say that we managed to experience Singapore at a bargain price! We got to visit the places we had intended to visit, had our feet ache from all the walking and exploring, and conversed and laughed through most of the trip. And, if you'll ask me, would I go back to Singapore to experience more of its culture? Definitely. :) Maybe next time, it would also include a side trip to Malaysia. We'll see. ;)