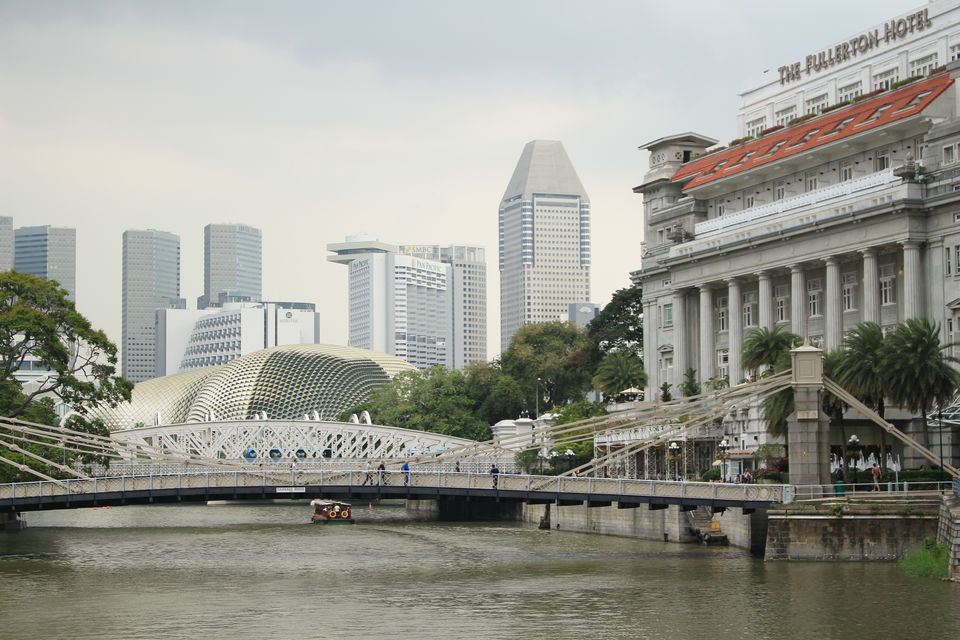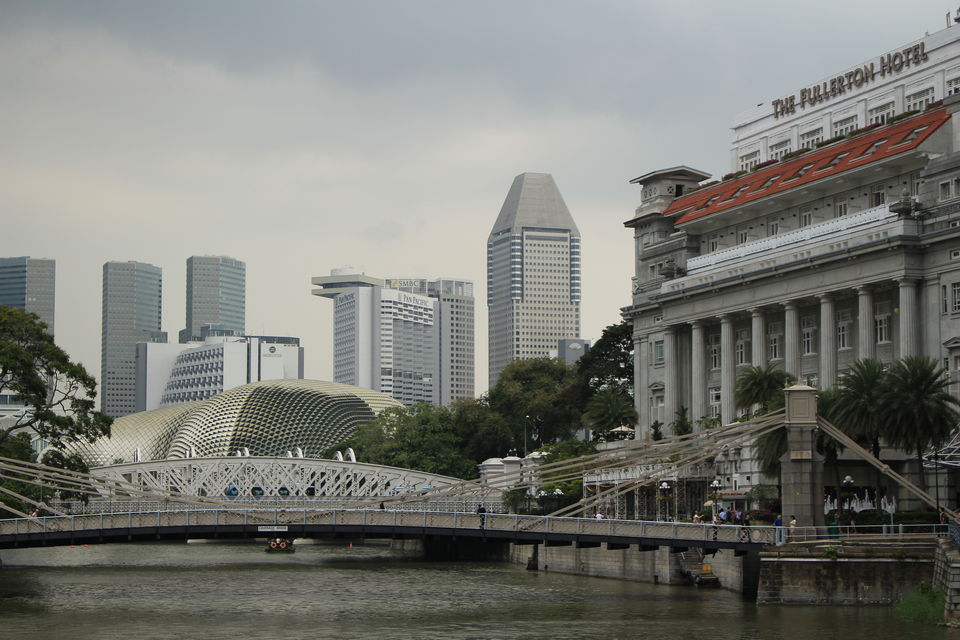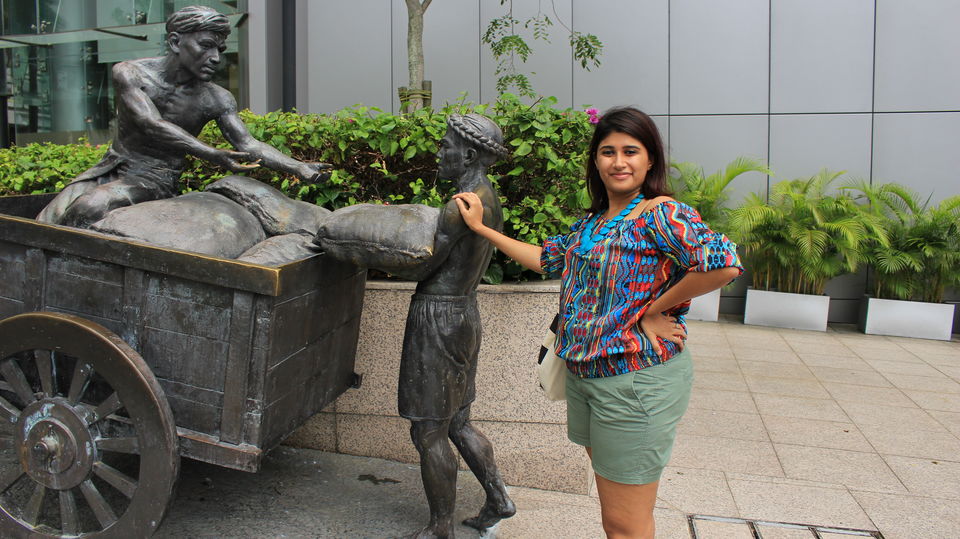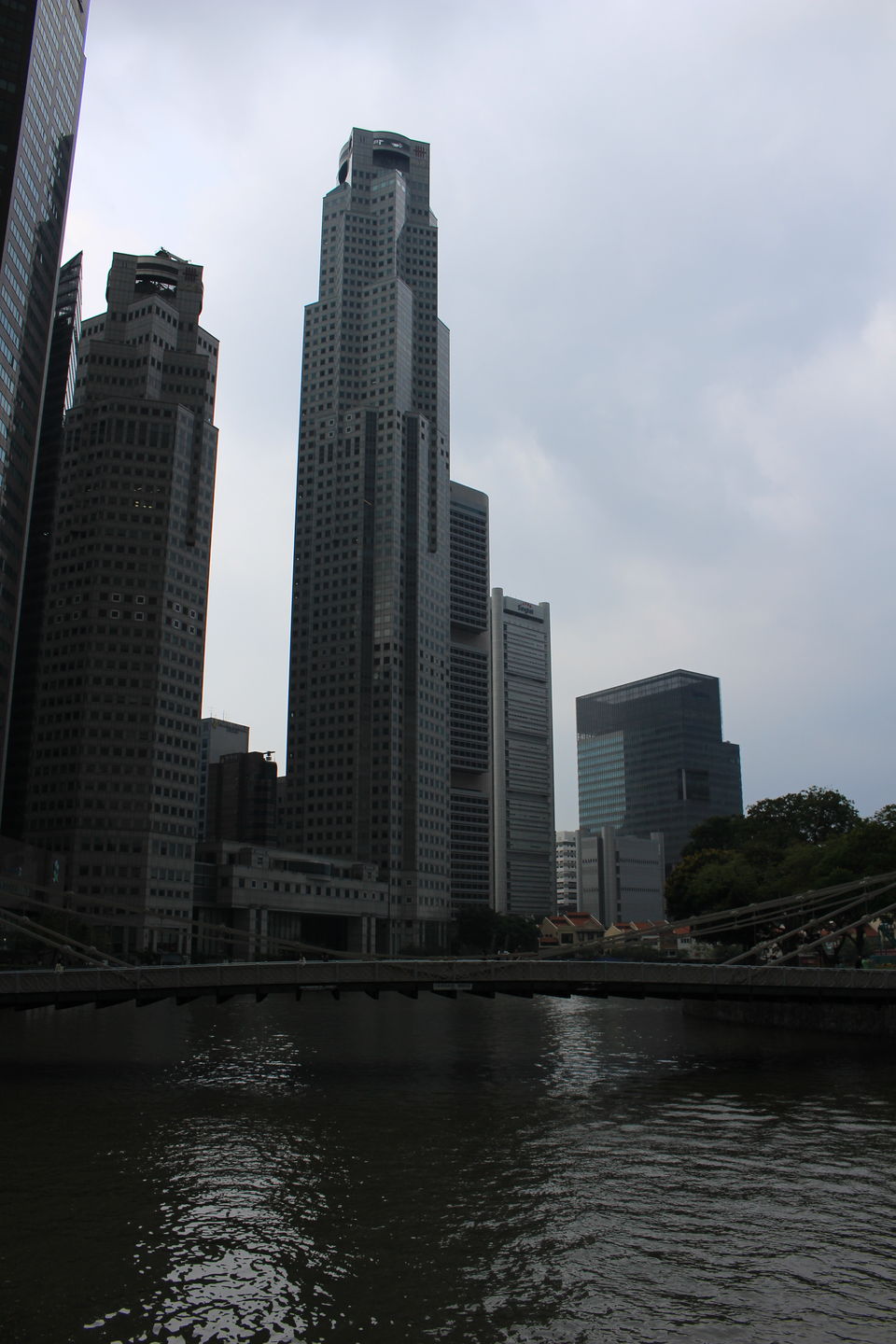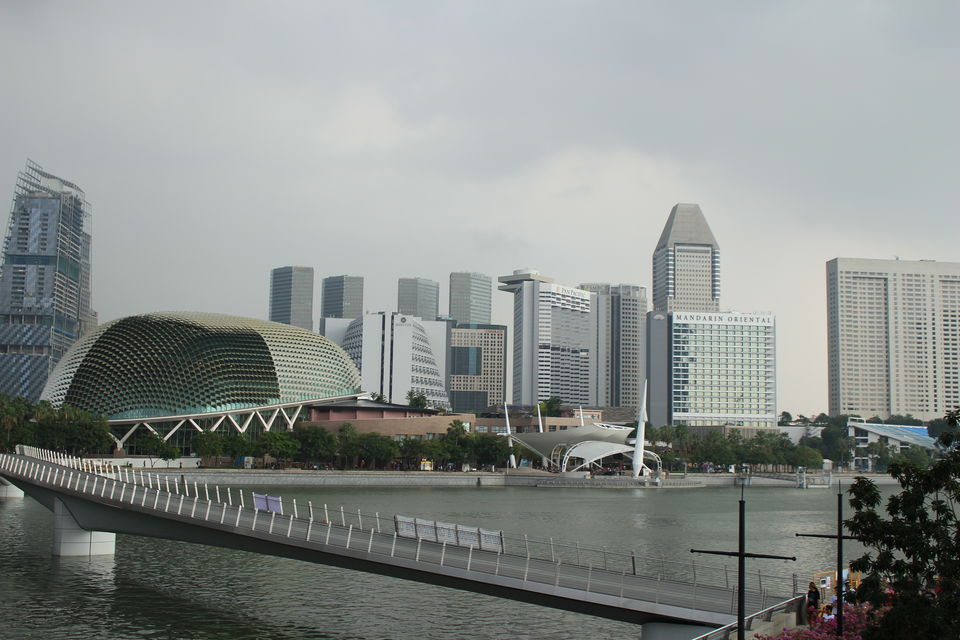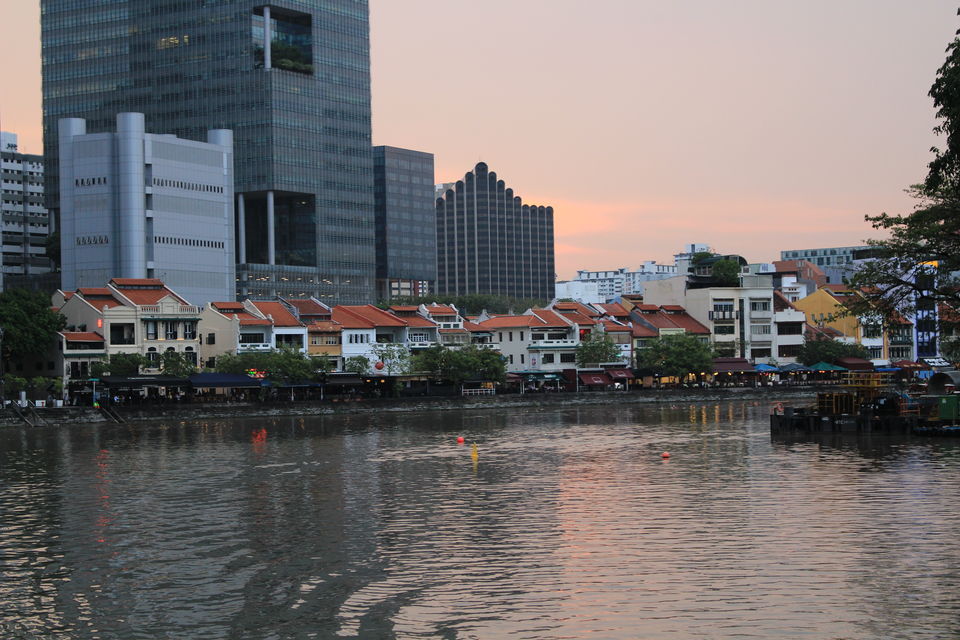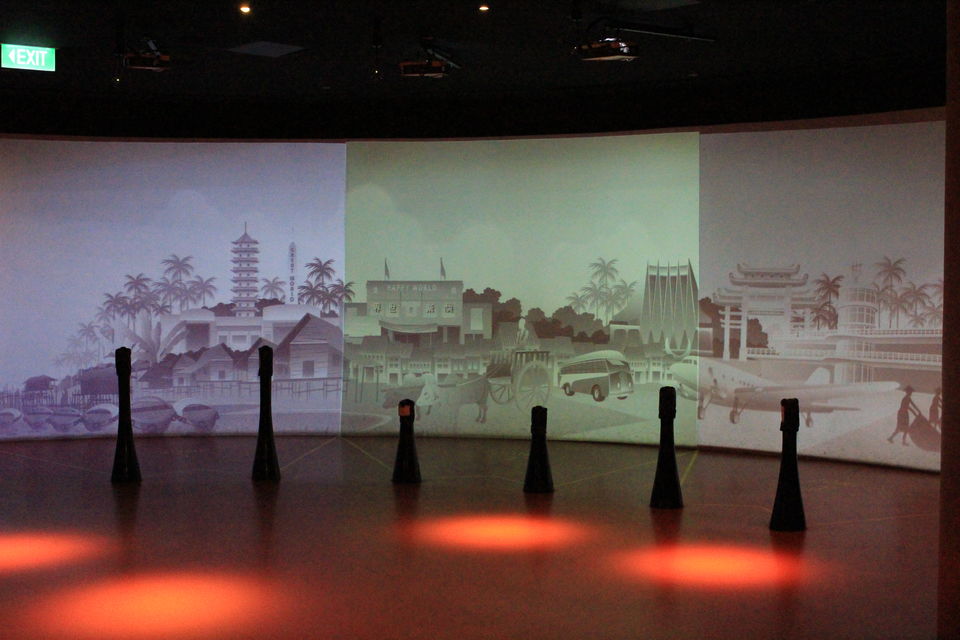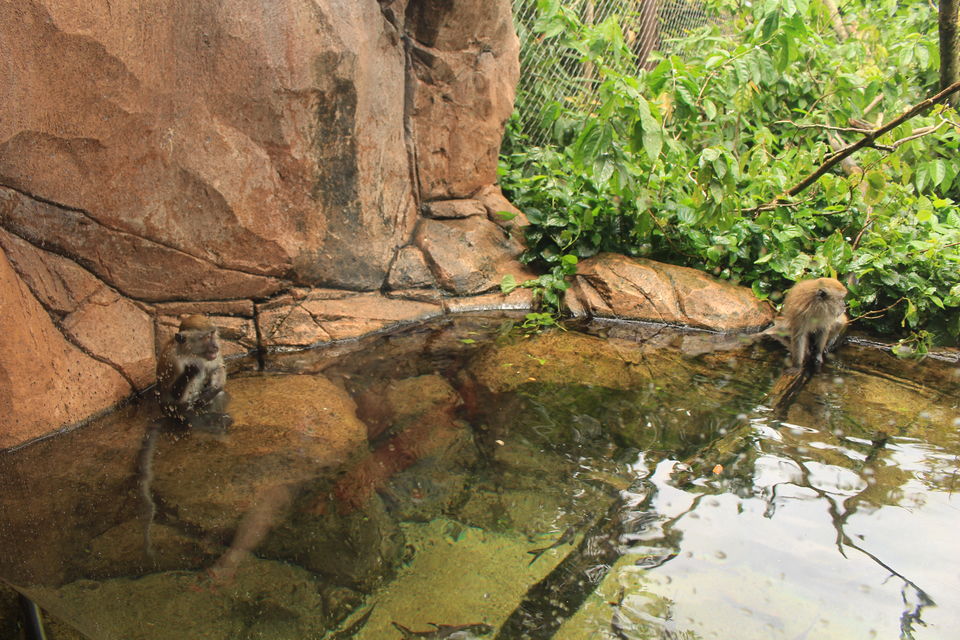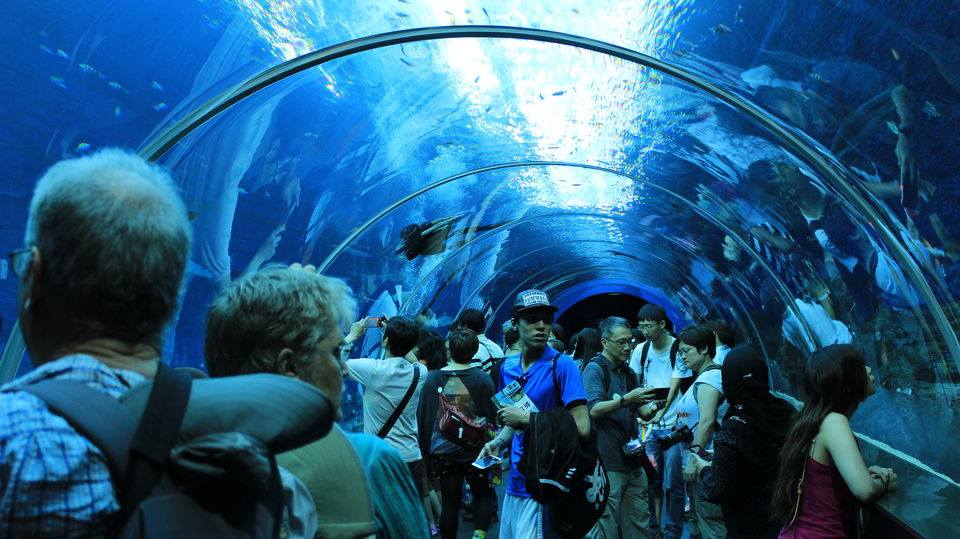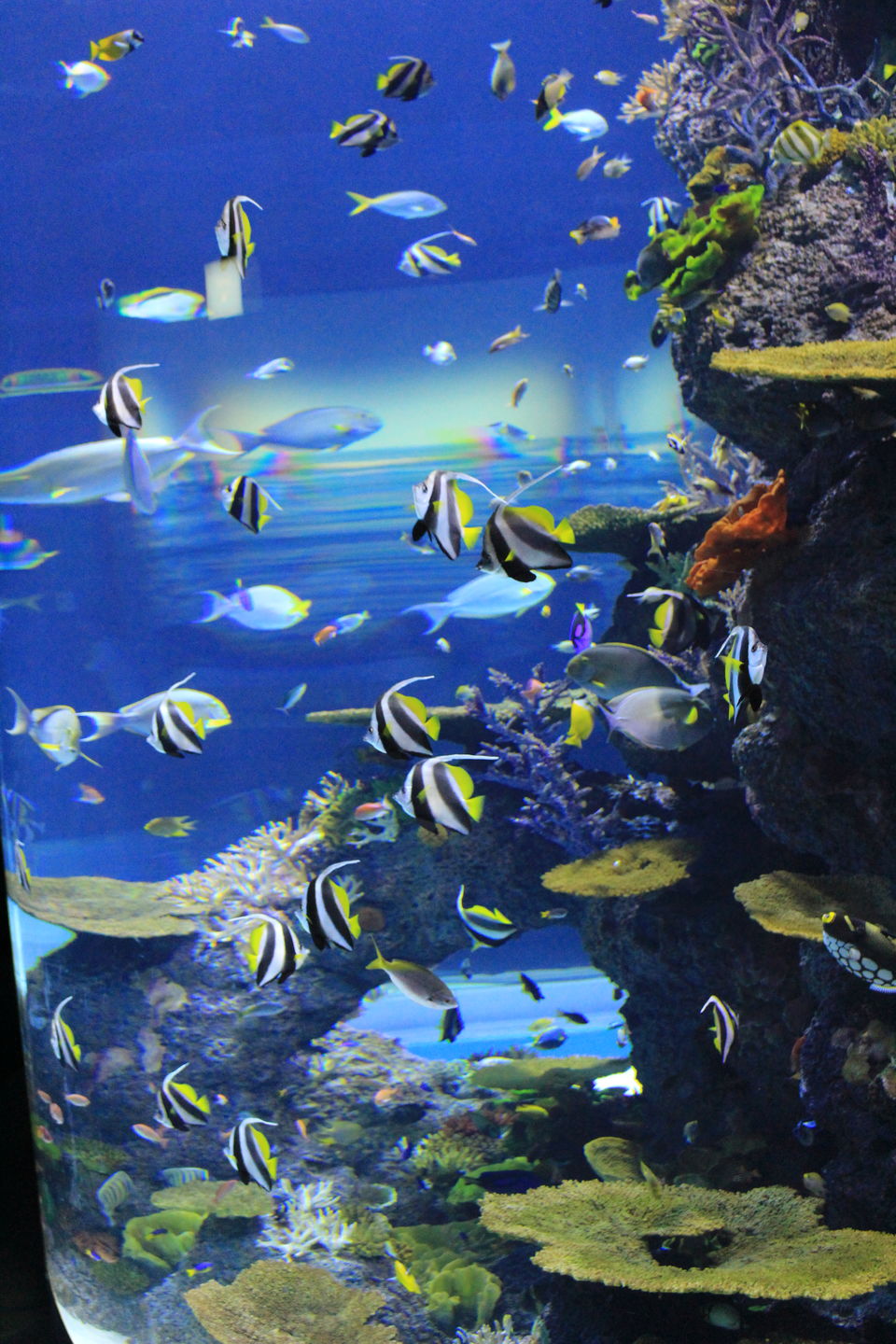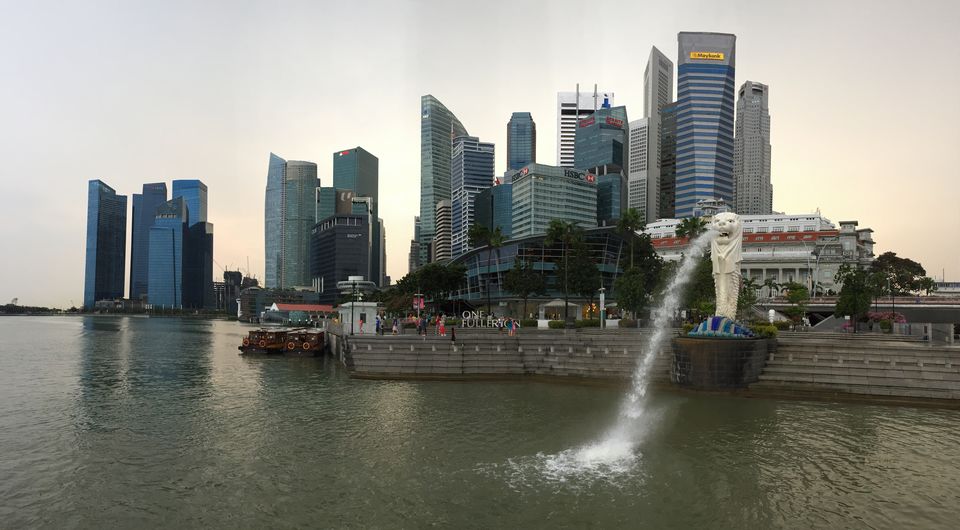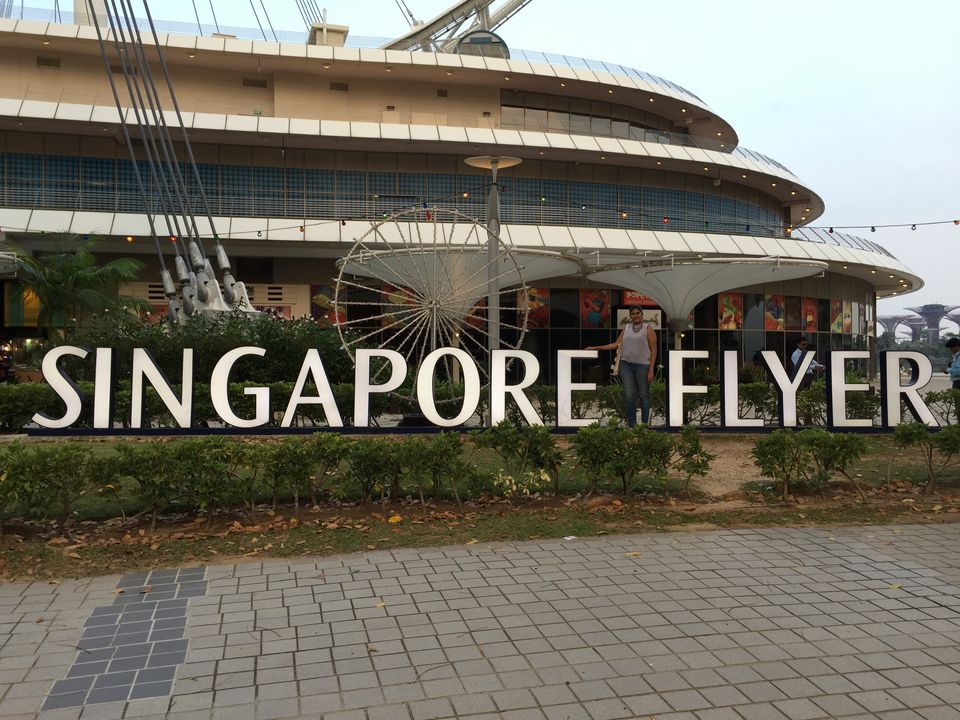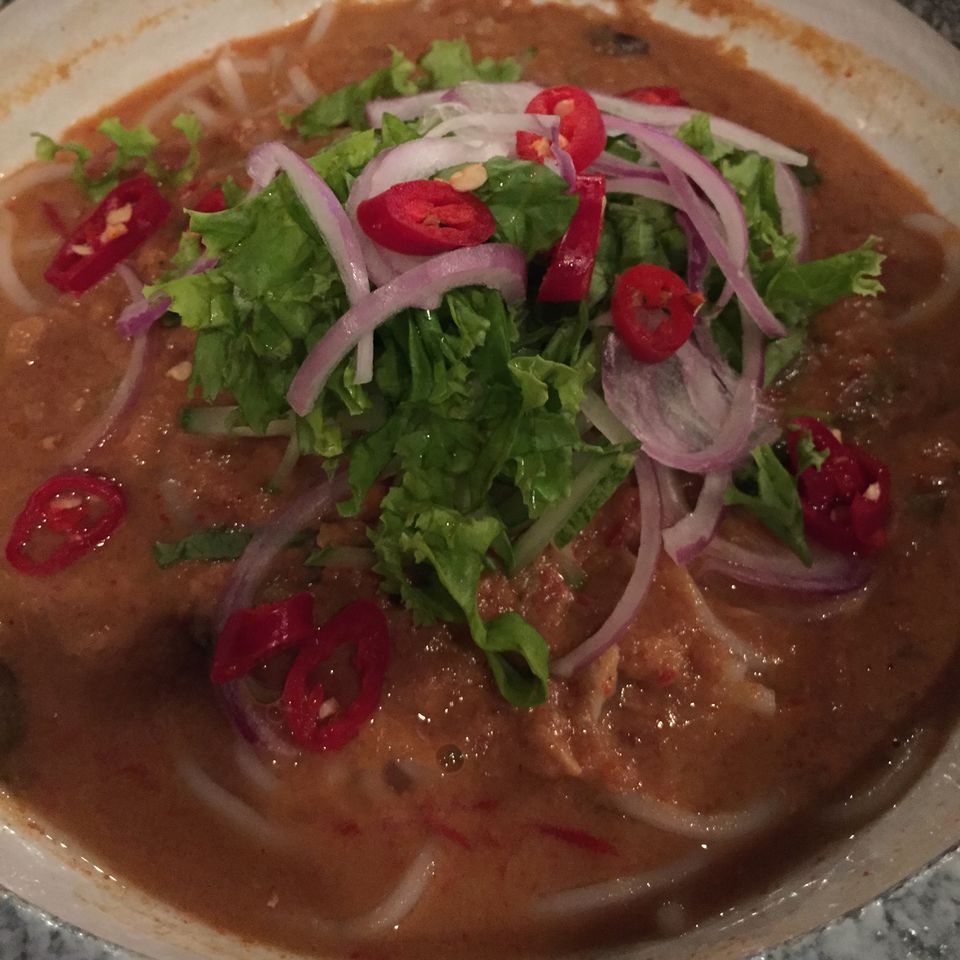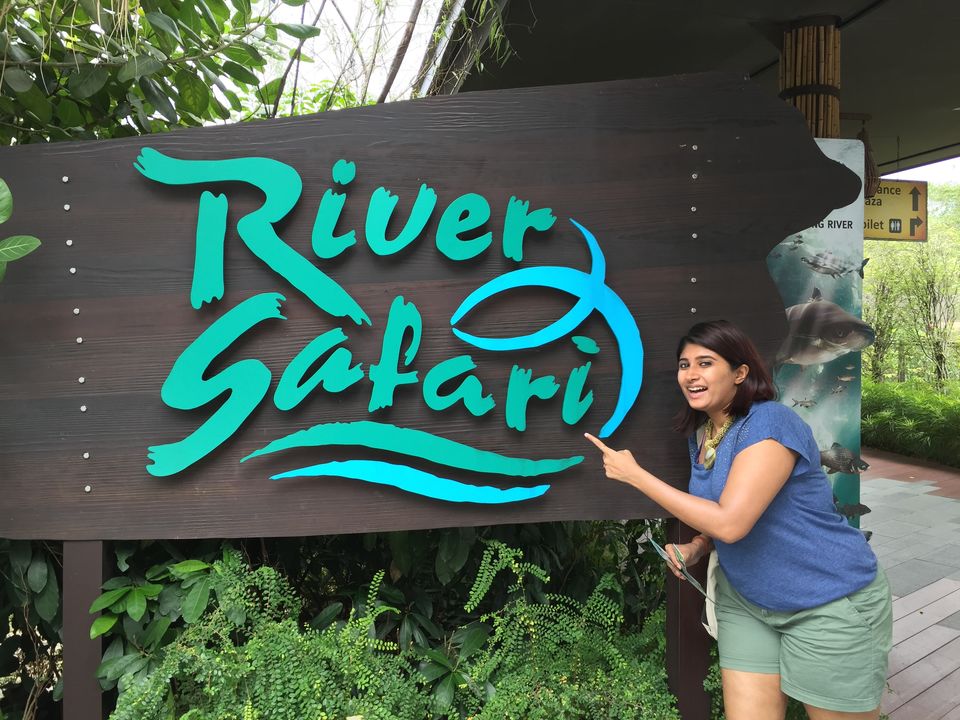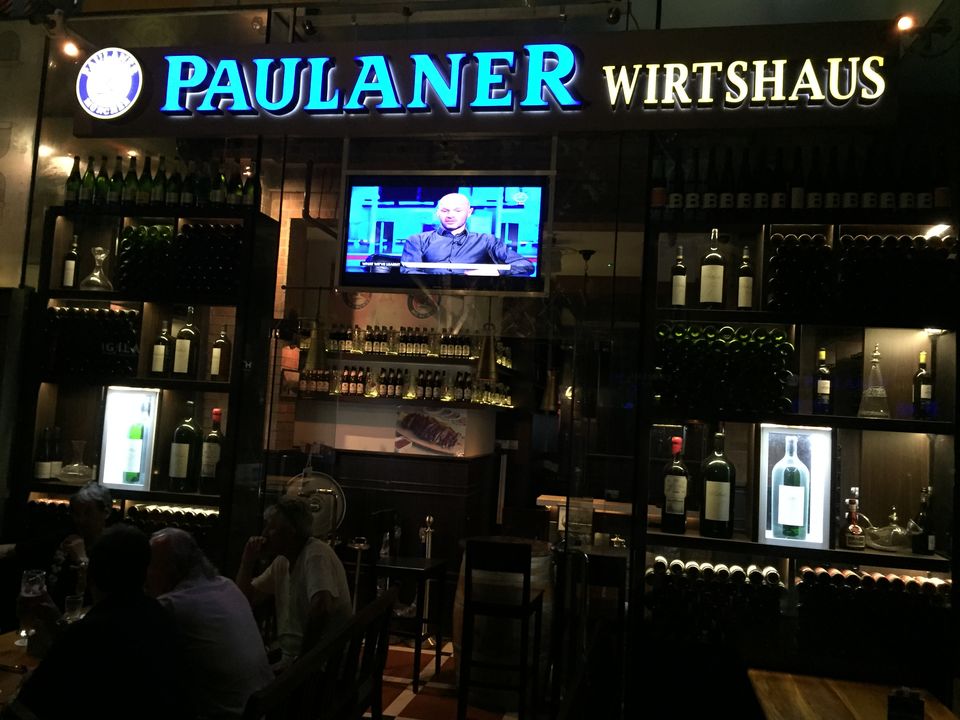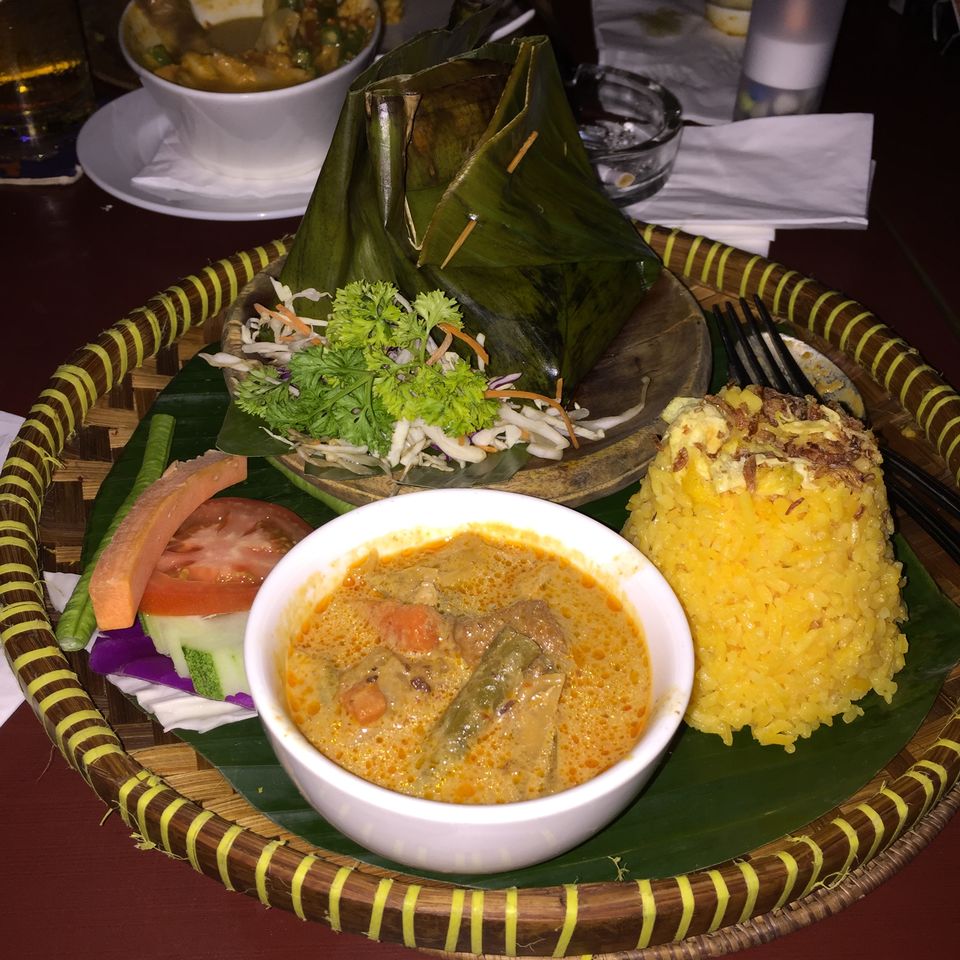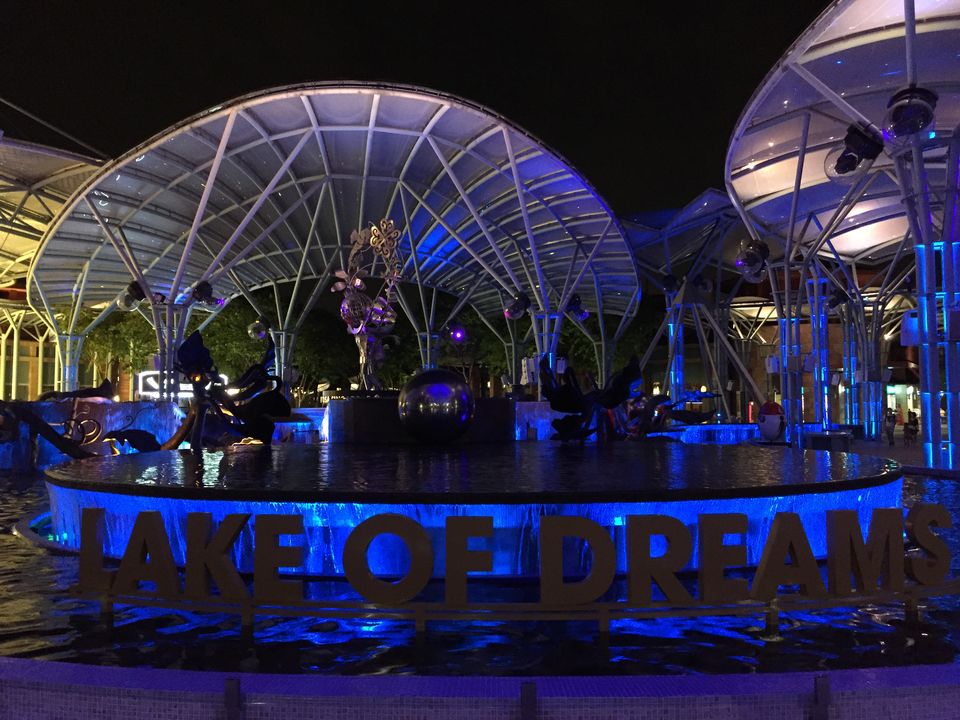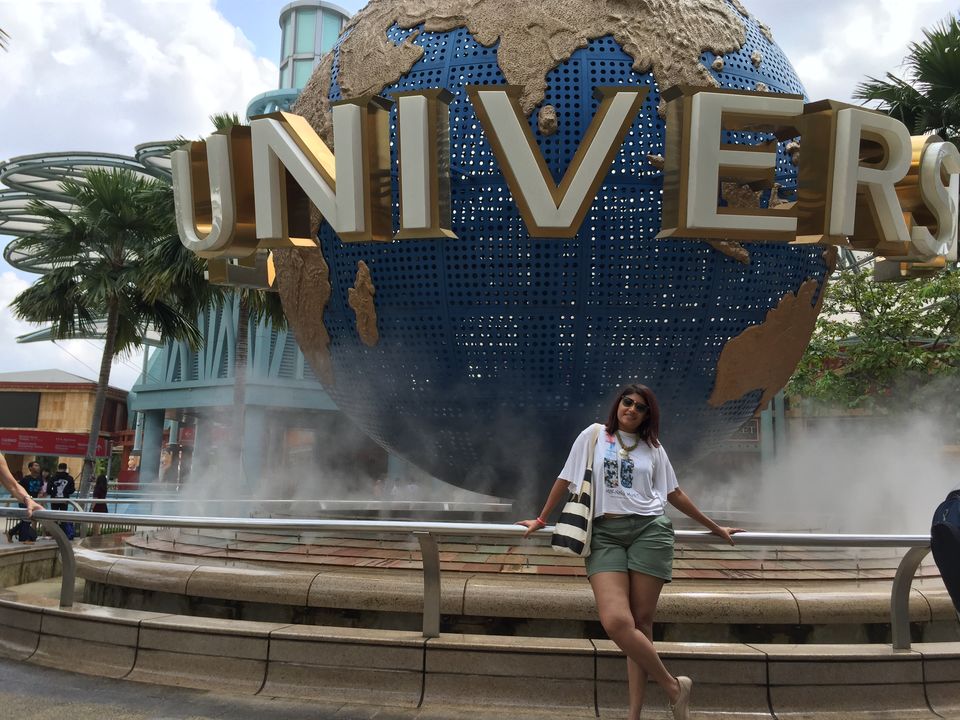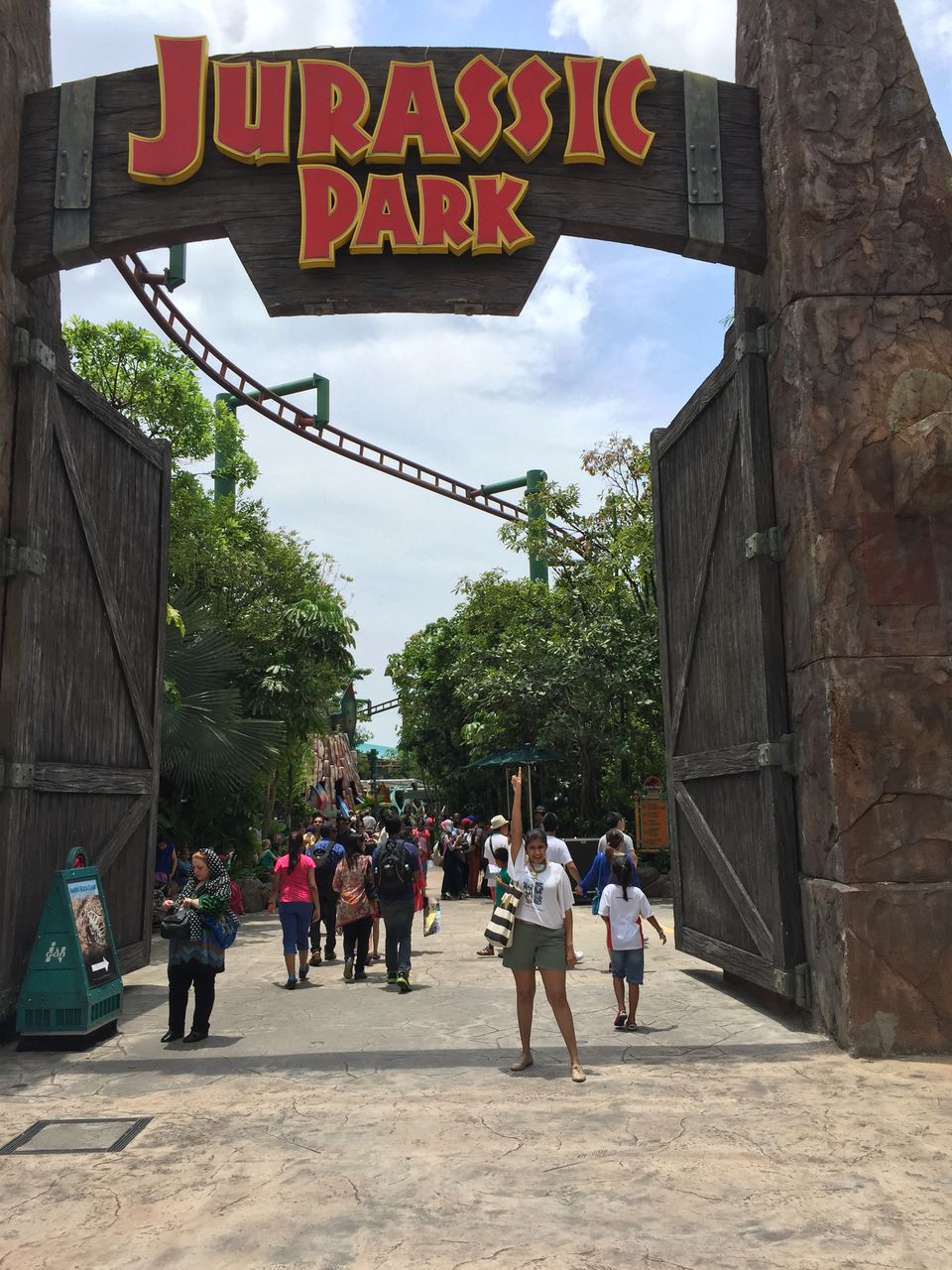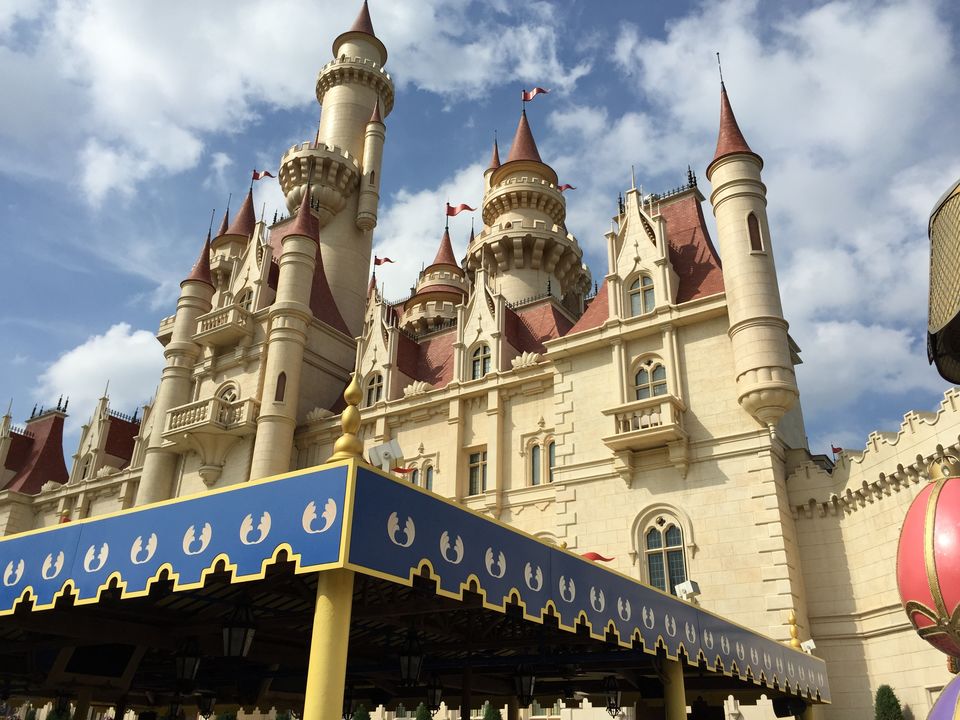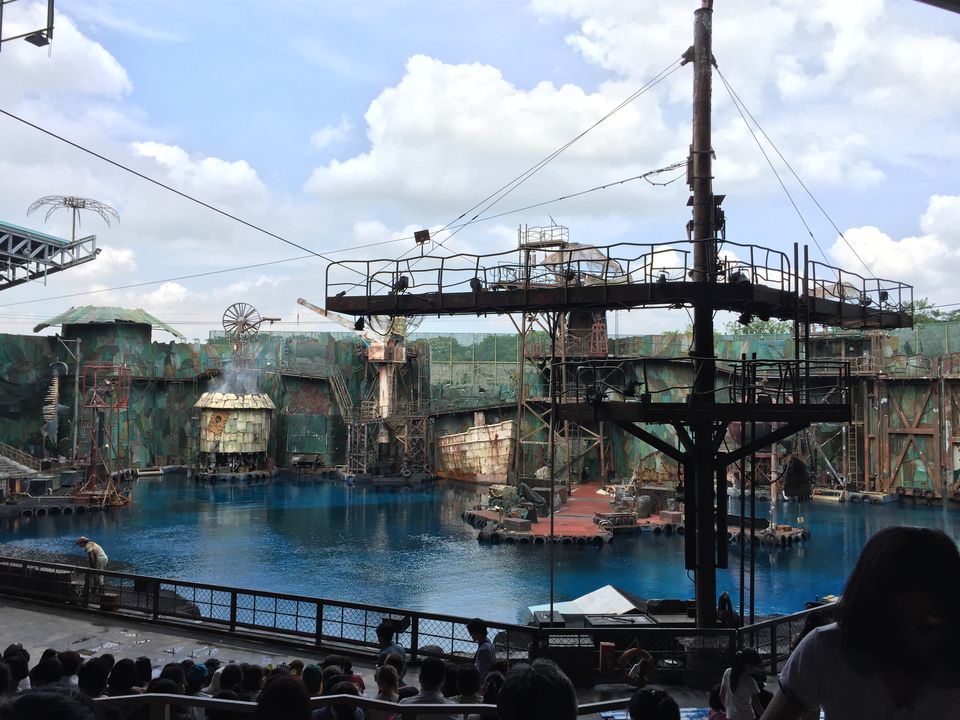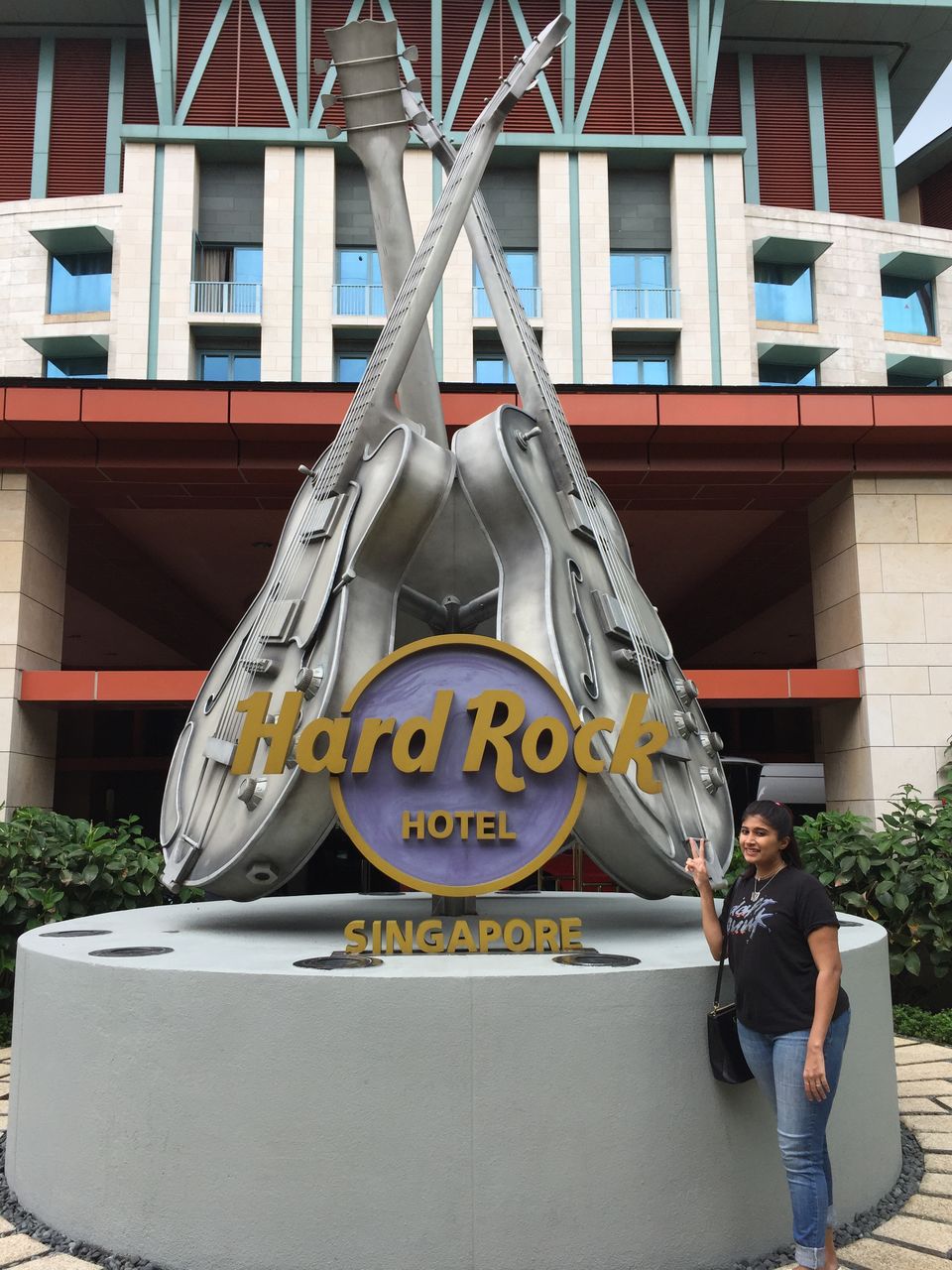 Most Indians think of Singapore as a weekend family destination. A plane ride is just about 5 hours, there is ample to explore for adults both food and culture wise, and abundant modern amusement and beaches for kids. It's sort of true- I'm told during schools' summer vacations, between May-June, the harbour front is completely packed with people taking groupfies and one would have to wait hours before even getting to see the Merlion! Damn. That's harsh. 
Against all friendly advice, my hubby and I were off to Singapore for a 5-day trip to deflate this "only families" myth. Boy were we surprised! It was a vacation filled with fun, food and loads of walking! From the minute you step into the city, you will see the sheer size and planning that has gone into making Singapore. And all this development in just about 60 years! Huge towers in almost every block, a transformation into a tourist spot, the cleanliness, the architecture and the public transportation. You will see little to no beggars in the city! But in the midst of this concrete jungle, you sometimes get the feeling that there is very little life, little soul. Singapore is just so sterile and functional, like robots on a conveyor belt. A Singapore destination guide will give you a better idea about what all to see and do.
Our 5-day trip consisted of everything from shopping at Orchard Road to the grand Universal Studios at Sentosa Island to street hawking for food and the view on top of the Singapore Flyer! What I can say positively is that the transformation into a tourist destination by Singapore is staggering. It has been carefully executed with a clear vision in mind to be the best. If only that belief were to be applied to Mumbai! Sigh. Well anyway, my favourite spots were the Singapore Flyer - a great testament to what can be done bang in the middle of the city and the River Safari- another testament to keeping life inside a working concrete world.
Although Singapore is quite cosmopolitan, its roots still remain. Especially in the food. The taste, the flavour -purely South East Asian and delicious! From the Laksa to even a regular street Pho, it delivers quite a kick. A small tip though- Singapore is pretty expensive. I guess that's why people travel in families, solo backpacking here would cost quite a bunch! If you are a shopper then get ready to lose your mind here! A haven for designer wear and accessories, if you have the money then this place will reward you! Another fascinating aspect of Singapore is that they have built a resort world right in the middle of the city! Complete with beaches, resorts, amusement parks and a state of the art aquarium! Spend the entire day sun tanning, catch a quick bite and The Hard Rock Café or sit between amazing creatures of the deep sea- all within 10 mins of each other. No wonder people and families love being here!
All in all- Singapore left me satiated and I would definitely go back for more, even move there! Look beyond the tourist glasses and breathe in its diverse landscape, its modern beauty and the vision of a greater city. It rubs off on you! Truly!