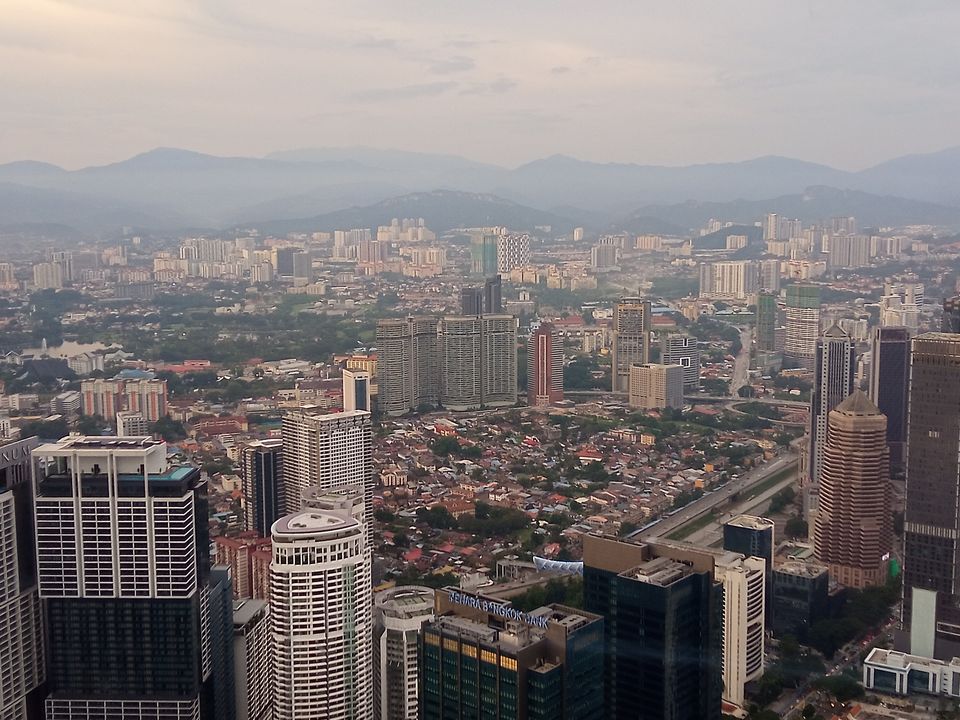 Right now I'm in Singapore. With my parents and aunt I'm visiting my elder brother and his family who are settled in Singapore since April 2022.
I have been waiting for this tour to happen since a long time. After a long process of obtaining Visa and getting all other documents ready, the day to travel to Malaysia and Singapore finally arrived and me, my parents and aunt couldn't be happier.
The flight to Kuala Lumpur was a long one. But before getting on to the flight I managed to get some coffee from the airport. The flight was at 12:45 am and I fell asleep on the flight which was a relief because after waking up I had only a couple of hours to manage before landing in Kuala Lumpur.
We had to get to a hotel called E&O Residence which my brother had booked for us and he and his little daughter were to meet us in that hotel where we would be staying for two nights, three days before catching our flight to Singapore.
I would not be going into more details in this short article. But right now, I'm having some of the best times of my life. I was amazed to see the high buildings, clean roads and surroundings, people from all over the world having a great time, both in Malaysia and Singapore. I got to spend a lovely time with my family, went to some really amazing places and captured some life lasting memories, both with my eyes and cellphone camera.
There are a few more days left of our tour and I'm looking forward to having a great time during these last few days of our travel.
I'm uploading some photos of our tour with this article. In my opinion, everyone should come to visit Malaysia and Singapore atleast once in their lifetime and I'm thankful that I managed to come here.