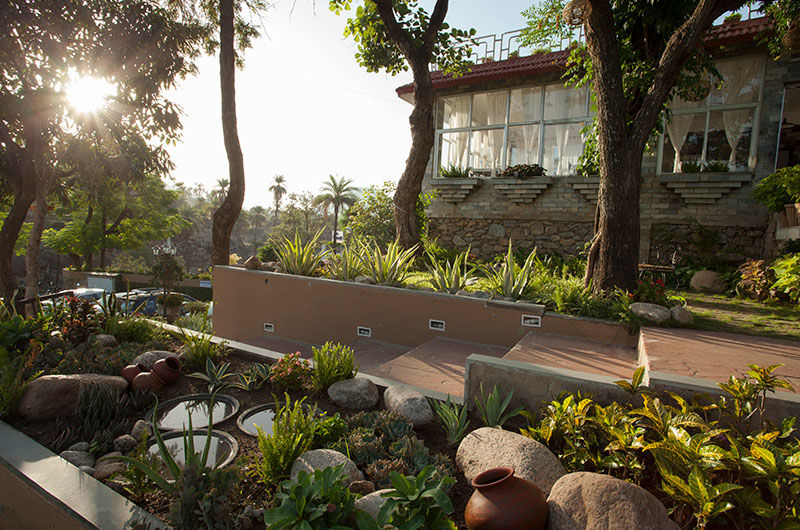 Are you planning your next trip to Rajasthan? What comes to your mind when you hear about Rajasthan? Sand, desert and Heat? Right? Believe me, there's even more than that. It's just the North West part of the state that has some part in the desert, otherwise, rest of Rajasthan has a significant number of lakes, rivers, mountains, flora, and fauna and many more to offer for everyone.
Also to your interest, there is a famous hill station as well. Mount Abu which is located in the Aravalli Range in Sirohi district is the only hill station of the state and is sometimes referred to as "An oasis in the desert". It is one of the most popular weekend gateways for the people of Rajasthan, Gujarat and many other parts of the country.
We are doing Rajasthan Series where we are covering most visited Places in Rajasthan and this time we reach Mount Abu. A beautiful Hill station which provides you relief from scorching heat in many places of India in summer. We decide to stay at Hotel Aravali, during our planning phase we refer to many other hotels in Mount Abu but when we came across Hotel Aravali we are very much impressed by its concept its a place constructed on Aravali Hills which is a perfect gateway for anyone seeking to stay at one of the best accommodation in this famous hill station.
Hotel Aravali is situated strategically in Mount Abu that offers suitable and enjoyable staying service to its guests. The most preferred aspect of the hotel is in close proximity to the airport, railway Station and bus stand. The hotel is in close proximity to various tourist excursions like Nakki Lake, Adhar Devi Temple, Dilwara Jain Temples, Achalgarh Fort, and Guru Shikhar.
– ACCOMMODATION –
Hotel Aravali is famous for its unique ambiance where modern architecture meets nature through personalized big and small gardens at different levels. Hotel Aravali begins with 4 rooms in 1978, and now Hotel Aravali provides 12 beautiful villas and 20 rooms. Situated at different levels of a hill to enhance the feeling of being part of the Aravalis. This distinct construction breaks the traditional separation between various open and closed spaces, creating an intimate relaxation experience for their guests.
Hotel Aravali Provides 2 Accommodation Options:
1) Rooms
2) Villas
– ROOMS –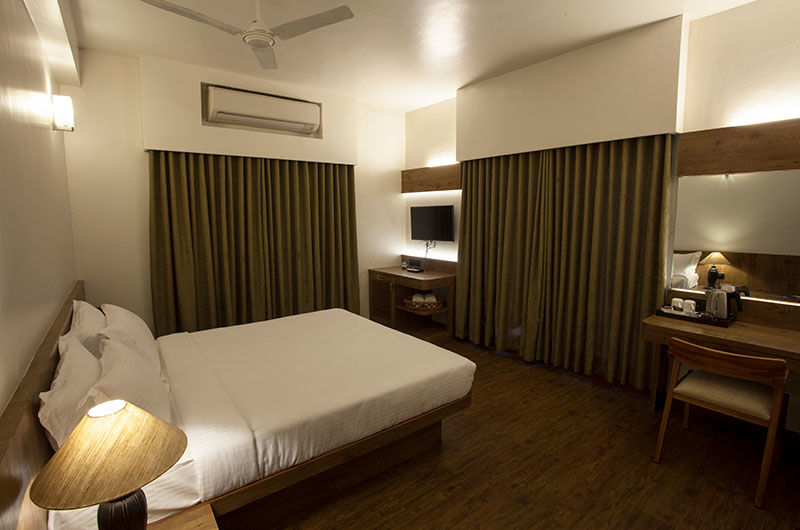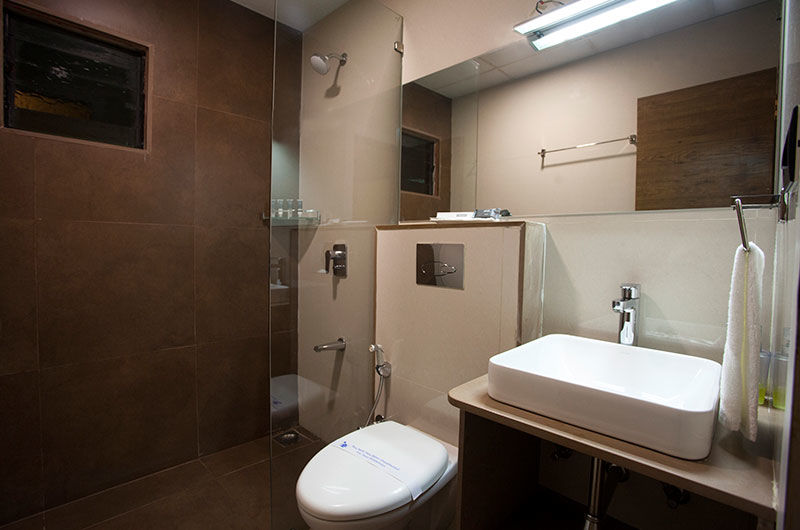 – VILLAS–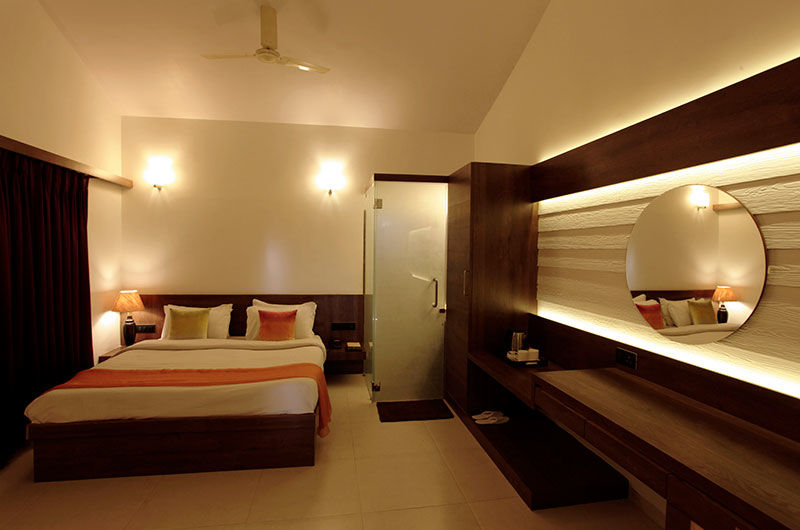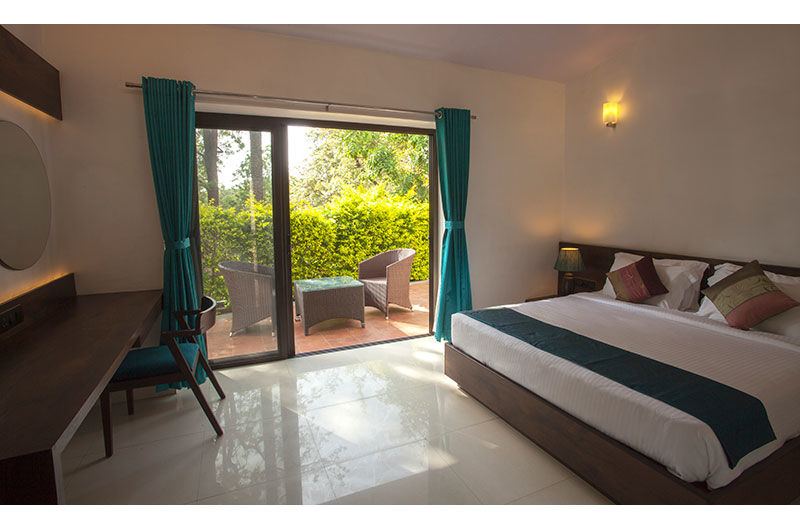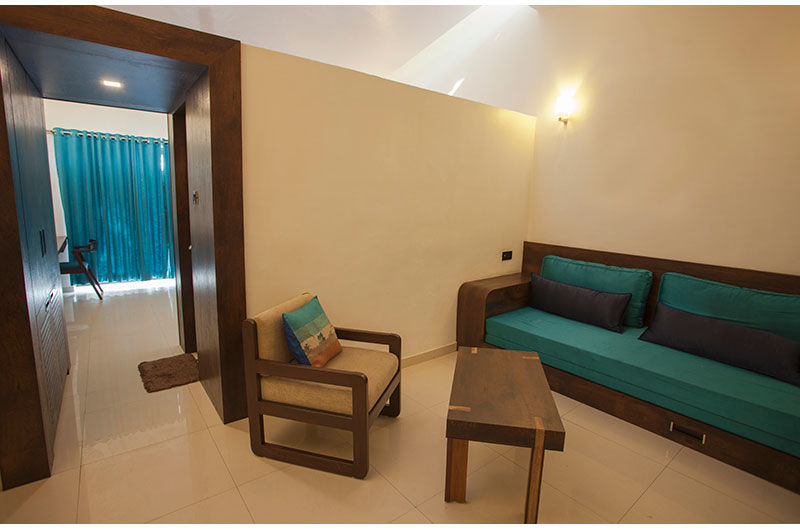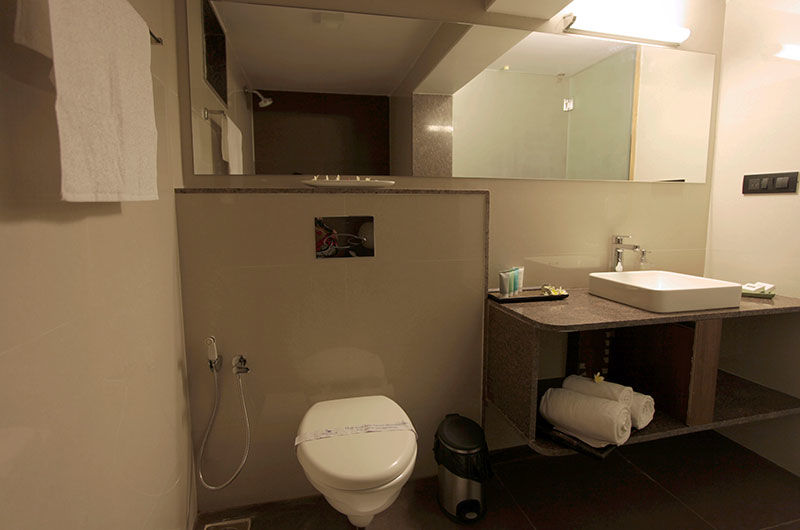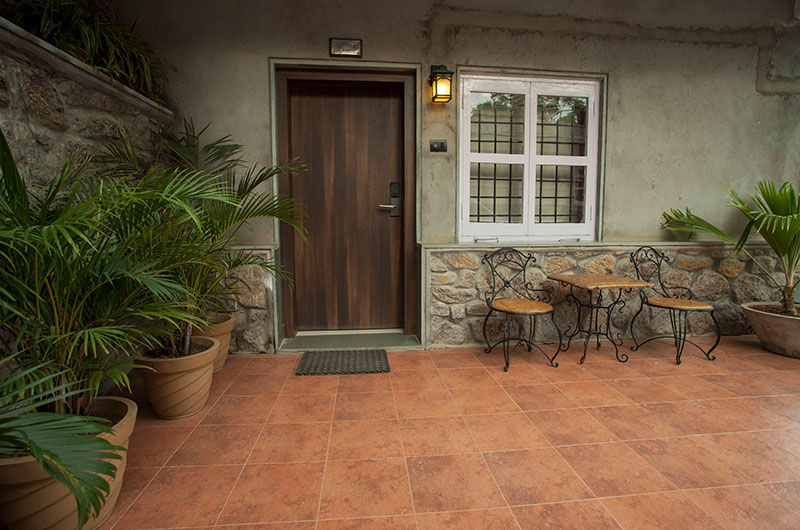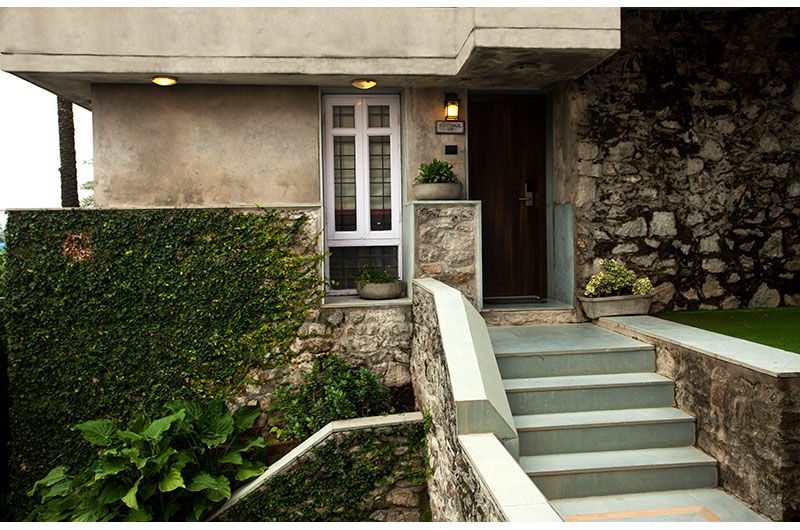 – DINE AREA –
– SILVER OAK RESTAURANT –
'Silver Oak' is a multi-cuisine restaurant which is open from 7:00 am to 11:00 pm. Round the clock room service is available for all their guests.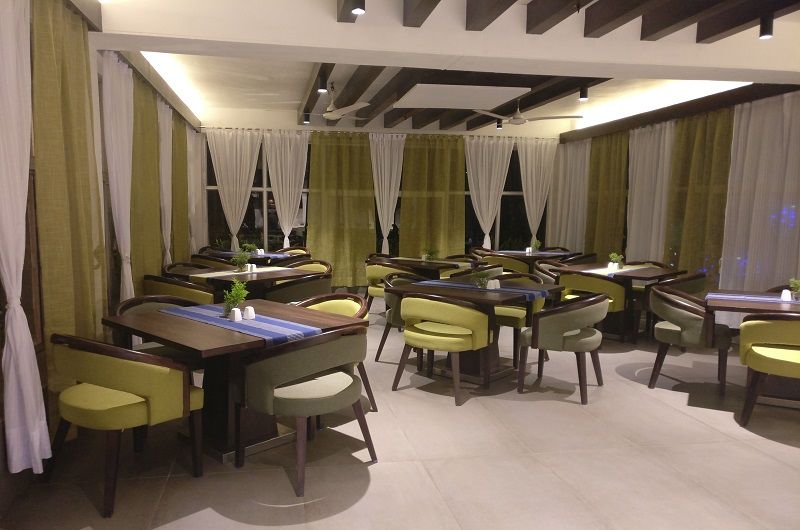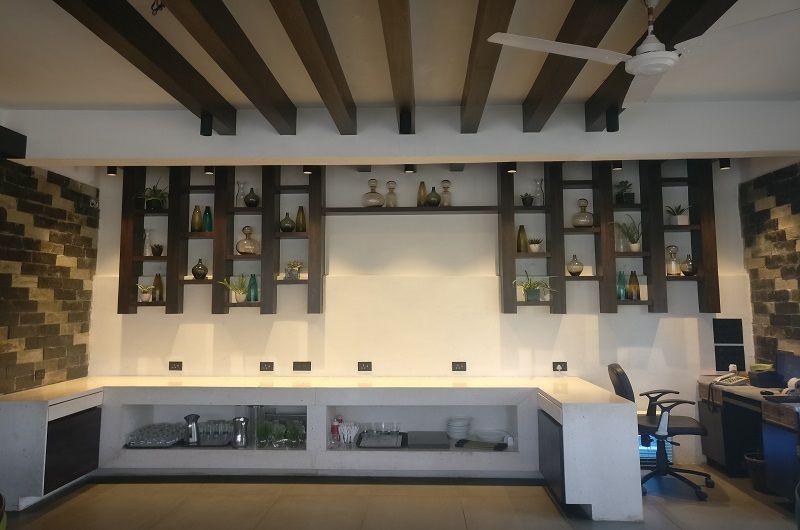 – PROPERTY VIEW –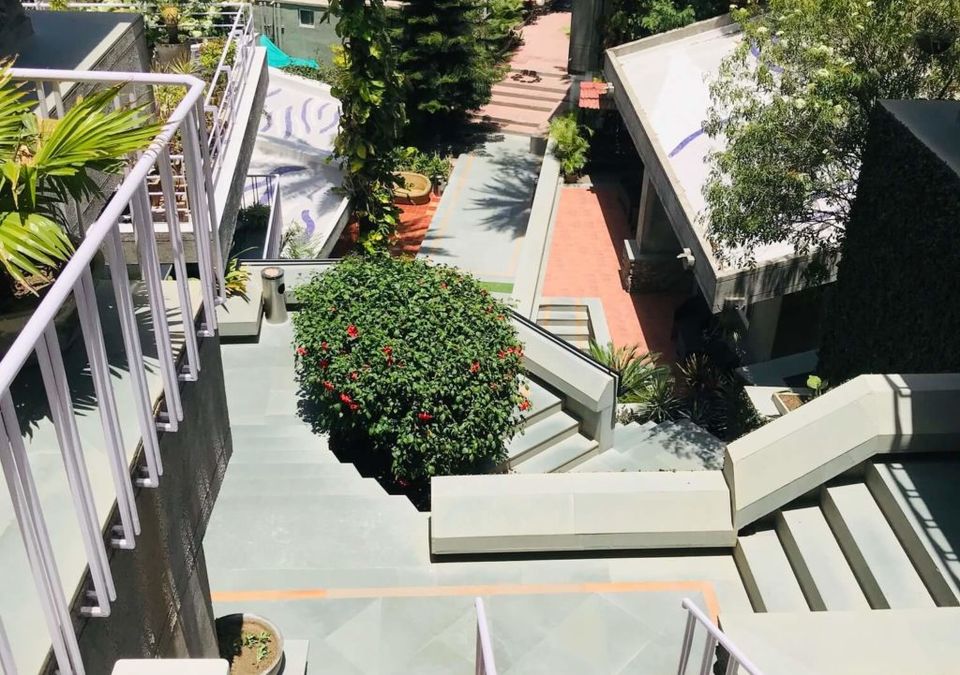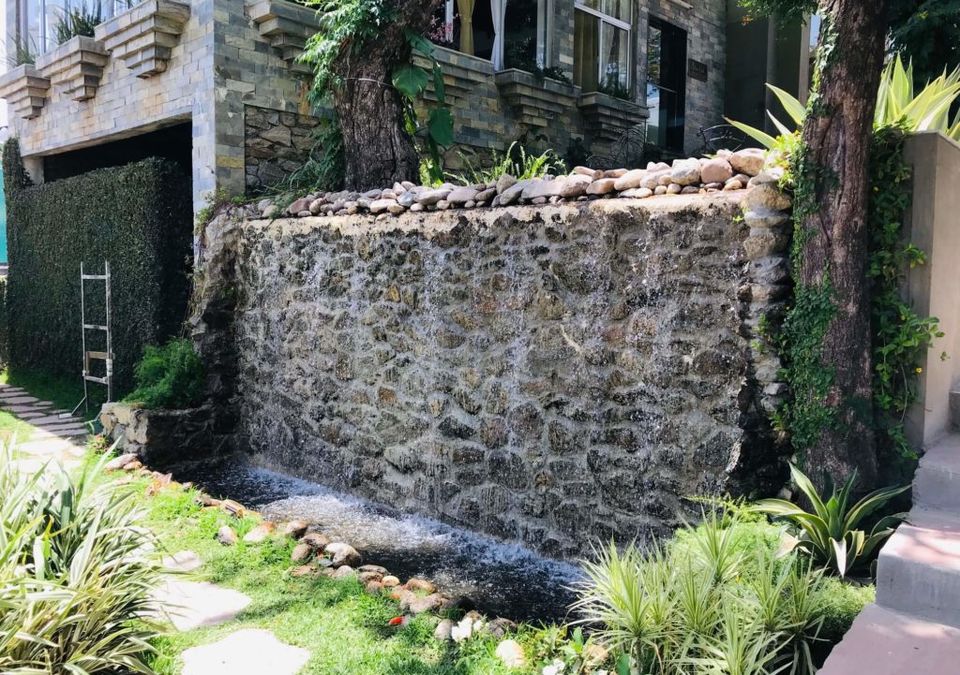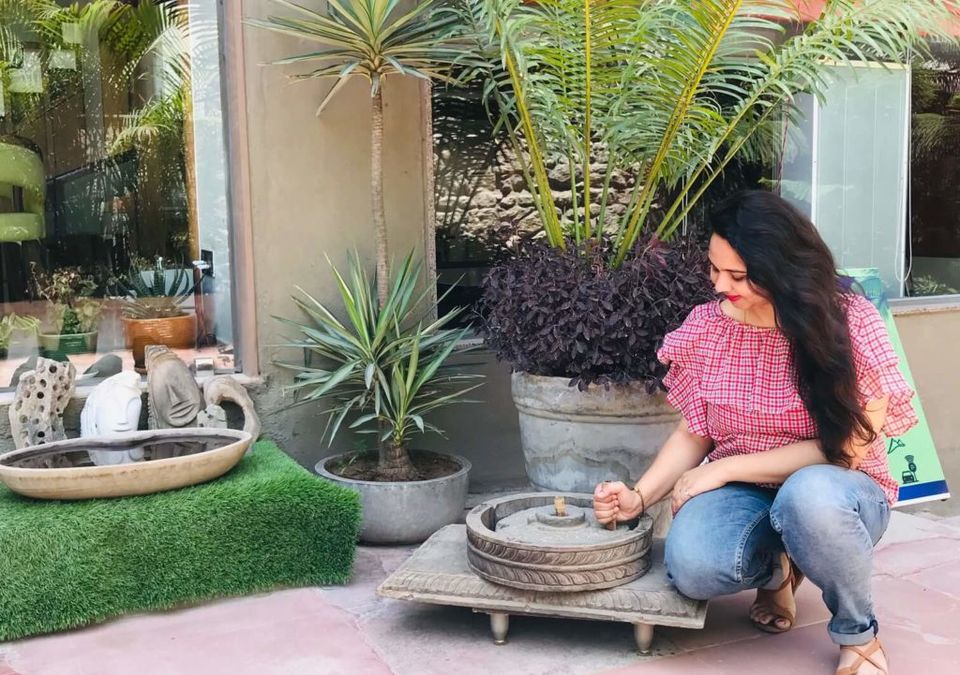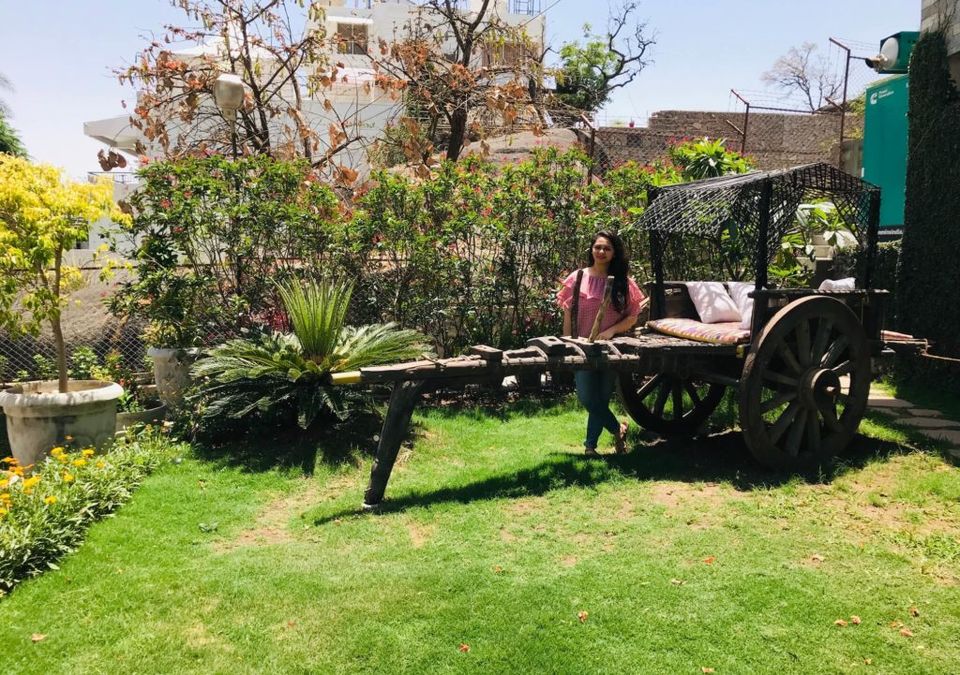 – FACILITIES –
– MULTI UTILITY HALL–
The hotel offers fantastic facilities, including hiking trails, table tennis, garden, games room, to help you unwind after an action-packed day in the city. With an ideal location and facilities to match. This hall also caters as a venue for film screenings, private parties, Business meetings, other events, and gatherings. Hotel Aravali hits the spot in many ways.
– OUR VERDICT –
We stayed in Aravali Resort for 1 Night and 2 Days. The Resort is very well maintained and has a great picturesque location. It is near to the major tourist attractions. They have different types of rooms like Cottages, Villas, Garden view rooms and more. This property is pet-friendly as well, you can bring along your pets and I am sure they will enjoy too. There are so many plants grown by the property owners. The property is very close to their heart and they are taking care of it as one of their babies. Food served over there is delicious as well. Unlike other resorts, they do not have a buffet system. They will instead give you the menu and will serve you breakfast of your choices. This property gives you the feeling of hill station even in summers. There are many cozy corners in the property where you would just love to sit and enjoy the scene. We will definitely recommend this place to everyone.
This blog was originally published on Love with Travel.