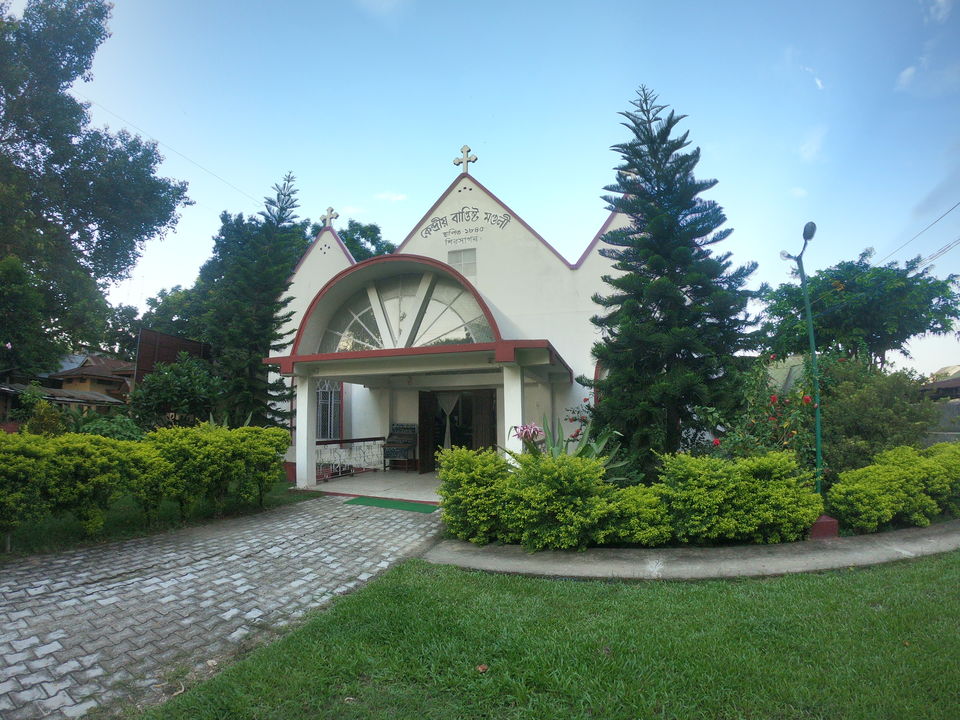 This pictures of the church let yourself feel like you are in Goa backdrop yet this church is situated in one of the culturally rich with an ancient historic importance of Assam that is Sivasagar , also known as the Royal City ( Rongpur in Ancient Times) used to be the capital during the Ahom Era.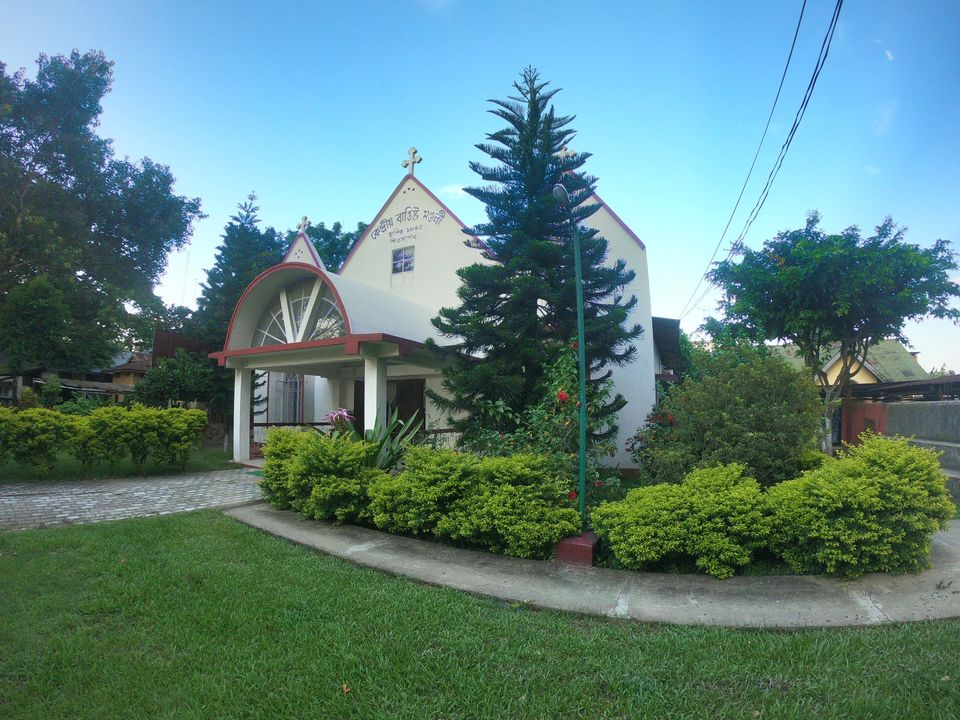 The church is situated in the center point of the town just beside the big man dugged tank or pond also known as Borpukhuri .
Its very near to the city railway station and can be strolling walk of ten to fifteen minutes to reach this place .During evening hours the enclosed road near the tank is used by even joggers to jog down for sometime feeling the cool breeze blowing alongside the tank.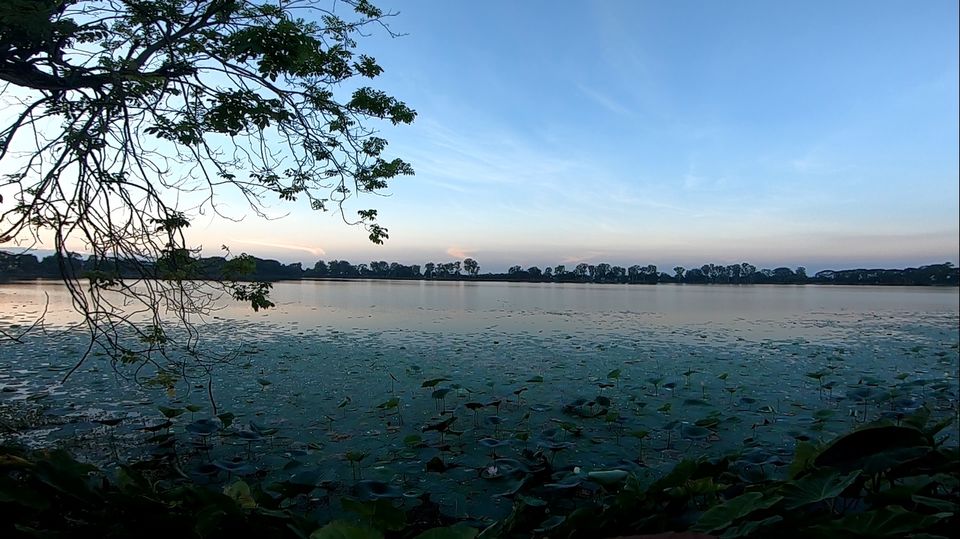 Checkout the pictures for the amazing location situated in the city read my other blogs about the city. Thank you