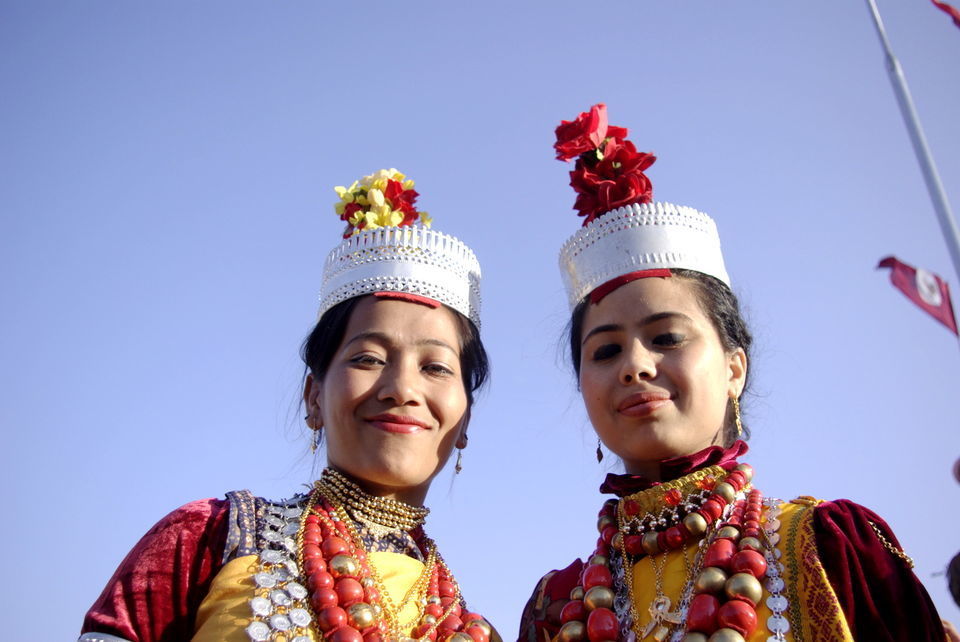 The great William Shakespeare once famously said, "What's in a name?" While many of us fail to imply the saying in our daily lives, there is one village tucked in the beautiful state of Meghalaya that takes it probably a tad bit too seriously!
Located at a distance of about 60 km from the state capital Shillong, Kongthong is a small village nestled between the Sohra and Pynursla ridges with a population of a few hundred. What makes Kongthong unlike any other place in the world is the fact that its inhabitants, as unreal as it may sound, rather than using a language and names, use sounds to call out to each other!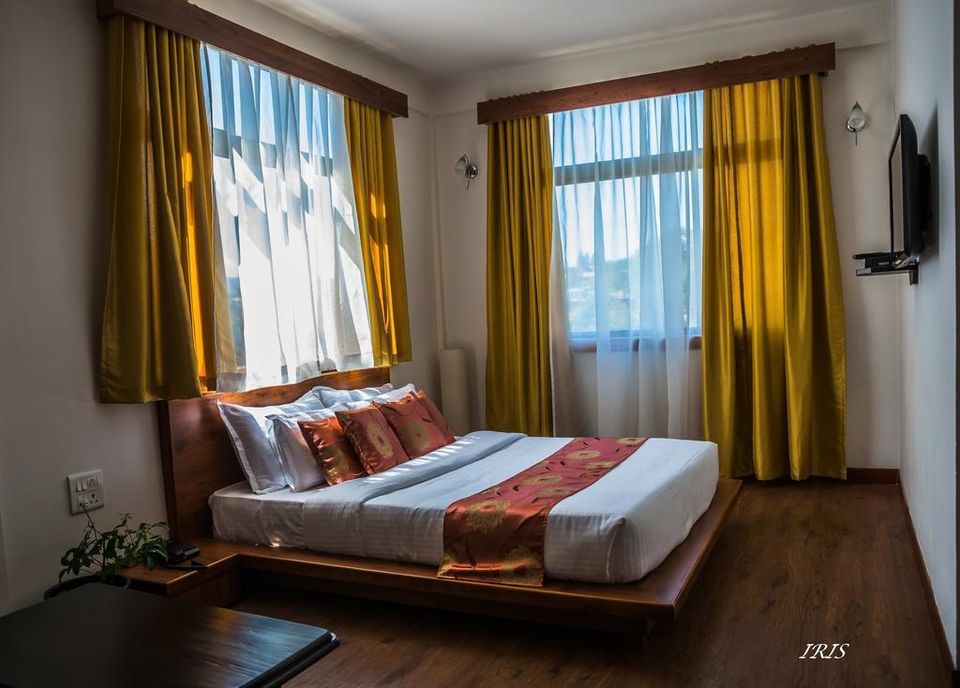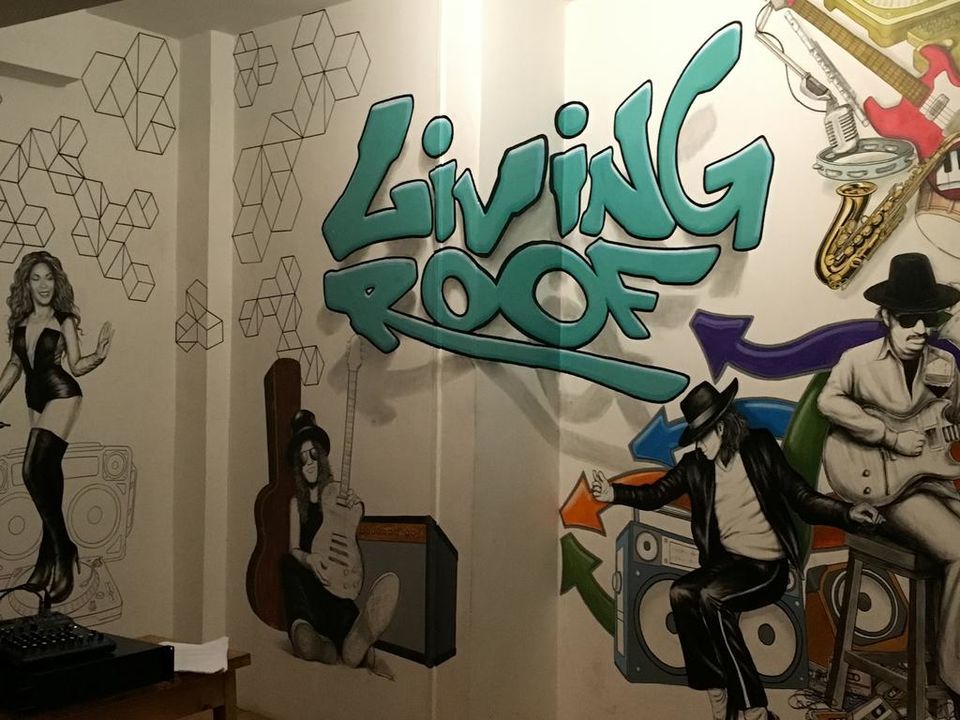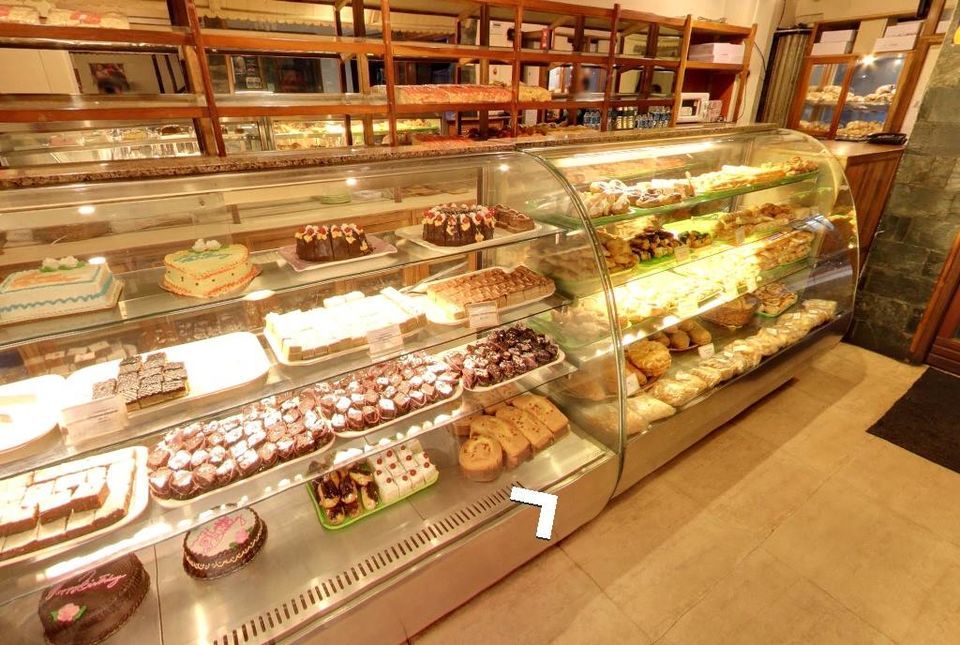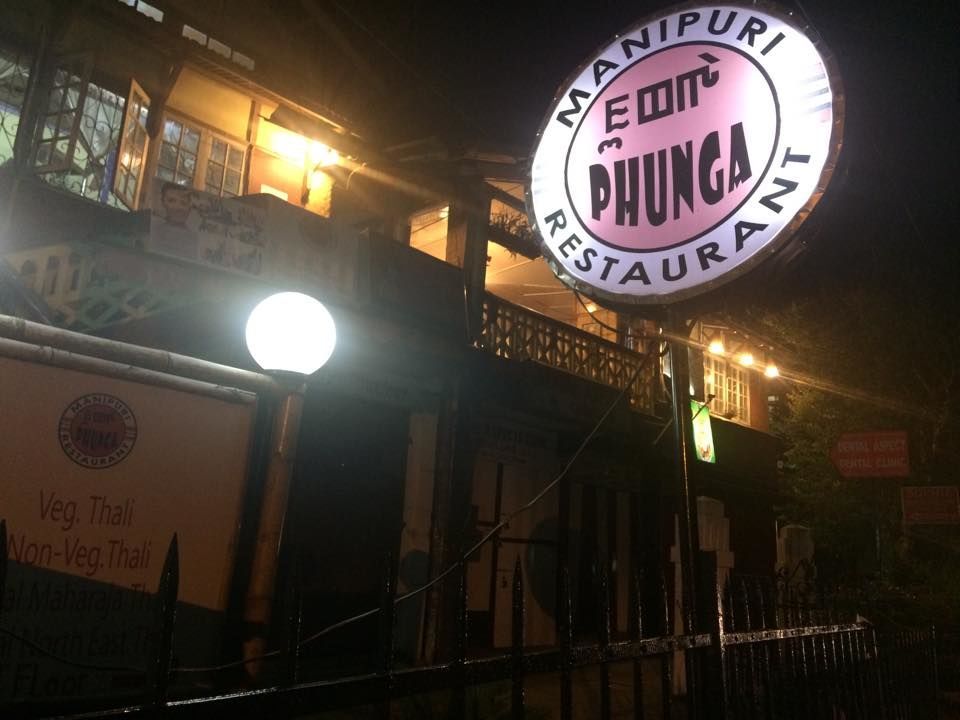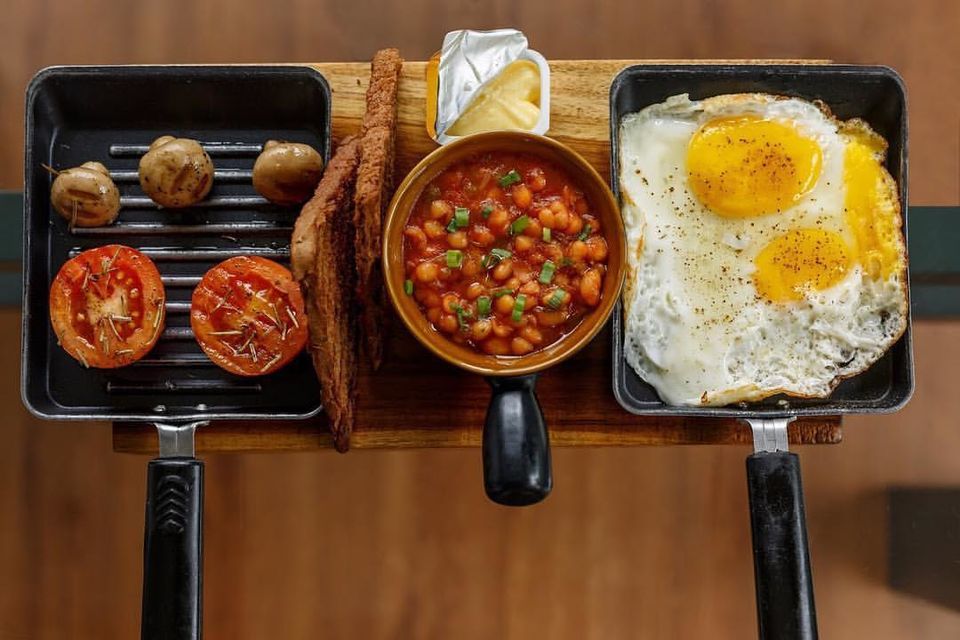 About Kongthong
The inhabitants of Kongthong have been following the ritual since time immemorial. The practice finds its roots in a Khasi folktale of a man struggling with some goons, who went on to climb a tree and used special sounds to call out his friends, who rescued him without giving out a hint to the goons. The folktale soon turned into a matriarchal practice when mothers started giving their kids unique sounds as soon as they were born. As the kids grow up, their unique sound or "jingrawai lawbei" (lullaby) starts getting recognised as their name.
There are two stages to this unique tradition. The first tune is the one that the mother gives to the child and is used for communicating with members within the family. On the other hand, grown up men also create tunes that they use to either refer to themselves or call out to other men and women of the village, as a result of which, sounds of whistles echo in these serene hills from dawn till dusk. As if that weren't heartwarming enough, the men in the 'Whistling Village of India' also use these songs to impress their women!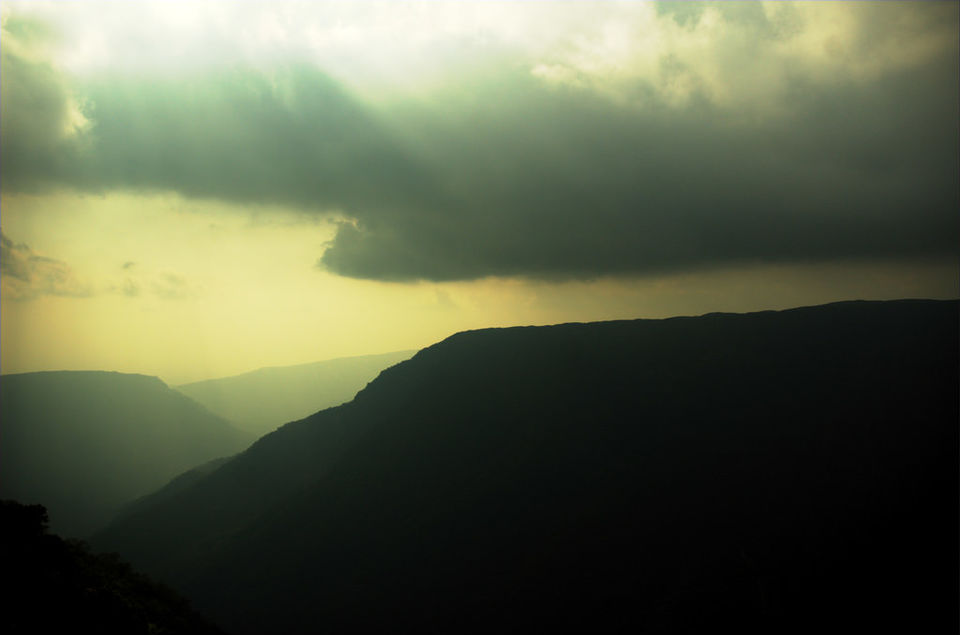 Things to do in Kongthong
Despite the fact that Kongthong is nowhere close to a tourist destination, there's still a lot one can do here:
Take a village tour: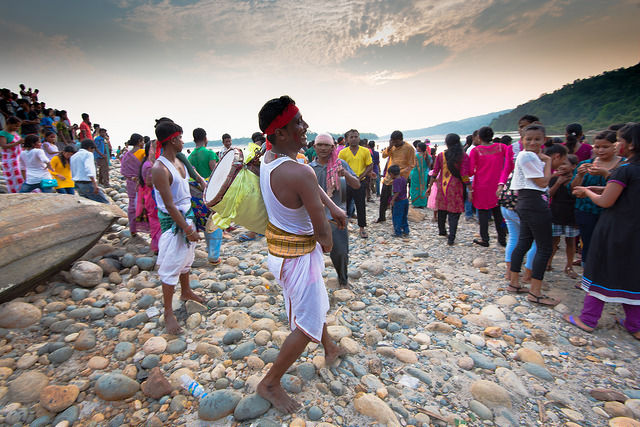 The inhabitants of the Kongthong village are extremely welcoming and hospitable. Take a walk through this picturesque town and indulge in some conversations with the locals. Get to know all about the village, itss rich heritage and their unique rituals.
Explore the bee farms: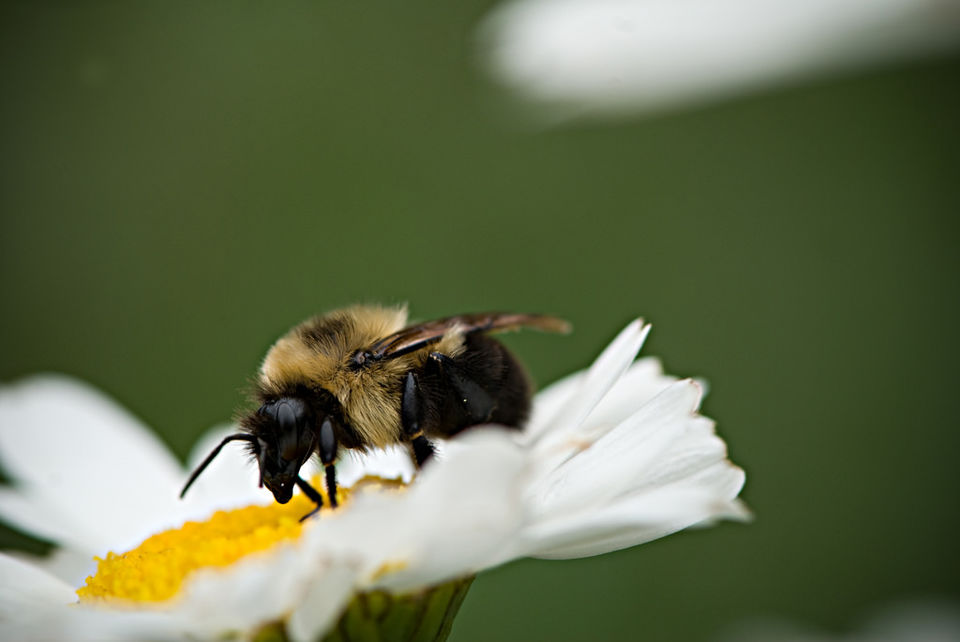 Kongthong is best known for its bee farms that produce some of the best quality honey which is then processed and then sourced to other places in the state. Visit one of these farms and take a tour and learn what it takes to make a jar of perfect honey!
Connect with nature: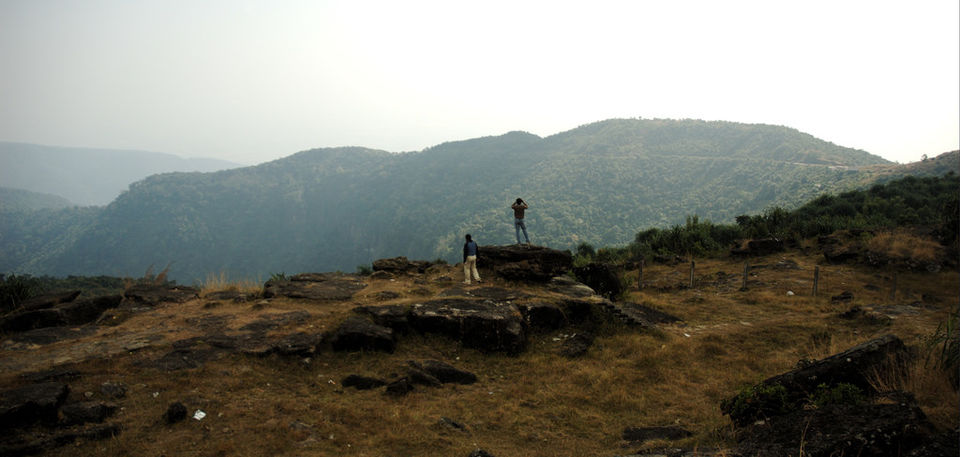 The village of Kongthong remains untouched by the ghosts of tourism and hence the surreal landscapes, pleasant weather conditions and exciting terrain makes it the ideal spot to put up a tent and camp under the stars with your near and dear ones. This is hands down the best way to experience the beauty of Meghalaya in all its glory.
How to reach Kongthong
Reaching Kongthong can be quite a task as the village does not have motorable roads. One has to trek for about half an hour from the last point with a concrete road to reach Kongthong. Here's how you can get here from New Delhi:
By Air: The closest airport to Kongthong is Shillong which is at a distance of 80 km. Once you get down at the airport, hire a local cab to reach the last motorable point on Khatarshnong Road. Flights from New Delhi to Shillong cost approximately ₹10000.
By Train: There are several direct trains that connect New Delhi to Shillong and it takes about 29 hours to cover this journey.
Accommodation
Kongthong has no accommodation options and the closest place you can enjoy a wholesome stay is in the capital city Shillong. Here are some of the best picks: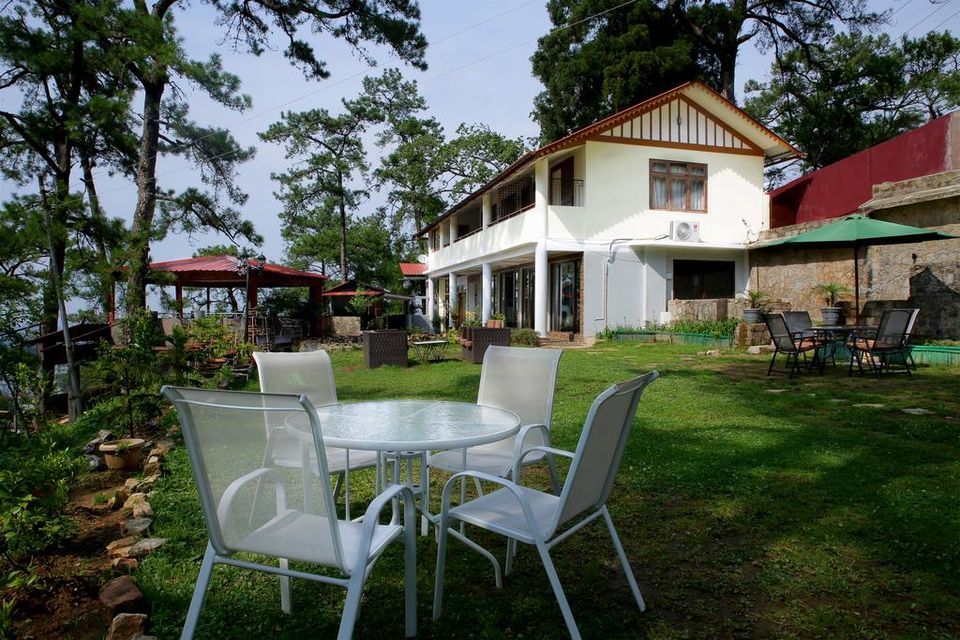 Cuisines on offer
The narrow winding lanes of Shillong house some of the best eateries that serve lip-smacking authentic Khasi and Jaintia food. Heads up for all the meat lovers, you might just fall in love with the food here! Here are some of the best places you should be heading to for a memorable food trail: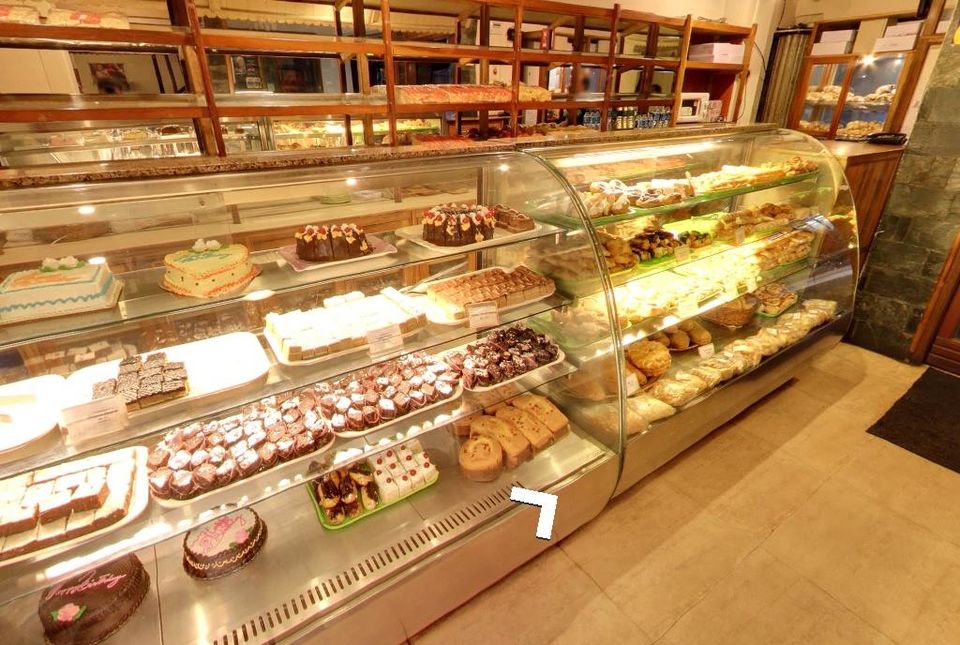 Share your unique travel tales by writing in here and tell us all about it!
Frequent searches leading to this page:-
25 BEST Places to Visit in Shillong, Top 5 Places To Visit In Shillong, Private Local Guides & Guided Tours in Shillong, Travel from Guwahati to Shillong