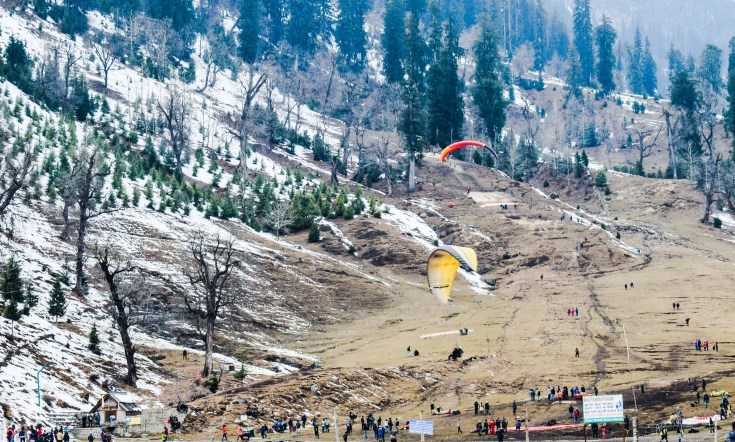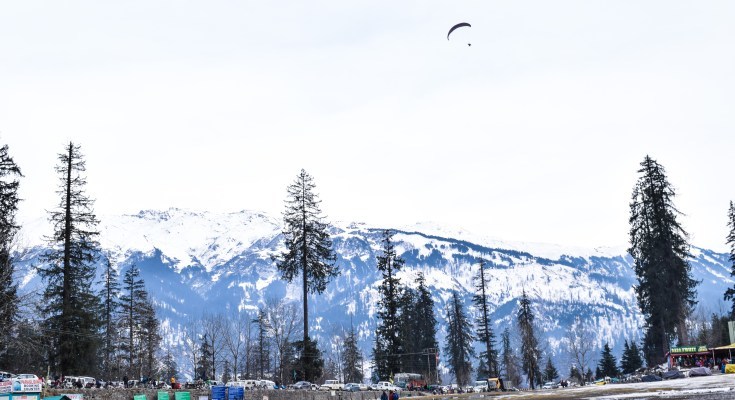 Hey guys, if you are travelling to Manali in Himachal Pradesh and figuring out the places to visit then a must visit is the Solang Valley in Manali. The name Solang Valley sounds much like Solan but they are two different places. Solan is a district in Himachal, and is an altogether different destination and Solang Valley is a valley in Manali, Himachal Pradesh.
So, coming straight to the point. Why am I suggesting to visit Solang Valley is that the place is a complete package for tourists, who are in the hills to enjoy their vacation!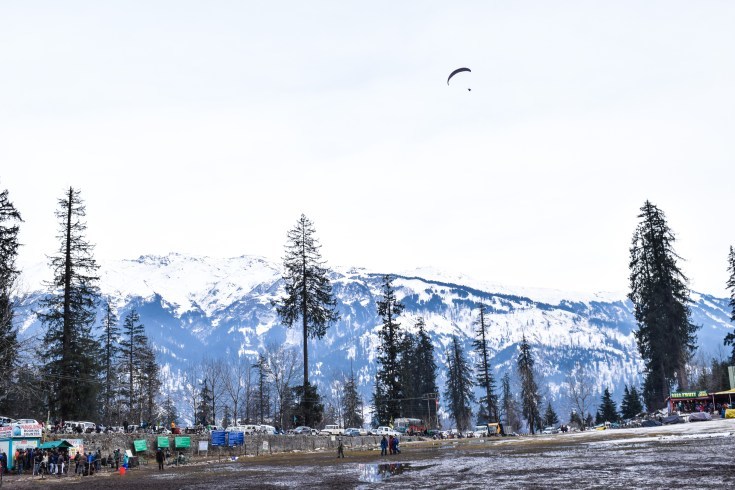 It is a beautiful valley located amidst the Himalayas, the area is not very large so you can get a complete view of the valley. If you are visiting the place in the months of November to March, you may find it snow covered.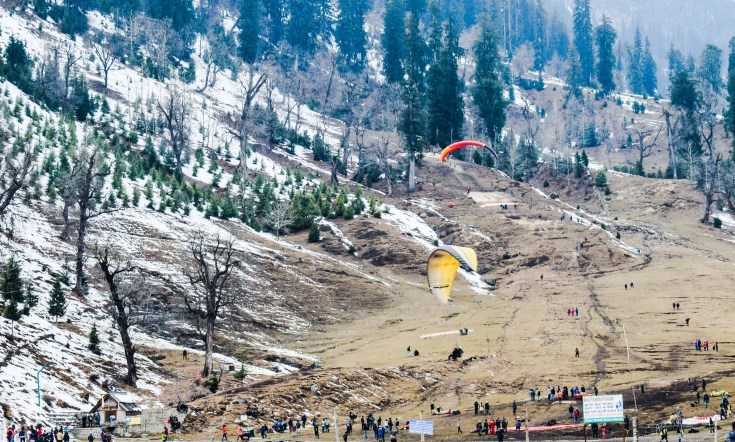 The valley has a ropeway using which you can reach uphill. It is very exciting to be on the ropeway especially if you are with kids, they are going to love it. Once you reach uphill, trust me the view of whole Solang Valley will amaze you! You would love the view from above the mountains.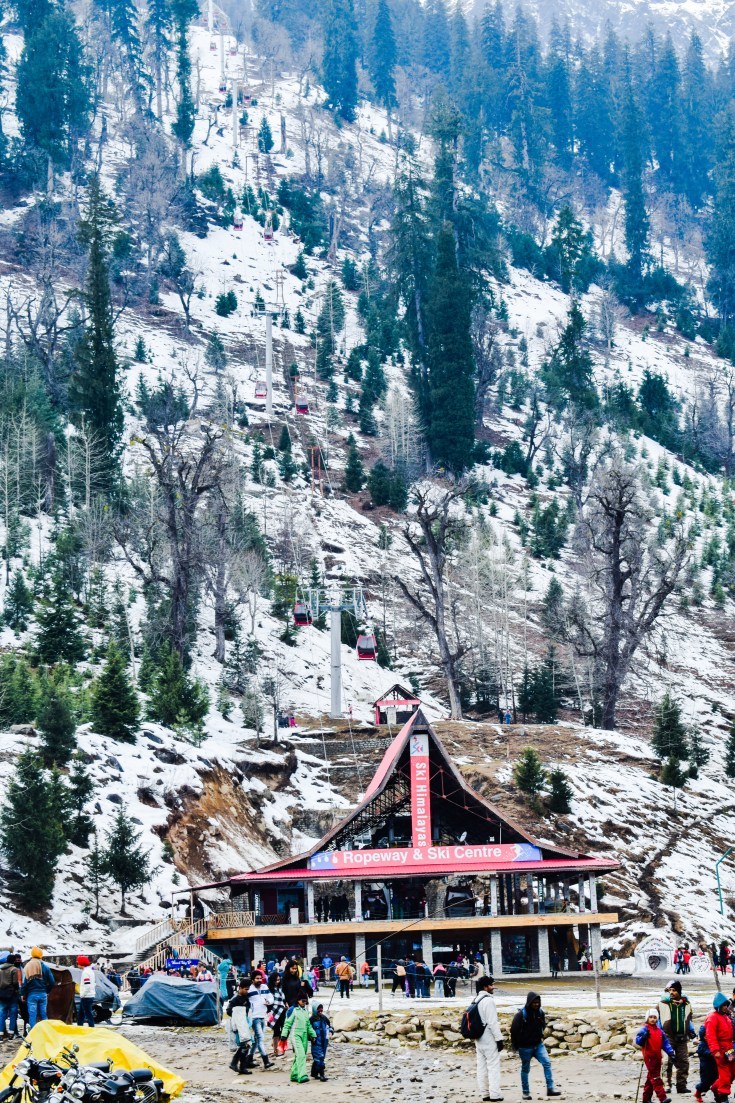 Other than just the view, Solang Valley has to offer you a lot. If you are adventure freak then it has got so many activities for you. The major attraction of the place is the Paragliding. You can opt for a shorter or a longer distance Paragliding in Solang Valley and it is very reasonable too. The shorter one may cost you just 1200 rupees and the other one around 3200. I am sure you would love to fly in the air amidst the snow covered mountains.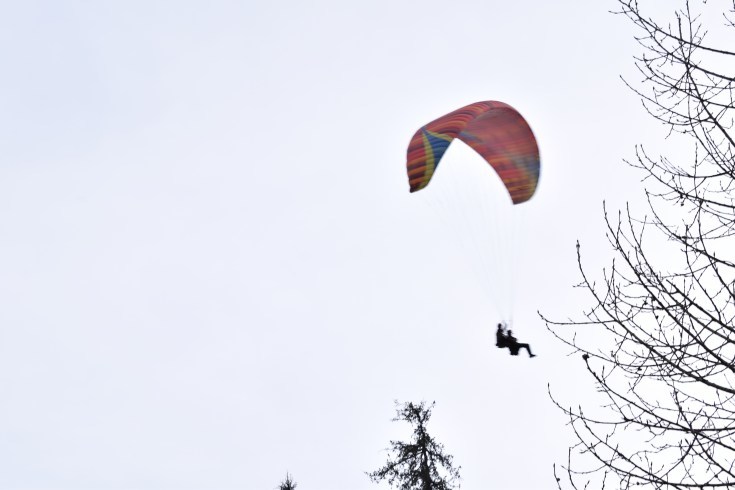 Vall
You can also opt for other sports activities like sledge riding or sliding on ice or yak riding. There are so many activities available for you. If you are a bike lover, you can also rent a Royal Enfield and drive through the area. The bikes are available on rest on the way to Solang valley from Manali Mall road. You can enjoy an ultimate bike ride if you love that adventure.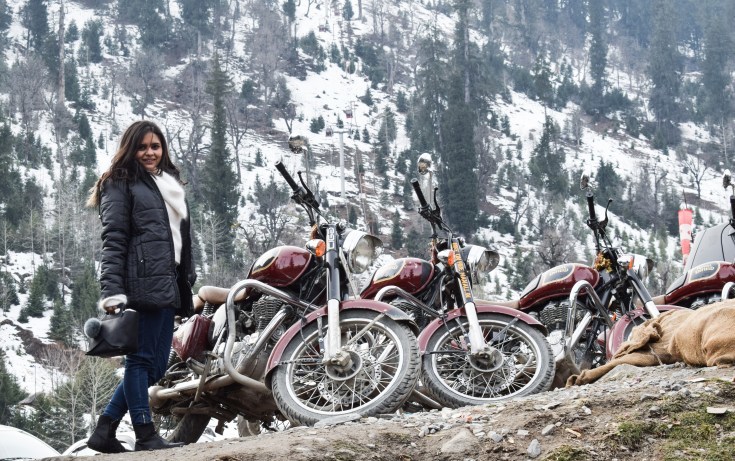 There are other choices too. If you want a peaceful and calm time then you just enjoy having food in solang valley as there are a lot of food joints there. Though they do not serve exquisite food items, yet you will find momos, rajma chawal, parantha, types of Maggie and so much like that. You can also visit a small temple and then just relax at the place.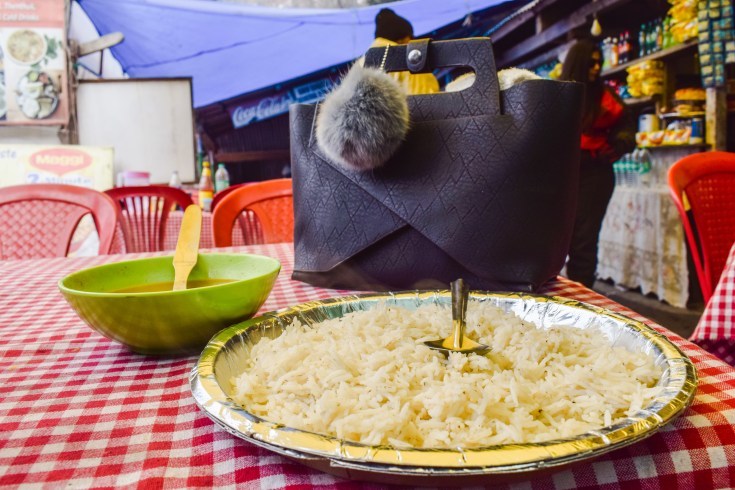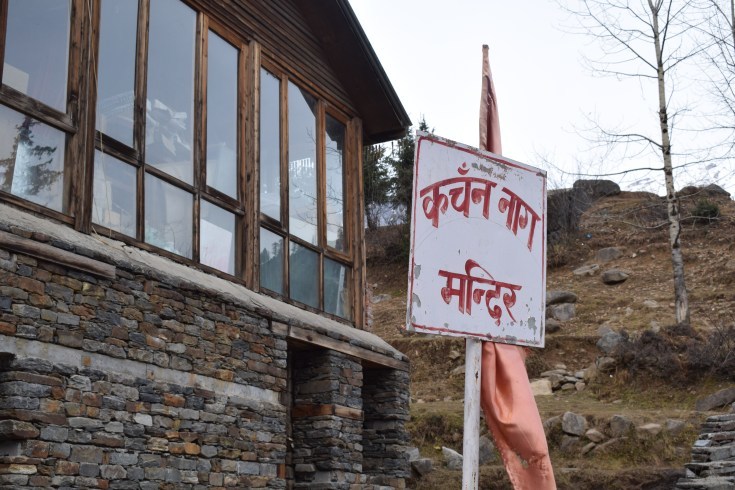 So, if Manali is on the list, do visit Solang valley for a an amazing travel experience. You can also let me know your favourite places in Himachal in the comment section below.