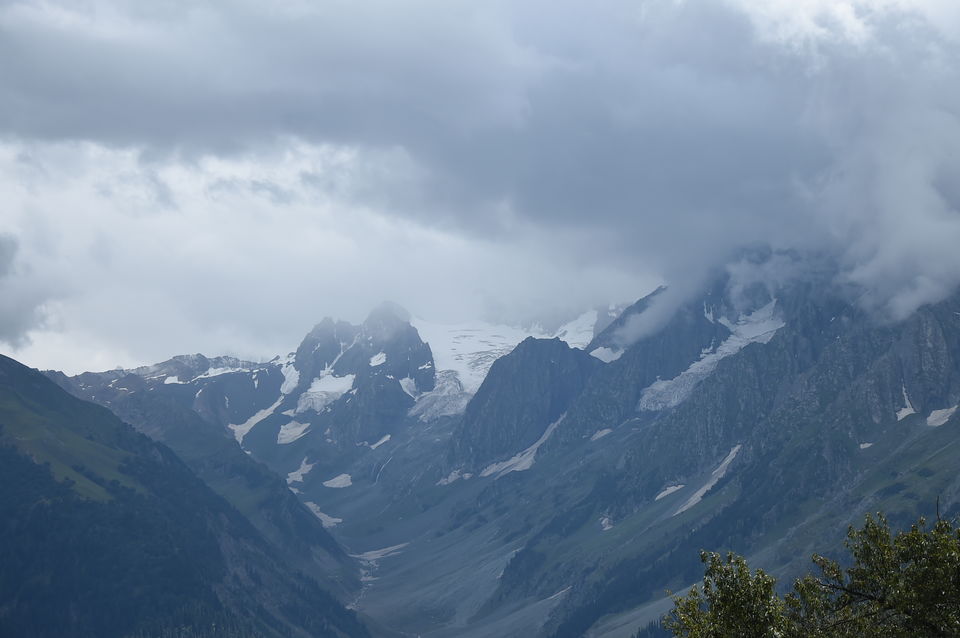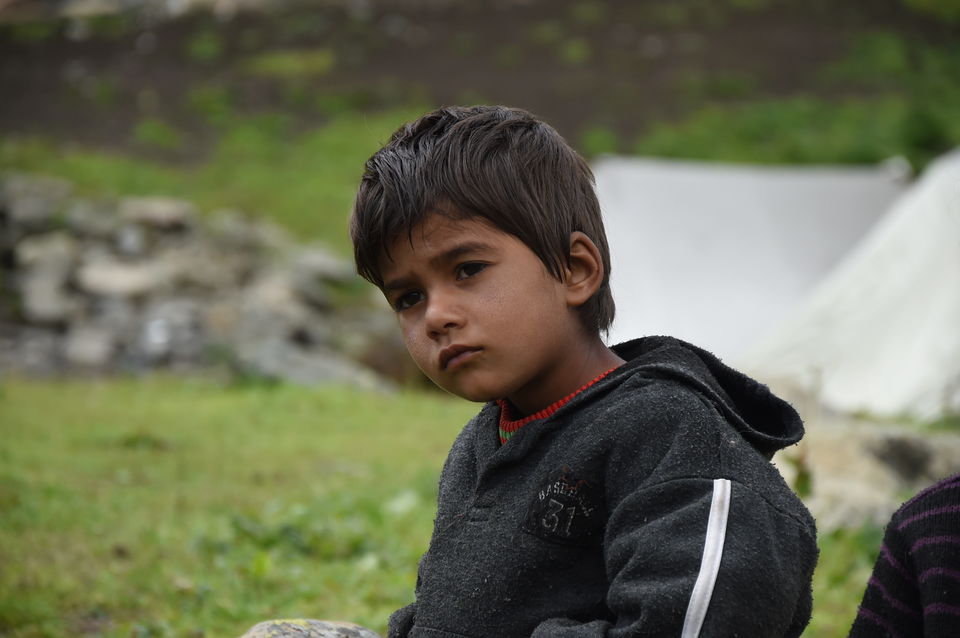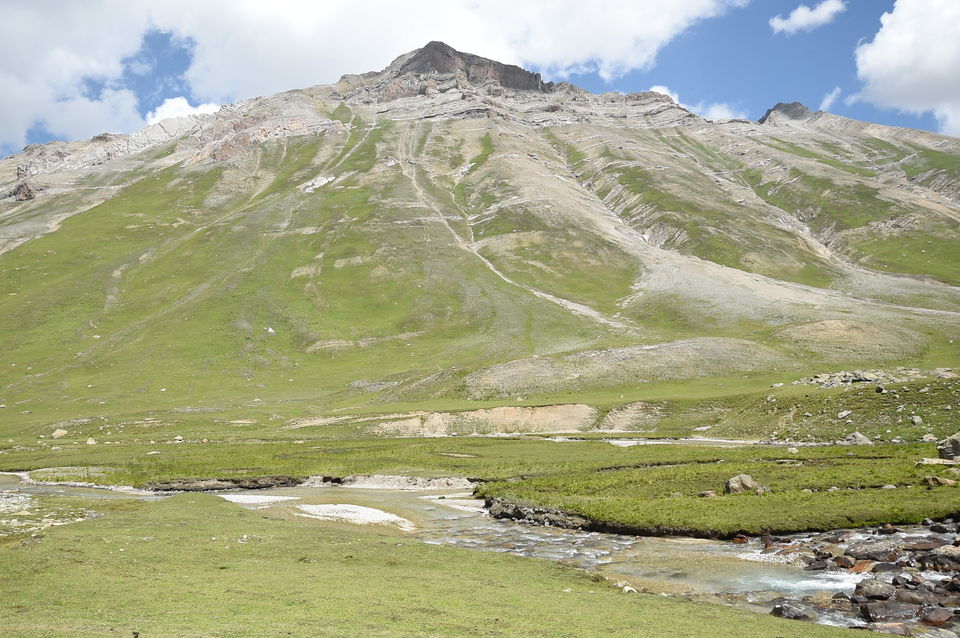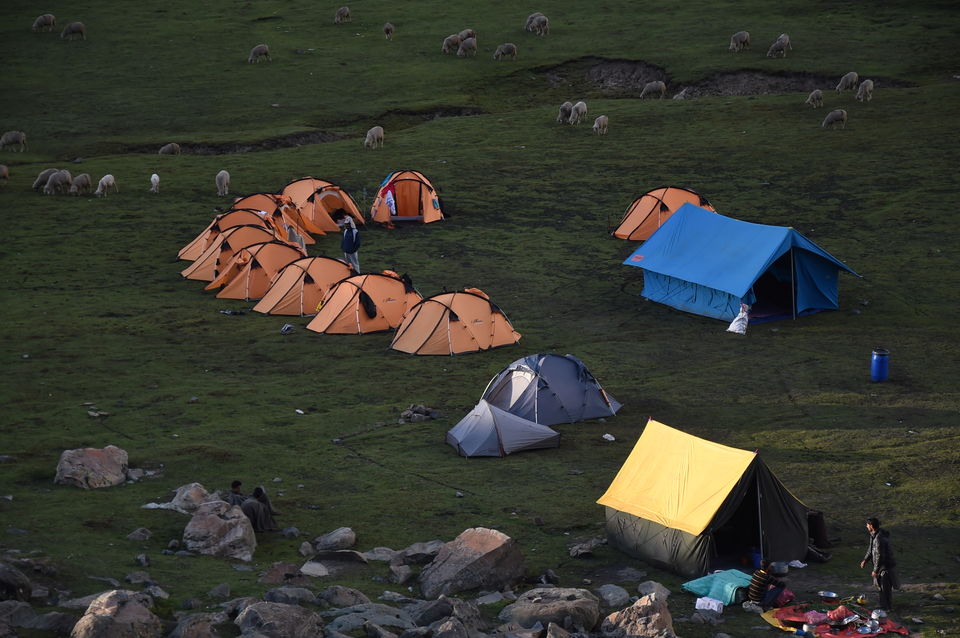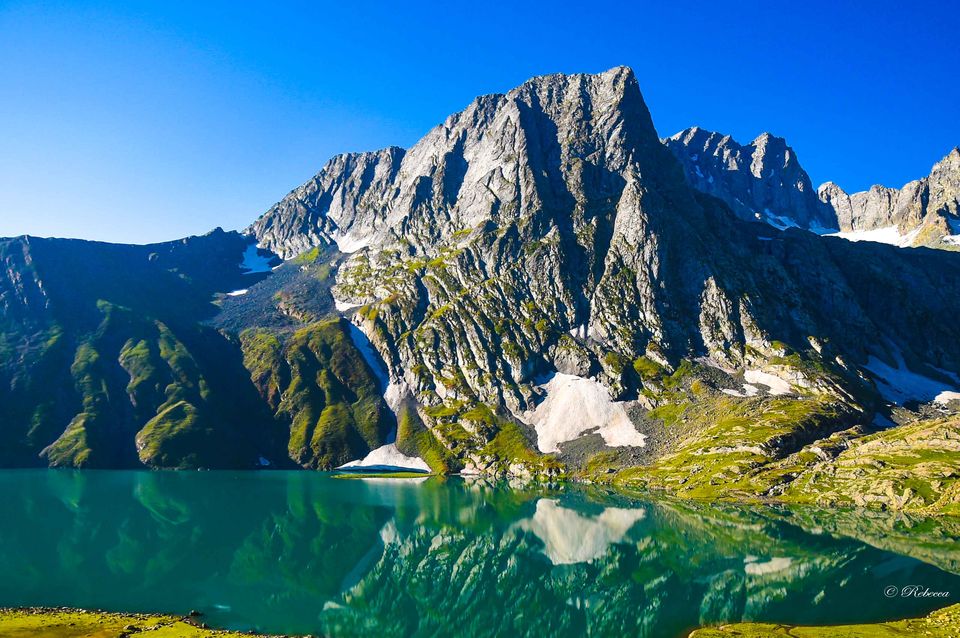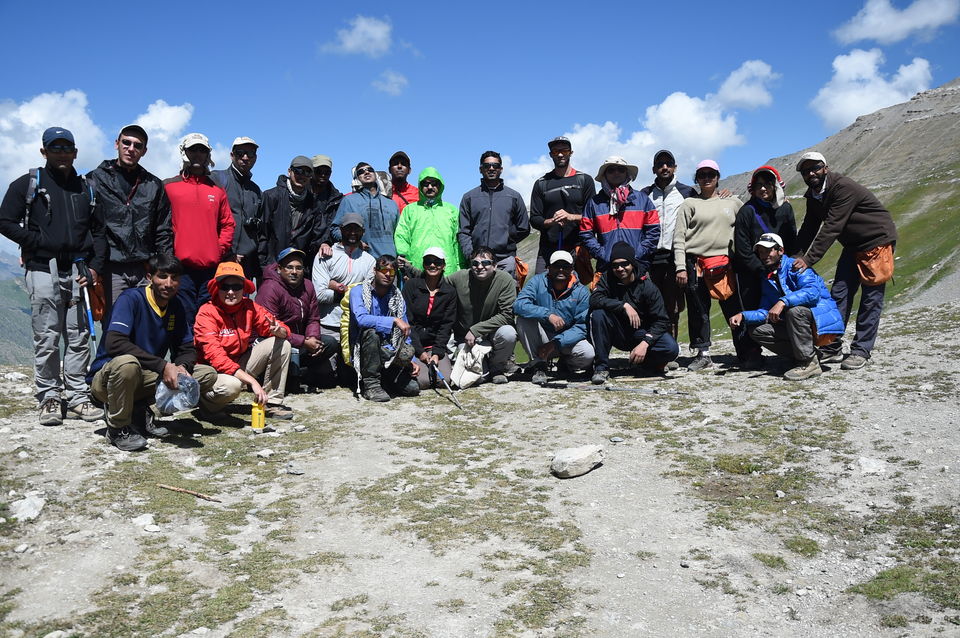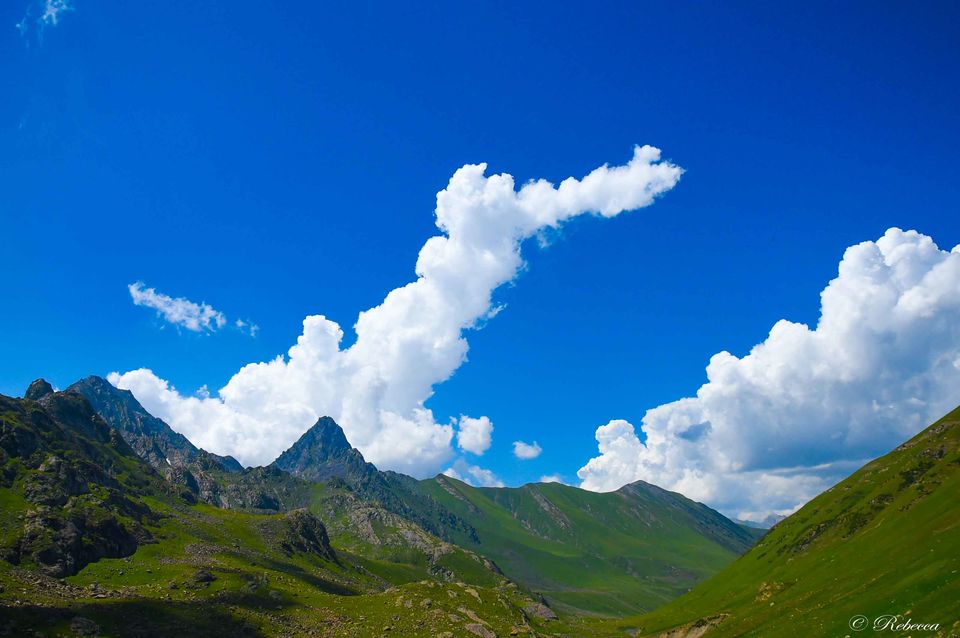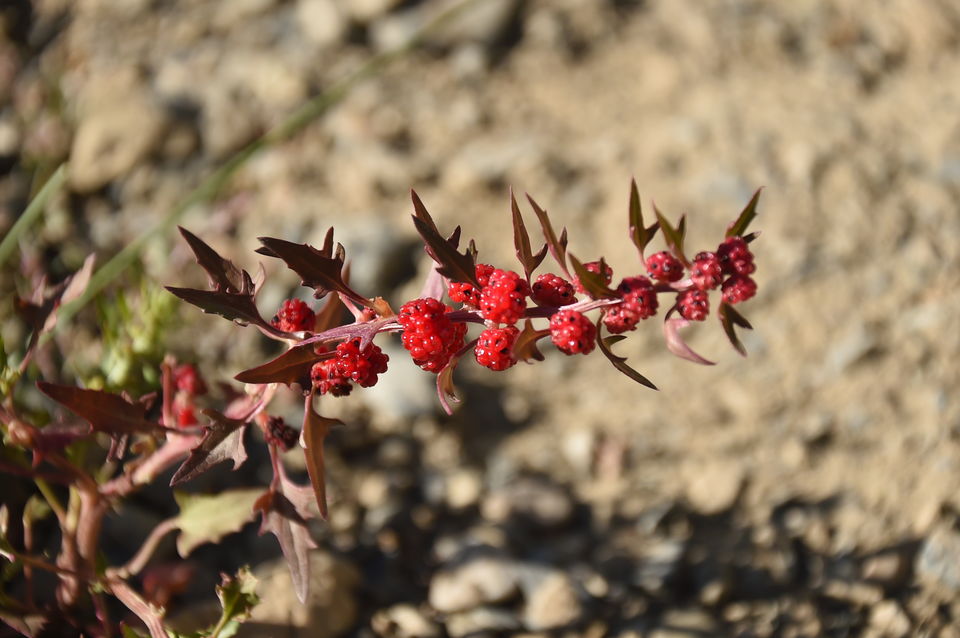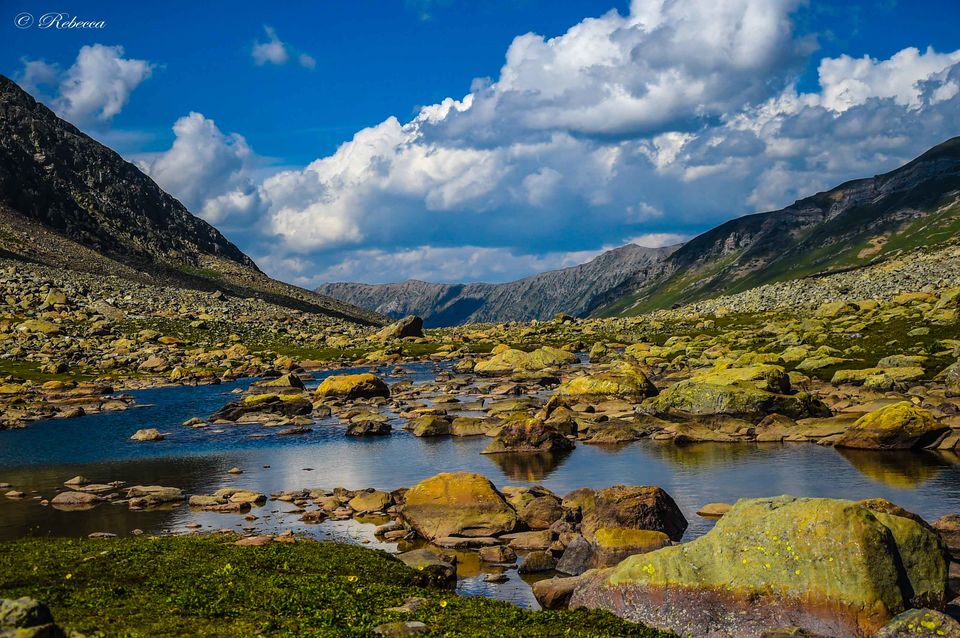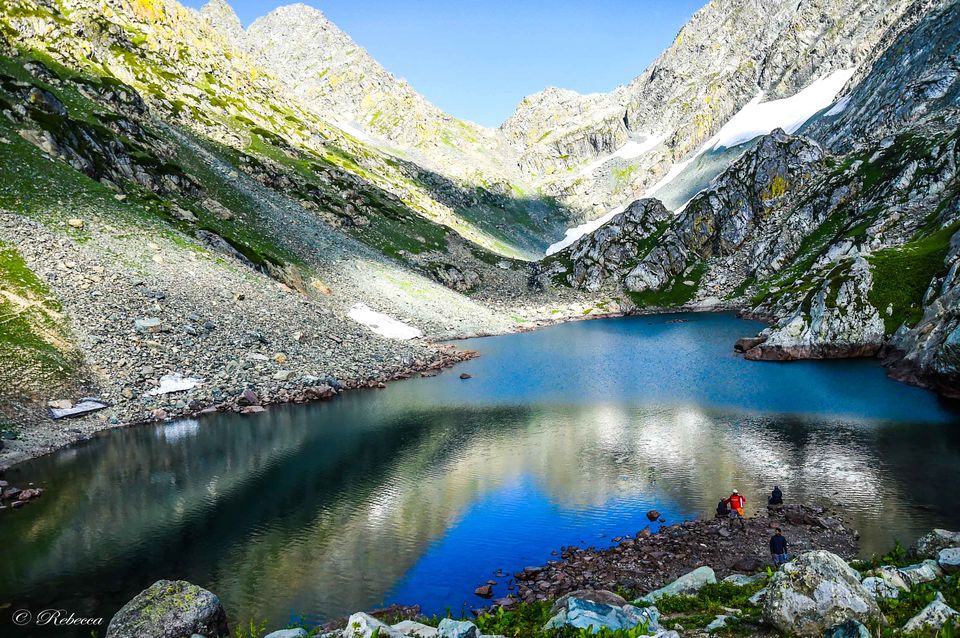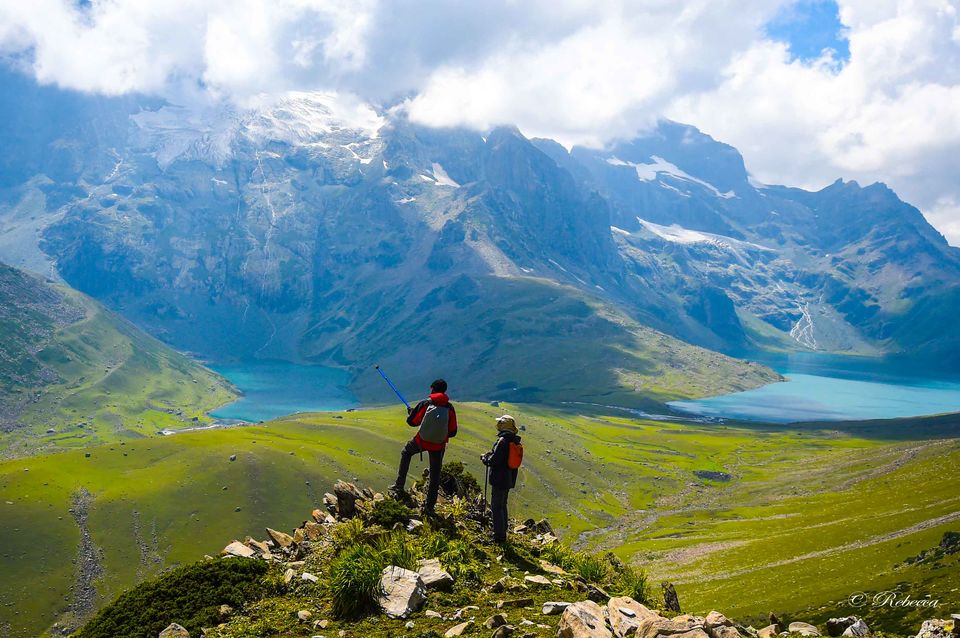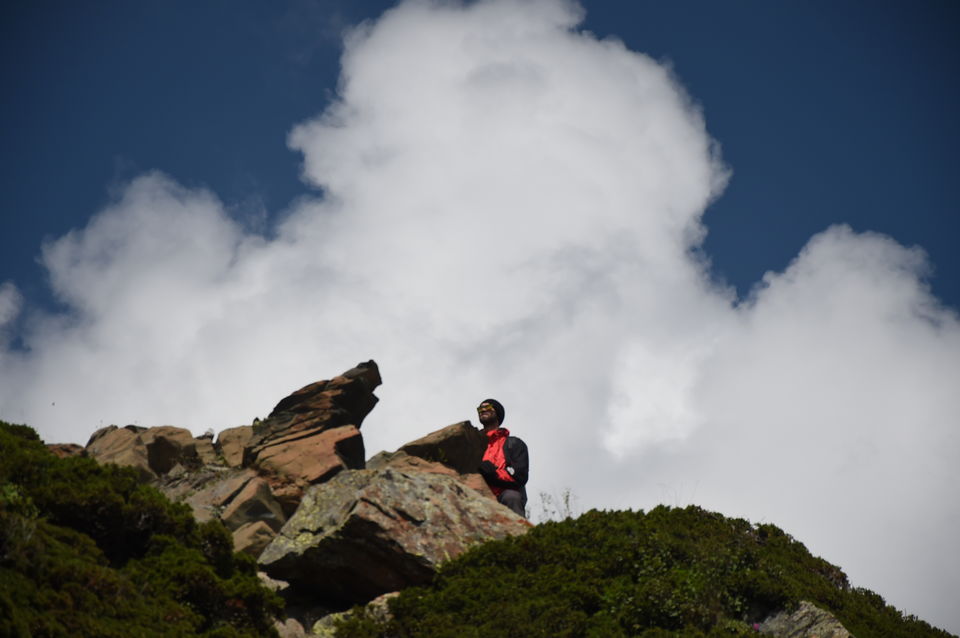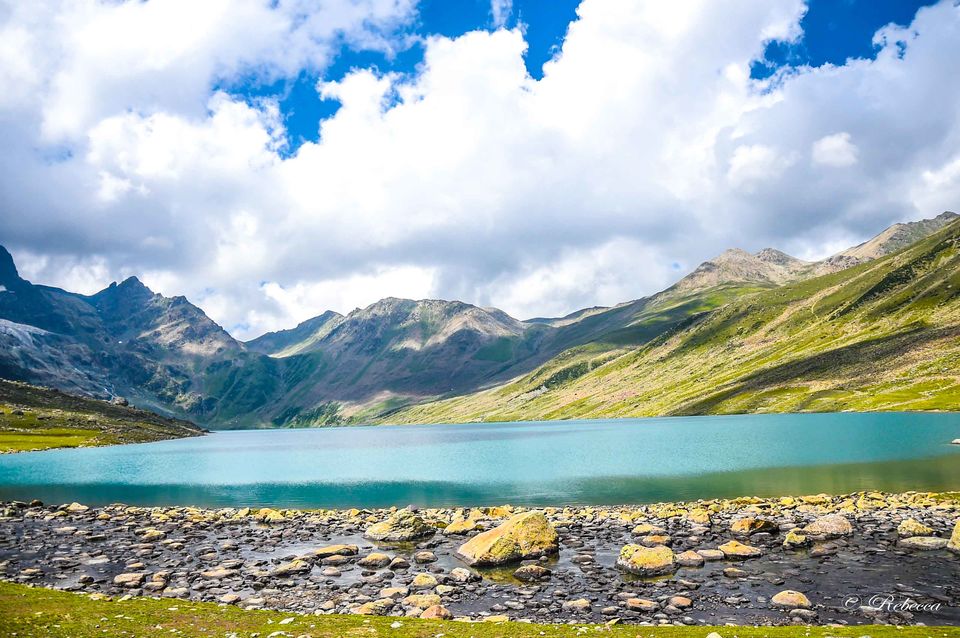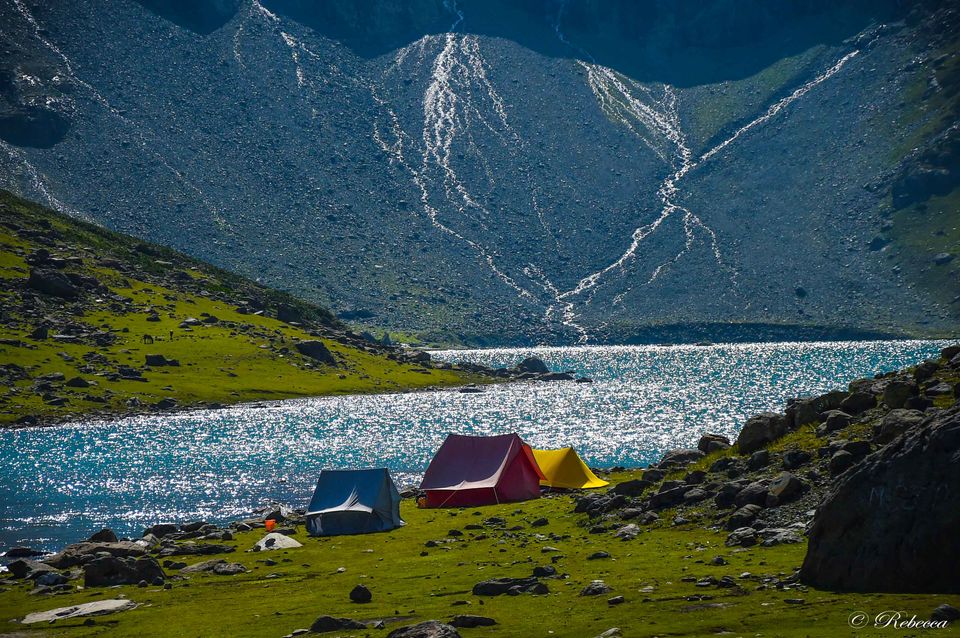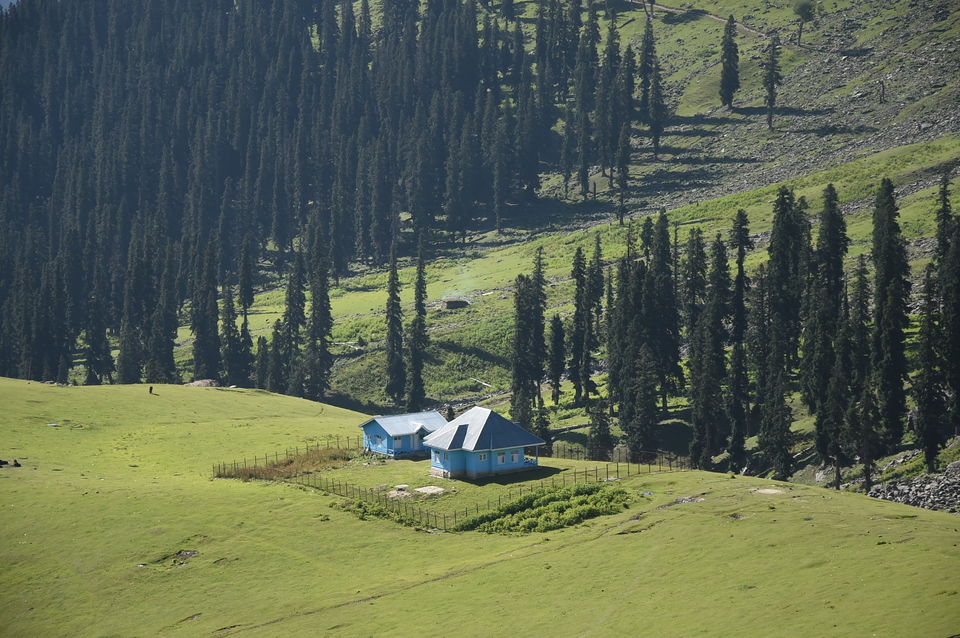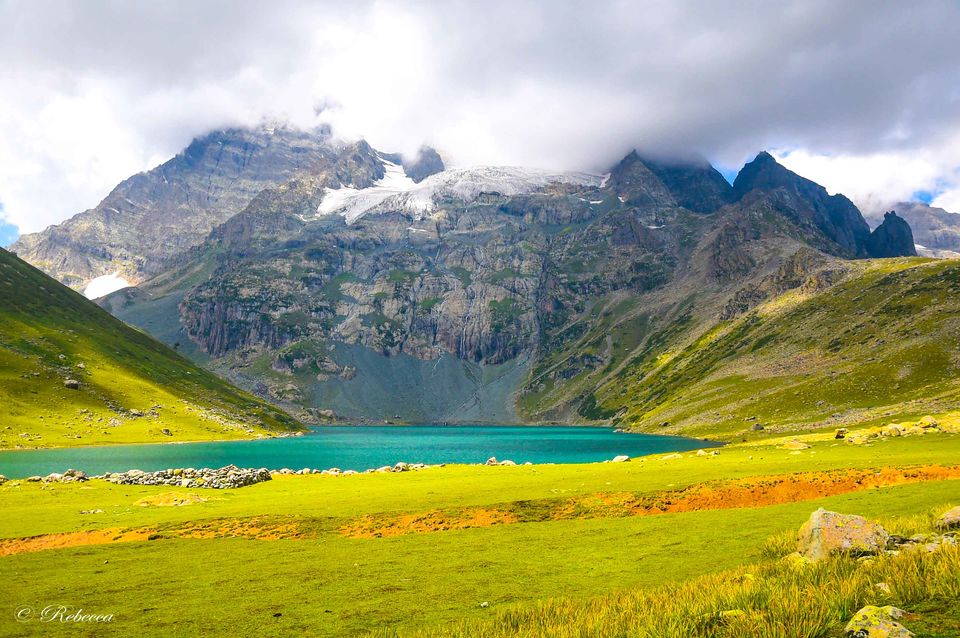 Indiahikes Itinerary : Kashmir Great Lakes
Day 1: Arrive at Srinagar. Depart Srinagar by 2 pm and drive to Sonamarg base camp (4 hrs).
Day 2: Sonamarg to Nichani via Shekdur
Day 3: Nichnai to Vishnusar lake
Day 4: Explore Vishnusar and Kishansar twin lakes.
Day 5: Vishnusar lake to Gadsar lake via Kishansar lake
Day 6: Gadsar lake to Satsar lake
Day 7: Satsar lake to Gangabal twin lakes
Day 8: Gangabal lake to Naranag. Drive to Srinagar and reach by 6.30 pm. Stay overnight at Srinagar.