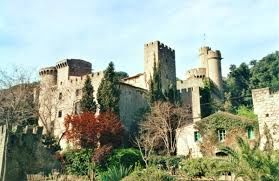 1. Seville
Real Alcazar of Seville is the residence of the House Martell. Visit Maria de Padilla's baths where Sand Snakes plotted the vengeance of their father Oberyn. Another famous scene shot in Ambassador's Hall is the scene in 9th episode when prince Doran welcomes Jaime in this glamourous salon.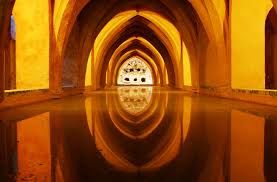 2.Cordoba
Cordoba, or more specifically, the Roman Bridge was introduced in the series back in season 5 when Tyrion and Varys were entering the Free City of Volantis.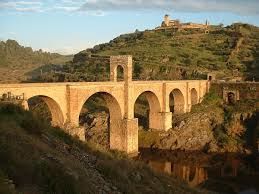 3.Almeria
The "deserts" in Almeria were the perfect choice to portray the land of the Dothraki.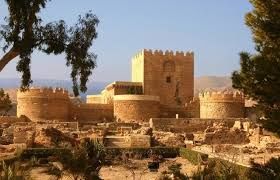 Torre de Mesa Roldan tower and Cabo de Gata park served as the filming location for some of the scenes in Meeren.
4. Caceres
The Old Town was the perfect pick for King's Landing after many seasons in Dubrovnik due to its cobbled streets and high stone walls. The Castle of Trujillo doubled for Casterly Rock in season 7 when the Unsullied attacked the residence of the House Lannister.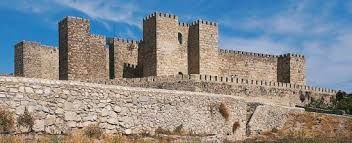 5.Castellon, Peniscola
Calle Mayor, the downhill street is where Tyrion and Varys walking and discussing new strategies. Portal Fosc is known as the place where the Red Priest preached to people in High Valyrian. Also don't miss visiting Parque de la Artilleria where Tyrion, Missandei and Grey Worm discuss about Masters of Astapor and Yunkai.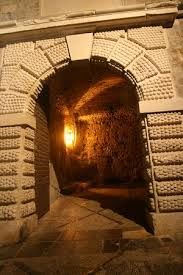 6.Gaztelugatxe and Itzurun Beach
Parts of the Basque Country appeared in Game of Thrones in season 7 portraying the volcanic island of Dragonstone, place where Daenerys was born.

7.Zafra Castle, Campillo de Duenas
The castle served as a double for the Tower of Joy seen in the famous scene with Bran and Three Eyed Raven when they enter a vision from Ned Stark's past.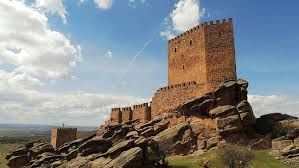 8. Barcelona
Horn Hill, House Tarly's home castle, was filmed in the Castell de Santa Florentina, located a short distance northeast of old town Barcelona.