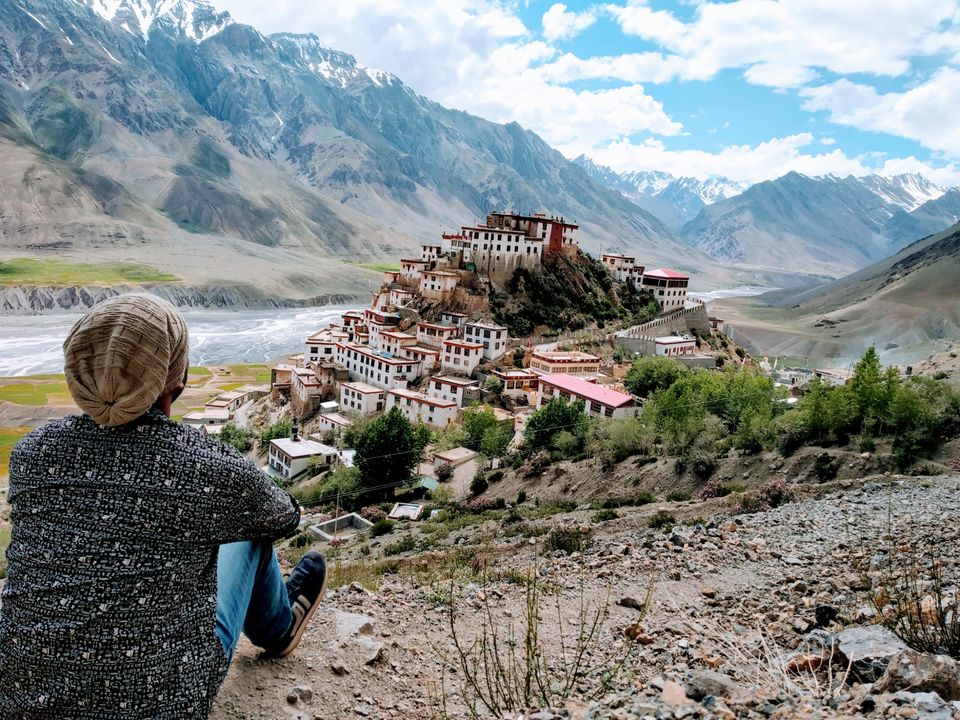 At first day, on 17th we arrived at Chandigarh railway station at 4 in the morning. There is a train from Chandigarh to kalka at 5:15 AM which takes 35 mins and fair is 140 rs per person (general coach) . The reason to take this route is, kalka to Shimla unisco world heritage toy train, is must for nature lovers in monsoon season. From kalka you can take the toy train to Shimla enjoying the ride through hills. One train is at 6:20 am and other is around 8:15 am. Cost is around 25 to 70 rs per person. It's 96 hrs journey which takes 5-6 hrs. We took second as we missed first train.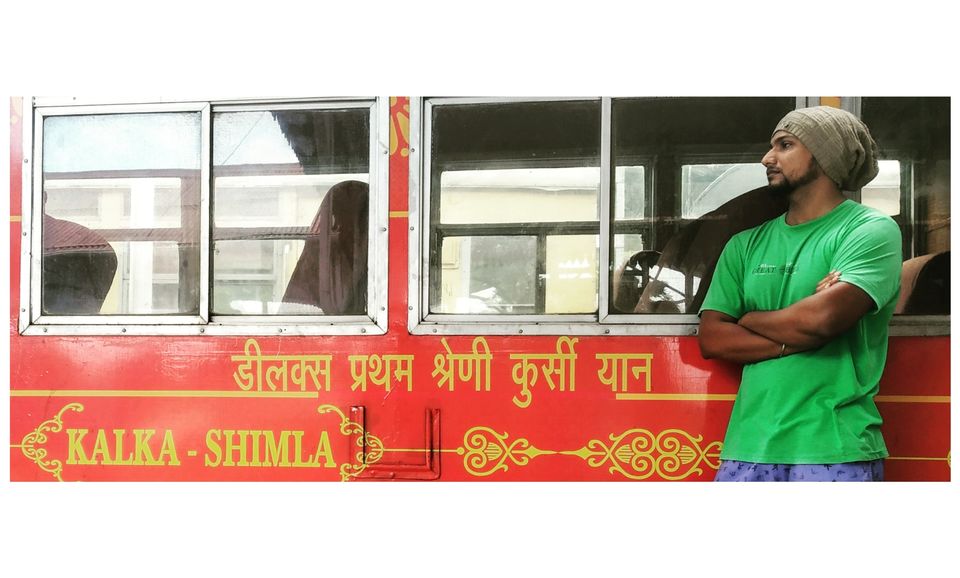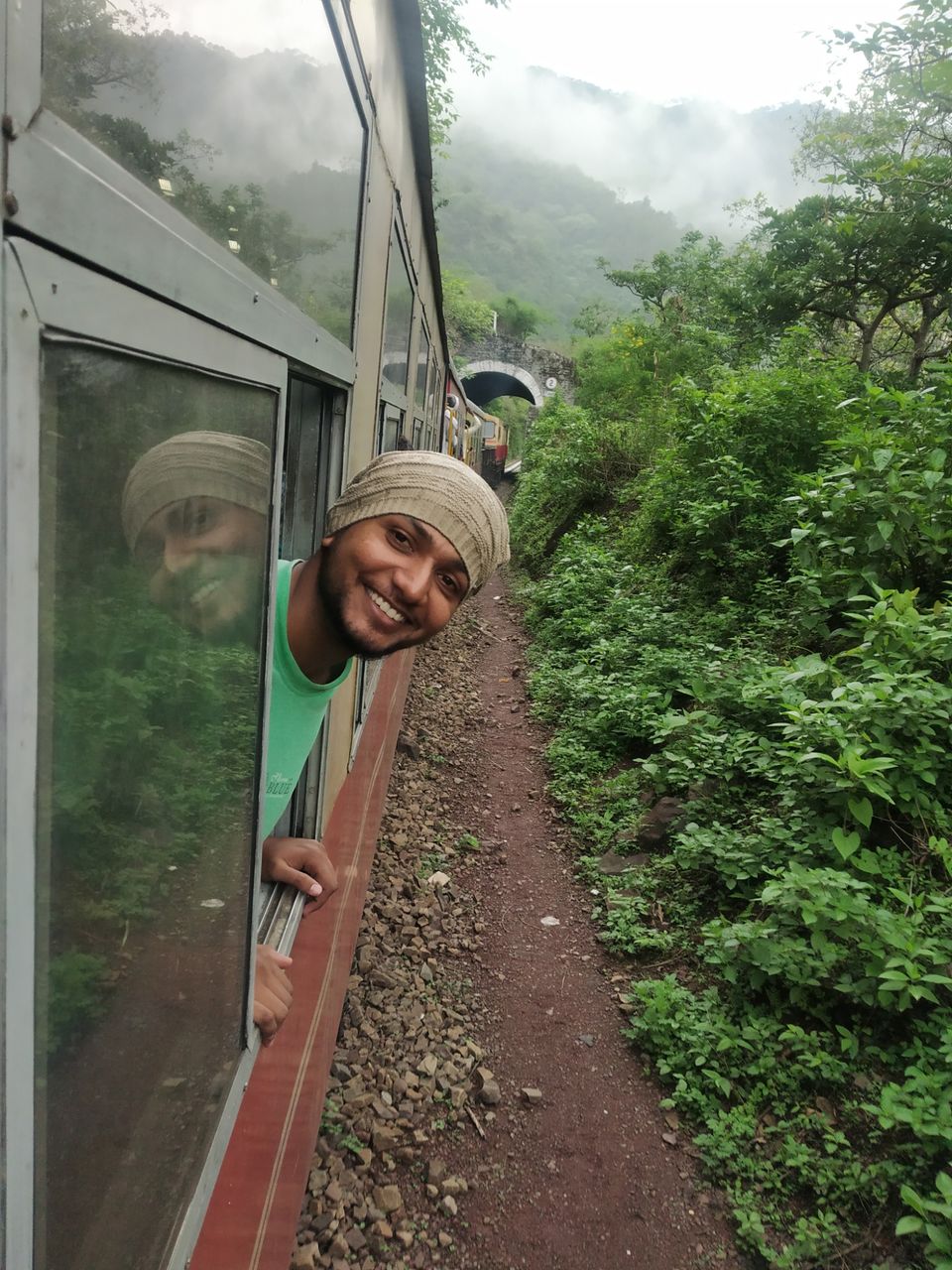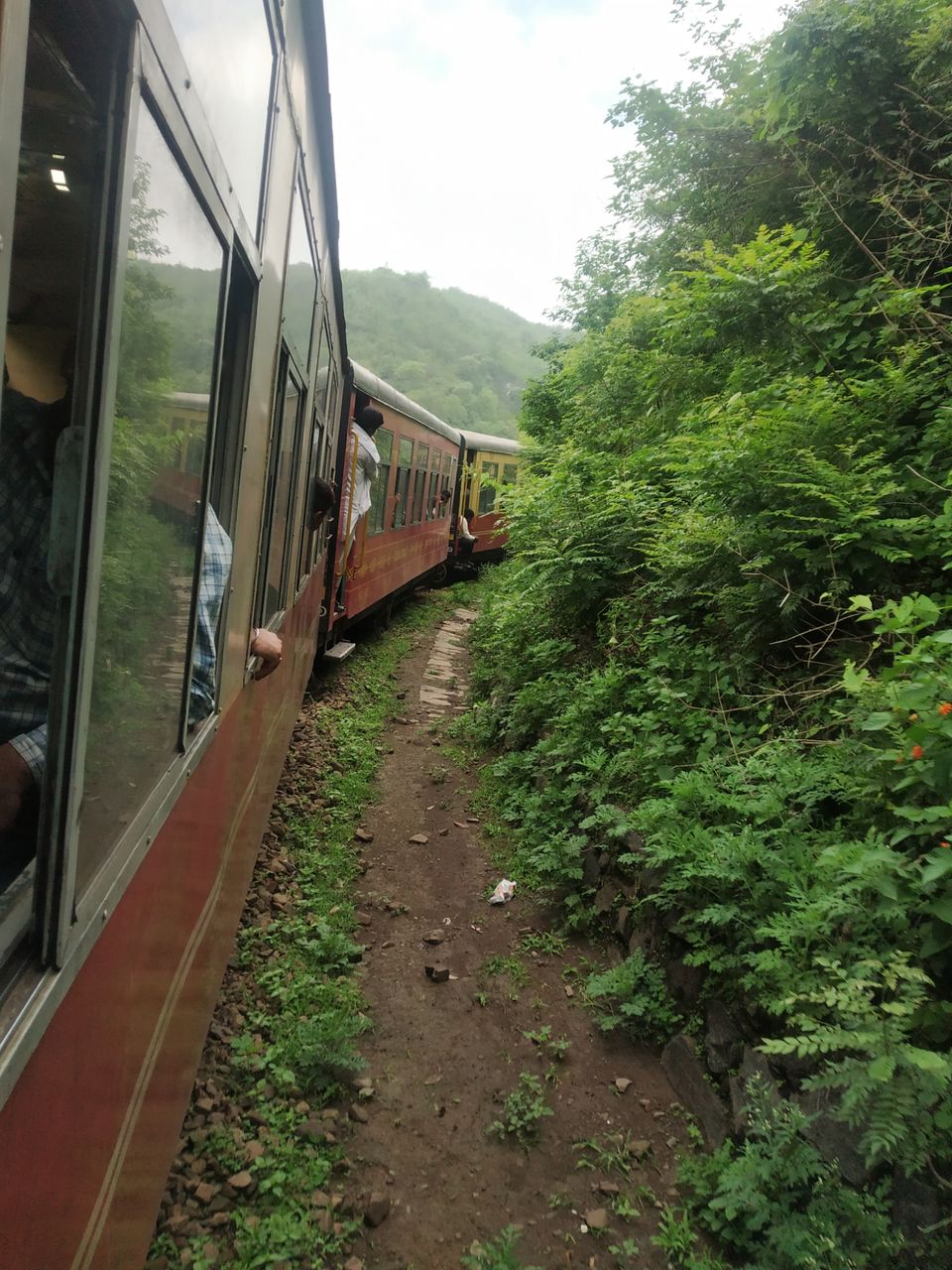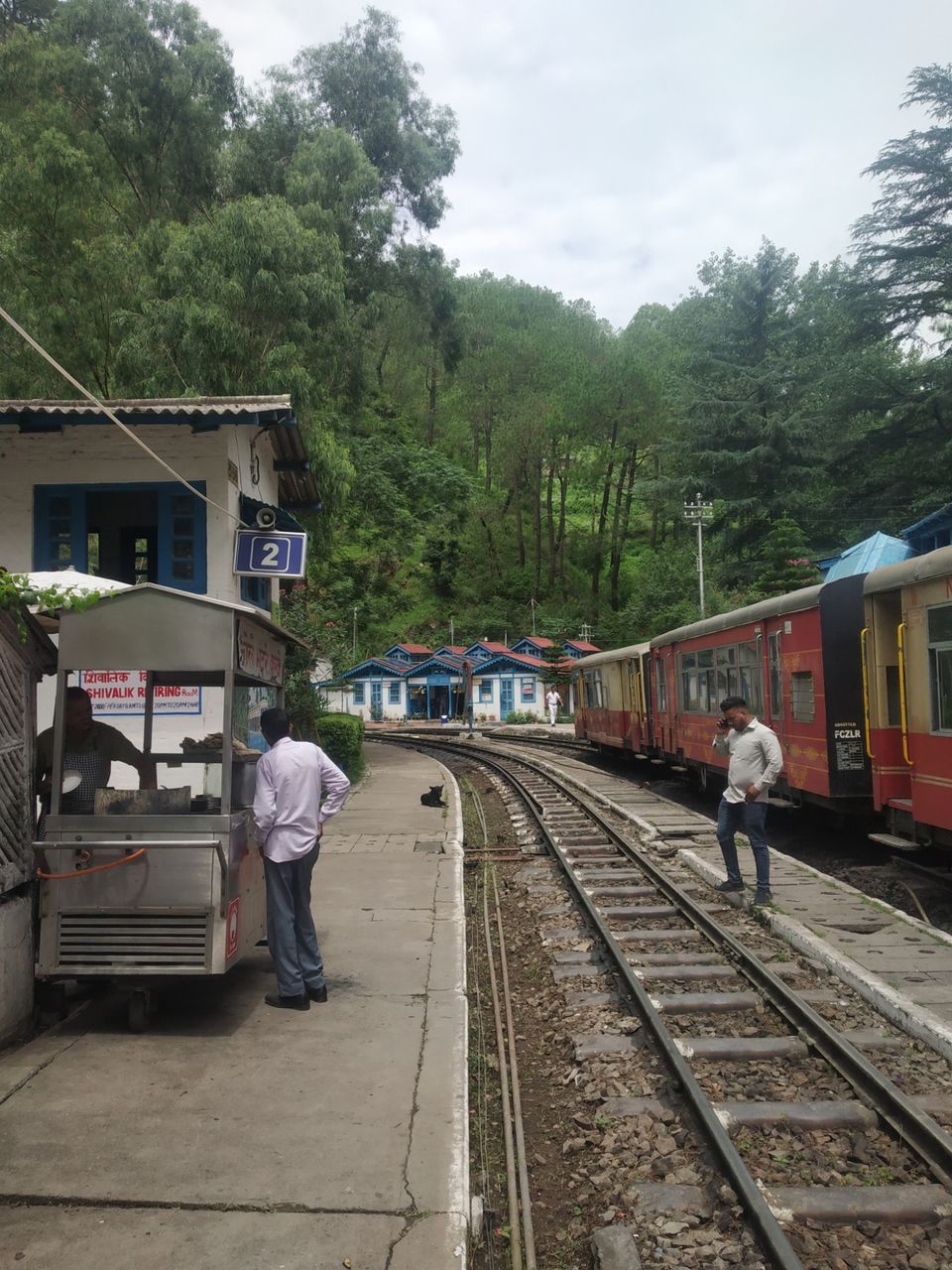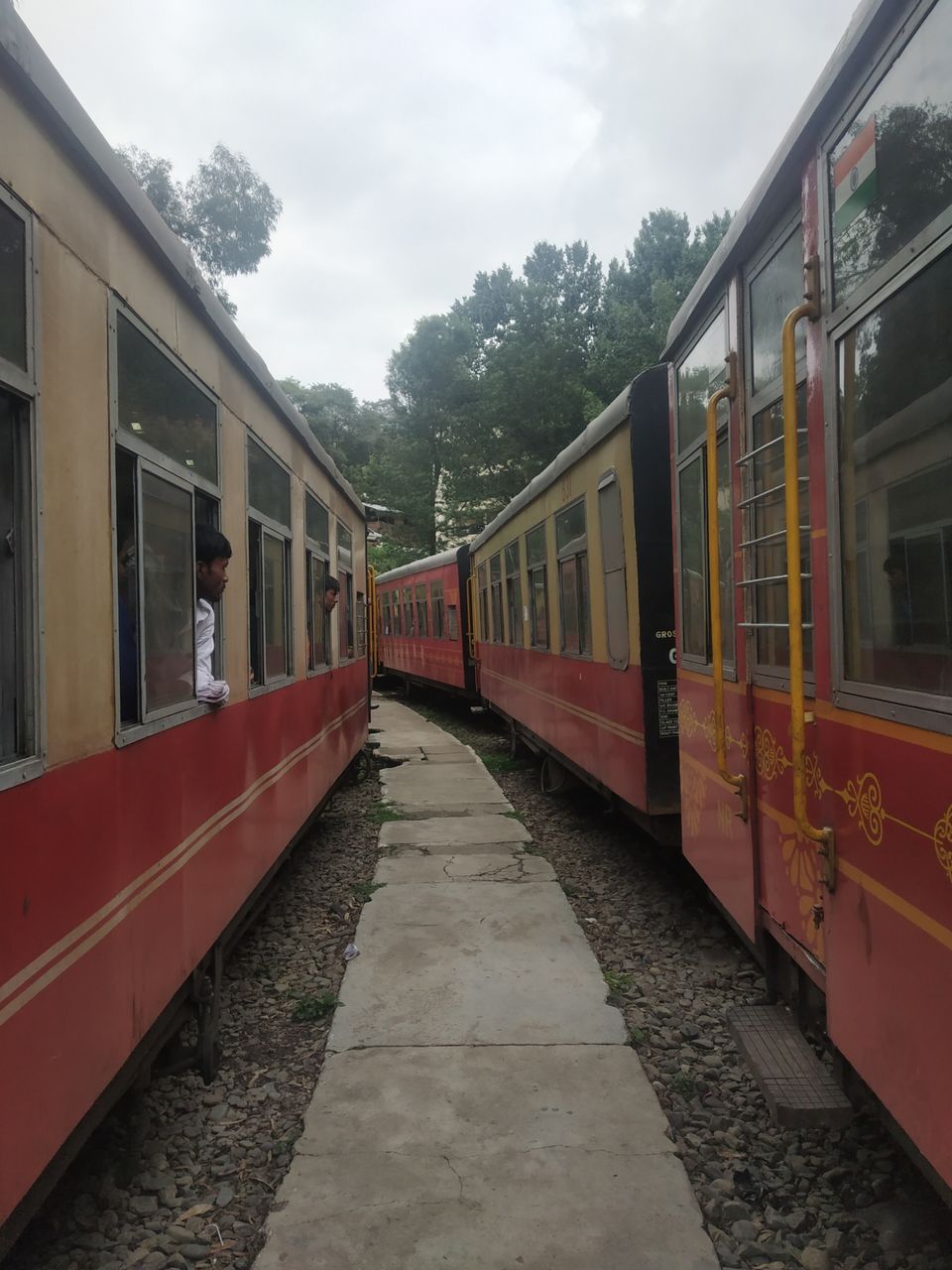 You may reach at Shimla station around 12 to 2 in the noon according to the train you board. Prefer first one as you get ample point.
Some tips -
Always prefer stay near your transport or transit point, which also usually means around main local area.
If you have limited time then see distance between transit point market and places you want to see.
In Shimla near railway station.
If you are traveling in off season then always go for 2nd or 3rd Street stay from main market as they are cheap for accommodation and food and in walkable distance.
At Shimla, during off season, online or offline you can find 800- 1200 RS double size bed rooms for 1 night and day. If you are solo go for dorm rooms.
Rest for 2-3 hrs in Shimla at noon. Then take a walk up to the ridge, Christ Church, scandal point and jhakoo temple through local market. Upto 4pm reach at the scandal point. 1.5 hrs are enough to eat walk click pics there. Then from church you can hire shared cab upto jhakoo temple unto 250-300 and split between 4-5 people. Or opt for govt van costing upto 30 RS each. Don't go more than 300 ( total rent) for shared cab. You can hike up to jhakoo temple. It's 30-60 min hike. Enjoy the street and view. At Temple beware of the monkeys. Visit temple. No entry fees.
TIP - While returning here is a hack if you don't want to do treading. At the temple during closing time, wait there around 6:30 as local shopkeeper closes their shops. They will sight you as a easy cash and may ask upto 150- 200 per person ride up to down. Be persistent, as off season and closing time, they goes down upto 50 RS per person. If you are solo, ask any single bike rider.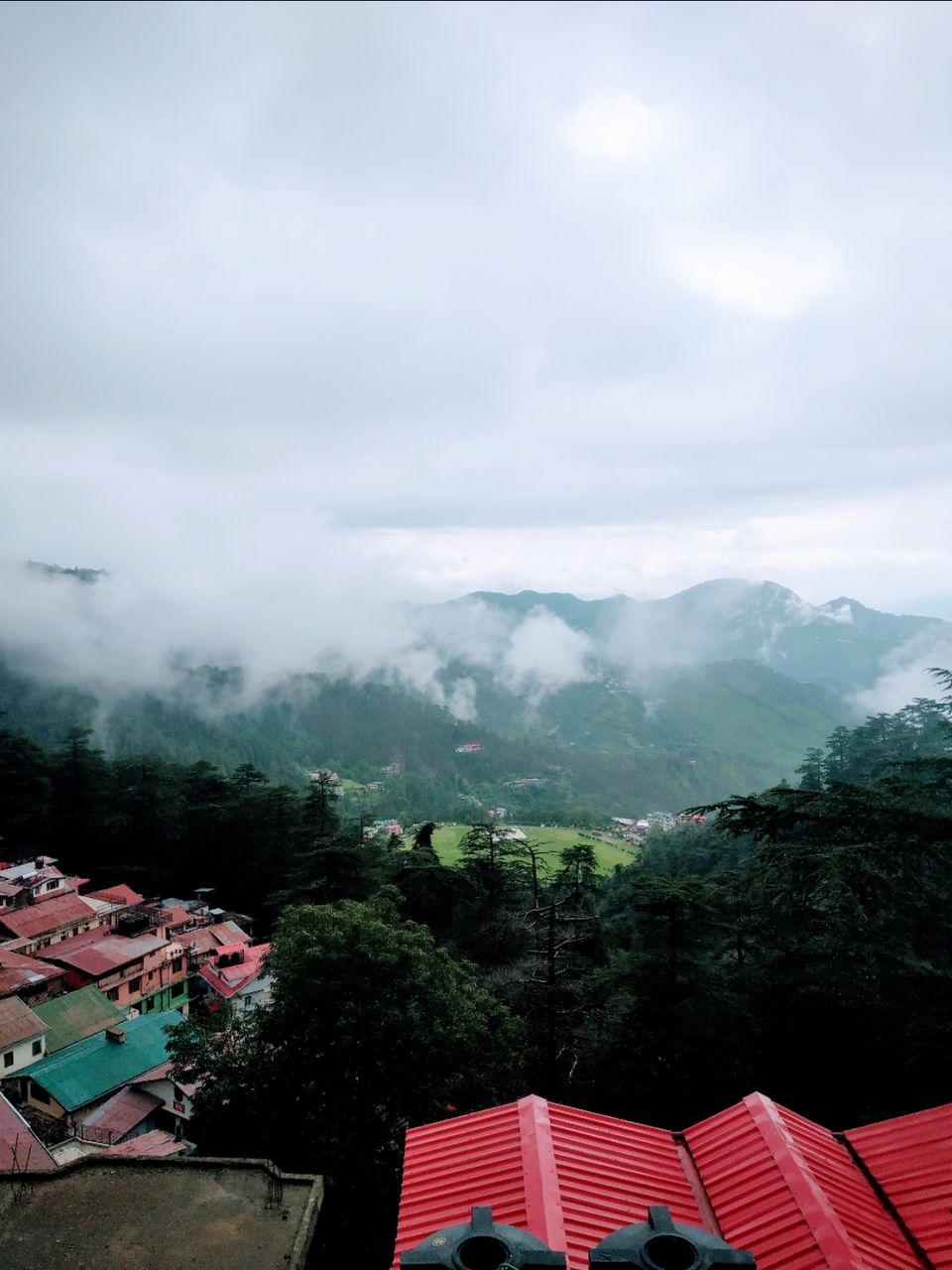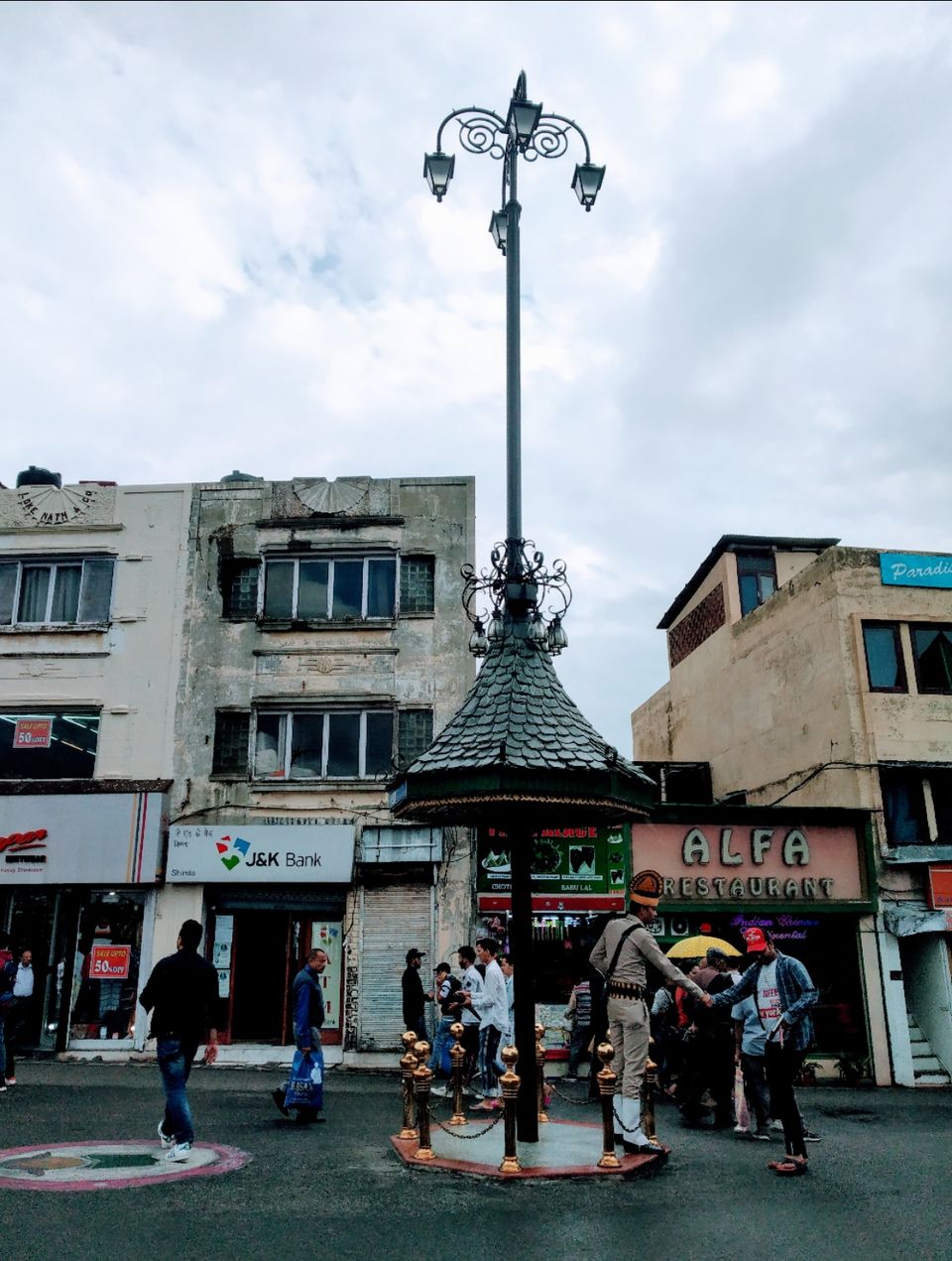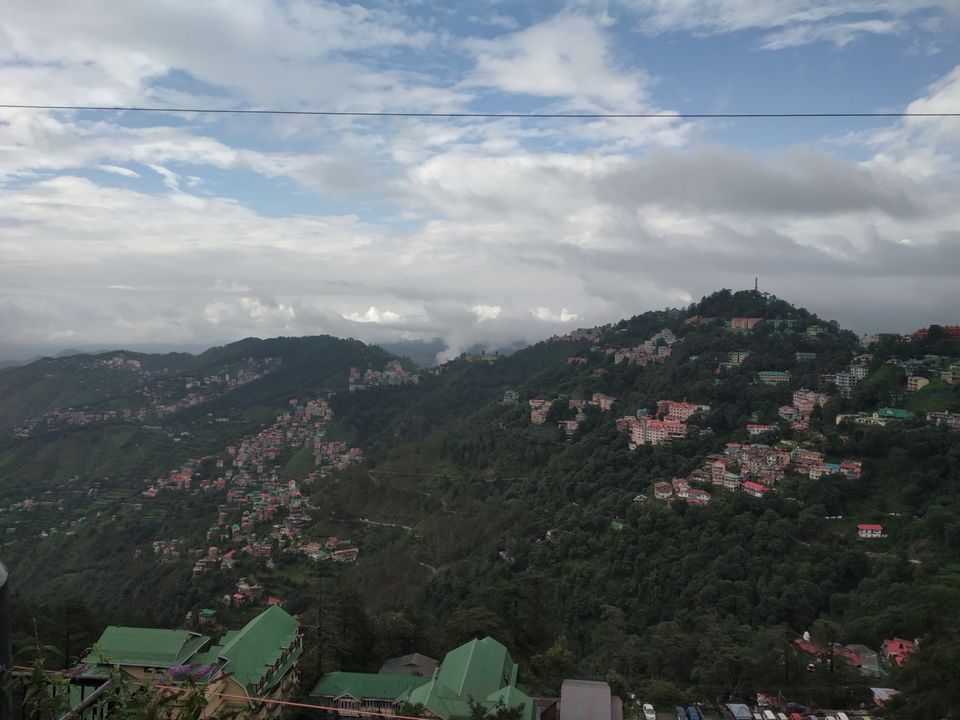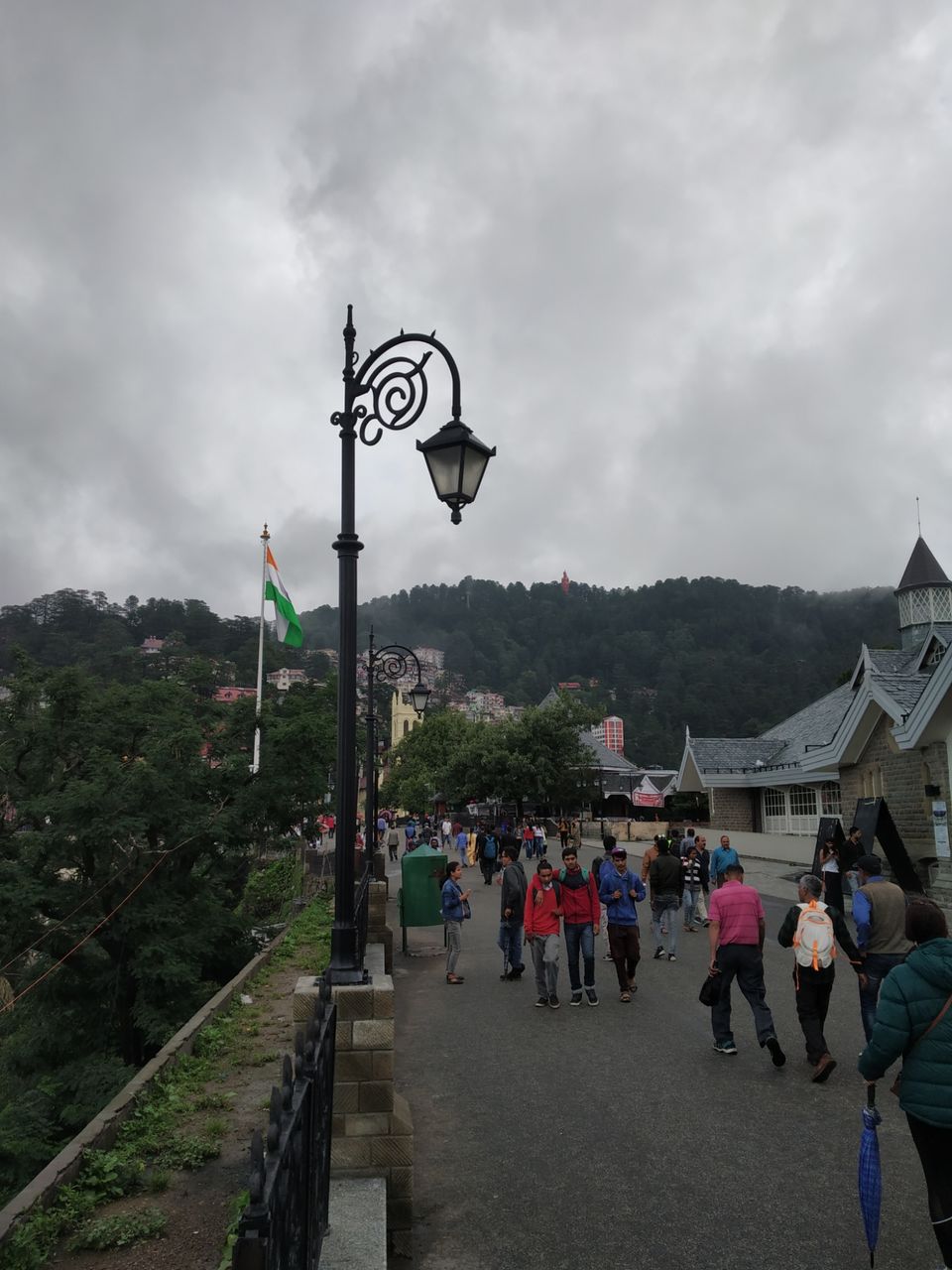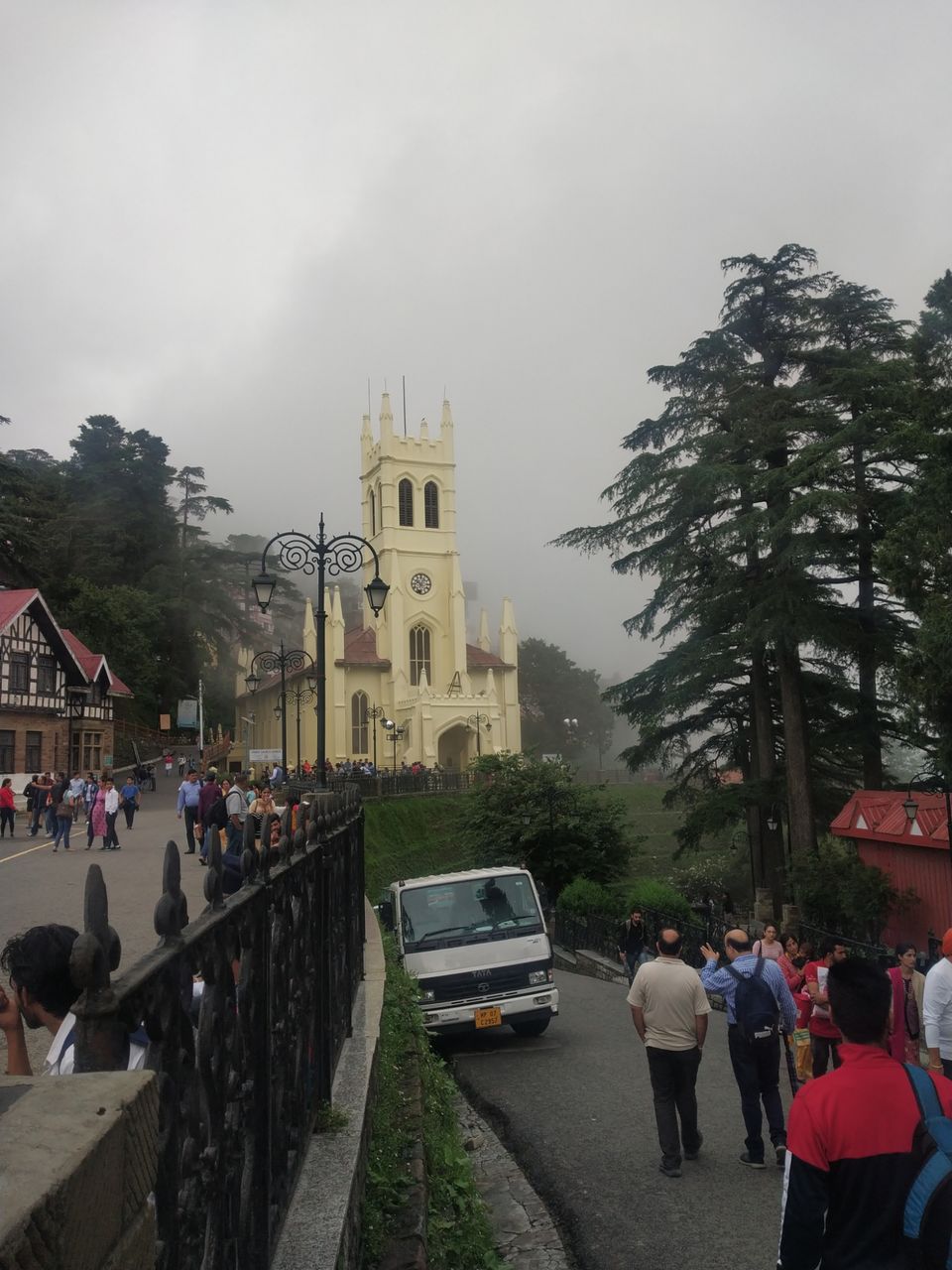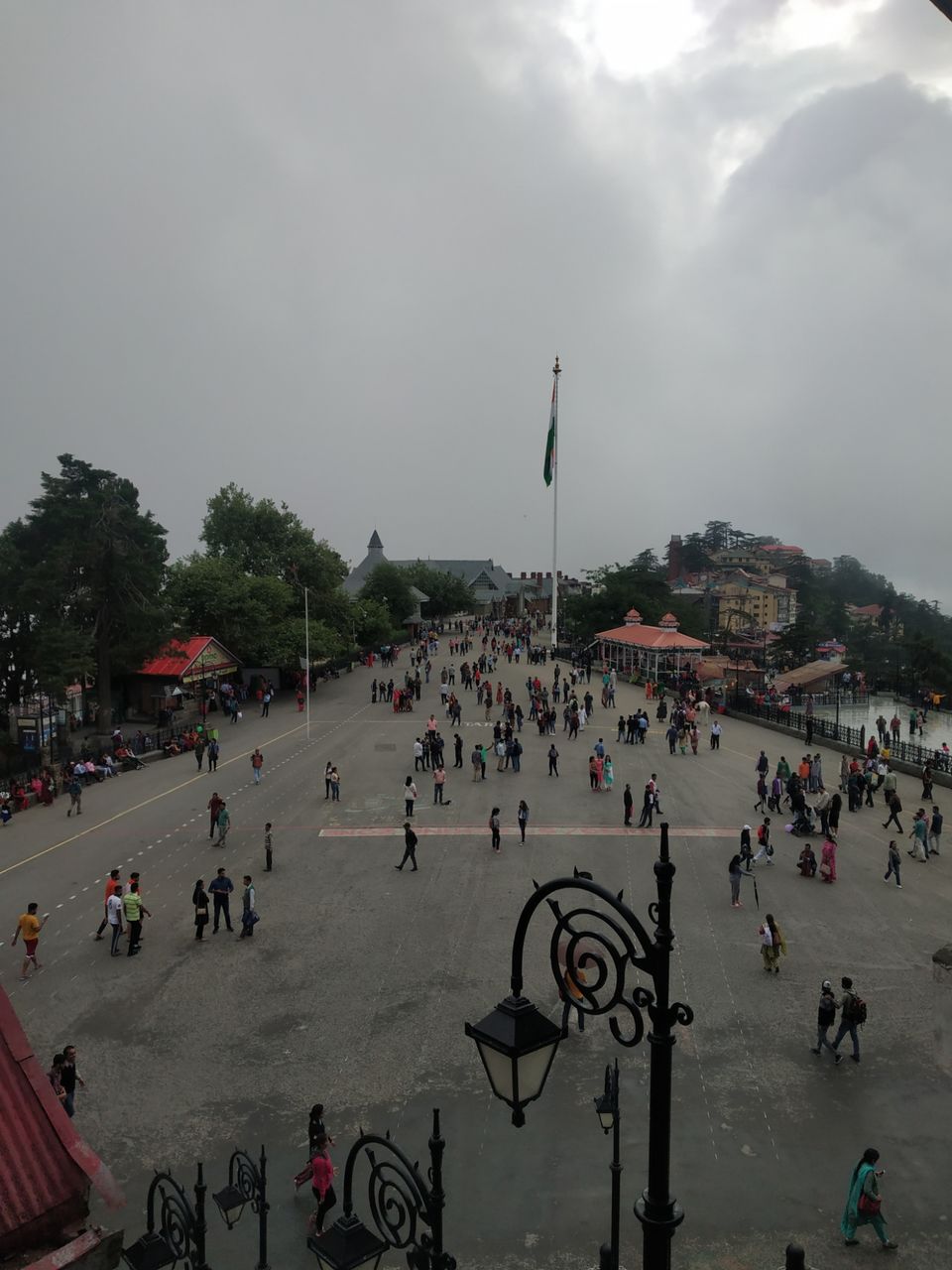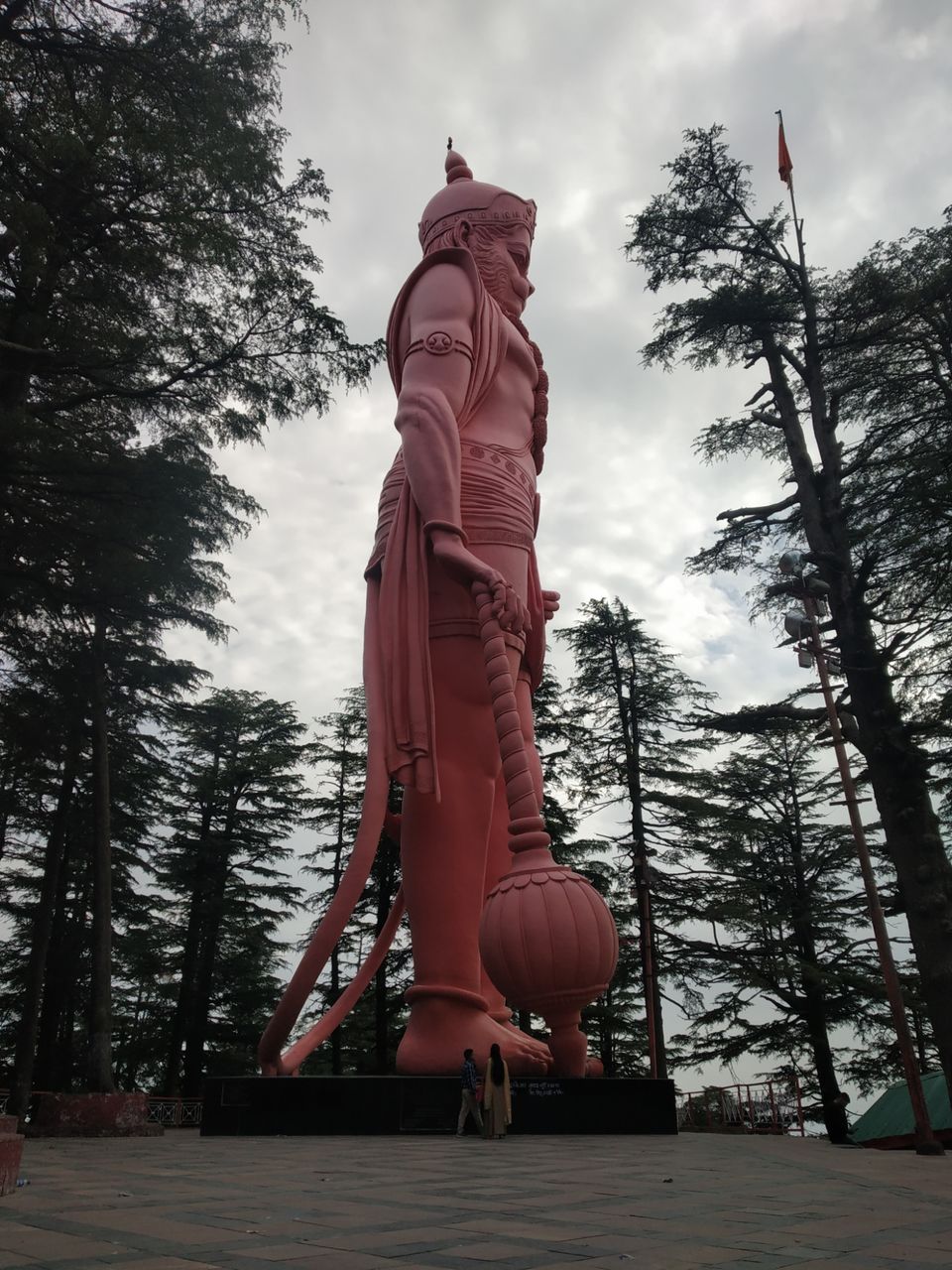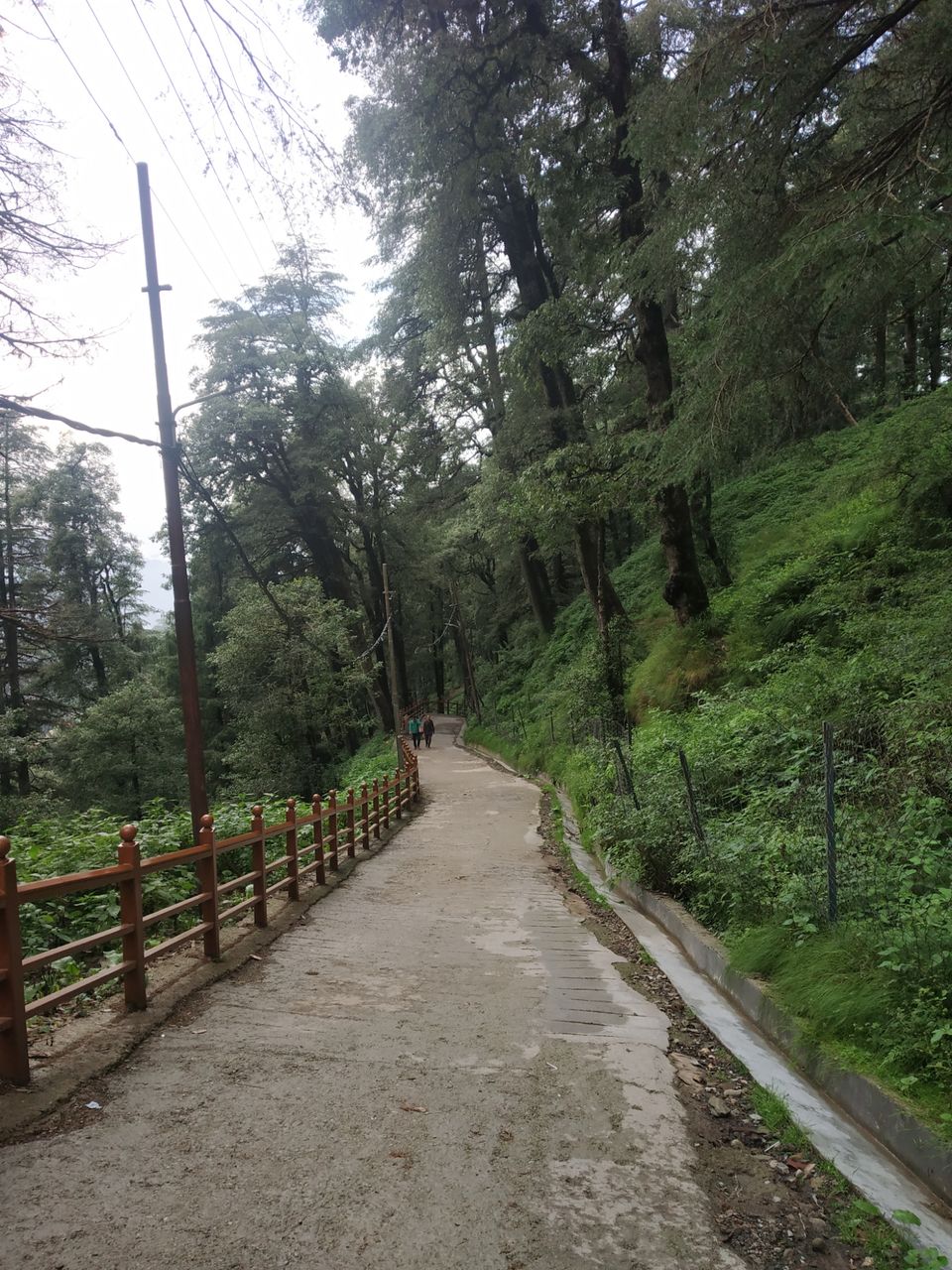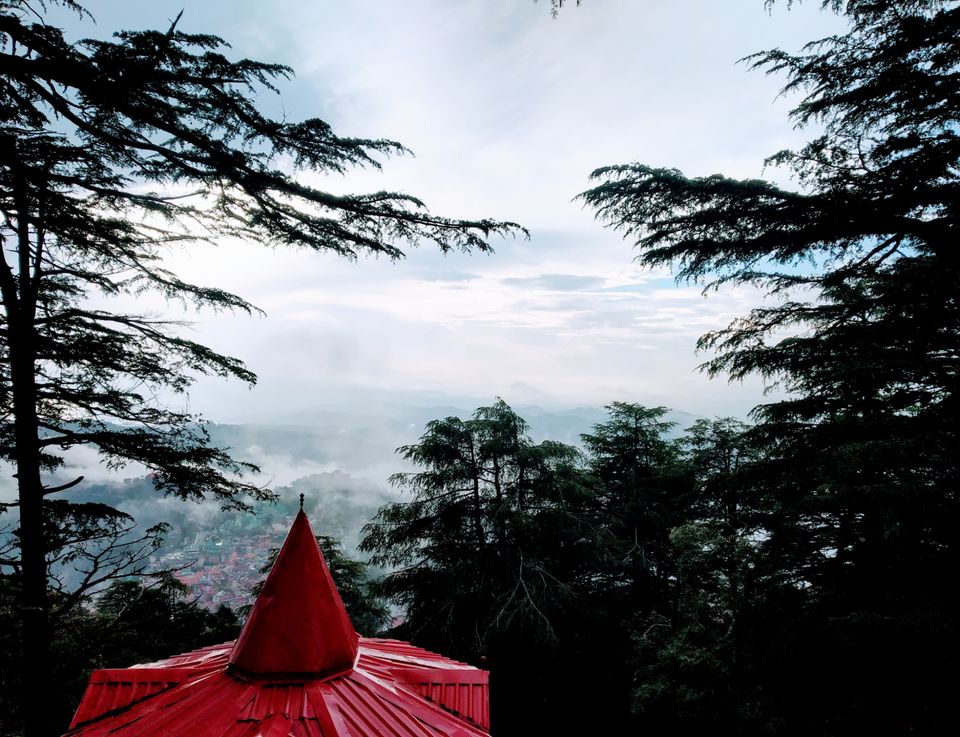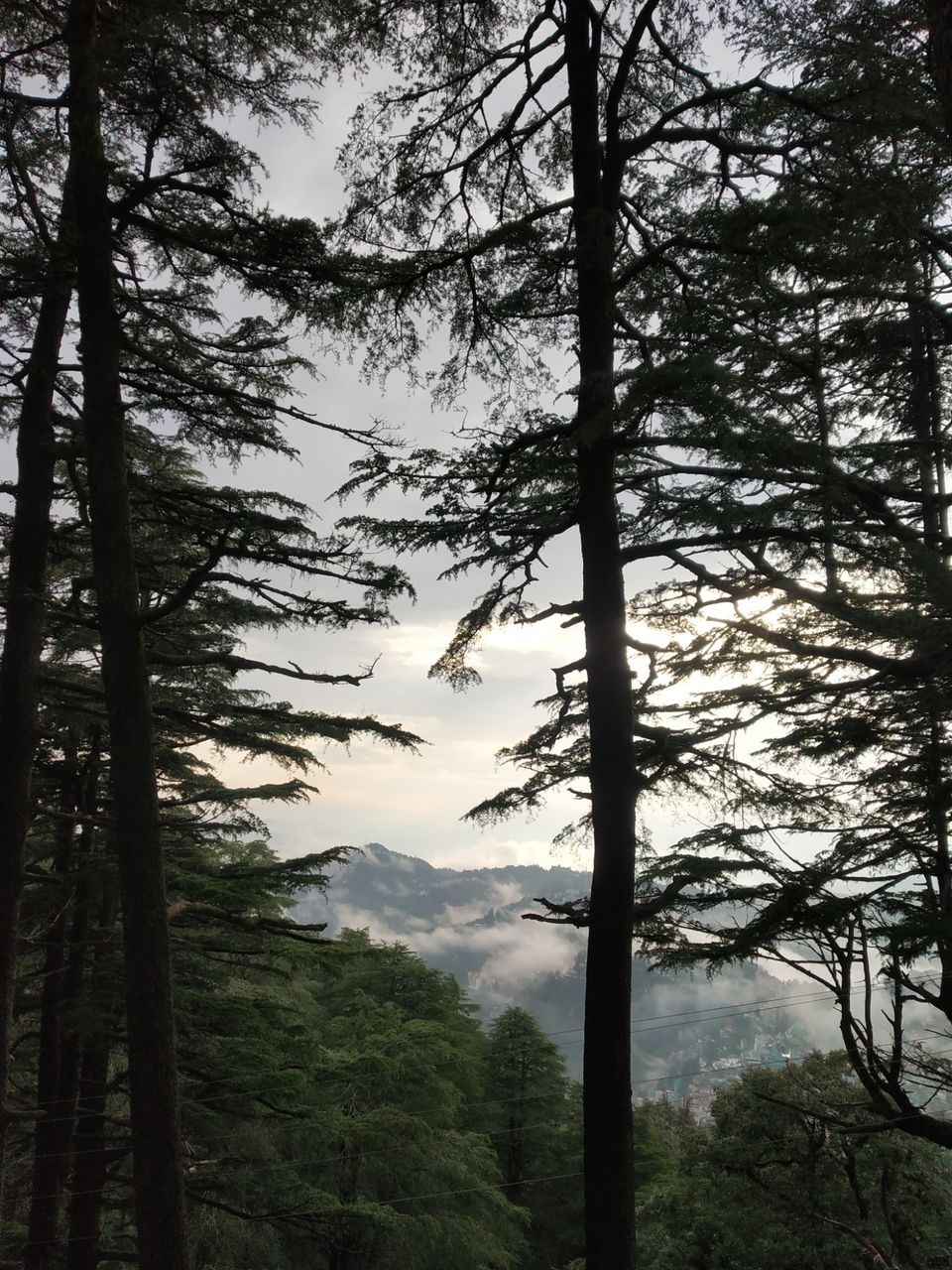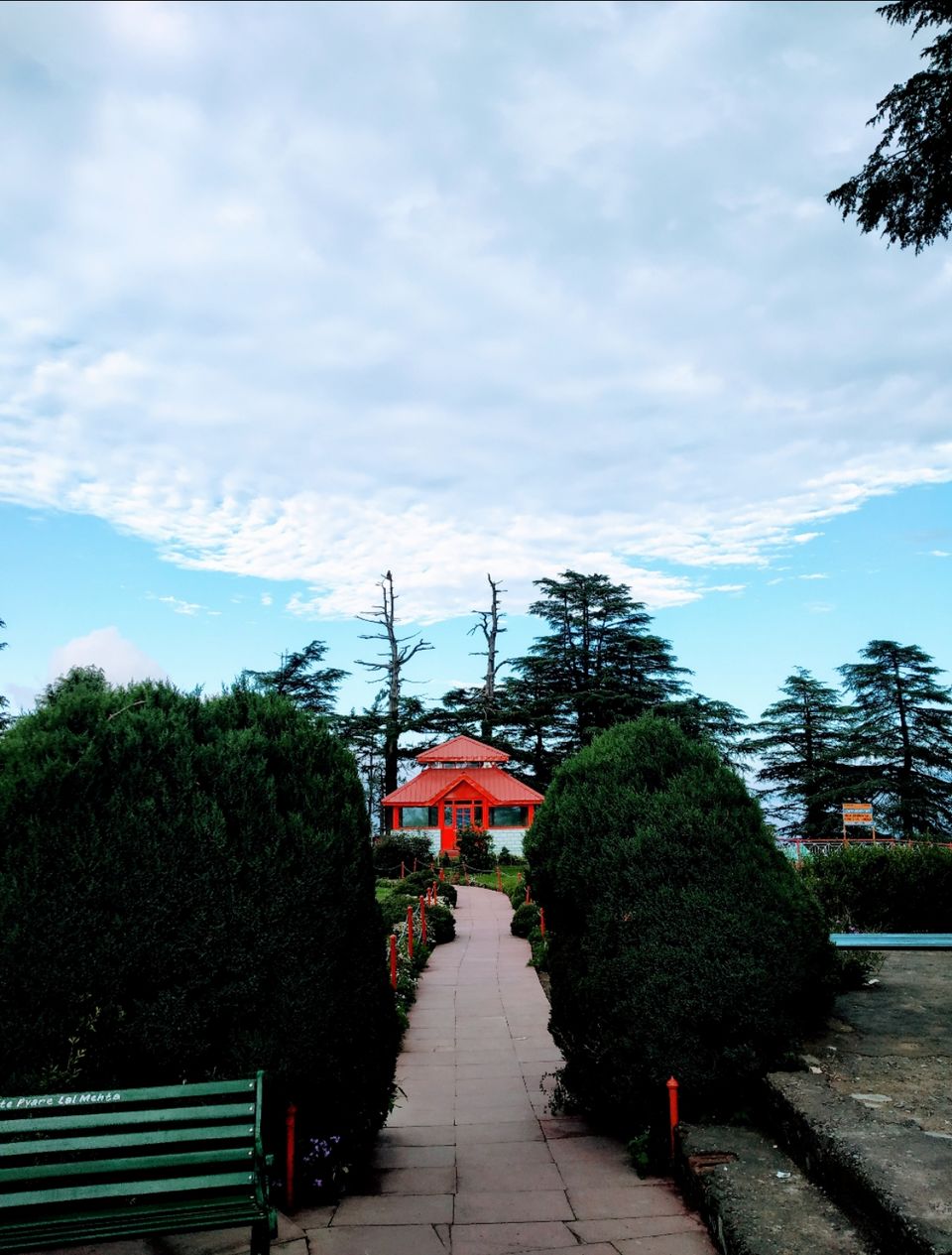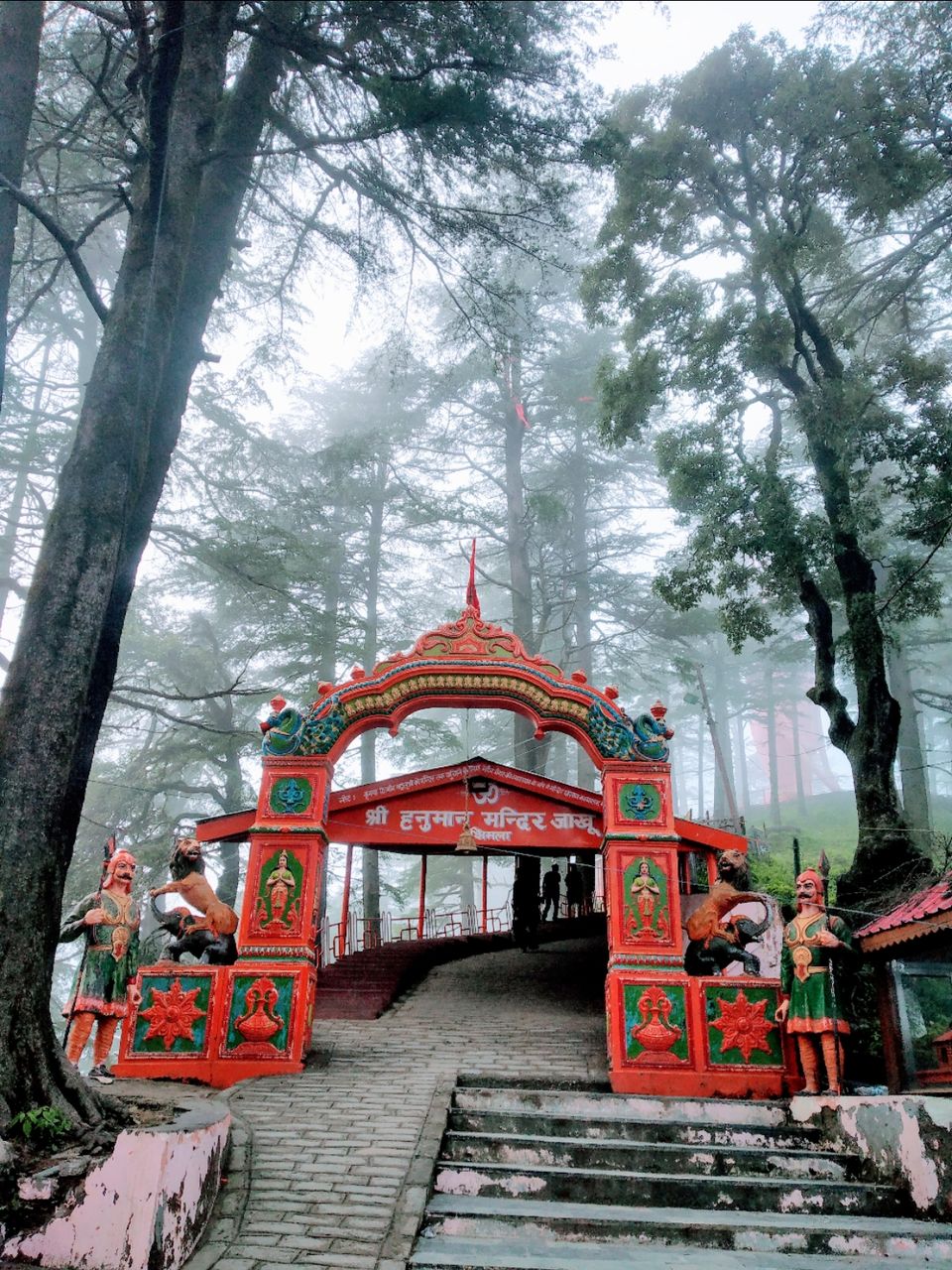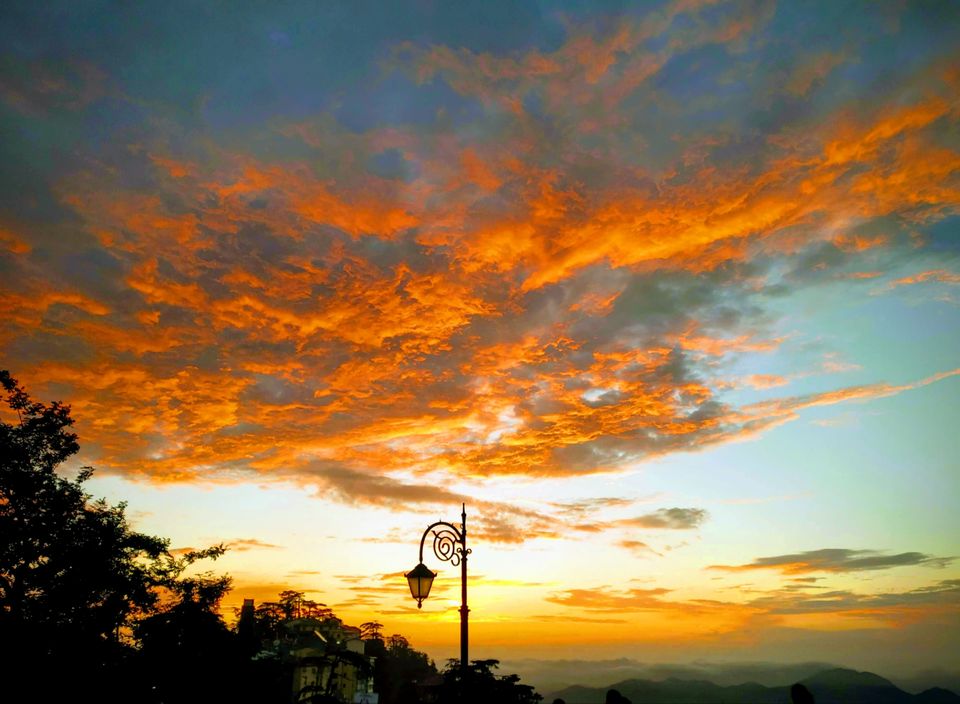 Always prefer HRTC buses for budget trip. Next day on 18th we went to reckong peo. There is new ISBT bus stop, 2.5-3 km away from Shimla railway station. In the morning there are two buses at 4.30 and 5.50 to peo. Or you can go Shimla rampur peo. Bus is at 5.10. Already book a cab for morning or ask at hotel. Through the up and down of hills and may feeling AMS with various stops along the route and enjoying the view you can reach at peo at 2 at noon. Cost is around 400 per person.
Peo to kalpa is 1 hr bus journey if you wish to go. There are many stays in peo near bus station.
Home stays are around 400-500 for a room in off season. For solo opt for dorm. From 125 to 250 RS per person. Visit local market and near by foot trails. It's a small town in snow caped mountains.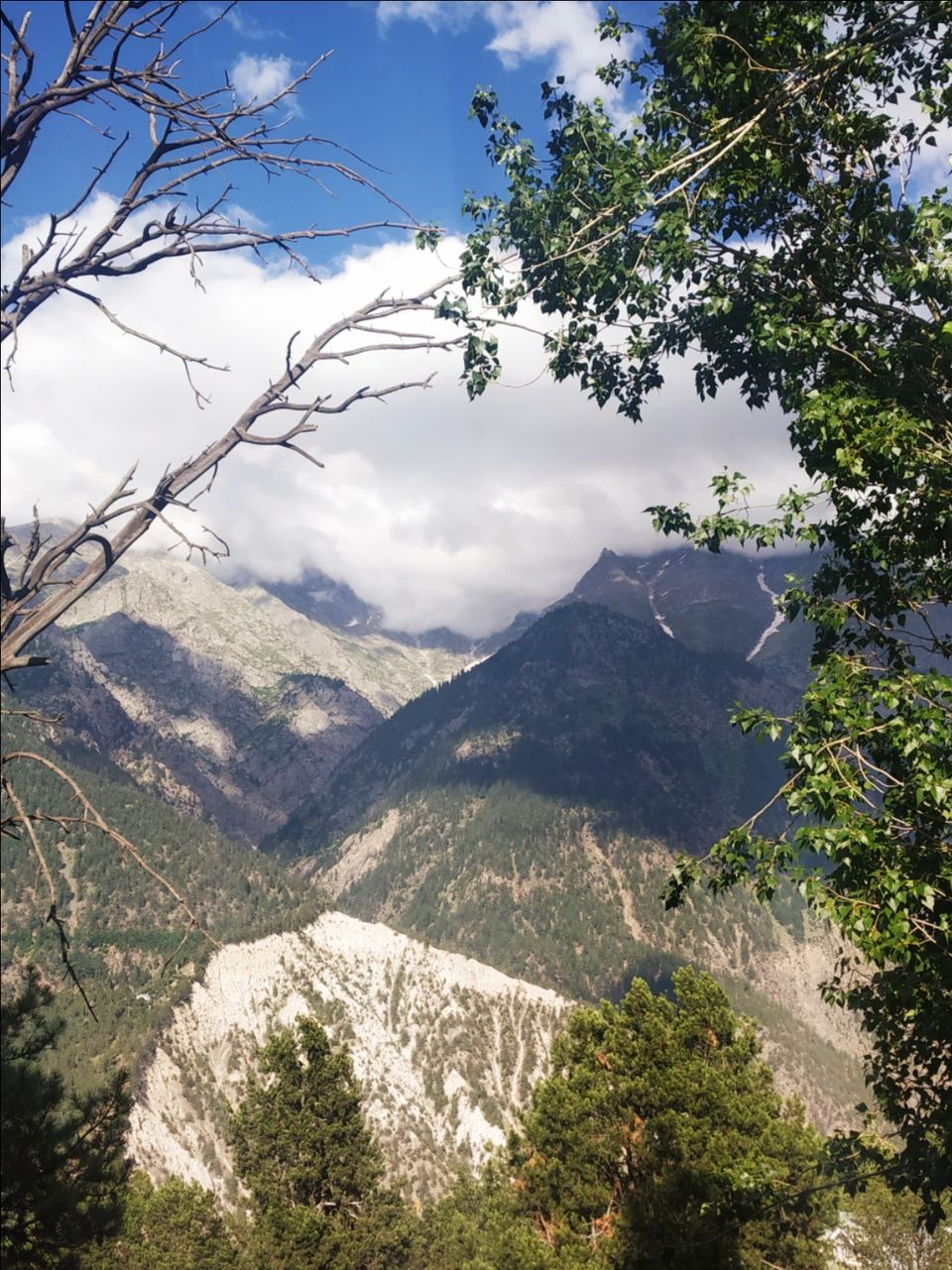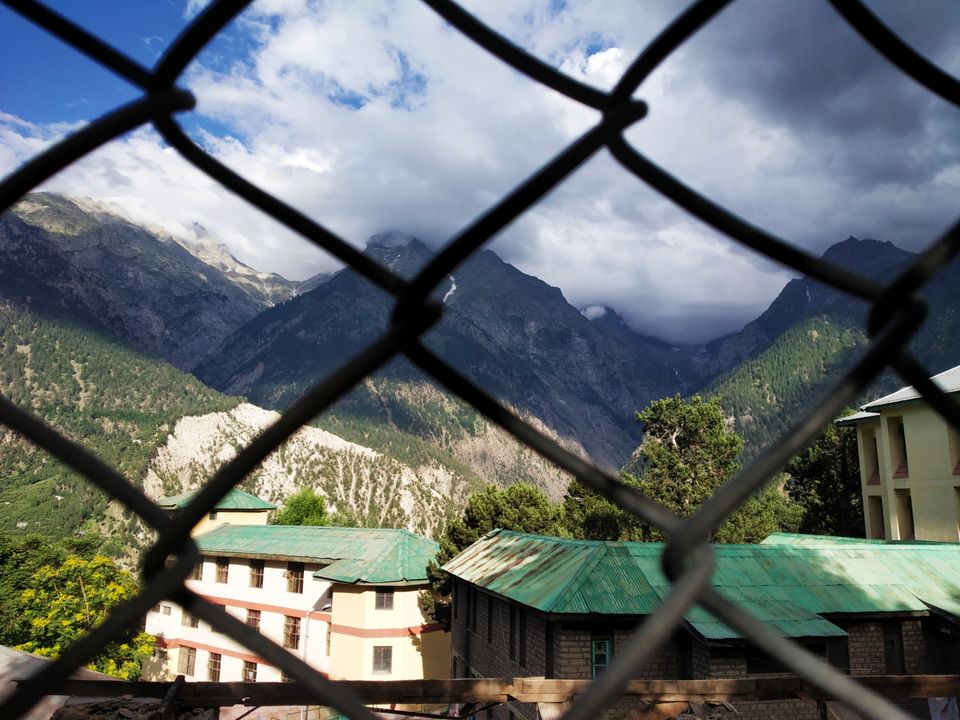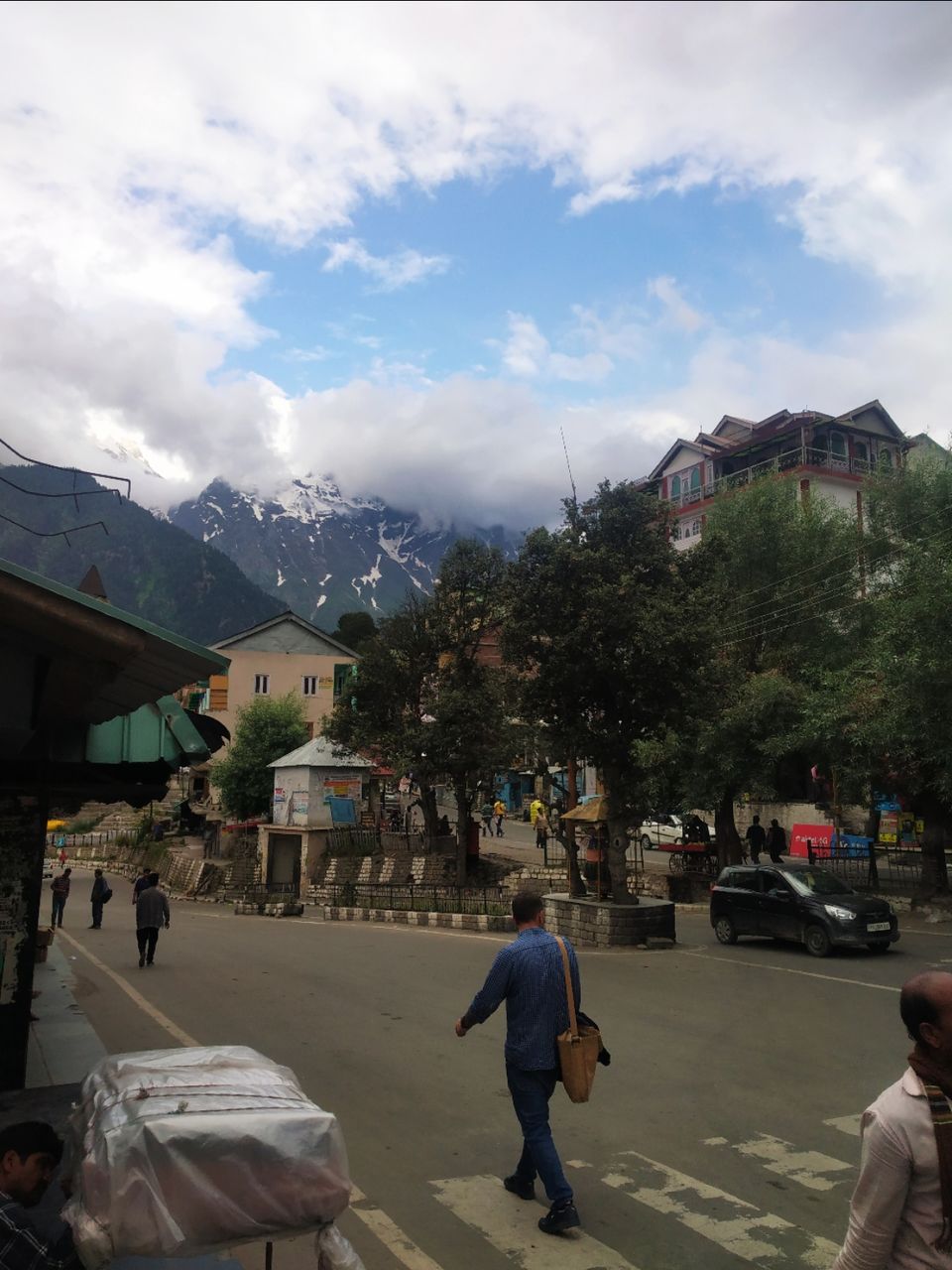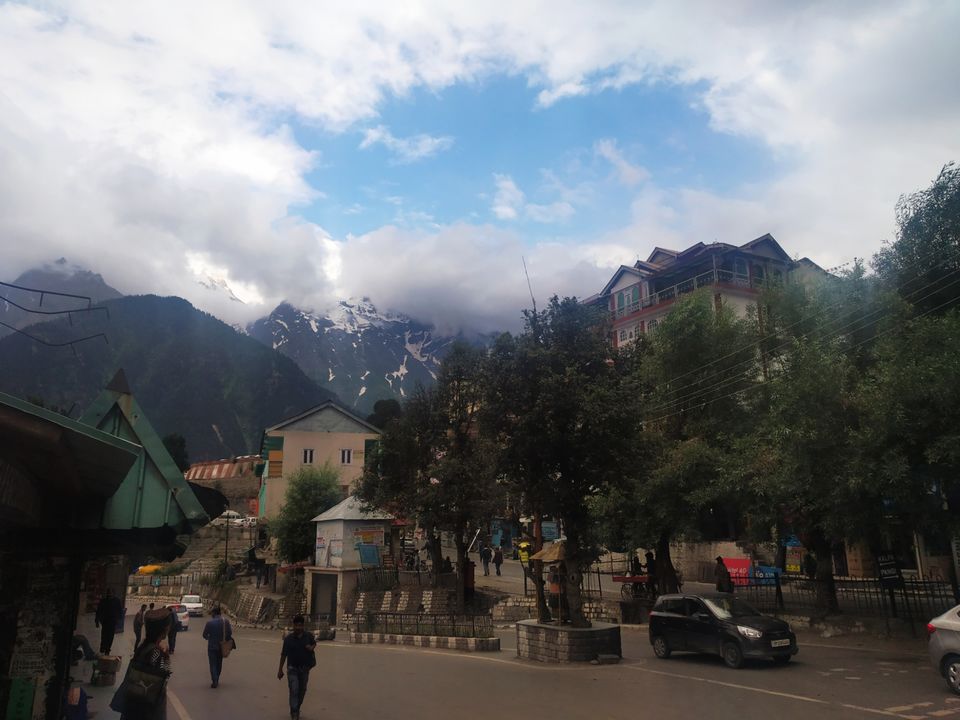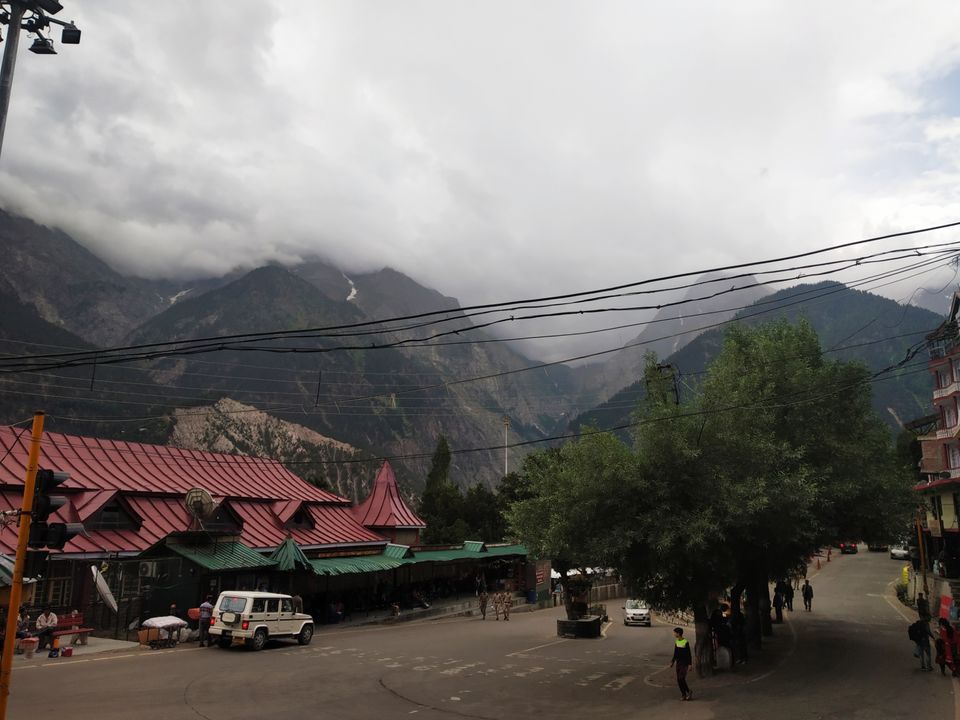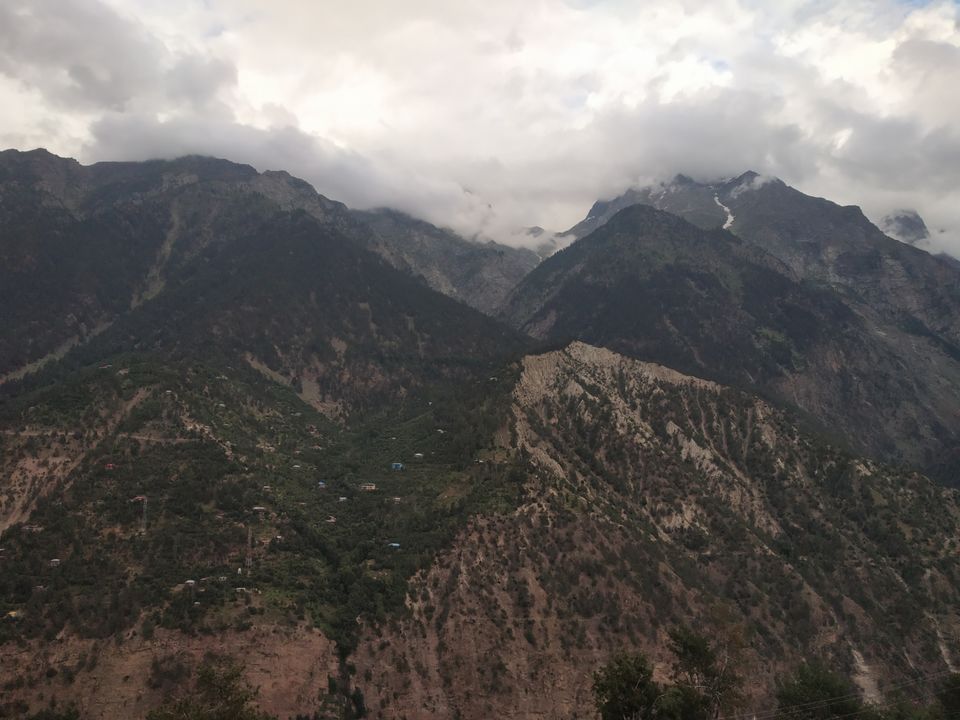 There is one bus in the morning at 5.30 am. Cost is 400 per person. You will have to book ticket at counter on same day which opens at 5 am in the morning. Ask for window seat. Enjoy 10 hrs journey through kinnaur valley and one of the most dangerous drivable roads. HP tourism understands the road condition and stops to various stop means villages, which act as a view point for travelers and tourist. Stops are spellow nako tabo and other small villages. From spellow no mobile network works.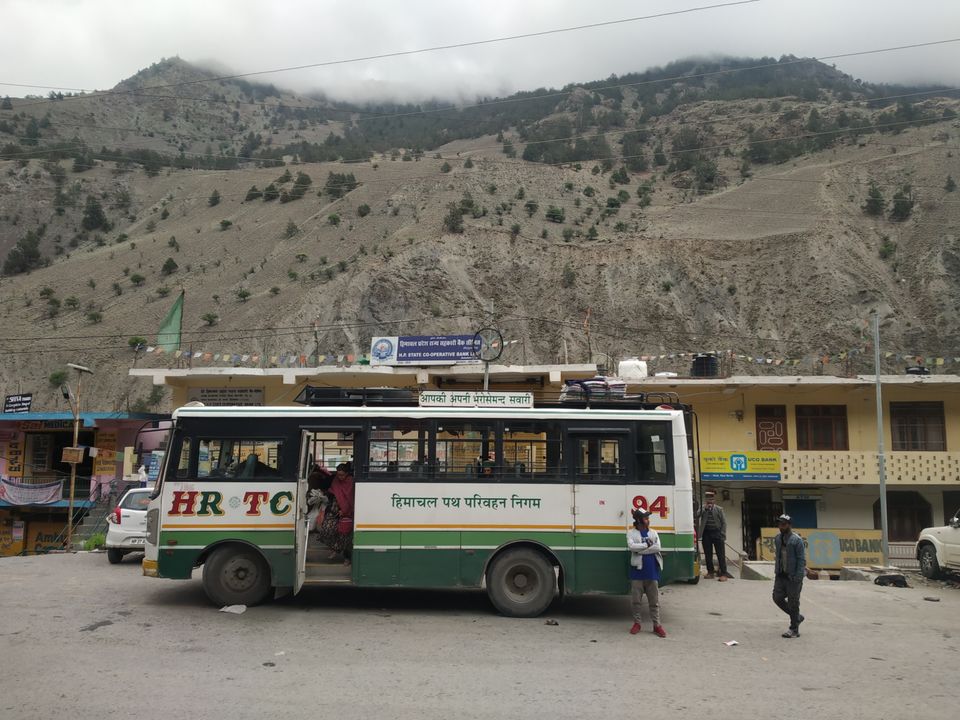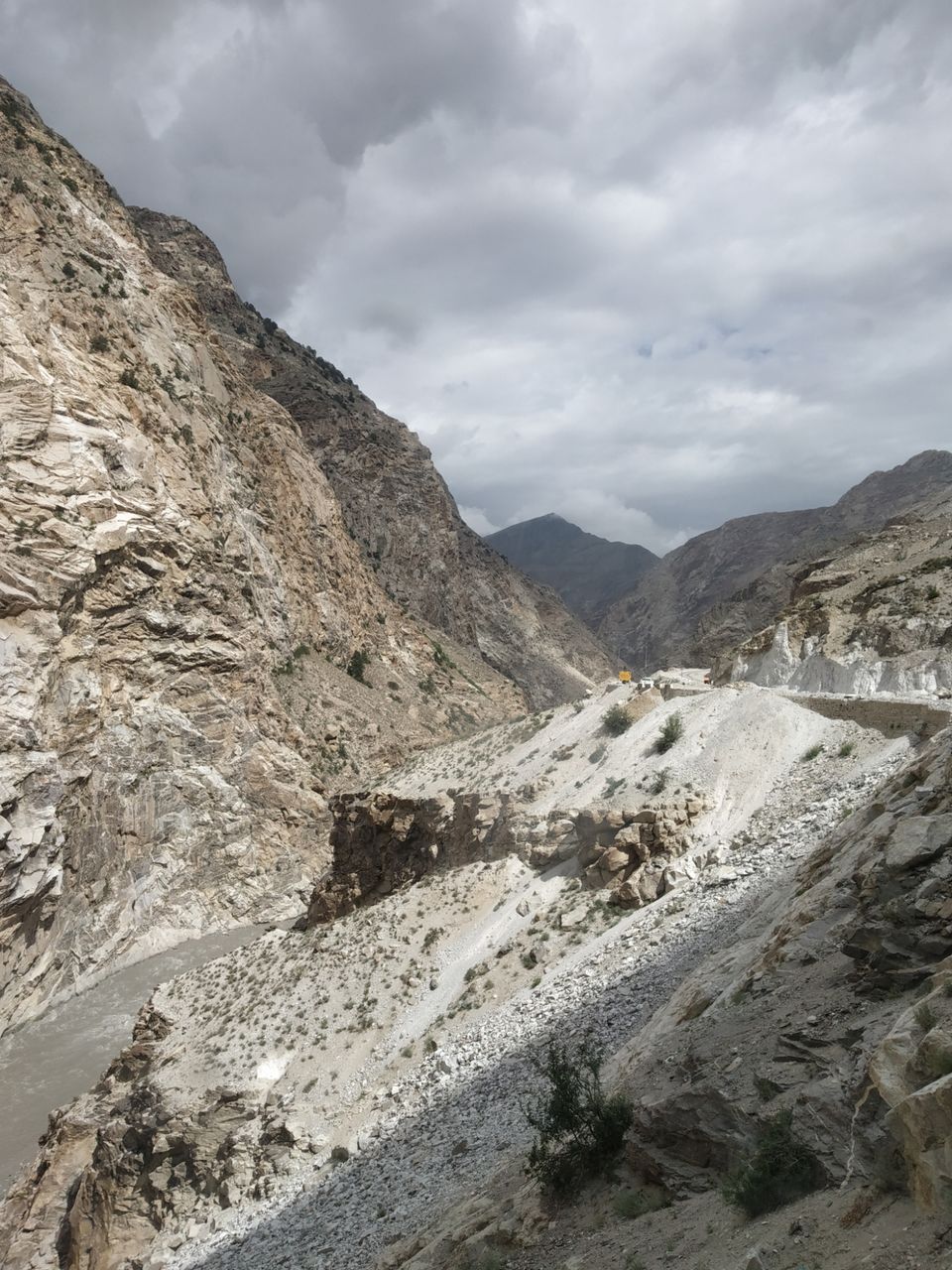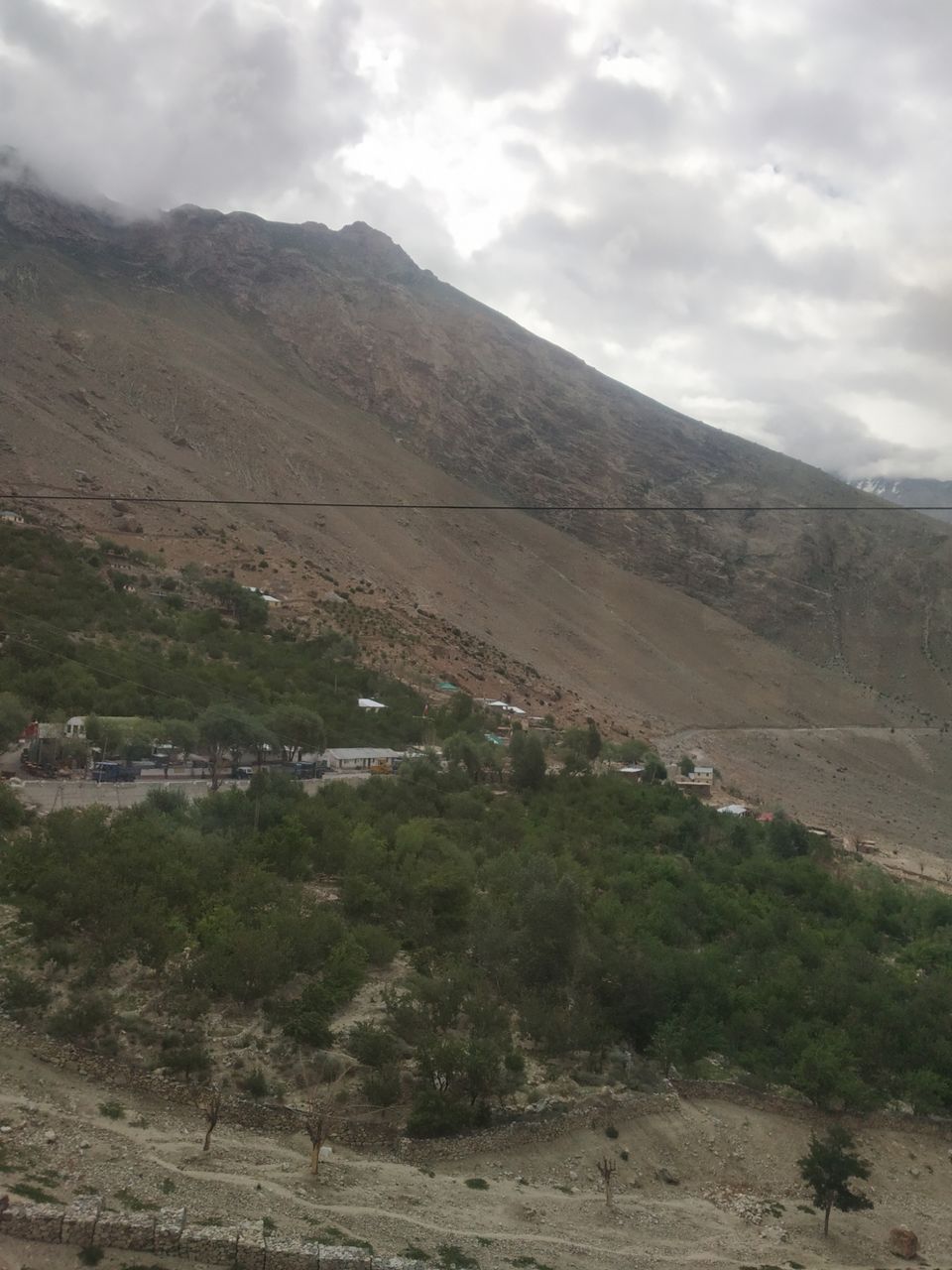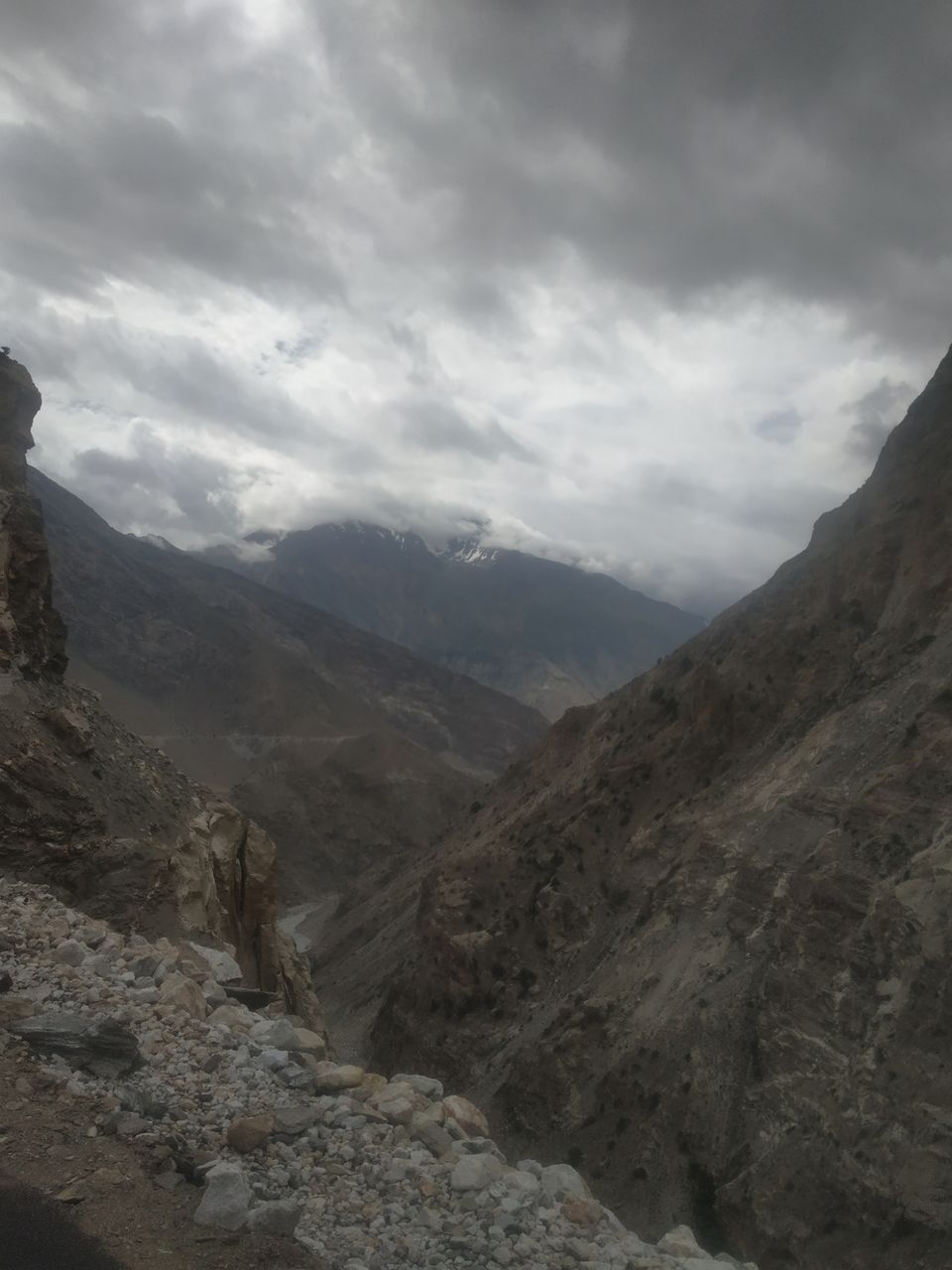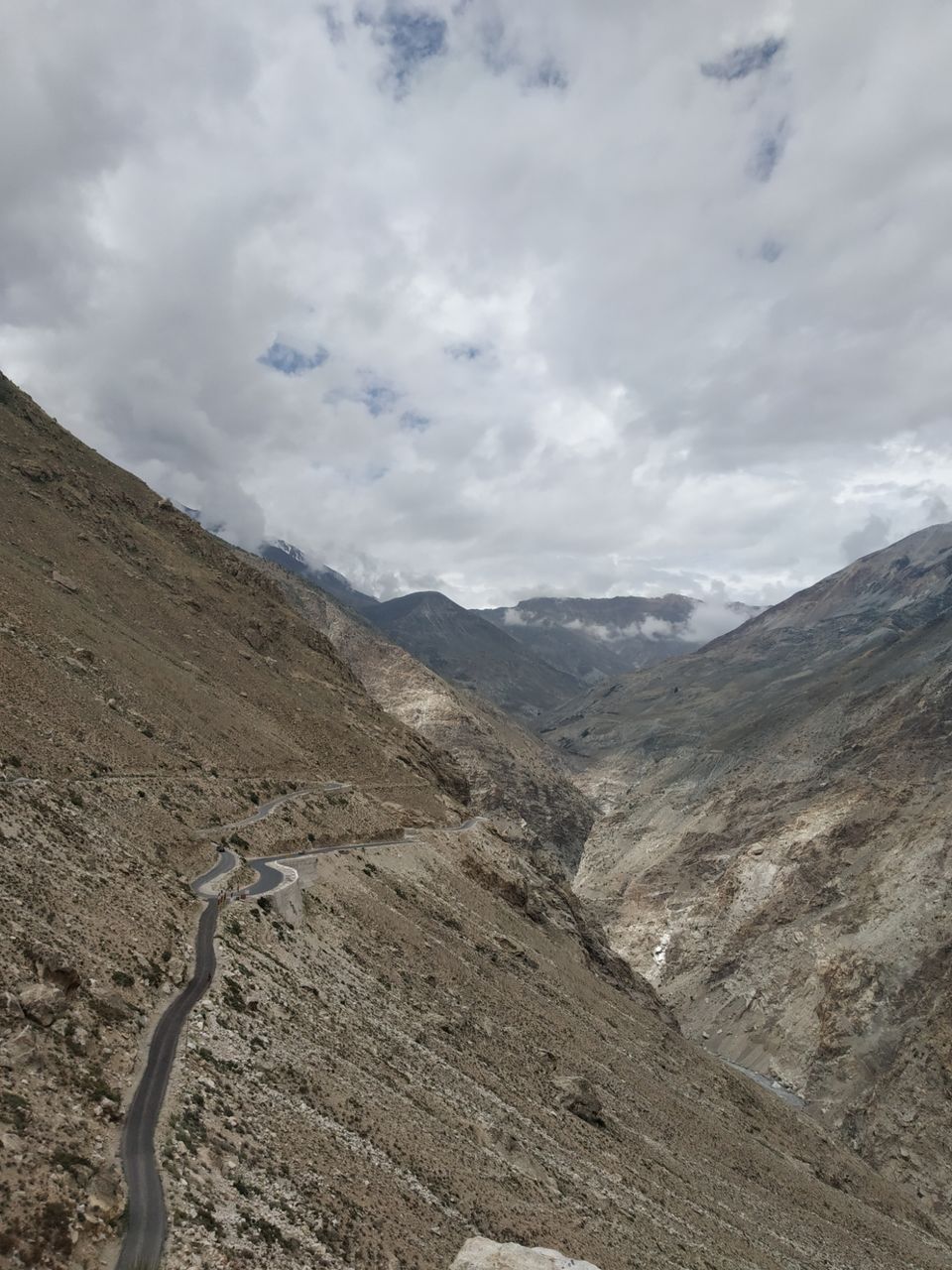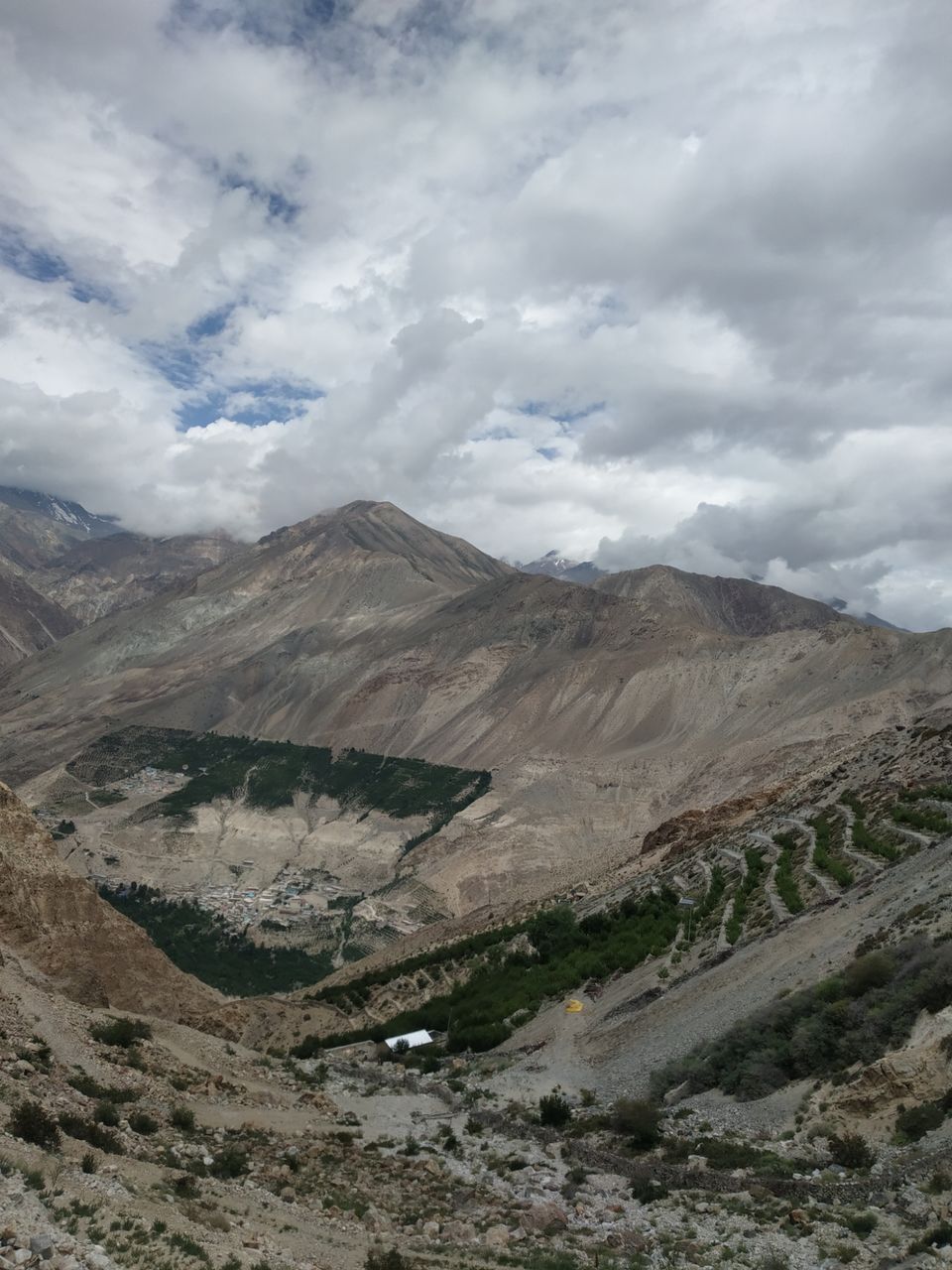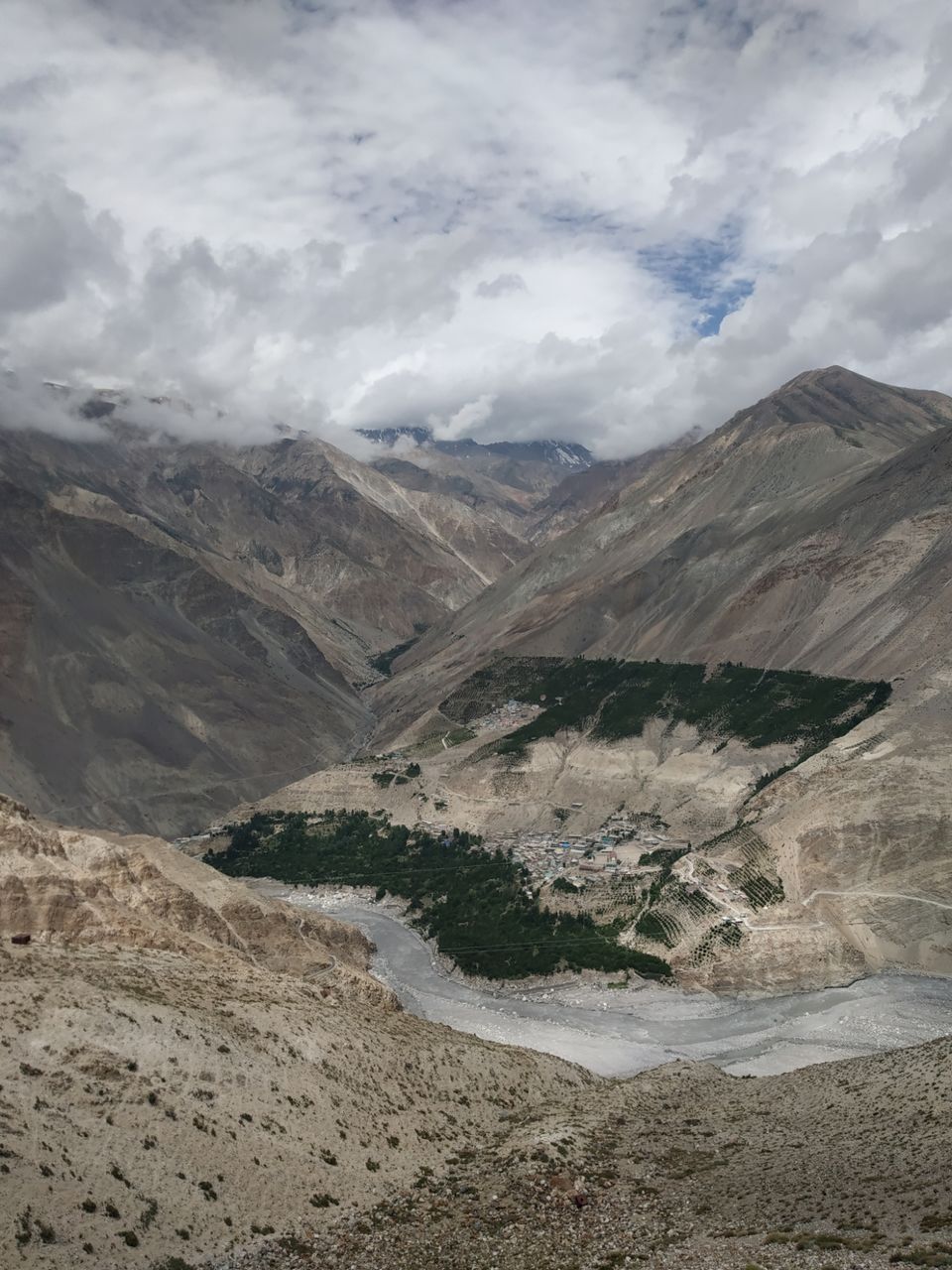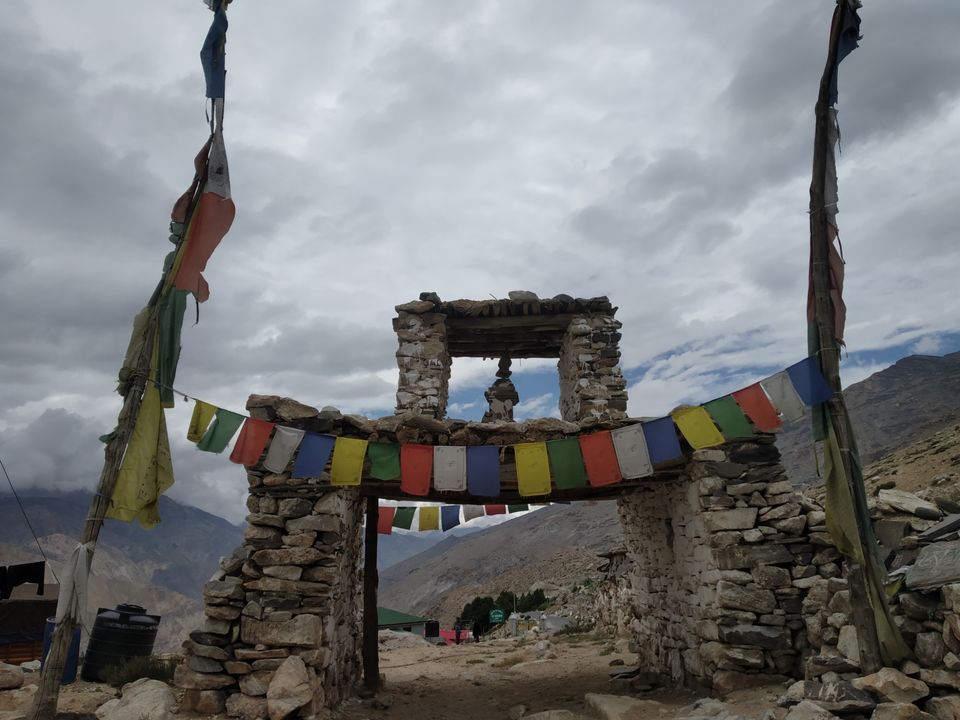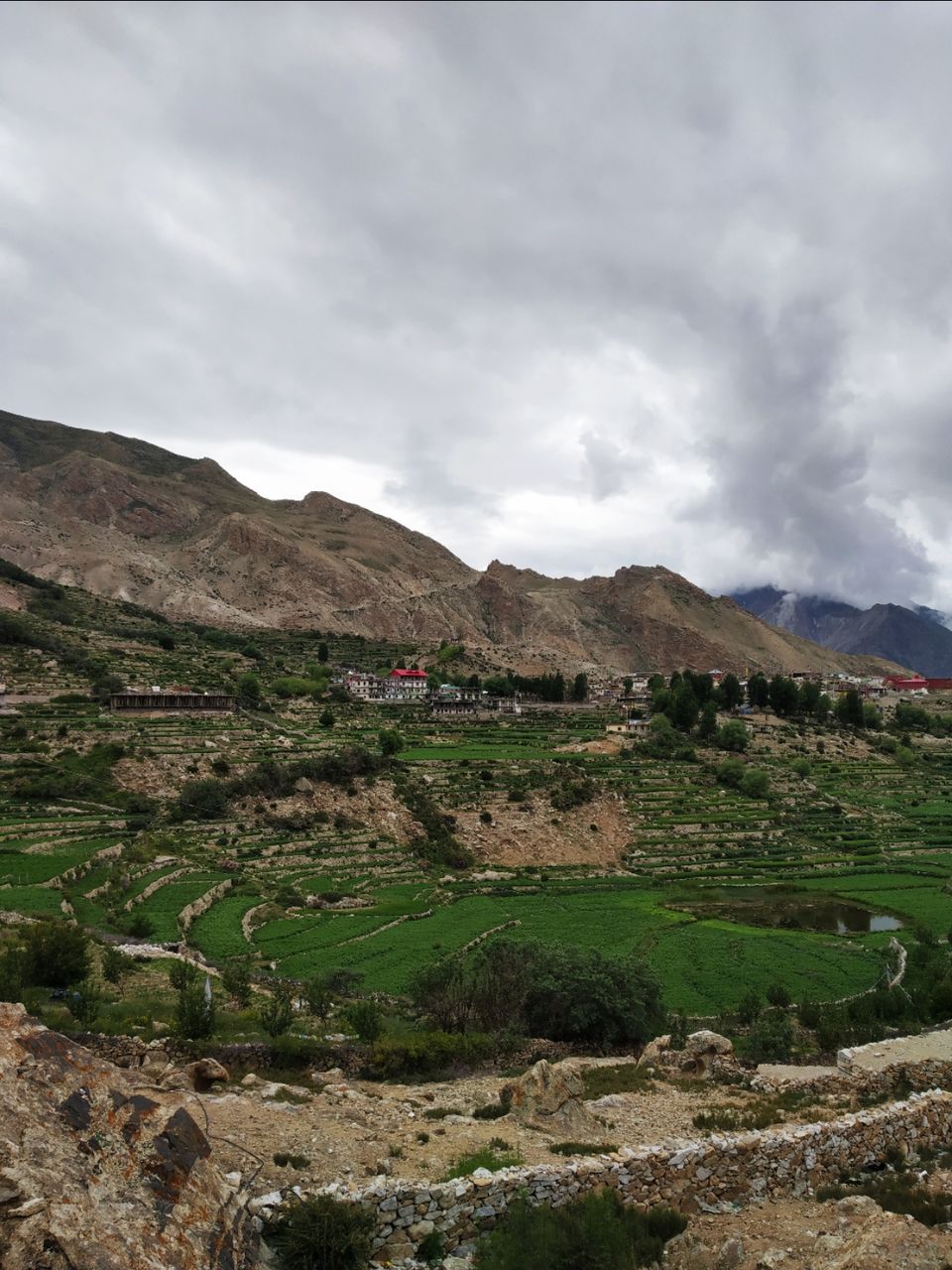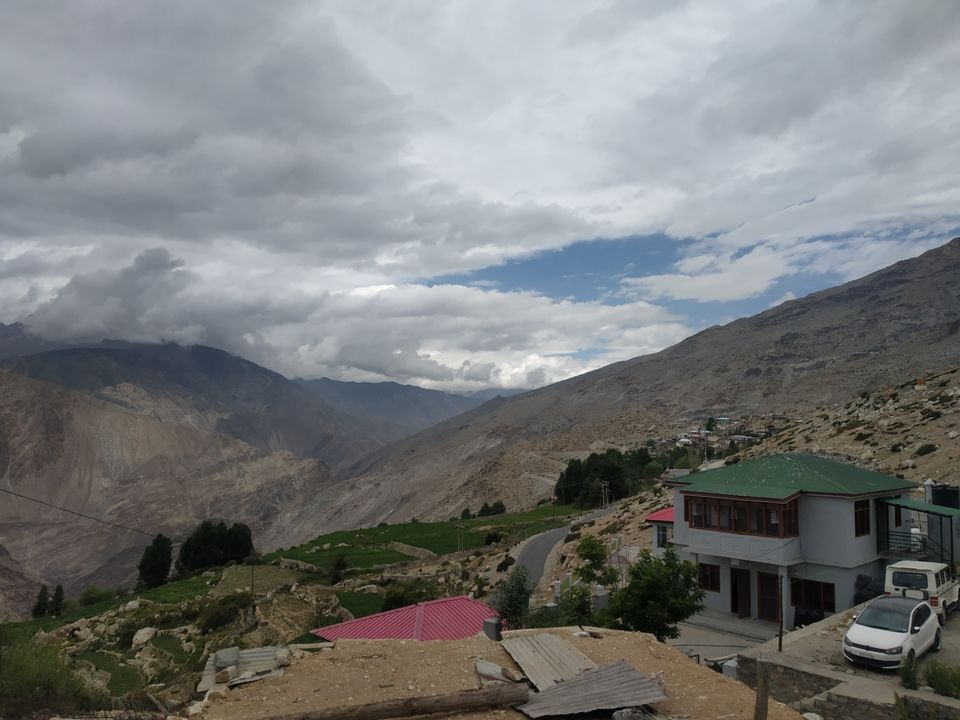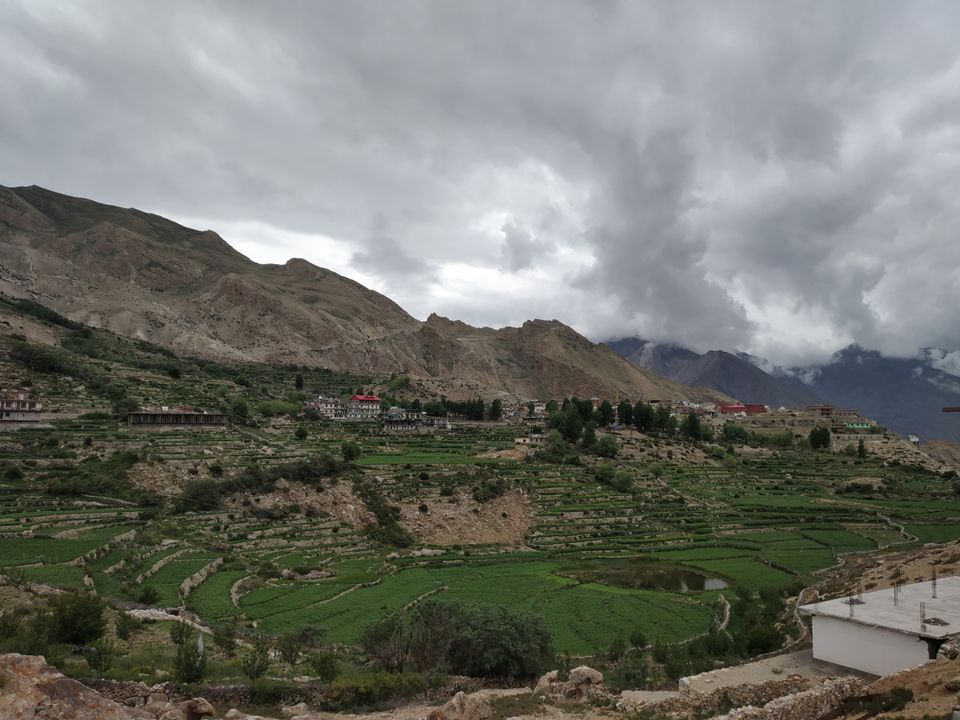 In kaza only bsnl network works. 2G bsnl net seldom works. Kaza has atm. Liquor shop. Generally do not go online to book your stay in kaza. Locals there provide decent home stay in 800-1000 rs with 2 time meal. Kaza bus stand is inoperable to Manali route if road condition gets worst. Share cab, rent bike all kinds of options is available as it is hub for kaza valley. Enjoy your evening there in local market.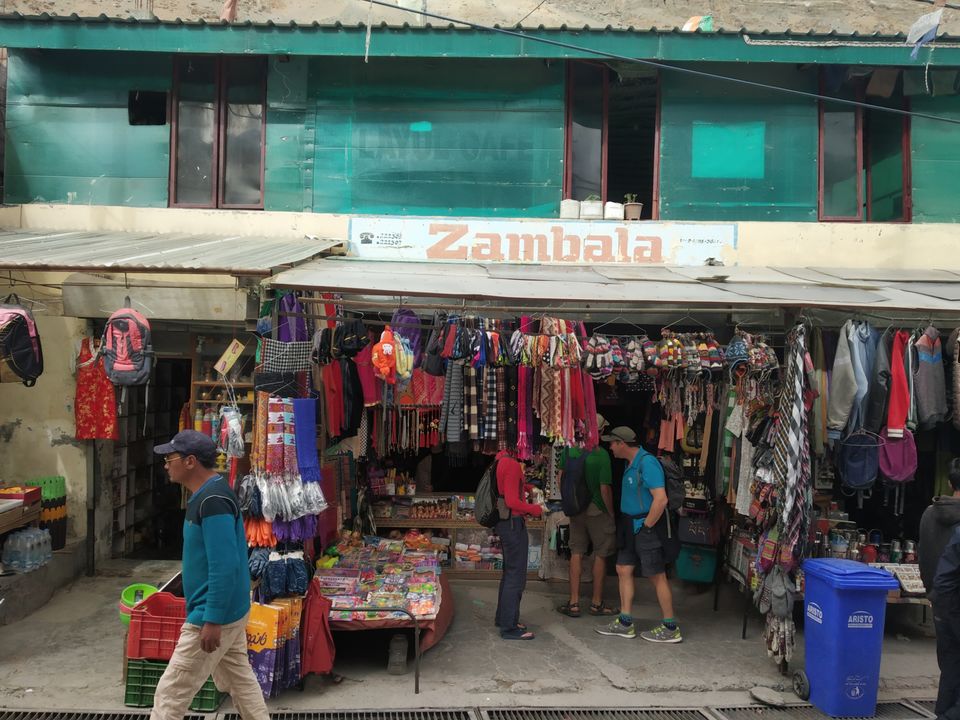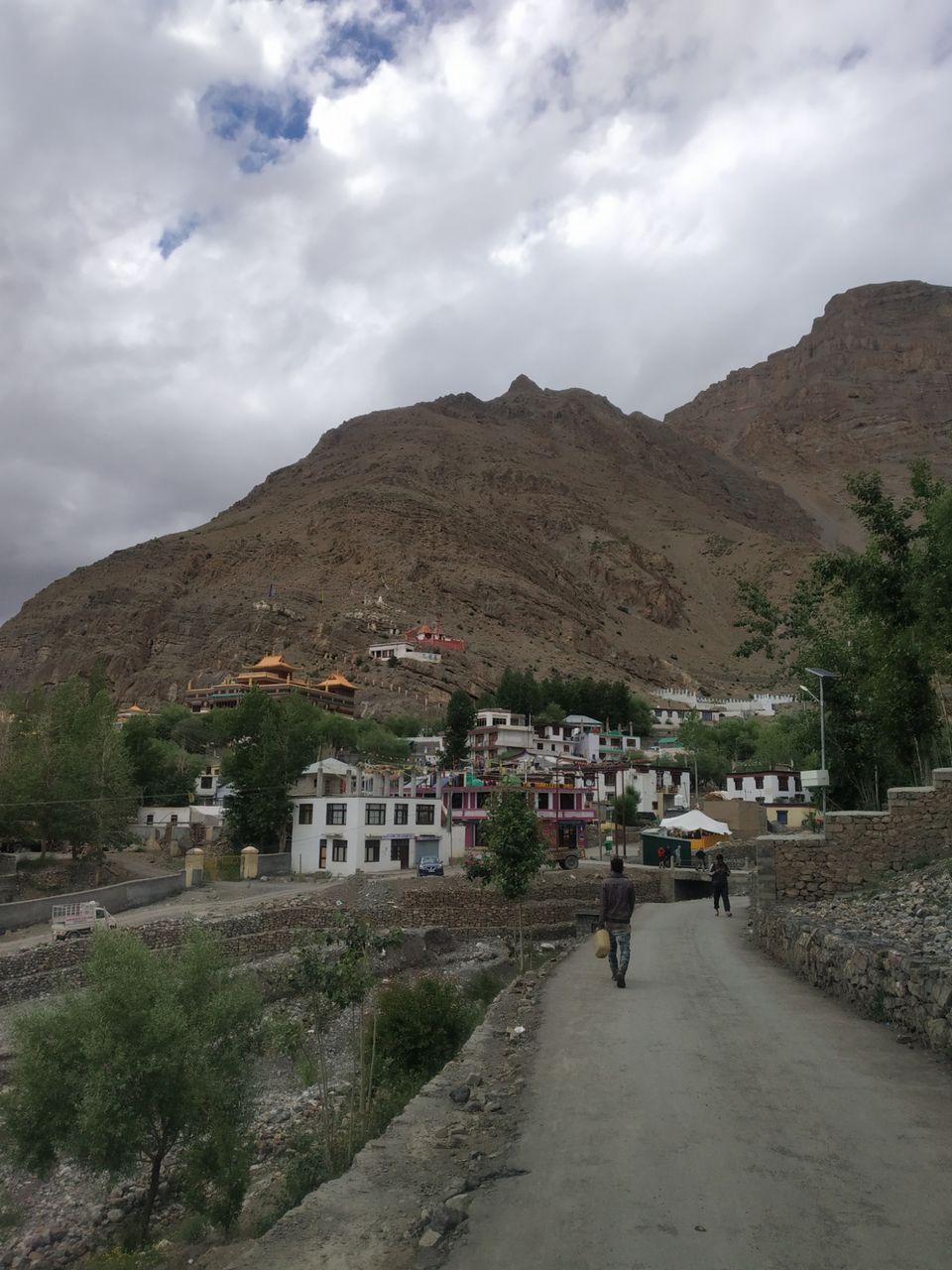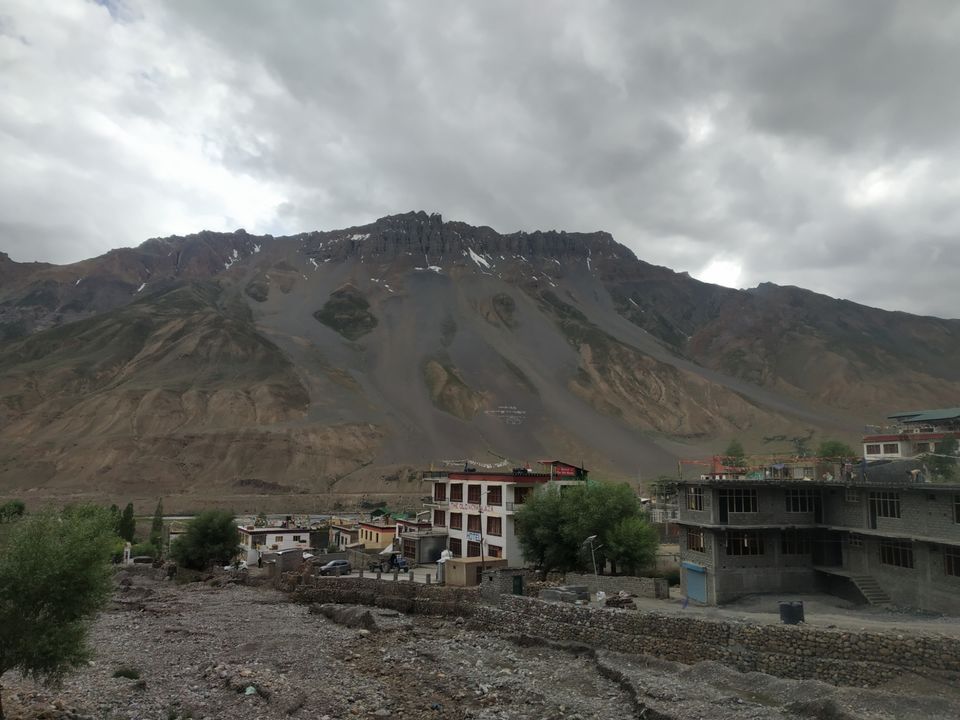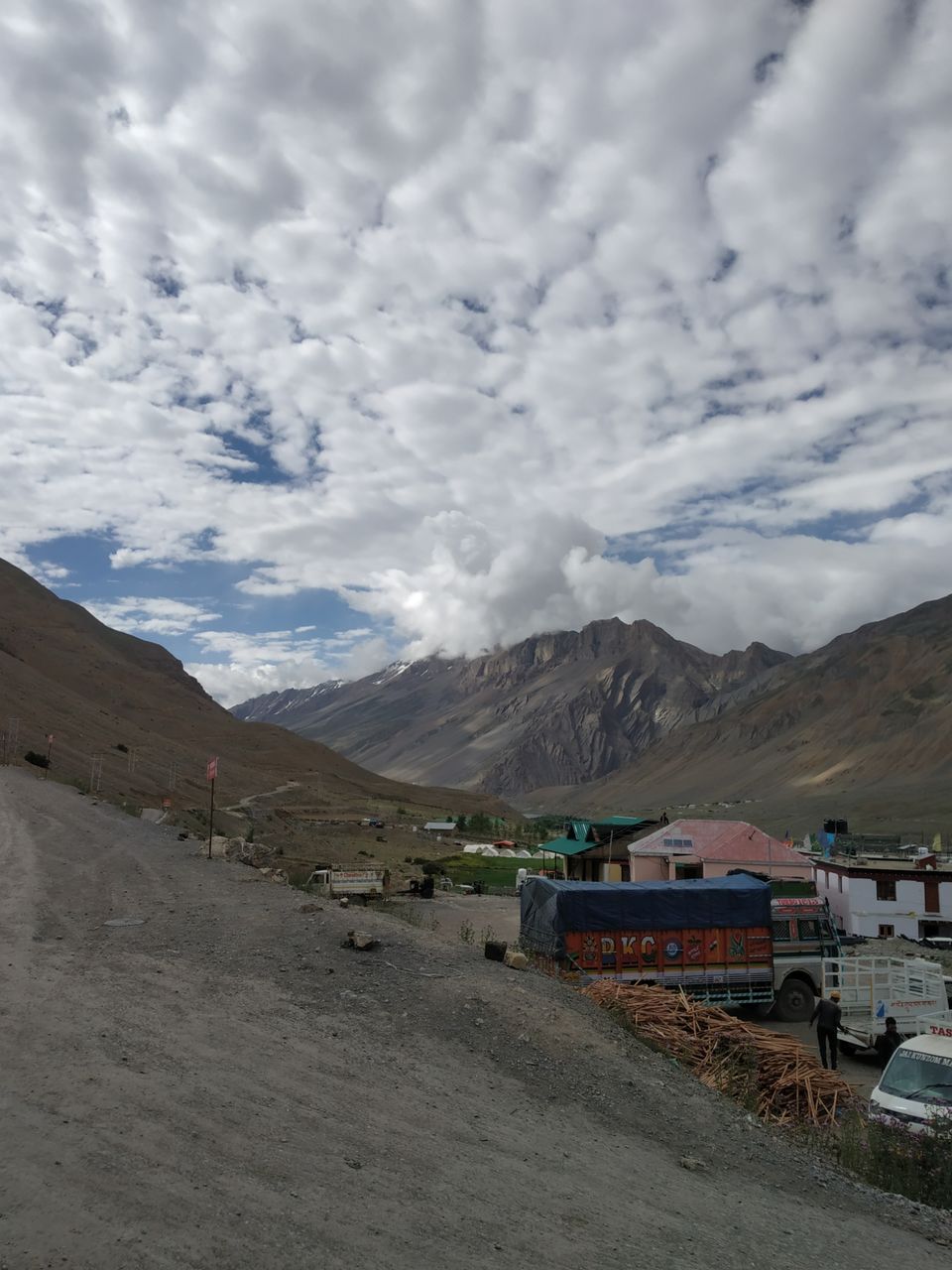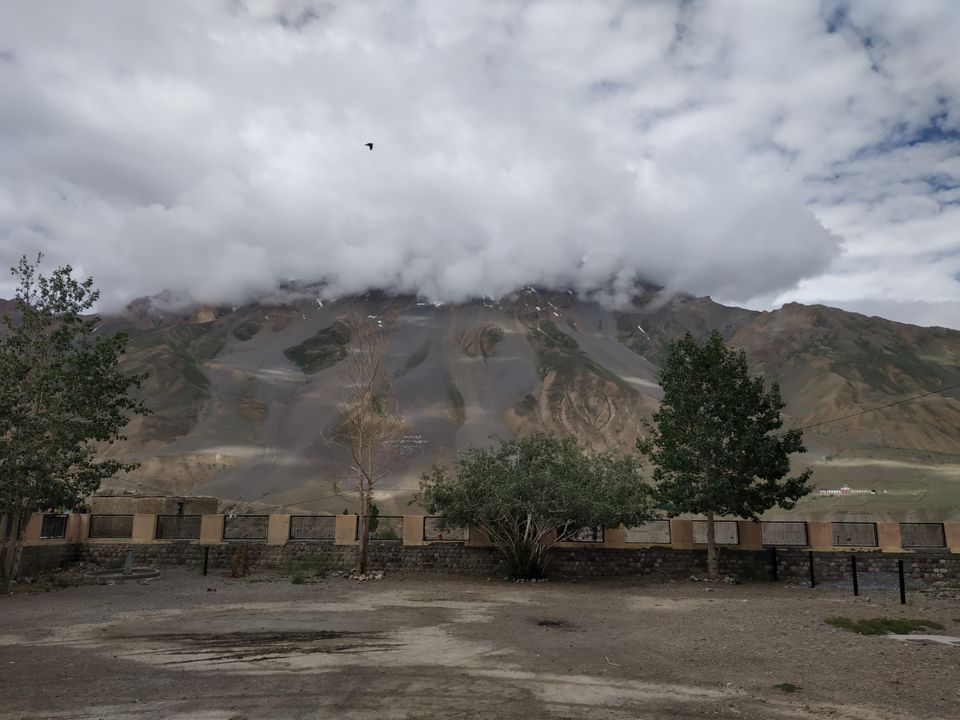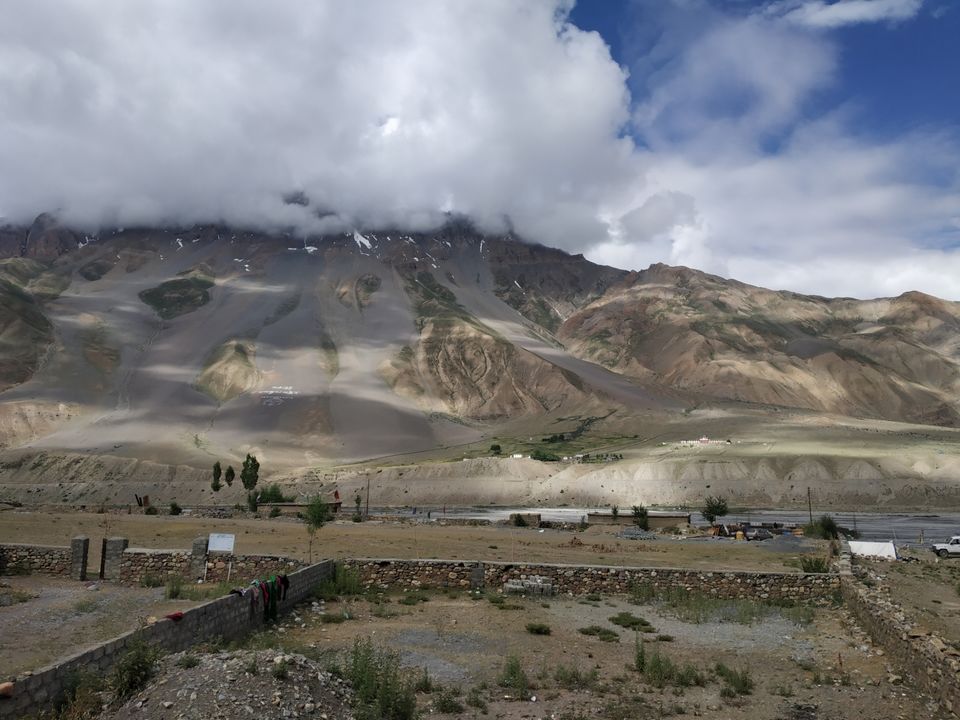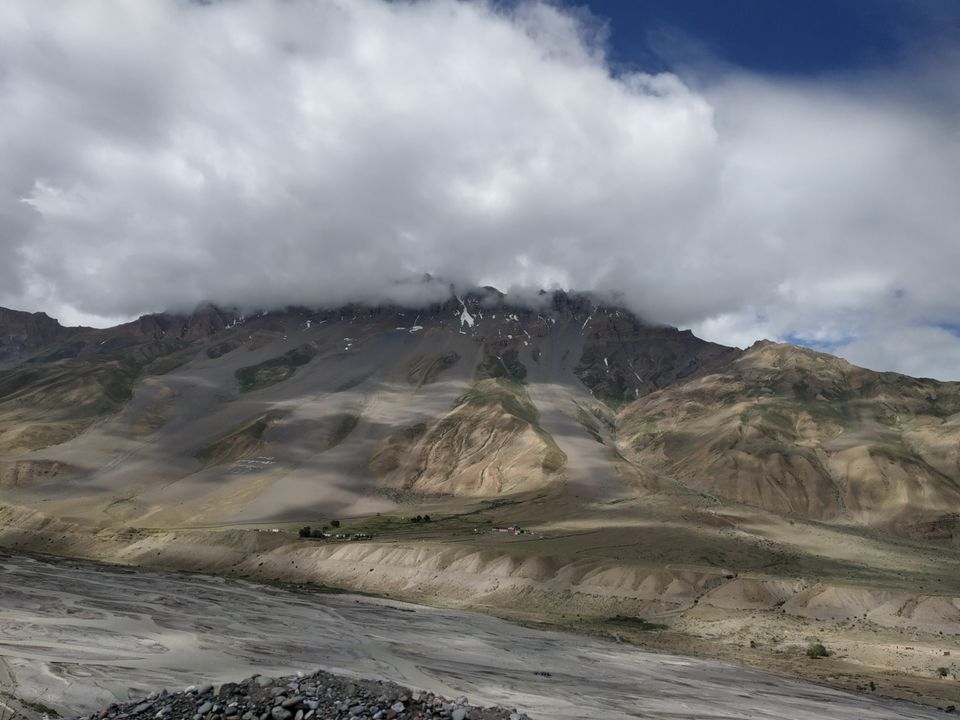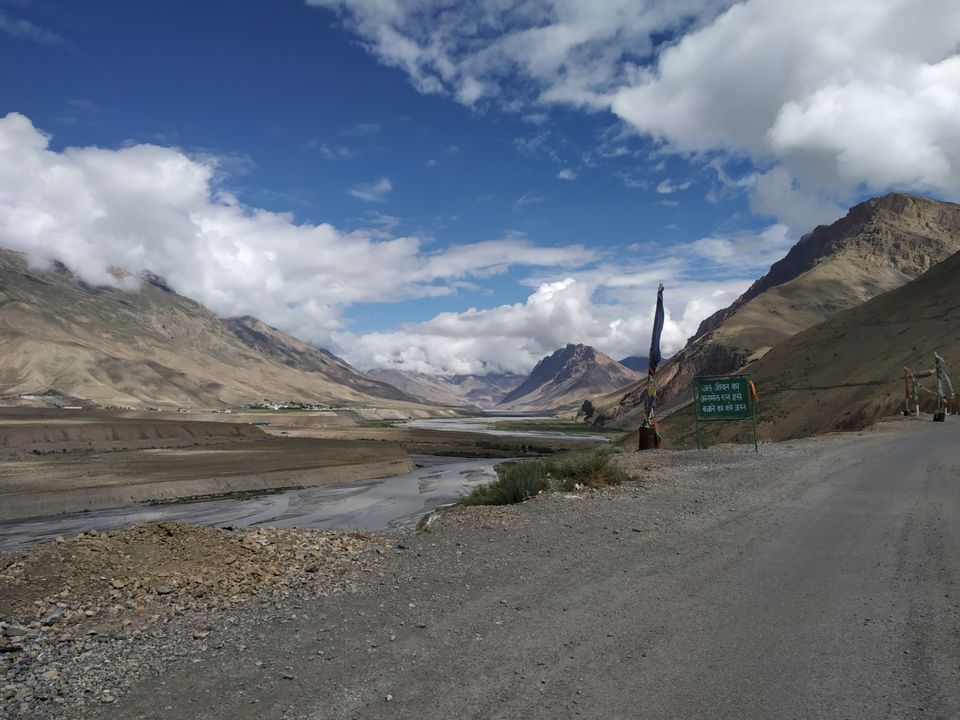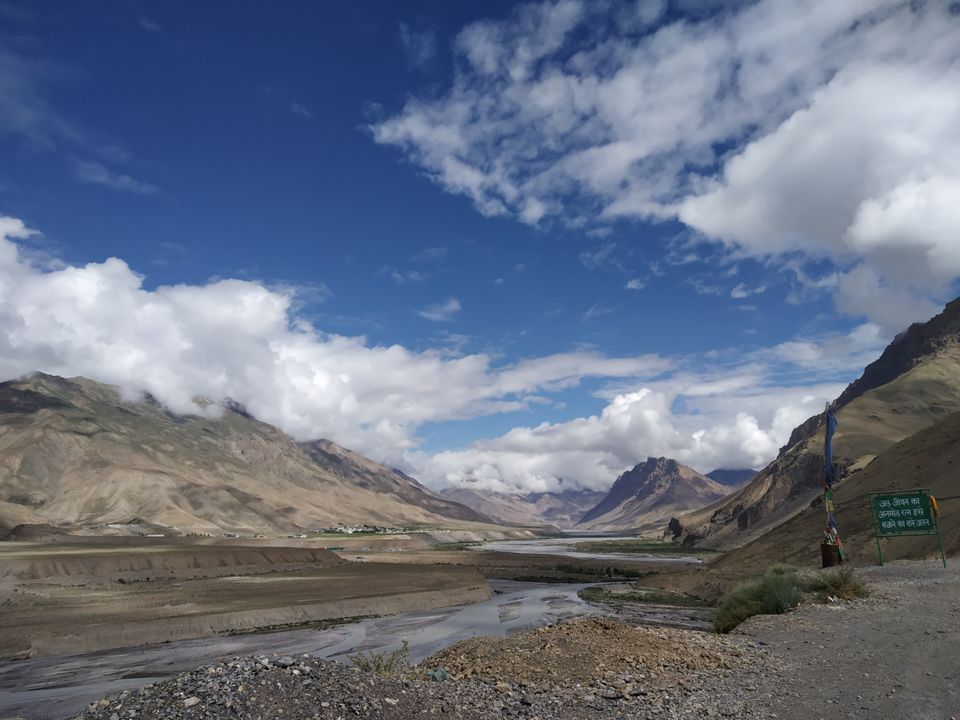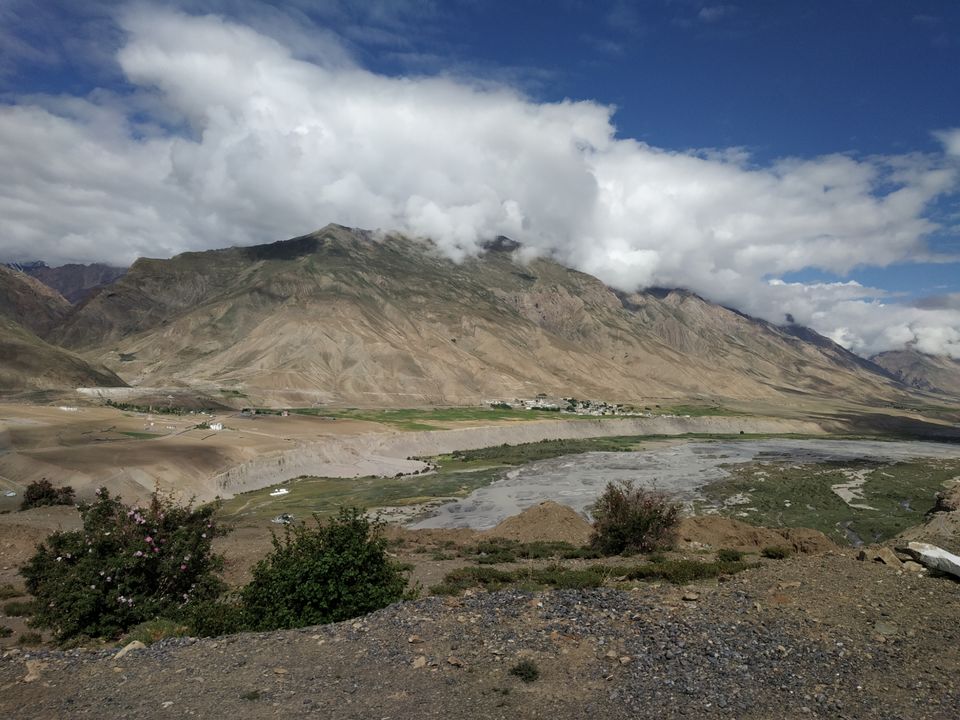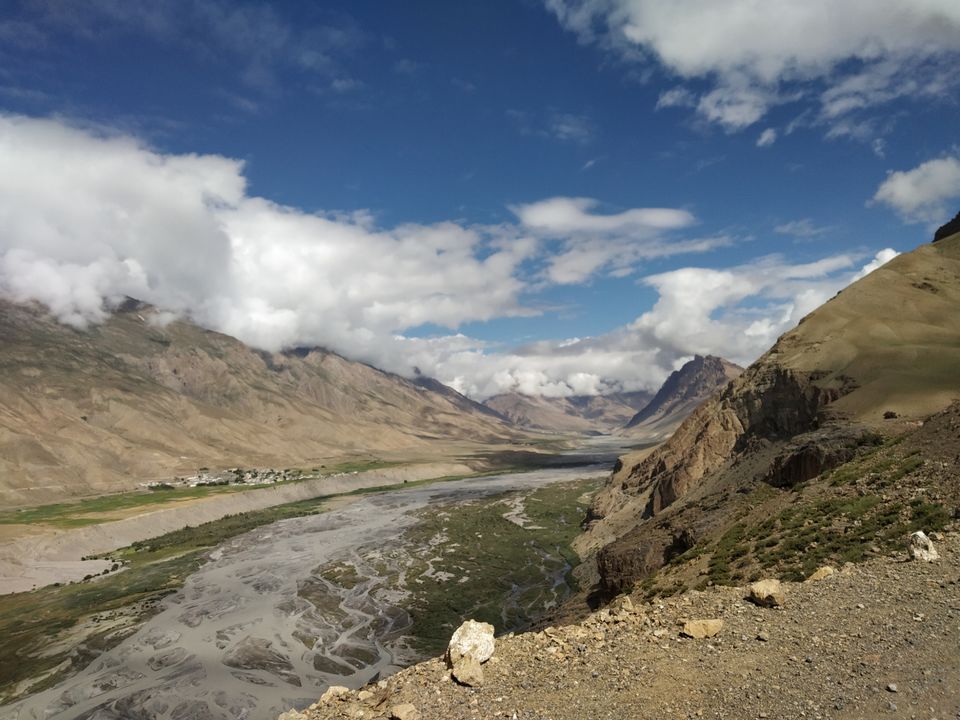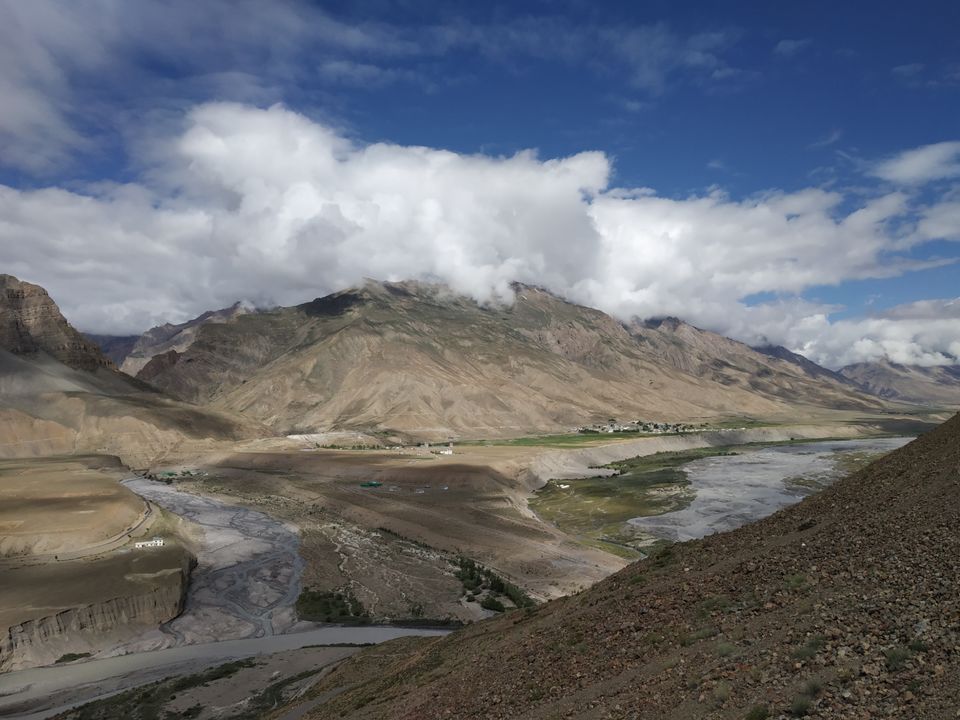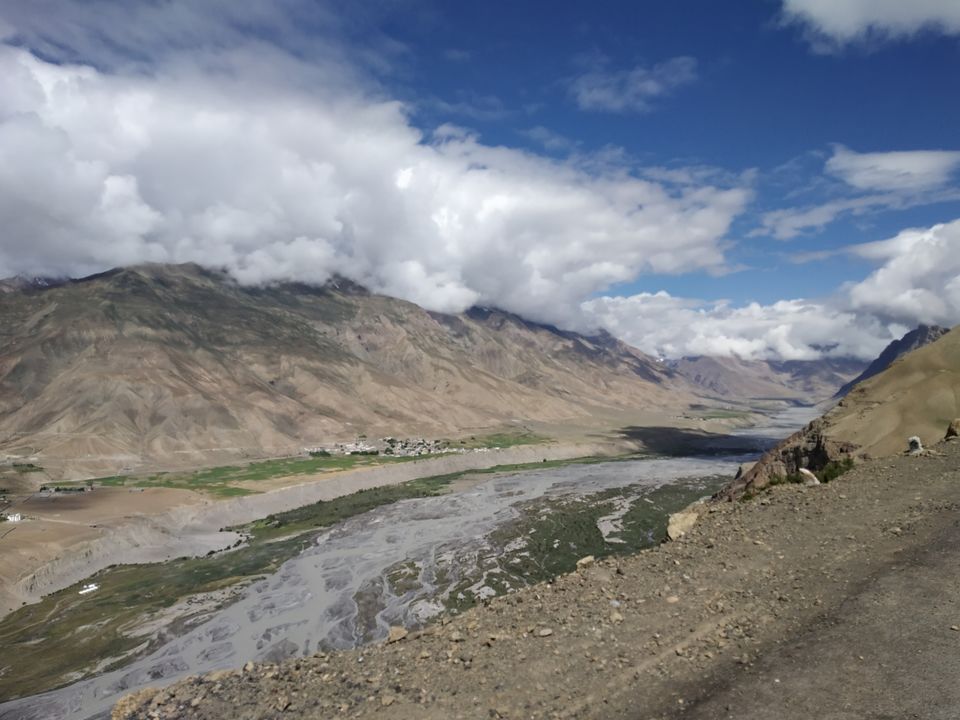 Next day you can hire shared cab from opposite of kaza bus stand at taxi union. Union leader chhering babu is really polite person and will guide you. 4 people mini cab rent is 3500 RS and 8 people cab rent is 4000 rs. It is affordable when split into people's, which costs from 400 to 800 per person. This one day local sight seeing is 8-9 hrs trip in spiti valley which covers 6 places those are langza, komik, Hikkim, key monastery, kibber and Chicham bridge. Those drivers are generally locals who gives great info and shows additional view points. For this cab reach at taxi union at 8 am in the morning look for others who are there to share a cab. You also can rent a bike from 1500 to 2000 RS depending on model and excluding petrol.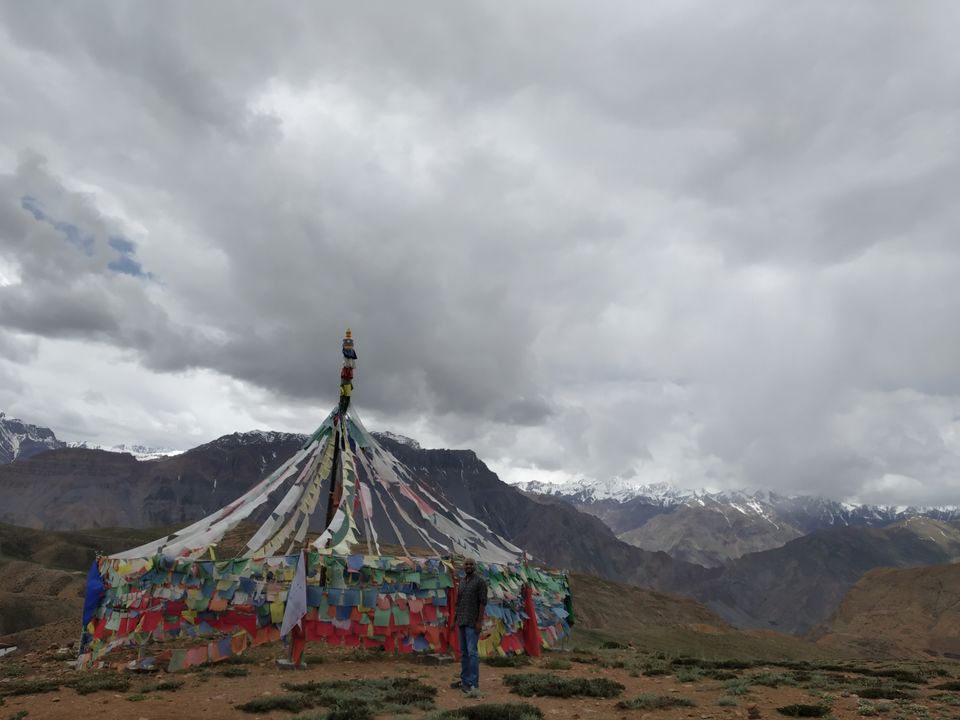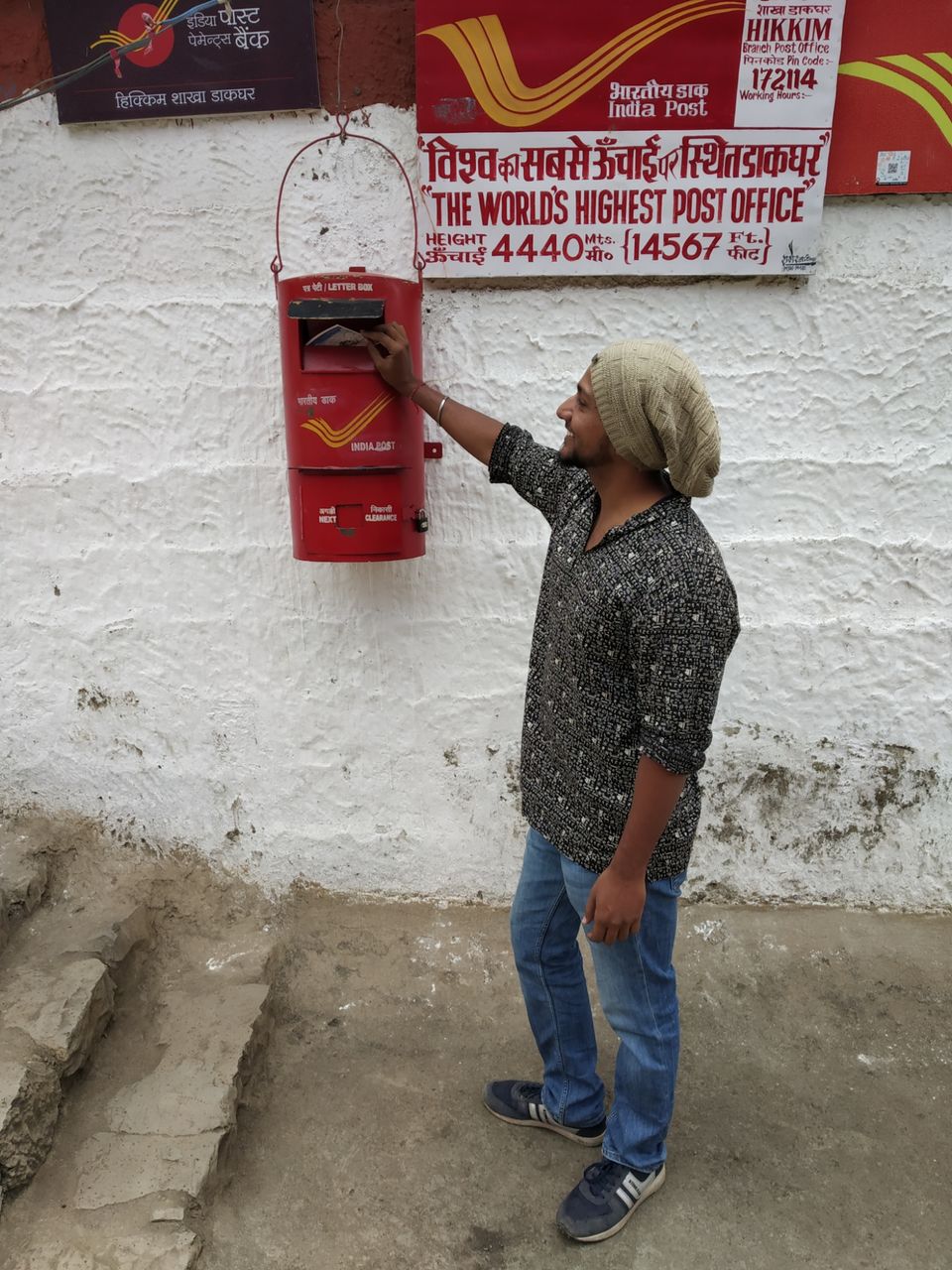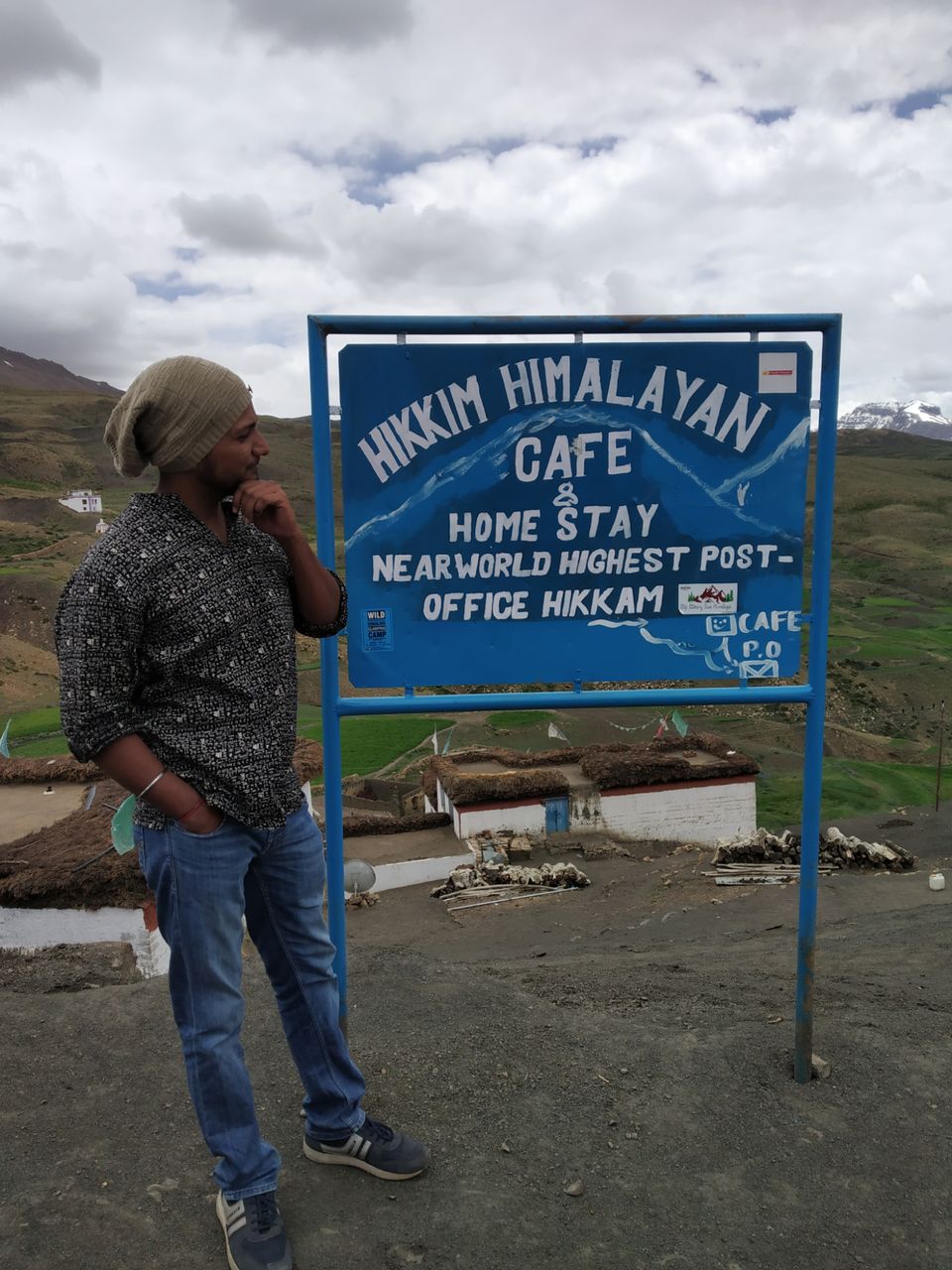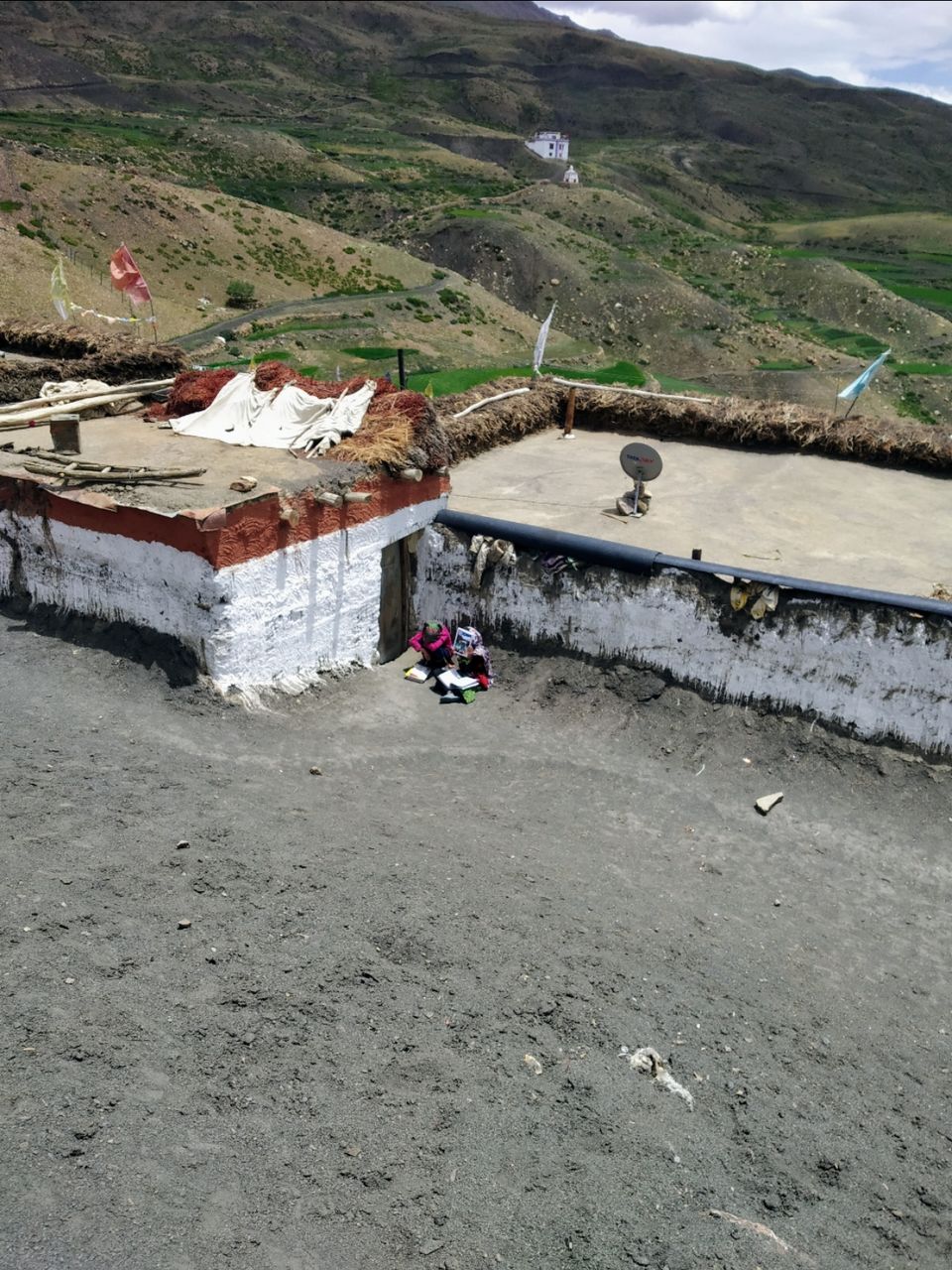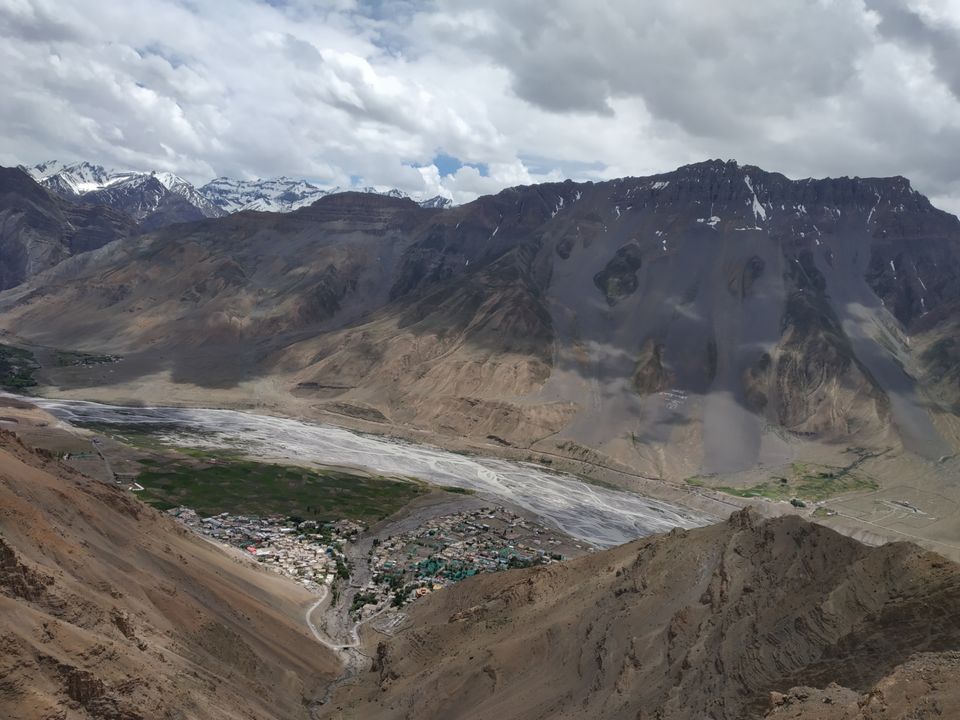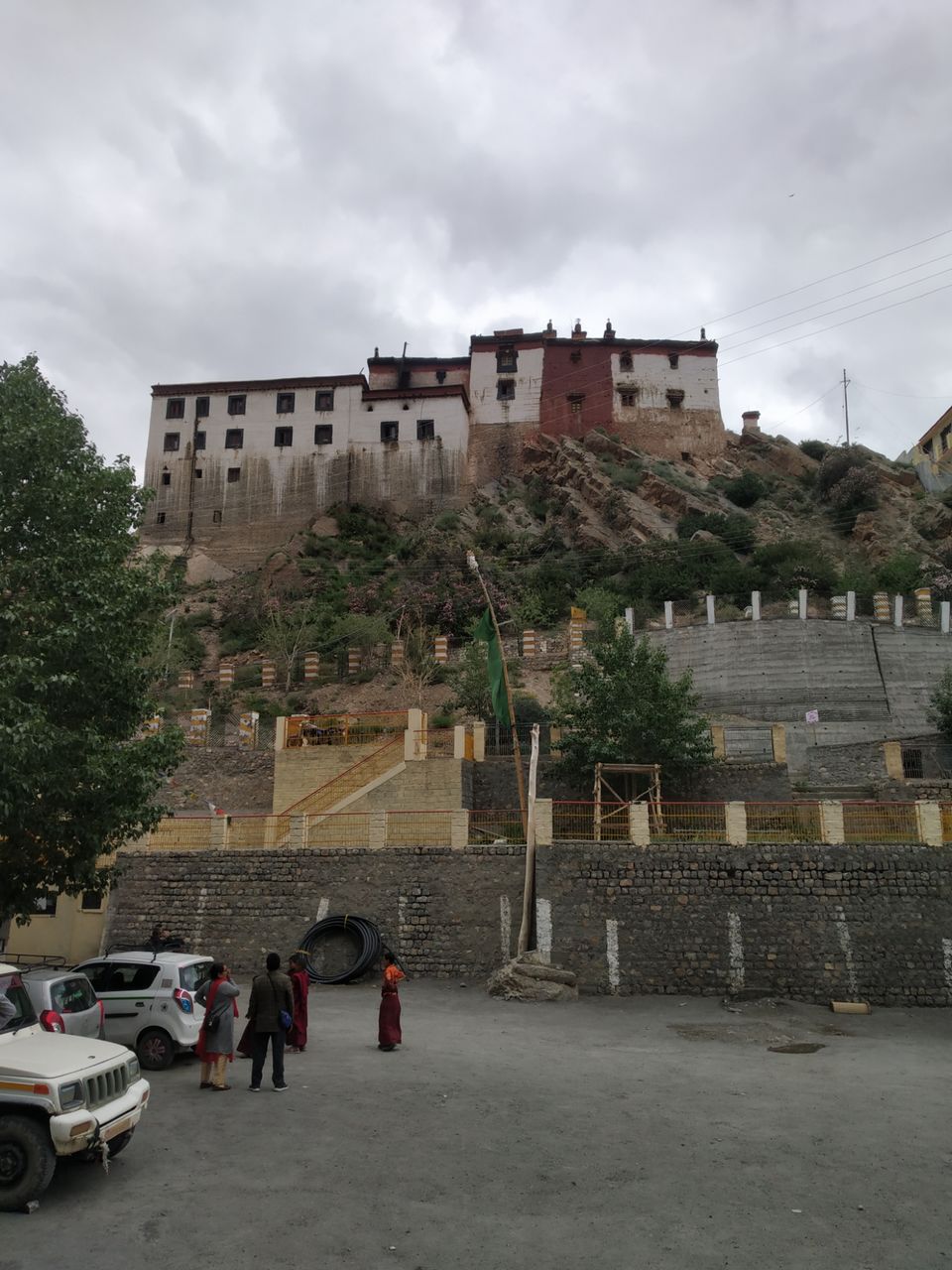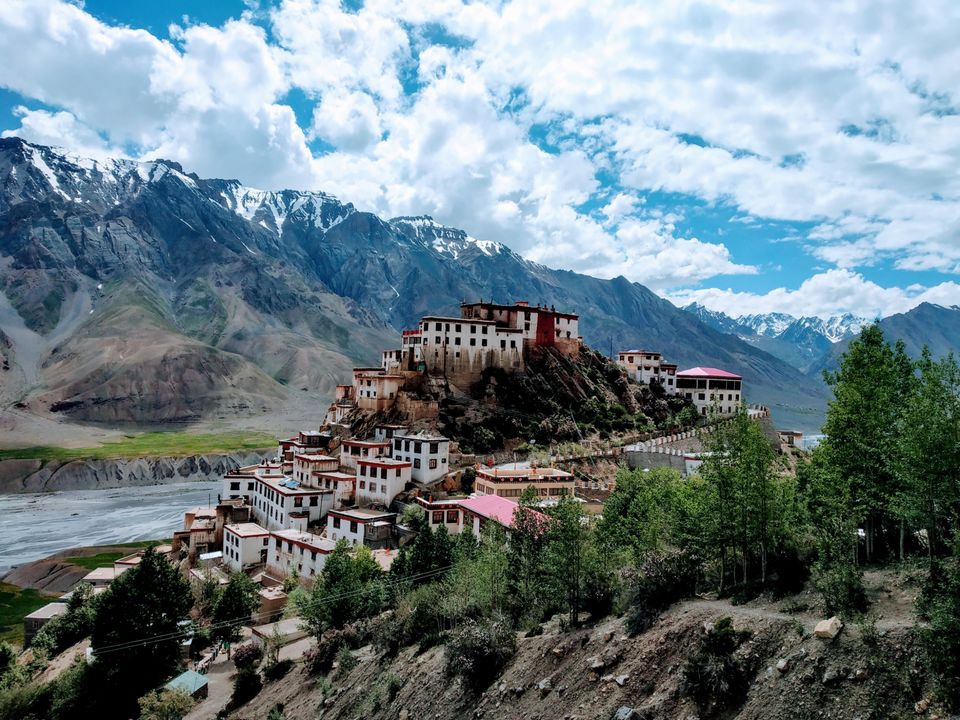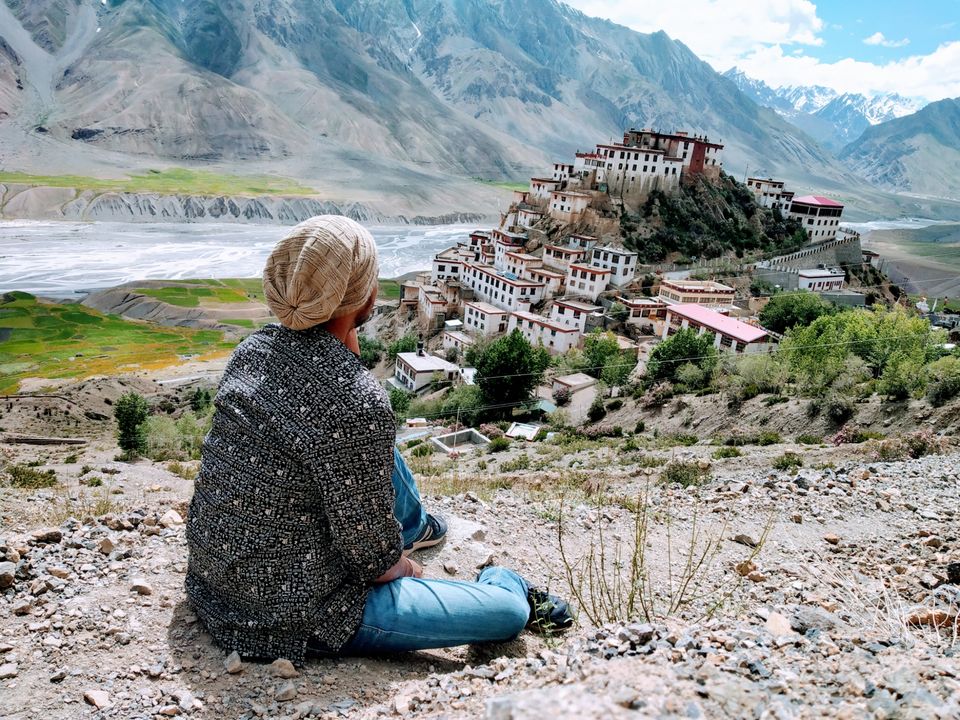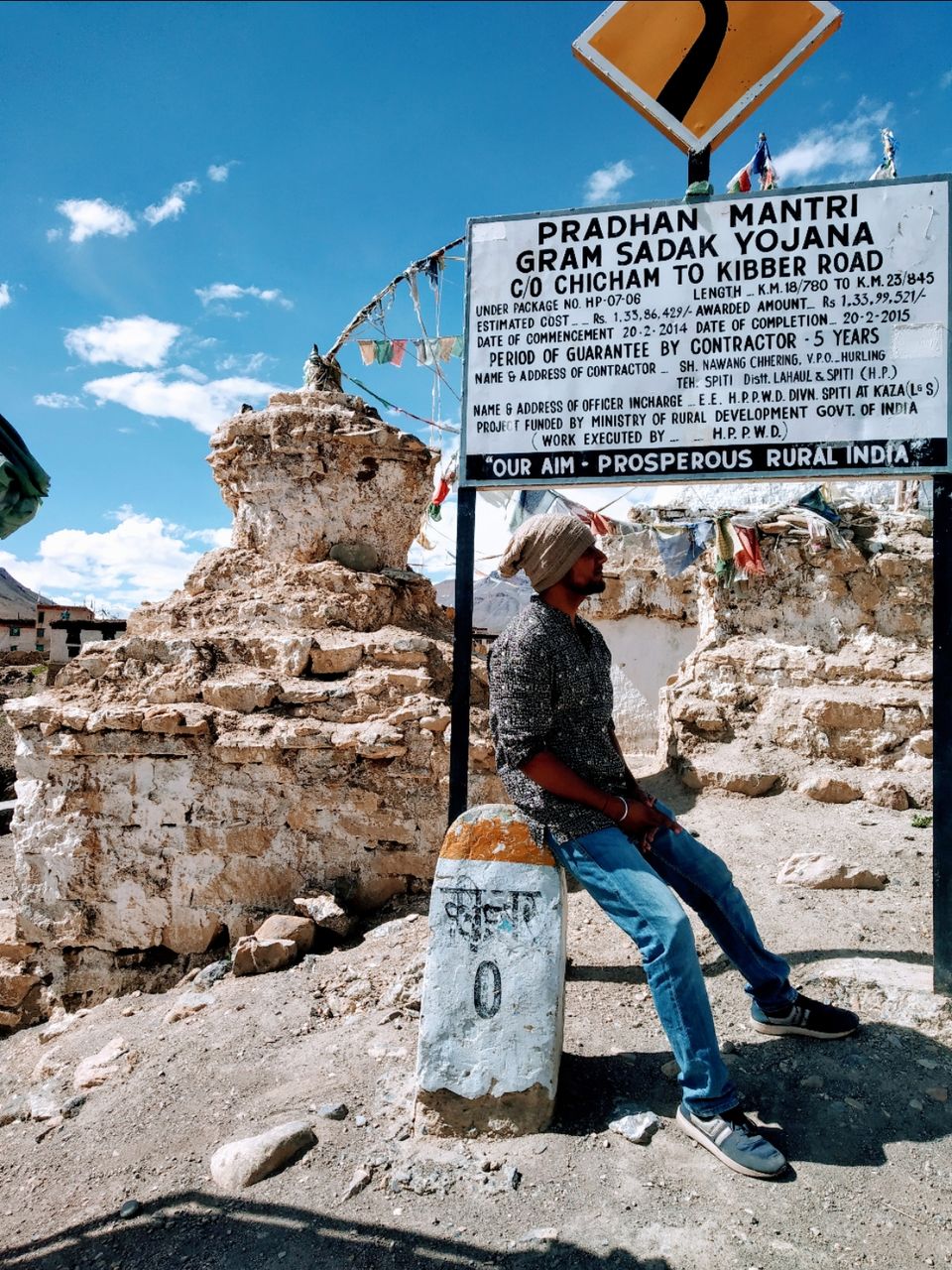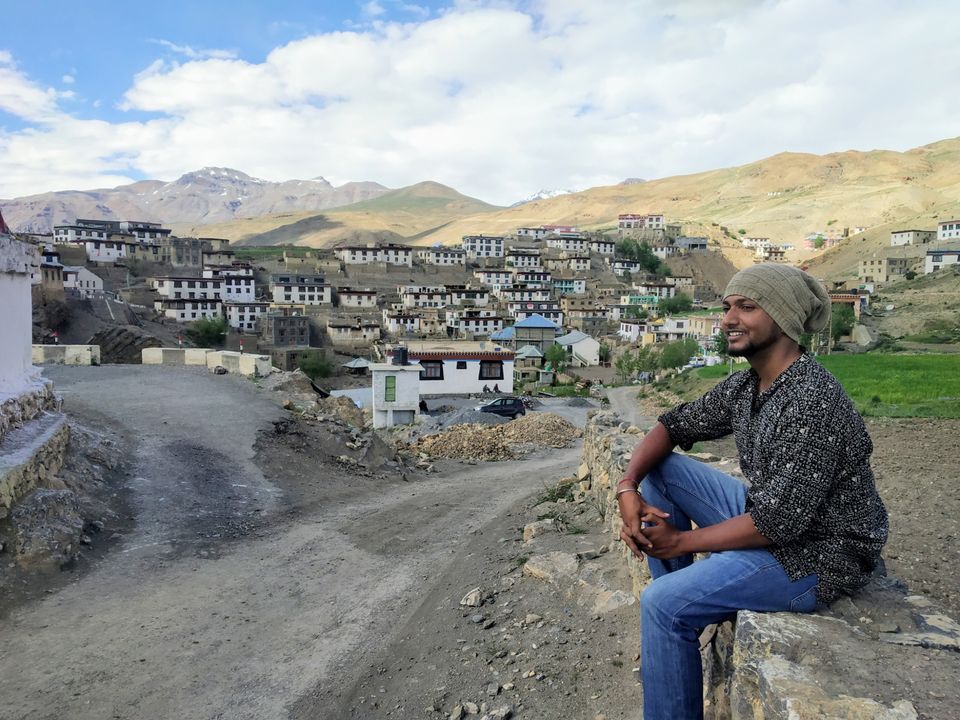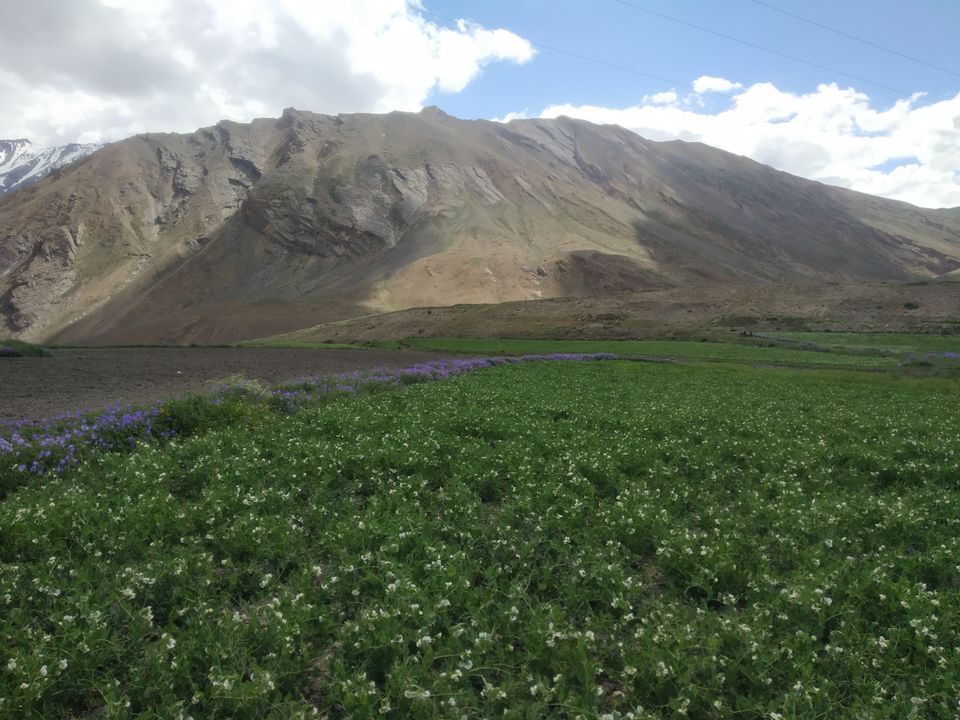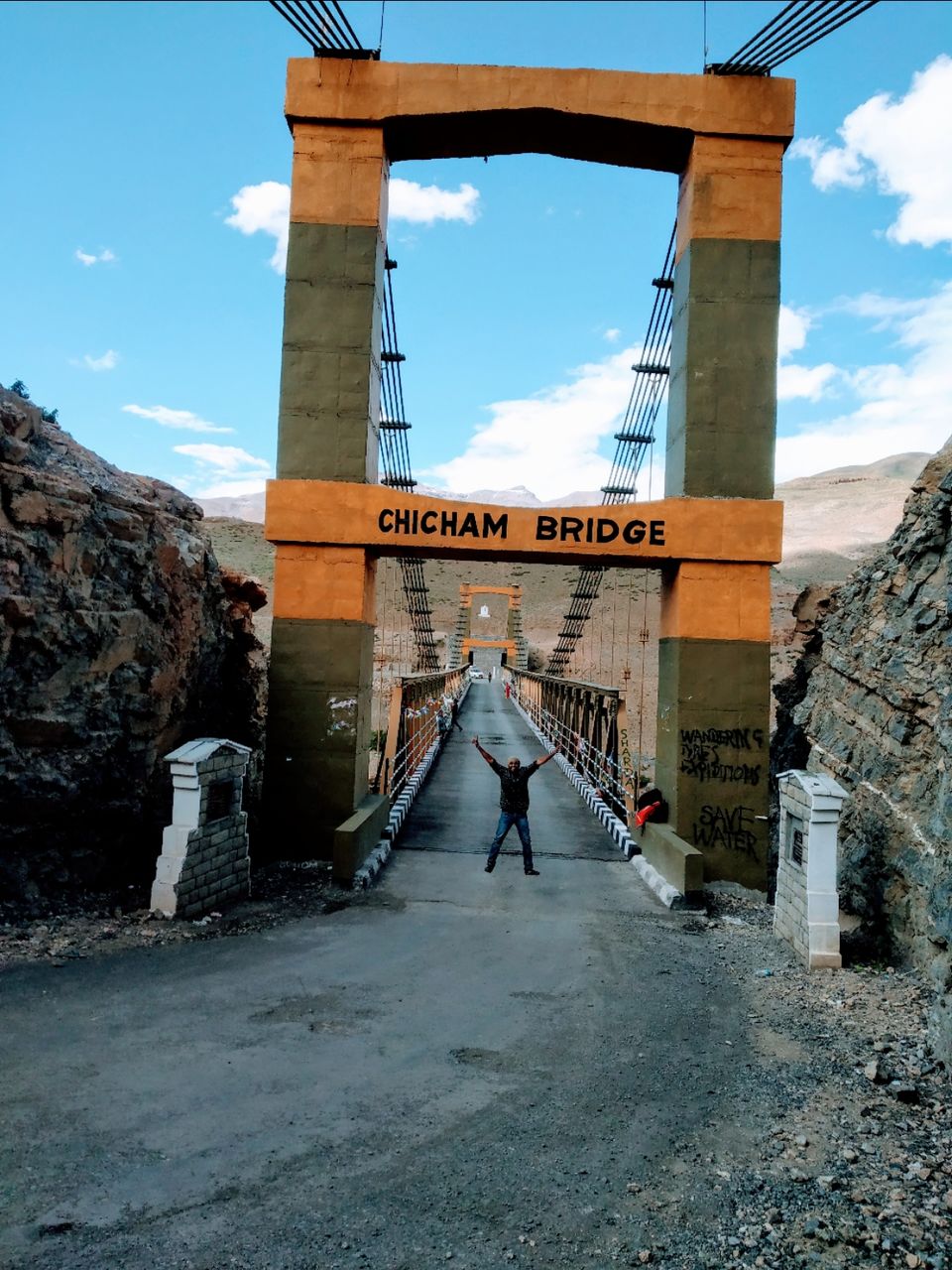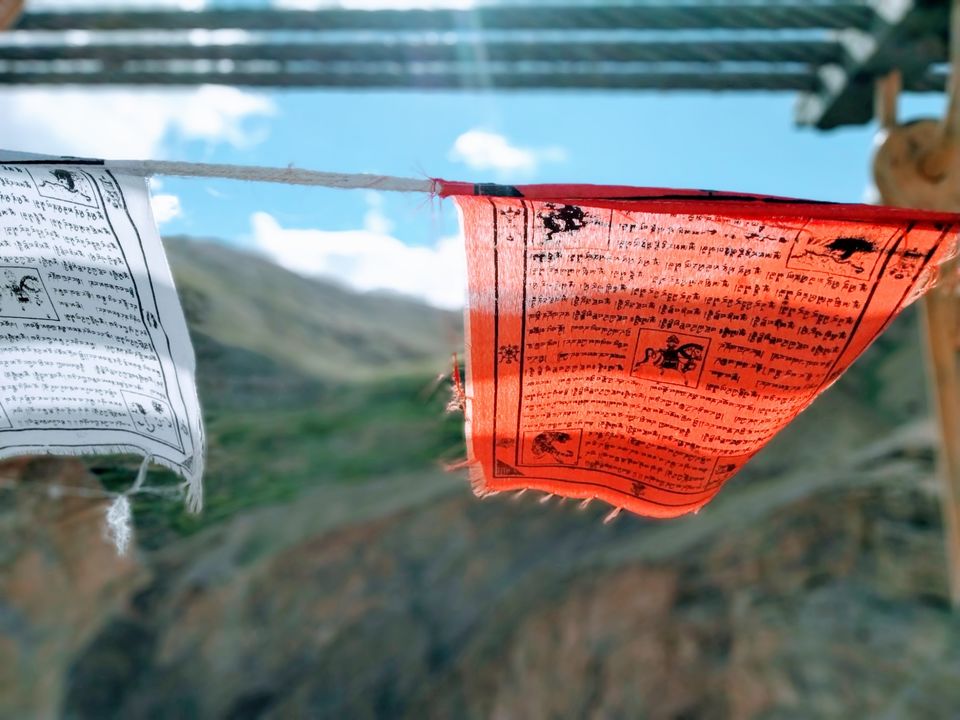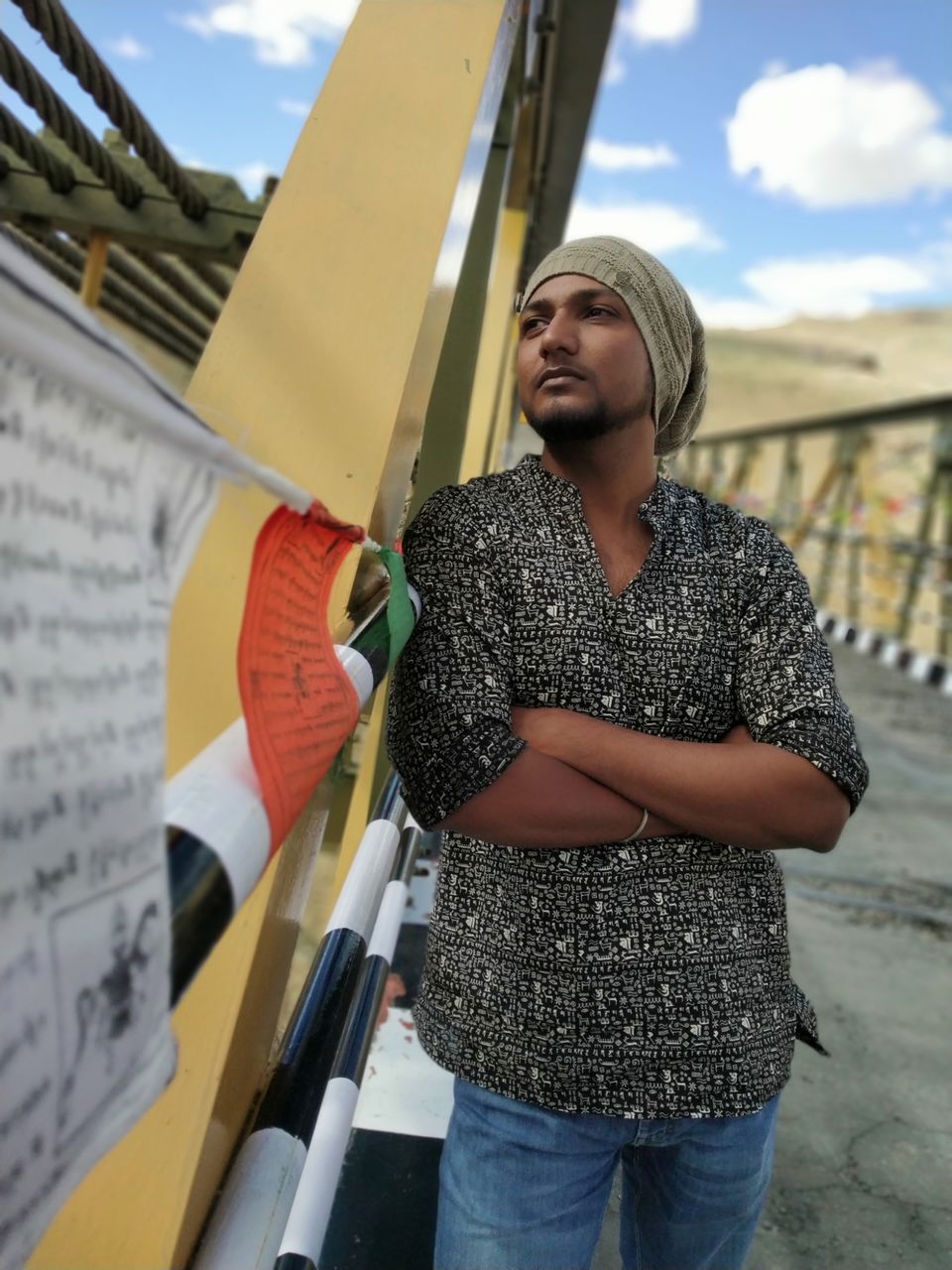 From the same taxi union you can get shared cab and tempo for manali at 6 am in the morning. 1200 per person. Ride takes 10-12 hours in lahaul spiti valley. Along the way stop is at kunzum pass.
This route offeres one of the most dangerous and adventures roads.
Also visit rohtang pass and rohtang valley, gulaba and madhi.
After reaching Manali at old Manali bus station I'm the evening. Get a decent room upto 500 rs in off season generally at mall road. Or there is also bed system at 75rs for pilgrims or travelers behind bus stand.
Enjoy your meal and mall road during evening. Beware of the weed, hash and all kinds of dealers.
Rest for the night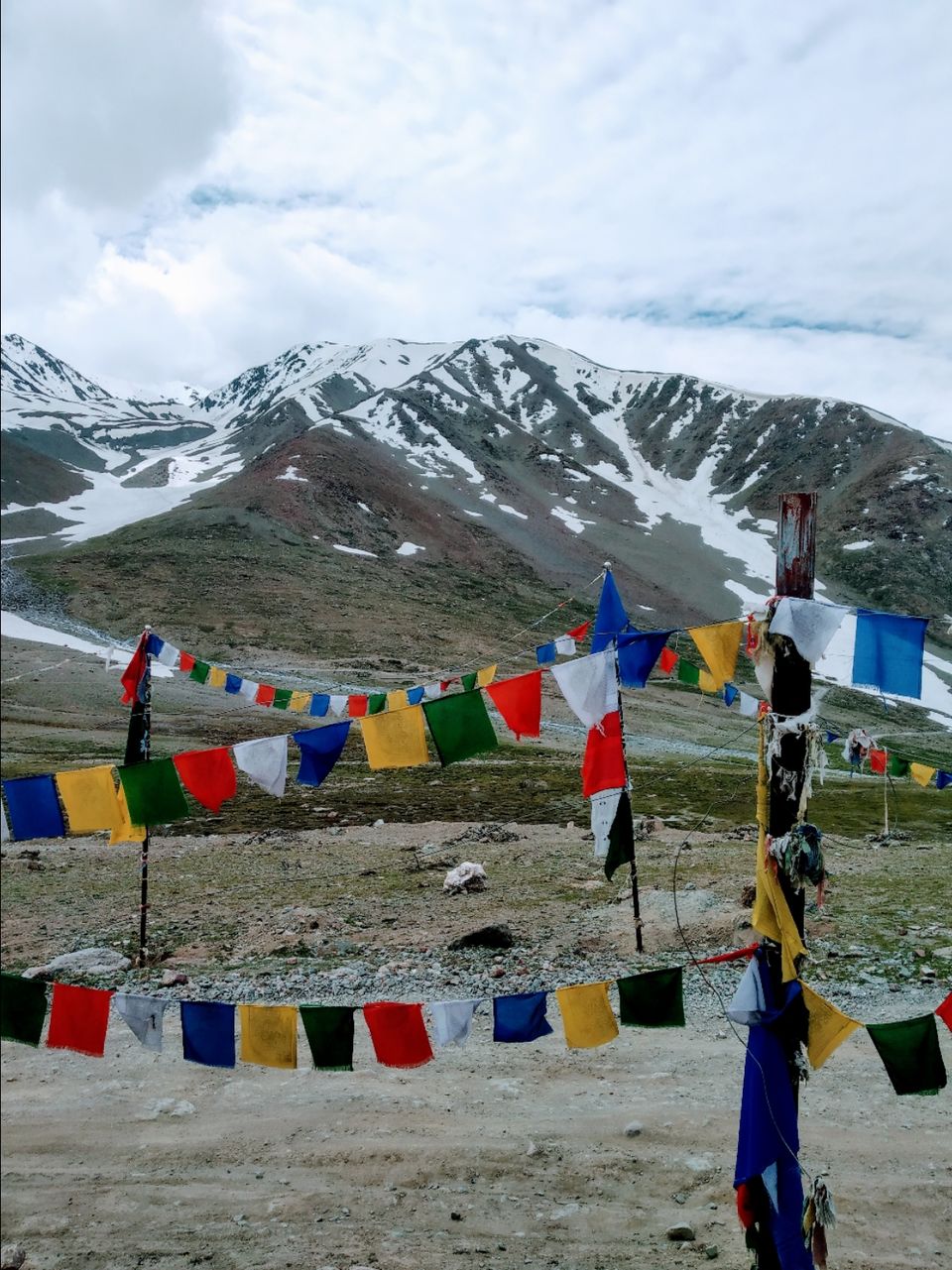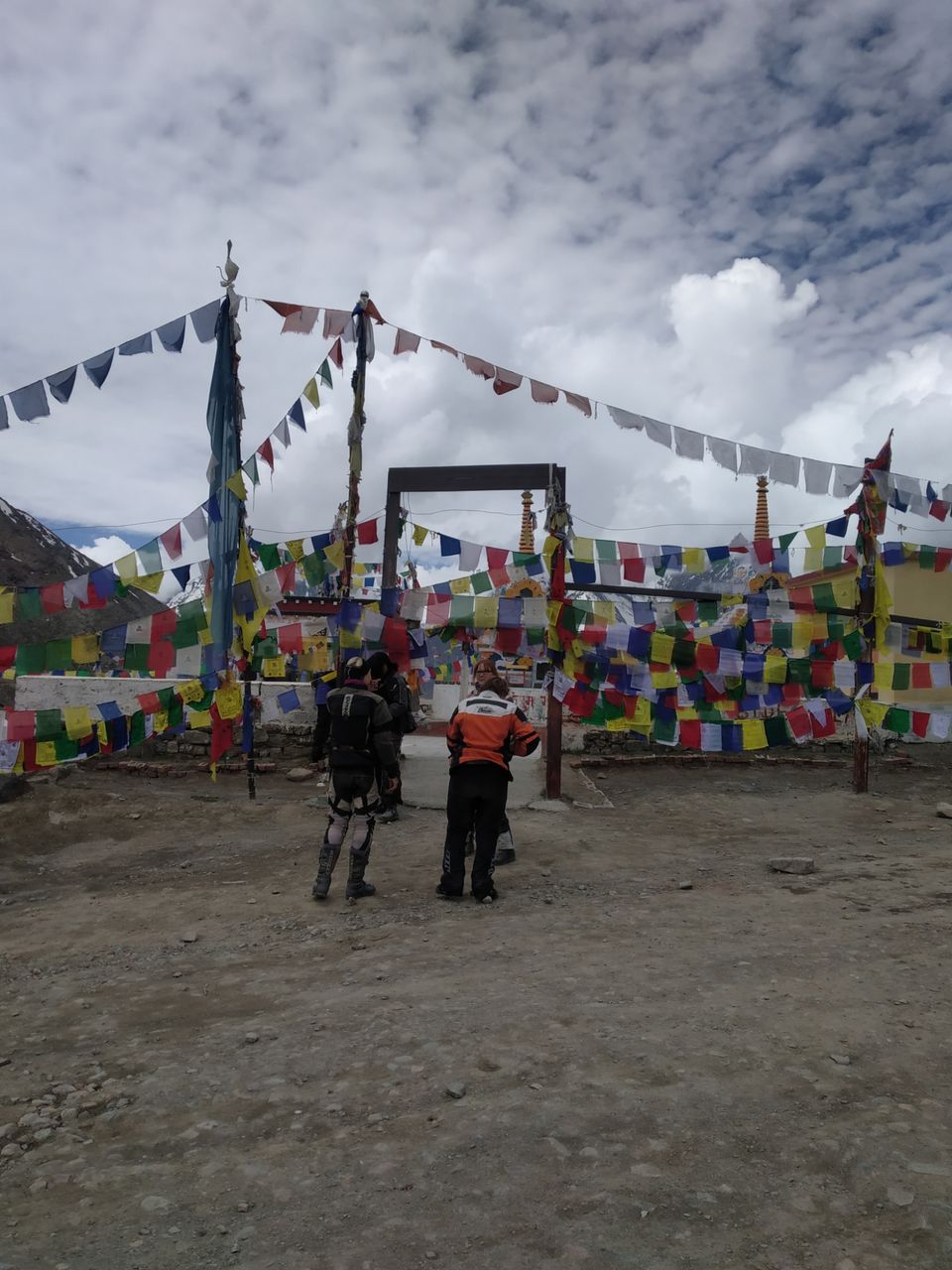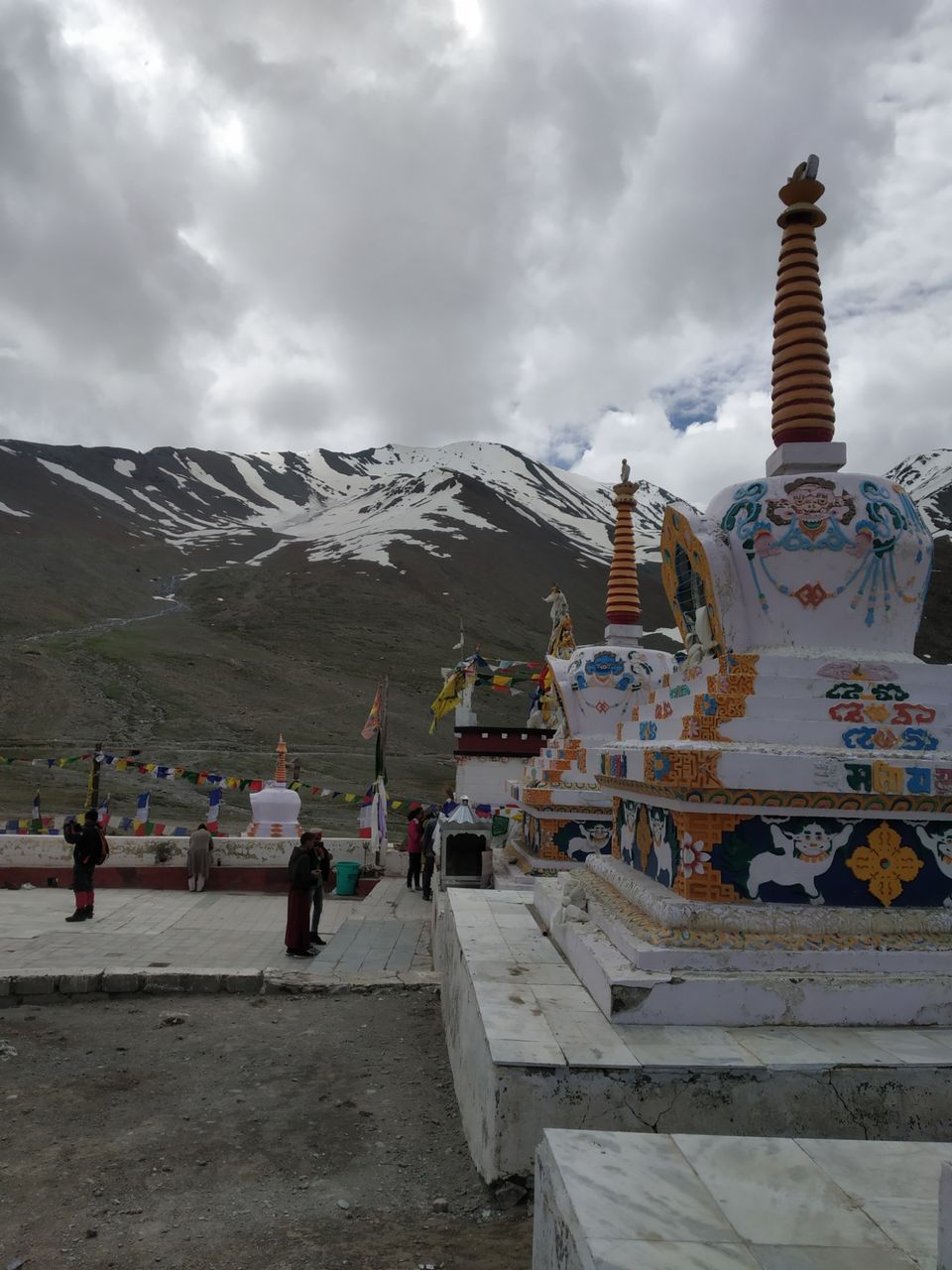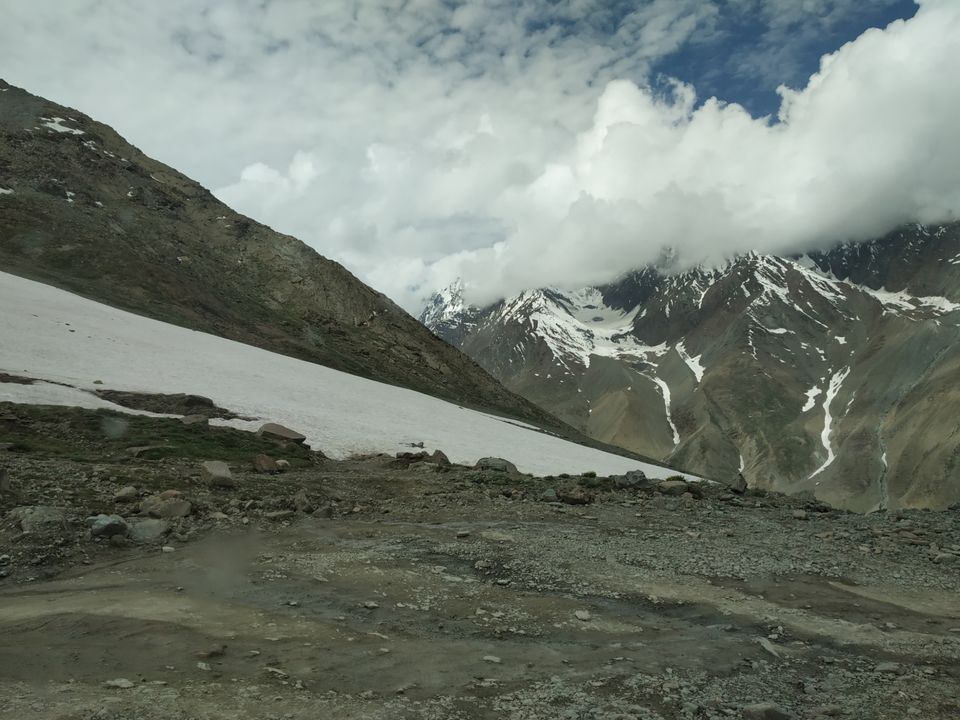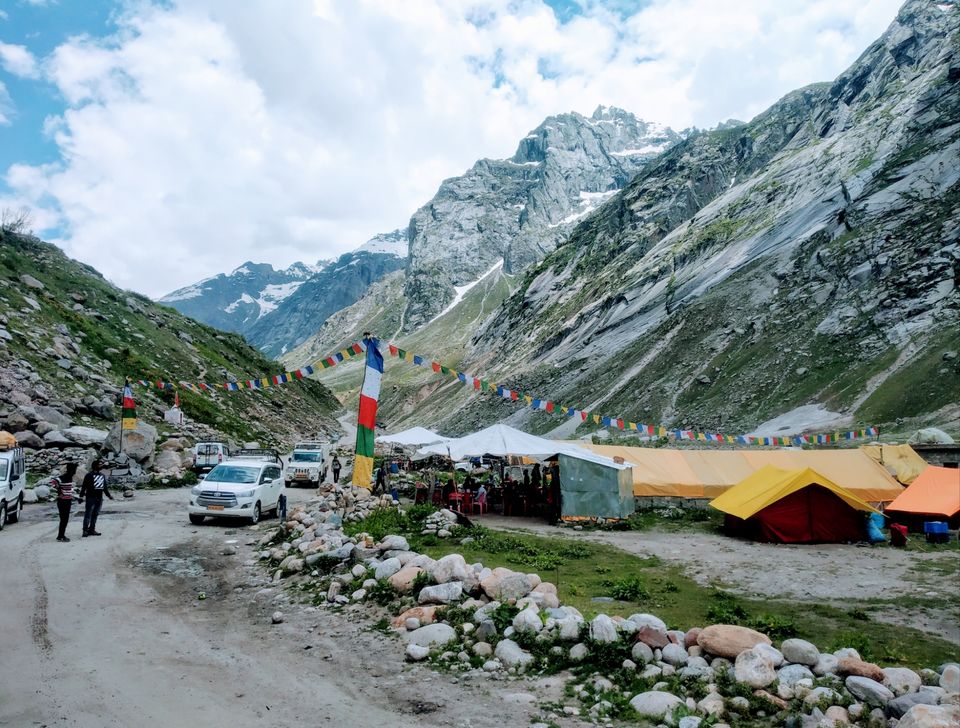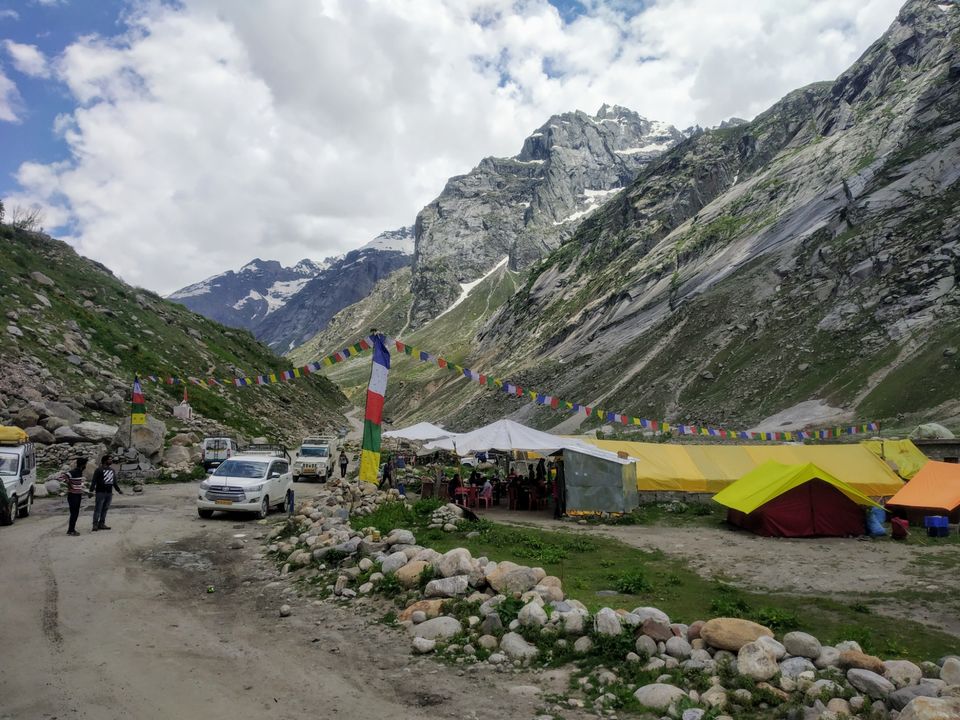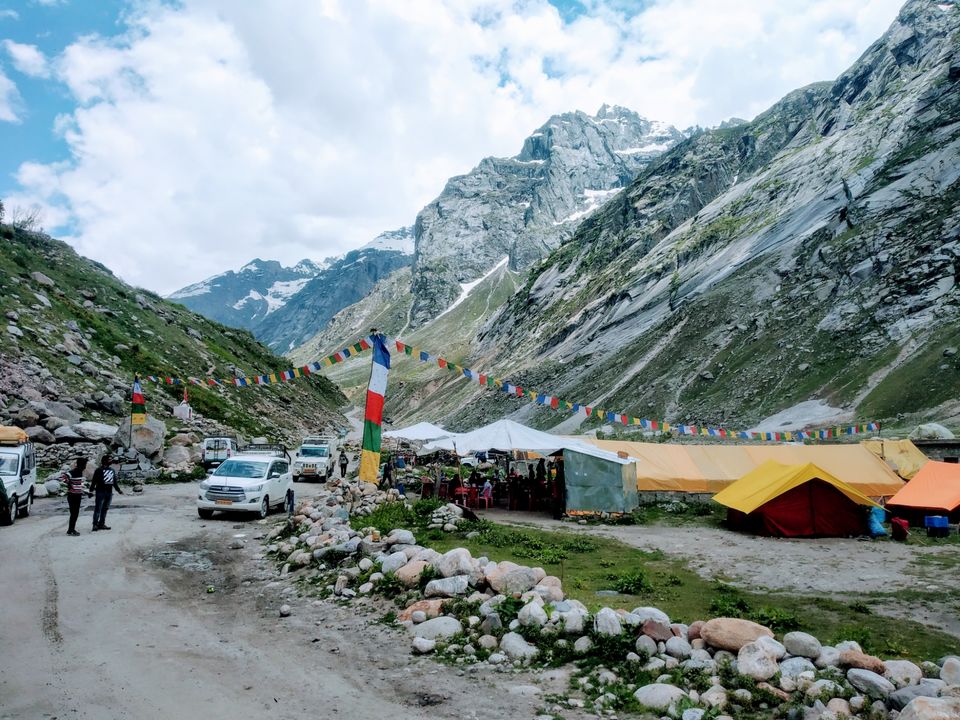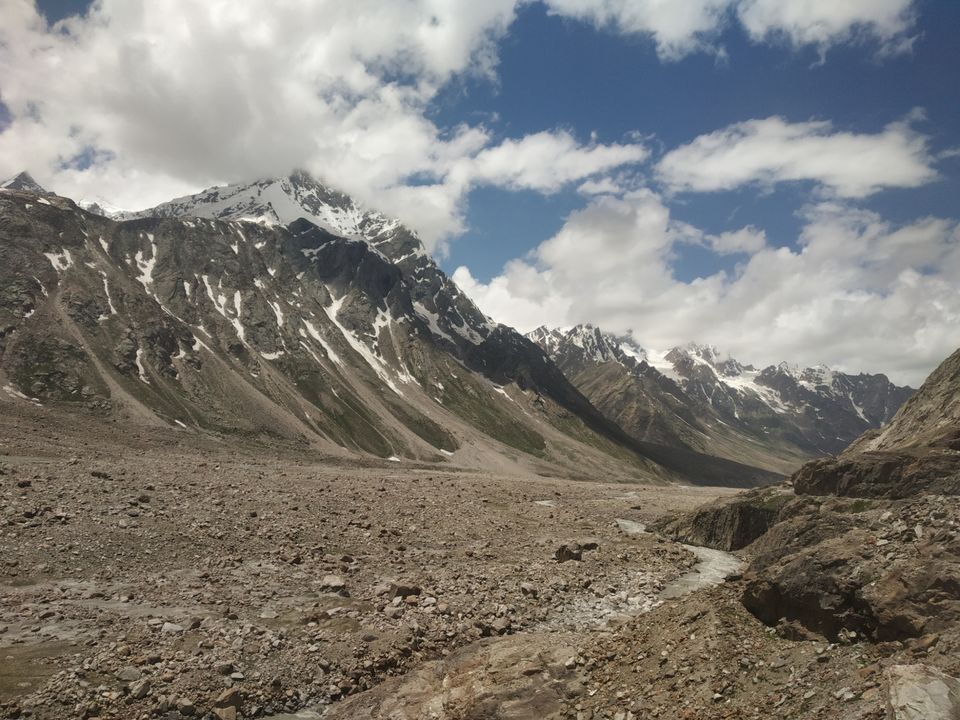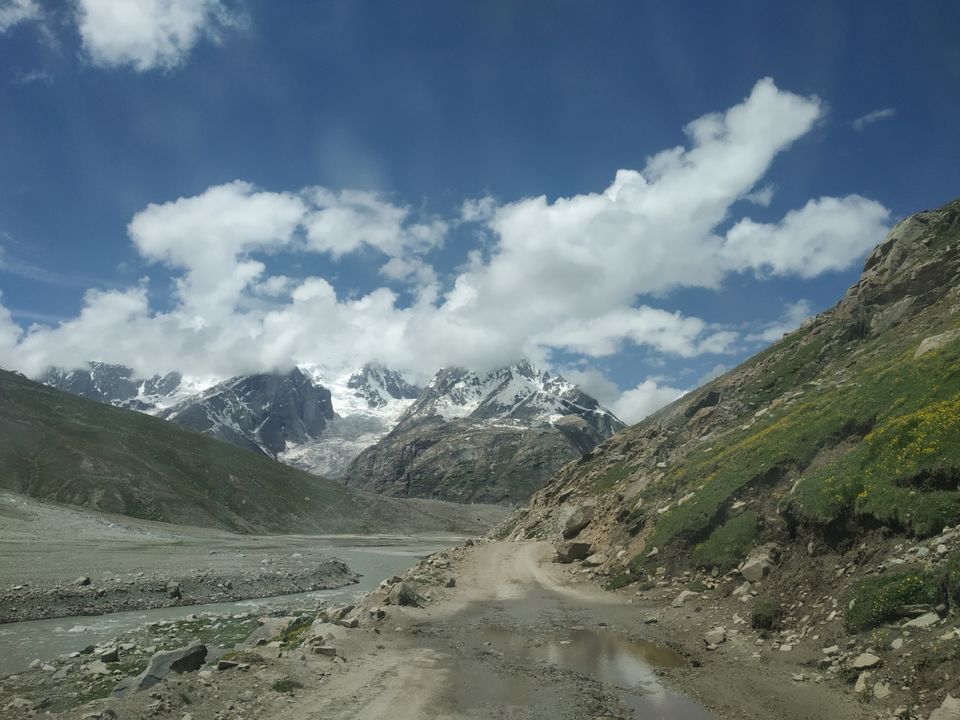 Start your day if you want to do local places sighting. Hidimba temple, Manu Temple , old Manali market, club house and other activities. You can cover all in a day by foot and enjoy local food too. If you have another day then you can visit manikaran sahib. Hrtc buses are there. 4 hrs ride.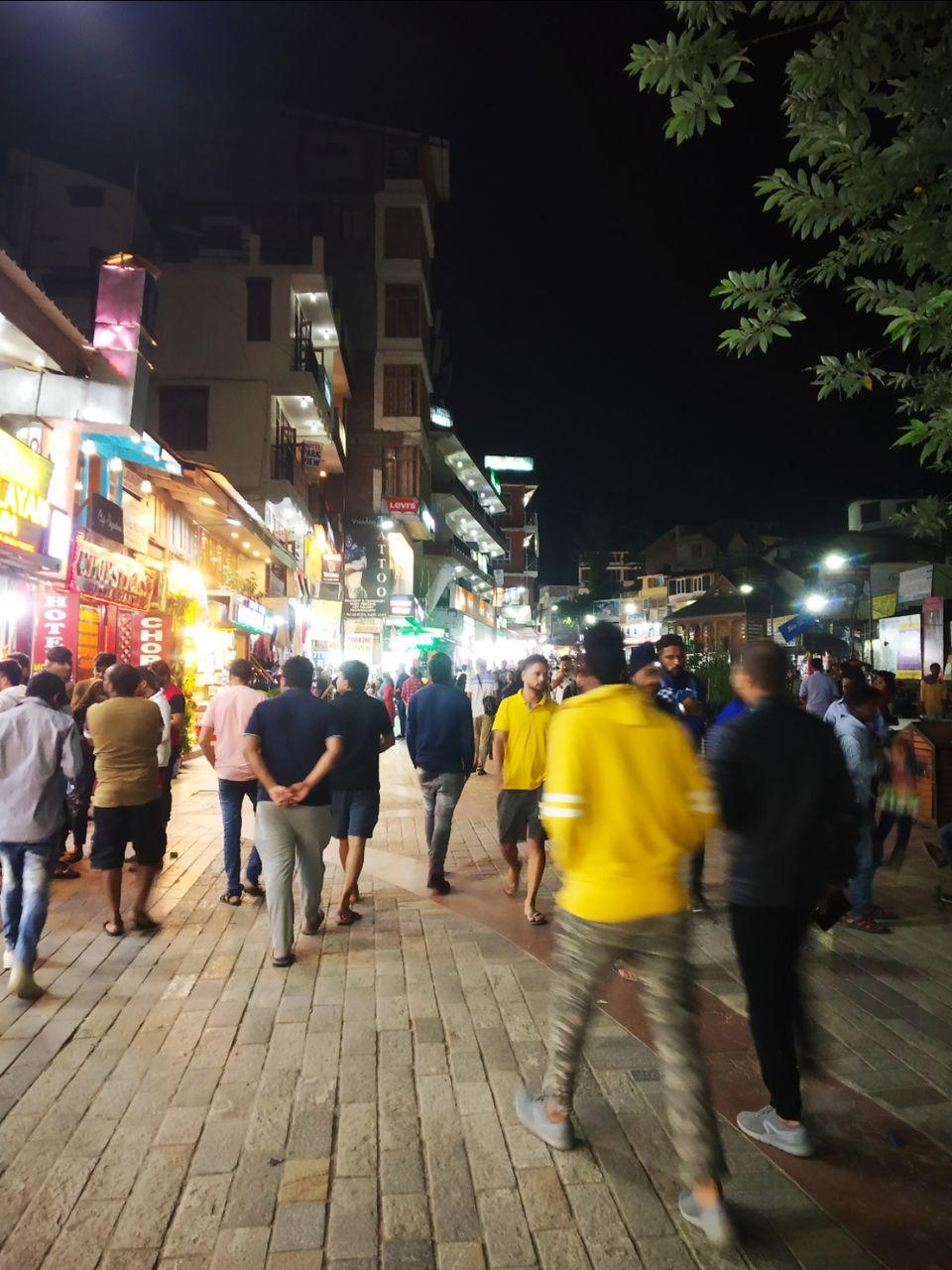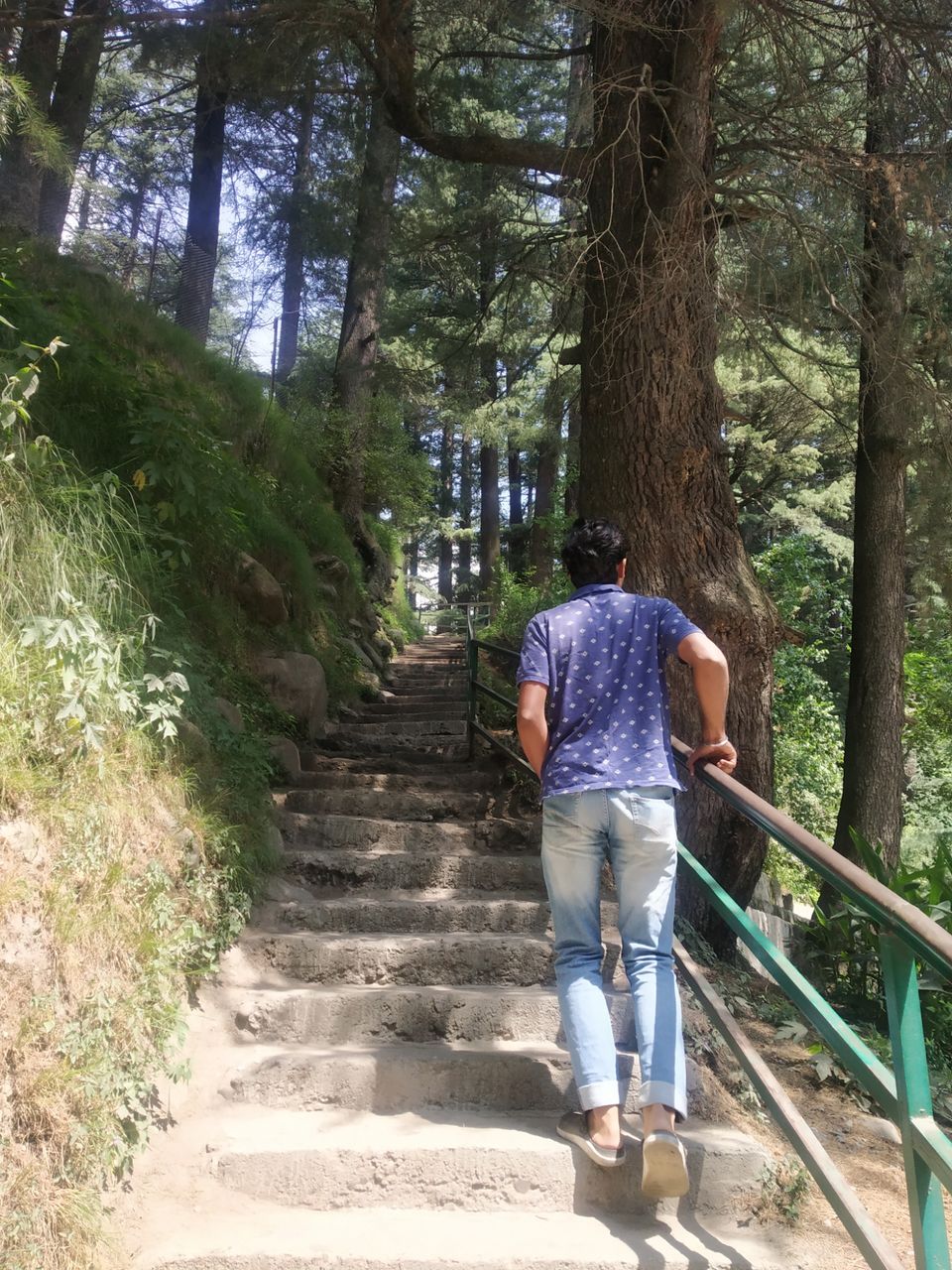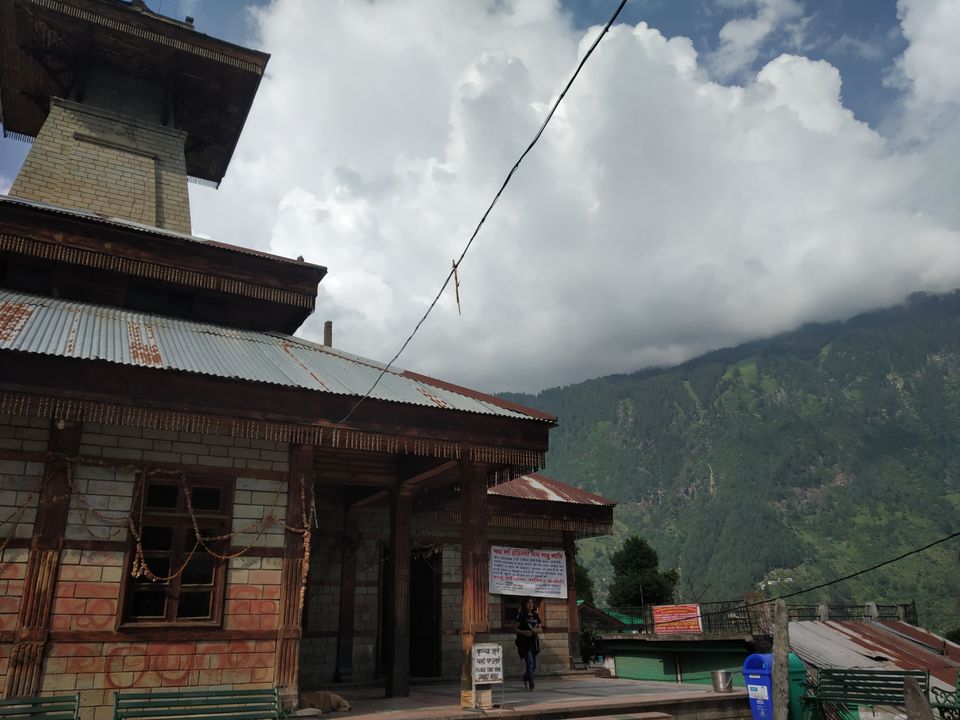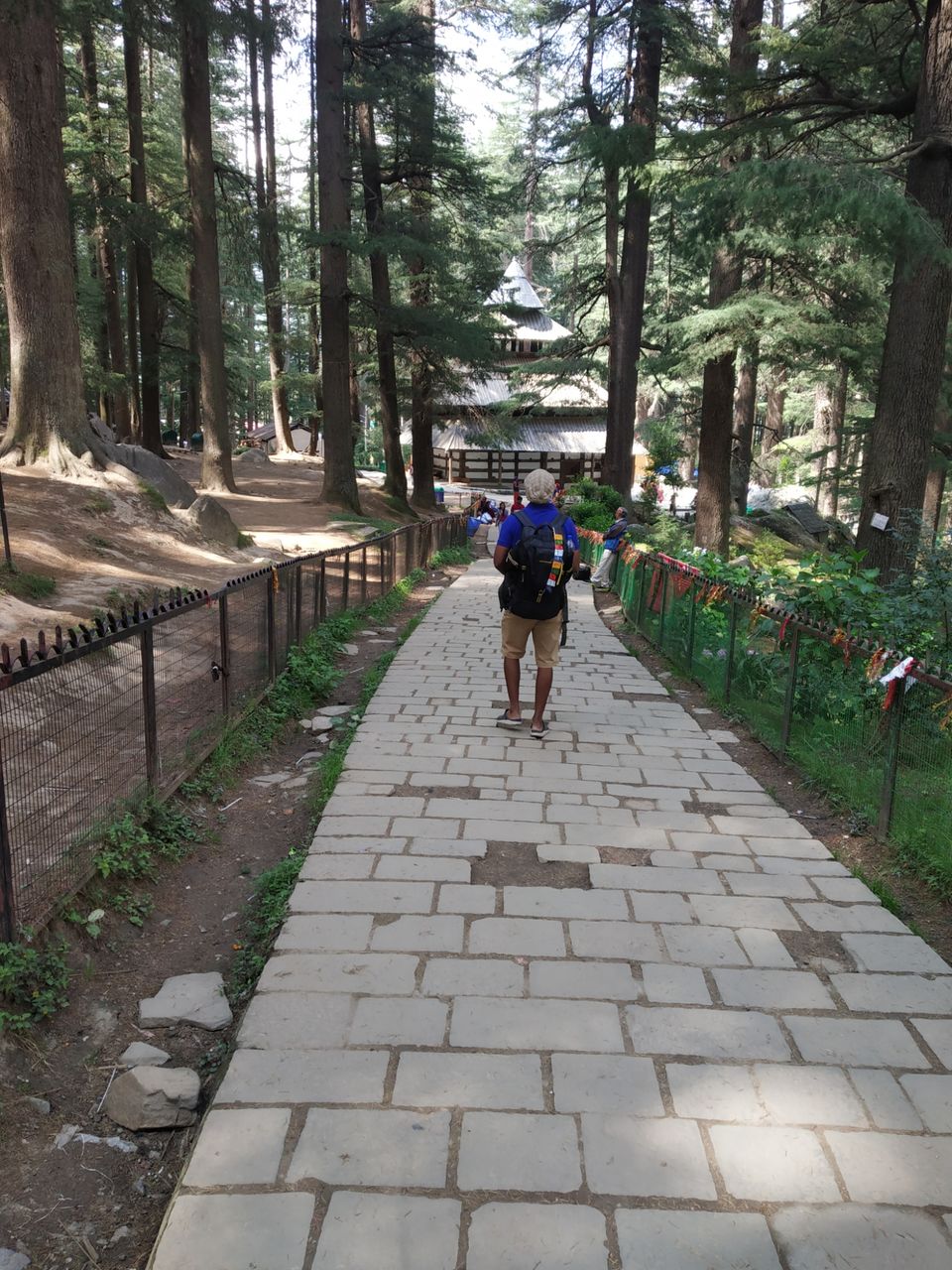 At evening there are hrtc Volvo and regular buses from 6pm. Upto Chandigarh they take 9 hrs and cost is 500 RS per person.
all this 6 day itinerary is considering road trip in hrtc buses. Finding affordable staying places. And eating affordable local food.
6 days spiti valley road trip under 10k budget trip.