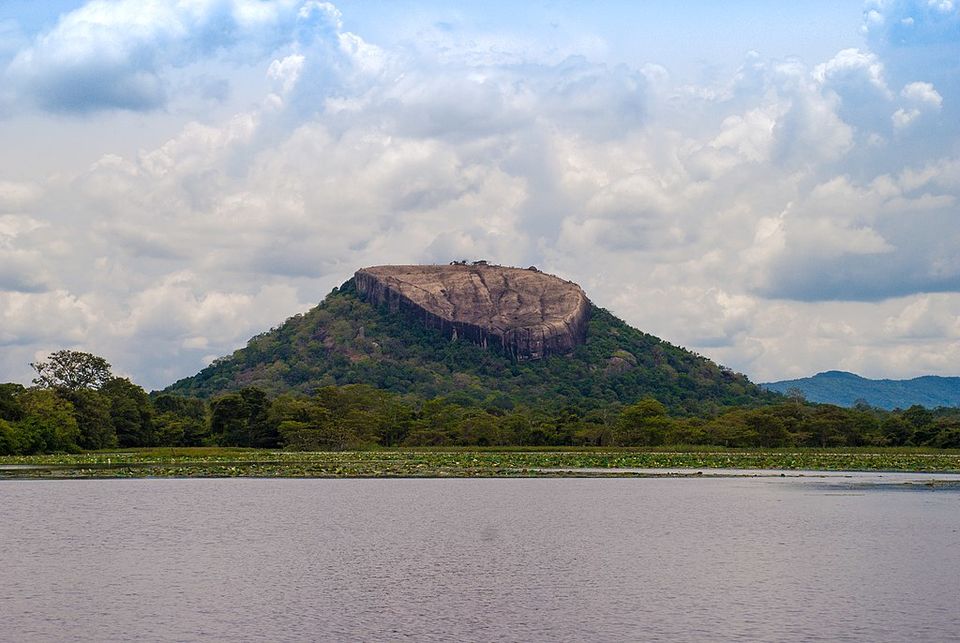 While the iconic Sigiriya Rock Fortress in Sri Lanka gets a lot of attention, nearby is another impressive rock that offers an exciting hike; read on to find out more about Pidurangala!
Planning a Hike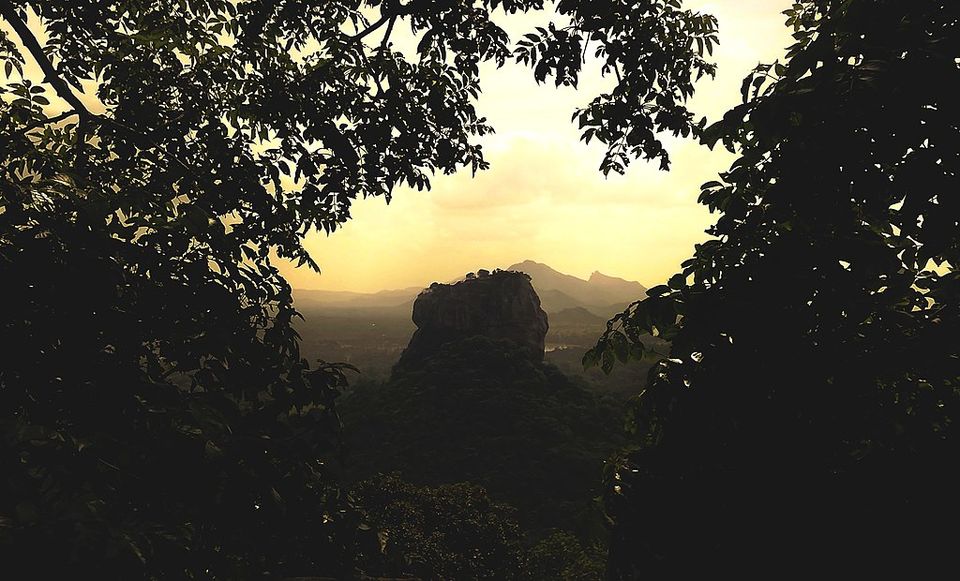 Pidurangala is conveniently located near Sigiriya and can be easily accessed by those based in Dambulla and Kandalama too; apart from a tour excursion, you can look to get here by bicycle or tuk-tuk depending on where your hotel is. This moderate hike can take around 20 to 40 minutes to the top (not suitable for those with mobility issues) and after spending time at the summit, it's around a 15-minute journey back down.
When to Visit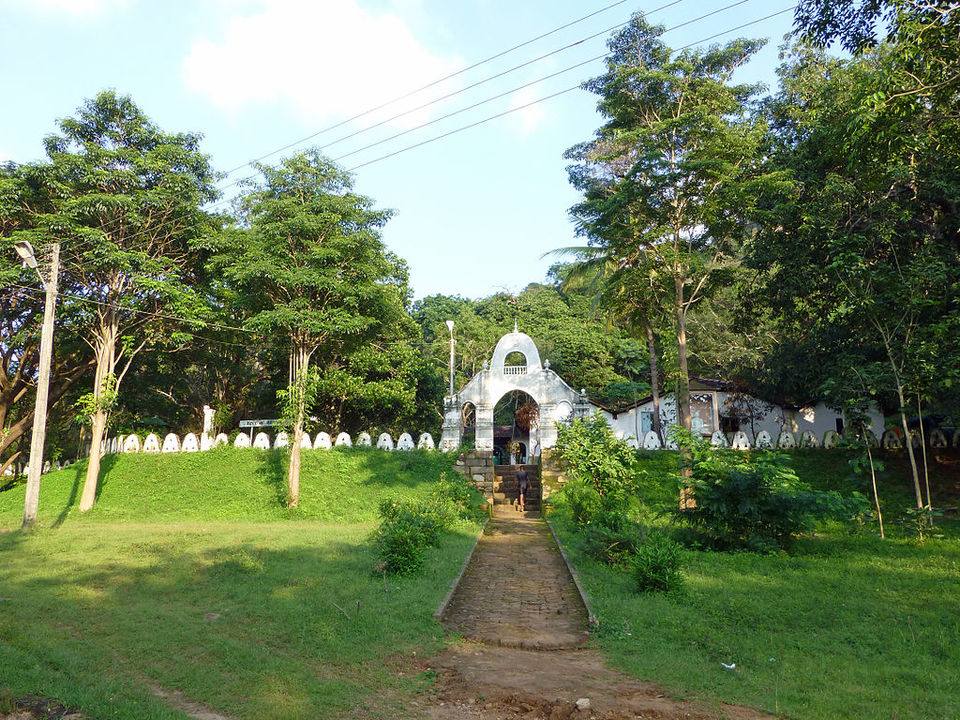 The site is accessible from 5:00am to 6:00pm and there are two popular options for those planning to hike up Pidurangala. One is to begin around 5:30am in time to catch a magical sunrise at the summit and there will be fewer people at this time too. Alternatively, you can venture to the top in the late afternoon to witness a spellbinding sunset; once back down, you can savour a delectable dinner at a Sigiriya restaurant or enjoy a special cave dinner in Kandalama!
What to Expect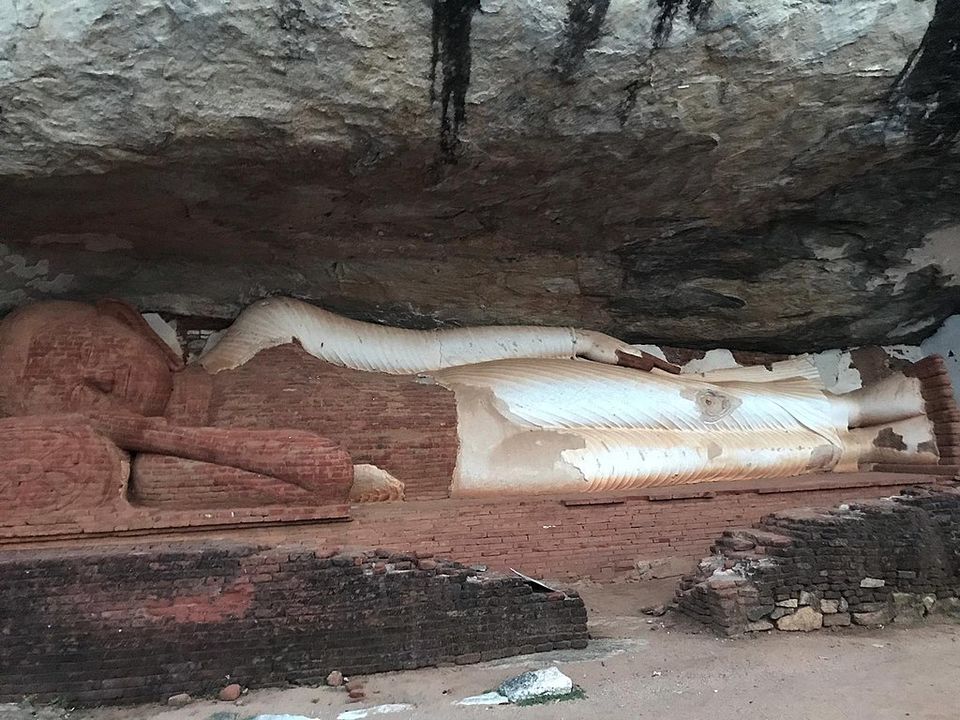 The hike begins at the Pidurangala Rajamaha Viharaya, a Buddhist temple. You will have to pay a small fee and remember that you need to cover bare shoulders and legs at least while passing through the temple since it's a sacred site; a sarong will thus come in handy just for this section. You will soon reach a steep series of stairs which leads to a rocky path heading upwards; on your way to the top, you will pass a cave with a large statue of a reclining Buddha and may spot wildlife like monkeys too!
Reaching the Top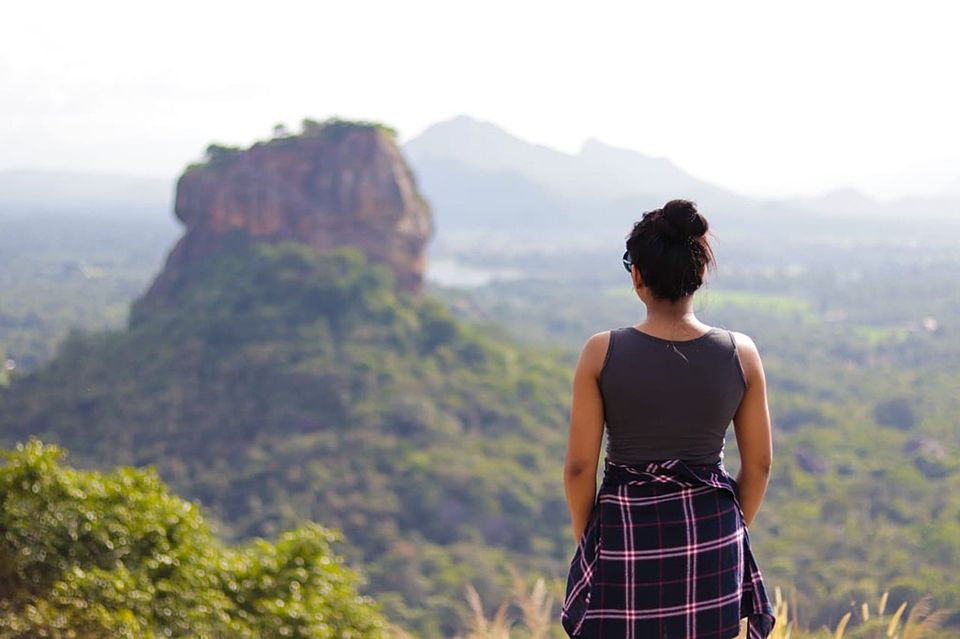 Once you pass the statue, expect a more challenging hike including having to go over or around large boulders; there are arrows painted on some of the rocks to help you out! Soon, you will reach your destination, the summit of Pidurangala; walk till you find a platform from where you can make your way to the top and view awe-inspiring panoramas of Sigiriya Rock and verdant landscapes. Apart from getting those quintessential selfies, just spend time taking the magnificent sights all in.