Part of the Central Highlands of Sri Lanka, which is a UNESCO World Heritage Site, the Knuckles Mountain Range offers much to discover and here's more on what awaits.
Trekking
Set amidst misty mountains, this site is perfect for trekking with diverse trails to explore; on your explorations, you will come across stunning natural landscapes, cloud forests, meandering streams and more. The Mini World's End, Dothalugala and Corbet's Gap trails are popular for trekking and provide spellbinding vistas at the end.
Camping or Glamping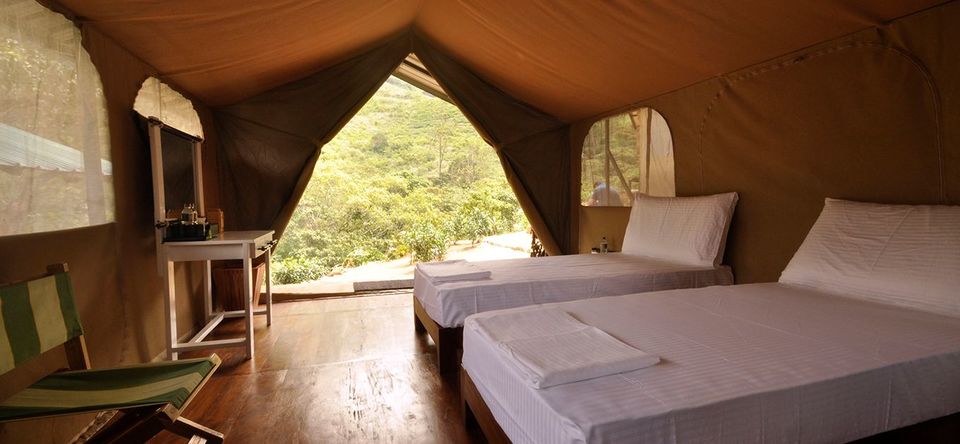 For those looking to truly experience the beauty and wonder of this area, an ideal alternative to staying at Knuckles hotels would be to go camping under the stars. Better yet, you can also try glamping which will let you enjoy the best of both worlds; a magical night out in the wilderness and the comforts of a luxury tent!
Birdwatching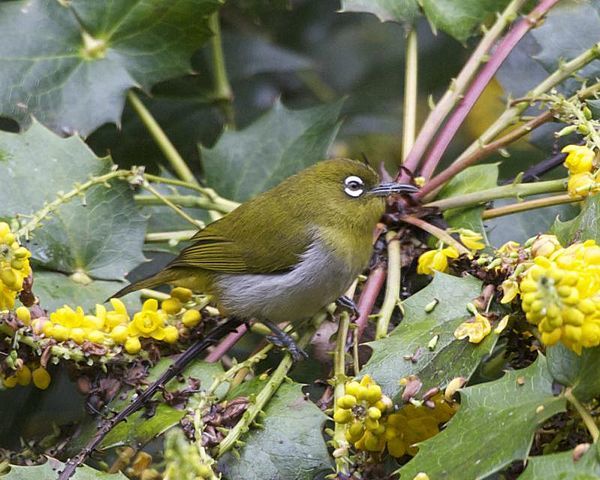 The Knuckles Mountain Range is also home to diverse avifauna making it perfect for birdwatching too. 17 of the 128 bird species recorded here are endemic to the island such as the Sri Lanka swallow, Sri Lanka hanging parrot and Sri Lanka white-eye. You may also see Brahminy kites, white-throated kingfishers, yellow-fronted barbets and more.
Waterfall Hopping
One of the unique things to do here is to go waterfall hopping. A highlight would be the 40-metre waterfall you will find on the Duwili Ella trail with a cave behind it which you can visit too. Also, of note are the 75-metre Huluganaga Falls which is the tallest in the range, as well as Saree Falls which when in full flow, resembles the loose end of a saree (called a 'pallu').