Day 1 PINNAWALA ELEPHANT ORPHANAGE - An Elephant Experience at Pinnawala!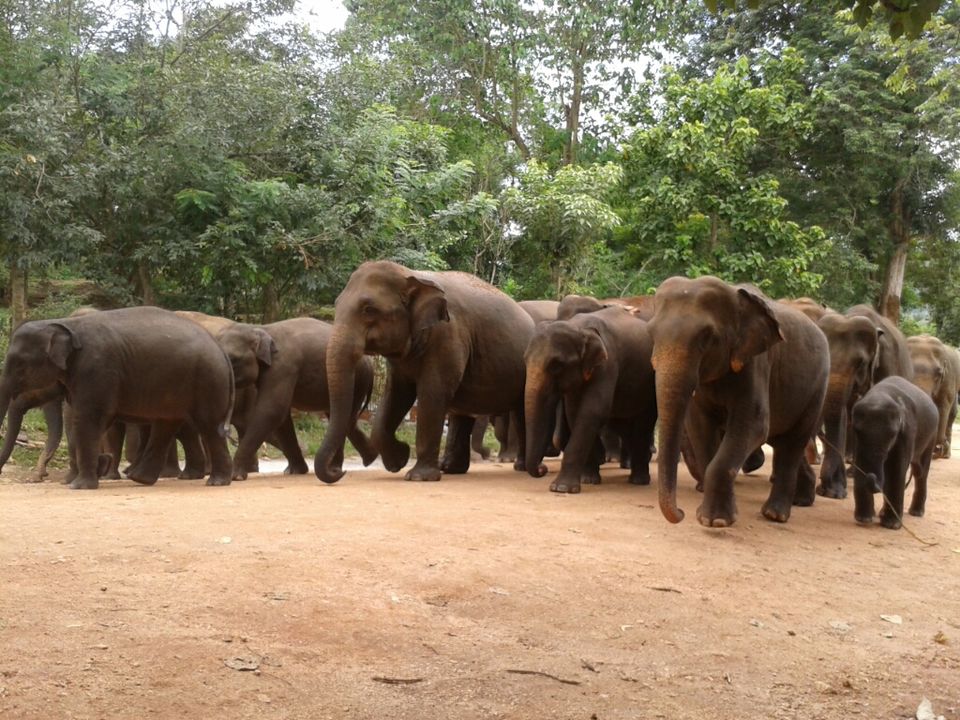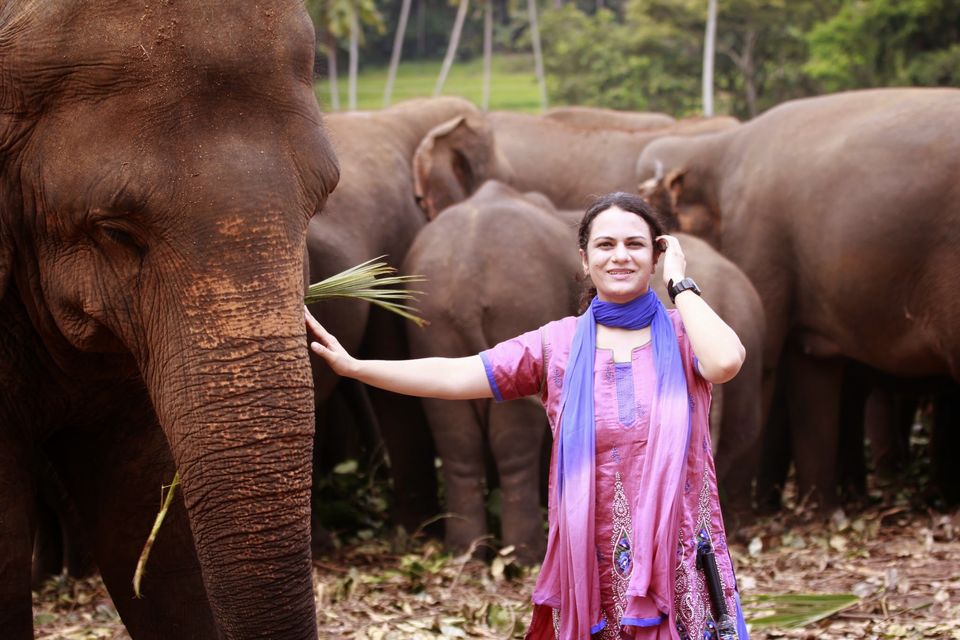 We were around in the morning at Pinnawala Elephant Orphanage to watch the elephants grazing and being fed by the mahouts.
Pinnawala Elephant Orphanage is an orphanage, nursery and captive breeding ground for wild Asian elephants located at Pinnawala village, 13 km (8.1 mi) northeast of Kegalle town in Sabaragamuwa Province of Sri Lanka. Pinnawala has the largest herd of captive elephants in the world. In 2011, there were 96 elephants, including 43 males and 68 females from 3 generations, living in Pinnawala. Pinnawala Elephant Orphanage is about 100 kilometres northeast of Colombo and it can take two and half or three hours to drive there.
Orphanage was established to feed, nurse and house young elephants found abandoned by their mothers. Young elephants sometimes fall into pits and ravines in their quest for water during drought period. Other orphans have been displaced from their wild habitat by development projects or have been found abandoned before weaning, diseased or wounded.

Over 70 baby elephants have been born in captivity here and none returned to the wild.
Day 2 SIGIRIYA ROCK CASTLE- Sri Lanka's abandoned lion rock fortress!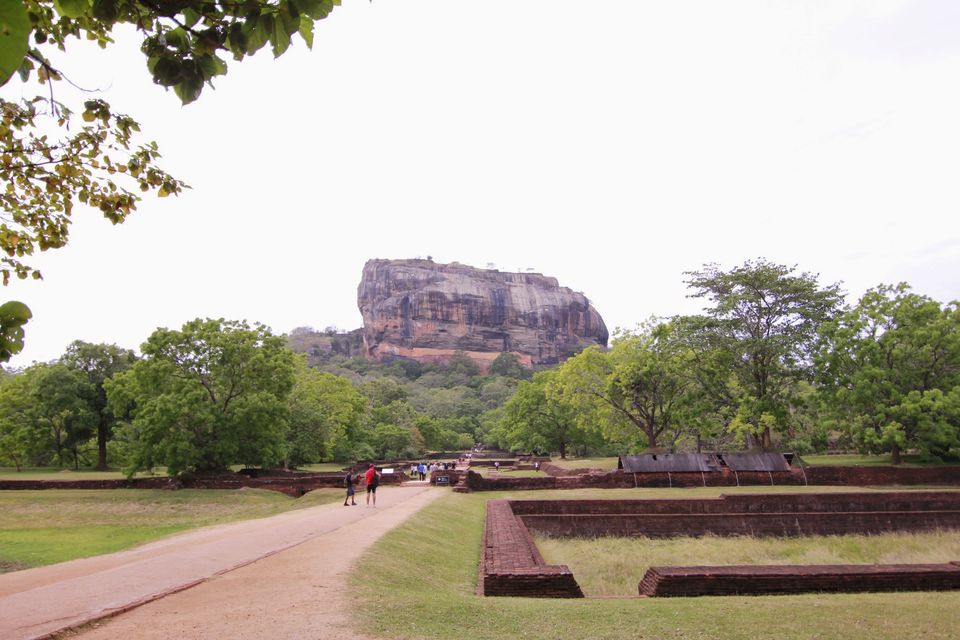 Referred by locals as the Eighth Wonder of the World this ancient palace and fortress complex has significant archaeological importance and attracts thousands of tourists every year. It is probably the most visited tourist destination of Sri Lanka.
The palace is located in the heart of the island between the towns of Dambulla and Habarane on a massive rocky plateau 370 meters above the sea level.
Sigiriya rock plateau, formed from magma of an extinct volcano, is 200 meters higher than the surrounding jungles.
Its view astonishes the visitors with the unique harmony between the nature and human imagination.
The fortress complex includes remnants of a ruined palace, surrounded by an extensive network of fortifications, vast gardens, ponds, canals, alleys and fountains.
The western wall of Sigiriya was almost entirely covered by frescoes, created during the reign of Kasyapa. Eighteen frescoes have survived to this day.
The frescoes are depicting nude females and are considered to be either the portraits of Kasyapa's wives and concubines or priestess performing religious rituals.
Despite the unknown identity of the females depicted in the frescoes, these unique ancient paintings are celebrating female beauty and have incredible historical significance.
Day 2 SAFARI ELEPHANT RIDES - HABARANA MINNERIYA SAFARI CAMP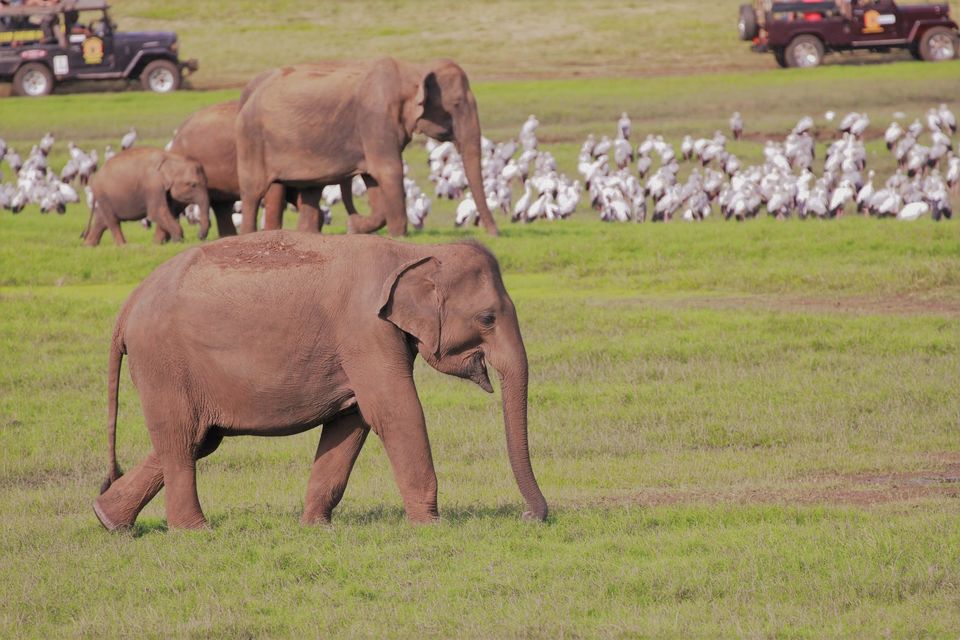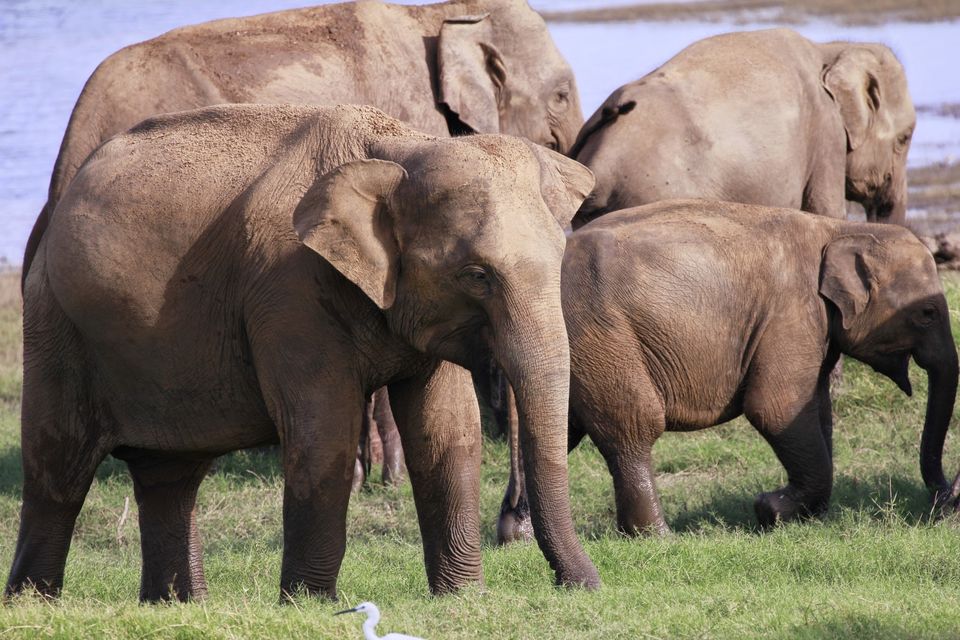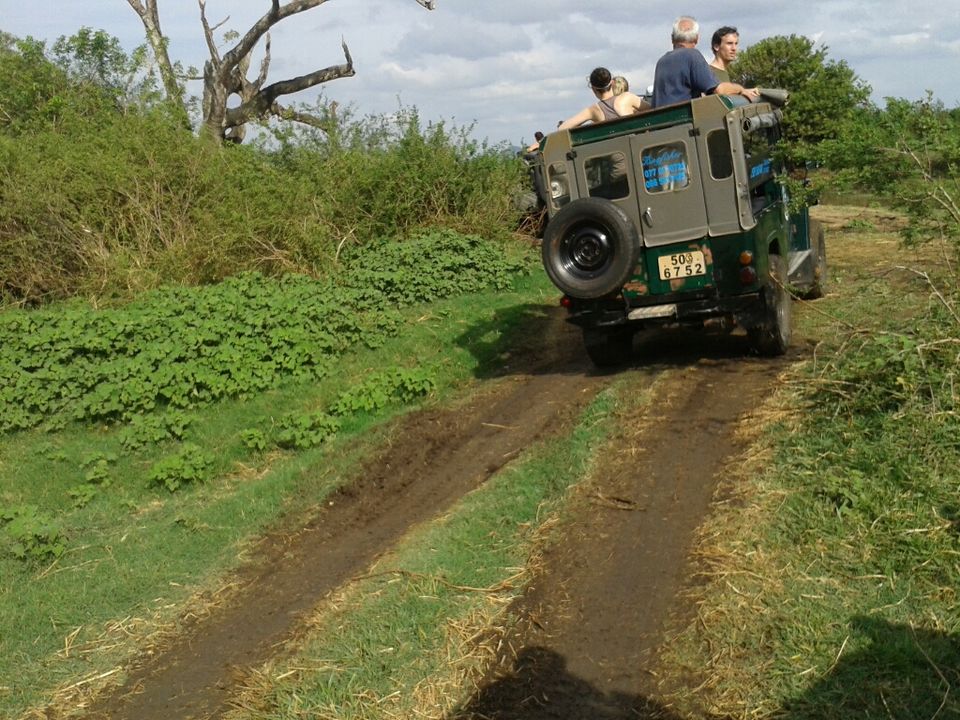 One of the most spectacular natural scenes you will ever see! The Elephant Gathering at Minneriya is a sight to behold. During the dry season (July to September) water supplies reduce drastically in this region. To cope with this, the elephants congregate around the Minneriya reservoir where grasses are rich and fertile. The elephants come from areas beyond the reservoir and at times herds with numbers as large as 300 – 400 can be seen.
For any observer this is an incredible moment since this is not only a simple elephant migration. The animals here socialize, bathe and even find mates. It is a unique phenomenon of nature and can only be witnessed in this park. In fact it is so amazing it was recently listed as the Top no. 6 in the Lonely Planets' guide to wildlife spectacles of the world.
This amazing sight known as 'The Gathering' is world famous for its large number of elephants. In the period of drought, the water level drops, revealing a tank bed that allows the grass to grow. During this time The Minneriya reservoir becomes a playground where the elephants can satisfy their water needs. The Gathering peaks during August & September at the height of the drought.
According to authorities the Elephant Gathering at Minneriya is the largest grouping of Elephants at one time in Asia. This event probably dates back centuries and the creatures a have done it multiple times but it has only gained mainstream attention quite recently.
Day 3 KANDY MATHALE SPICE GARDEN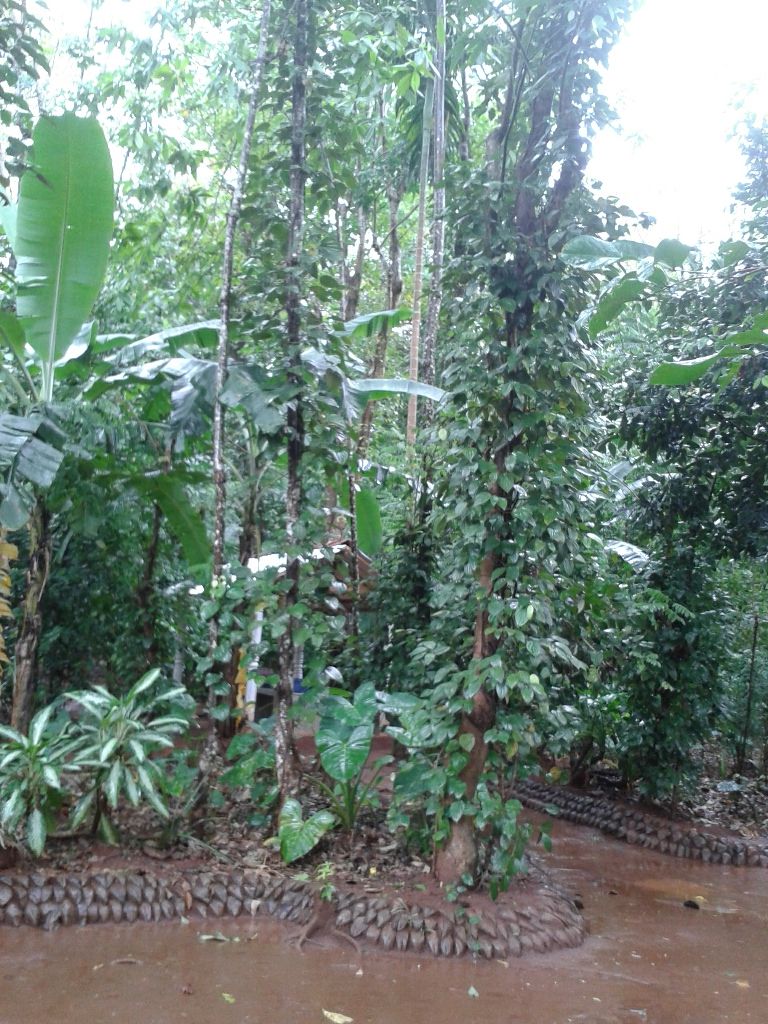 Spice garden had clearly been a thriving institution with the site currently spanning to about 2.5 hectares with uncommon and vast plantation of endemic and non-endemic varieties. Interested travelers will have to come to Matale, Sri Lanka. It houses a considerable collection of spice and herbal plants.
In Sri Lanka spices are used for various purposes from Medicine to Food. Ayurveda is an ancient form of medicine, the Science of Long life , using natural remedies to achieve physical and mental well being. Herbs, spices and their natural oils figure prominently in Ayurveda massage and alternative therapies.
Day 4 PERADENIYA BOTANICAL GARDEN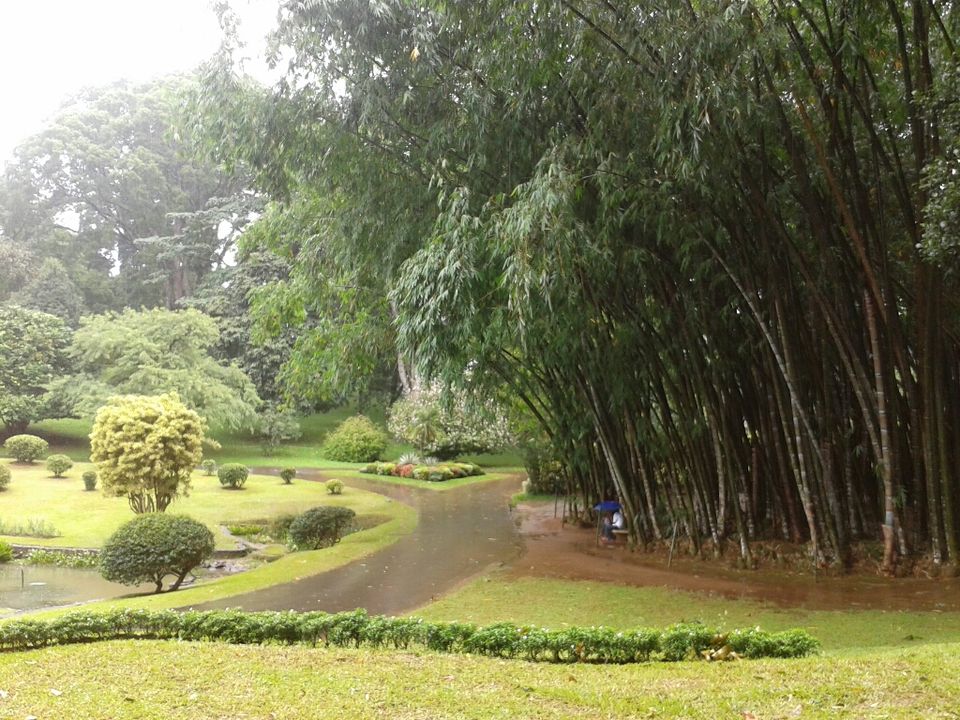 As Sri Lanka's largest garden an elegant and spacious 147-acres (60-hectares) plenty of time is needed to stroll Peradeniya's imposing Avenue of Royal Palms.
There are some 4,000 different species of plants at Peradeniya Gardens. The 10,000 or so trees, which are the stars, are mature, lofty giants, many of them tropical timber trees. Highlights of the collection include the Giant Bamboo of Burma, capable of growing to 40 meters height (130 feet) with a 25-centimetre (10-inch) stem diameter. And it can grow by a rapid 30 centimeters a day (12 inches).
Absolutely sensational is the century old giant Javan fig tree, its tentacle like roots spread across the enormous area of about 1,800 square meters (19,375 square feet) a massive central trunk beneath the tree's vast canopy 'umbrella'.
The Cannonball tree is also intriguing, with its cannonball-like fruit hanging off the trunk and large open, waxy pink-white flowers. So is the Double Coconut Palm, one of 200 types of palms displayed at Peradeniya – originating from the Seychelles, this tree produces the largest seed known. Its fruits take five years to mature.
The gardens showcase all of Sri Lanka's flora and representative species from around the tropical world. Luminaries as varied as Queen Elizabeth II , Marshal Tito and Yuri Gugarin have planted trees to mark their visits to the garden
Day 5 NUWARA ELIYA MOUNTAINS ALONG WITH WATERFALLS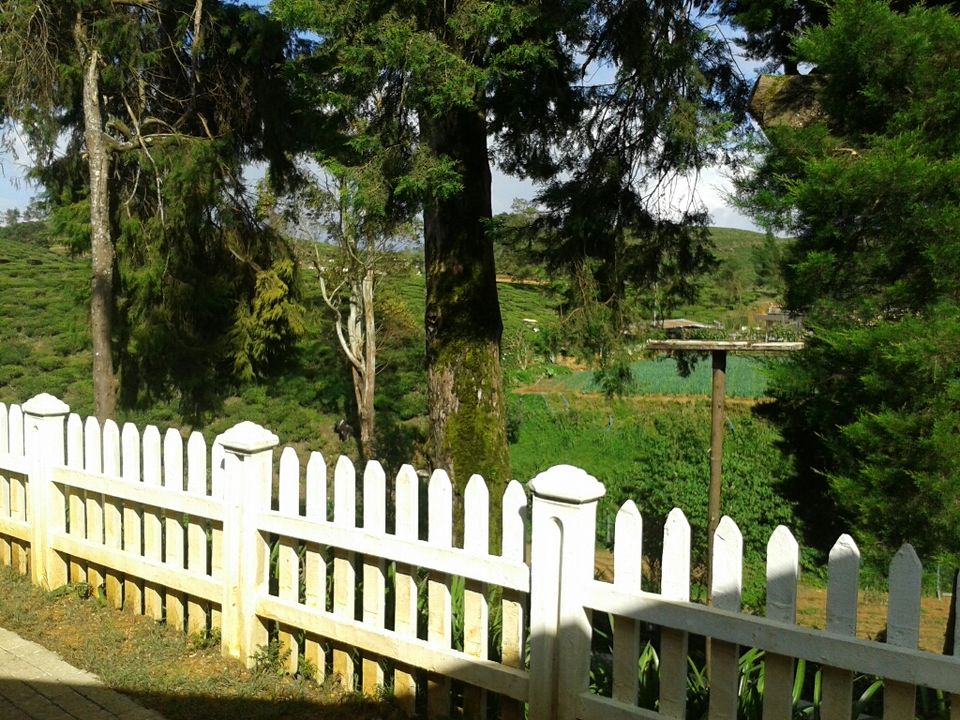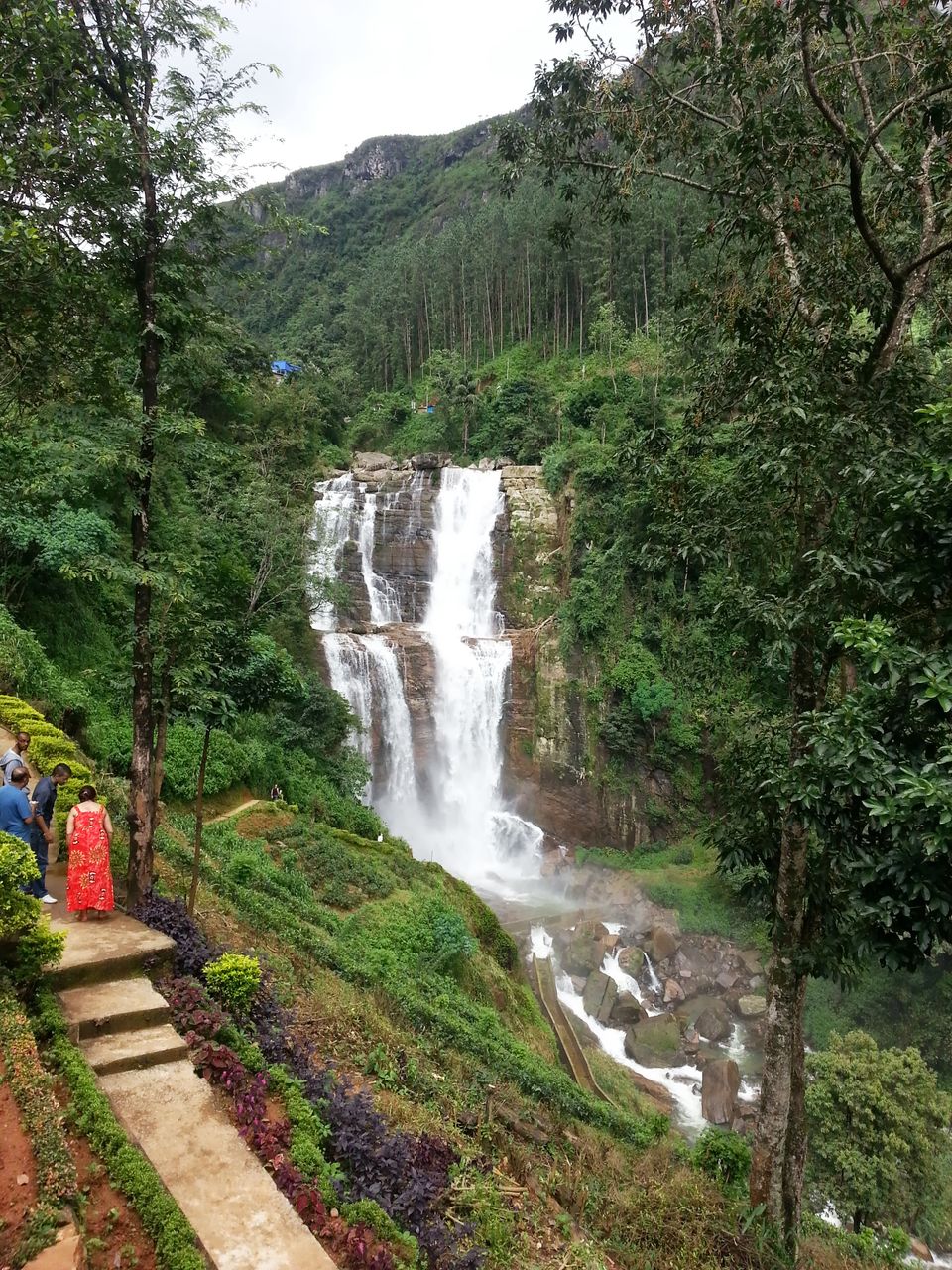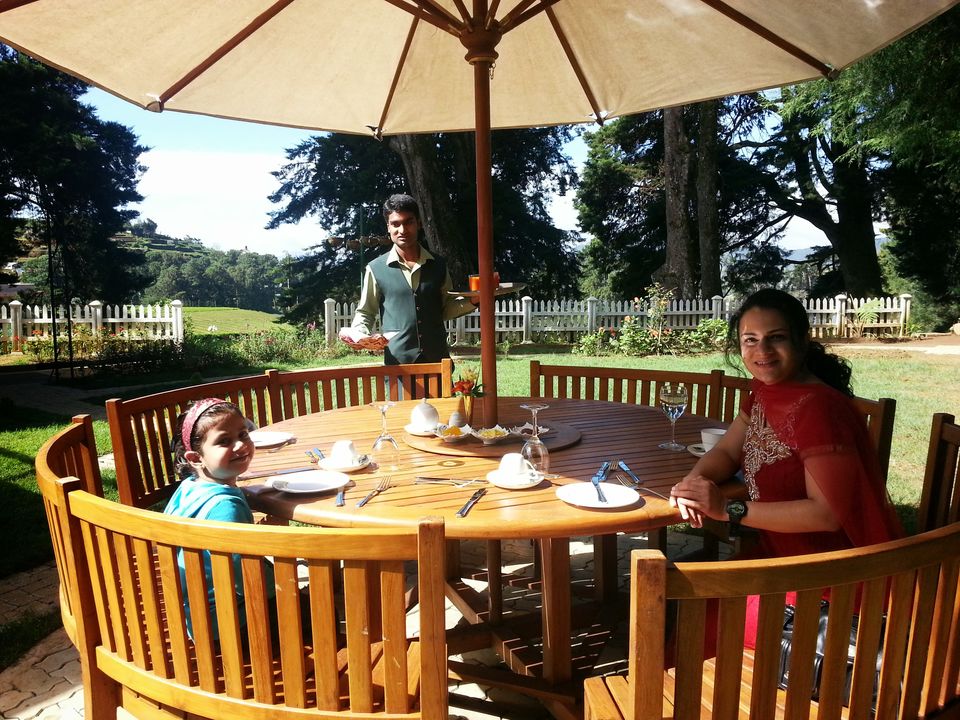 Nuwara Eliya is better known as Little England of Sri Lanka. The climate, surroundings, and architecture of this area are different than other villages. Due to its cooler climate, it is the most important area for tea production in Sri Lanka. We experienced freezing weather at Nuwara Eliya during our visit.
Ramboda Falls in Nuwara Eliya
On the day trip route, you will pass multiple waterfalls and one of them is on the side of the road. Get in the water and climb even further up to multiple levels. Be careful, some parts are slippery. It will take 45 minutes to reach the Ramboda Falls which is at the end of the route tea plantations route.
Day 6 TEA GARDENS/TEA FACTORIES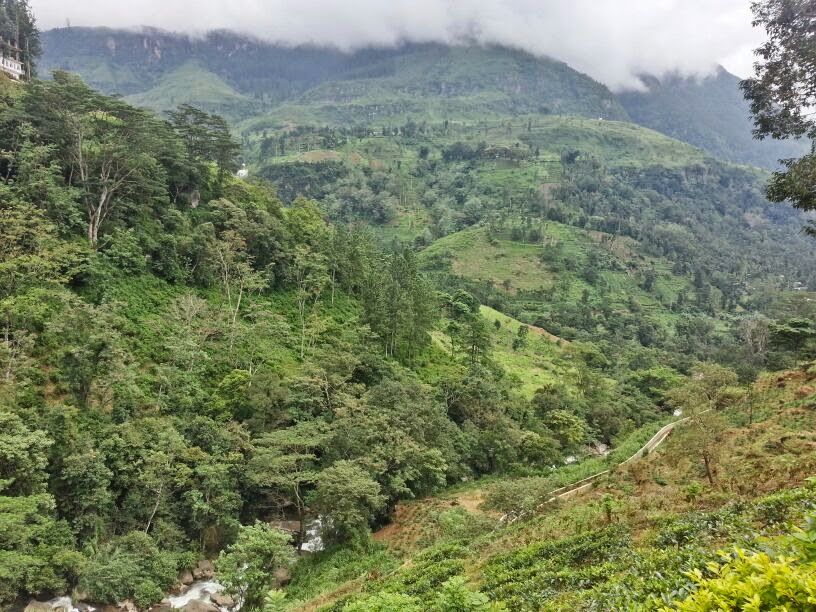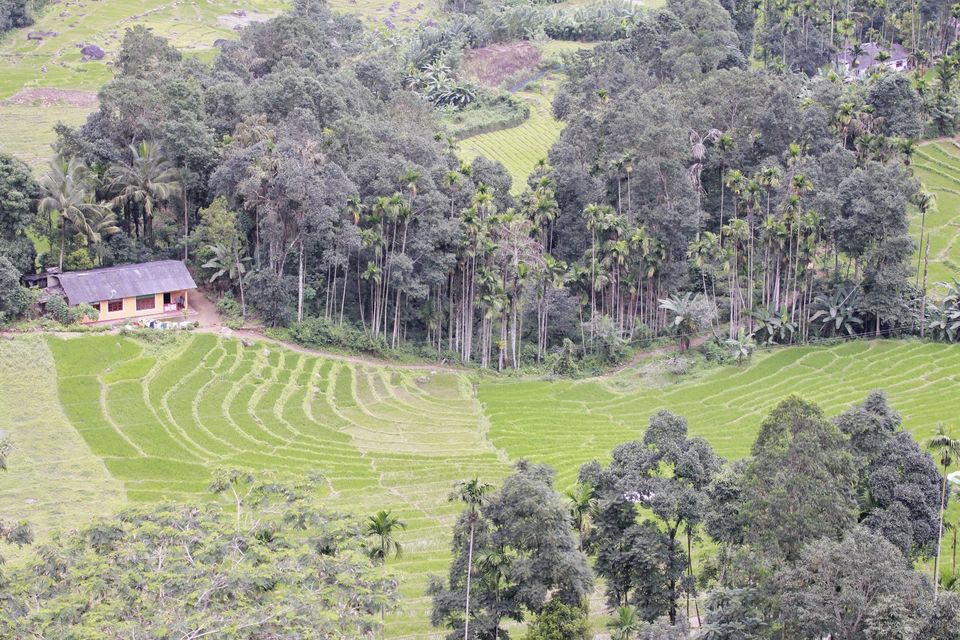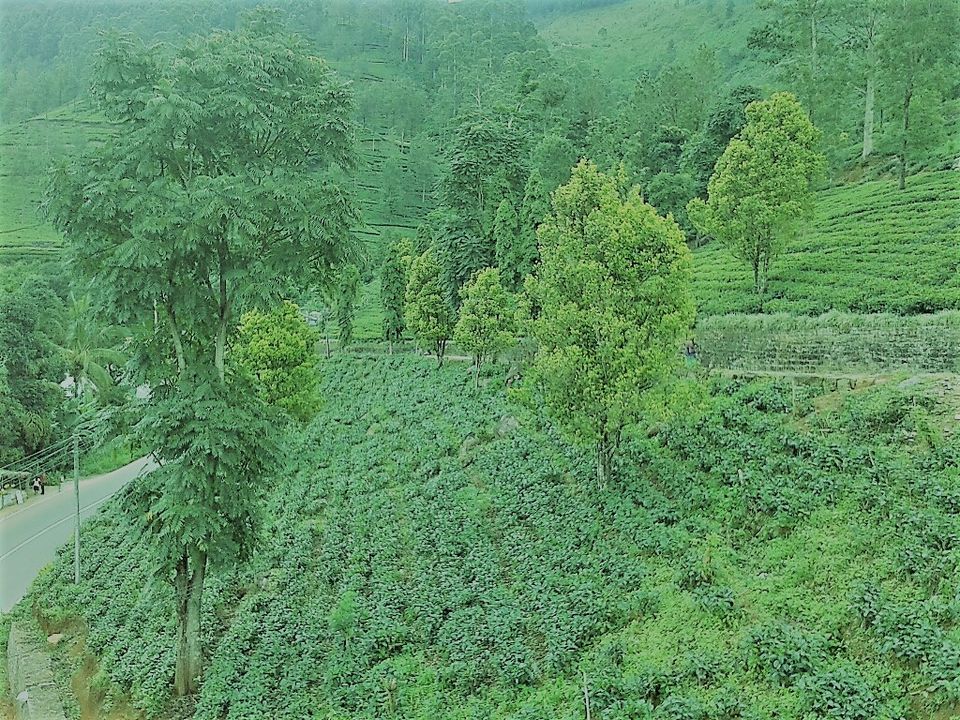 Day 7 SUN, SEA AND BEACH and MANGROVE TOUR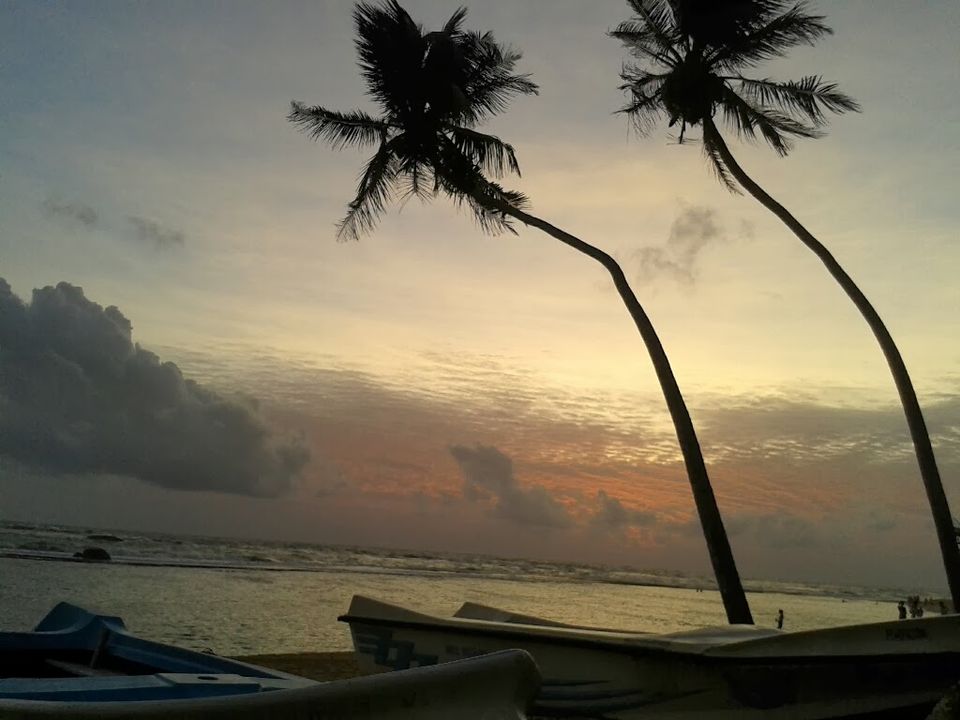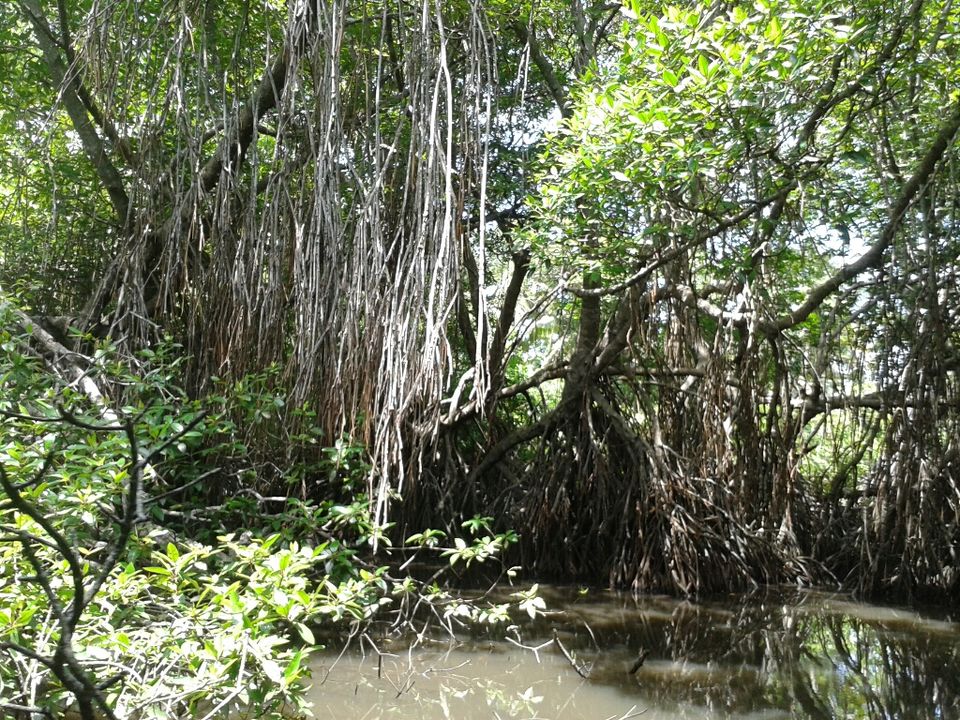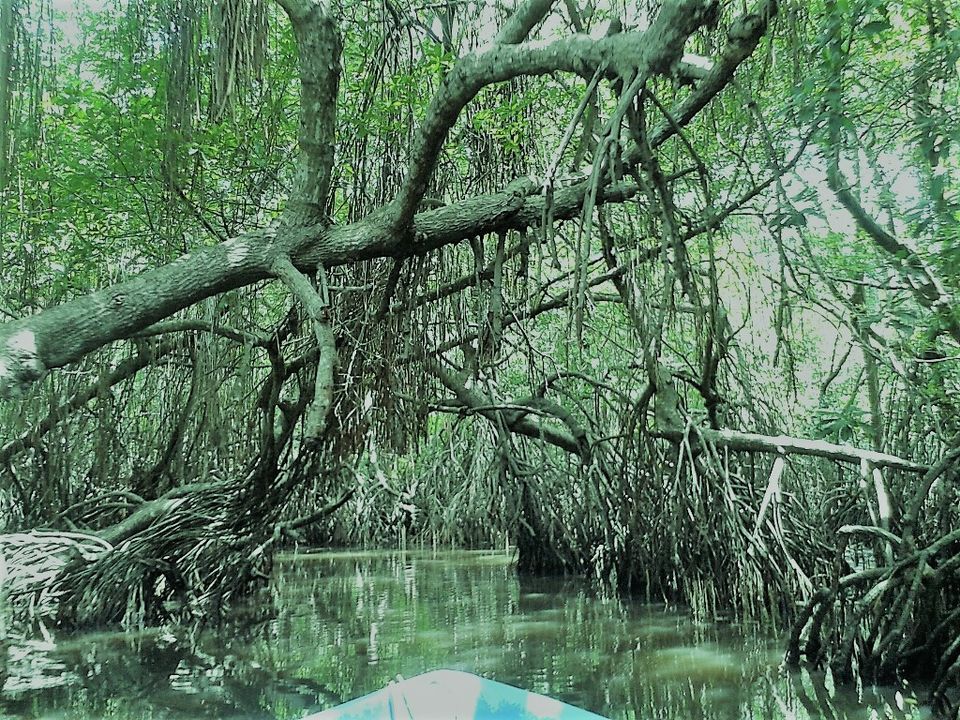 Day 8 Bentota River Safari
The lagoon ride was exciting
The bentota river has many small boat rides which offer you a view inside the lagoon. If you are in bentota you must try this. It was an amazing experience where you get to do the ride and spot some beautiful birds, iguana and crocs on you way. Its better to do the ride in the morning as most of the animals can be seen during the early mornings. We did it in the morning and still managed to spot quite a few birds and iguanas. We also spotted a green snake hanging on the tree. The tiny baby crocs were around also it was fun trying to locate them.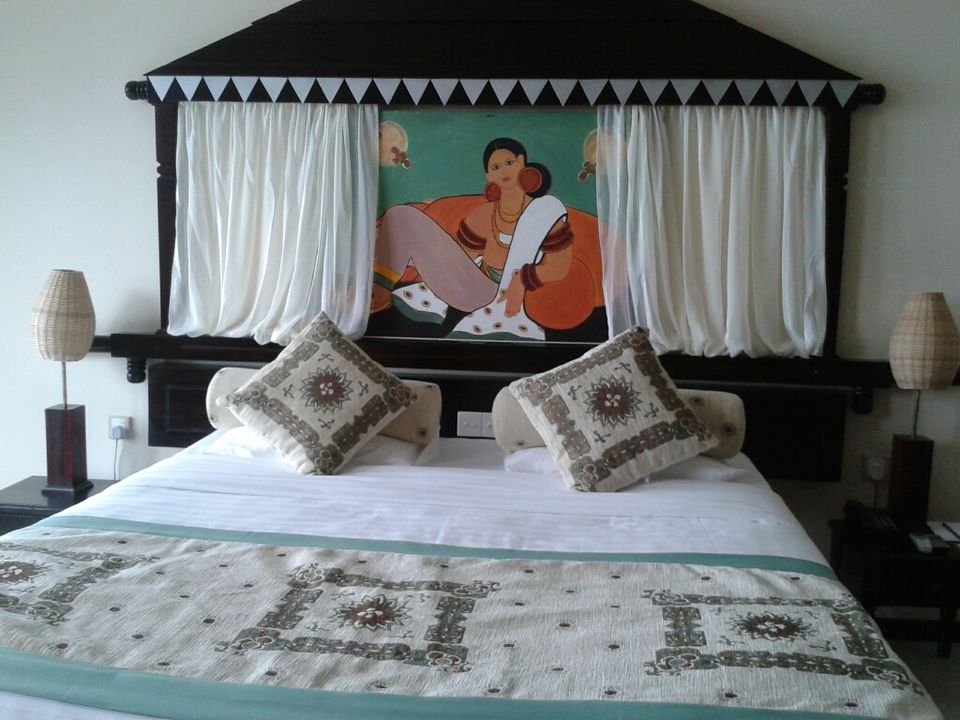 Day 9 TURTLE FARM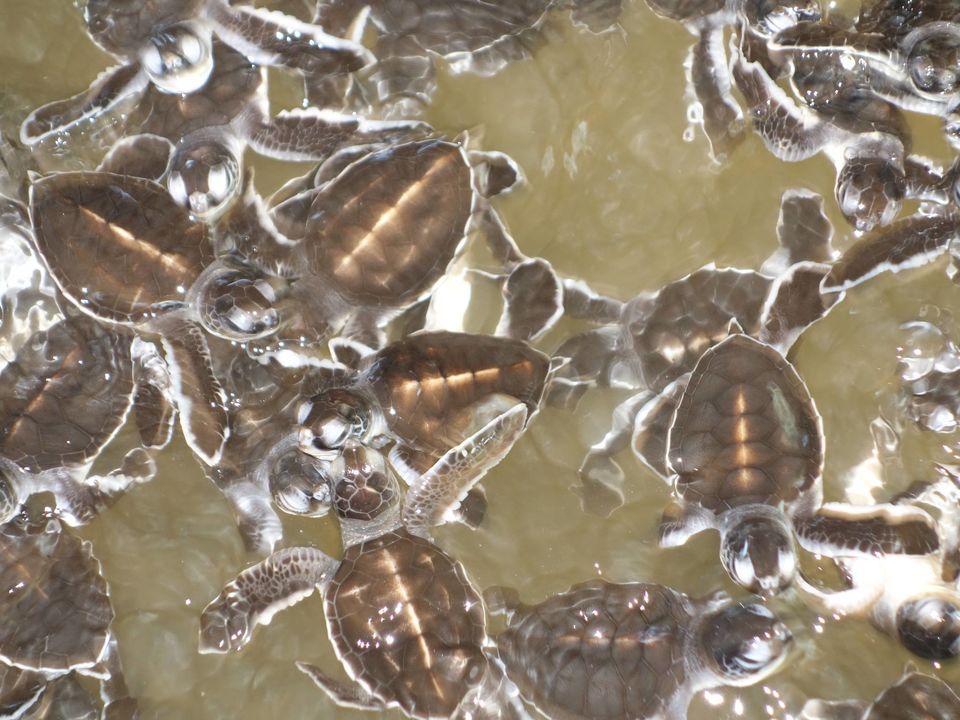 The "Sea Turtle Hatchery" is situated in Habaraduwa (southern part of Sri Lanka - Galle district) near to the beautiful golden sand beach. The center was started in 1986 and up to now have released more than 1,000,000 Sea Turtles to the ocean.​​
Day 10 GALEE CITY TOUR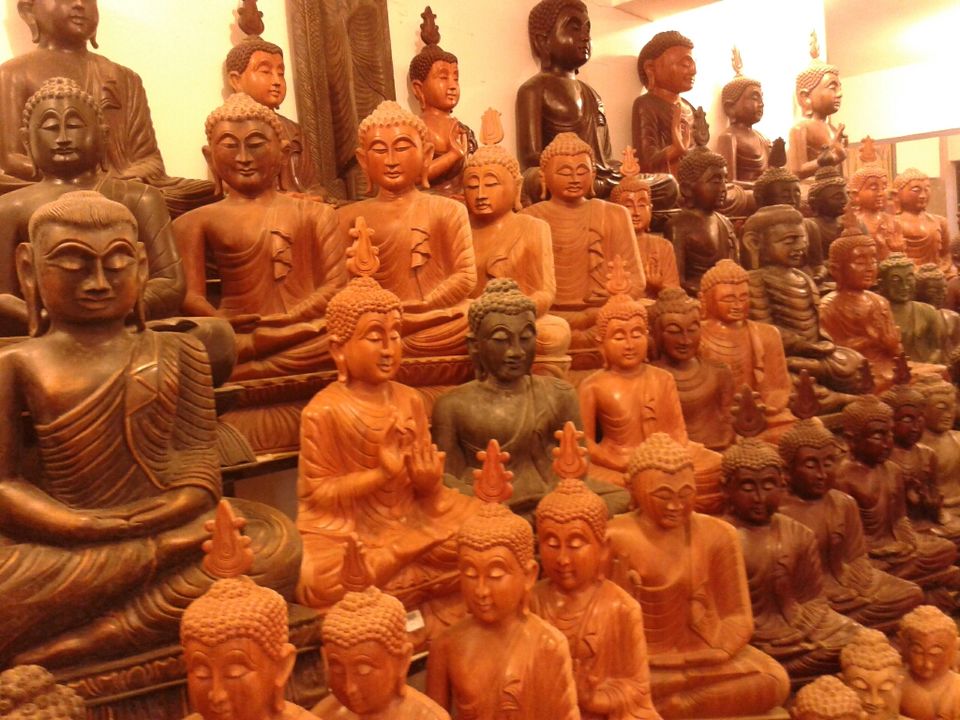 Day 11 COLOMBO CITY TOUR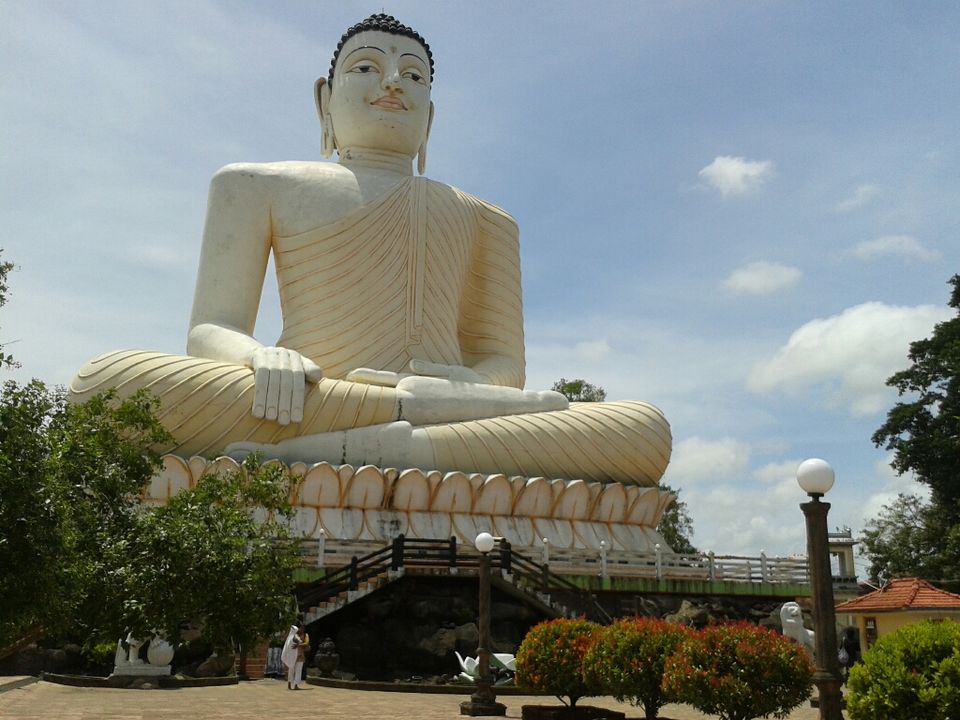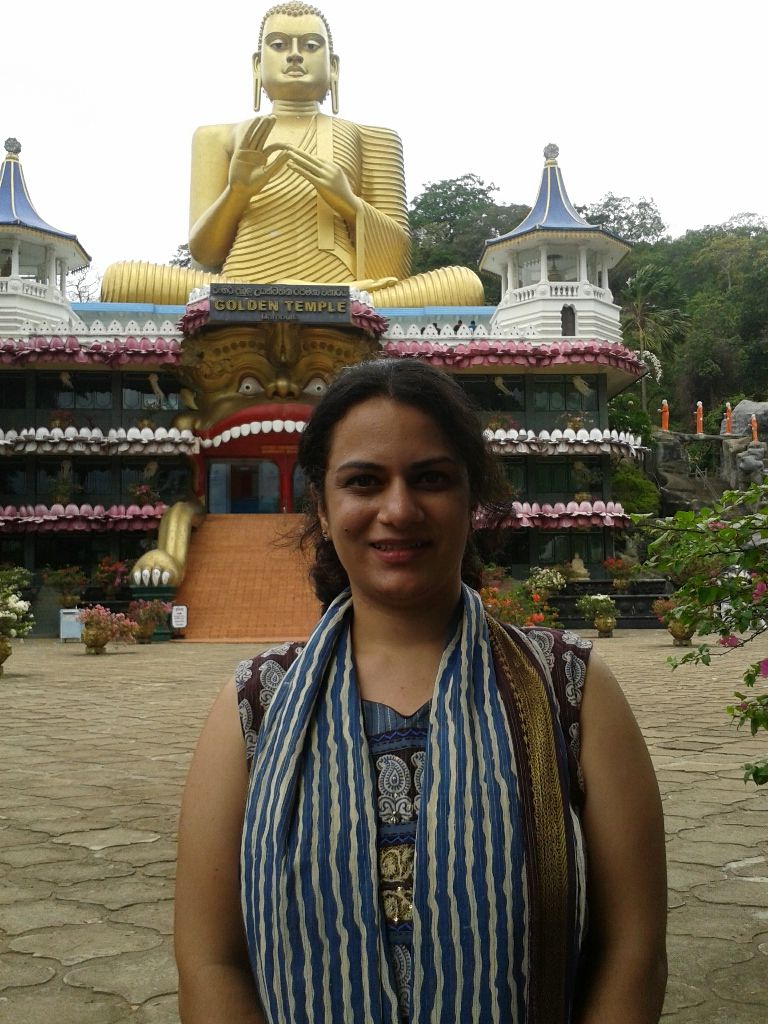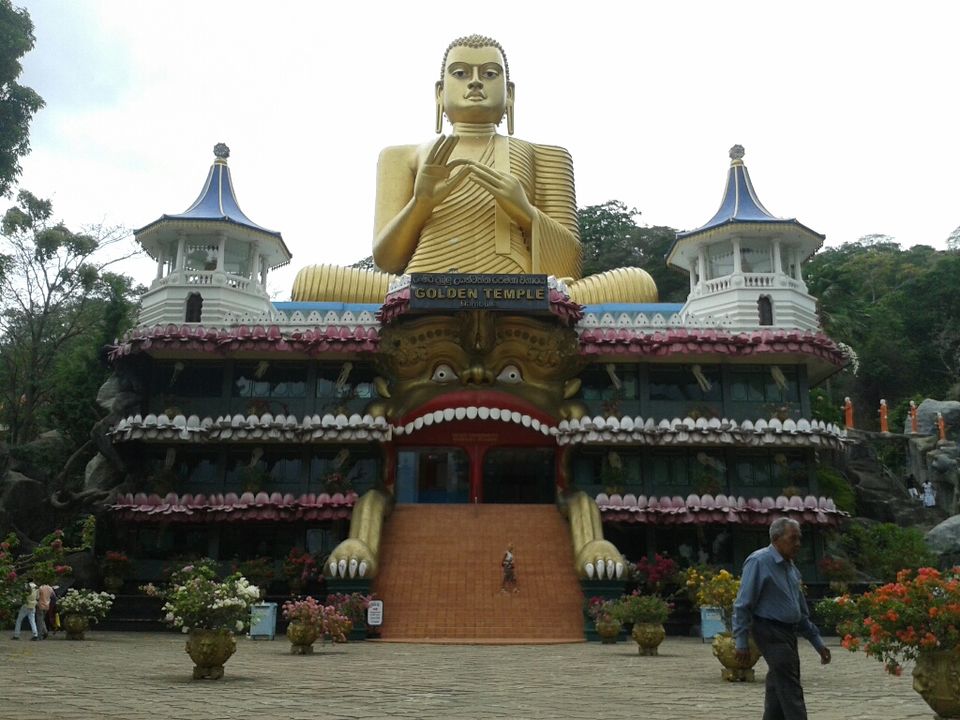 Golden Temple of Dambulla
A sacred pilgrimage site for 22 centuries, this cave monastery, with its five sanctuaries, is the largest, best-preserved cave-temple complex in Sri Lanka. The Buddhist mural paintings (covering an area of 2,100 m2 ) are of particular importance, as are the 157 statues.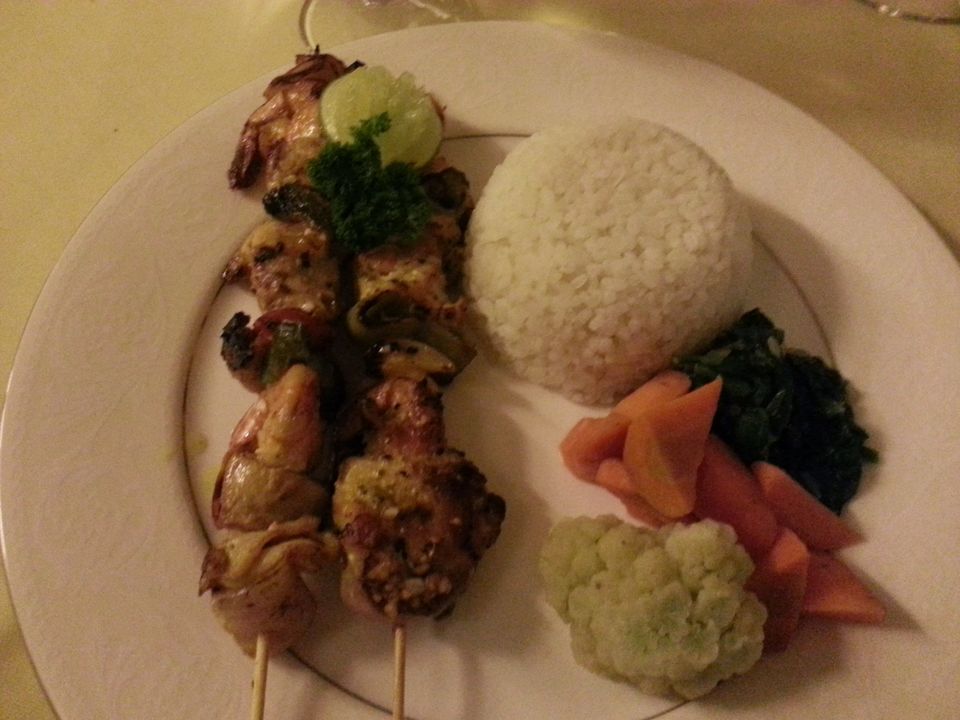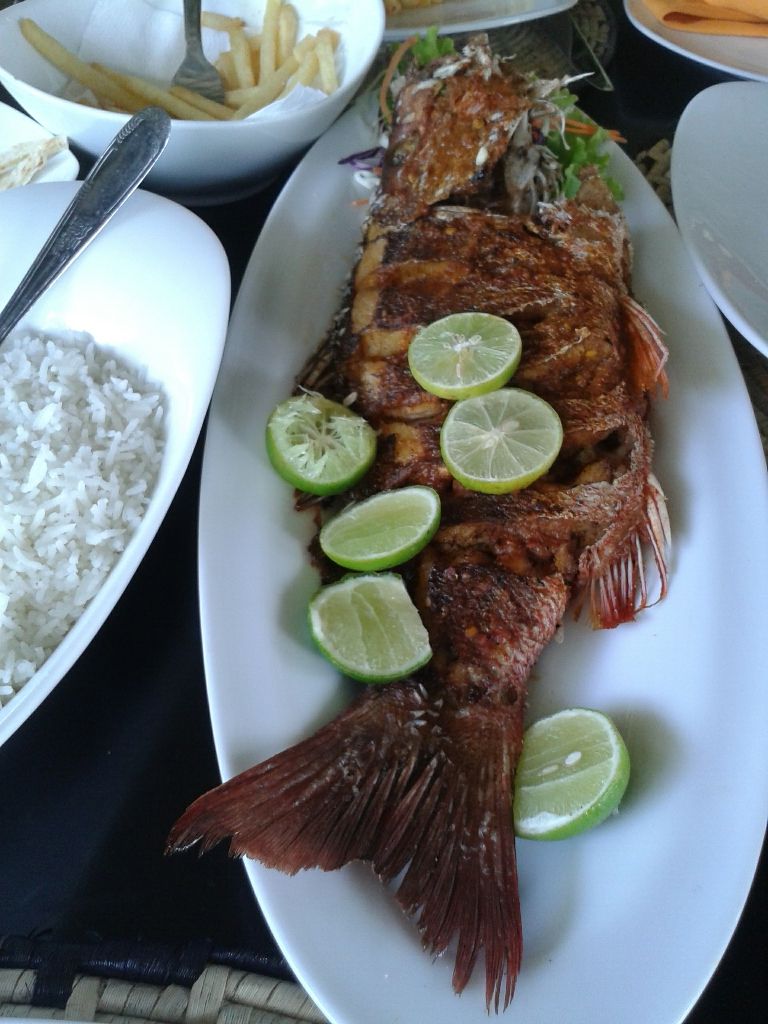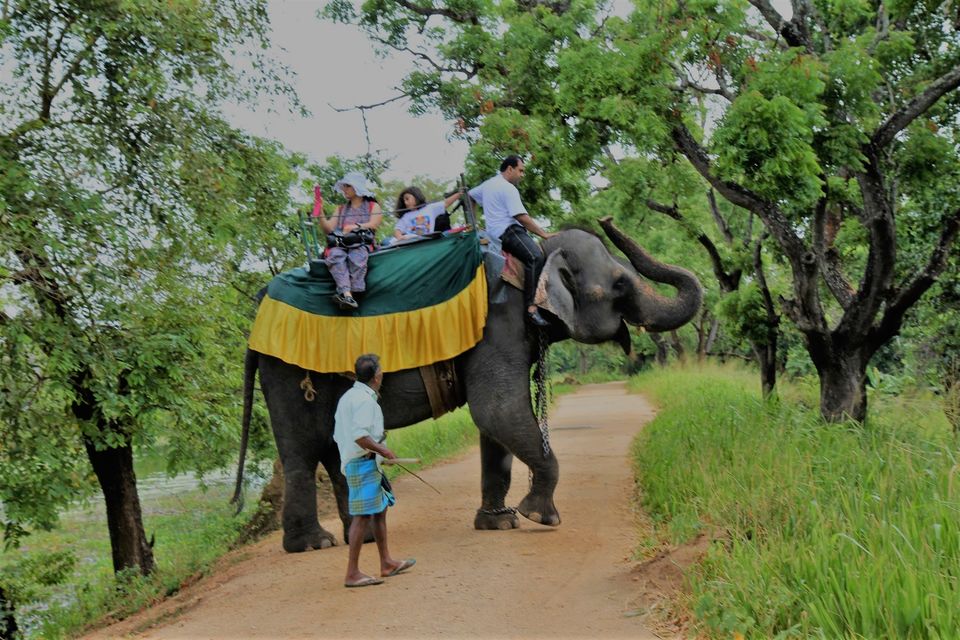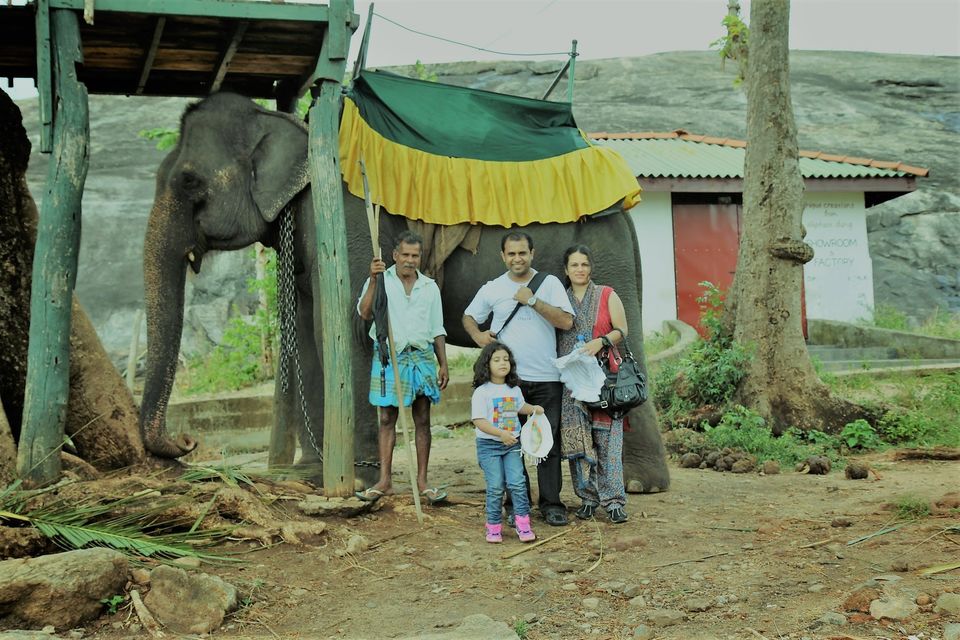 .........................................................................................