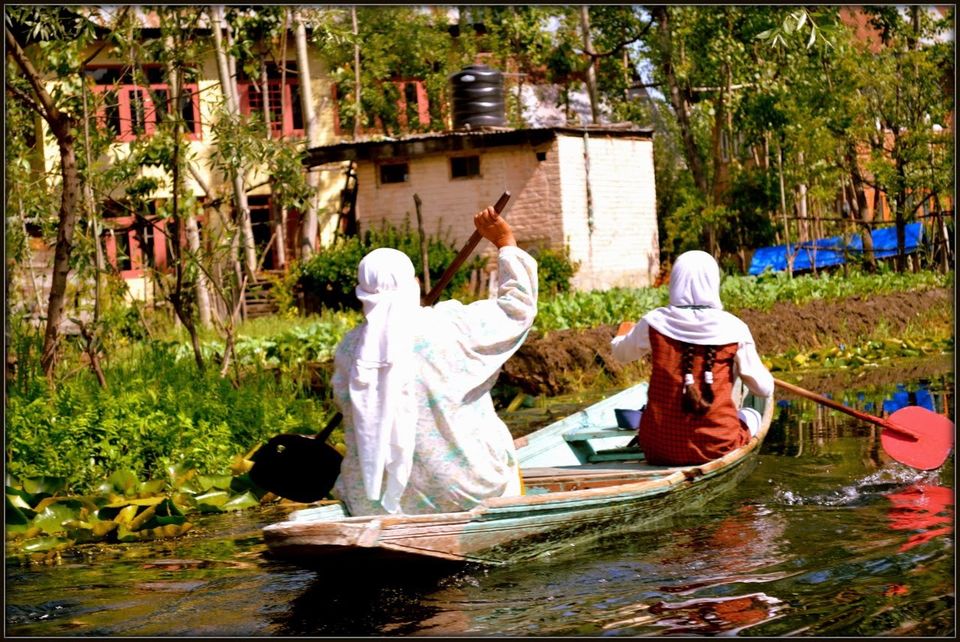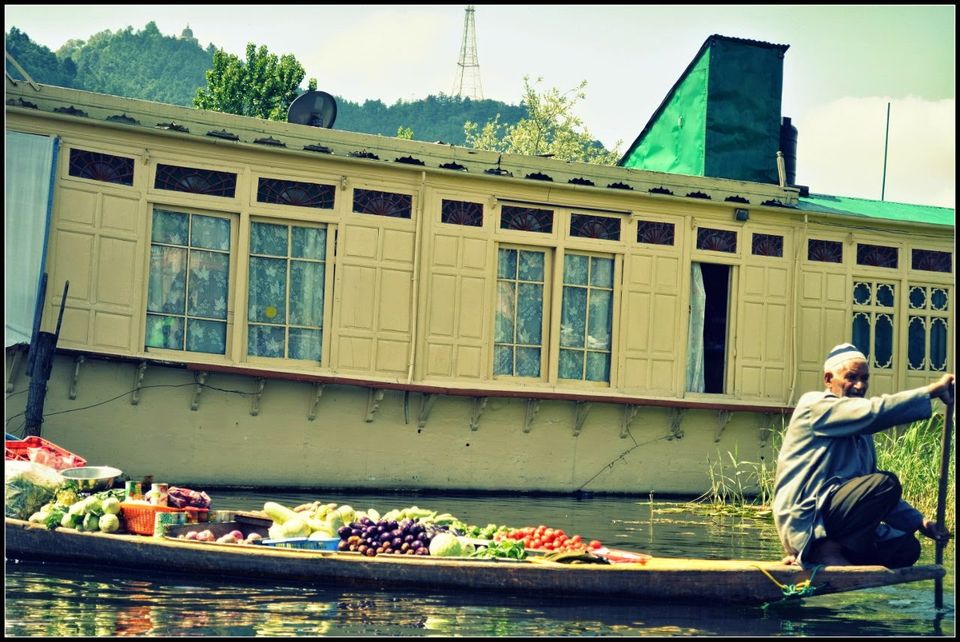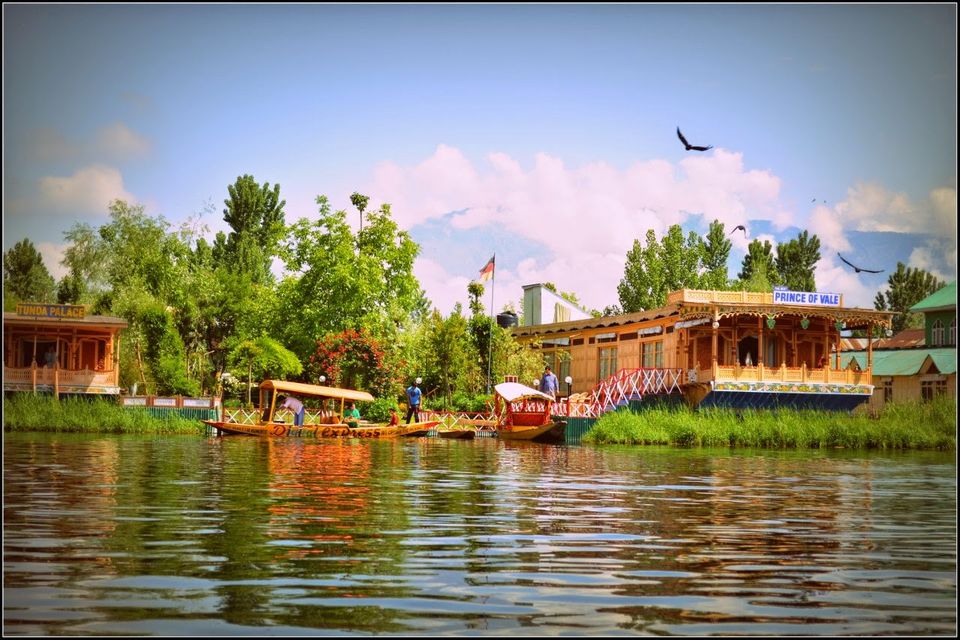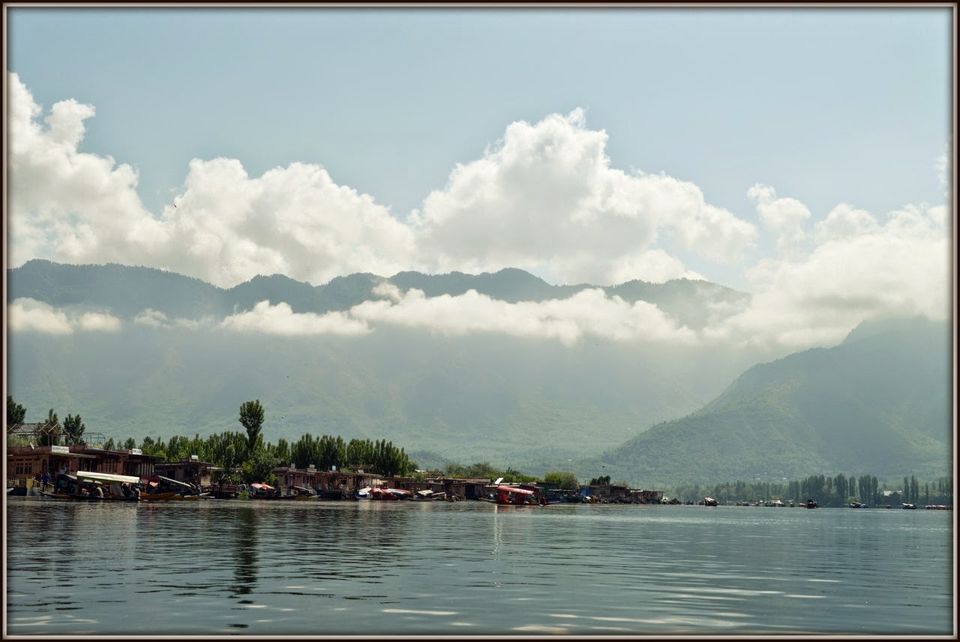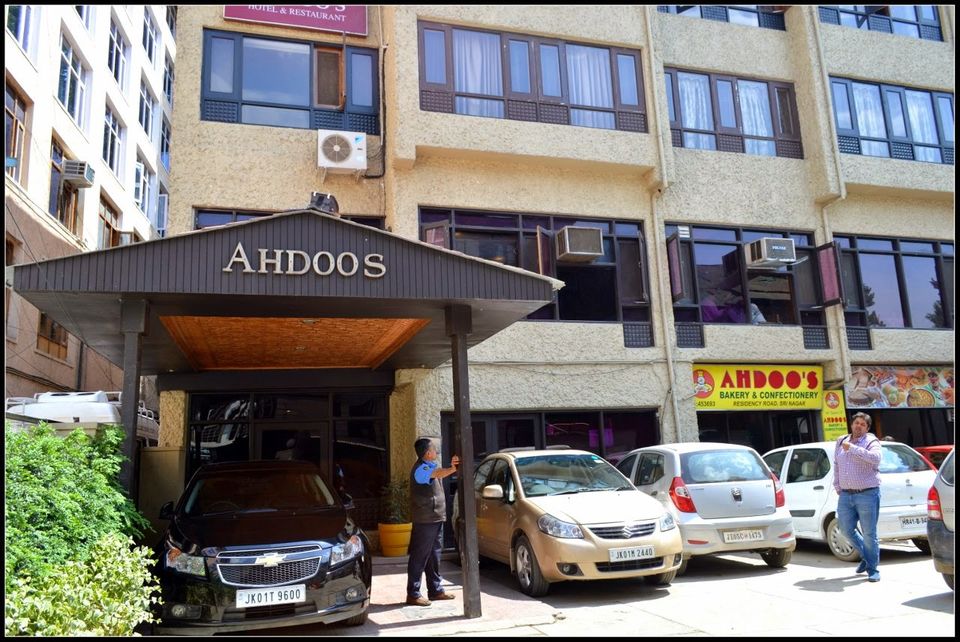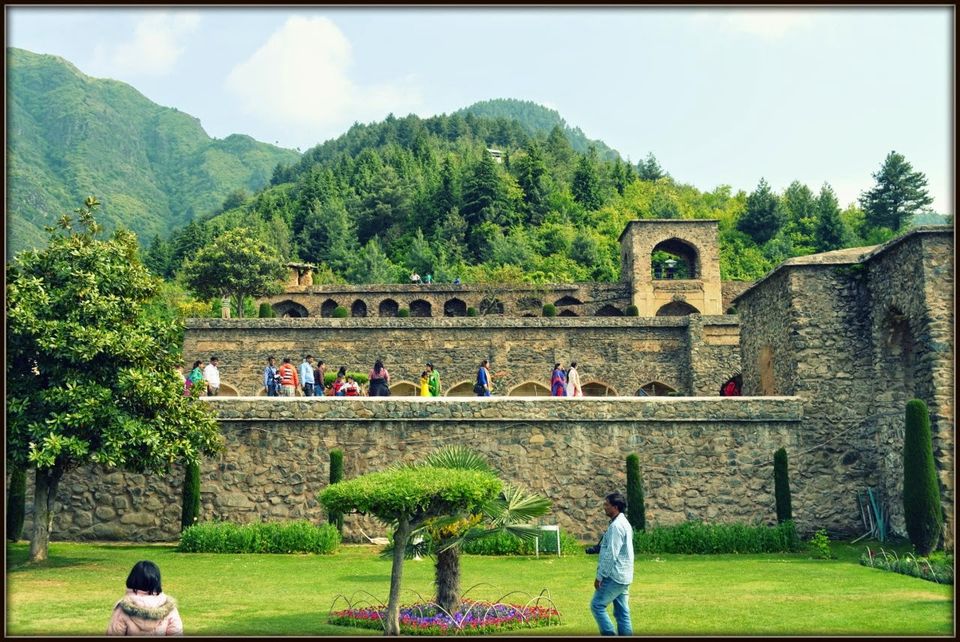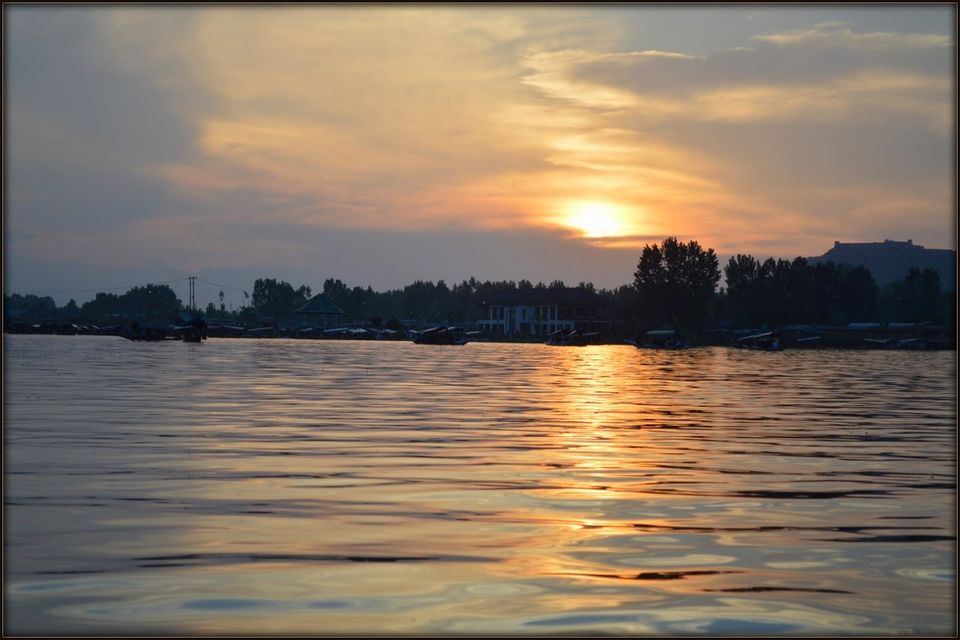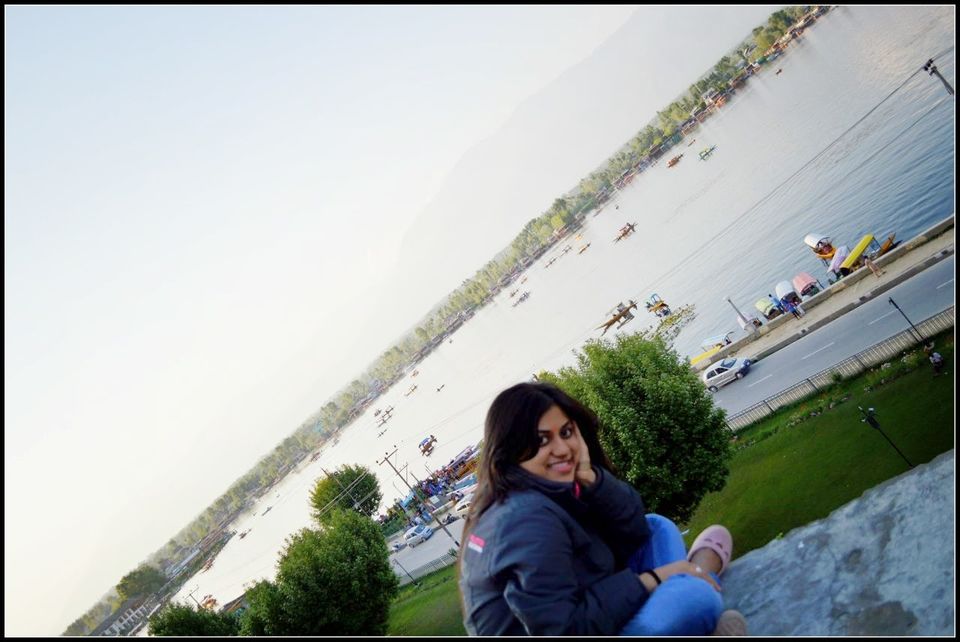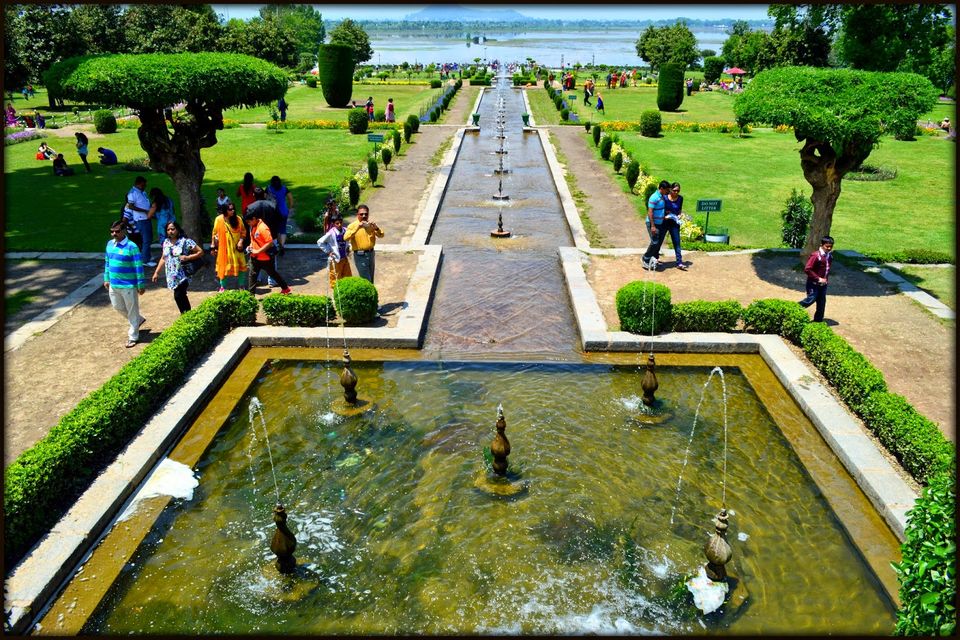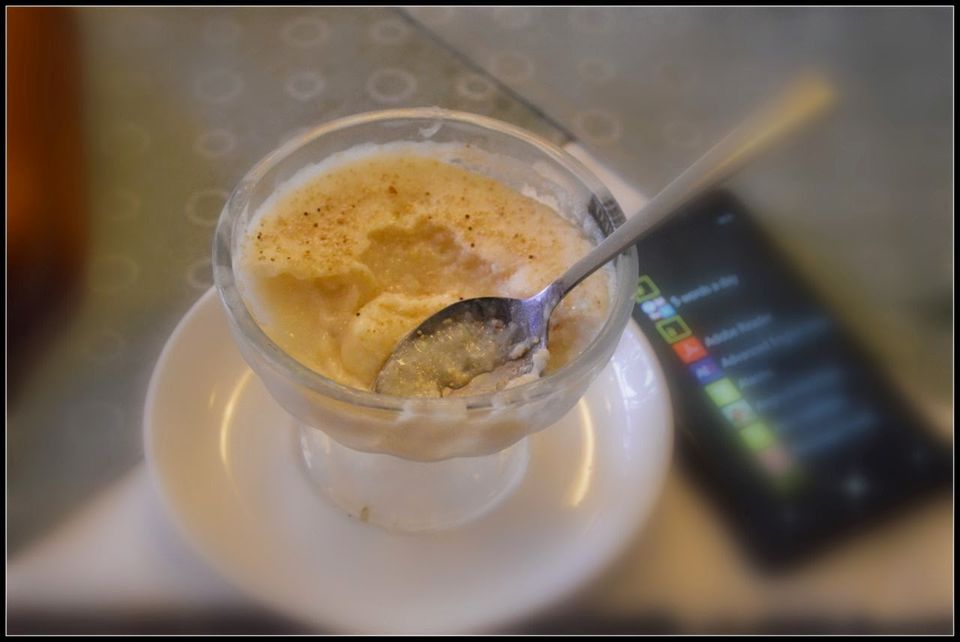 My heart skipped a beat as I switched on the television set. Kashmir, the Switzerland of India, was hit by unprecedented floods. I felt extremely helpless seeing that the place which gave me an experience of a lifetime was struggling hard to survive. Almost 400 villages in the Kashmir valley were submerged in water.
As I wrote this post Indian Army had managed to rescue 1,34,000 people so far. Relief material was being passed on to every village in need. The entire nation owes a debt of gratitude to the army men.
My brain flash backs; exactly to the time when I was smitten by the beauty and mesmerizing aura of Kashmir. Kashmir exhaled love, warmth and peace in its every particle. Every minute I had spent there got etched in my memory. Every nook and corner of Kashmir is like a canvas beautifully painted by GOD.
The most common tourist places in Kashmir are Srinagar, Pahalgham, Gulmarg & Sonmarg. Each one equally vibrant, aesthetic and mesmerizing. Srinagar is the centre point of the four.
I travelled to Kashmir this year, in the month of May on an all women group tour. Generally it doesn't rain in May but this time it did. Well, I wouldn't lie, it did become a spoiler. But overall the trip was just close to perfect
Srinagar, the summer capital of J&K is known for its Dal Lake and Mughal Gardens like Shalimar Bagh, Nishat Bagh,Cheshmashahi and Pari Mahal. One would need at least 2 days to enjoy Srinagar. Adi Shankracharya Temple is one of the ancient temples of India situated on the mountain top. Delight your eyes to the breath taking view of Dal Lake from the Temple. Pari Mahal meaning fairy's abode is a beautifully build garden on the ruins of a Budhist monastery. It is a 7 terraced garden overlooking the Srinagar city and some parts of Dal Lake.
Living on a House Boat is a lavish and must not miss experience. The House boats are finely designed with Deoder wood which doesn't decompose in water. There are close to 4000 house boats on the Dal Lake. The House boats are anchored in the water. They might tilt a little here and there but it's altogether a different experience to live on water. Each house boat has 3-4 rooms along with a common room having a dining area.
The house boat owners have their boats just behind the tourist houseboats. They are very warm and welcoming people. On the house boat we were served home cooked hygienic but extremely delicious food. The food was a mix of Kashmiri and Punjabi Dishes. They use a small boat called as Shikara to commute in water. You could shop for amazing paper mache articles and jewellery on the floating market while enjoying the Shikara ride. However, for authentic Pashmina Shawls and Kashmiri embroidered suits you should go to some government recognized shop.
There is an uncanny thing I came to know about the people of Srinagar while I was chatting with the house boat owner. The Kashmiris, like the house boat owners and staff , who stay on water are the water community and the one's from the land are the land community. The water people don't marry the land people and similarly the land people don't marry anyone from the water community. The water community spends almost their entire life on water. Their weddings as well happen on a Shikara. They shop, live and do business on Water. Ain't is amazing!
Coming to my favourite part of travelling, Local Food!
When in Srinagar don't miss to savour your taste buds with Kashmiri food in Ahdoos. Adhoos is one of the oldest and finest restaurants serving authentic Kashmiri Wazwan. If you are a vegetarian like me don't be disheartened. There are some amazing dishes you could try like Kashmiri Dum Aaloo and Kamal Kakdi. Kamal Kakdi is a vegetable prepared using lotus stem in curd curry. In desserts try out the Kashmiri Phirni. It is basically a rice pudding. I just couldn't resist having another bowl of it! It had the perfect sweetness and right flavouring of kesar and cardamom.
You have a lot to see in Srinagar. But I would say, hold on, capture the beauty of Dal Lake as much as you can. I indeed lost my heart to its calmness.