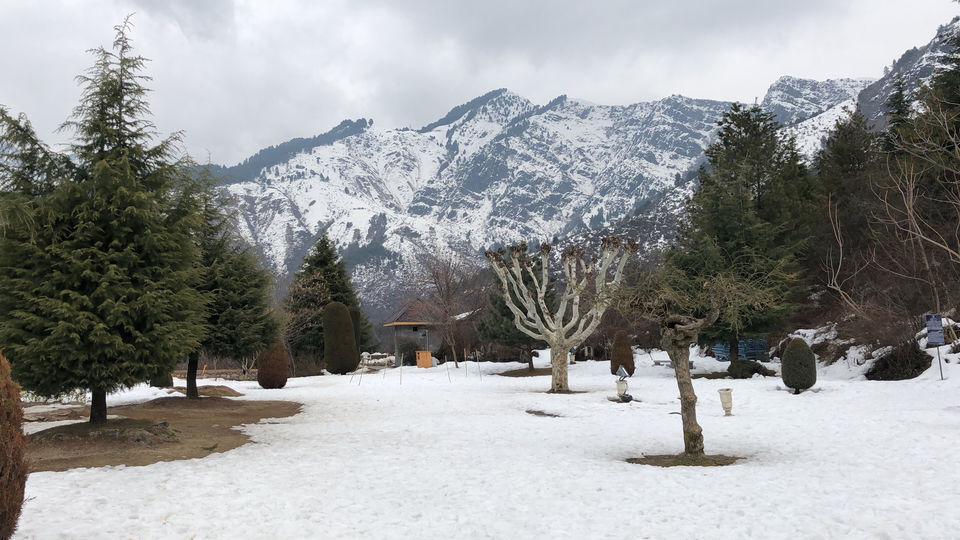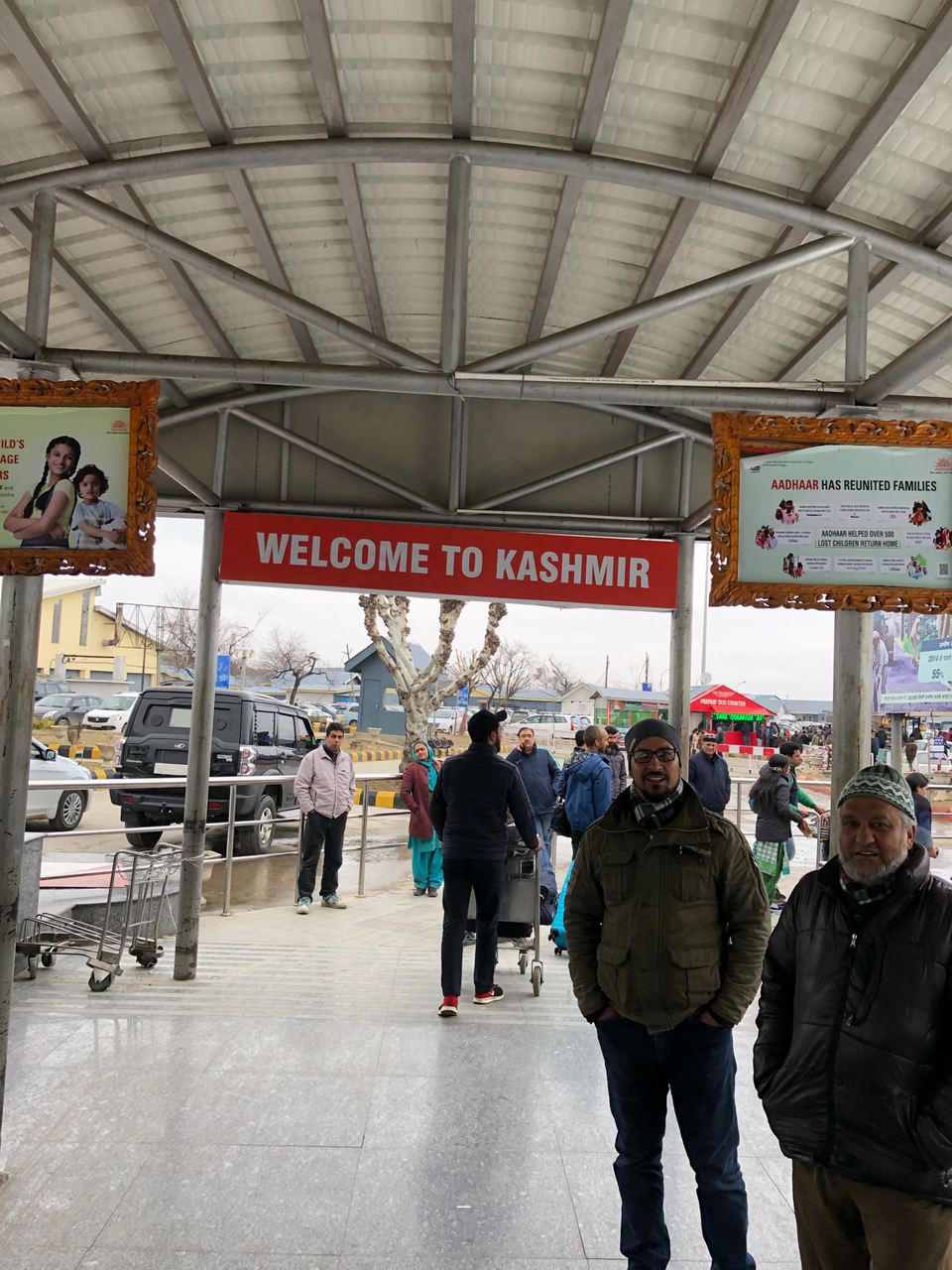 What was supposed to be a trip to Rajasthan After much thinking and debating my wife and I decided to book trip to kashmir, PHEW ! Initially we were hesitant to travel to kashmir because of constant not so good news in news channels .
We booked indigo flight because they have direct flight from Bangalore to Srinagar .total journey is around 3.15 hrs .
First 2 nights we decided to spend in Gulmarg .
We had booked Vintage Gulmarg on Booking.com and asked the hotel to arrange for the transfer from Srinagar airport to gulmarg hotel .the total cost is 3500 inr .
Pre paid sim does not work in j&k so we had to borrow mobile outside the airport to contact the driver ,but it was easy since all ppl are very friendly towards the tourists.
We boarded the taxi and it was a 3 hours journey to Gulmarg but one of the most beautiful ride you will ever ride . We had to change 2 cars because it was peak winter and normal cars don't go the last 15 km because of snow . There are Special 4*4 cars with chain tied to the Tyre . There are lot of people who will try to be friendly with you and help you to plan the trip but they charge 700 inr per day ..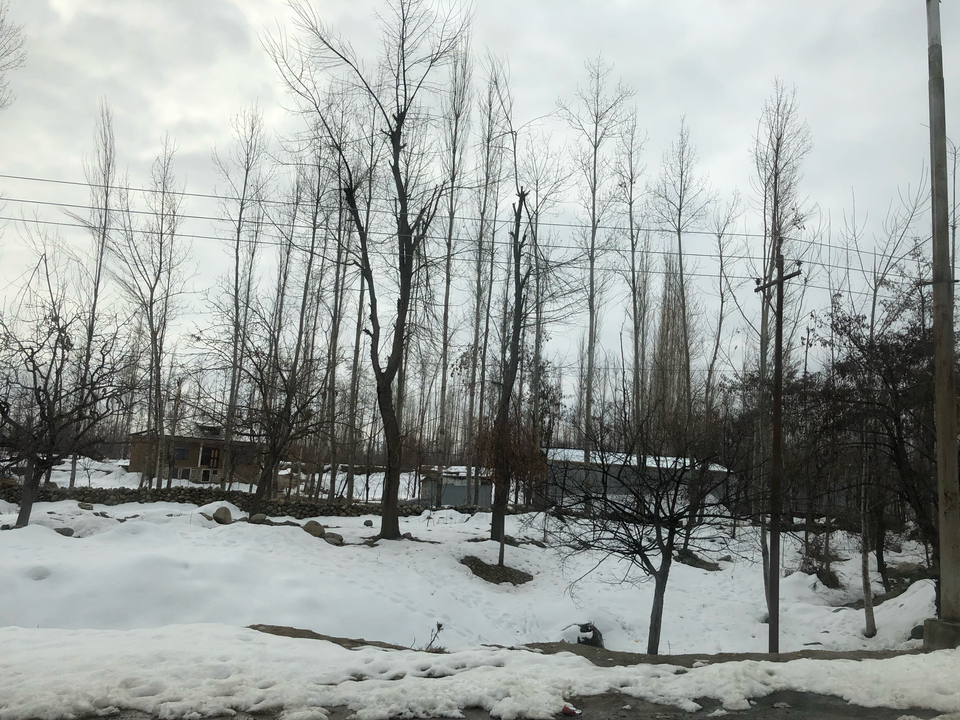 On the way we took gum boots and special jackets for rent ..With a charge of 600 per day ..
The hotel room was very cozy and warm ..outside temperature was around -2 c and it was constantly snowing .
We decided to go for ATV ride which costs 1500 per person .it was a 8 km ride with one of the most scenic view .. We were in winter wonderland.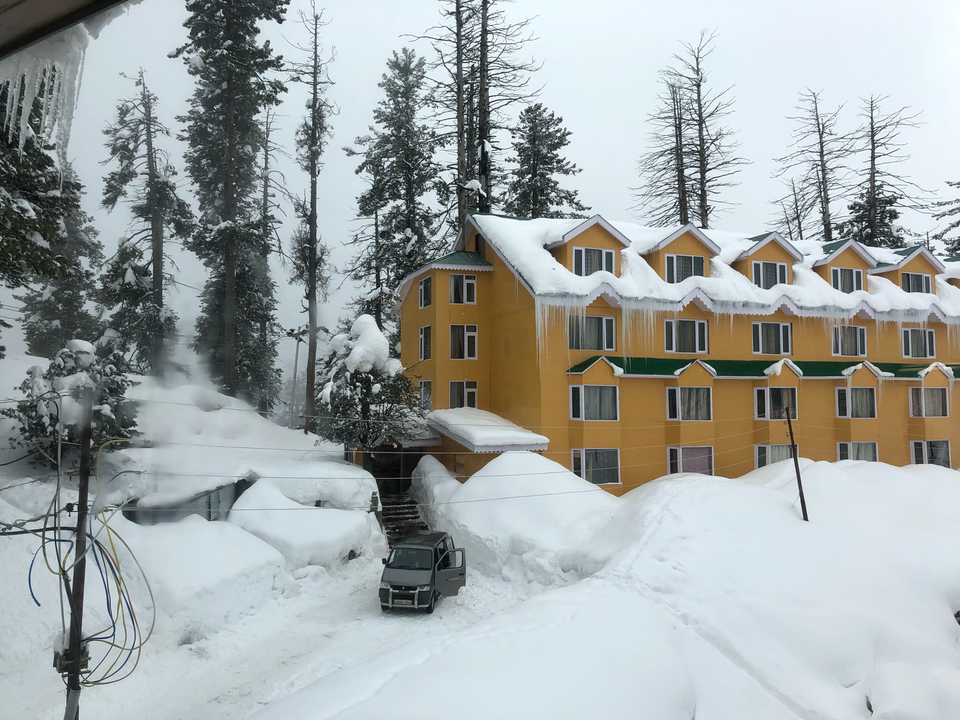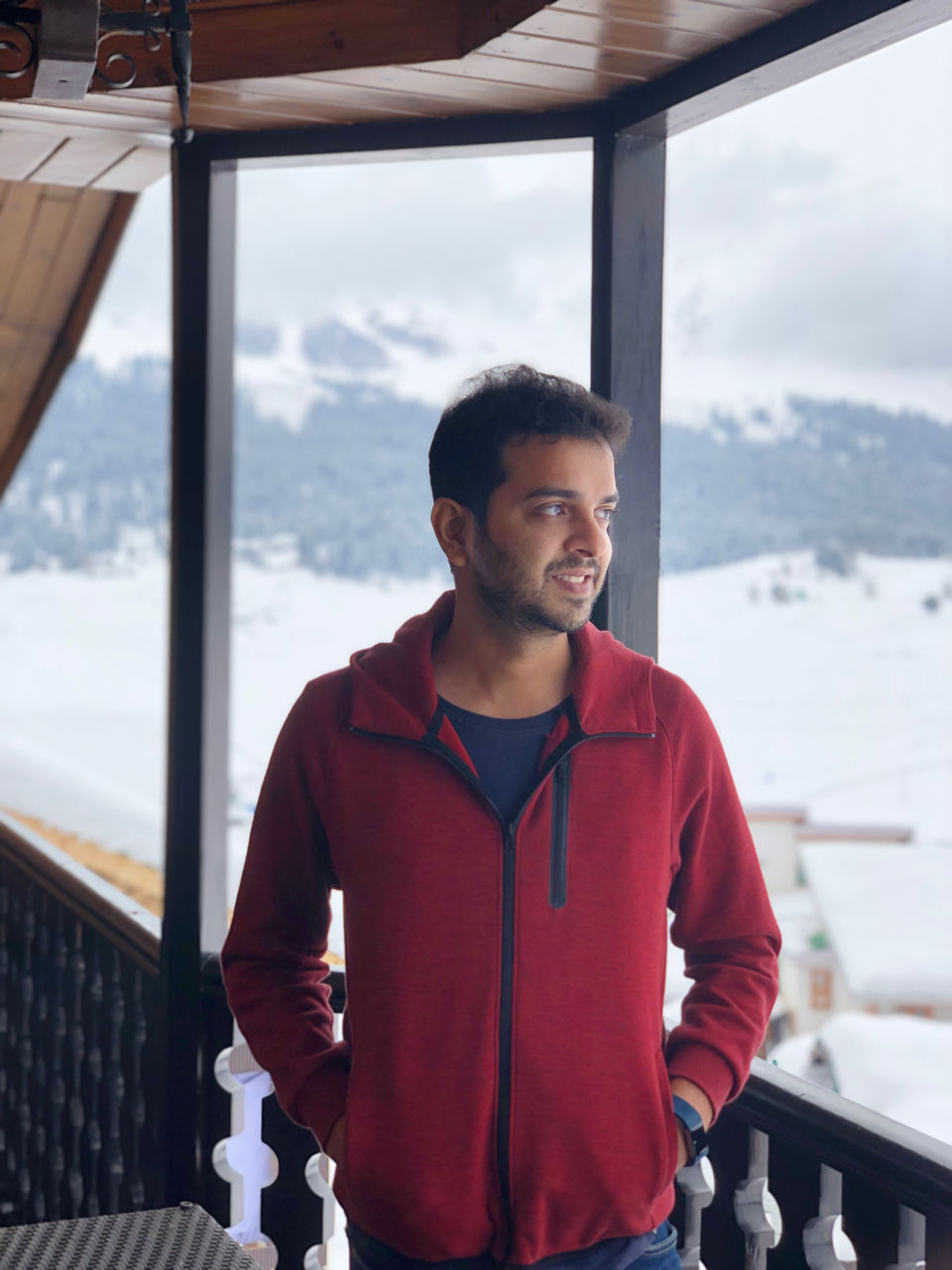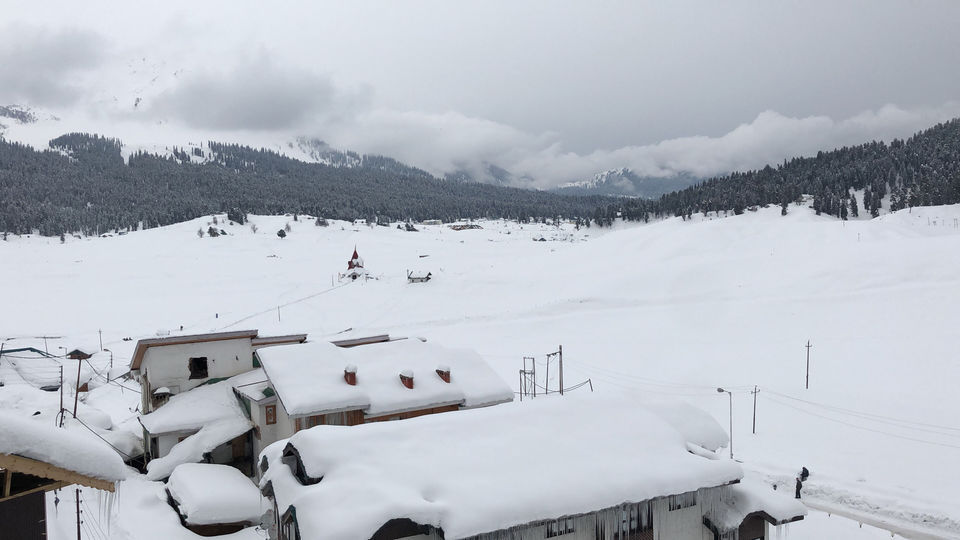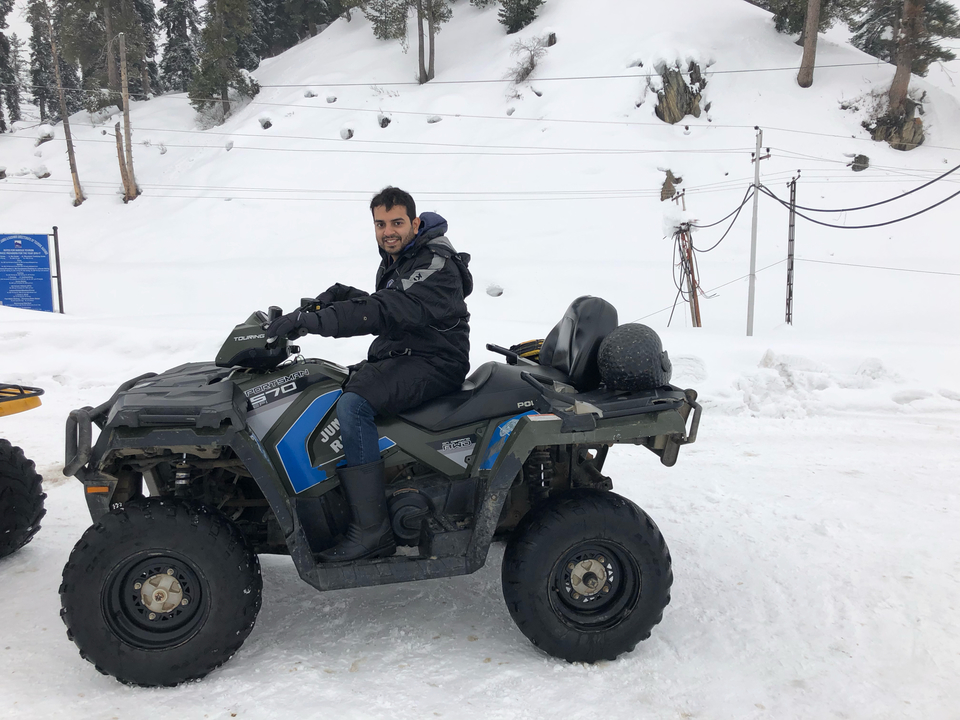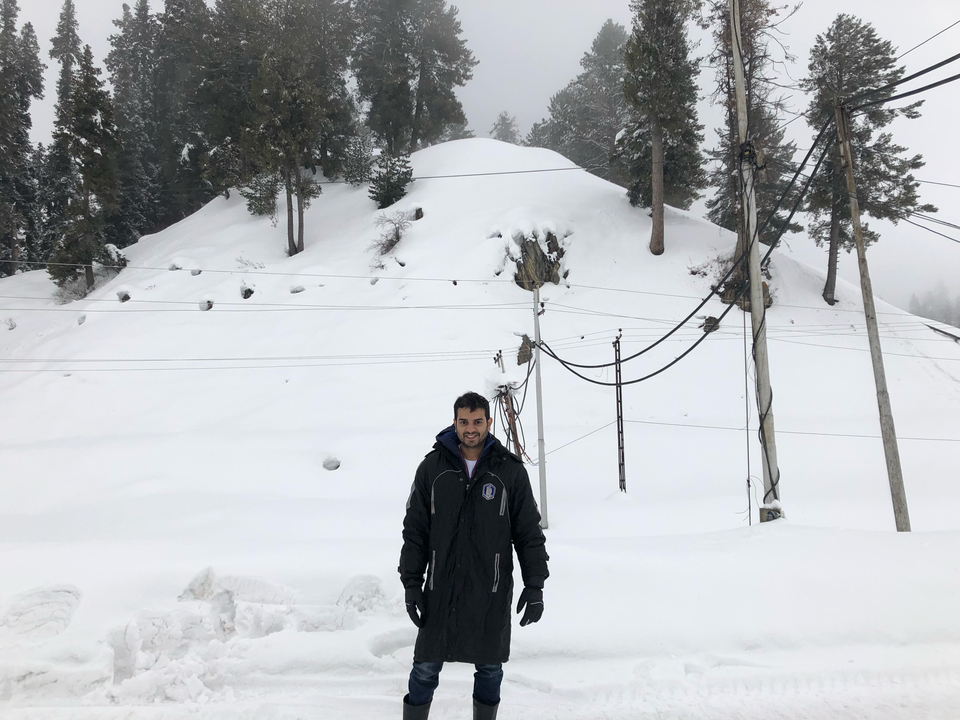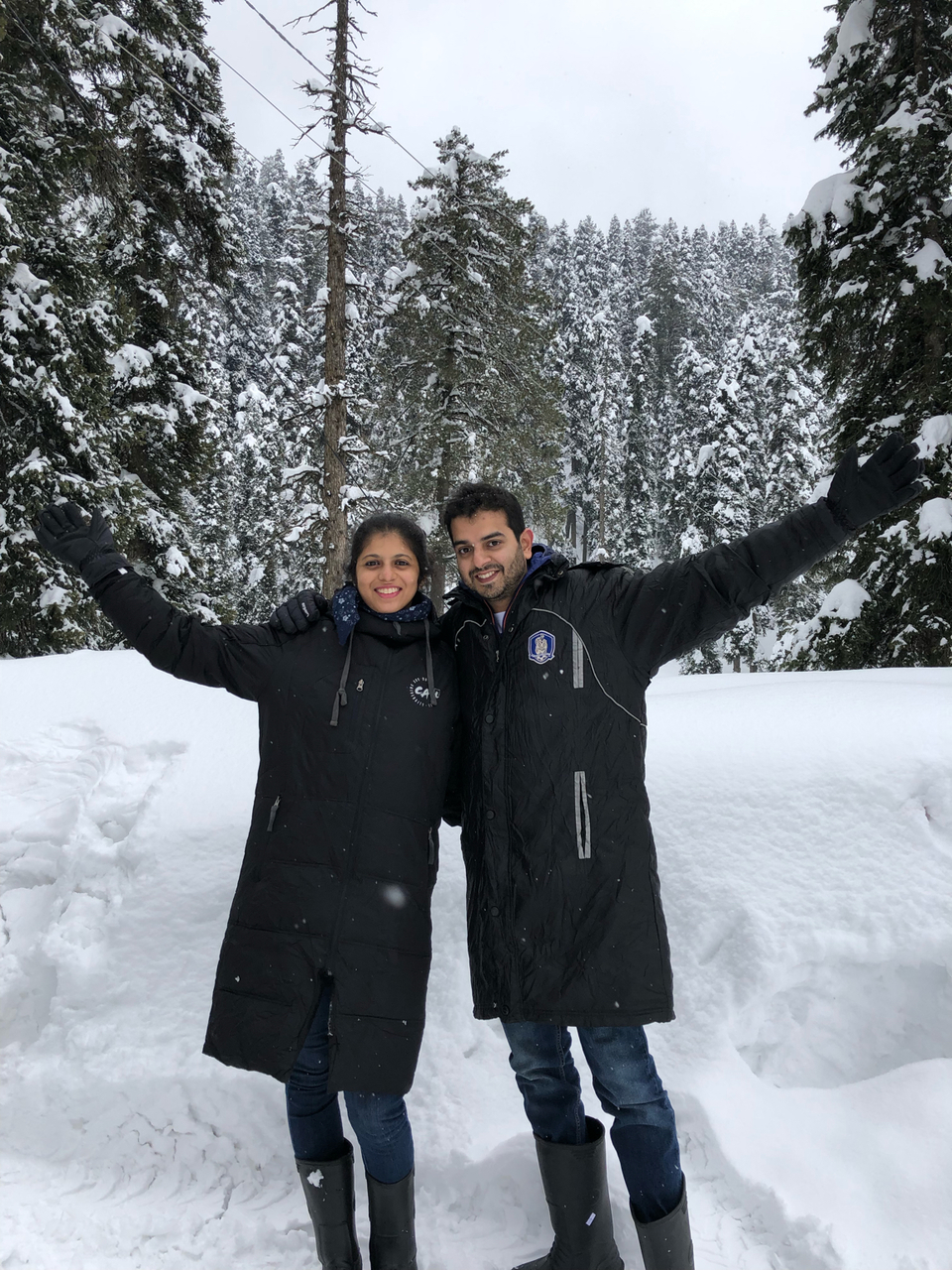 There was snow storm that day but we decided to look around the place one of which is the must visit Gondola cable car rides it is one of the highest gondola ride in the world . The only way to reach till the gondola station is either by walk (approx 2kms ) or they take you using a sledge , it is bit expensive for a charge of 1k per person but you don't have much choice because the road is filled with snow and it is very slippery too .they will carry to and fro till you are back to your hotel .
Only first phase of the gondola ride was open since it's peak winter time .it was a 8min ride one way which costs 750 per person for to and fro .but it's totally worth since the view is really awesome but since it was snowing heavily we could not see much of a view . We can also ski from the end point of the gondola station .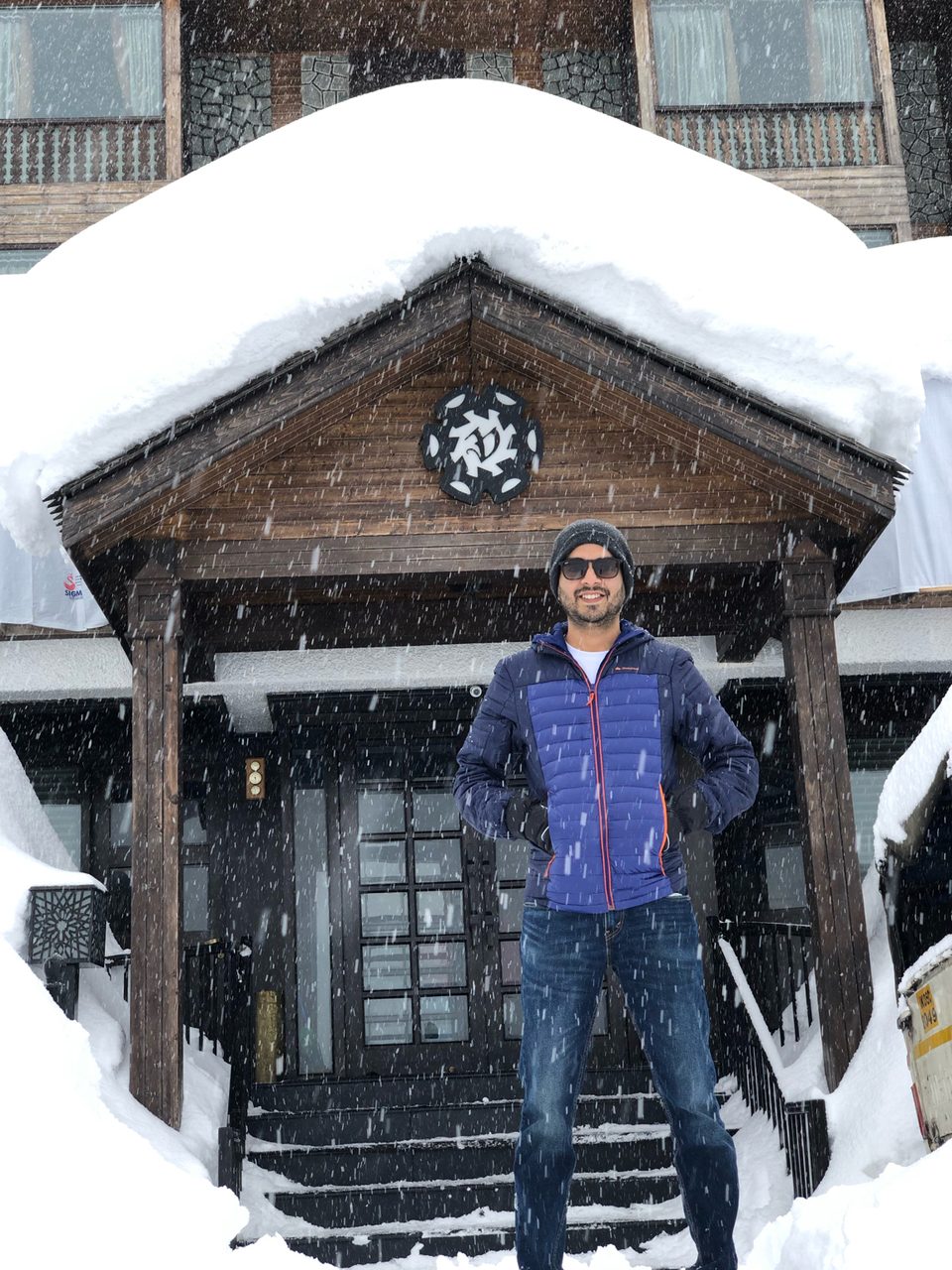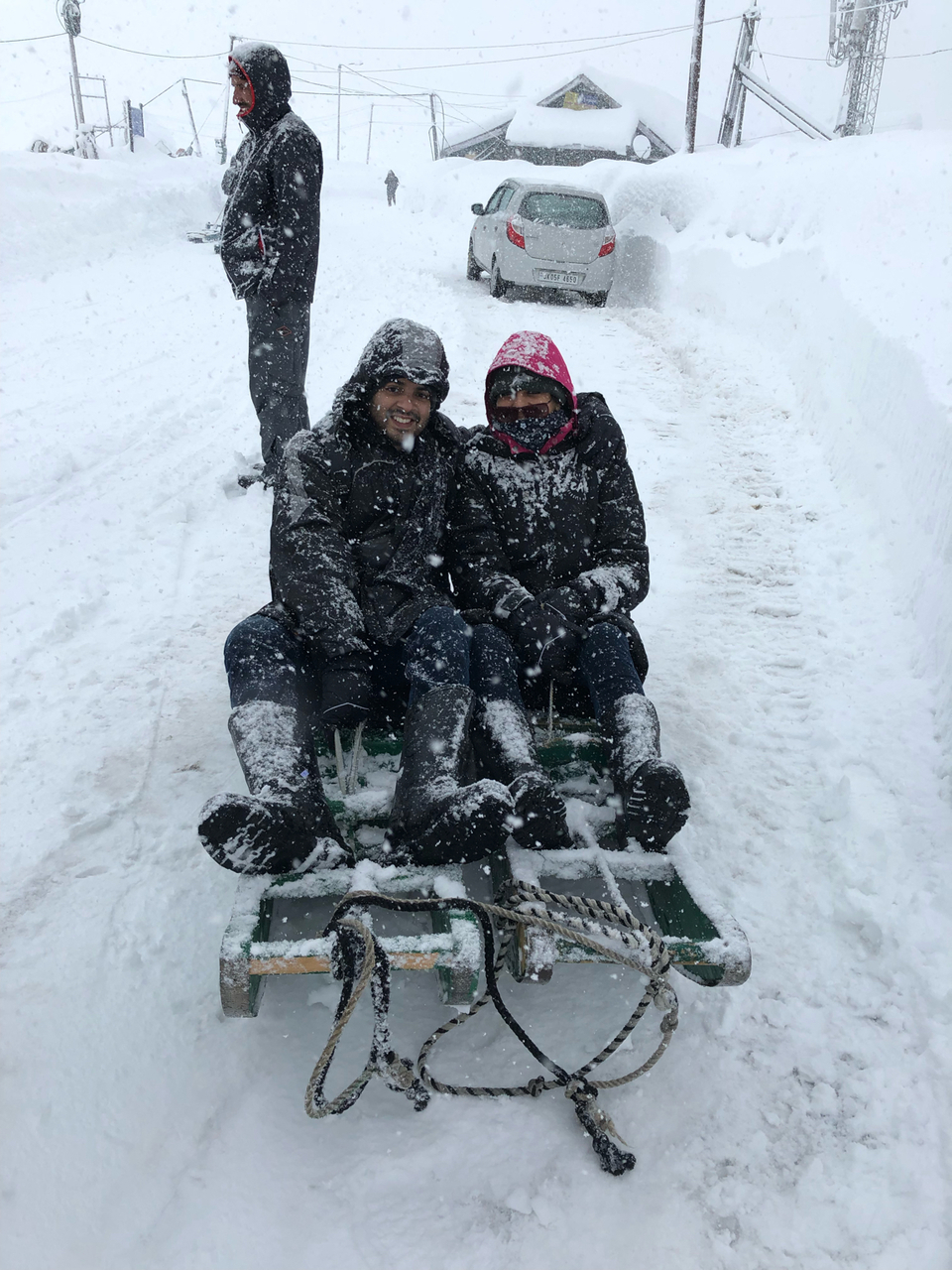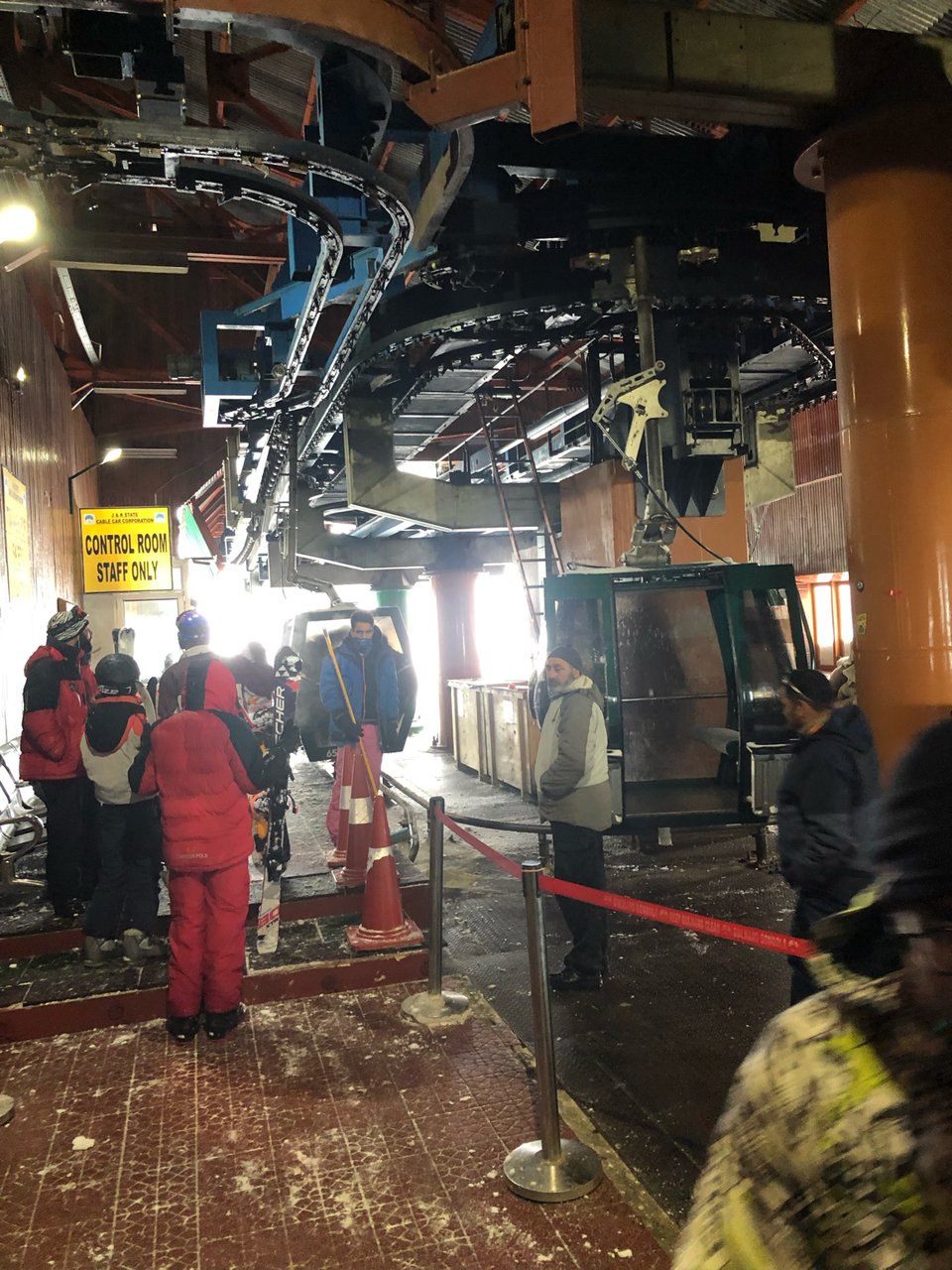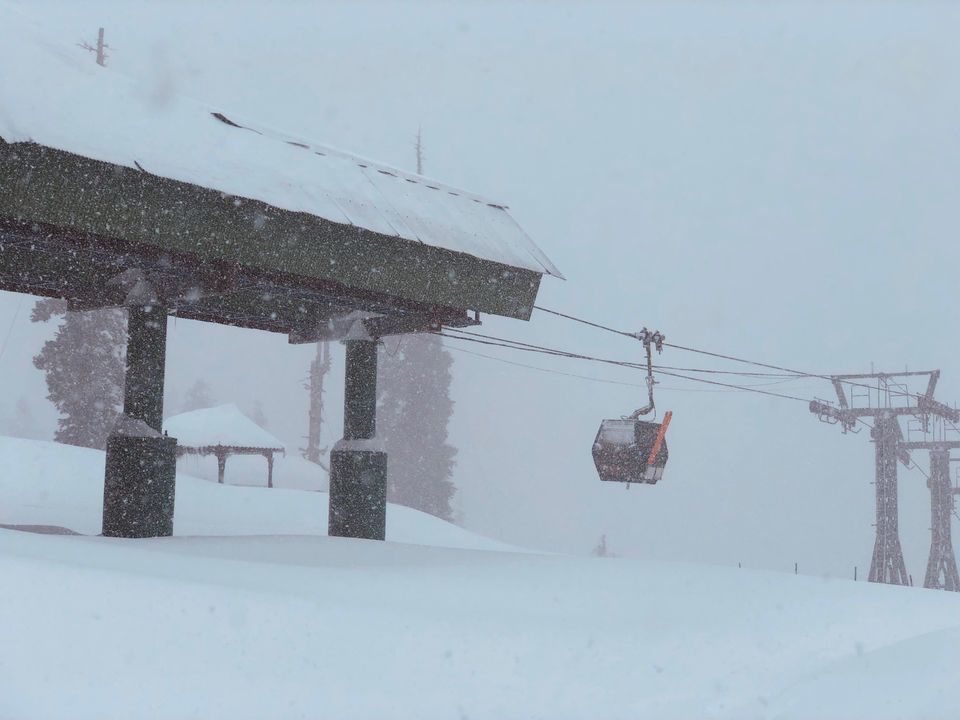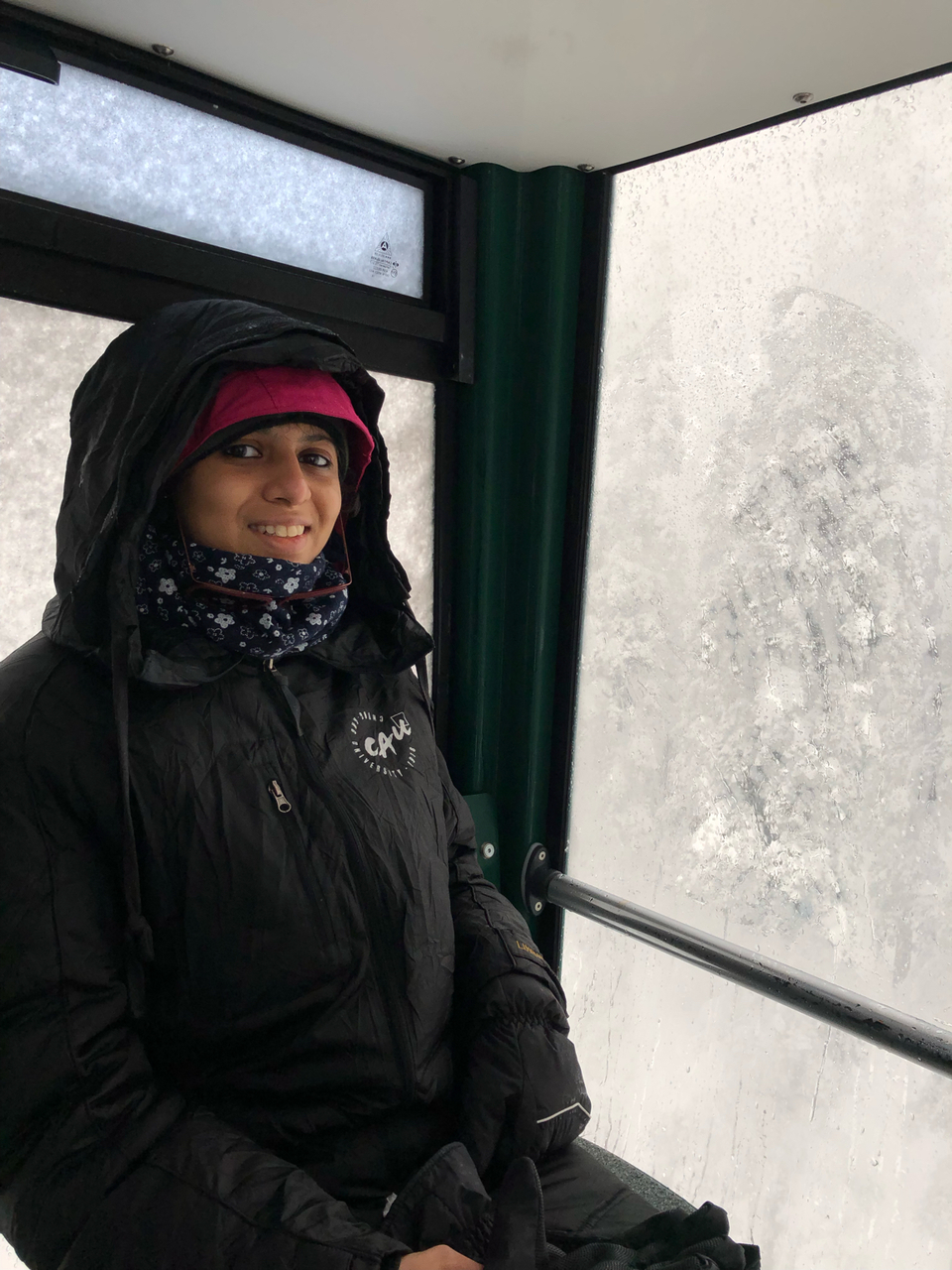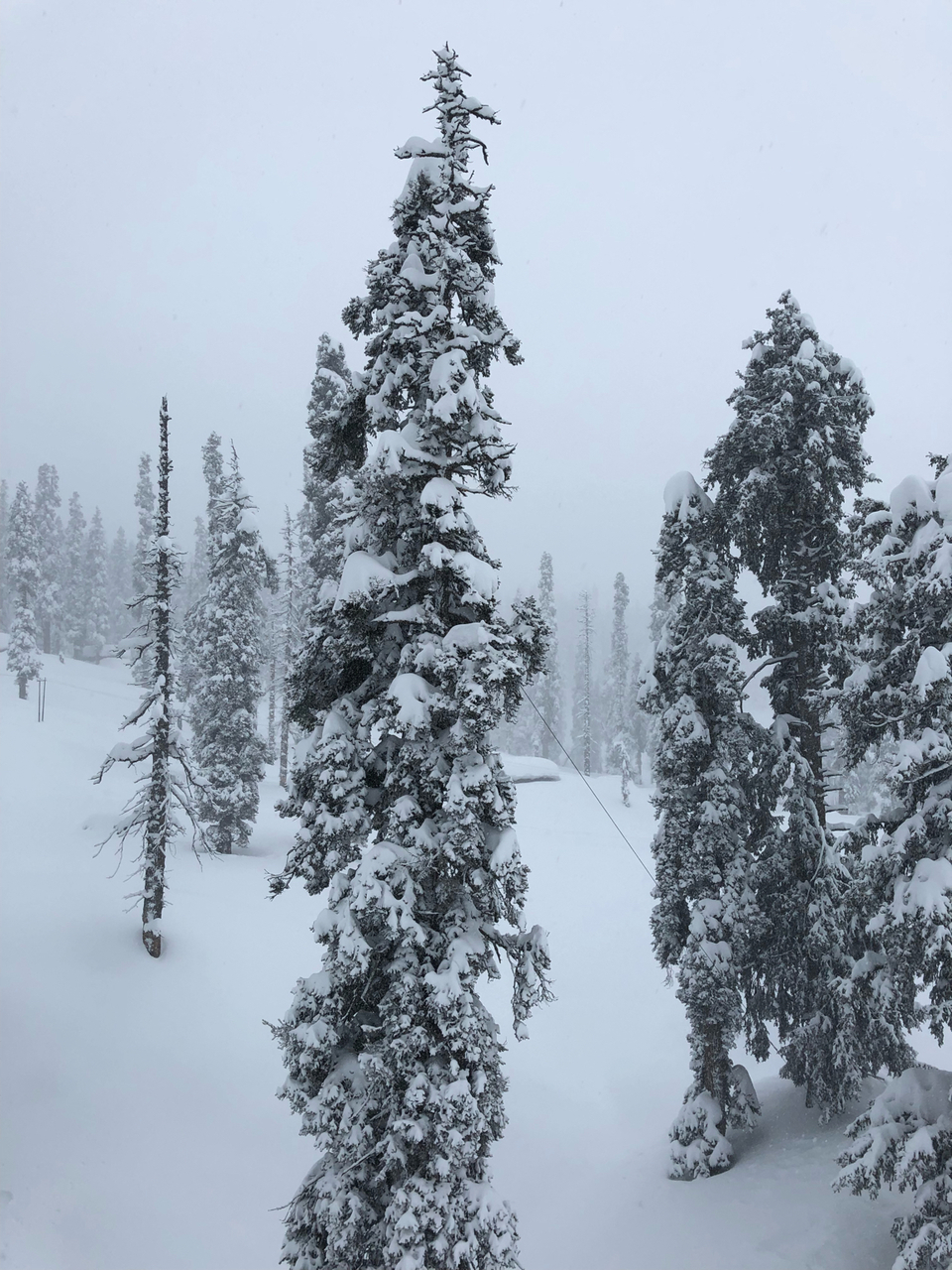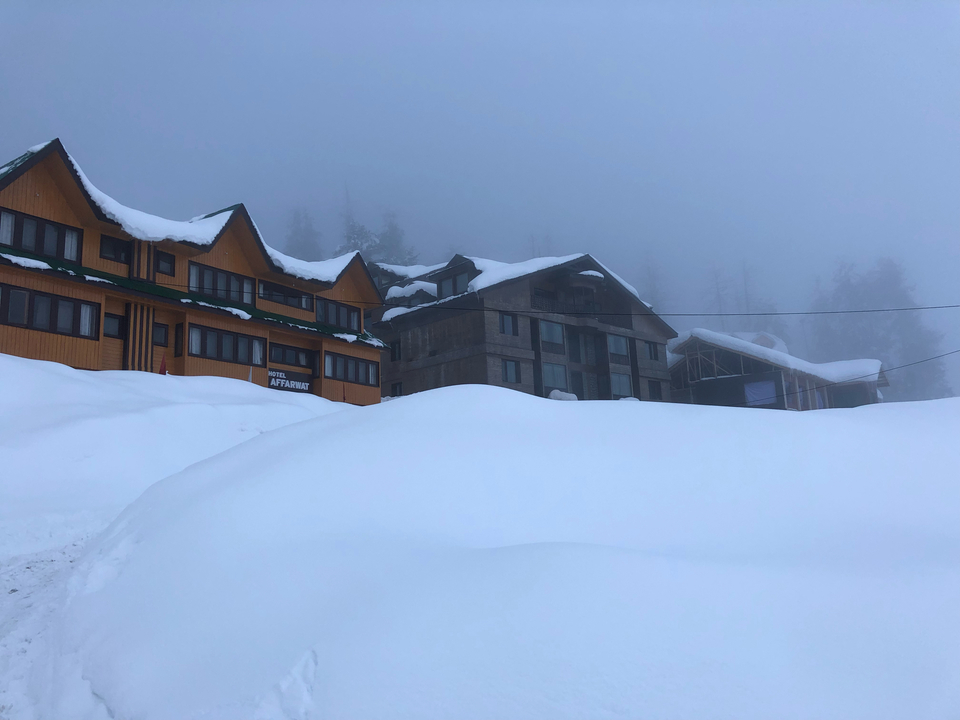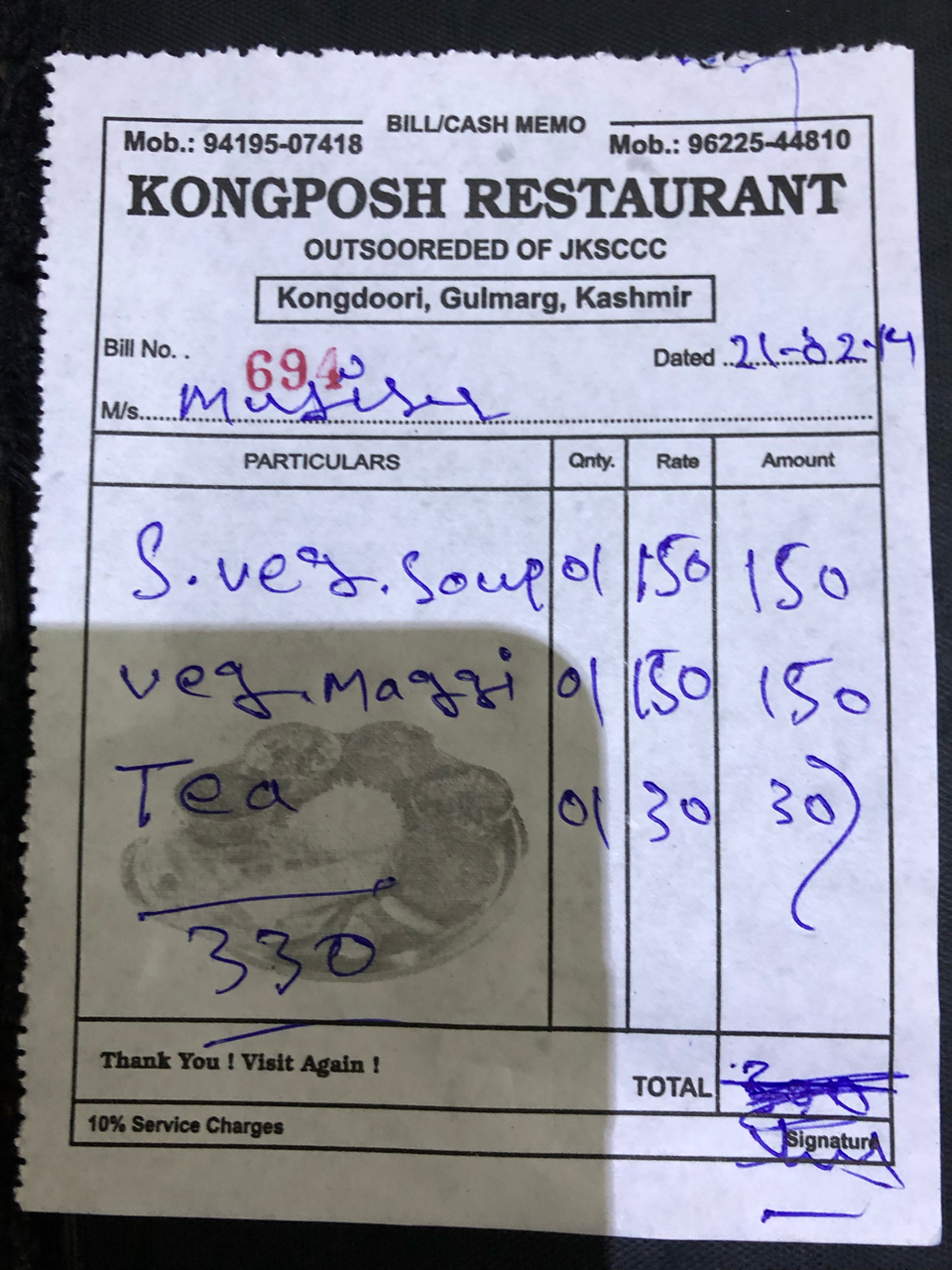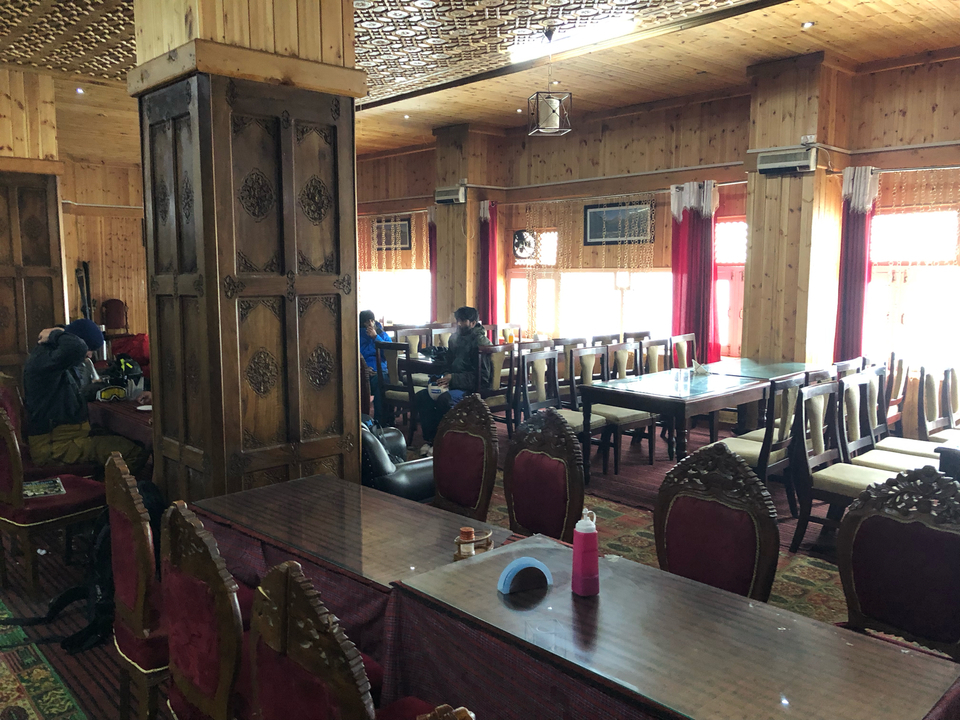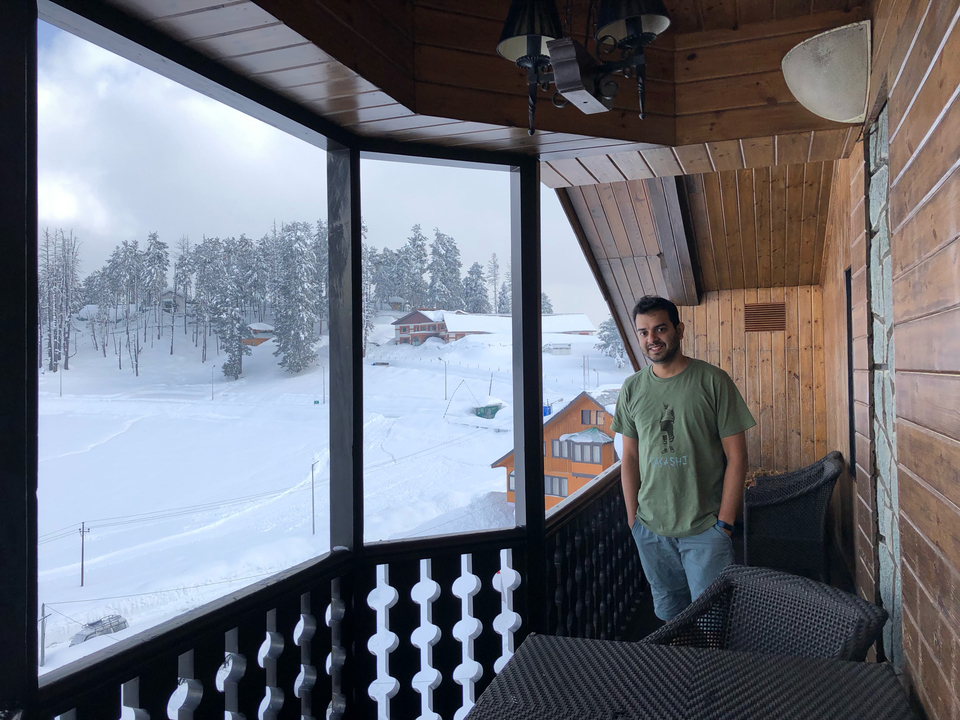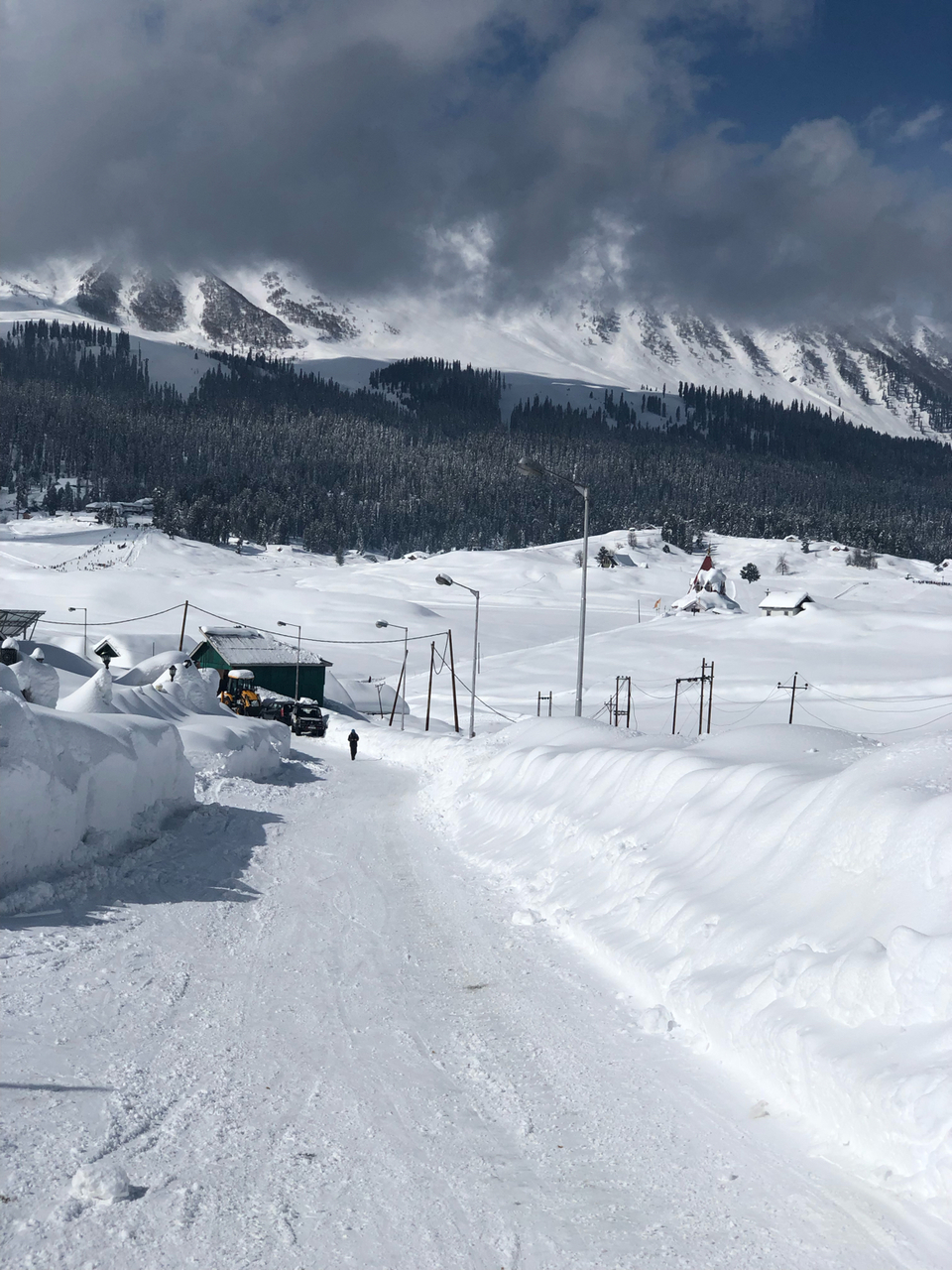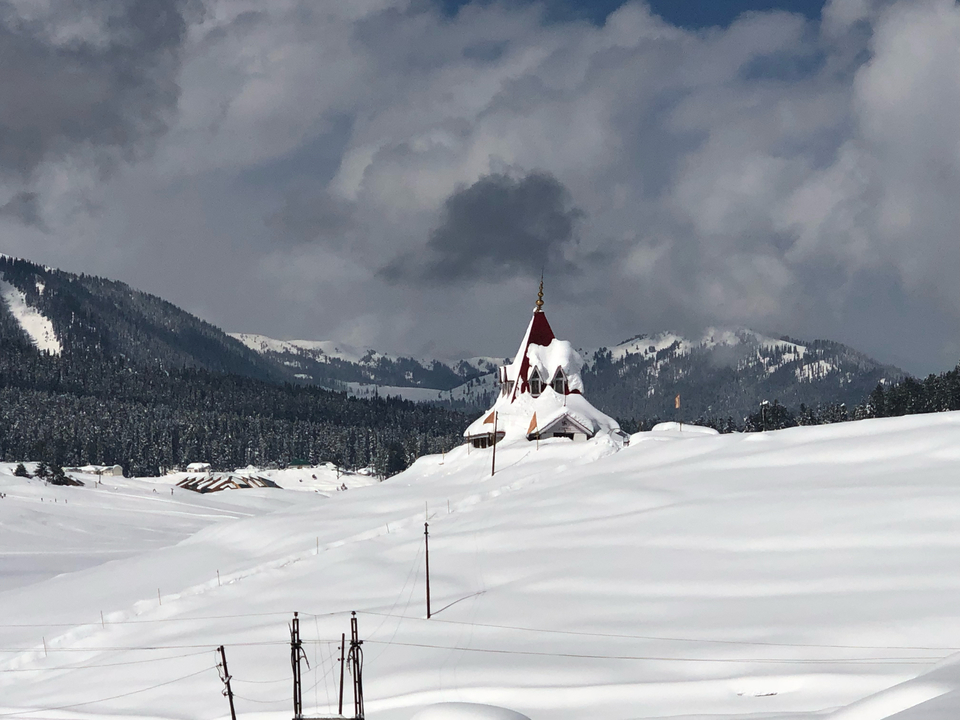 We packed our bags and came back to Srinagar ,on the way driver had stopped at some shopping place where you can buy dry fruits and shawls
We reached the hotel and decided to take a walk towards the dal lake but it was the back side of the lake and not very Clean .so we just walked around the place .Srinagar was bit tensed around this time because pulwama attack happened just few days back . So we booked city tour with the taxi guy who took us back to Srinagar for the next day and decided to take rest for the rest of the day
The taxi guy picked up at our hotel around 10am and first stop was dal lake where we took shikara ride which costs 500 per person with 3 stops during the ride . It takes almost one hour for the complete ride .The 3 stops were
1.floating market
2.mission kashmir movie spot
3.some park
This is one of the must do things when you are in Srinagar .its so beautiful but there are lot of ppl on the way who will try to sell you things which you don't need .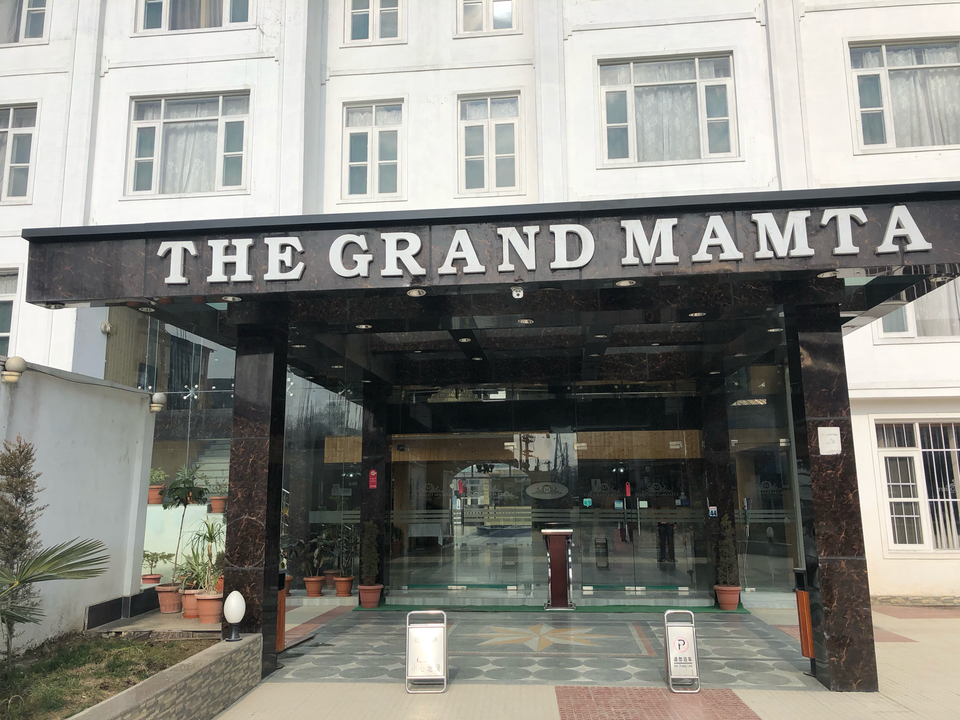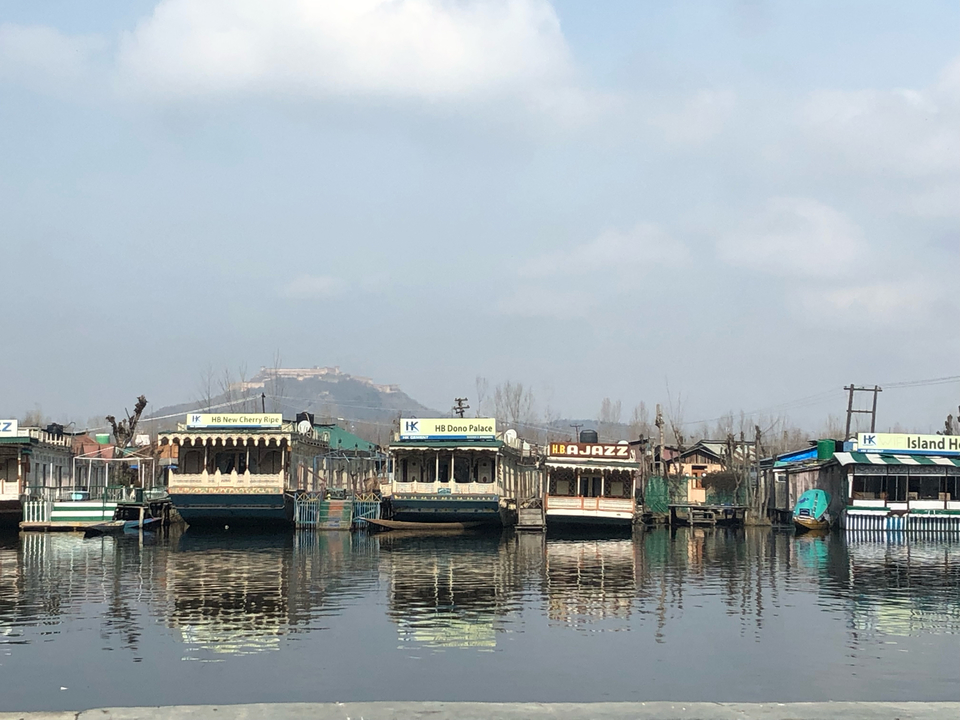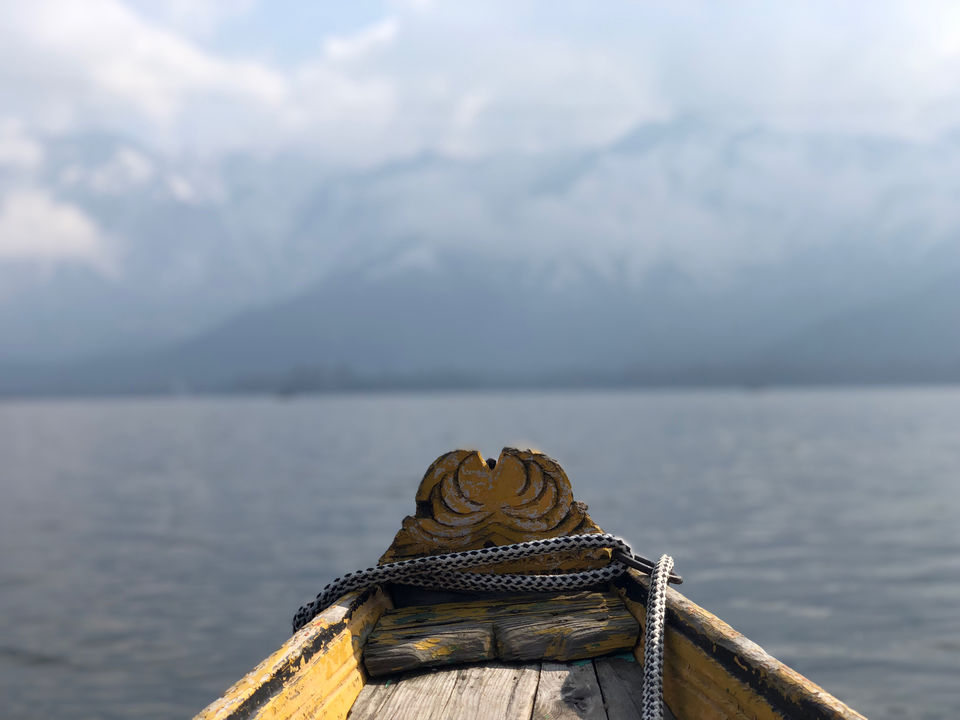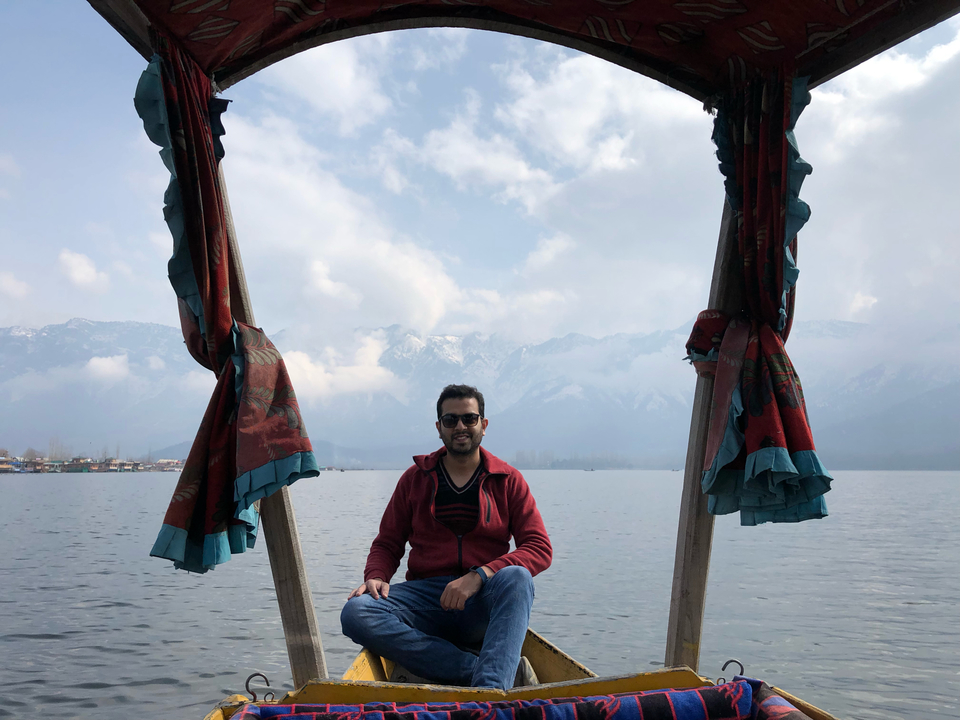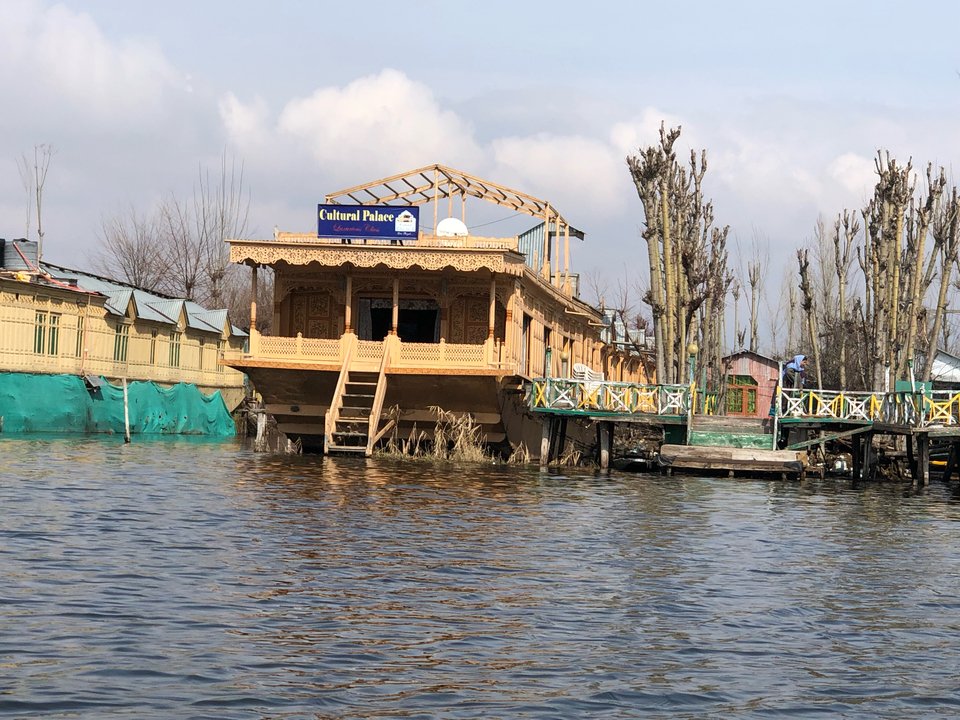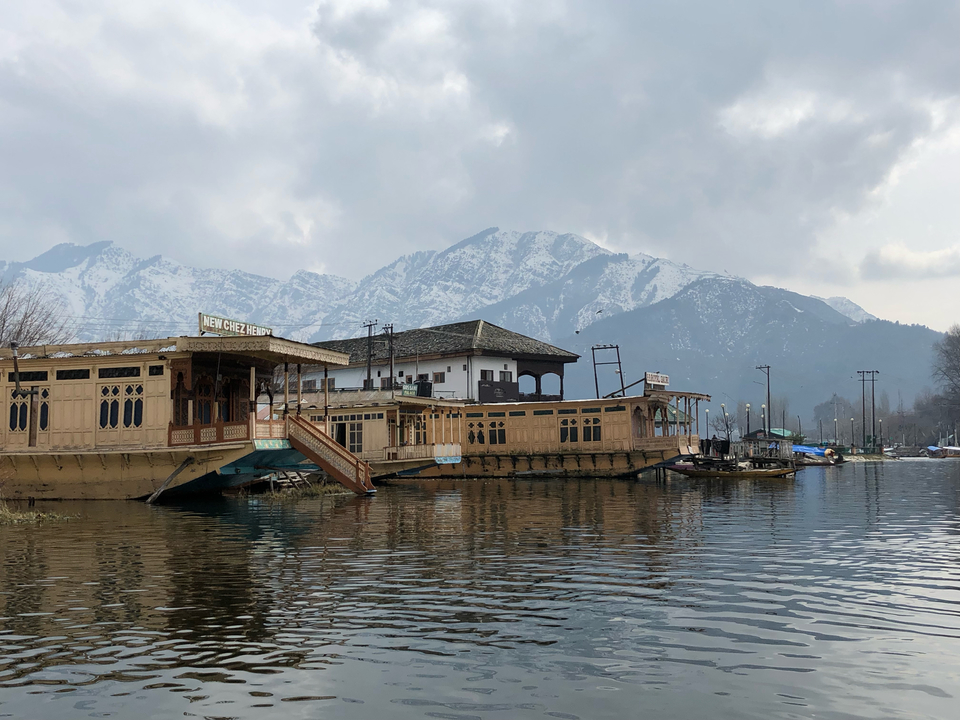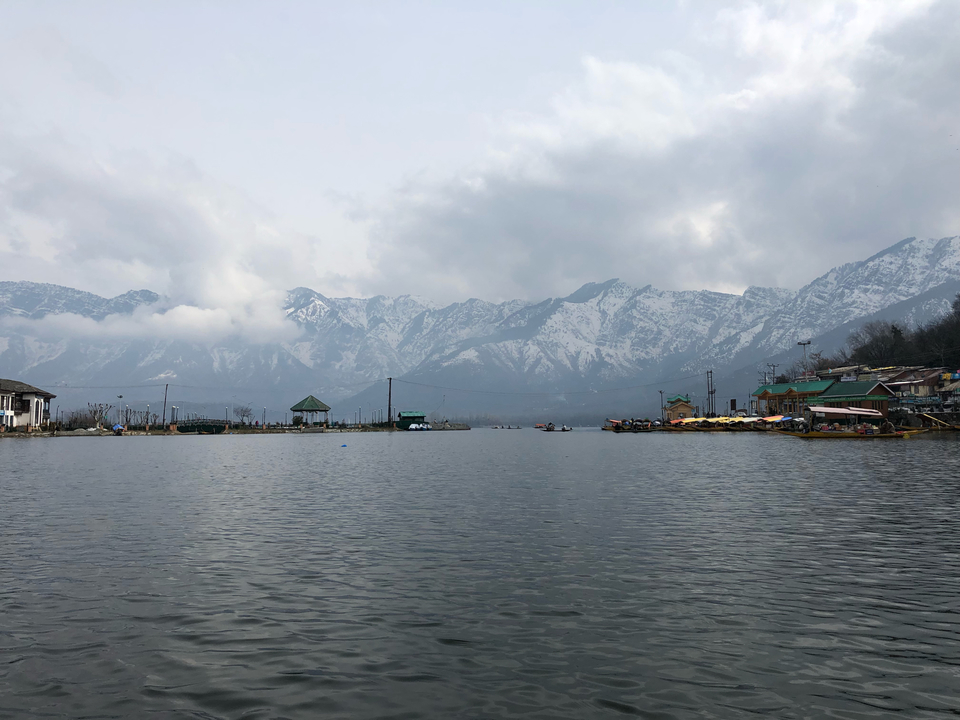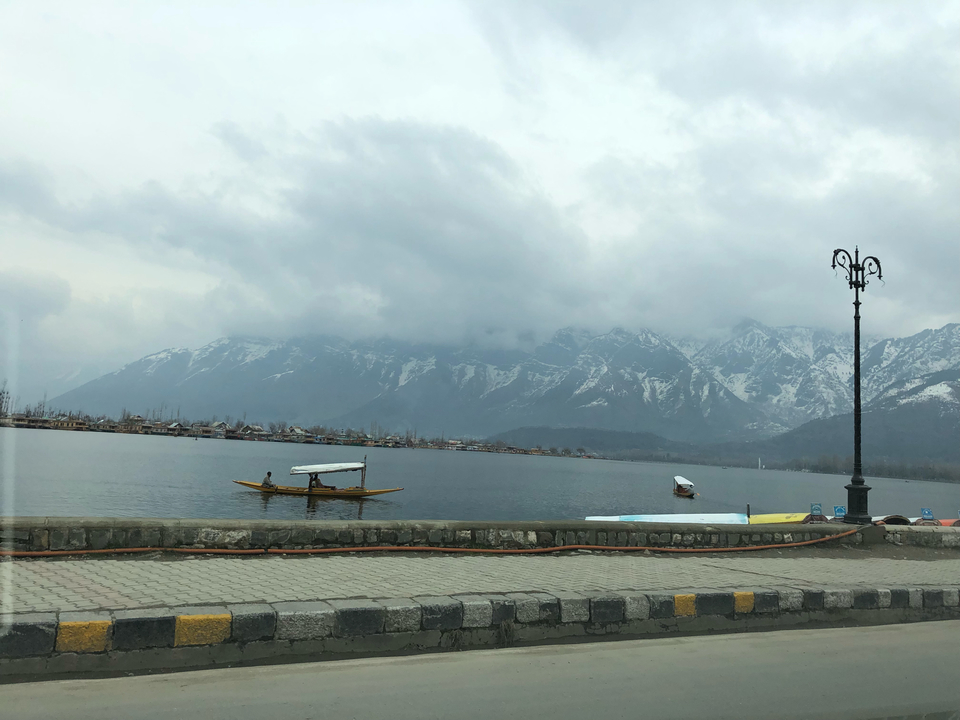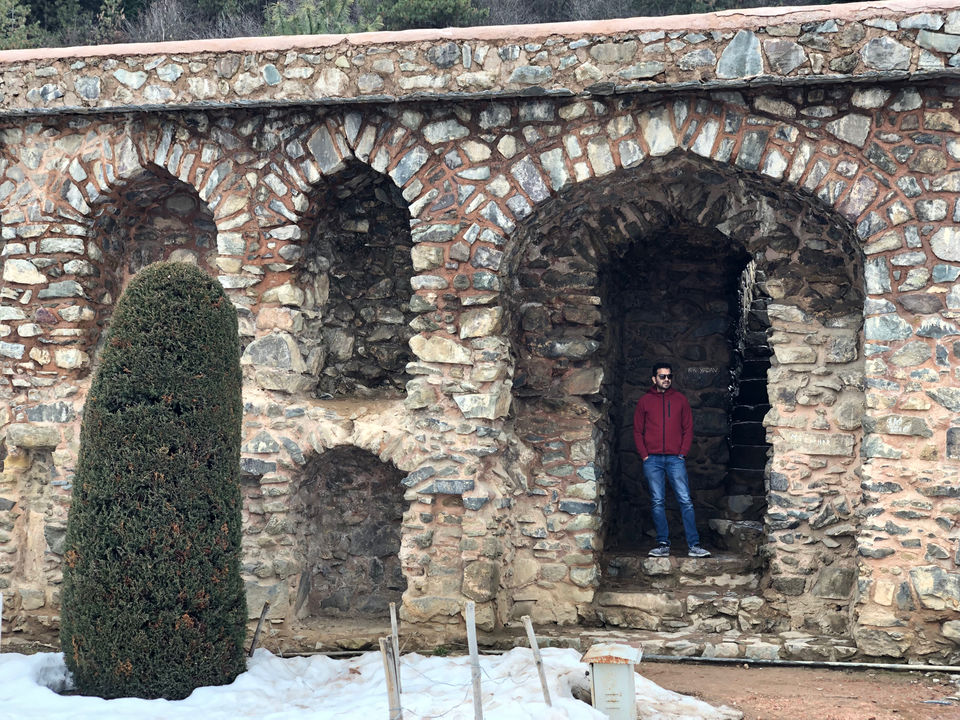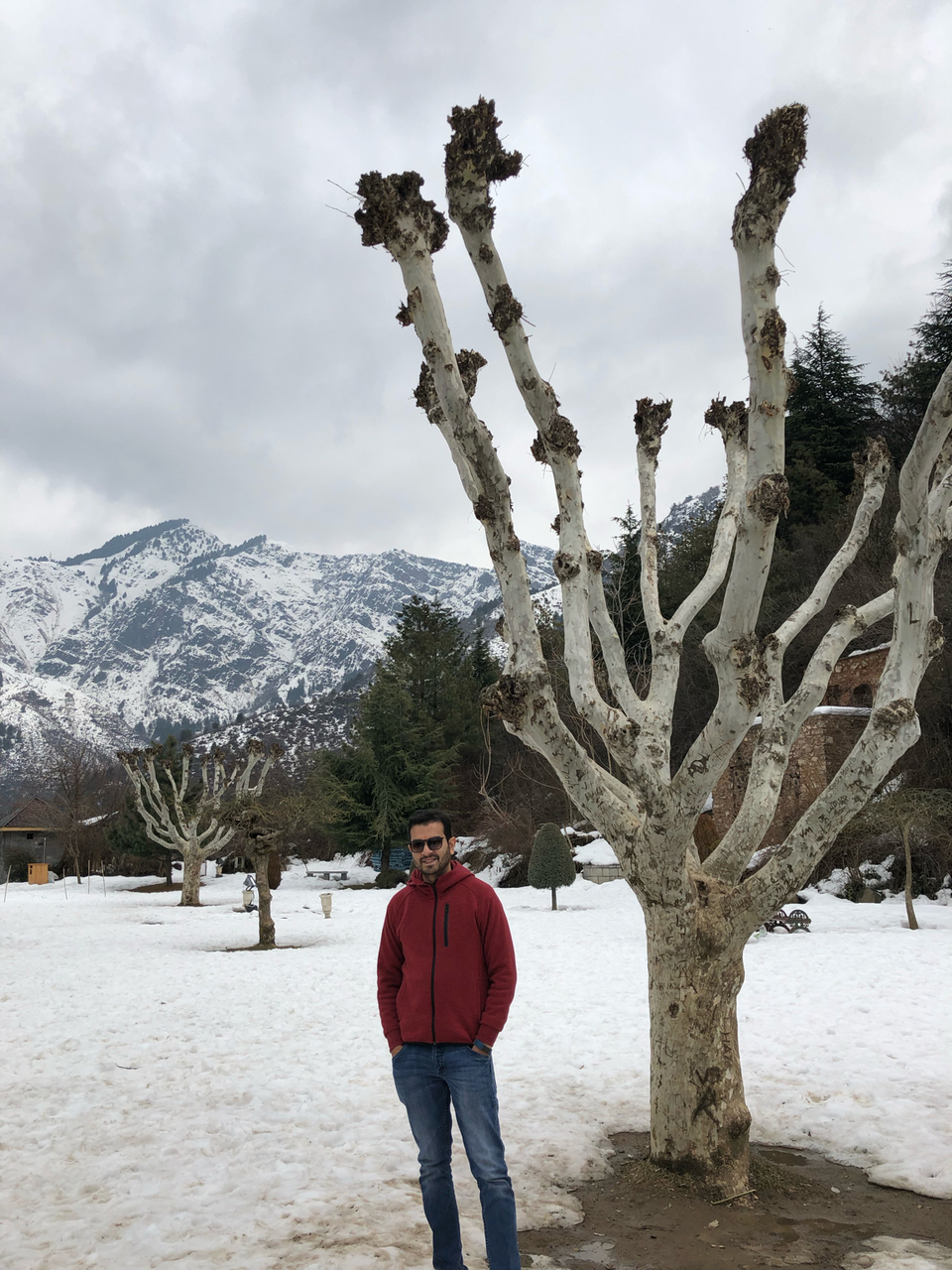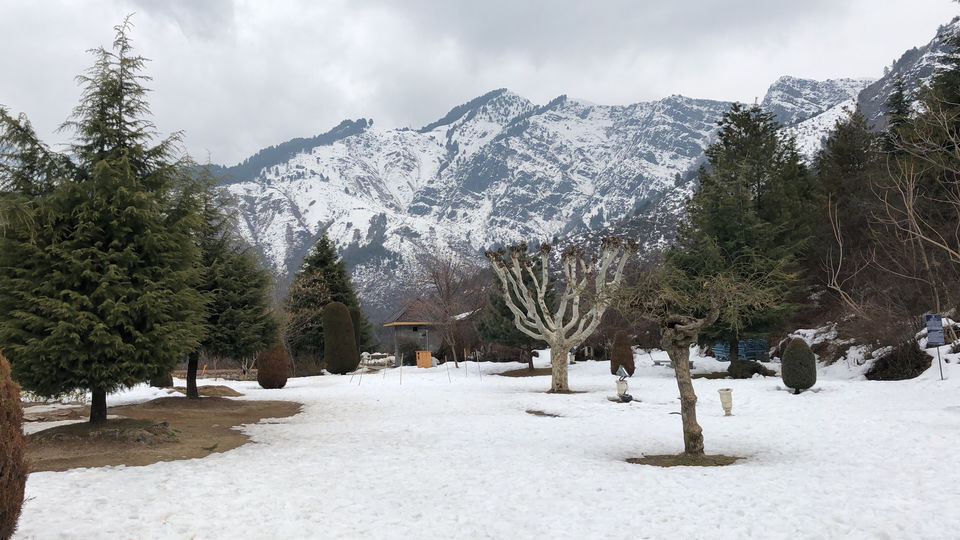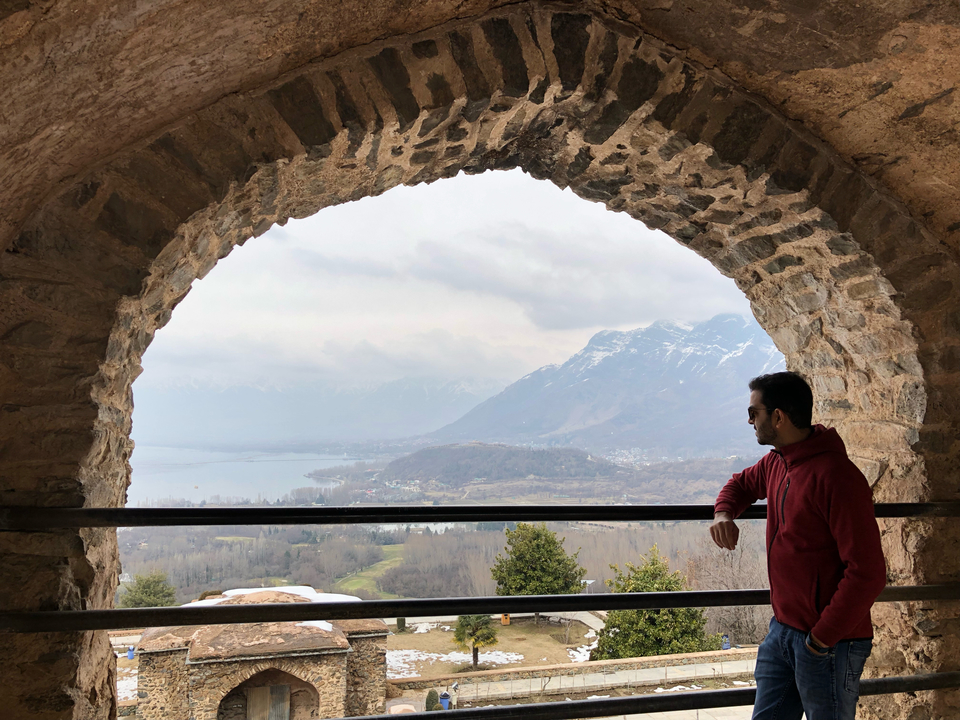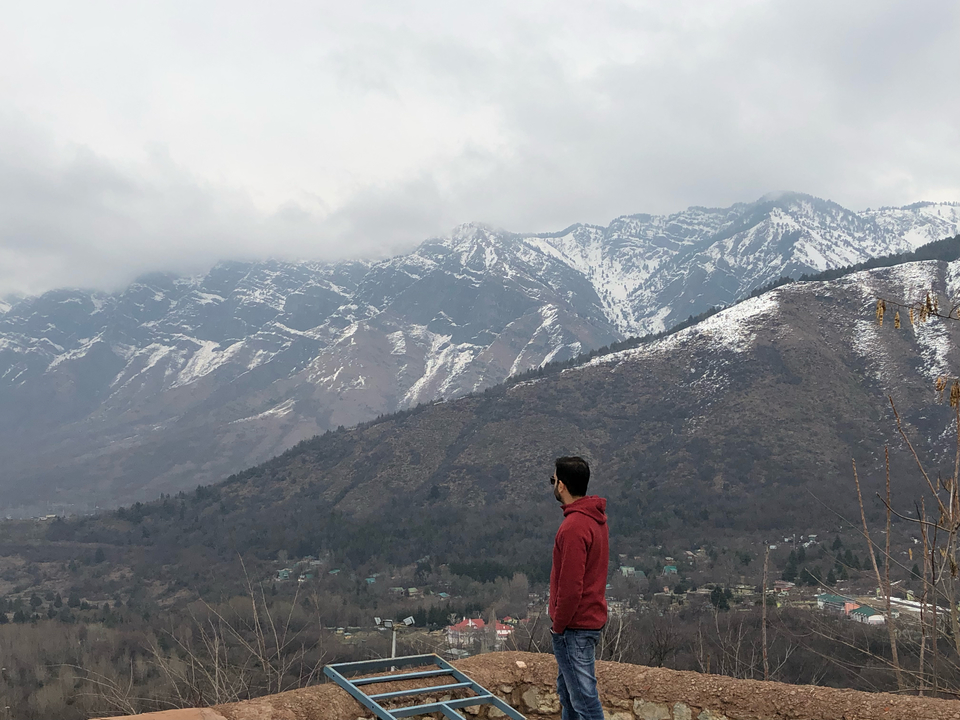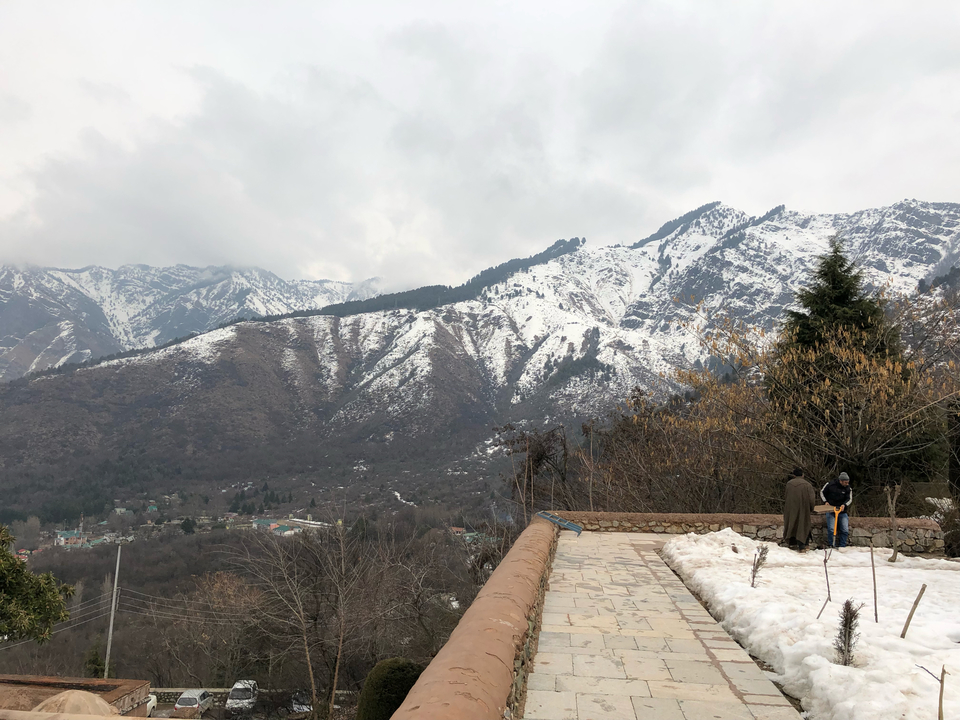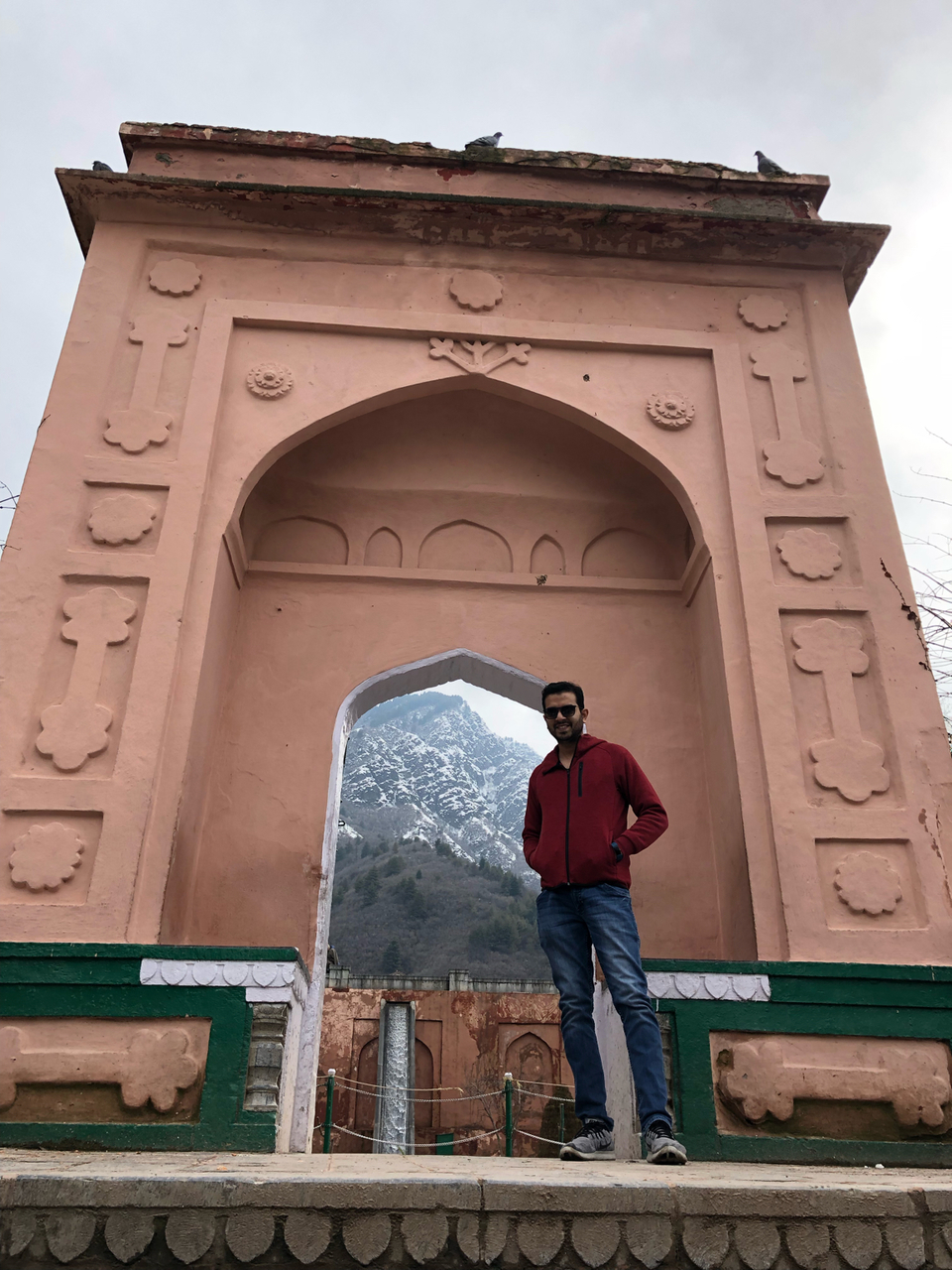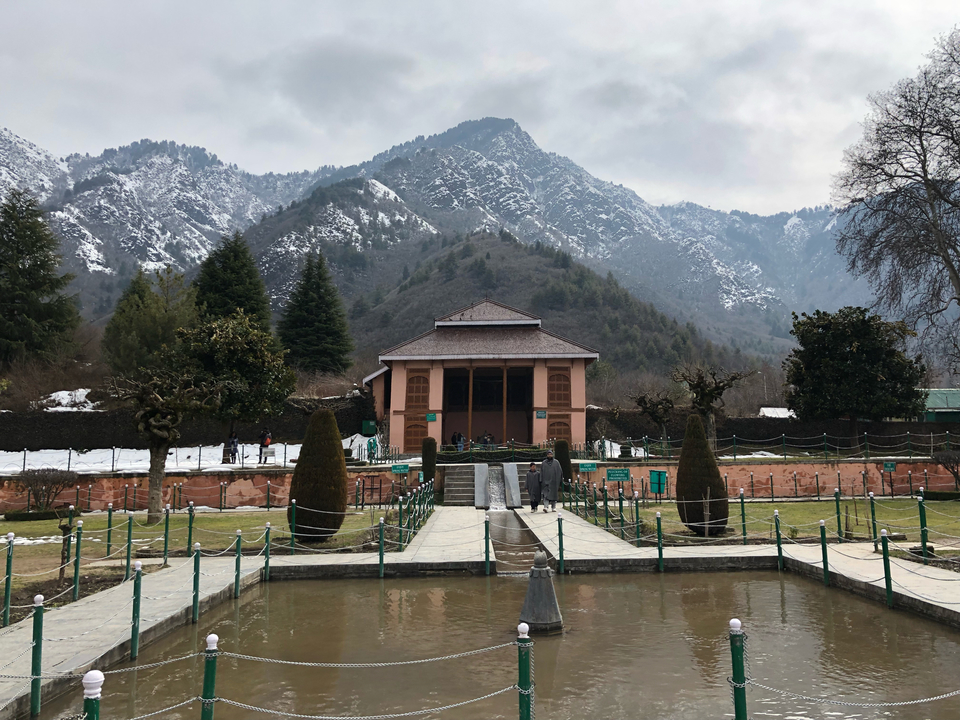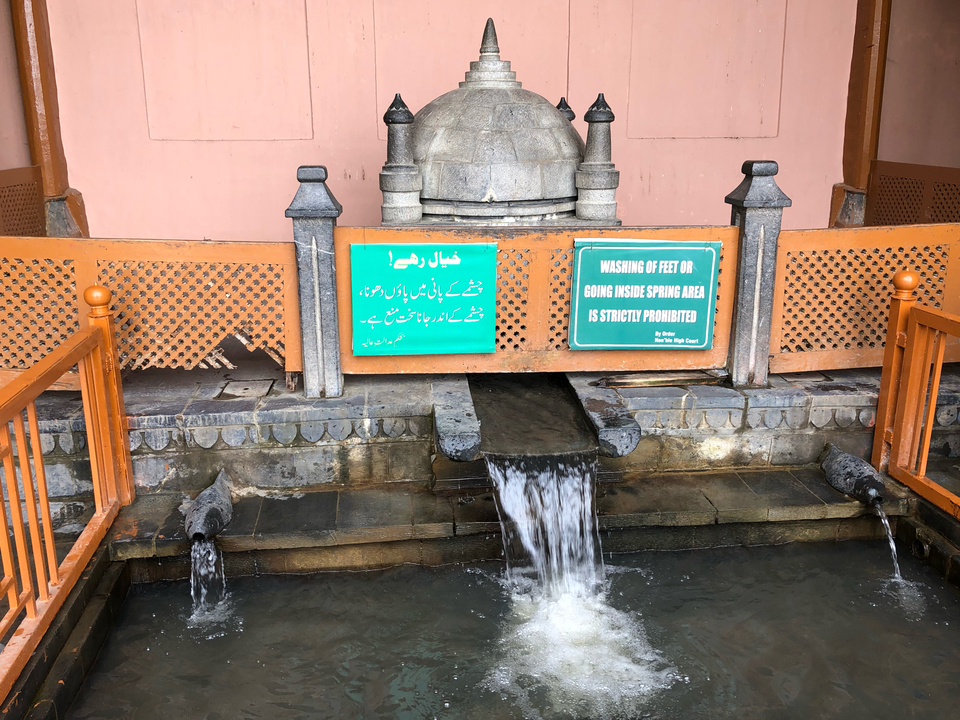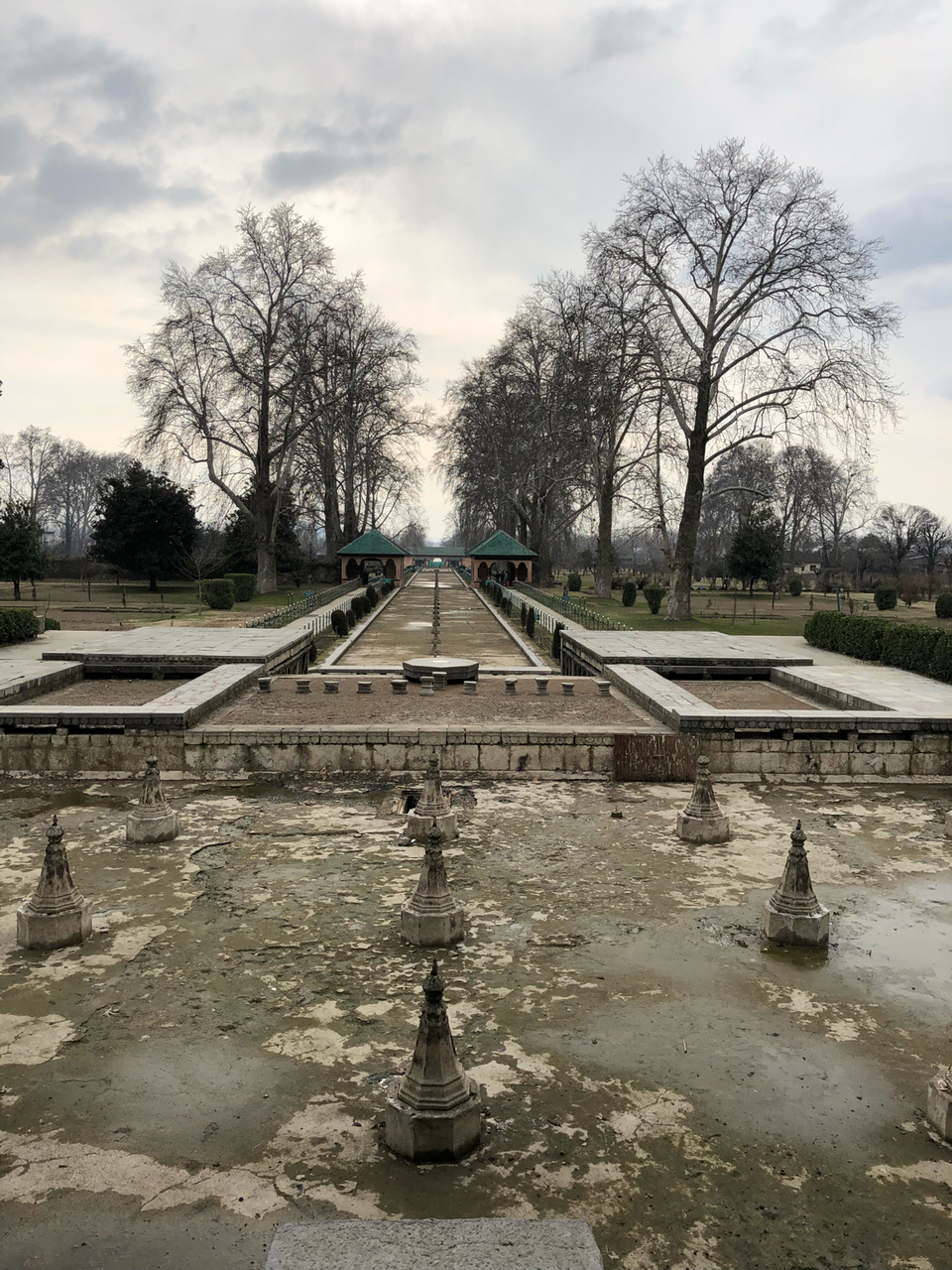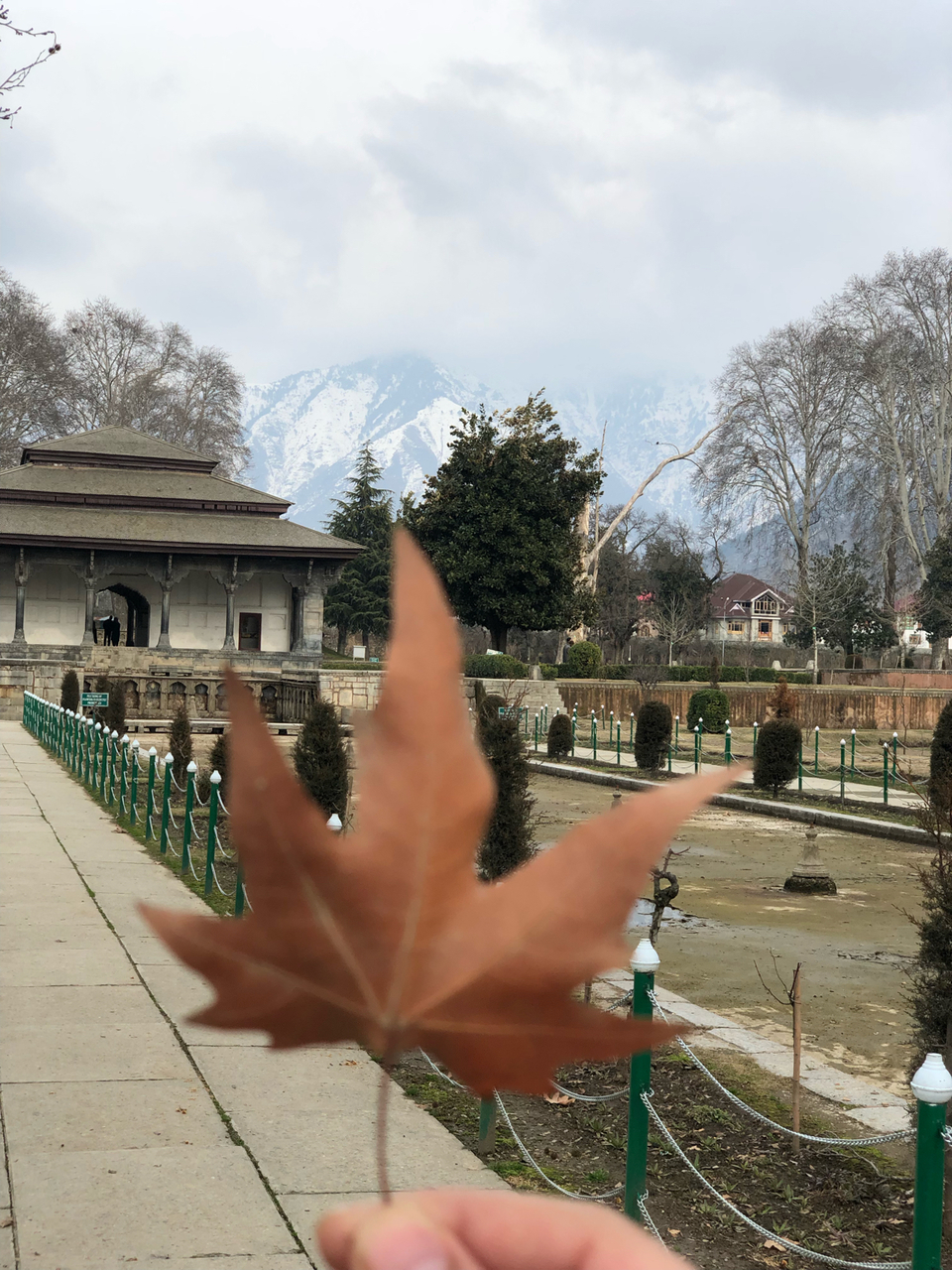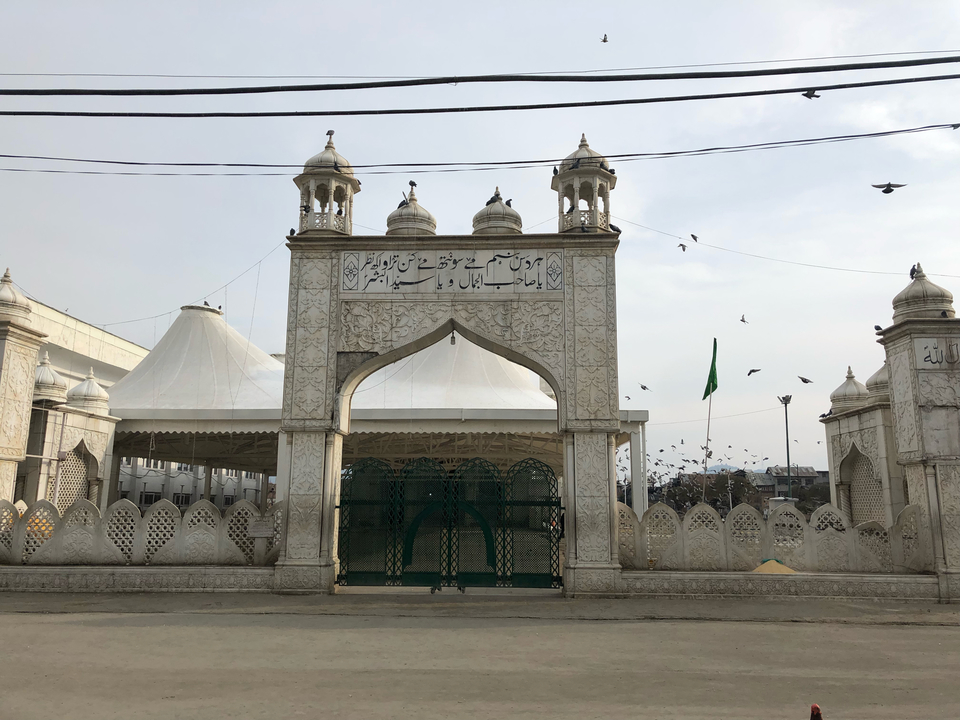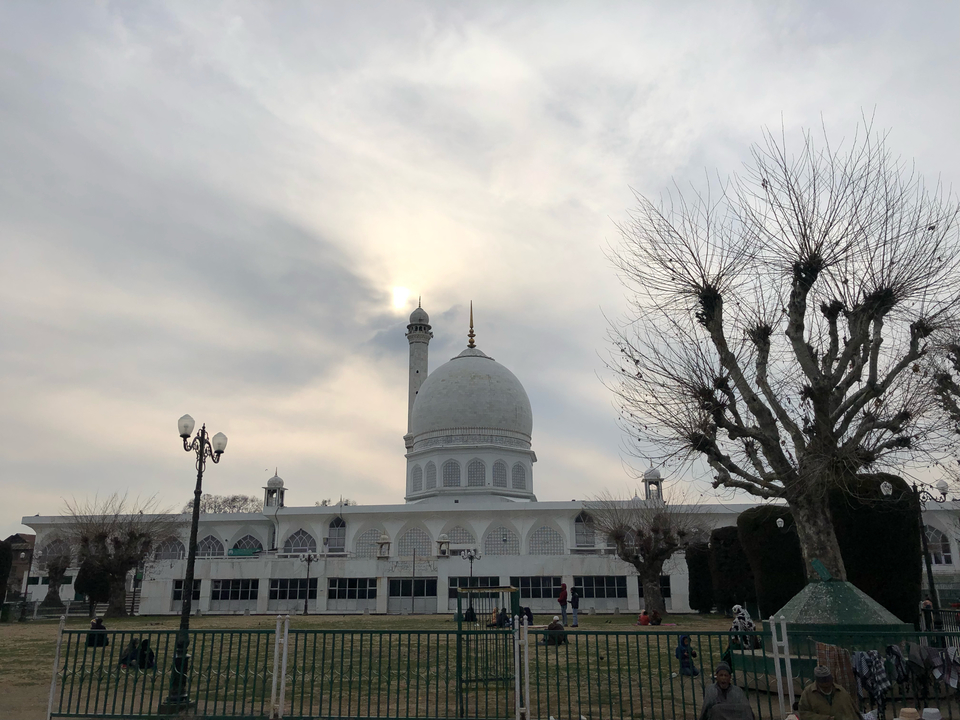 Top places to visit are below
1. Shankaracharya temple -view from this temple is amazing with 360 of the city but the sad part is mobile phones and cameras are not allowed due to security concern
2. Pari mahal -another amazing fort with magnificent view of the city. They have a entrance fee of 25inr
3. Chashme shahi-you can fill your water bottles with this natural springs .it is so fresh .
4. Hari parbat
5. Tulip gardens-this place was closed in winter .this opens in April for 24 days but heard that its amazing .
6. Maszid dargah sharif-it's on the banks of dal lake . Very beautifully built mosque
7. Shalimar bagh- They have a entrance fee of 25inr and a normal garden with not much flowers during winter. This place can be skipped if you dont have much time .
With a very heavy heart we departed from this beautiful paradise and wish to visit again . Thank you kashmir for giving us such wonderful memories.