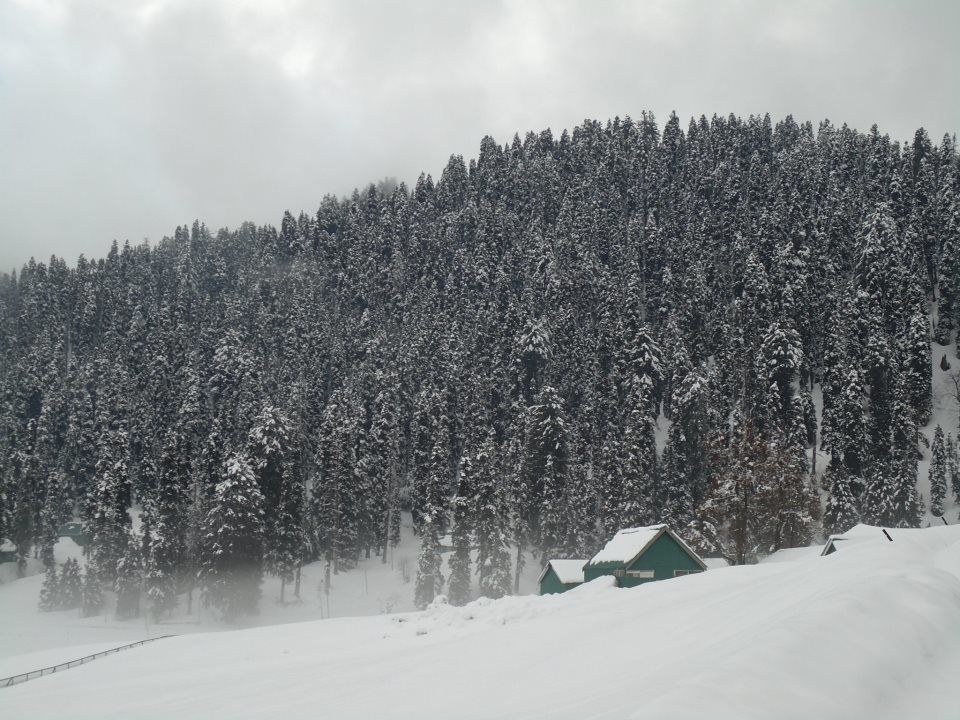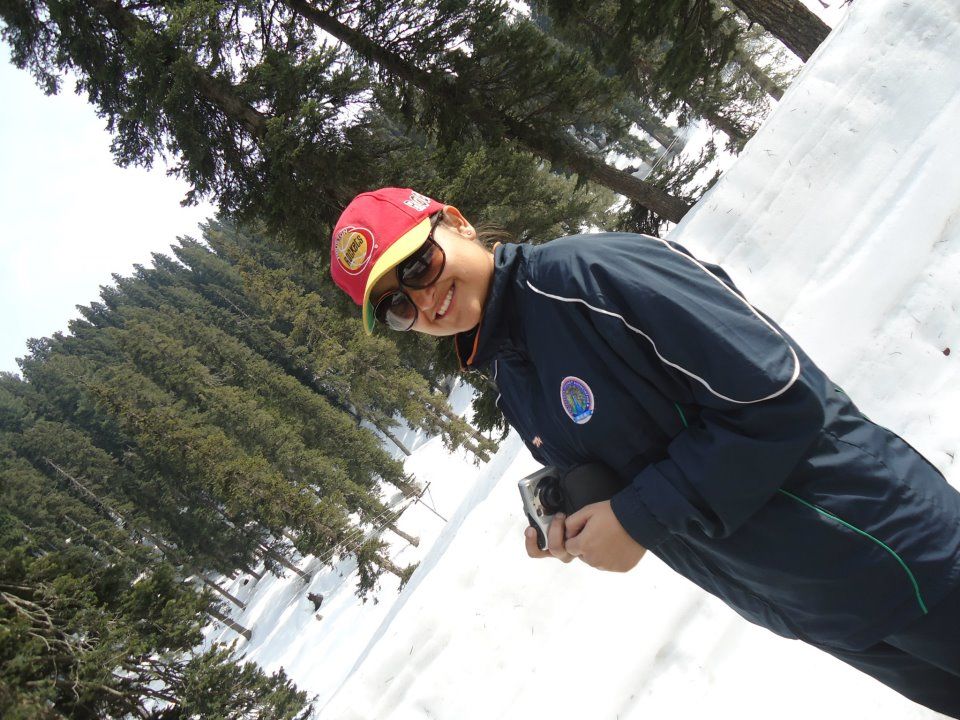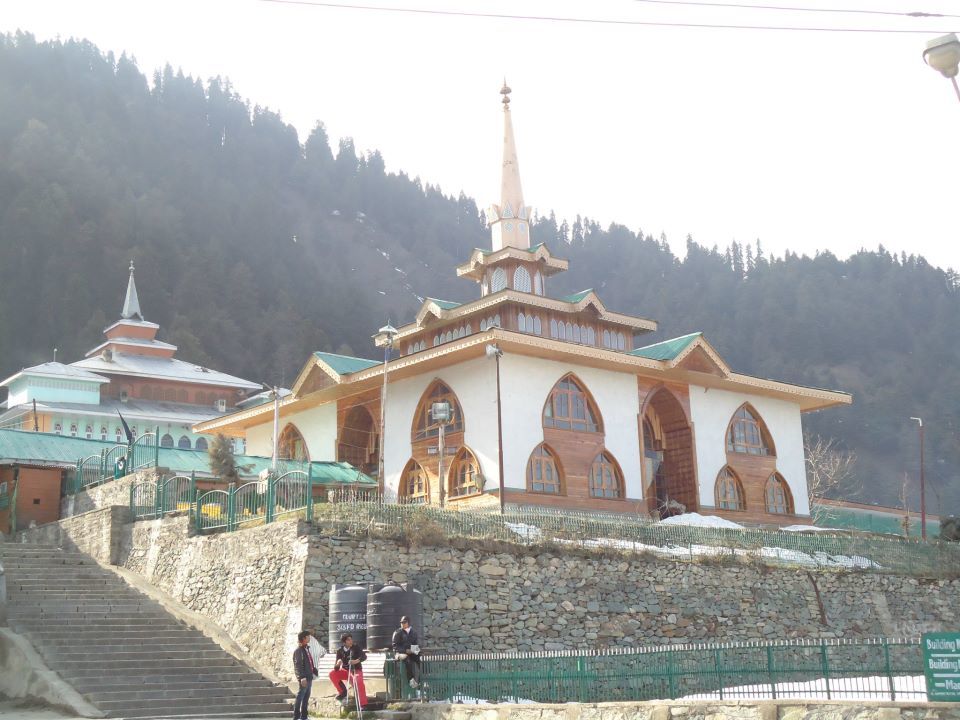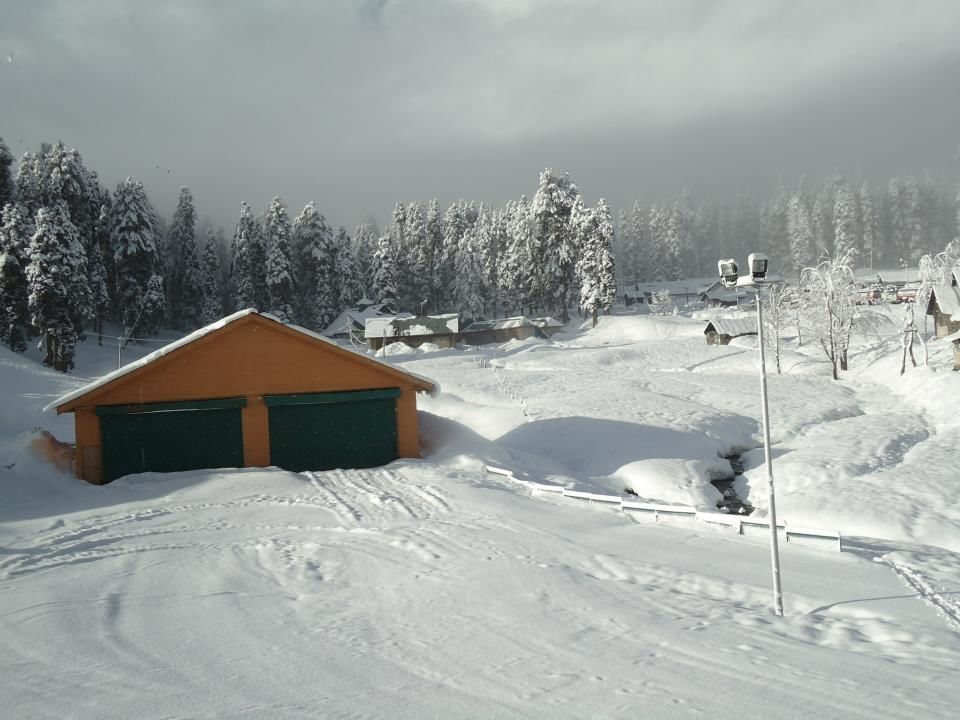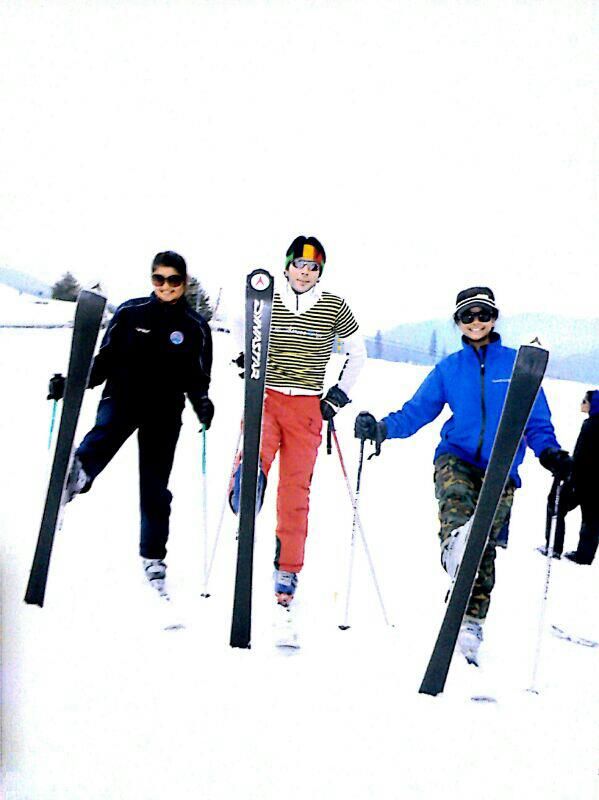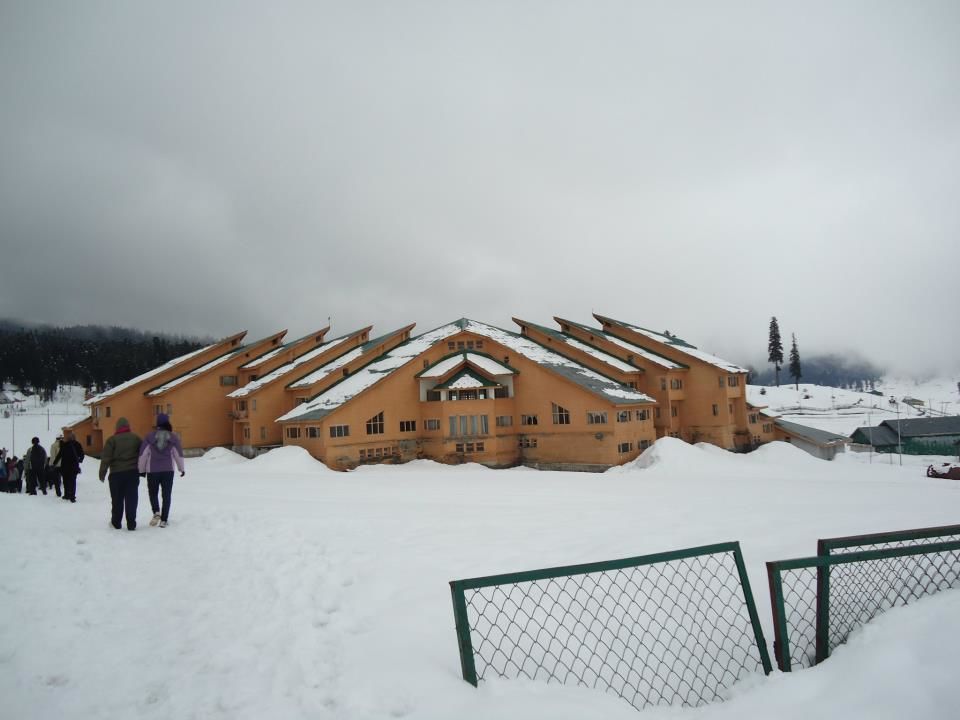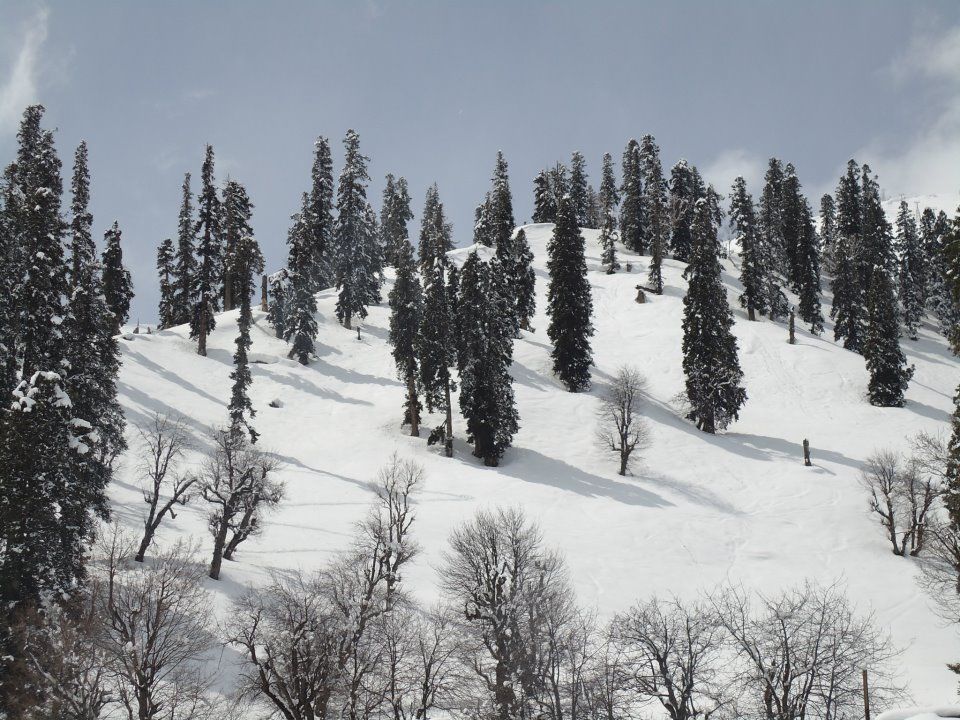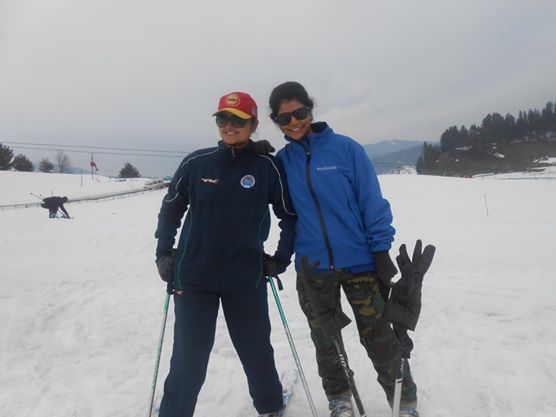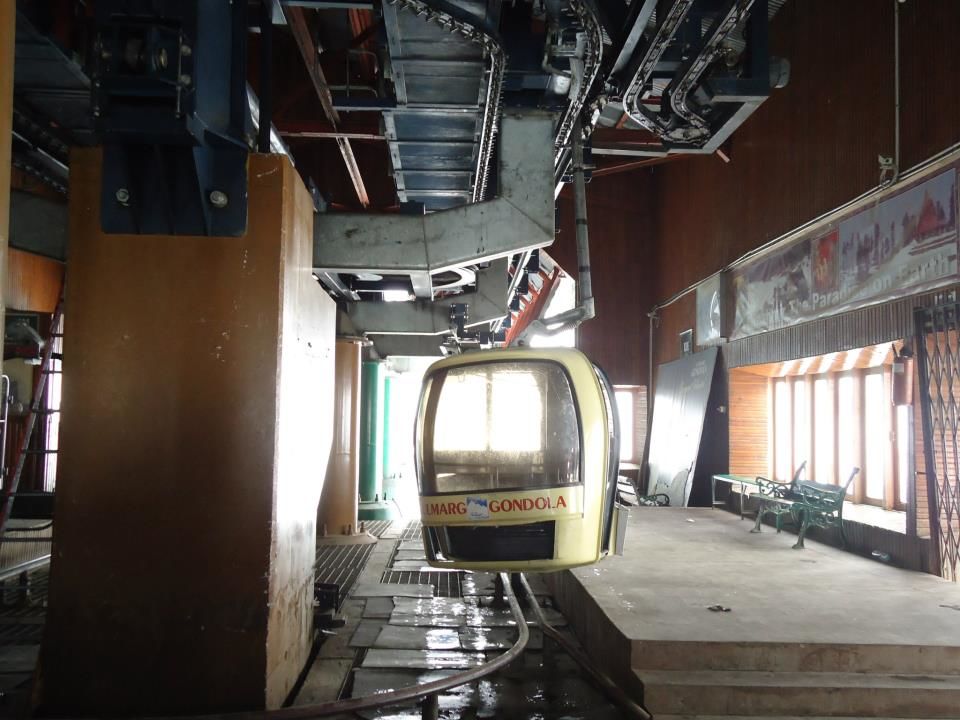 Being an adventure lover took me into the lap of The Valley (Kashmir) in march 2013. This again was a government funded gig. I was ready for some real action- Snow skiing. I was in some kind of fix as to what word exactly fit the situation, Movie or Heaven. This panoramic land held a promise of enchantment and tranquillity that oozed out of every corner. The locals are very welcoming and amiable, they speak in a manner which makes you melt. You will find people from various countries lurking in Gulmarg as it is a cheap snow sport destination. Gulmarg is Switzerland of India.
Gulmarg can be visited in both summer and winter depending upon your choice of adventure sports. They organise plethora of activities ranging from Snow boarding to sledging and water skiing to hot air ballooning each with accordance to ideal weather and season. Don't miss their local drink Kahava.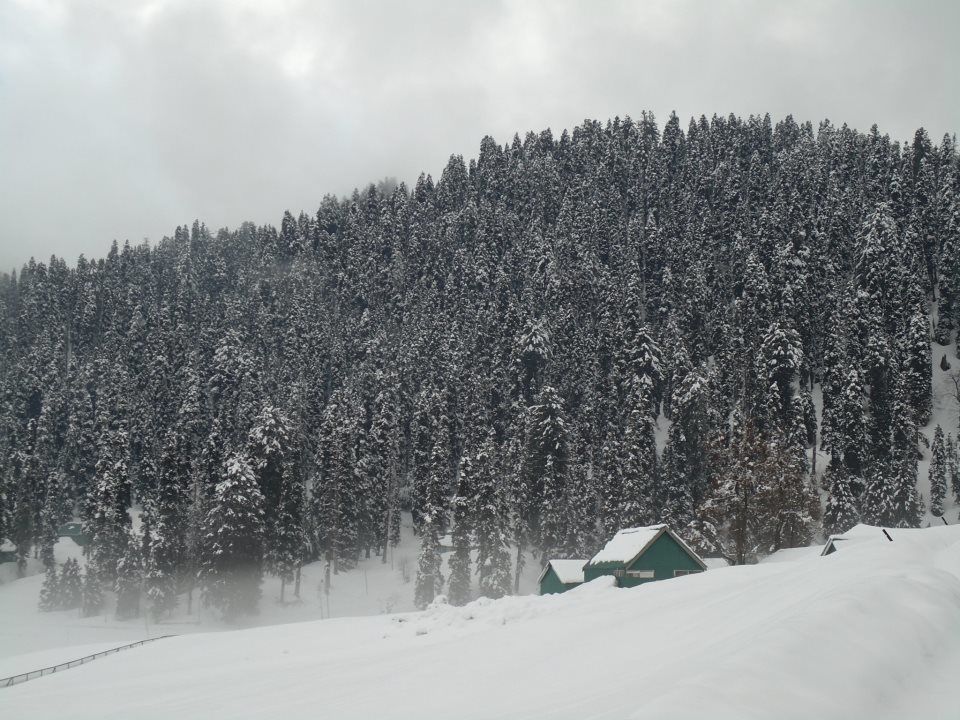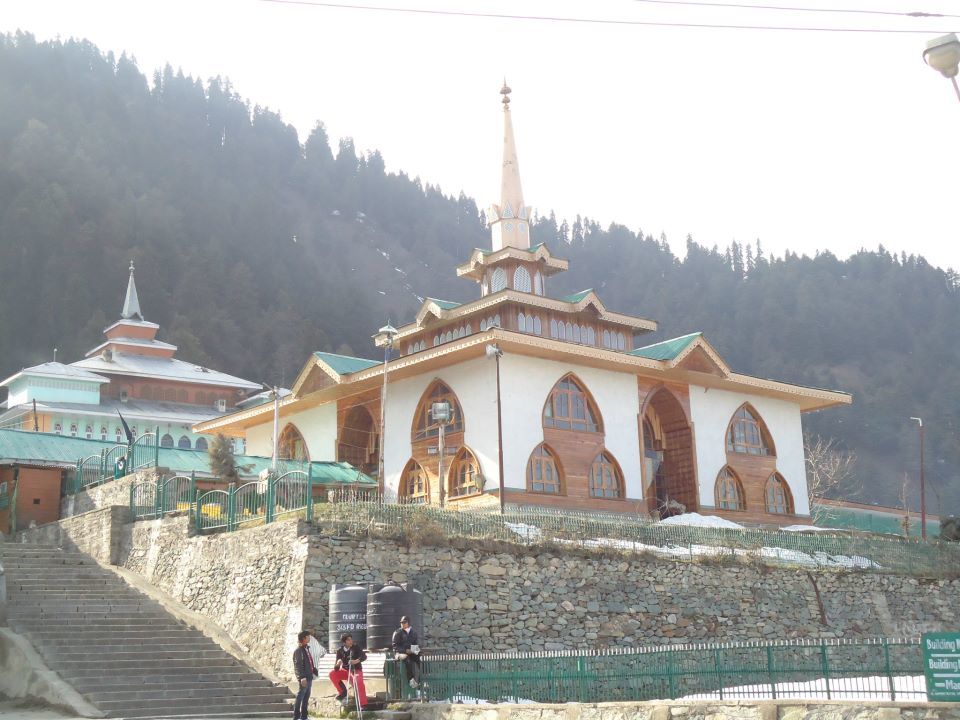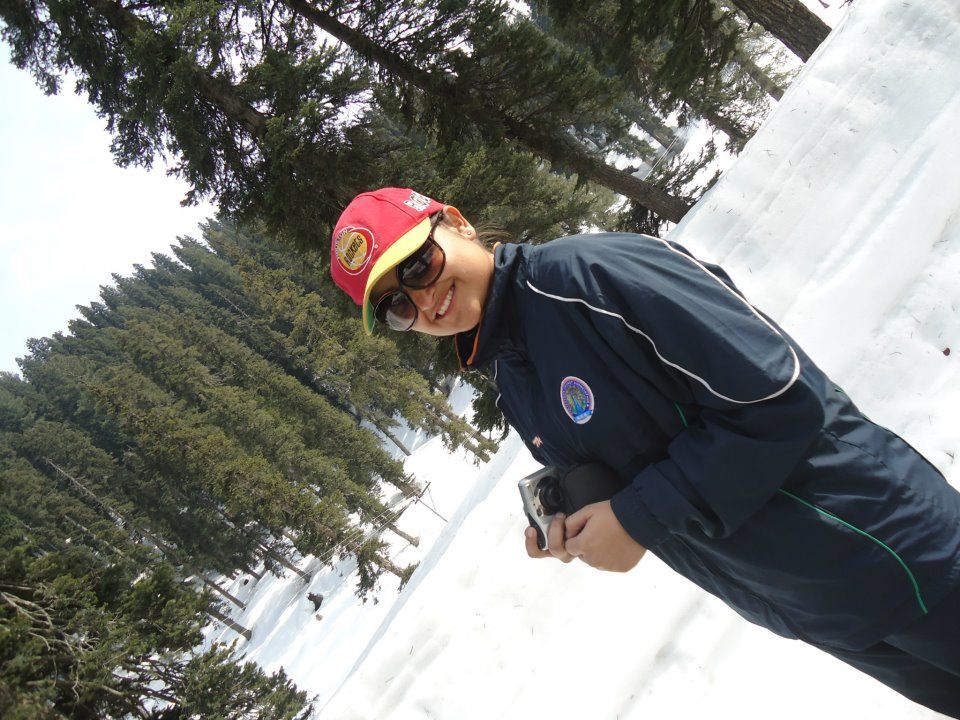 If you are camping in Gulmarg and are a newbie at adventure sports, you MUST stay with IISM and take the training of their extremely able experts. Indian Institute of Skiing and Mountaineering also has great equipments for all the sports. They give you the best stuff.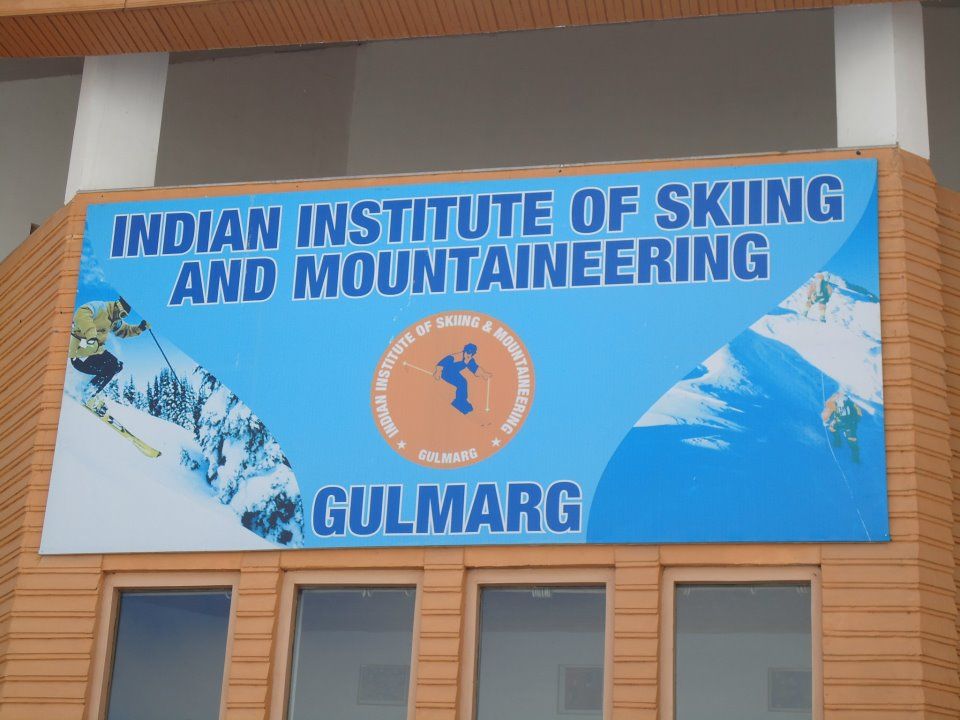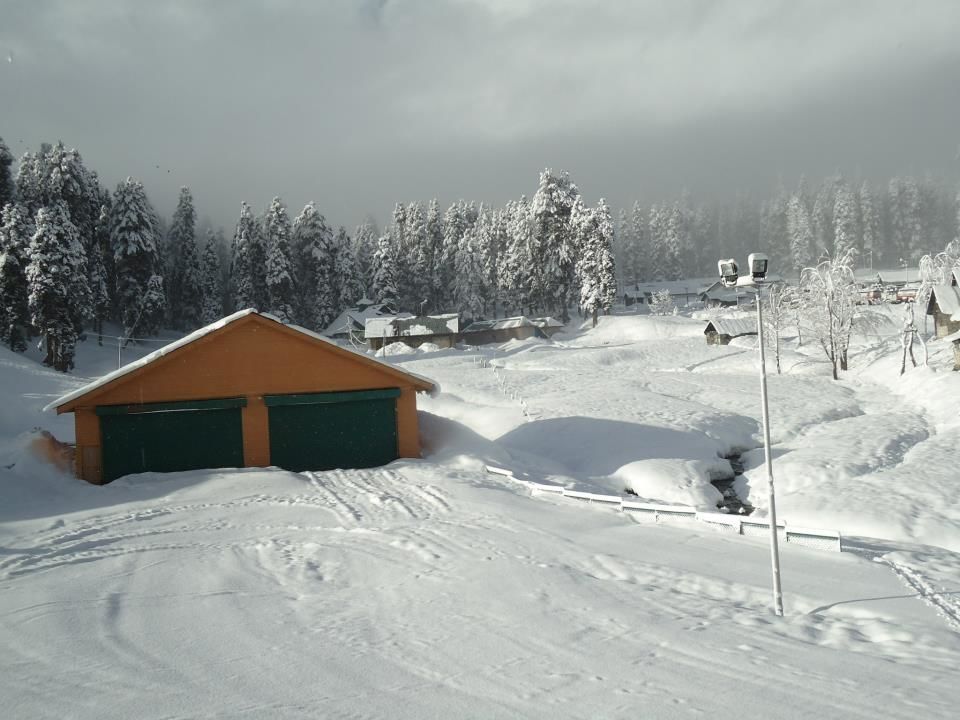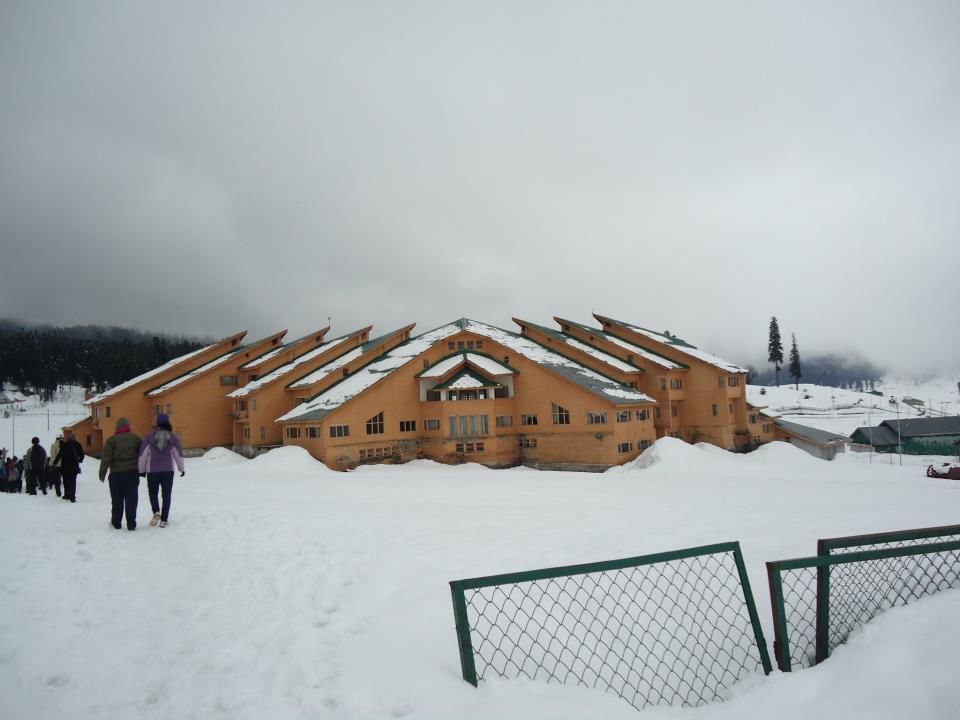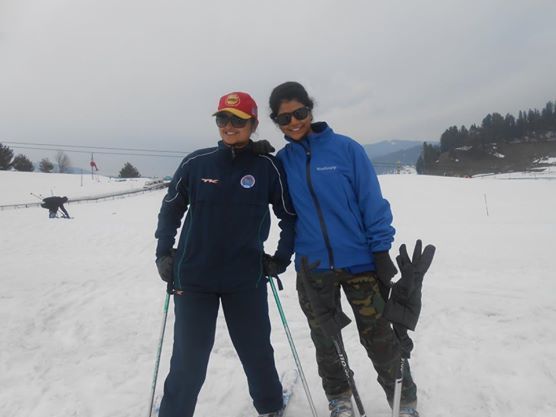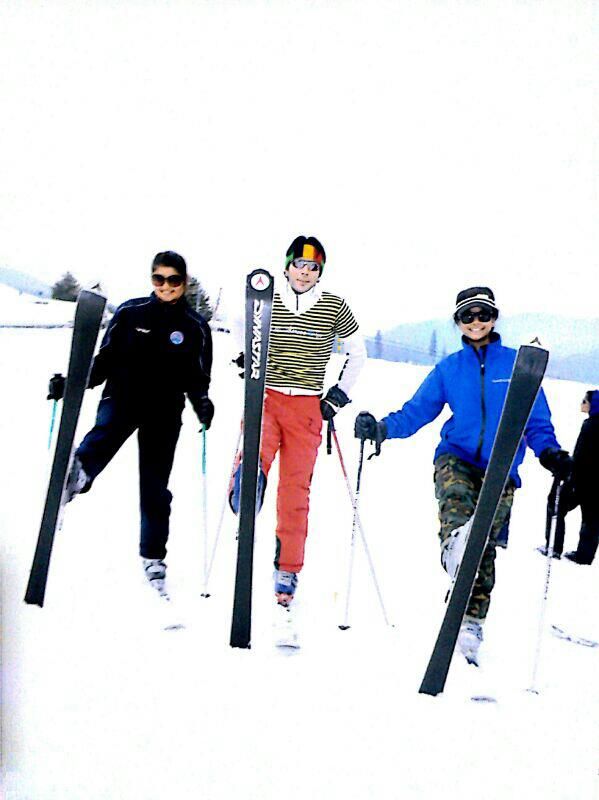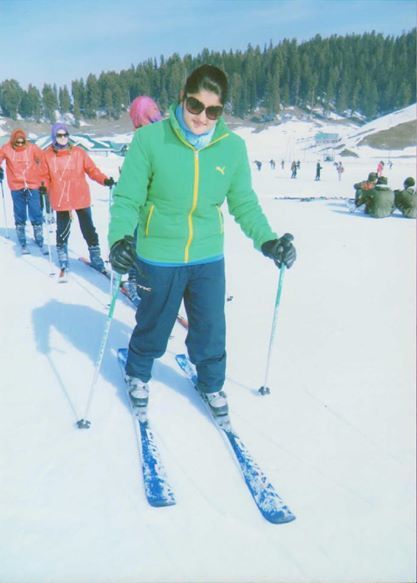 This Gondola service takes you to the very top, the highest point in Gulmarg. The view of the whole town underneath is beautiful. The Gondola takes you cutting right though the snow covered woods. When you reach at the top, you might find film sets being prepared as Gulmarg is a hub for movie shooting. When you are famished out there, aloo parathas will serve as you saviours.