Imagine yourself walking in the snow-clad paths for hours and all you could see is just snow snow and more snow. Gulmarg is one such place and it's no less than a scene from a fairy tale story book of our kindergarten days. Going by the literal meaning of Gulmarg it means "Meadow of flowers" is around 60 Kms away from Srinagar.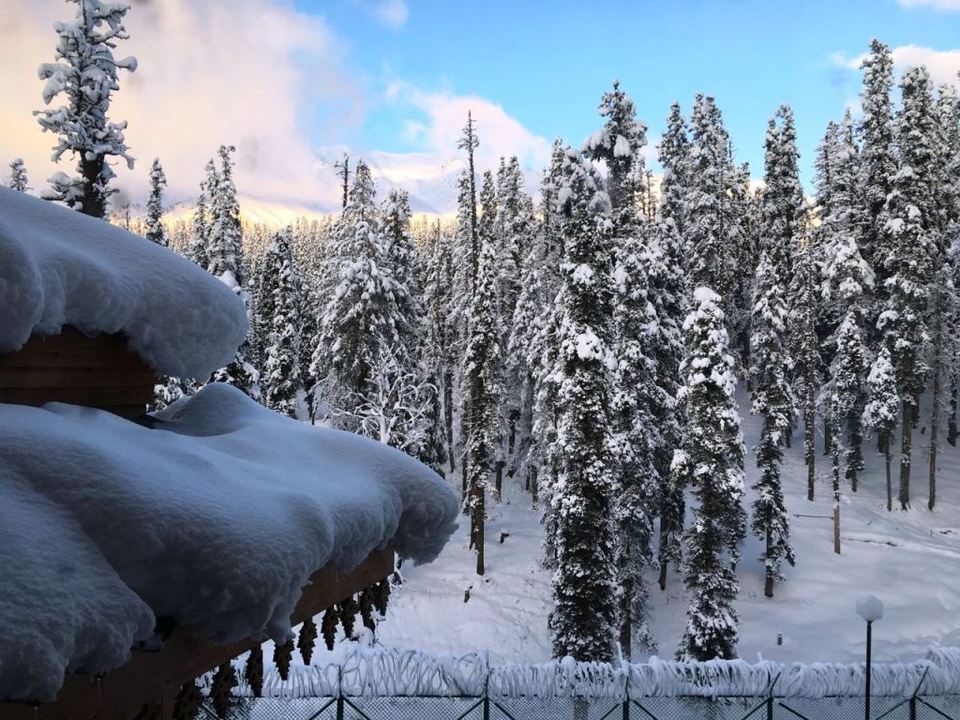 The Strawberry Valley is a total magnificent experience when you get a chance to see it fully covered in a white blanket of Snow. It's a paradise for skiers. Not many may know that during the early part of the 20th century Sir Marc Aurel Stein - a famous Central Asian explorer had made this place his home.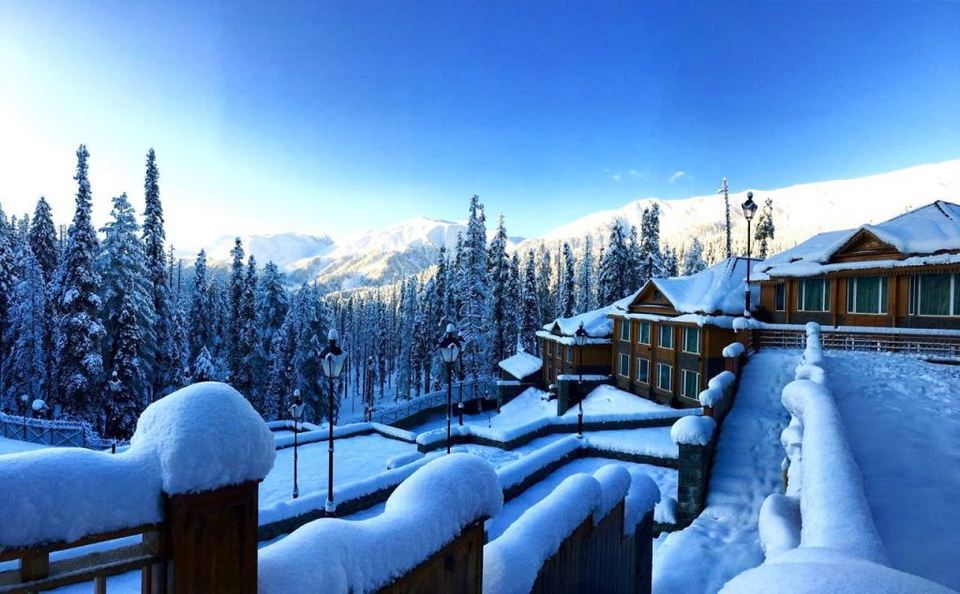 Heaven for ski lovers, this place took away my breathe when I first visited few years back. Cold weather winds brush passing you, and miles and miles of snow to look for, the whole feel was just mystical. Gulmarg remains filled with snow for almost 4-5 months in a year ( December- April). The Alpine bowls, chutes, cornices includes the ski terrain of this place while the slopes of Mt. Apharwat offers some of the best terrain for powder ski.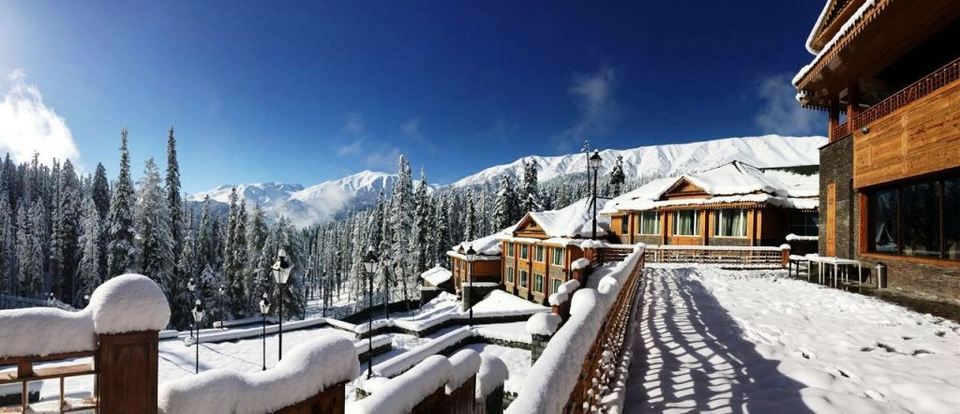 Gulmarg has the reputation of being the highest lift-served ski resort in India. Ski lifts take skiers to the top of the ski slopes and from there the adventure begins. This best ski destination of India attracts huge number of traffic every year and the Alpine slopes that can see offers great runs of around 2 km. The slopes end at the top point of the Gondola ride. It's interesting to see that how the different slopes set levels of difficulties for ski lovers. So choose at your convenience.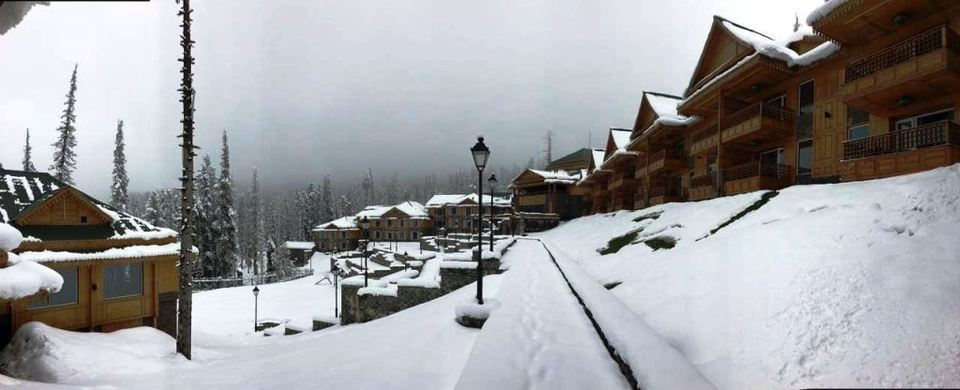 And yes the famous Gondola ride at Gulmarg is something not to be missed. Divided into two points you can choose which one to take the longer one or the shorter one. One is at the height of 8500 feet to Koongdoori station and the other on that is to the summit of the Apharwat located at 13700 feet. (Shorter one for Rs 600, Full ride Rs 1400, prices may change).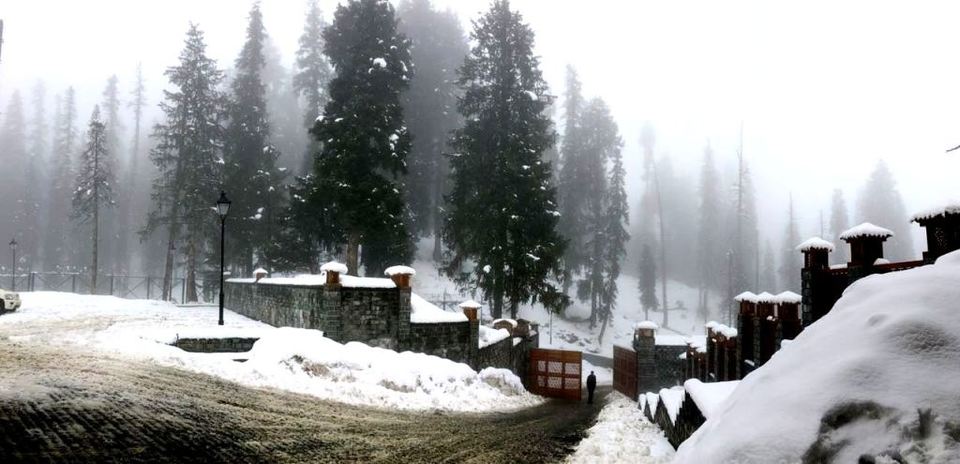 The best part of Gulmarg is that it one can o at any time of the year be it winter or summers. Located right in the Himalayas, close to LOC this is one such place where actually no one resides except for few local staff of local hotels.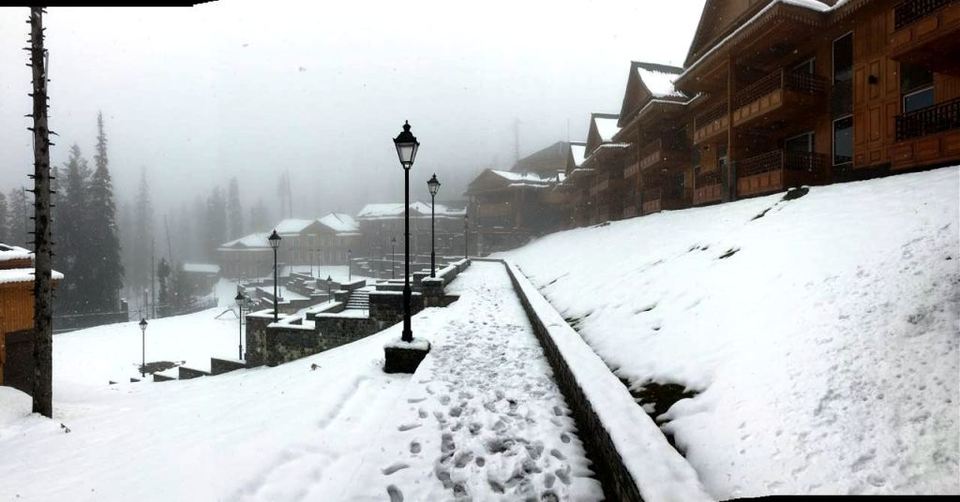 Standing in the queue as I waited for my turn to pick my Gondola ride ticket, those with tickets in their hand also had that smile, to see the beauty up close and persona, but unfortunately it looked like that destiny had planned something else. Due to bad weather all further rides were cancelled and all I could do was to wait for another day. But when the place is such a beauty any wait is worth it.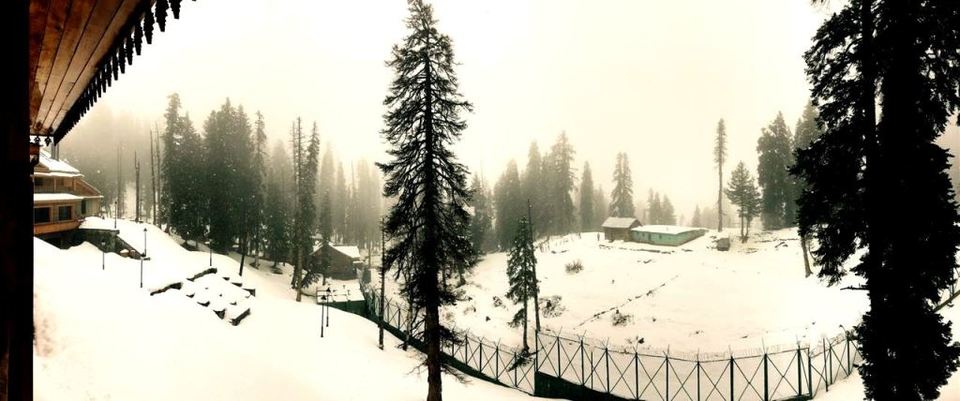 This virtual paradise is not for the weak hearted for sure. To bear the cold chills brush passing you, feeling the chill everywhere and yet that smile might get difficult at times. The surreal experience here is there to stay forever.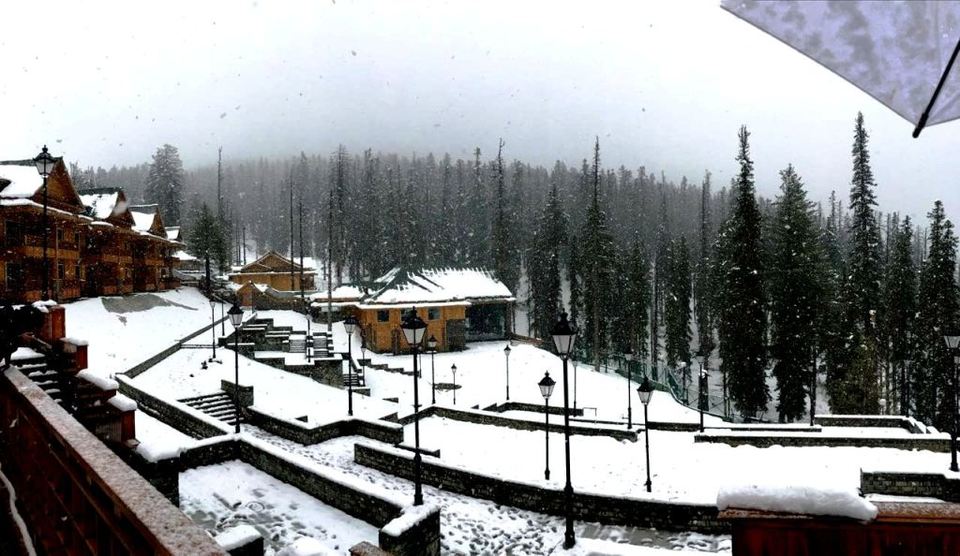 As you walk pass the the roads filled with snow, all you are doing to carrying back memories to cherish, and it certainly lives up to its name. The calmness of the place transport you to the fairy land.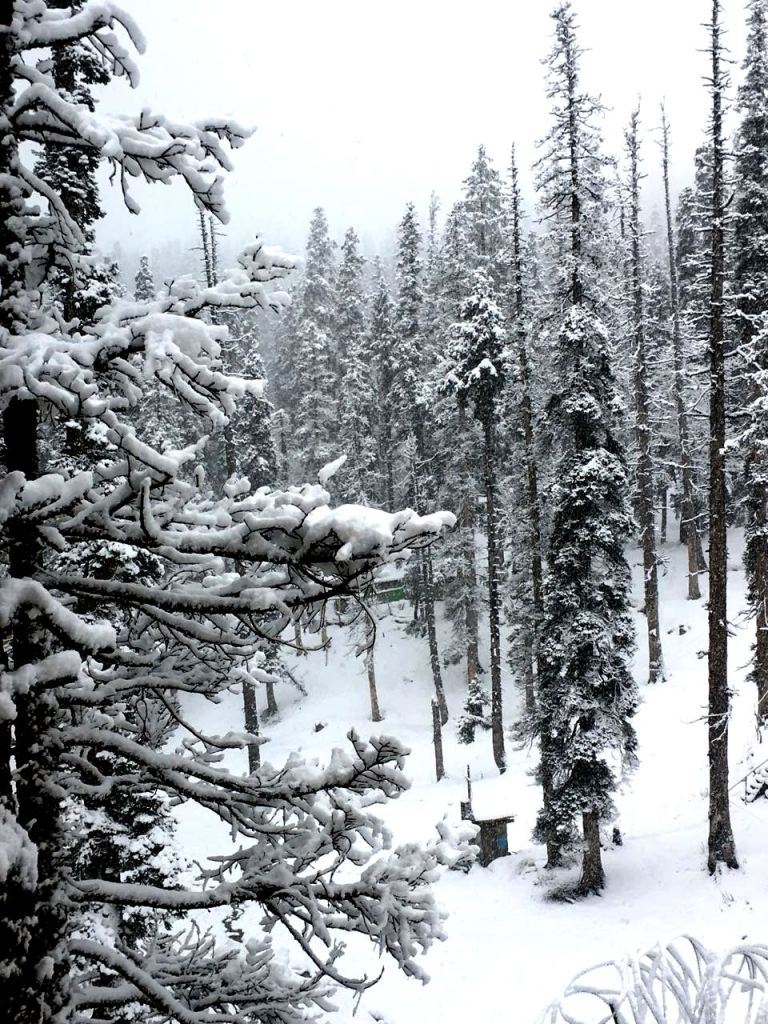 Tips for first time Travelers
Carry the right pair of shoe
Carry good quality water proof and wind proof jacket
If driving then make sure the driver is well apt with driving in snowy conditions
Carry spare parts of the vehicle
Carry some food if you might get stuck
Make your booking in advance
If you are Skiing around please read and follow the instructions
You can do weather check at gulmargsnowsafety.com
ATM's might ditch you, so carry enough cash
Even though the number of tourist have increased over the years, still the lodging facilities are yet very limited so advance booking is advisable.
How to reach: Flights from Delhi to Srinagar, from there book a cab or local transport.
Few options to stay: The Highlands Park Hotel, Khyber Himalayan Resort and Spa, The Vintage apart from few homestays and smaller hotels.