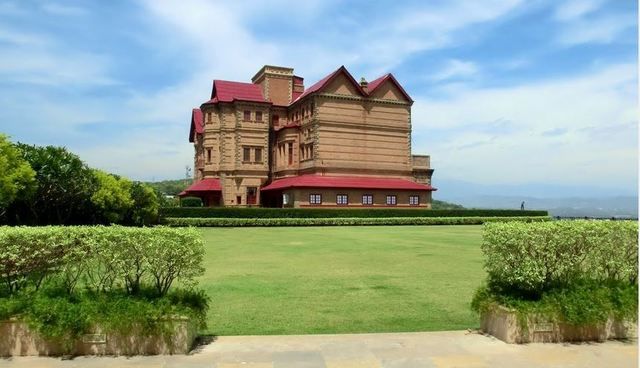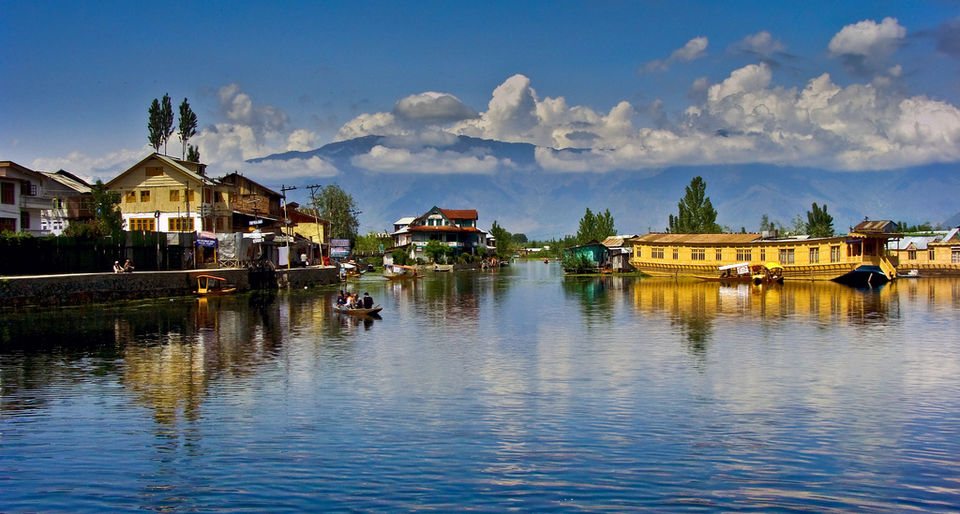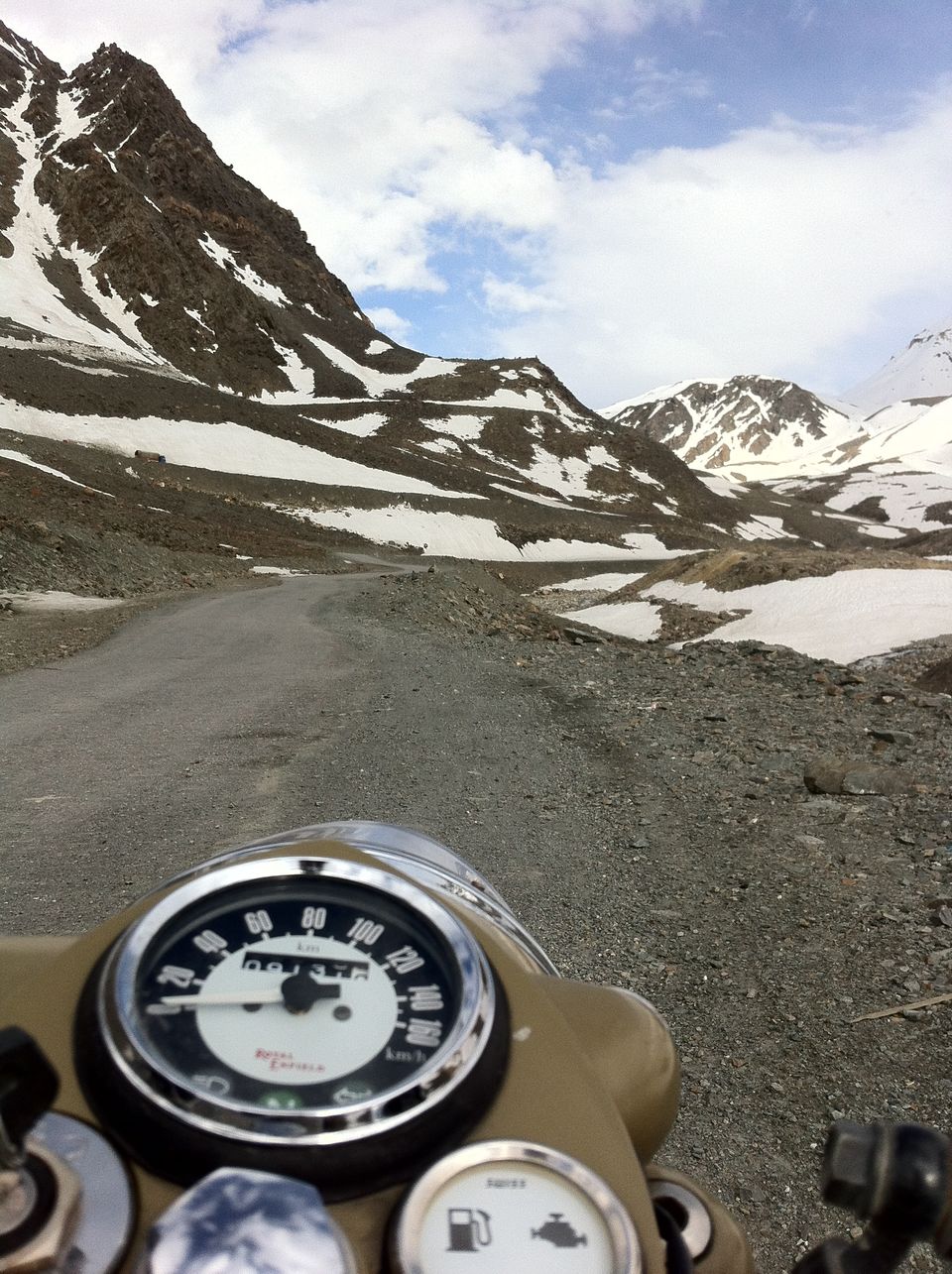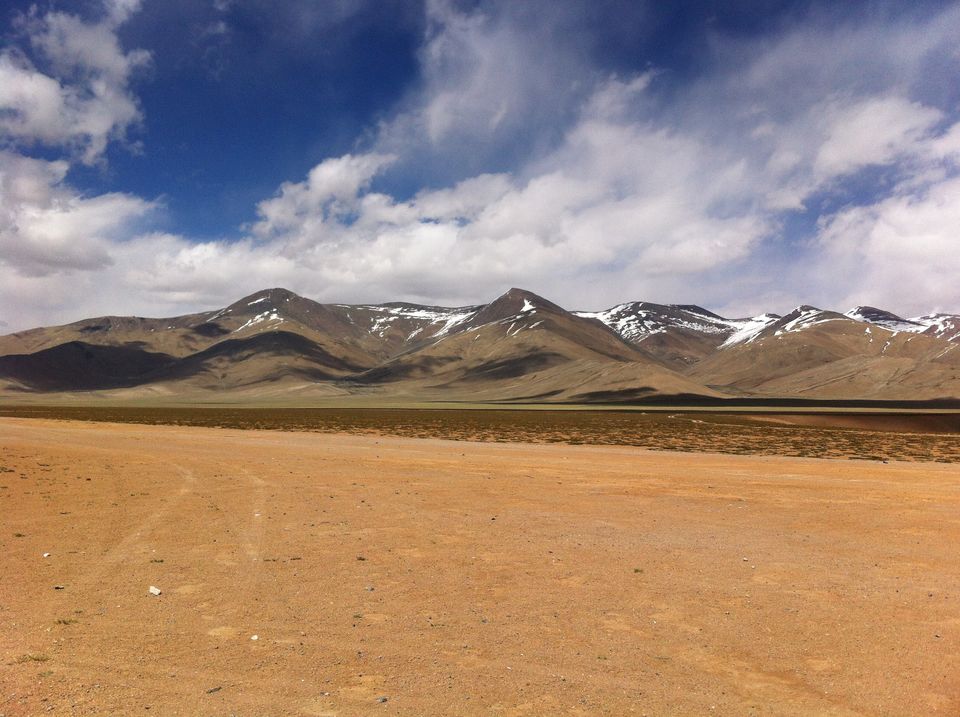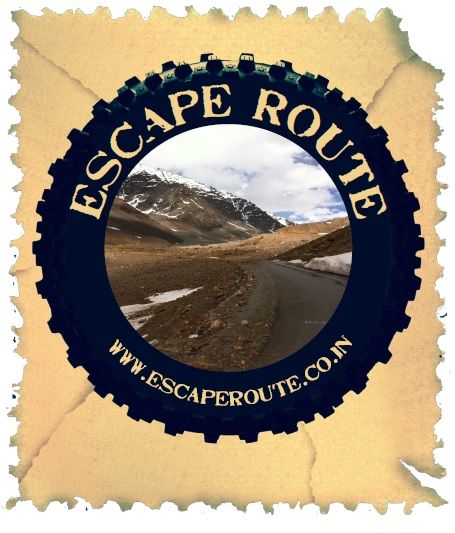 Get ready to for an enthralling experience as we cross civility and move across the state of Jammu and Kashmir in way never seen before. You can ride or sit in a 4by4 throughout the journey as you desire. We travel from Jammu city to the corners of Ladakh crossing the most scenic views of Northern India. Escape Route has curated this budget itinerary offering you the most filling mix of adventure, thrill and life as experienced by a local. Conquer the gravelled roads in the day and stay with locals in the night as we travel creating memories that will last a lifetime.
Day 1- As you land in Jammu, the Escape Route team fetches you from the airport and takes you to the legendary Hari Niwas palace, palace of the erstwhile king of Jammu, Raja Hari Singh. Be prepared to be smitten by the hospitality of this palace as you spend the evening in open lawns overlooking the Jammu Tawi . Briefing session in the evening.
Day 2 – The highway from Jammu to Kashmir welcomes you with breathtaking views of the hills. The 296 km road drive will ensure a day full of pleasant ride, fun and amazing natural beauty. The newly constructed highway ensures smooth transition of vehicles. Reach Srinagar by evening to stay in beautiful shikaras on the famous Dal lake. You can choose to ride from Jammu to Kashmir or the motorcycles will be provided in Kashmir itself.
Day 3 – Rest day at Srinagar: take a stroll in the famous Mughal gardens or pick up the Kashmiri handicraft gems. Learn a thing or two about the history and the laurels of the beauty of Srinagar.
Day 4 – After breakfast, be ready to be smitten by the beauty of the Srinagar – Leh highway as you cross Sonamarg towards the three passes Zozi La (3528 mtrs), Namki La (3815 mtrs) and Fotu La (4108 mtrs). As you cross Zozi la, you enter the raw beauty of Jammu and Kashmir and cross numerous breathtaking landscapes ornamented with historical and cultural constructions making a travellers dream come true. As you complete 204 kms, we check into a home stay near Kargil.
Day 5 – Kargil to Rangdum, the last inhabited region in the Suru valley in J&K and stay the night in wilderness. Rangdum is situated 3,657 m (11,998 ft) above the sea level, in an isolated region of the Suru valley in the Ladakh region in the state of Jammu and Kashmir in Northern India. On one side are the colorful hills while on the other side are rocky mountains and glaciers, notably Drang-drung. Overnight stay near Panikher.
Day 6 – Panikher to Leh – After staying overnight at Paniker at a homestay, we ride for Leh crossing Kargil, Shey as we enter the beautiful Leh. Overnight stay at Leh as we prepare ourselves for the Leh excursion the next day.
For more details, check link: http://www.escaperoute.co.in/our-destination/jammu-srinagar-kargil-leh-6-nights-7-days/
#escaperoute