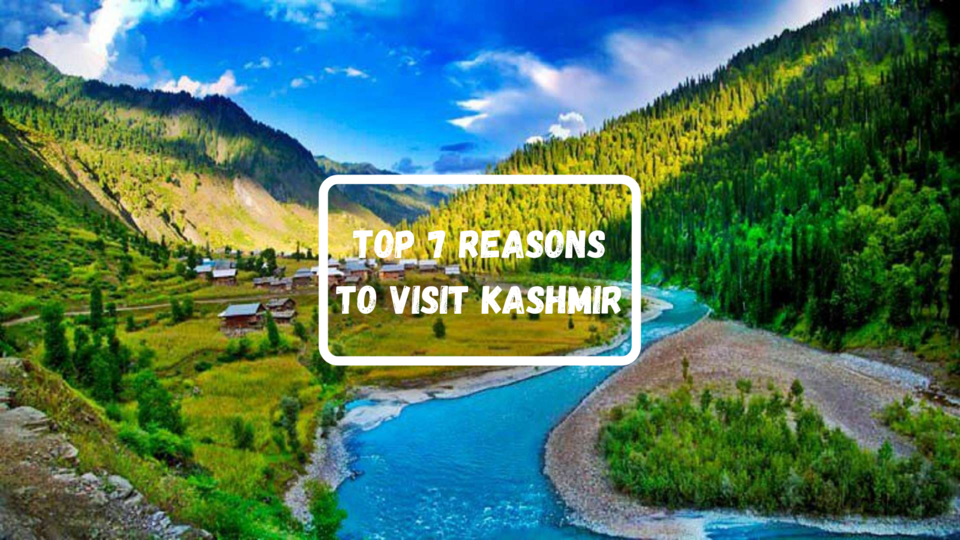 Picturesque and enchanting, Kashmir is cradled high in the lofty green Himalayas and hailed all over the world for its incredible natural beauty. Surrounded by mountain peaks, lush green valleys, glistening lakes, temples and spectacular Mughal-era gardens; it has inspired poets through centuries. Kashmir is crisscrossed by chinar tree-lined roads and quaint wooden bridges; and is home to bustling bazaars, sufi shrines and forts. Add to this, the charms of flavorful Kashmiri cuisine and apples and walnuts from the lush orchards surrounding it.
In winter, Kashmir takes on a white glow, covered in soft snow and skiers making a beeline for its famous slopes. And in summer, as the snow melts, and the flowers in the meadows bloom, it resembles an artist's canvas.
Here are Top 7 reasons to visit Kashmir!
1. Houseboats

No trip to Kashmir is complete without living in a houseboat! There's no better way to admire the beauty of this place & spend some time around blissful nature.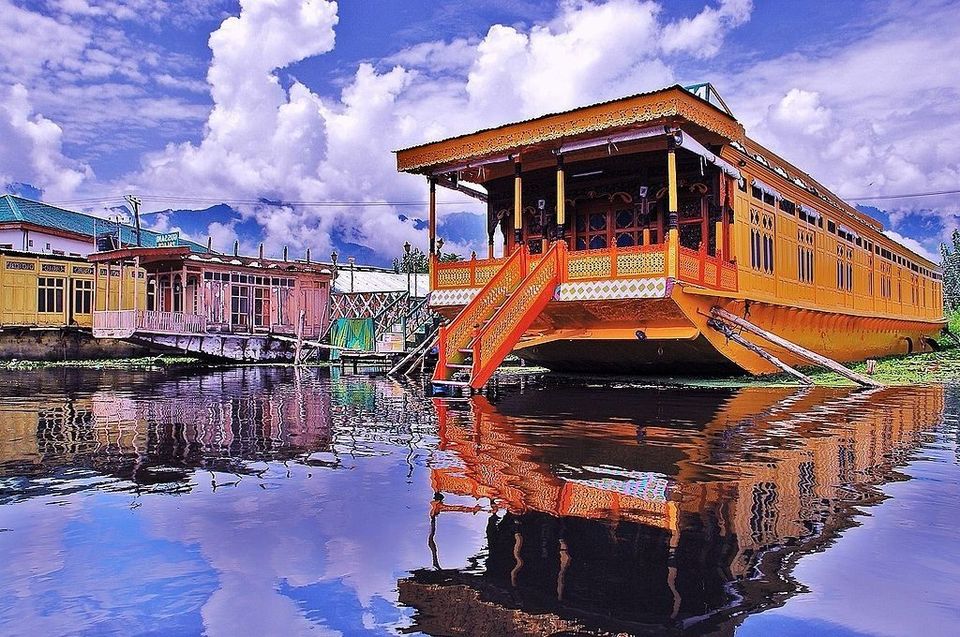 2. Trekking Hub
Kashmir Valley is the vest place for camping, trekking & mountaineering. While traveling to this gorgeous land, you will witness the most enchanting views of mountains, lakes & meadows.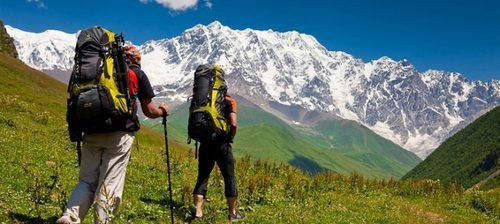 3. Amazing Climate
Kashmir is cool even in the harshest of summer & you can see the blooming flowers, green meadows & Chinar trees. In winters, enjoy beautiful snowfall that would be an incredible experience.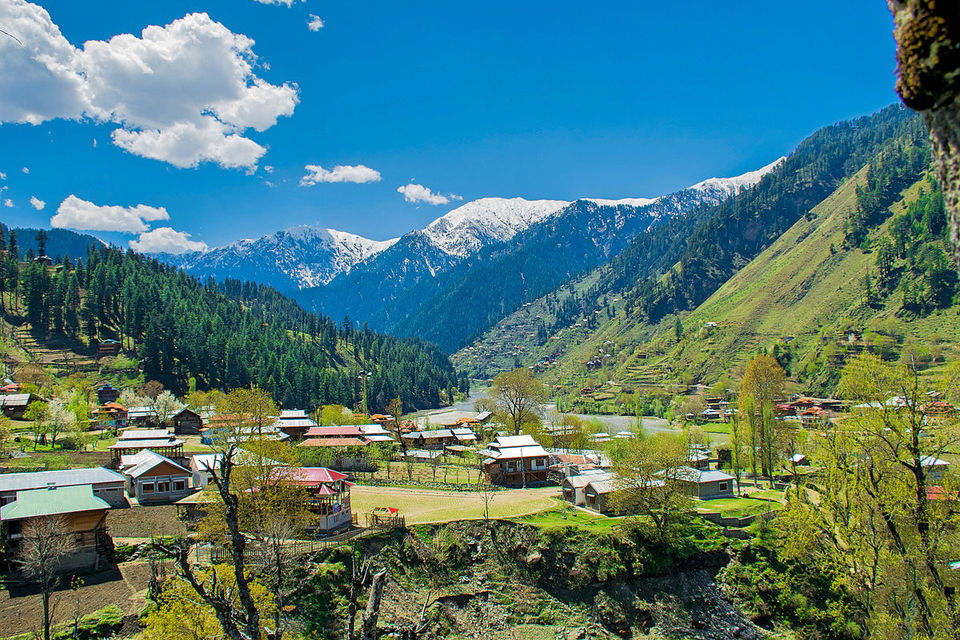 4. Shikaras
It is one of the most incredible & relaxing aspects of a holiday in Kashmir. To watch these beautifully decorated boats glide serenely on the lakes is a treat to the eyes and you should definitely not miss out on this experience.
5. Natural beauty
Kashmir is indeed heaven on Earth; it is even more beautiful in reality. We all have seen Kashmir in various movies, read about it in various magazines but when you visit it, you realize it is a lot more beautiful than you had thought.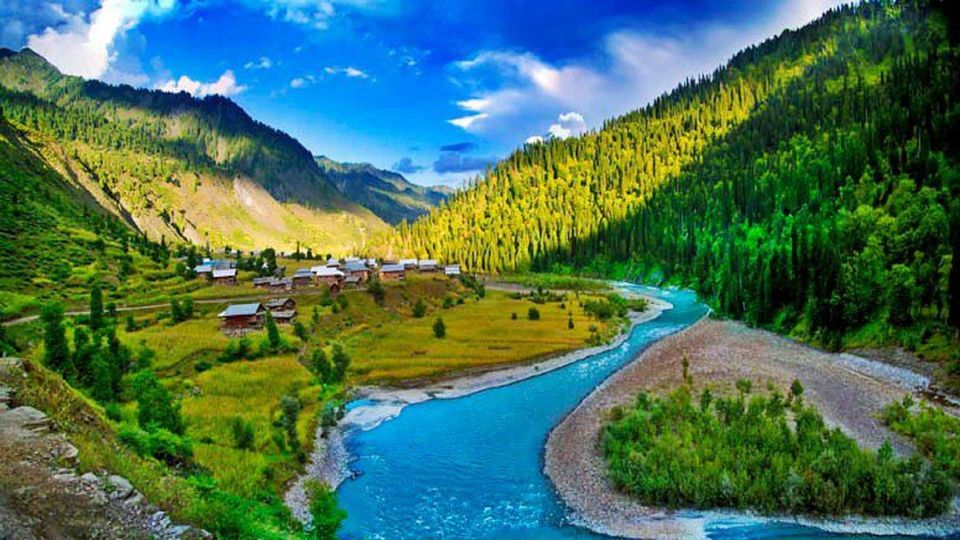 6. Kashmiri Cuisine
Kashmir is a hub of street food & restaurants where you can get the mouth watering cuisines to suit your taste buds. Take a sip of Kahwah & try a variety of vegetarian & non-vegetarian delights here.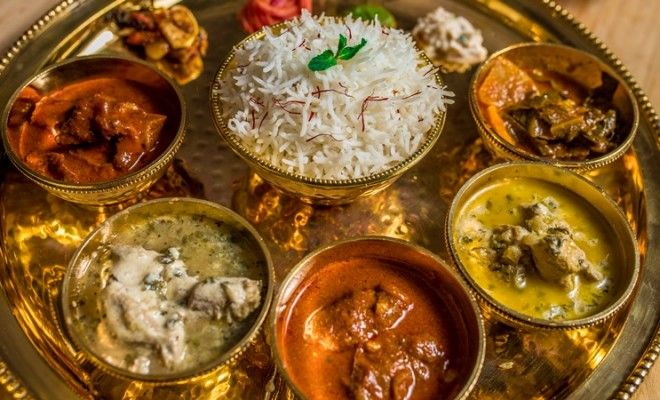 7. Kashmir Tulips
Around the end of March, visitors to Kashmir make a beeline for the Indira Gandhi Memorial Tulip Garden in Srinagar, as the beautiful & breathtaking Tulips bloom for a few short weeks. It also happens to be the Asia's Largest Tulip Garden.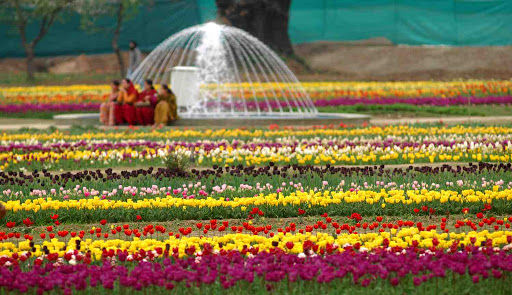 Do you need more reasons to visit Kashmir?
I don't think so!
Get in touch with us at Travel Castle, Mumbai to book your summer getaway to the picturesque meadows of Kashmir.