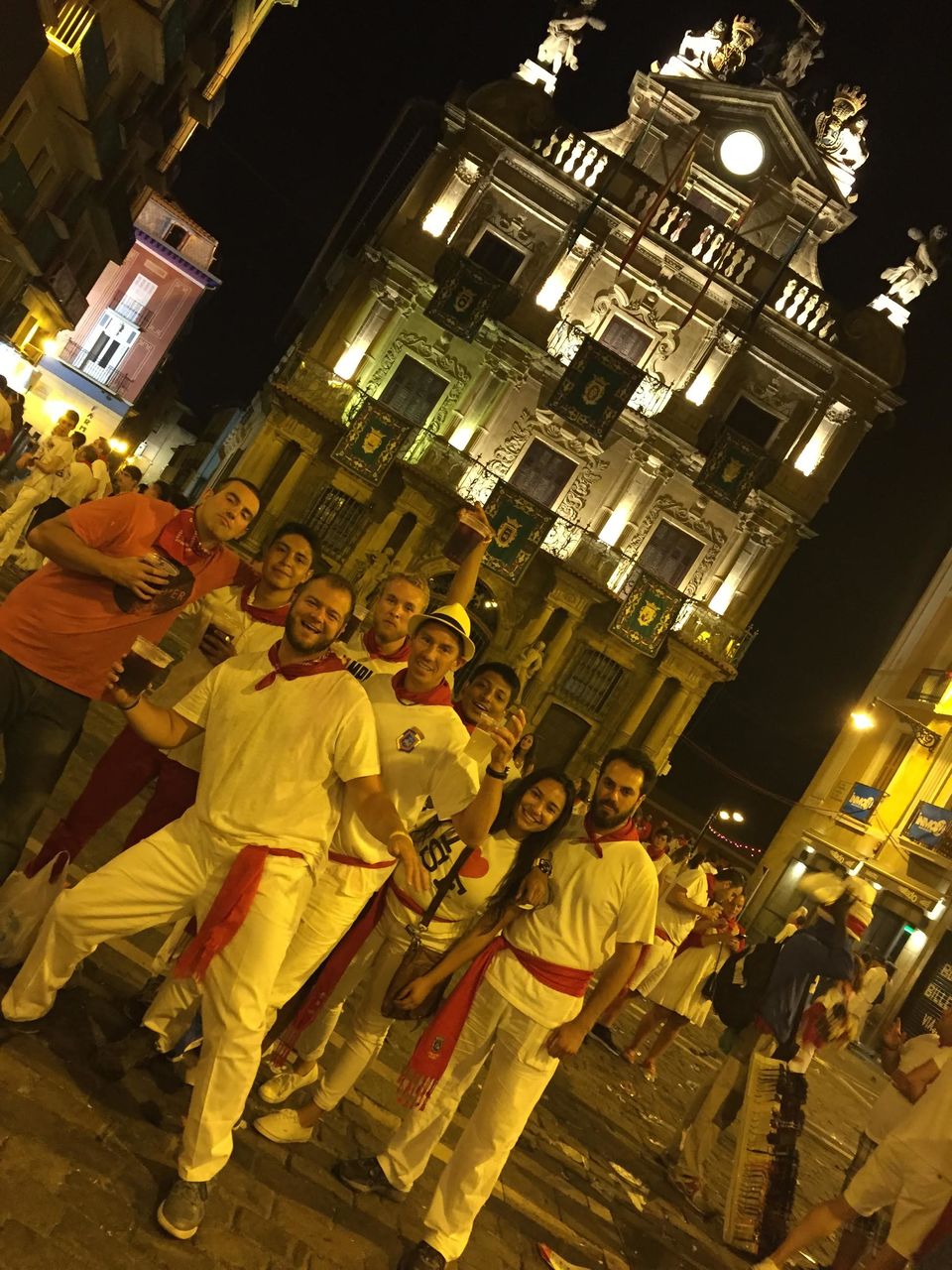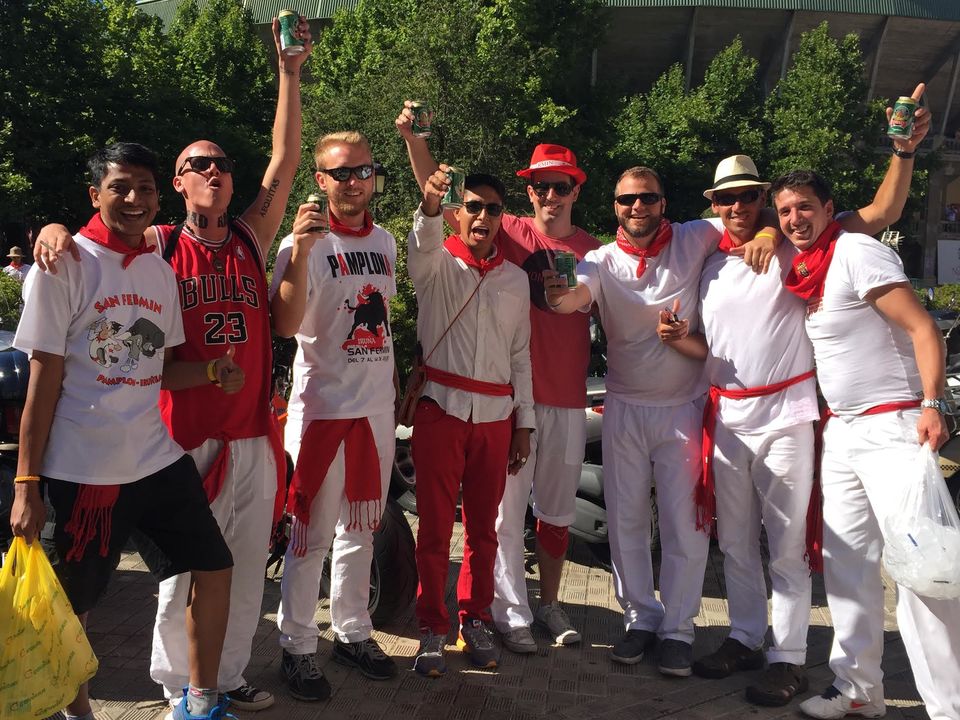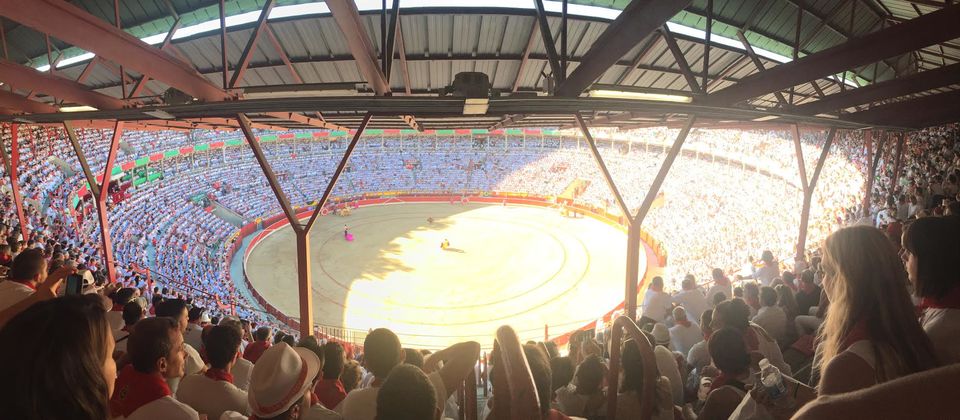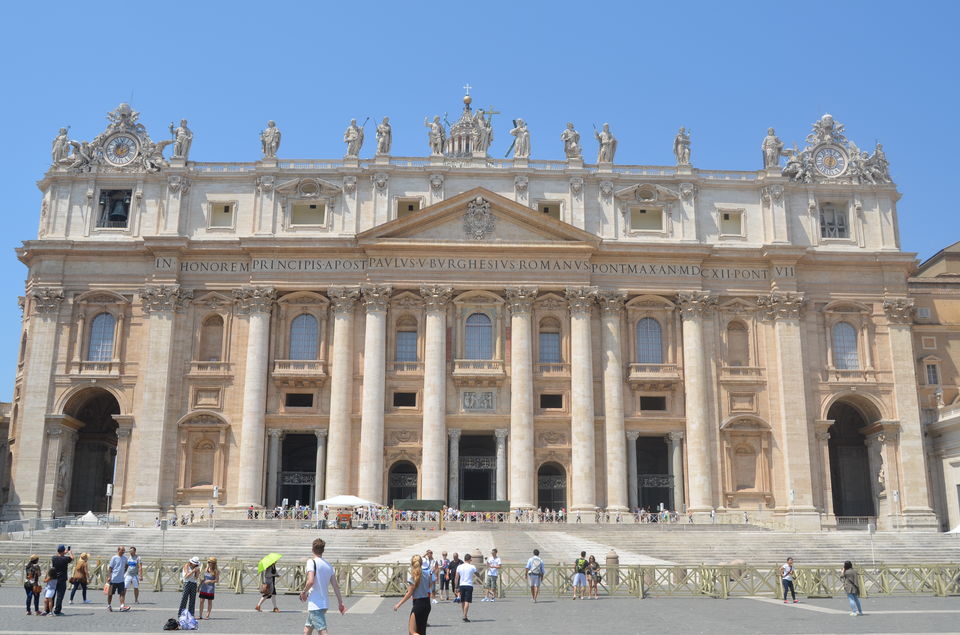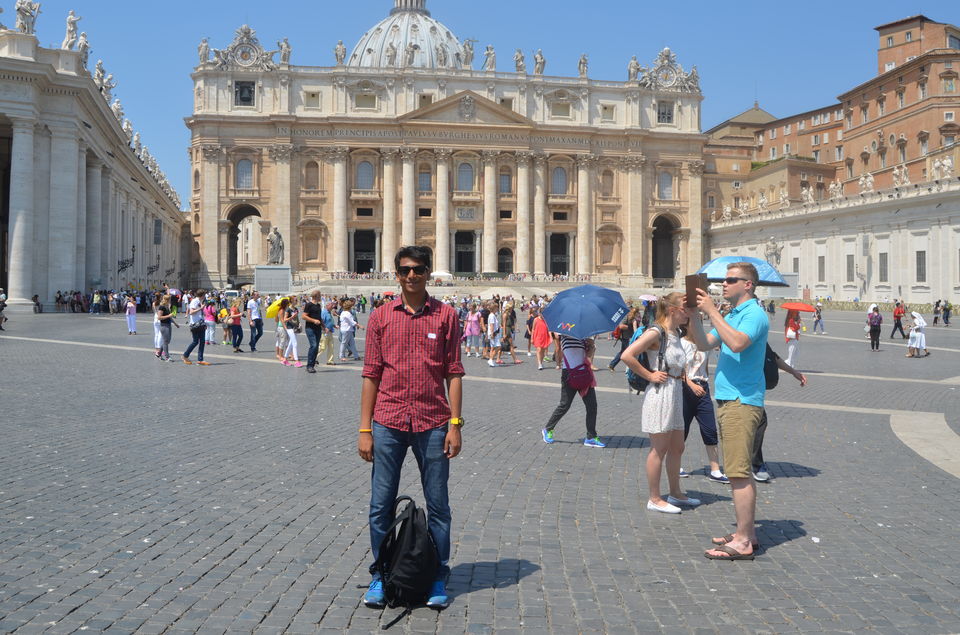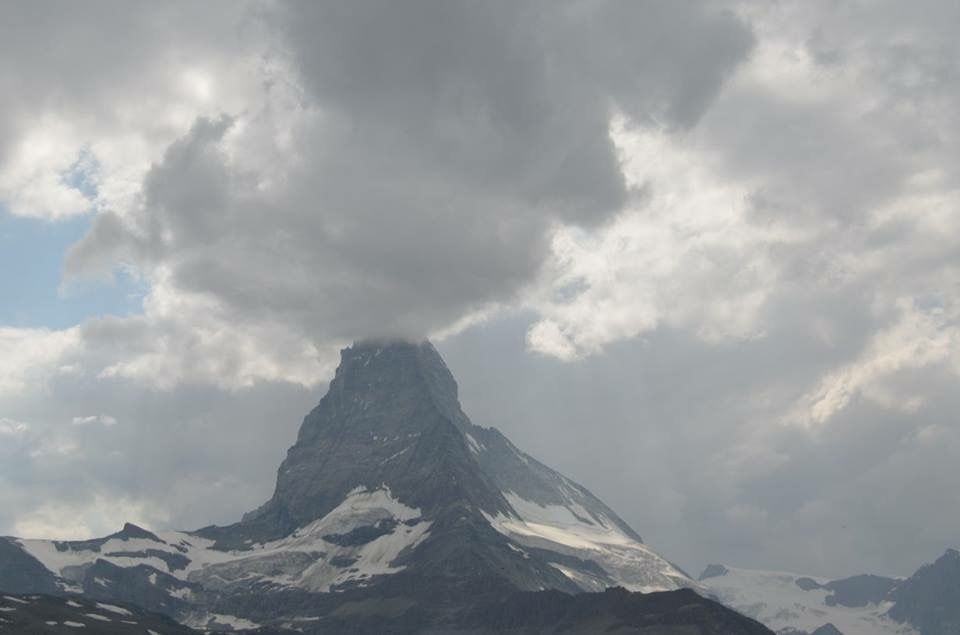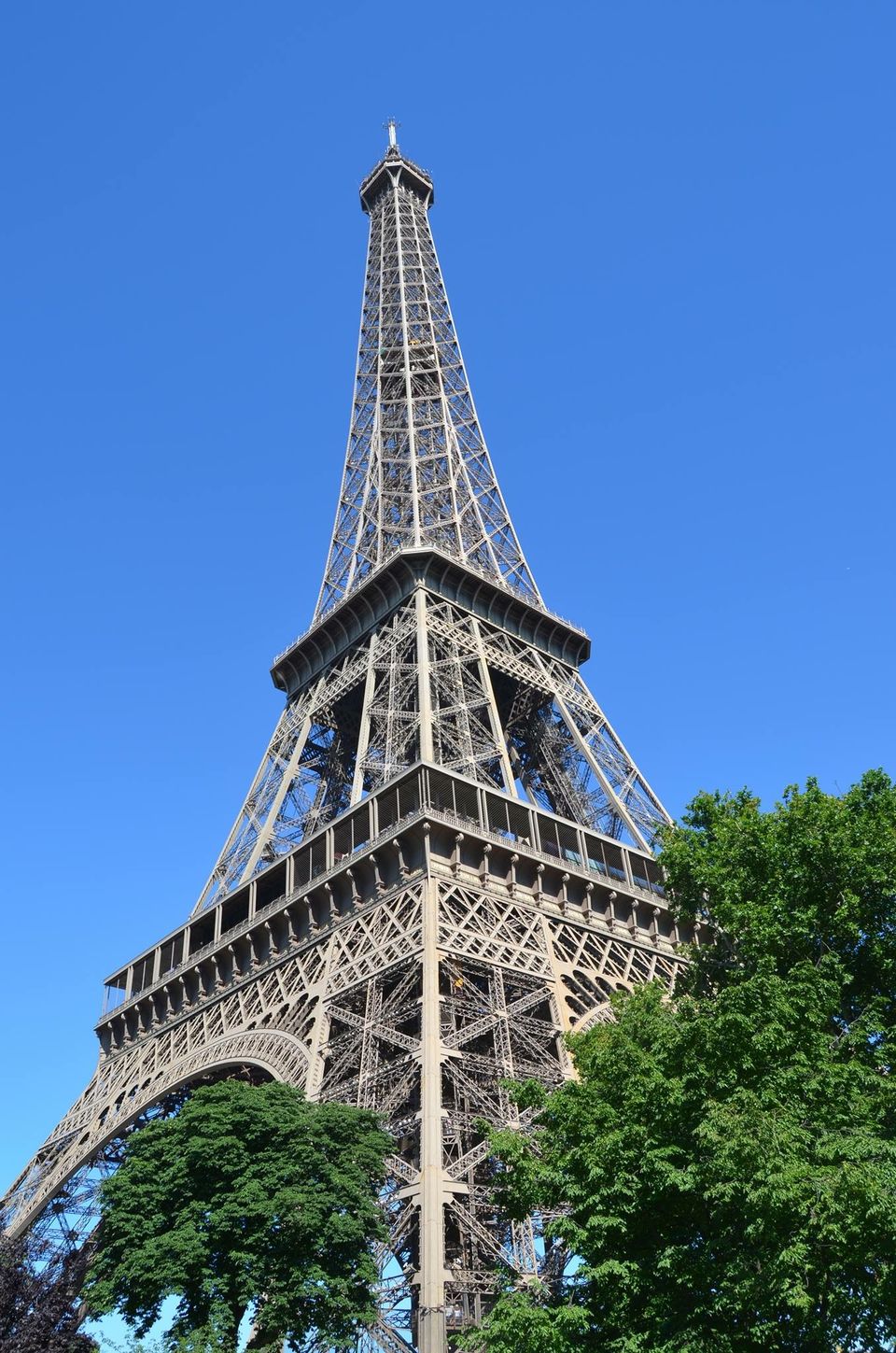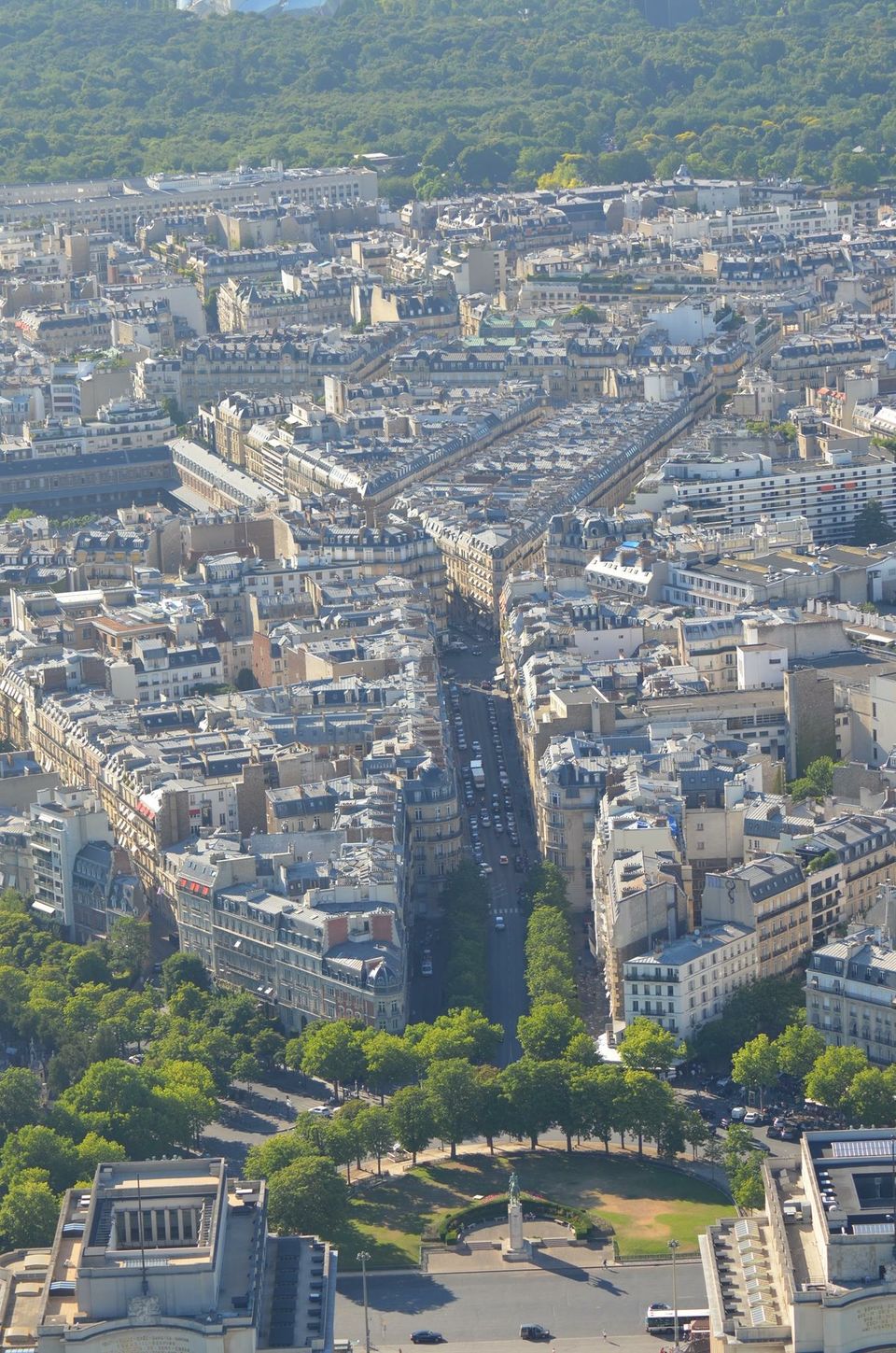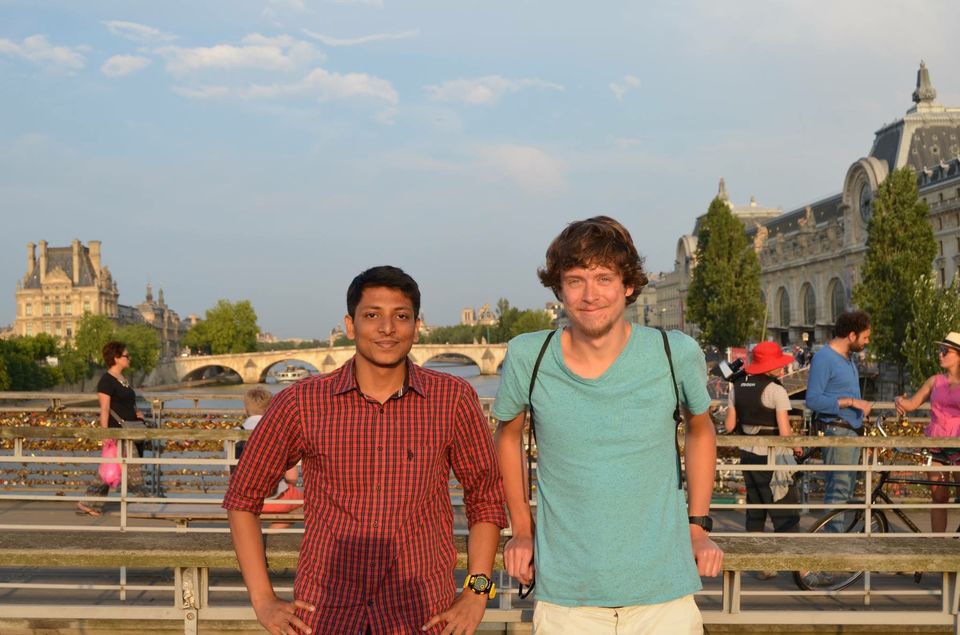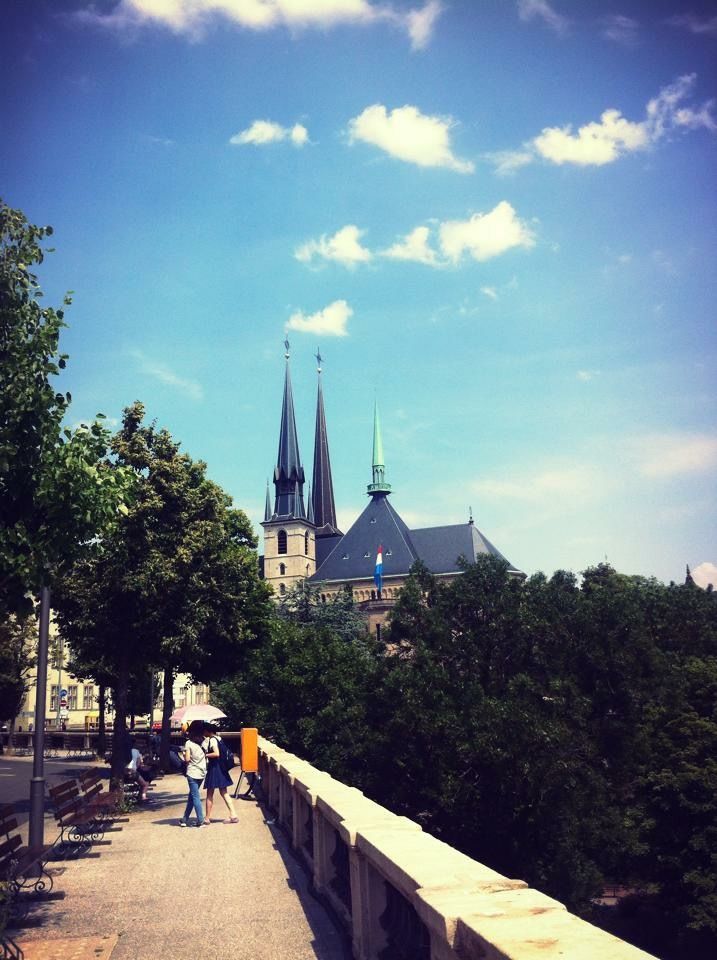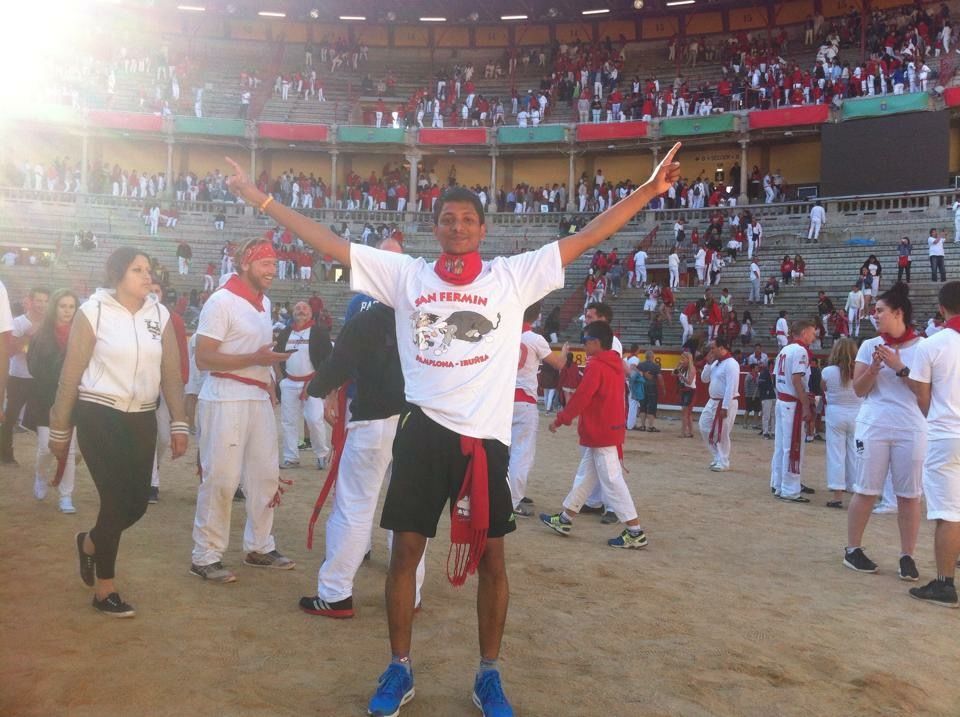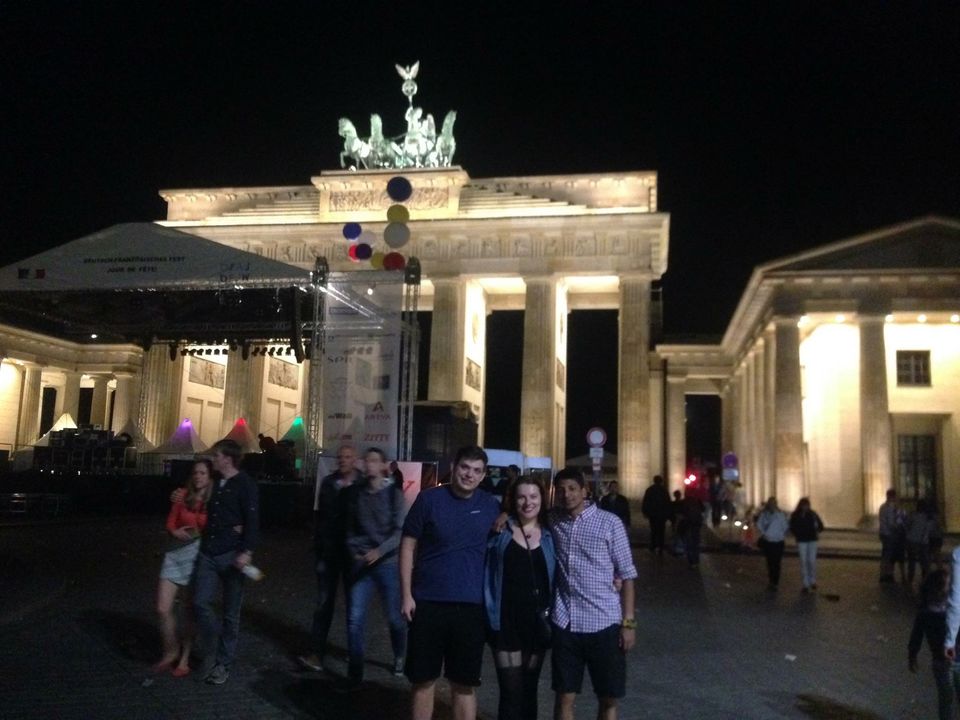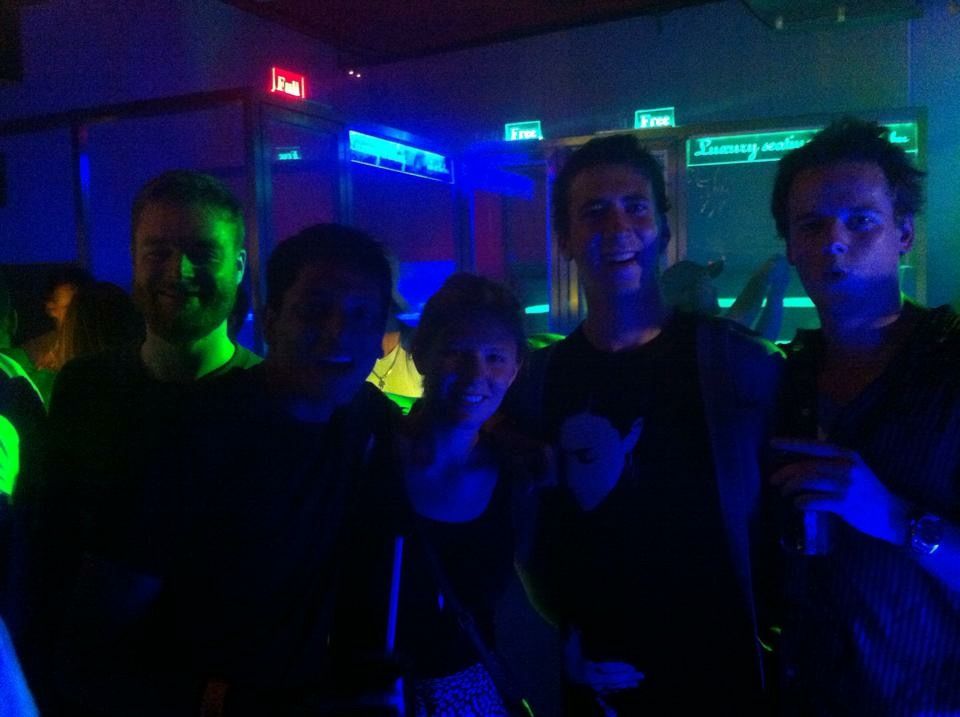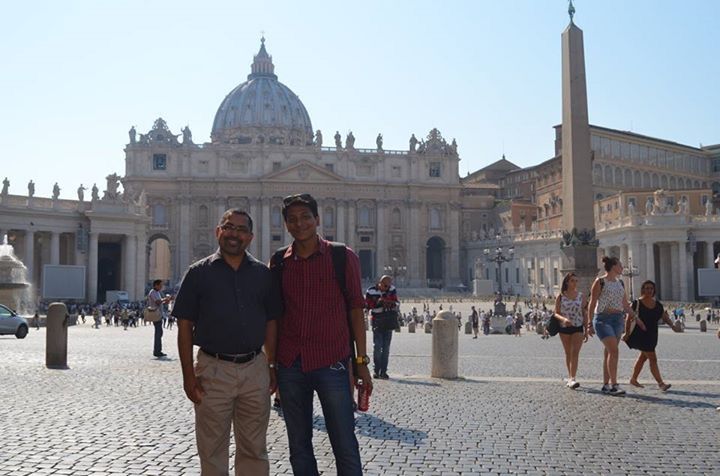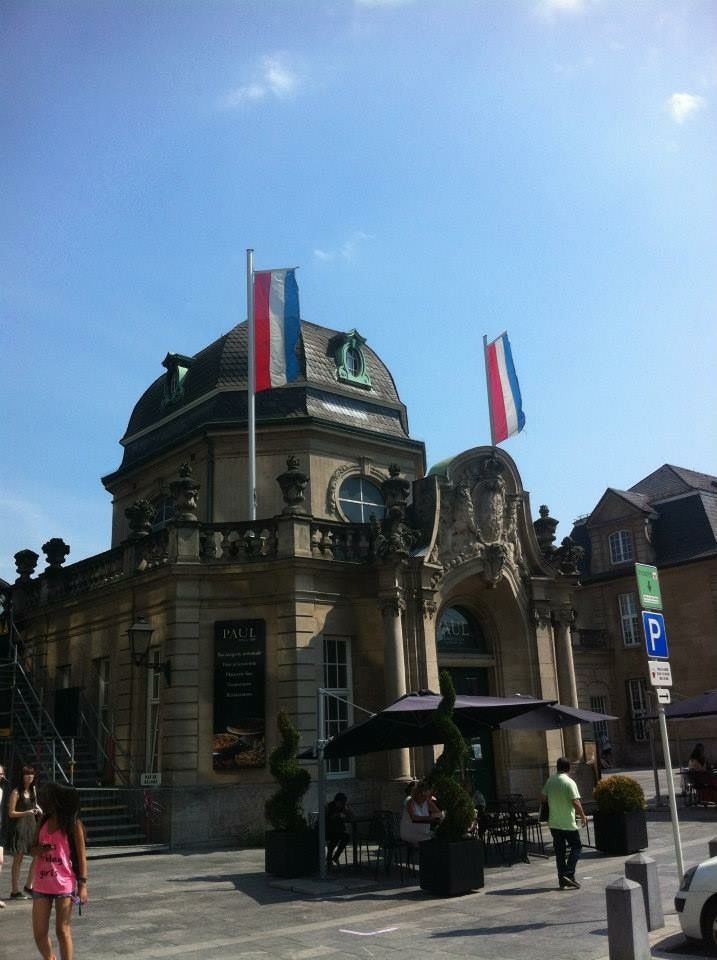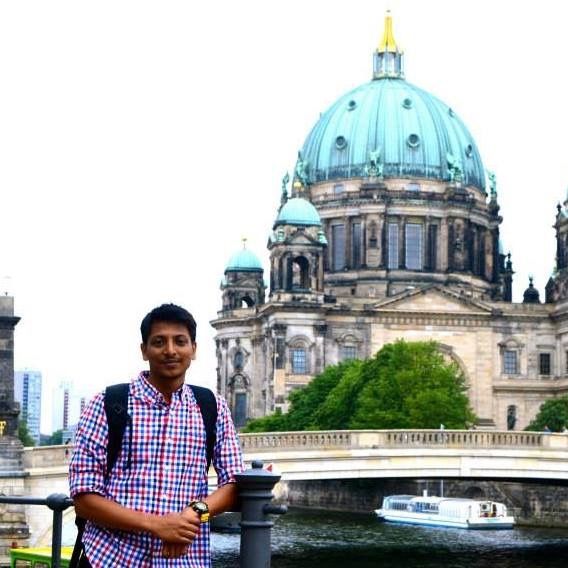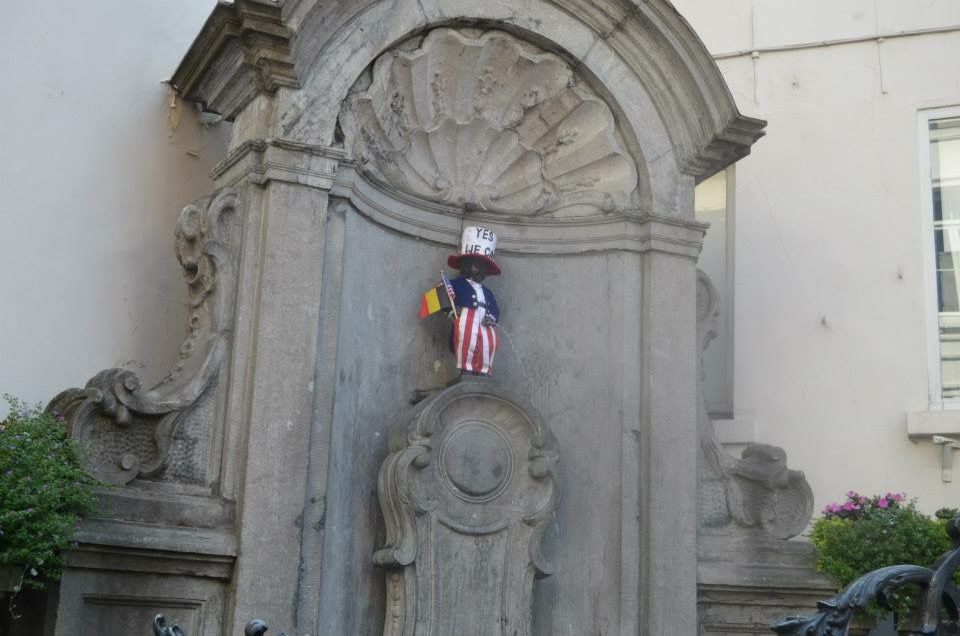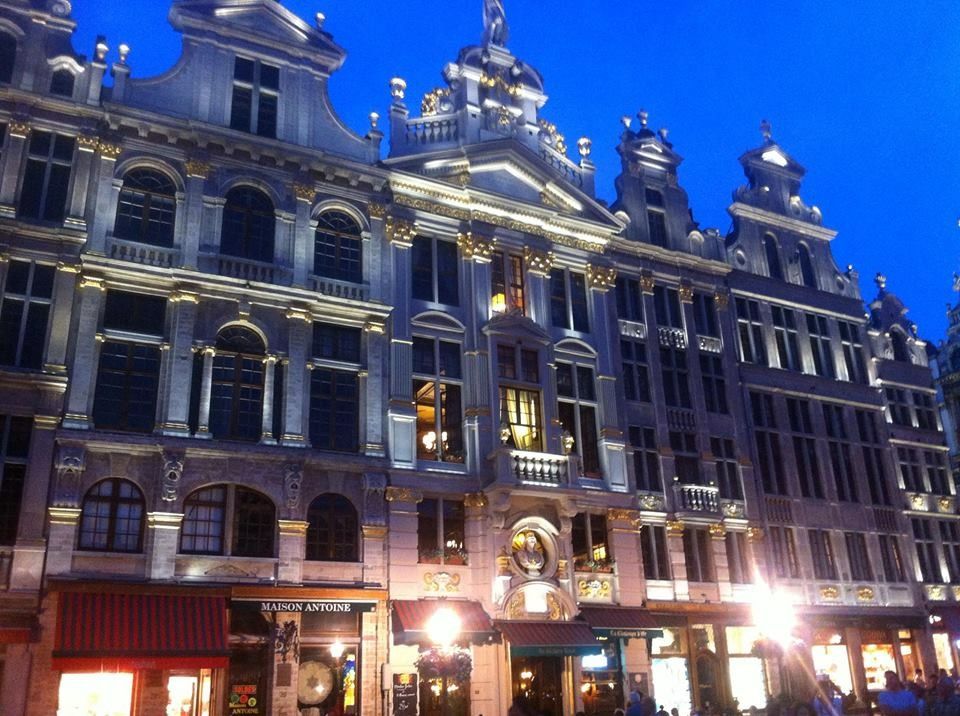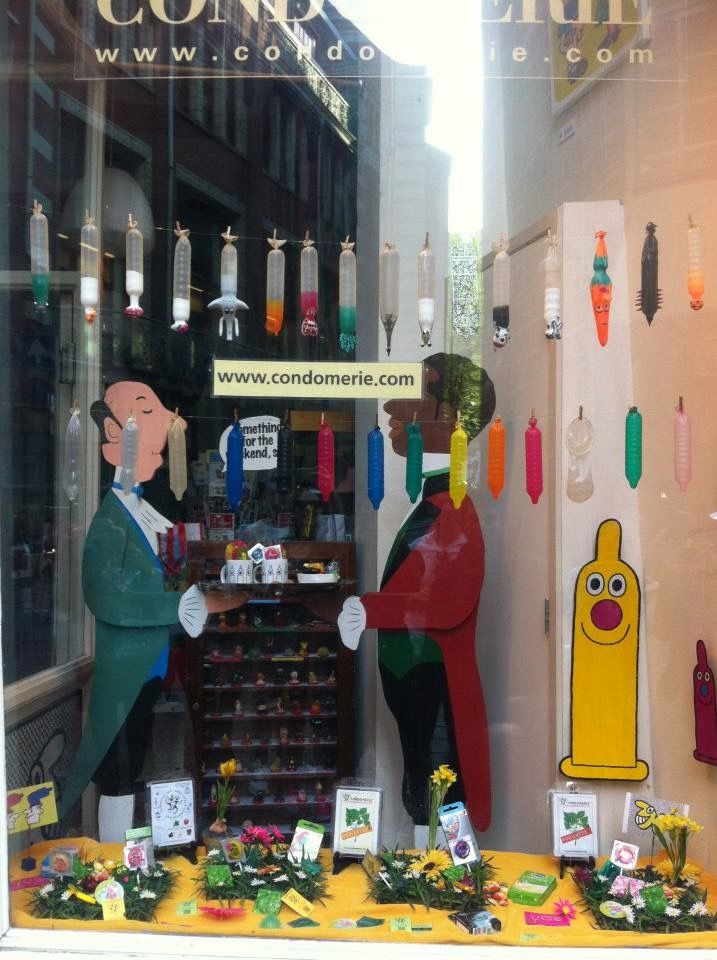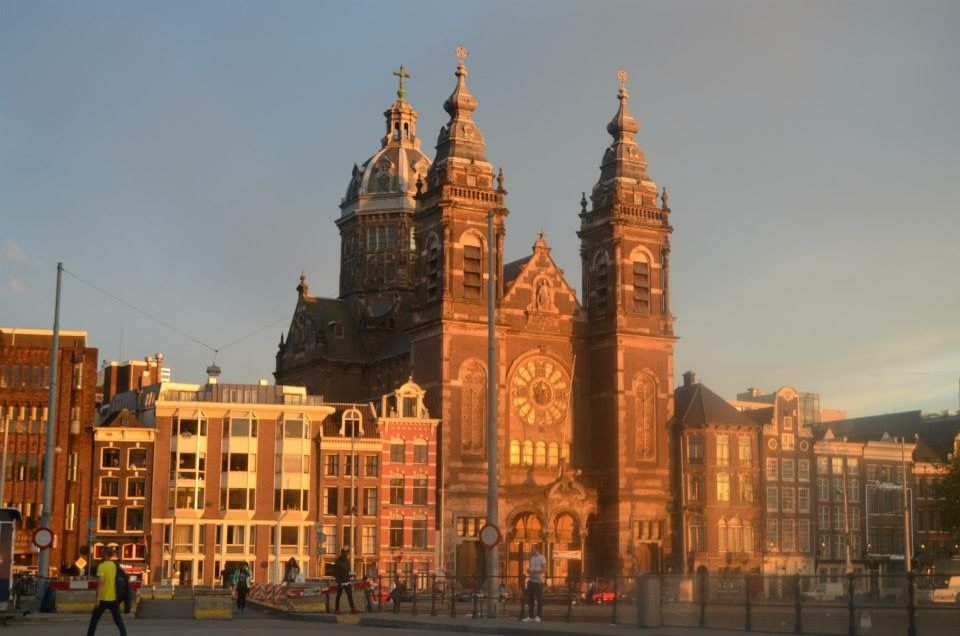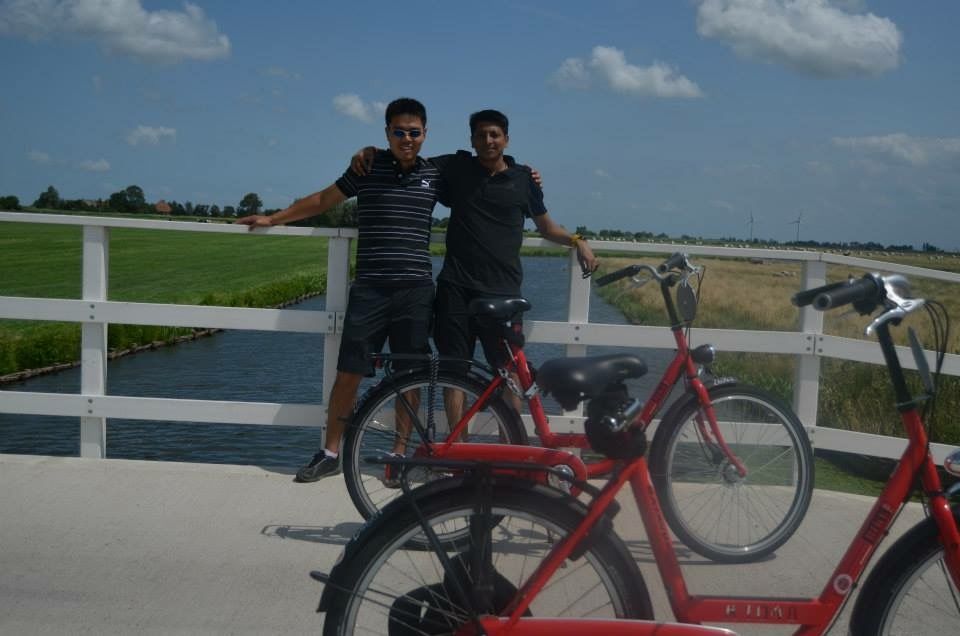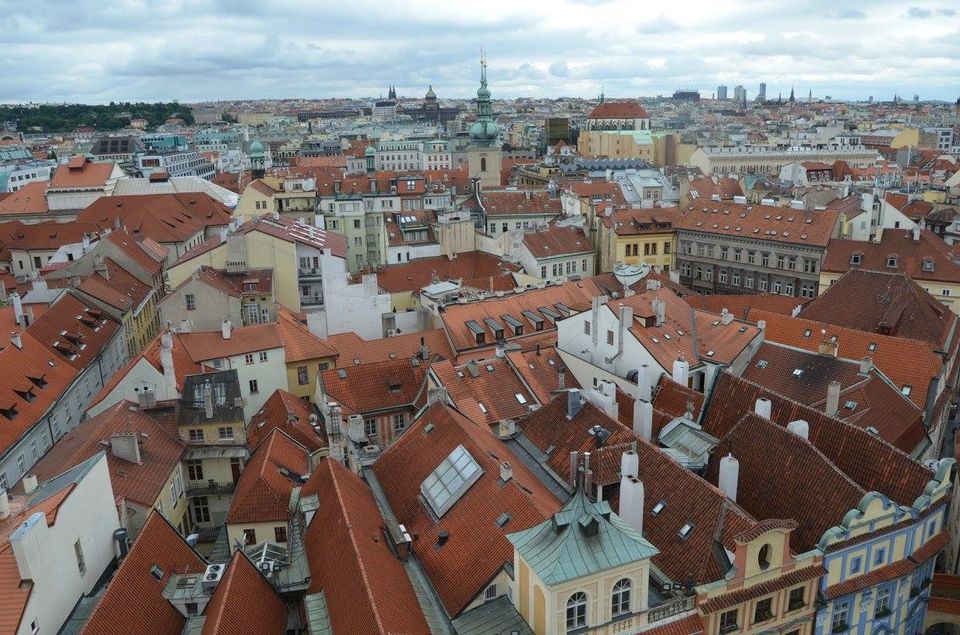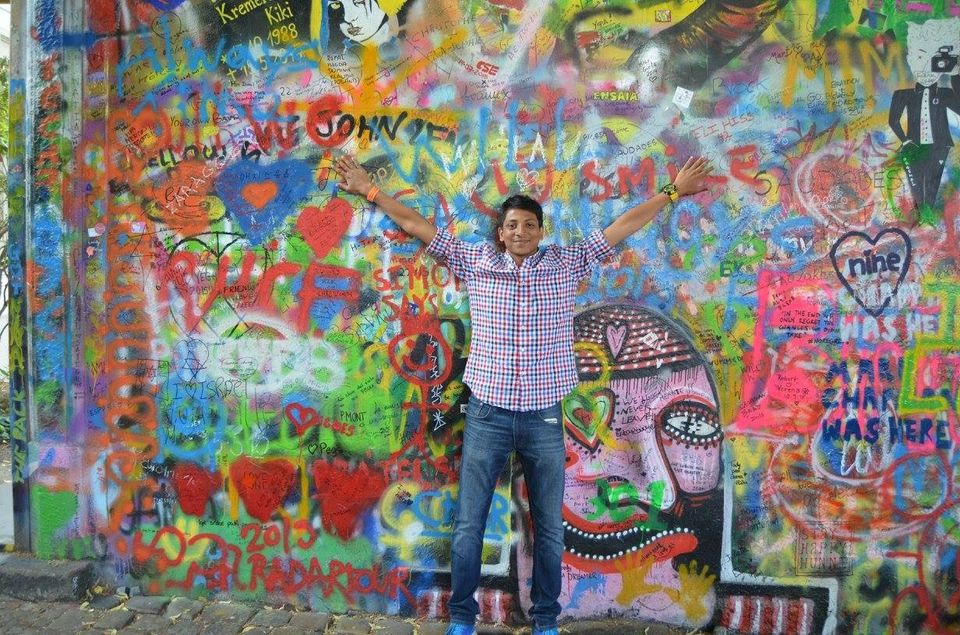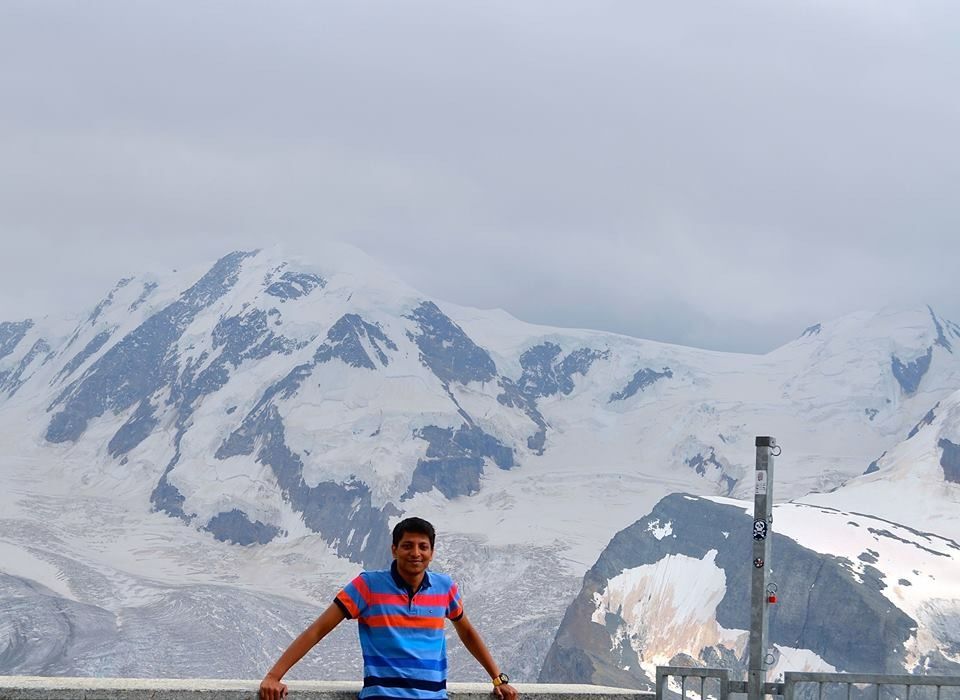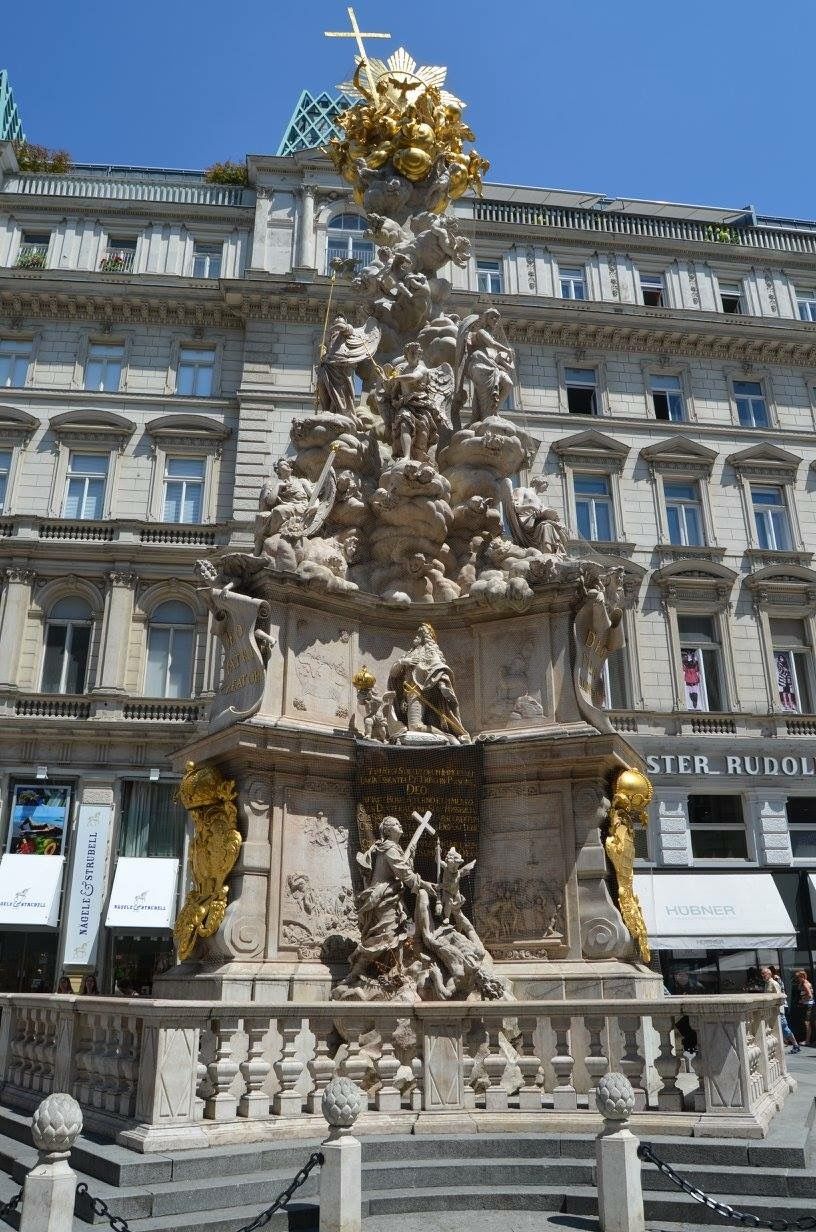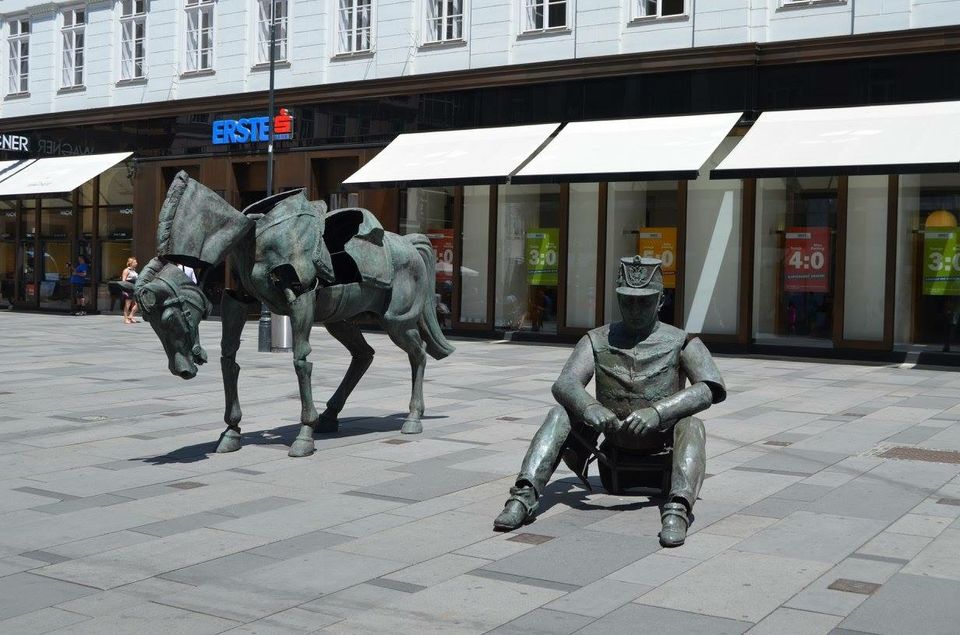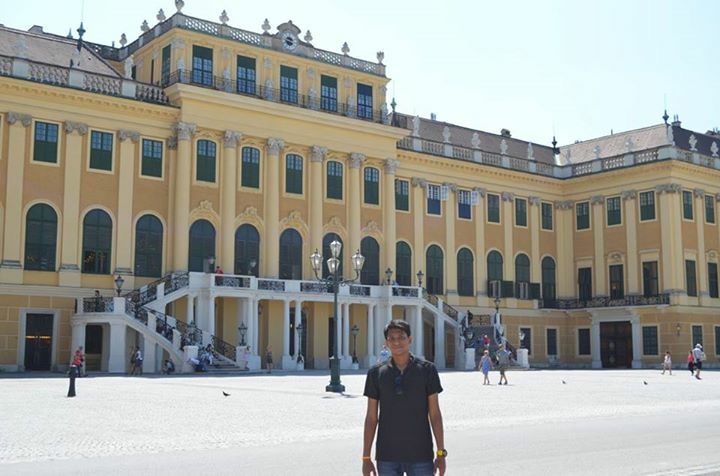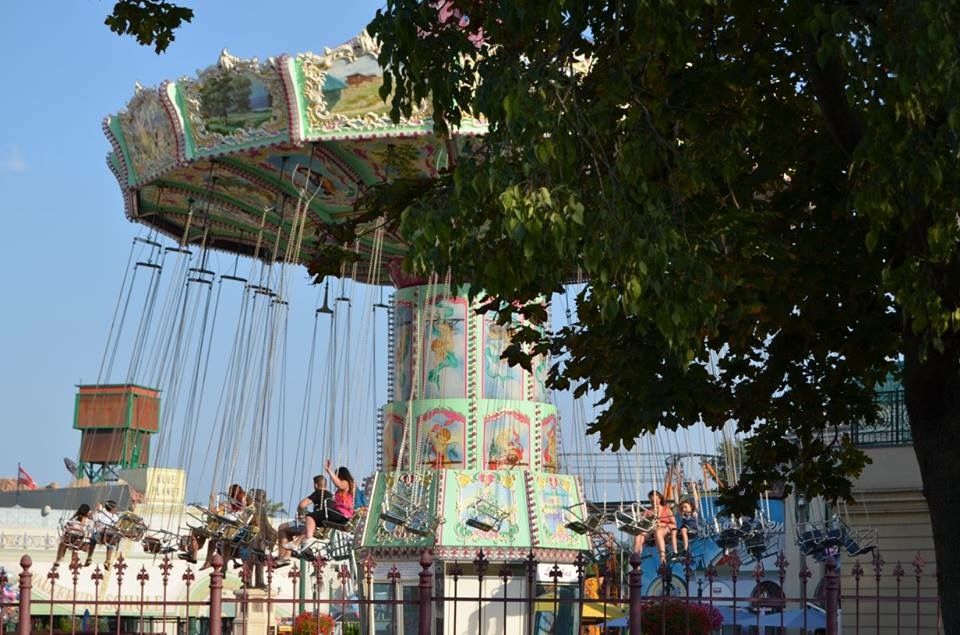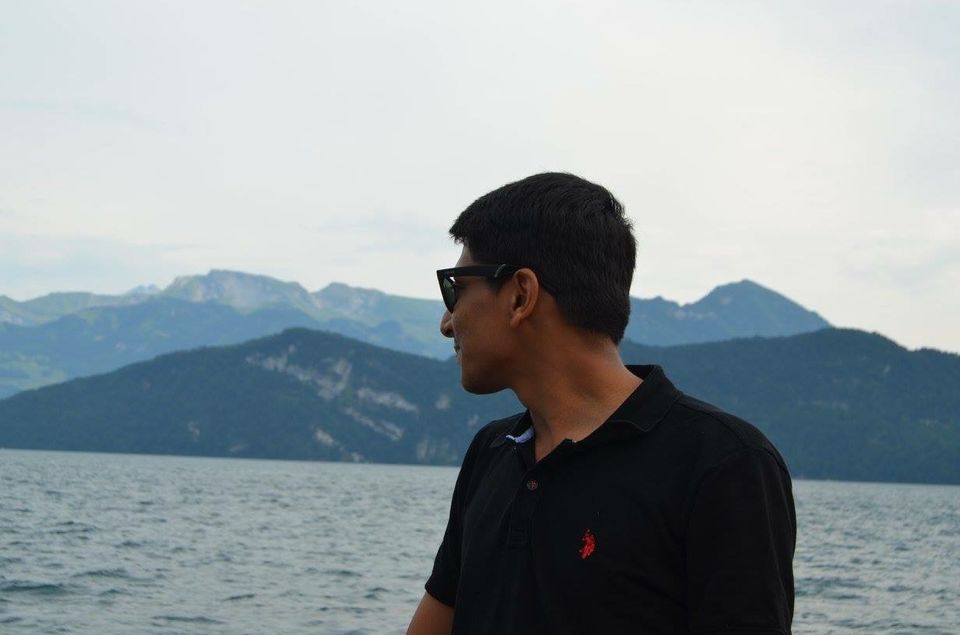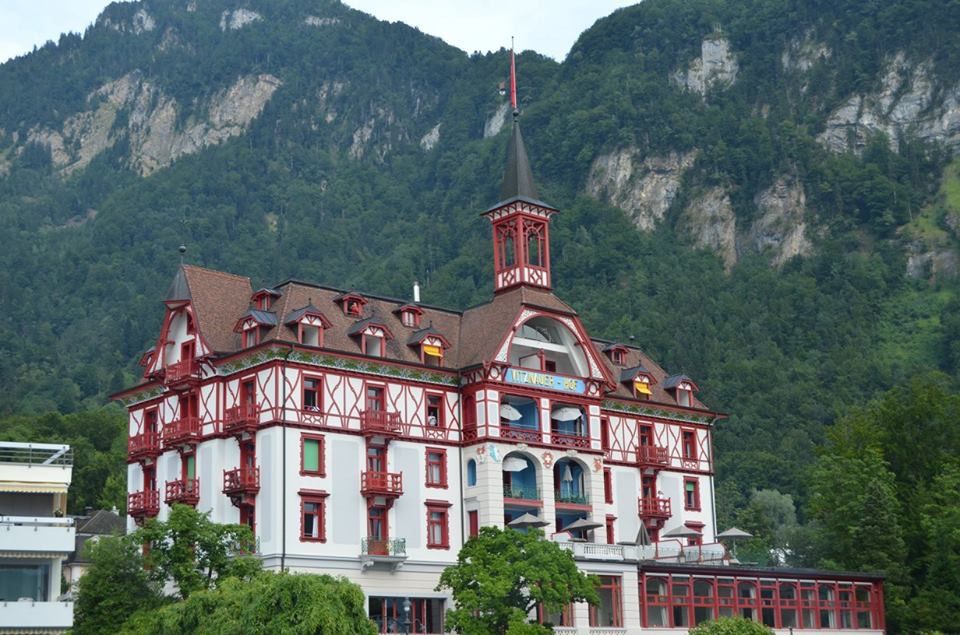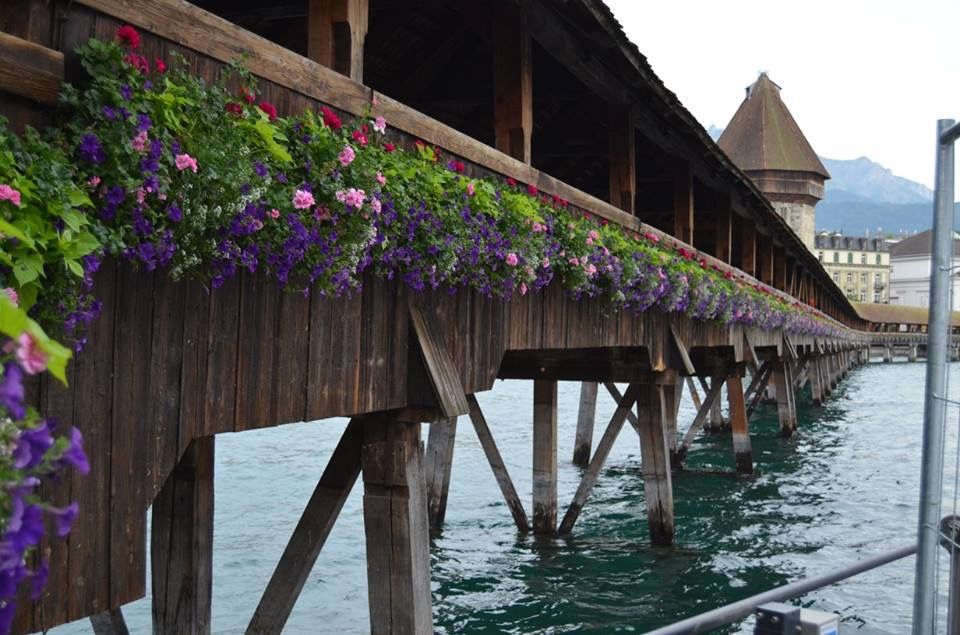 Good afternoon passengers. This is your captain speaking. (Passenger next to me says… 'just start the f*c*ing flight. You are wasting my time') … I'll talk to you again before we reach our destination. Until then, sit back, relax and enjoy the rest of the flight.
With dreams fulfilled, from the Eiffel tower to the Running of the Bulls and the party streets of Berlin and Prague. Traveling amidst unknown men and women and the shirtless dancing in the clubs of Prague. This was paradise.
A quick second to fall in love with the city of lights to the road less traveled Luxembourg. The amazing art gallery of Musee D'orsay and the promising Love locks (I assume all the couples are still happily married). Witnessing the roommate who slept in the bathroom drunk was a promise that my best days are yet to come.
The Belgium beer and the beautiful Brussels town square at night. Sharing room and our travel stories with a Korean and Mexican, with a wink of an eye, we part ways to our next destination.
The coffee shops, red light district and bicycling the beautiful countryside of Amsterdam, the brownies and the endless laughs. Talking to an imaginary person (this happens only in Amsterdam). Woke up the next day feeling like a million bucks! The city was under peace, no war, no hatred, just that all were stoned.
From Barcelona to Pamplona, two unknown strangers helping me get a bed to sleep for the night. Humanity does exist. Being chased by the bulls at San Fermín to the unlimited Sangria. We sang, we danced, and we partied all night. Ran twice and survived twice. Less sleep and days with no sleep. Lived with no expectations from tomorrow. First time in years, no worries, no responsibilities, just living in the moment. Learnt lessons in life. Missing trains leads to missing flights. Airport running with rucksack on your back. Too late.
The Berlin Wall and the Schofferhofer, to celebrating the 21 birthday, The American, the Brazilian and the Indian (that's meee!) got drunk. We laughed and laughed and invited strangers to drink with us. The tall German men and women were warm and friendly. The Doner Kebabs and the crazy friends I made. Falling in love under the bright shining stars as the sunrise puts us to sleep. Heartfelt goodbyes knowing that we might never bump into each other again.
Experiencing the craziness Prague has to offer, making new friends as we walk, The Canadians, Americans, Japanese, Australians and the Kiwis. We partied till sunrise. My dancing moves began to get better and so did my singing. Got specialized in lap dances and shirtless dances. Met amazing people who chose to celebrate life every day. Oh Prague, I am coming back!
Budapest or Austria? I end up at Austria, Vienna. My mind is confused. I see no party here. Only buildings and history. What have I done? This is not what I wanted. Nothing more to write.
Vienna to Zurich, I meet my cousin after 5 long years, she has seen me in the best shape of my life right now. I literally look like a living Zombie. She is confused and I am confused why she looks confused. Switzerland looks gorgeous by train and as a country. The people are nice, perfect city to live. I have fallen in love with most of the cities I traveled, but Switzerland beats them all. The Swiss Alps, Lucerne, Matterhorn – Zermatt, the absolute mind blowing Interlaken and Lake Thun. This was a perfect holiday.
P.s: Try the Mexican Ribs at Restaurant Indiana at Bern, you will thank me later.
Last minute train to Venice, and then connection to Rome. As usual missed getting out at the right station which lands me to sleep at the railway station. I see snoring people who happen to get robbed at a flash. Managed my next 7 hours with no sleep. Morning train off to Rome. Tourists everywhere and I am one among them. The Colosseum, the Vatican City, the Sistine Chapel and the Vatican museum are a must visit. As I walk towards the altar at St. Peter's Basilica. I have tears rolling down my face. I guess no words can express the feeling that went through me.
Backpacking Europe will be one of the best decisions made in my life; I spoke to everyone once, we danced, we laughed, we sang like there was no tomorrow. Learnt a lot of lessons in my life. The railway stations and airport chairs were more comfortable. As I jumped like a frog from one country to another, my thirst for adventure is going to take a step further. Made friends from different continents, enjoyed talking to strangers. Memories will last a life long. Staying in rooms with 10-15 like-minded people, figuring my way out without speaking their language. Hand signs, Bonjour, Holla and little German helped me. This wonderful experience will leave a positive mark in my life.
Don't ever expect me home in the evening cause the night ain't done.
Fulfilling a personal dream = priceless!
Keep Traveling, Keep Learninggoodtobelost.wordpress.com
Frequent searches leading to this page:-
Europe tour packages for family from Delhi, Europe tour packages for family from India, Europe tour packages for family from Mumbai, Europe tour package from India, best things to do in Europe during winter, best things to do in Europe, unusual things to do in Europe, extreme things to do in Europe