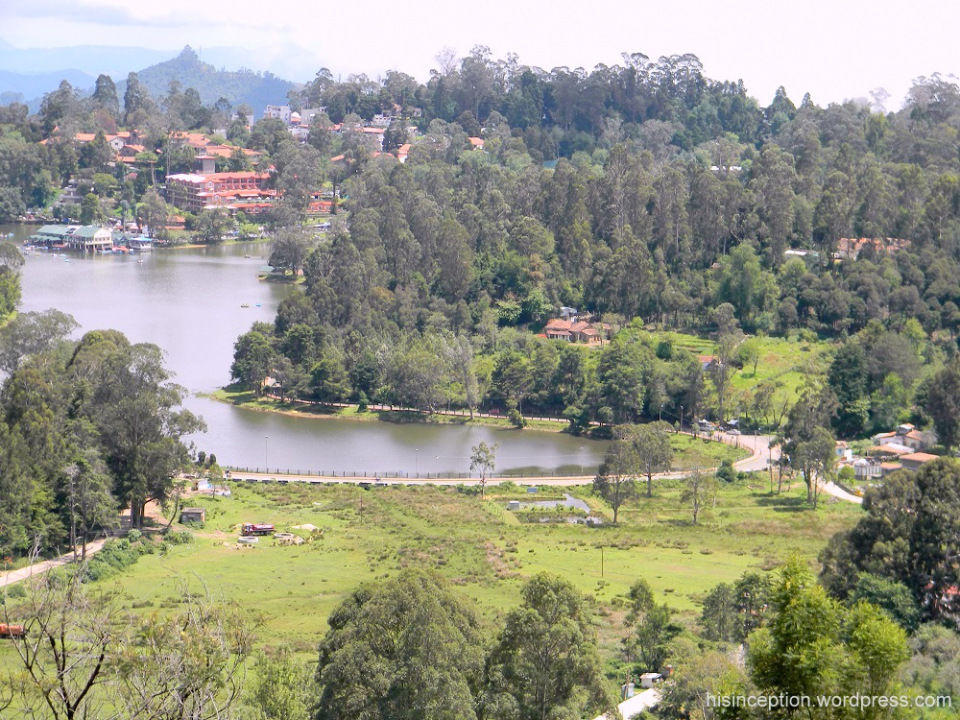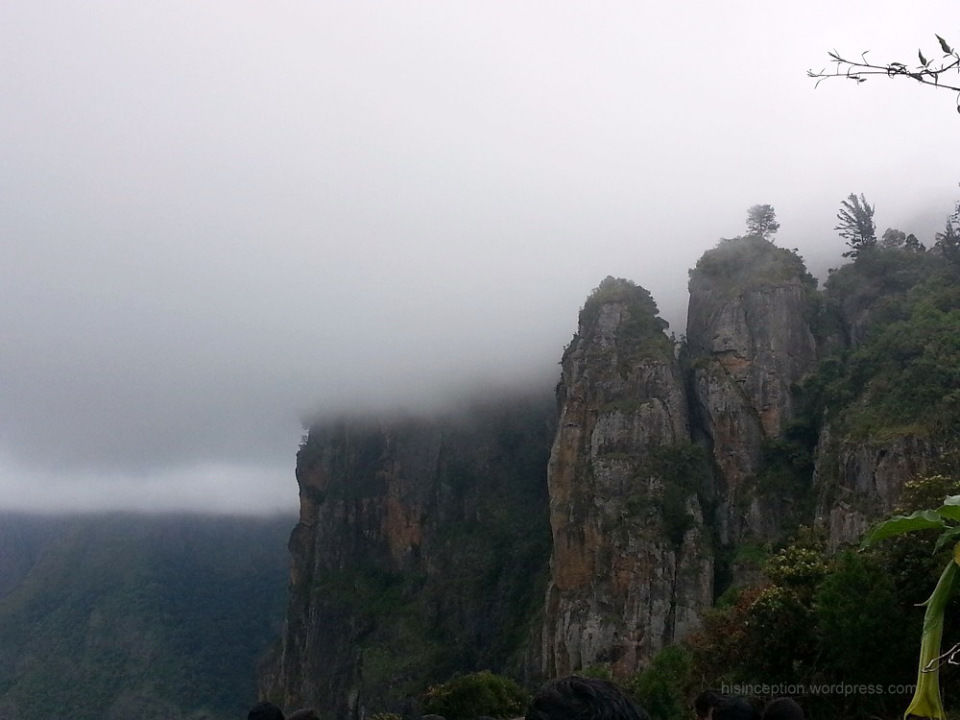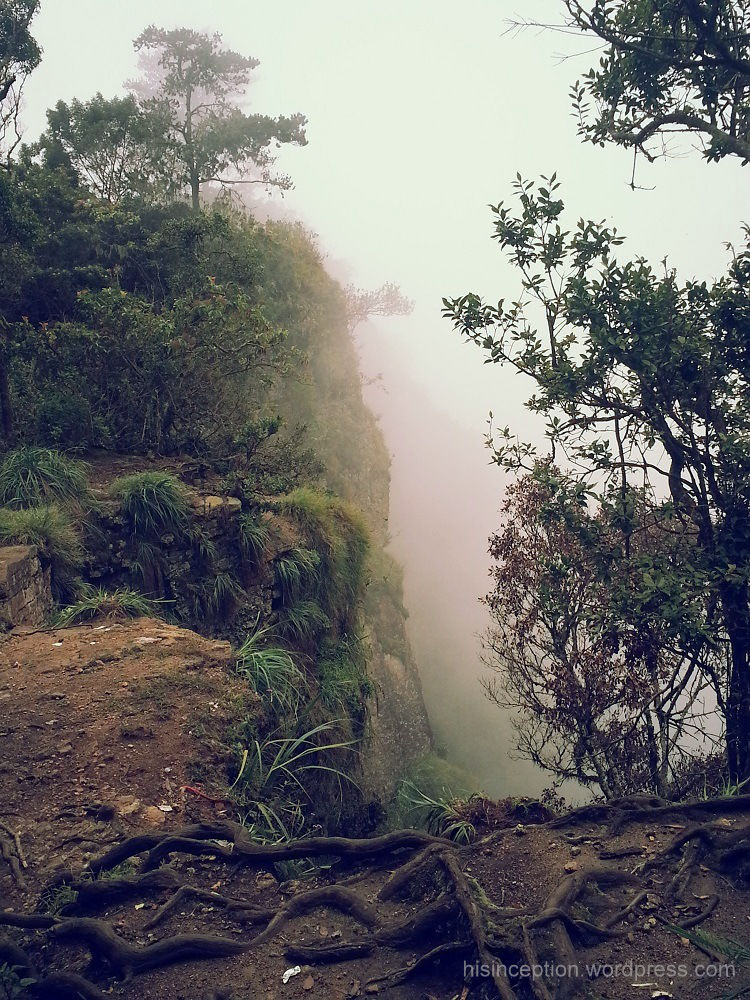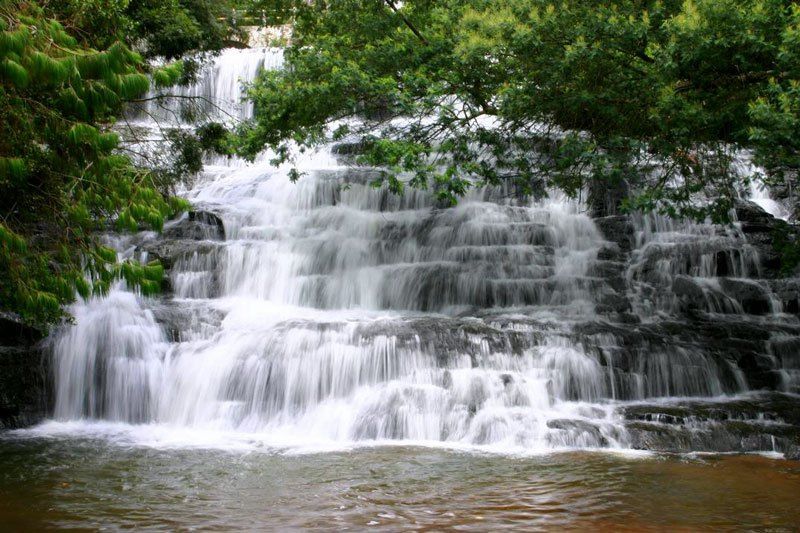 It was still very early in the morning as I sat sipping my cup of hot filter coffee in a little shack that overlooked sparse villages and farms which lay scattered in the valley below. The hills rolled up and down with green carpets. I was lost in my thoughts, when the mist slowly rose. It cleared just high enough and the clouds rolled away just far enough in a cosmic game of smoke and shadow as the entire plains of Kodai unfolded before my eyes.
And thus began my tryst with Kodaikanal (Kodai in short), a picturesque hill-station in the southern state of Tamil Nadu, India. With plenty of vantage points, this destination keeps buzzing with tourists all times of the year. Winding ways up the hills, morning glories peeking with every shades of blue, pink and white and the mist enclosing the undulating hills- that's the hill station for all I knew.
With stops too many and time too less at hand, I had to move across to the Kodaikanal Lake– a paradise for boating, fishing, cycling or just lazying around. Just across the lake is the Bryant Park which has beautifully landscaped gardens with array of colourful flowers, shady trees and a multitude of roses.
A hill station needs to have plenty of viewpoints and so does Kodai. One of the most beautiful is the Green Valley View also known as the Suicide Point with a sheer drop of 1500 meters into unfathomable mists down below.
Pillar Rocks, located nearby are three precisely twisted erect huge rocks footing shoulder to shoulder, rising from the abundant valley and disappearing into the thick mists. And then there is the Devils' Kitchen– a deep bat infested chambers between the Pillar Rocks. These caves, chasms and the speckled woods in the outline of the rocks magnetize the audacious.
The Pine Forest is a location that mesmerizes by its ambience. Now to experience that little sensation of feeling tiny while searching for the tips of tall pine trees in that majestic canopy is what any nature lover looks forward to.
The implausible Pambar falls is another must view place along with the Dolphin's Nose when in Kodai. Flowing down Pambar River is a meandering lively stream dropping over an unvaryingly cut step-like rock formations painting a dream and adding to the cascading effect of the plain waters.
The only bummer is everything has got so commercialized here that the places though immensely beautiful keep flooding with people and the motivation for a quite retreat is lost. Rows of shops can be found at every location selling homemade chocolates to forest produce like honey, aromatic oils, herbs, spices and various wooden art works. And then there are tourists flocking around the streets as if it were a Monday morning at Times Square.
All said, I wouldn't mind going down the road again and reliving the place to just sip another cup of filtered coffee in hills of Kodaikanal.
This trip was originally published on Inception.