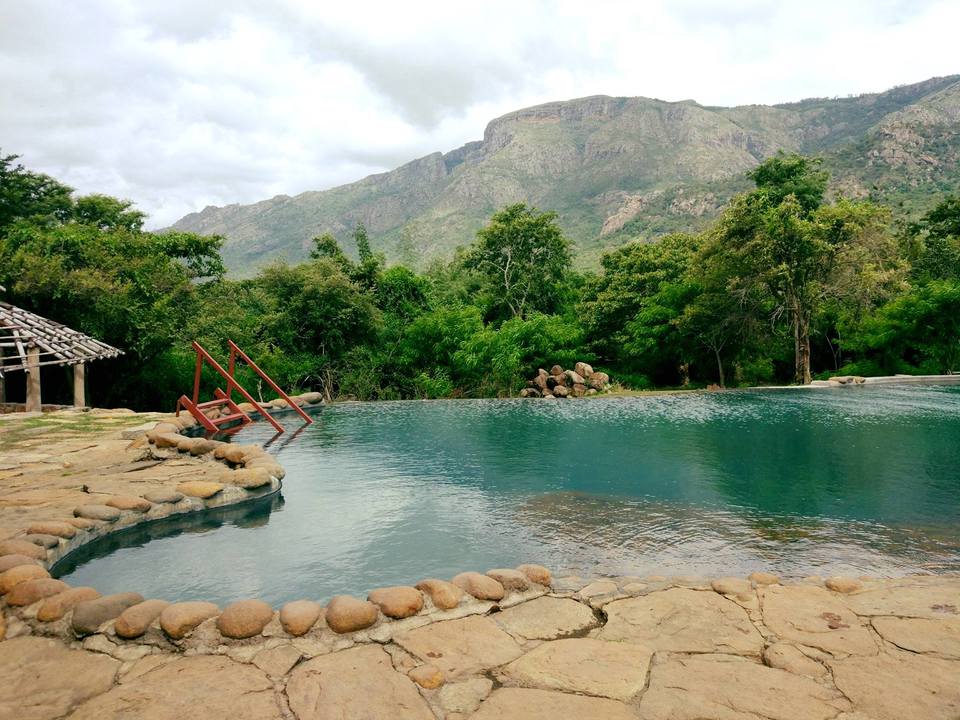 Why would you want to wander into the forests on a long weekend? Well, the greenery which is at its least in our urban cities along with the animals which we would want to see (just because we cannot spot one here) would make us happy, give us peace and obviously some good pictures for our social media accounts.
I agree that these things are what people fancy of but at the same time, we are the one's who are destroying them slowly. We take pictures in the wild and act like a traveler who loves everything green and any animal alive but sadly we do the least to save and protect it.
In this choas of emerging tourism and corruption, there exists this resort; actually calling it a resort does injustice to this place, I would like to call it "a place where you are a visitor in the abode of wild". A model of co-existence.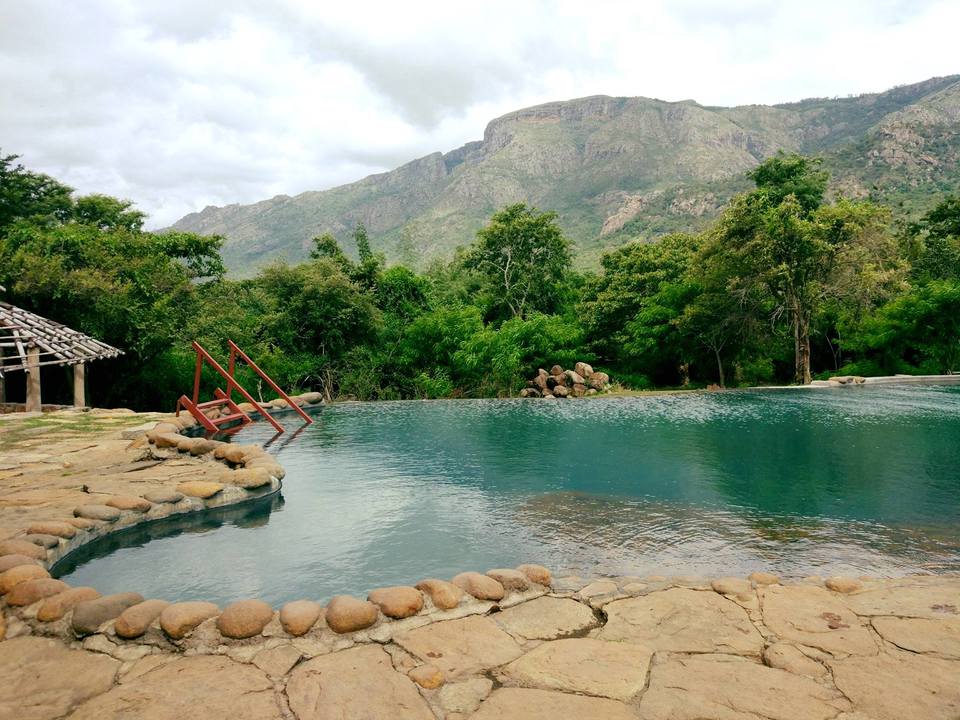 The Mathias family has lived in the tea estates for years in close proximity with the jungles of Tamil Nadu. With an idea of sharing this combination of wilderness, serenity and comfort to travelers from across the world, Jungle Retreat was established in 1996.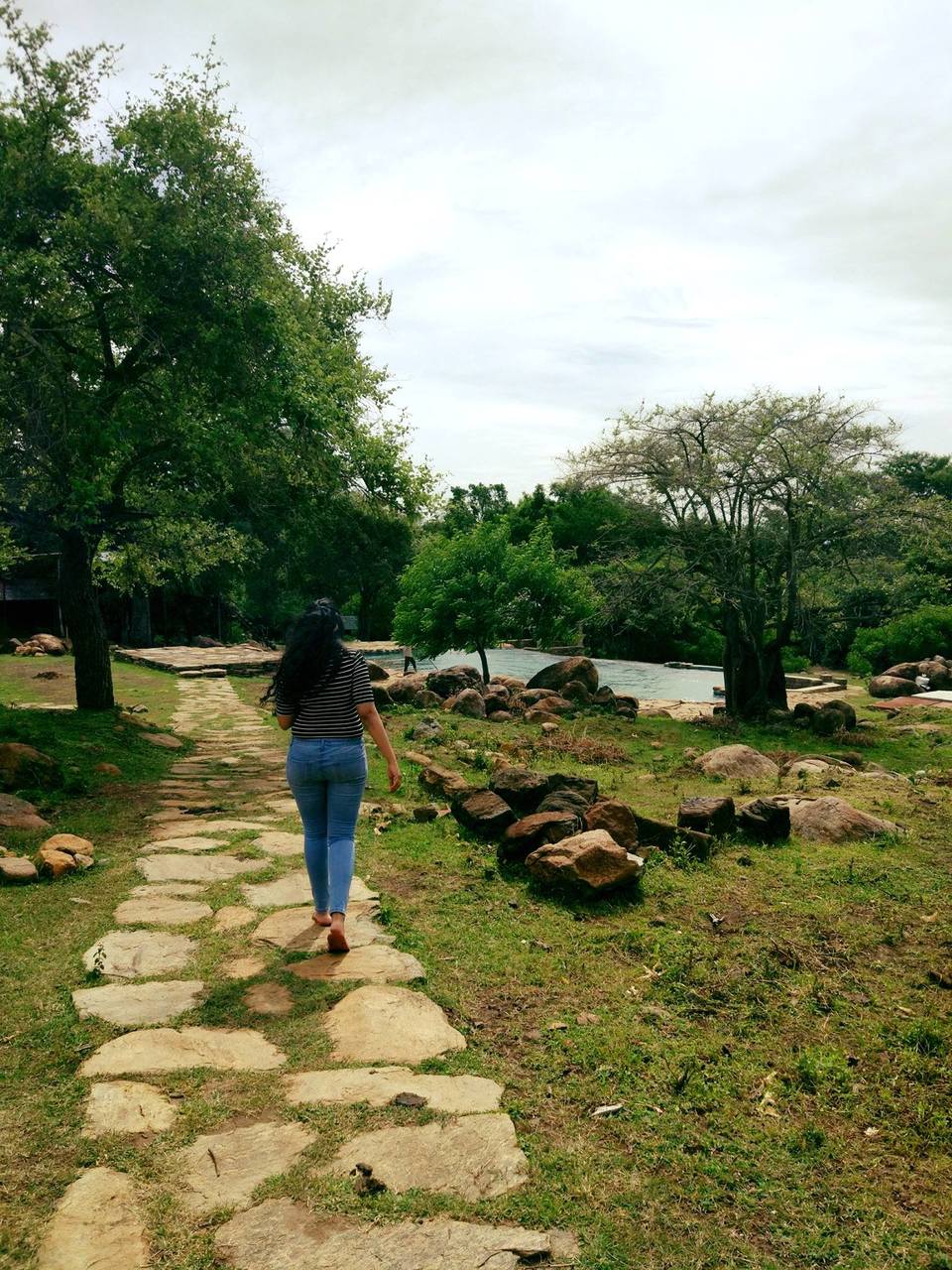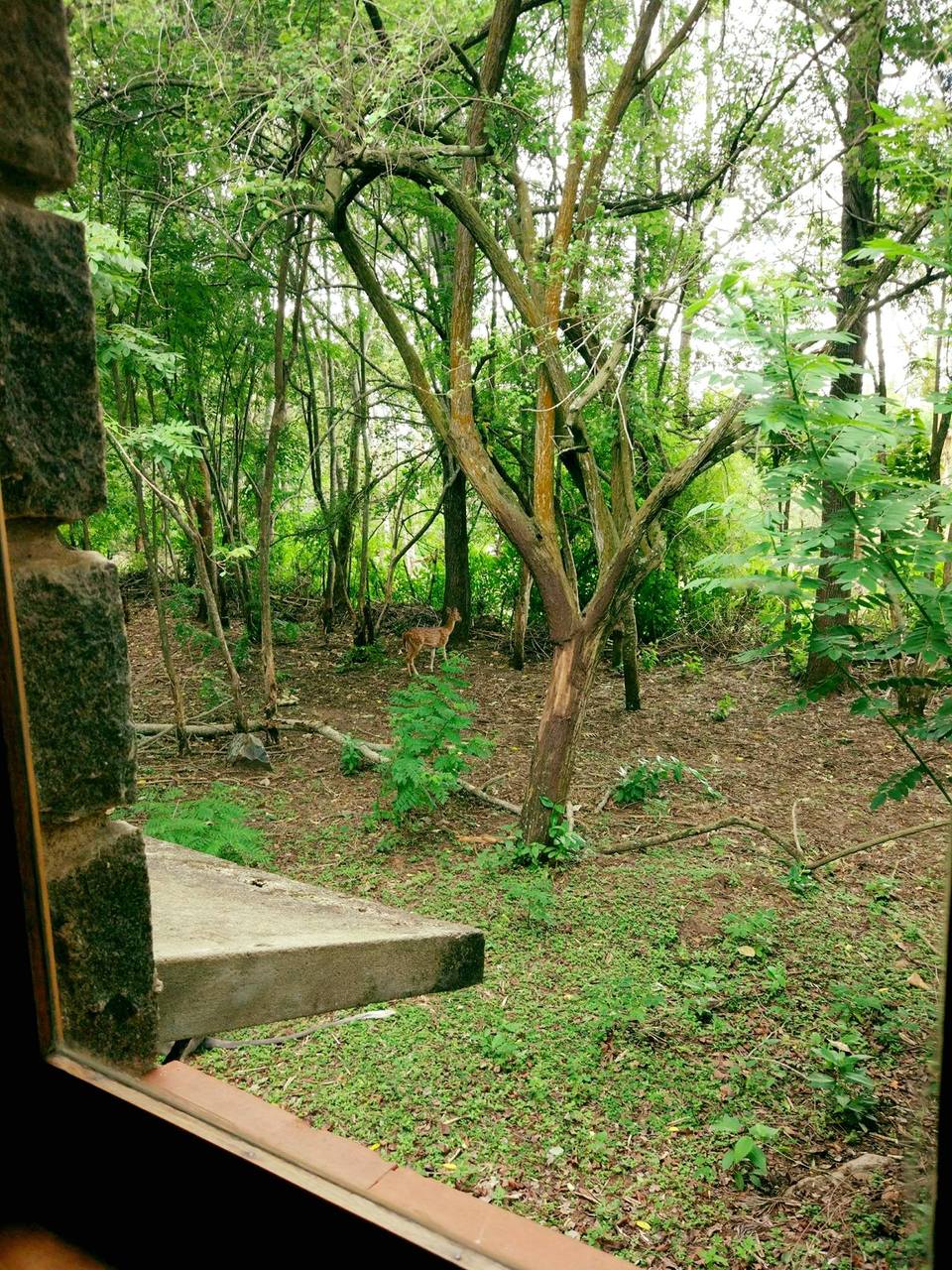 If you are looking for a place where the urban meets the wild, the pool has a view and the best among all - animals can be spotted from your room window, then wishlist this place (www.jungleretreat.com). Frankly speaking, I took the government safari as well and I can confidently say that I saw more animals in the resort.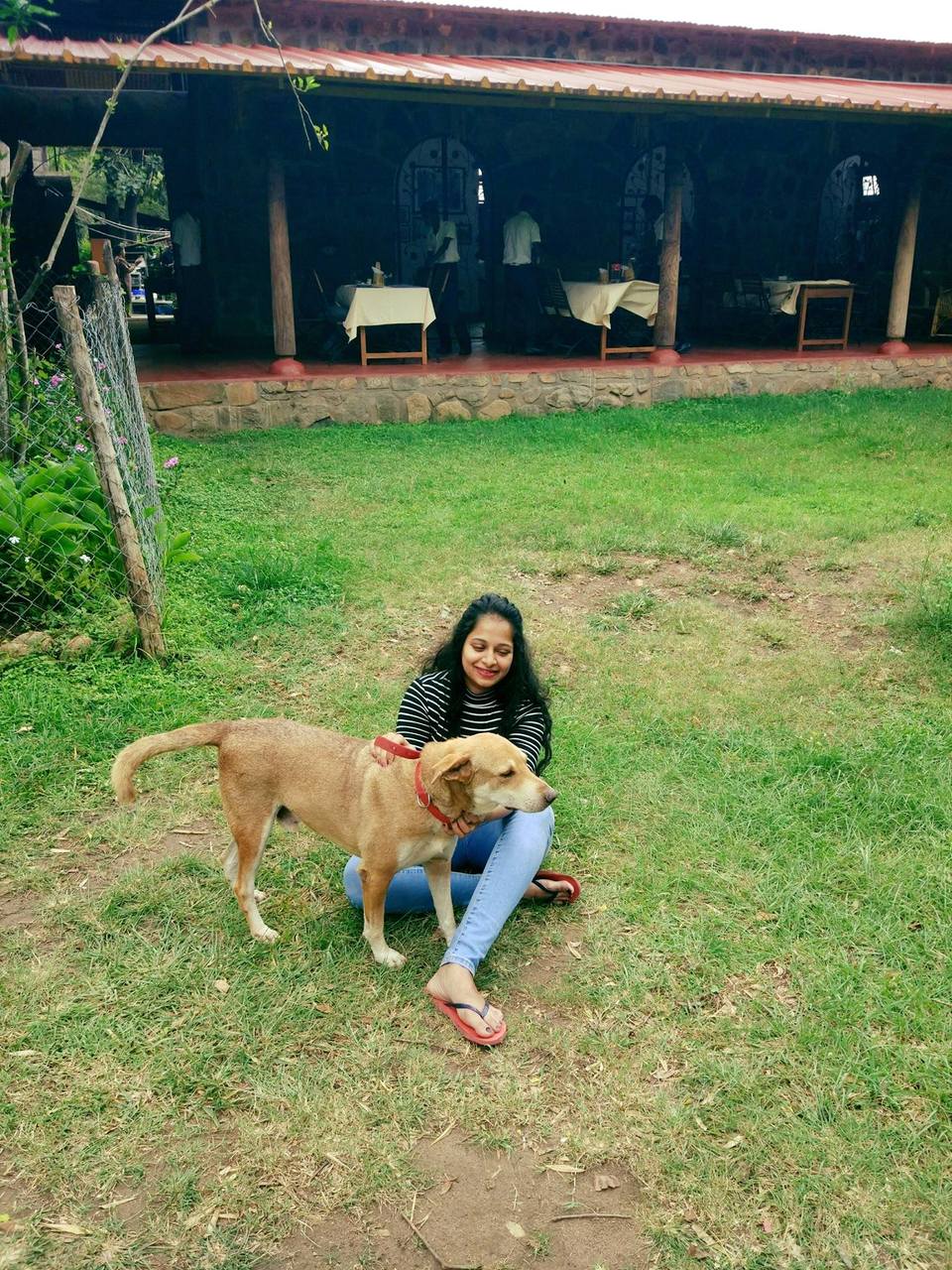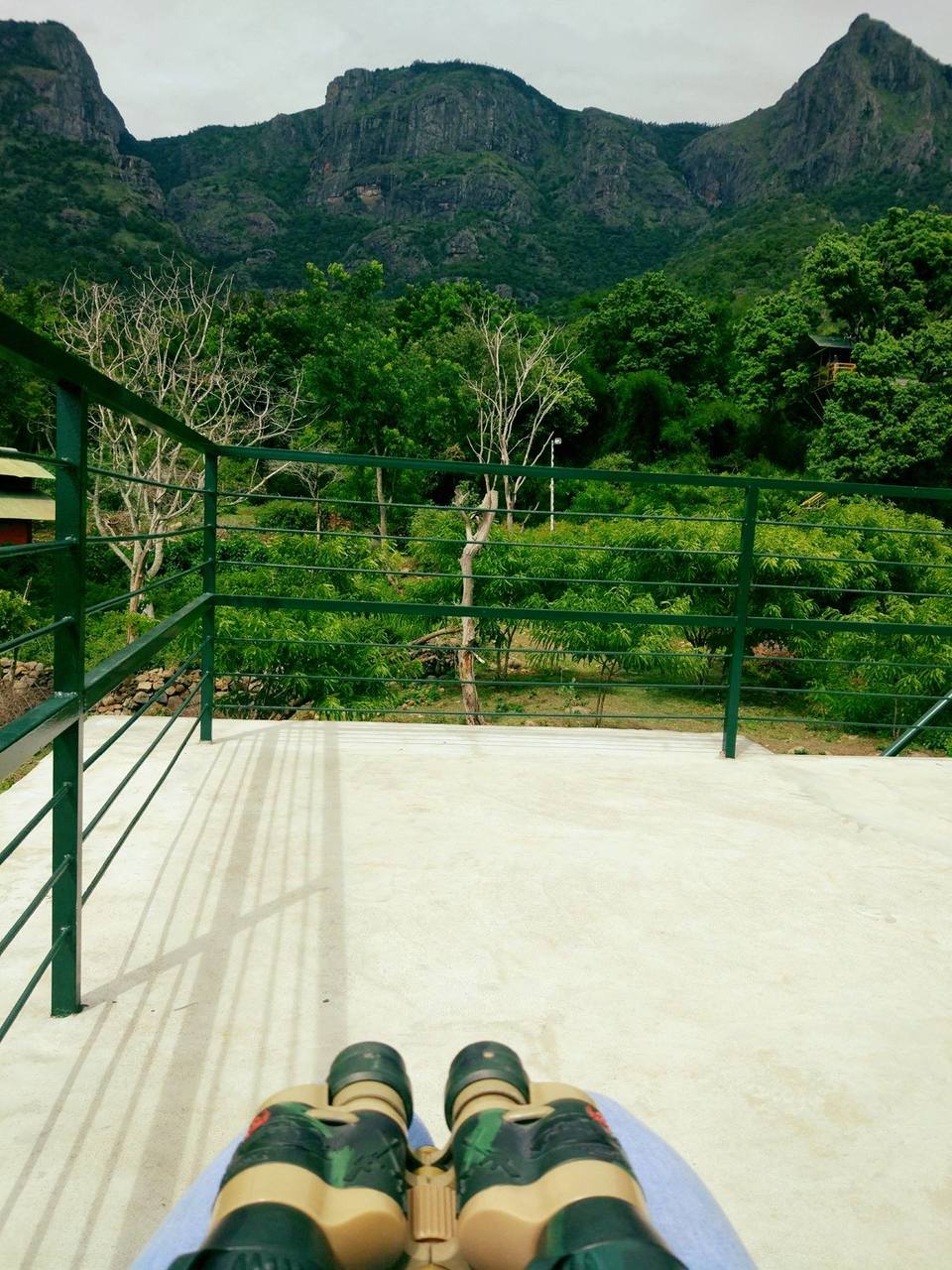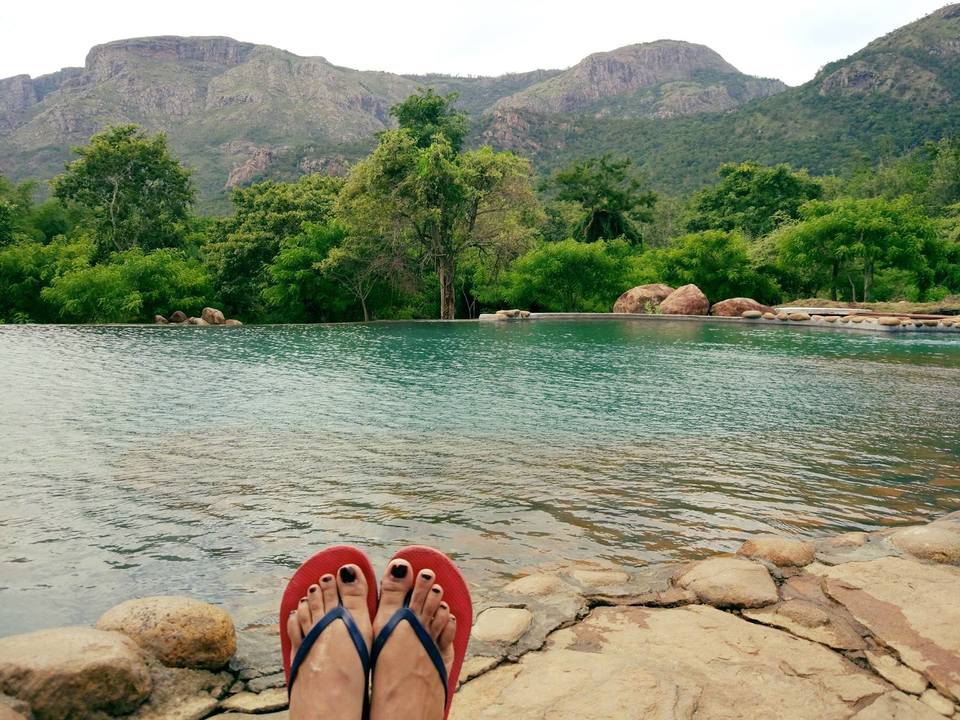 I need not say more and bore you with all the writing. Go find it yourself. You are bound to be surprised with the amount of information you'll gather from the video presentation the owner showcases to her travelers everyday at 8 in the night, giving them insights into the history of the place and the friendly neighborhood around your cottage for the night ;) The Staff can become your best friend in a day (They live with the animals, need i say more :) )
Google map gives the accurate location of the property. I personally liked the food on offer. Nothing fancy.
P.S : No corporate bookings or a group more than 5 are allowed because they think that it might get unmanageable considering the close proximity to animals. Makes sense to me, probably​ that's something that has made let this model run for so long now, flawless!