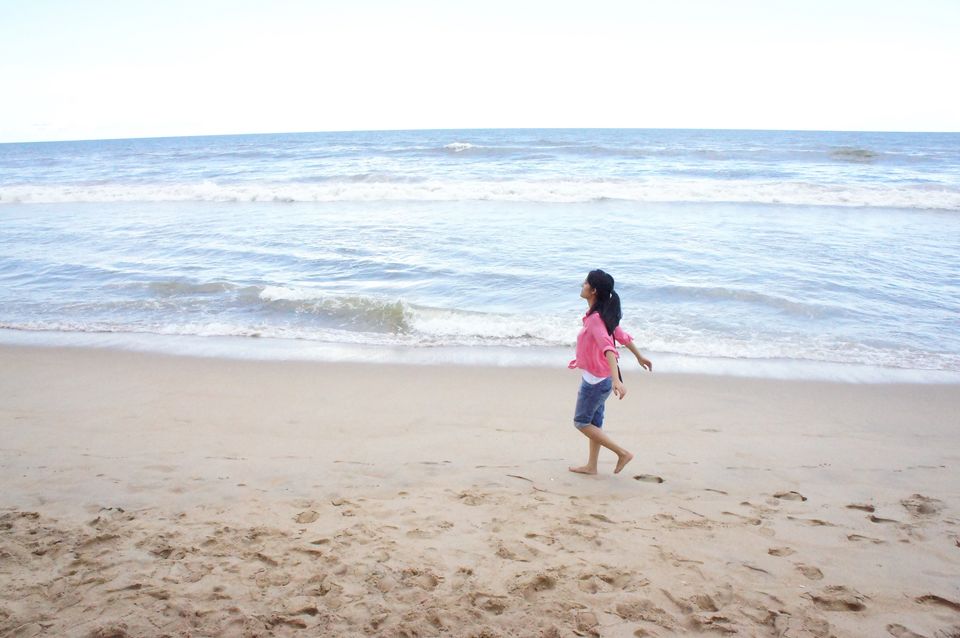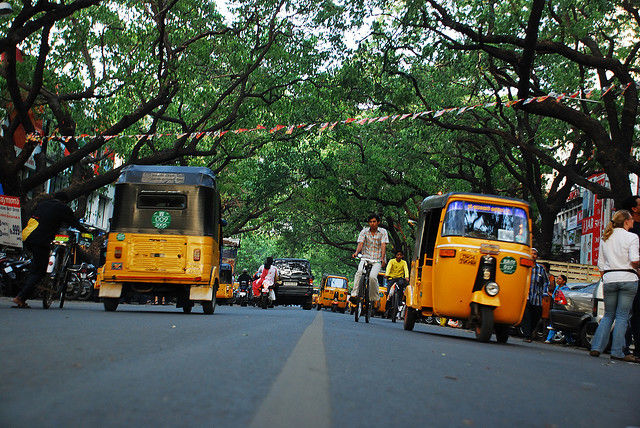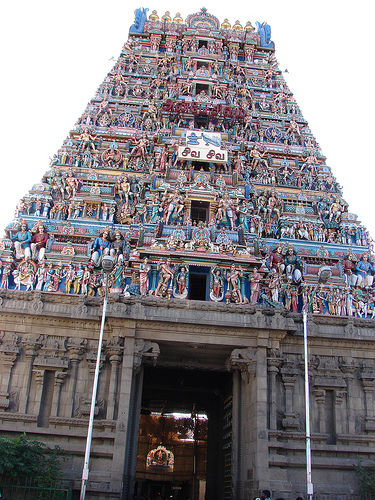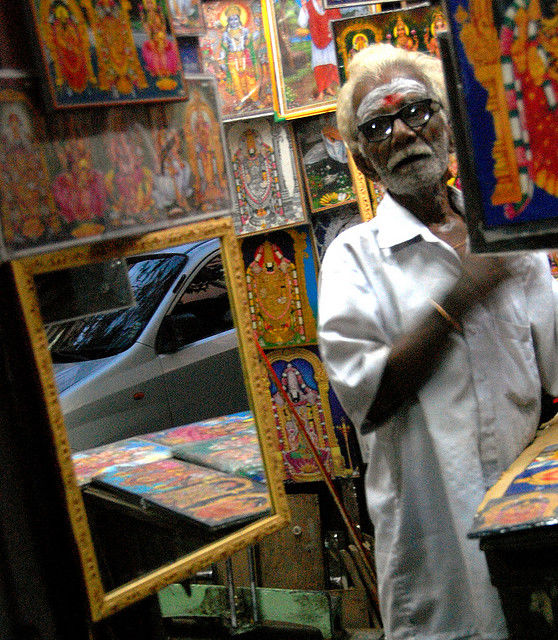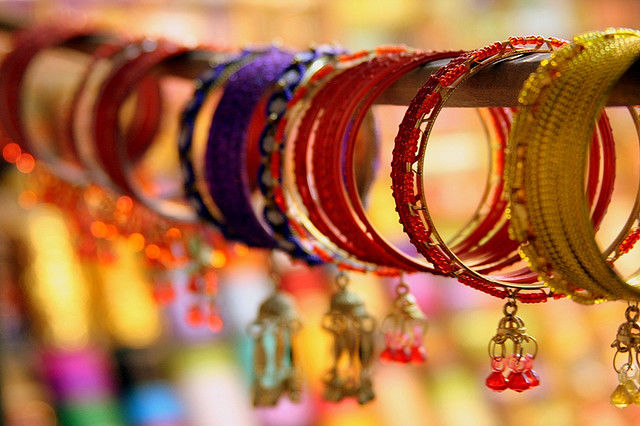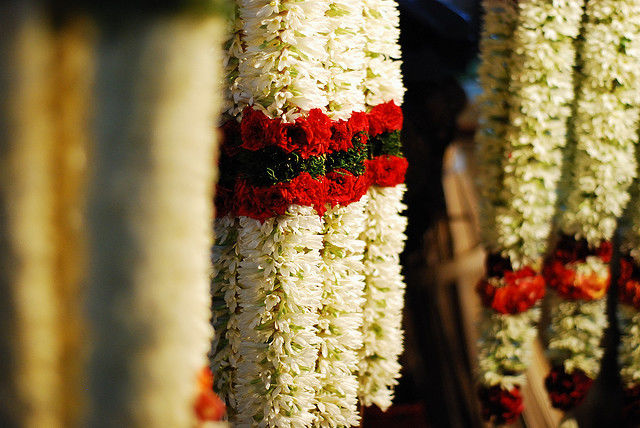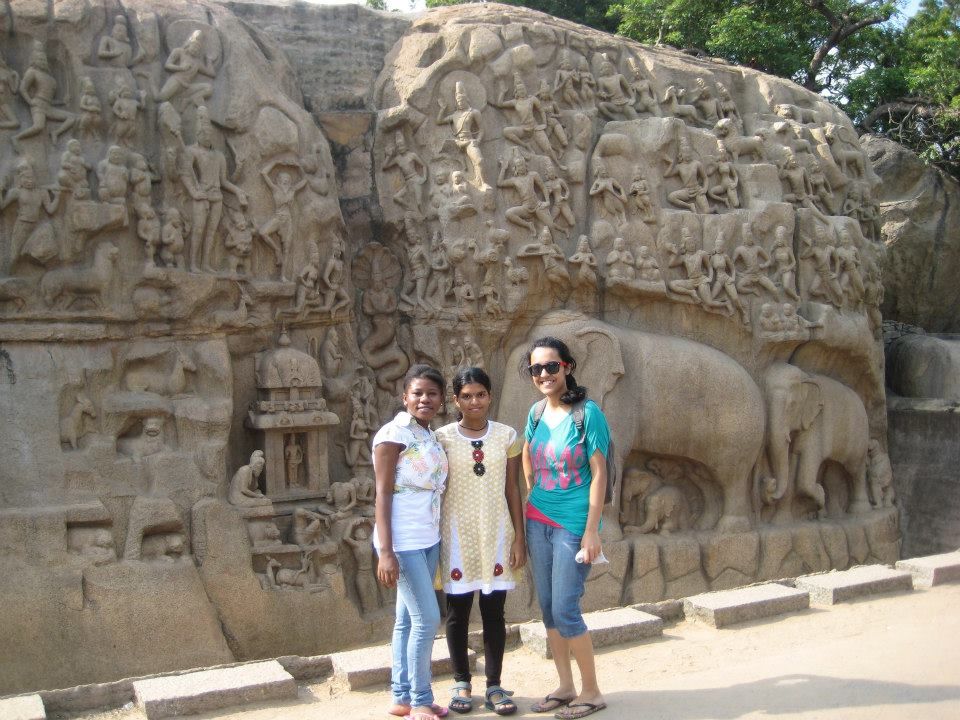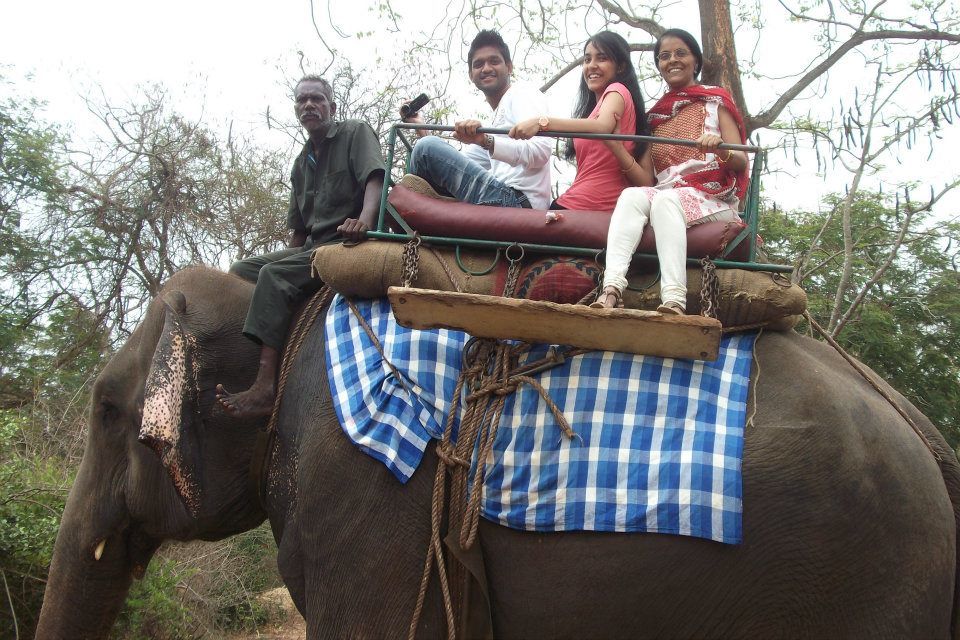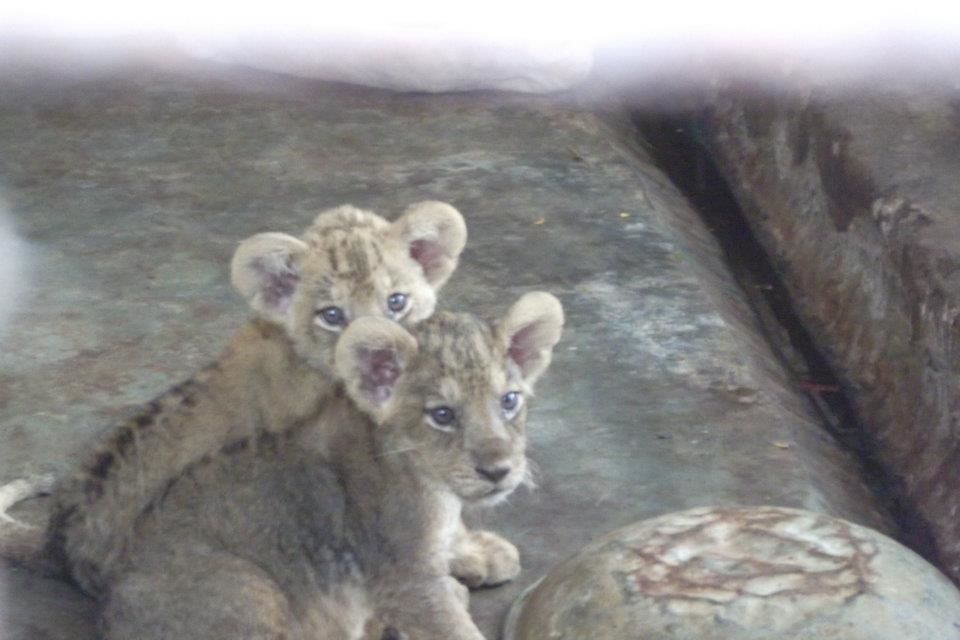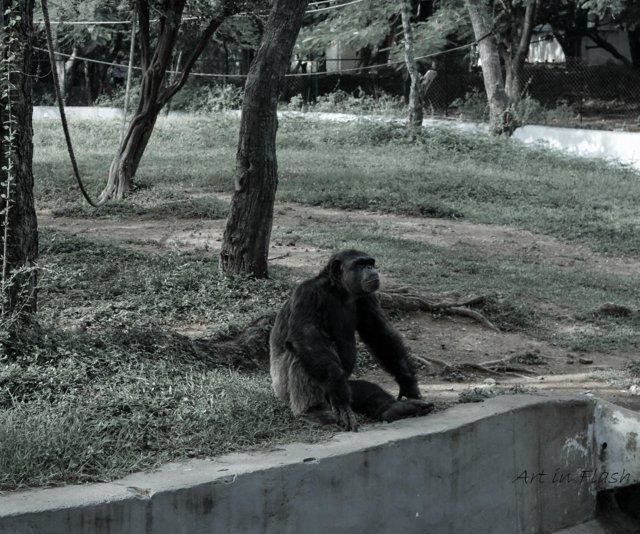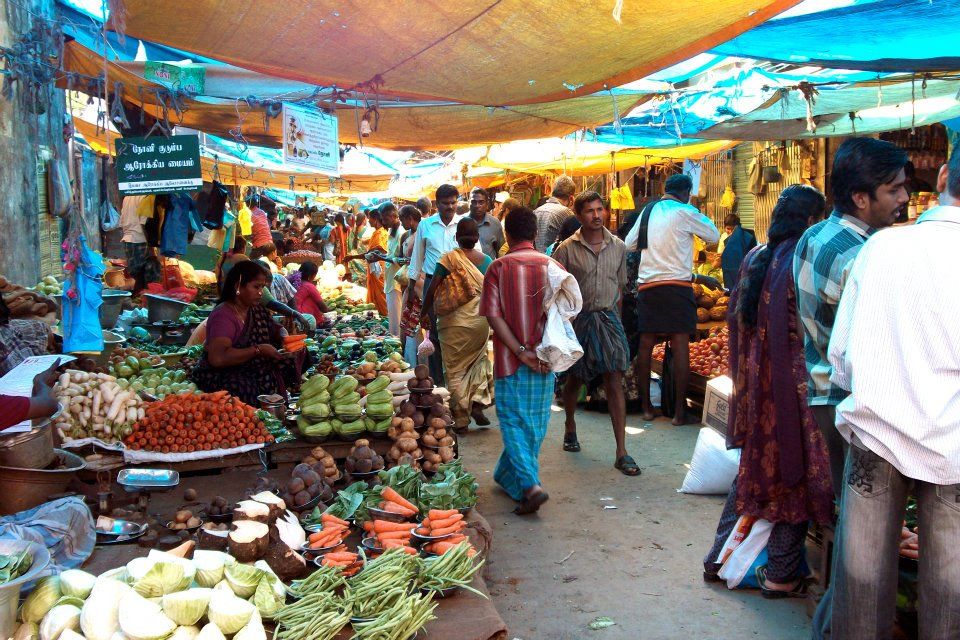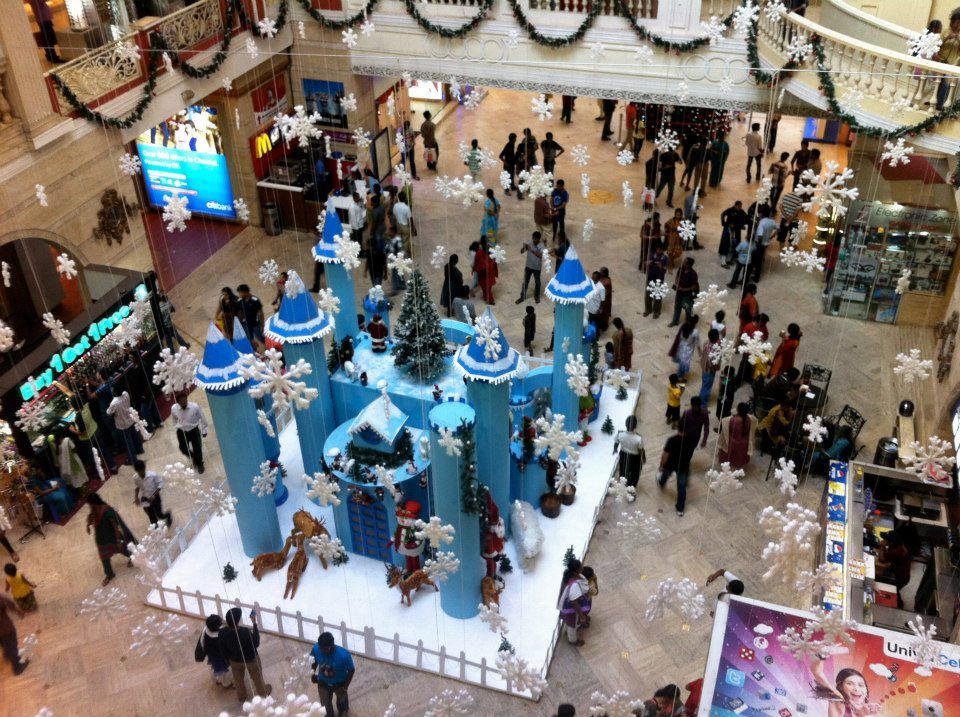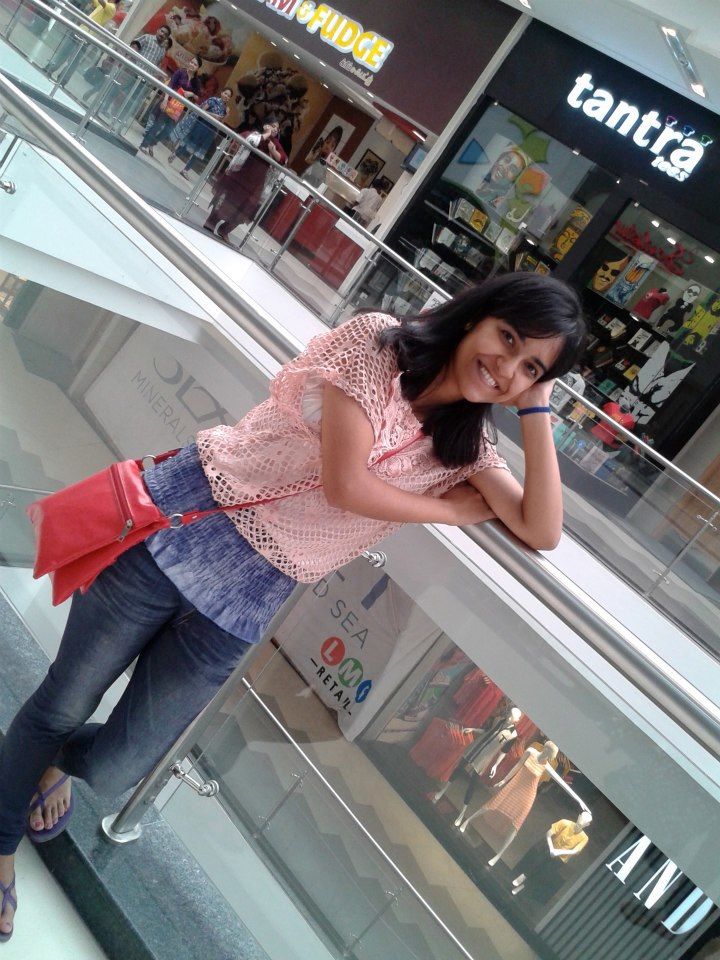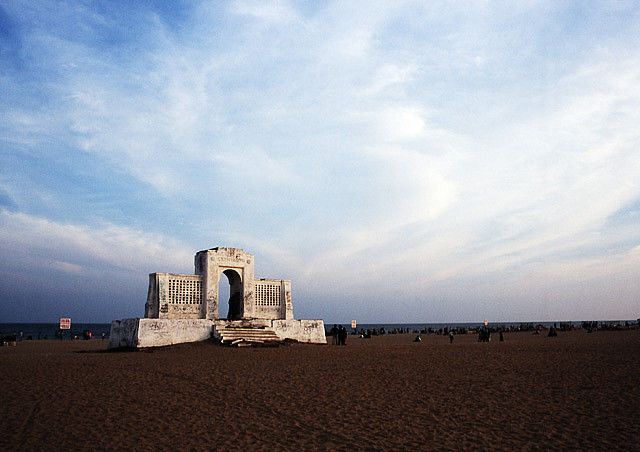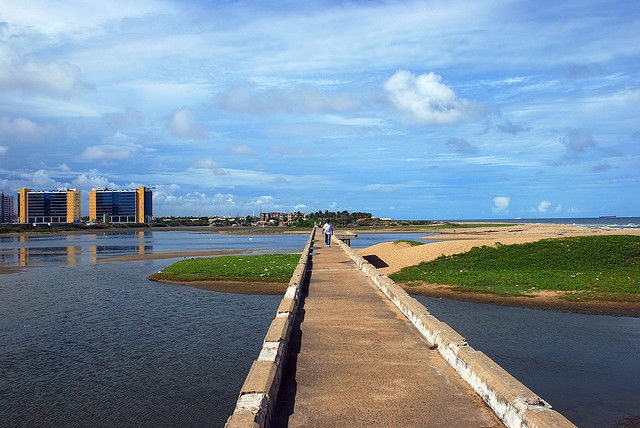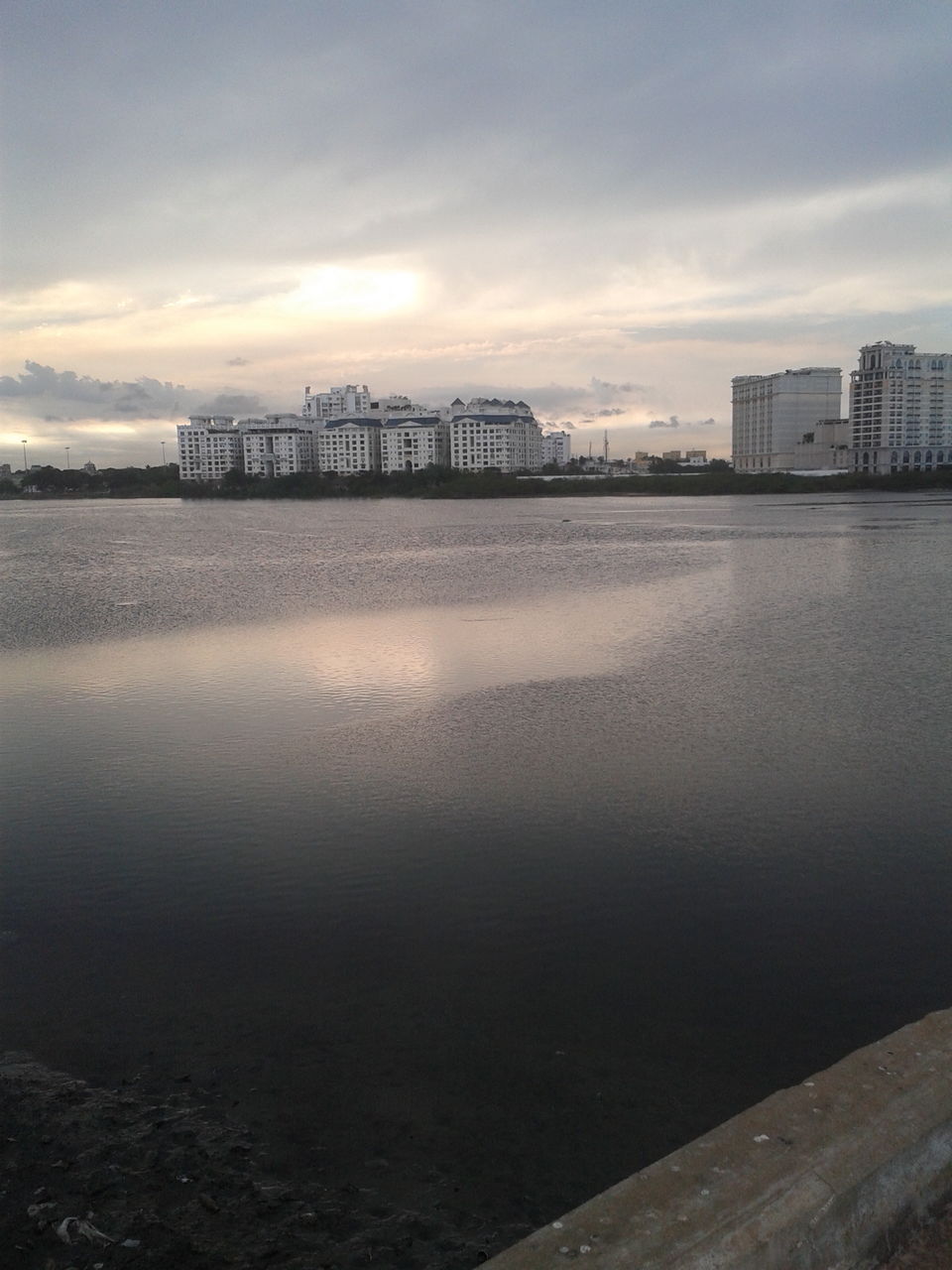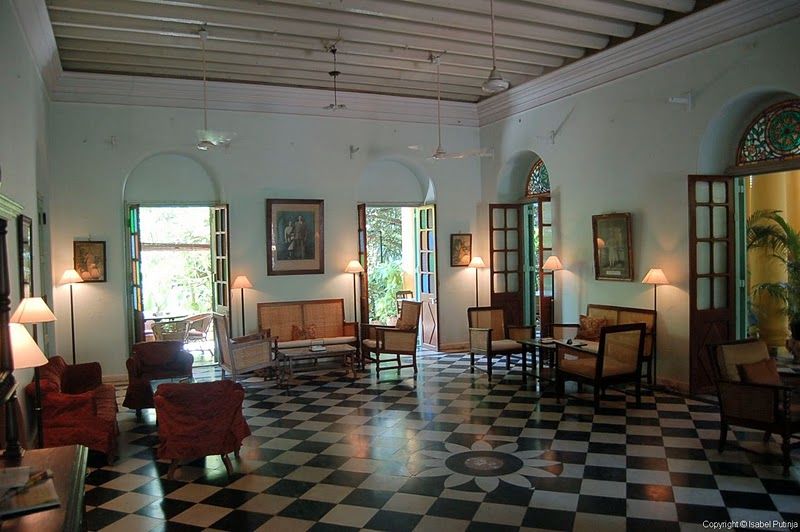 Dosas…idlis…vadas…the delicacies of South India. You can't visit South India, without visiting its metro hub…Chennai. I have lived here for about three years now, and despite the vastly different culture from the North, Chennai has some unique things in store for all. Blending in a mix of modern and traditional, Chennai brings the vibrancy of Tamil Nadu alive. Welcome to 'Namma' Chennai.
Chennai is the land of beautiful temples, and reels in tourists from different corners of the world. There is of course Mahabalipuram (nicknamed Mahabs), which displays Dravidian architecture on monuments, right by the beach side. But, this attraction is a bit out of Chennai. For something within the city, Kapaleeshwar Temple is a wondrous temple to take a peek into. This Shiva temple was also constructed in the 7th century. Walking inside, you can see various halls housing idols, which you can walk around. A horde of people flocks near the place of worship at different prayer timings. What's truly mind blowing is the façade of the temple, adorned with intricate, colorful statues, common in Dravidian architecture. One of the oldest temples of Chennai, this is one you cannot miss.
The amazing thing about Chennai is that it's deeply rooted in history, yet still retains its modern nuances. Pubs, clubs food joints, and some amazing cafes bring out the modern charm in Chennai. One of my personal faves is the Amethyst Café, with an ever-soothing ambience, set in a colonial bungalow. Facing the open gardens, the café consists of wicker chairs to sit on in the verandah. The interior has an old English charm about it, with the antique furniture, checkered floors, high ceilings with chandeliers dangling from them. Although the food can be a bit over priced, it is of great quality, along with some cold coffee and pastries! There is also a vintage jewelry store that is mostly just there for show.
When it comes down to shopping, Pondy Bazaar is the authentic, not to mention craziest, way to snatch some of the best bargains. Located in the heart of the city, T Nagar, this bazaar stretches on endlessly luring in excited customers haggling for the best prices. Shoes, jewellery, dresses, scarves, accessories are all displayed for customers to drool over. It gets extremely hot in the afternoons so it's best to go in the evenings, and on the weekdays to avoid the mad crowds. A few cafes and street vendors offer cool drinks, and fruits for respite during the crazy Chennai heat. 
Speaking of food, Chennai is known for its delicacies: dosas and idlis. I've also discovered its recent liking for 'biryani.' Some of the best biryani I've had is in Chennai. Another place to get some great tasting South Indian food is the 'Adyar Anand Bhavan,' known for serving pure, delicious vegetarian goodness. It may be simple for some, but I thoroughly enjoy it, especially the mini meals.
To capture the diverse cultures of South India, Chennai has an authentic heritage home called 'Dakshichitra.' There are many cool exhibitions showcasing dance, art, craft activities, and much more. To get a more historic feel of this city, Dakshichitra is an interesting one to check out. Though a bit far out from the city, it does not disappoint.
If you do decide to travel a bit into the outskirts of Chennai, I recommend checking out the Vandalur Zoo. Known to be one of Asia's largest open-air zoos, this place attracts thousands of visitors each day!! My dad was in charge of this place for our first year in Chennai, so getting to live in the zoo vicinity was definitely cool. Hearing lions roaring from my bedroom window is an experience I most definitely won't forget. There are chimpanzees, lion-tailed monkeys, Bengal tigers, white peacocks, elephants, hippoes, giraffes, zebras, a snake house, and so much more I'm probably forgetting. It's best to go during the weekdays though, because it gets extremely crowded during the holidays and weekends!
Last on the list is one of my favorite hang out spots, the Besant Nagar Beach, or Elliots Beach, but referred to as 'Bessie' amongst the youngsters. It is THE social hub. College kids flock together with friends, and sometimes even family just to grab a bite to eat, take an evening stroll by the beach side, wade the waters, or just socialize. After 5 in the evening is the best time to go. And a mysterious and potentially eerie spot known as the 'Broken Bridge' lies just a bit beyond the beach, for those willing to be a bit more adventurous. You can catch a spectacular view of the sunset there.
There's still so much left to explore in this city, which never ceases to amuse me! A mix of the old, and the new really makes it a fascinating place to live. Though the summers in Chennai are brutal, winters can be pleasant enough with the cool beach breeze in the evenings. Public transportation can be a bit cumbersome, but the recent introduction of meters in autos has proved to be convenient. Do make sure to check out some of the malls while you're here. Some of the popular ones are: Phoenix, Express Avenue, Skywalk, and Forum.