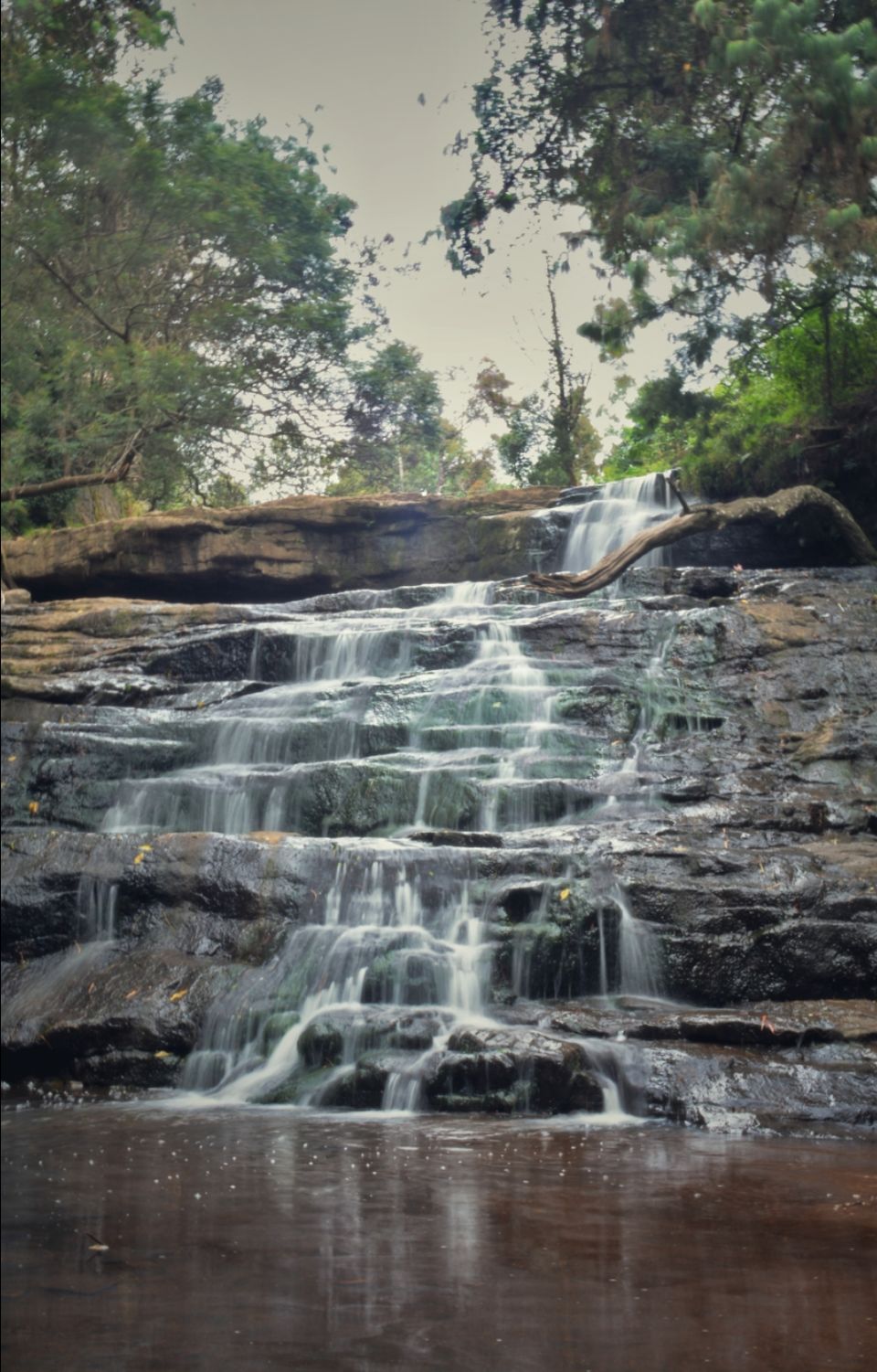 ClickATale - We are travel freak couple with a cute baby girl and love to roam around in less crowded places to enjoy the nature most. We love to click stories, love to trek, love to dance ☺️
After a long, we were going to hill station and this time along with our 5 months old daughter. So we were double excited.
It was a 3days trip and was great time to travel because the weather was ideal for sightseeing with drizzling in the evening. trip was started with an unplanned trekking to lion cave from Vattakanal falls Followed by visit to some other places like La Saleth church, Byant park, Kodaikanal lake.
In Kodaikanal lake we did double cycling. normally they charge Rs 100 for 30mins. However we need that for only 10mins to give a fun ride to Tinni (our daughter). It was an exciting experience, I hope Tinni had also enjoyed the same. finally we visited Cloud Street cafe. Ambience was great there. Books to read, toys to play, good food with good memories..
An evening well spent 💕
#ClickATale