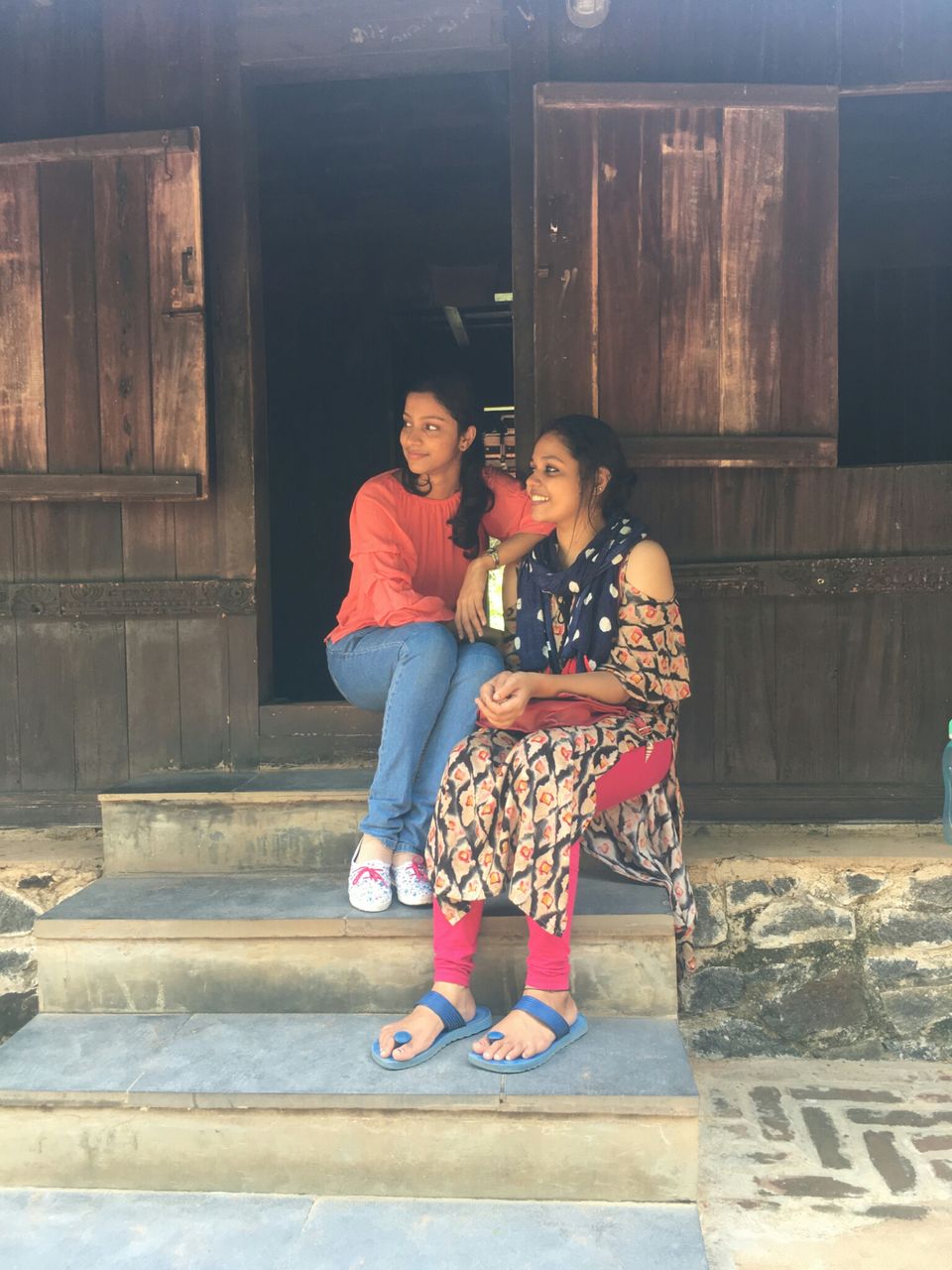 Hey Chennai,Do you want to keep aside your chilling Parties this Saturday and explore something different? Then just visit this living museum DakshinaChitra which will teach you a lot on South Indian Culture.
Once you are visiting Chennai, do spend some time in this Museum which takes you to a totally different world. They present before you South Indian Performing Arts, Architecture, Lifestyle, Rituals and practices, Handicrafts, weaving, pottery and much more.
Call it a cultural heritage tour to four states namely Kerala, Karnataka, Tamil Nadu and Andhra Pradesh. There are different houses made in authentic style namely,
Tamil Nadu
1.Tamil Nadu Merchant House
2.Brahmin House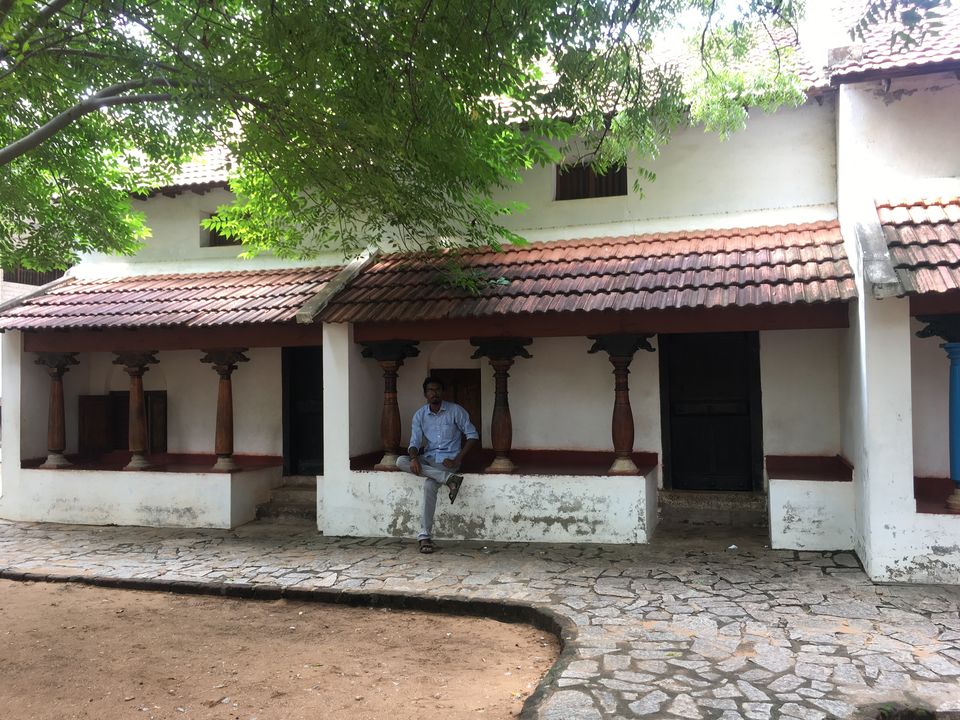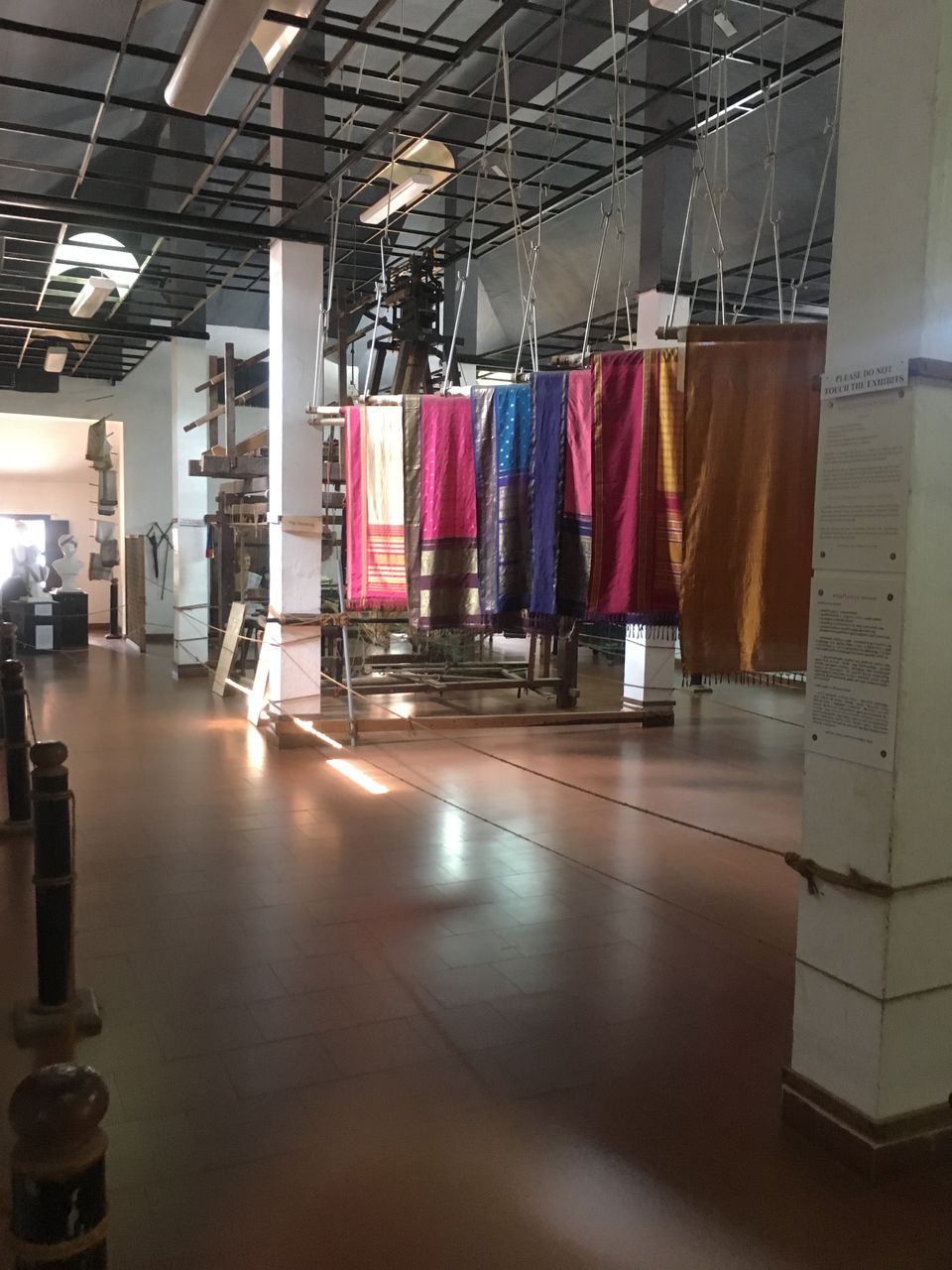 4.Agricultural House
5.Potter's House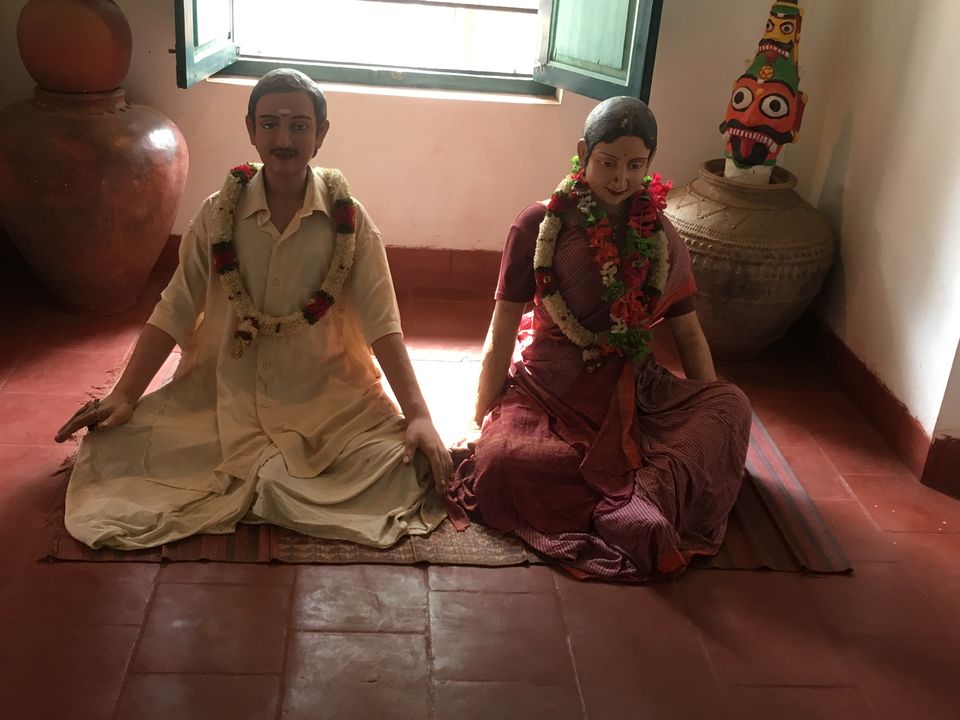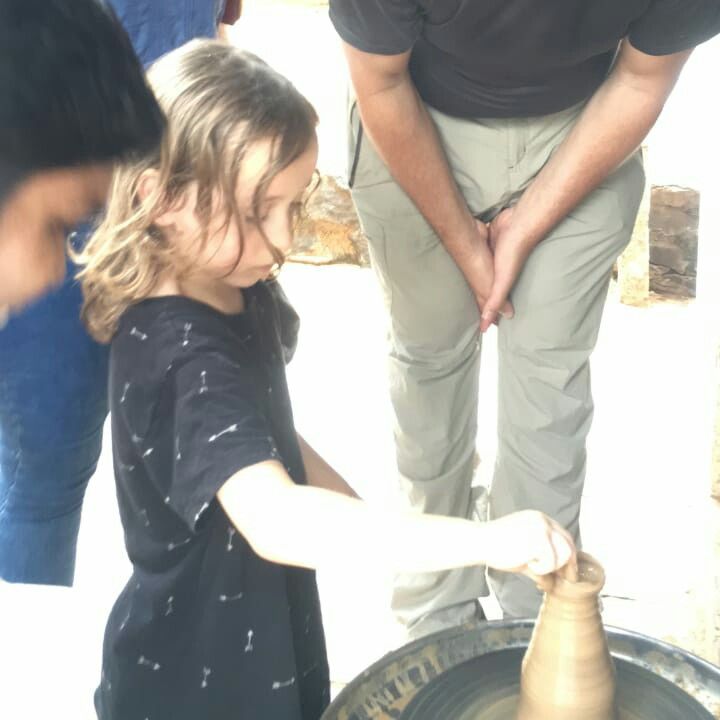 Kerala
1.Syrian Christian House
2.Calicut House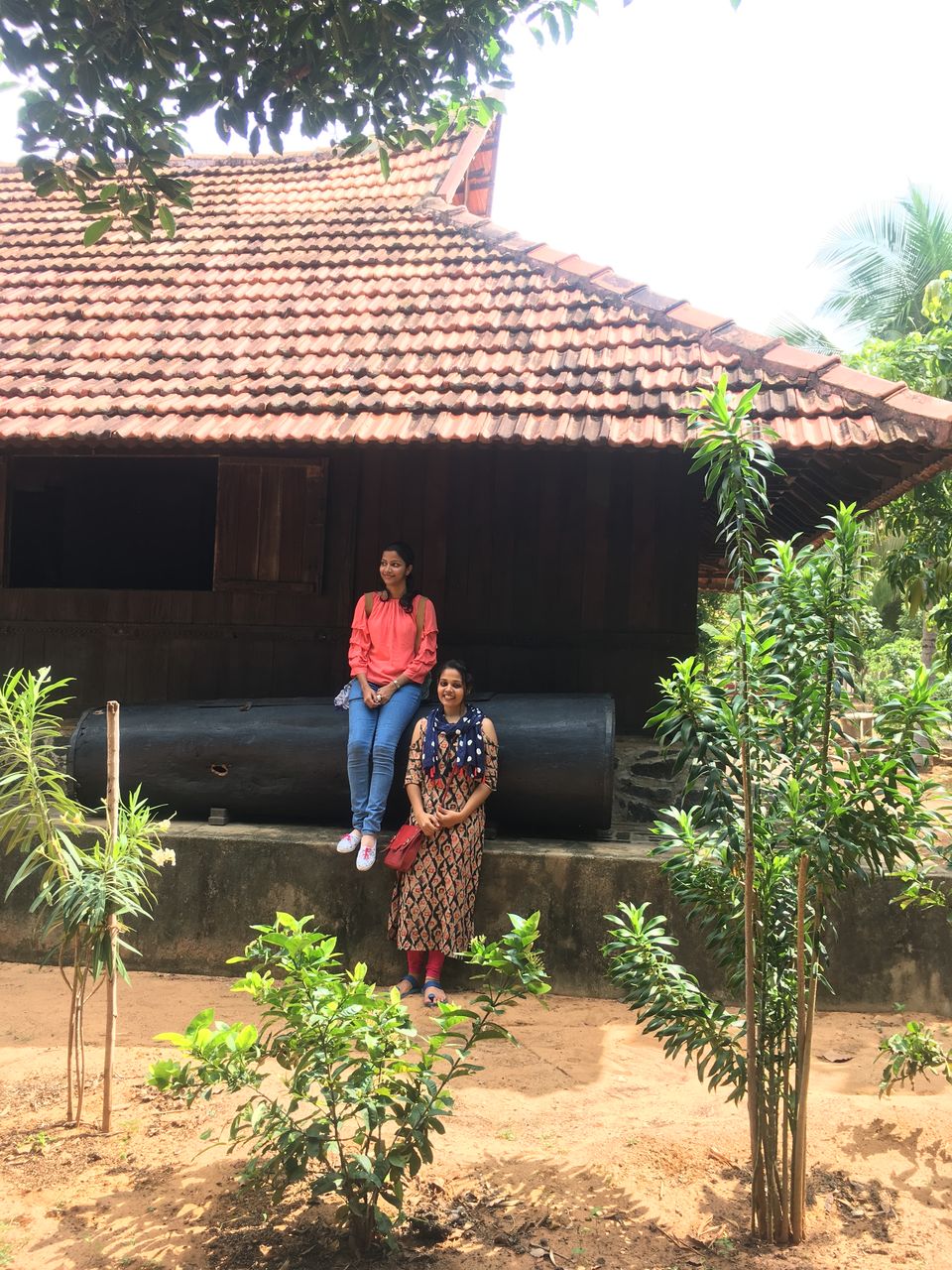 4.Granary
Andhra Pradesh
1.Coastal Andhra House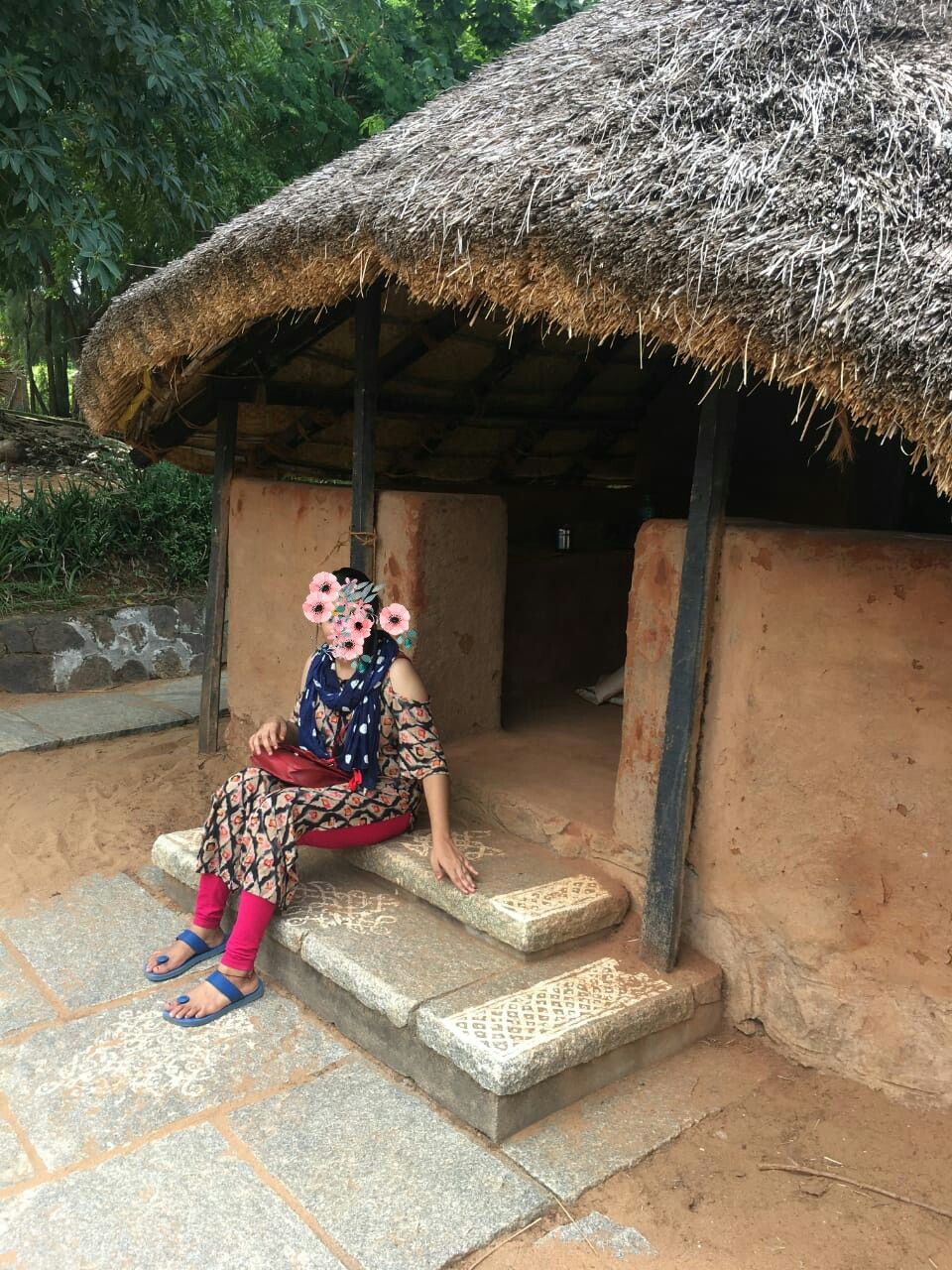 2.Ikat House
Karnataka
1.Chikmagalur House
2.Ilkal Weavers house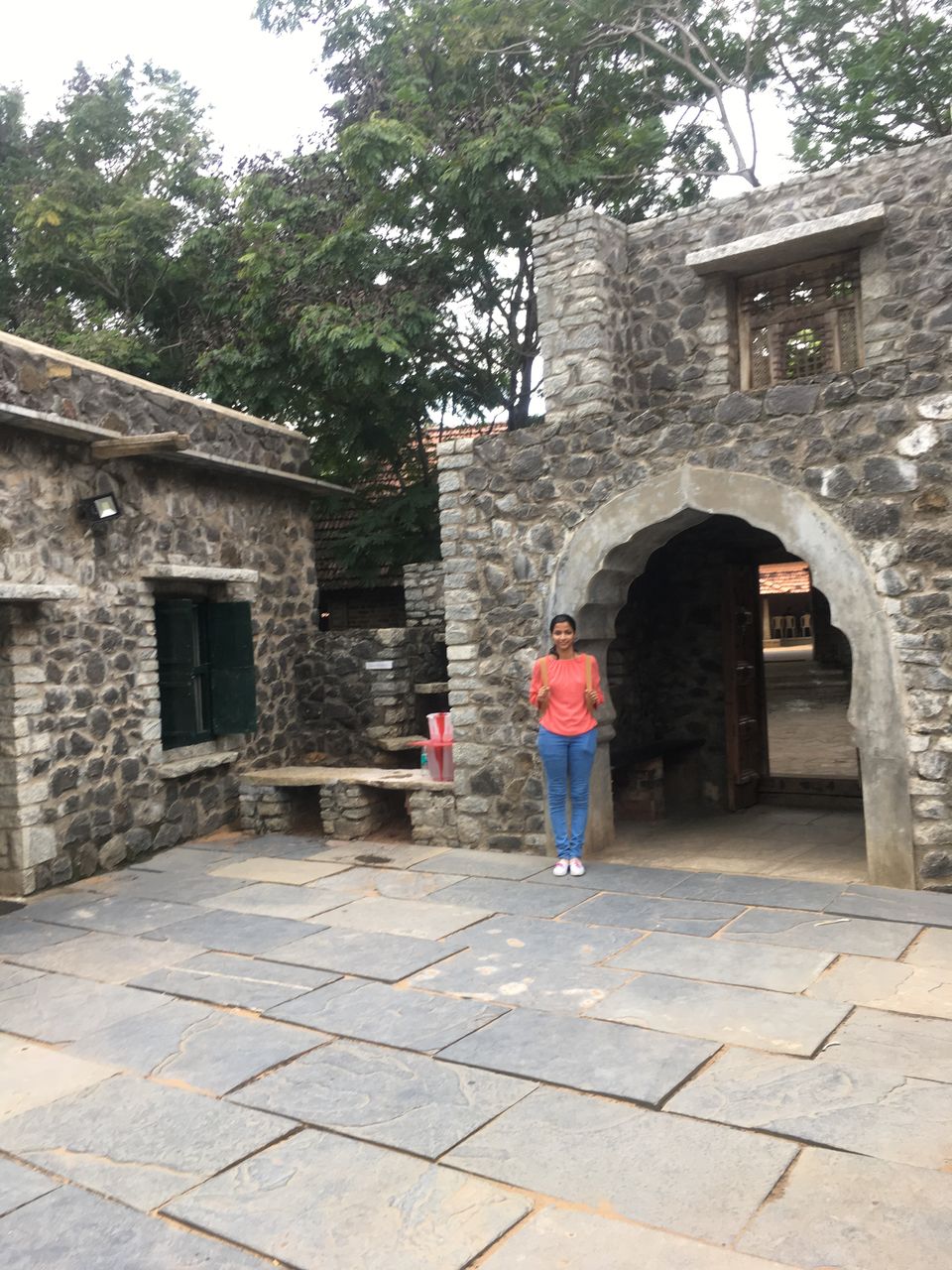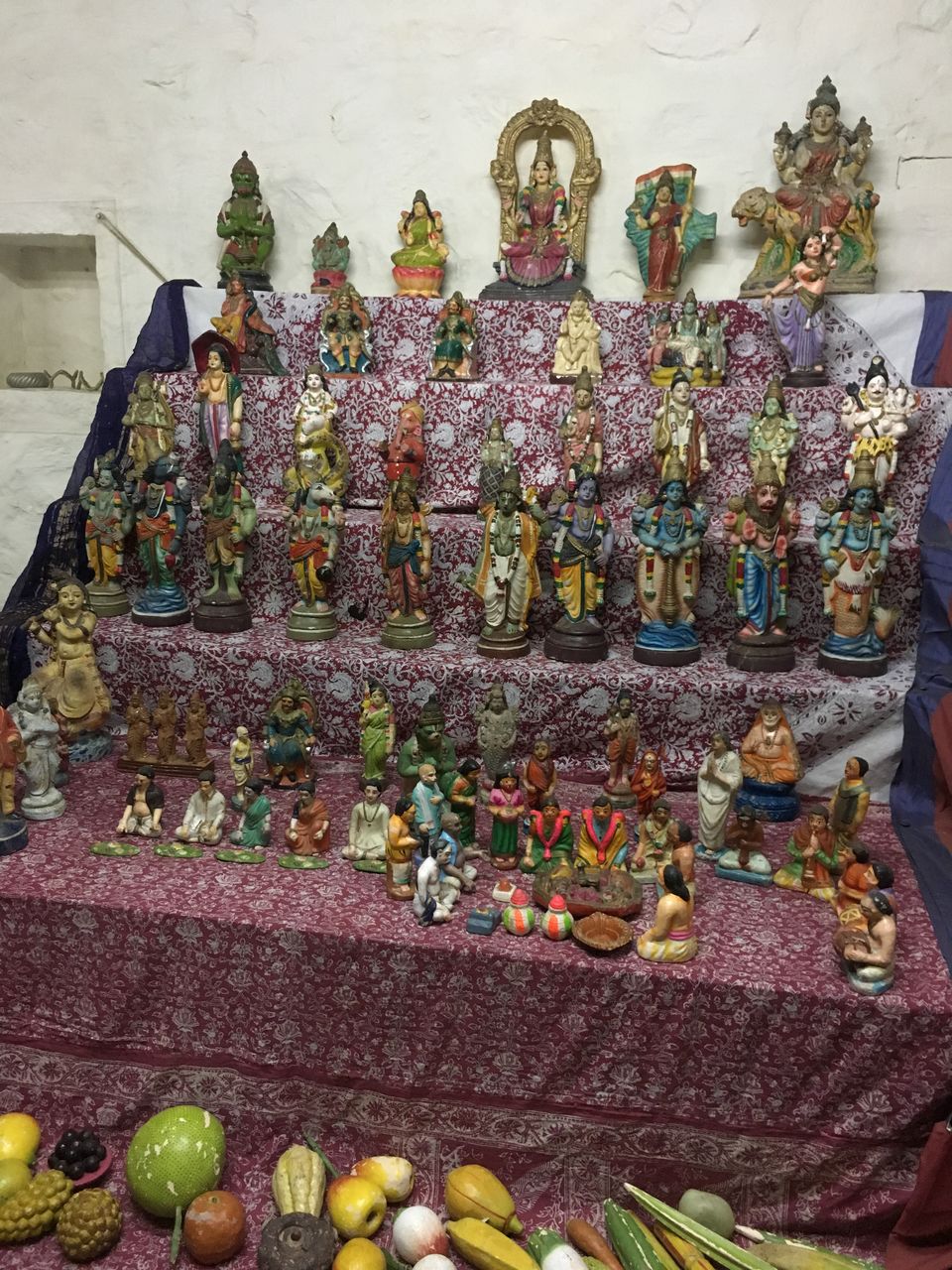 Other than these Architectural tour,we have so much handicrafts available for sale,so grab a souvenir.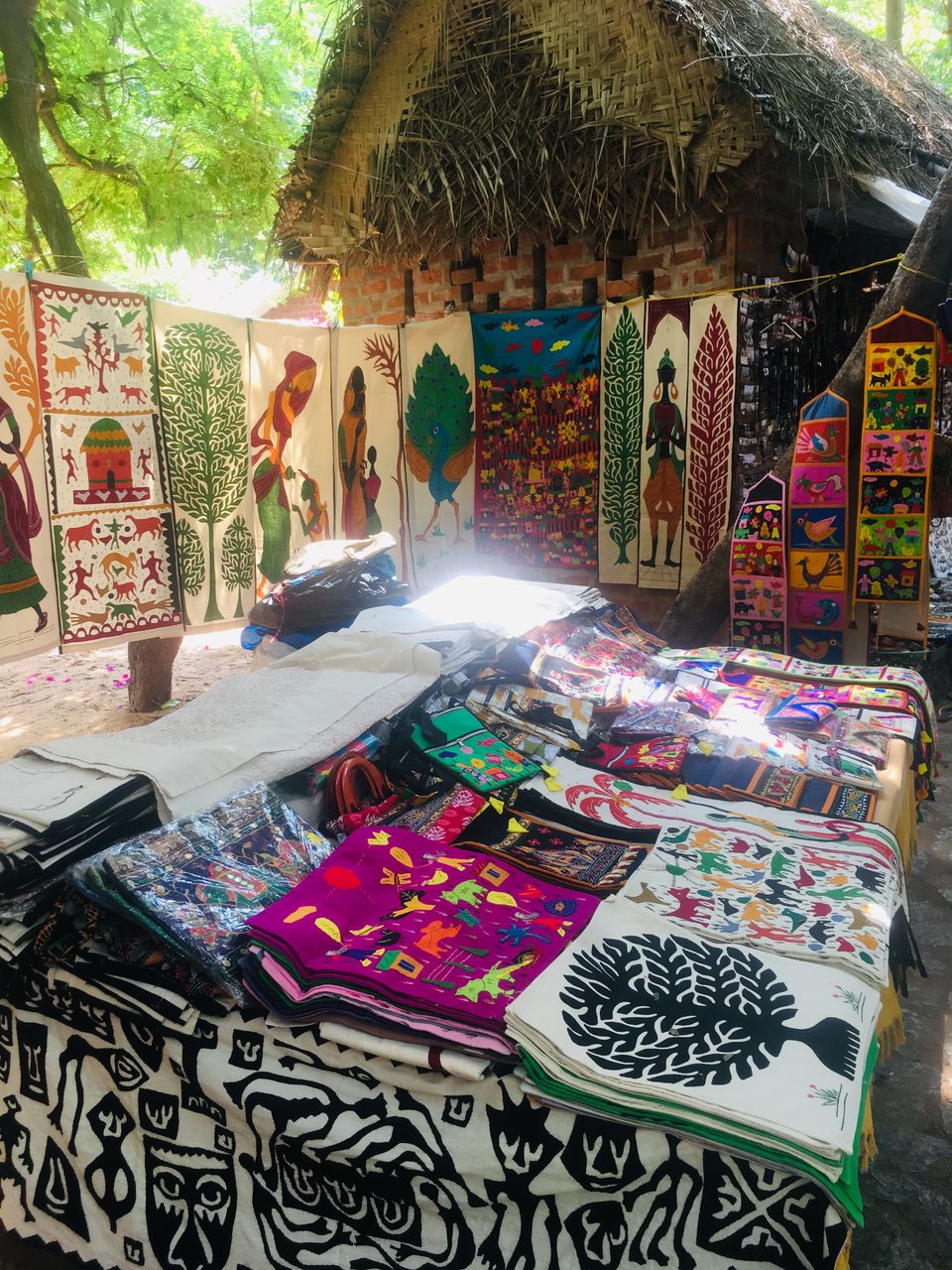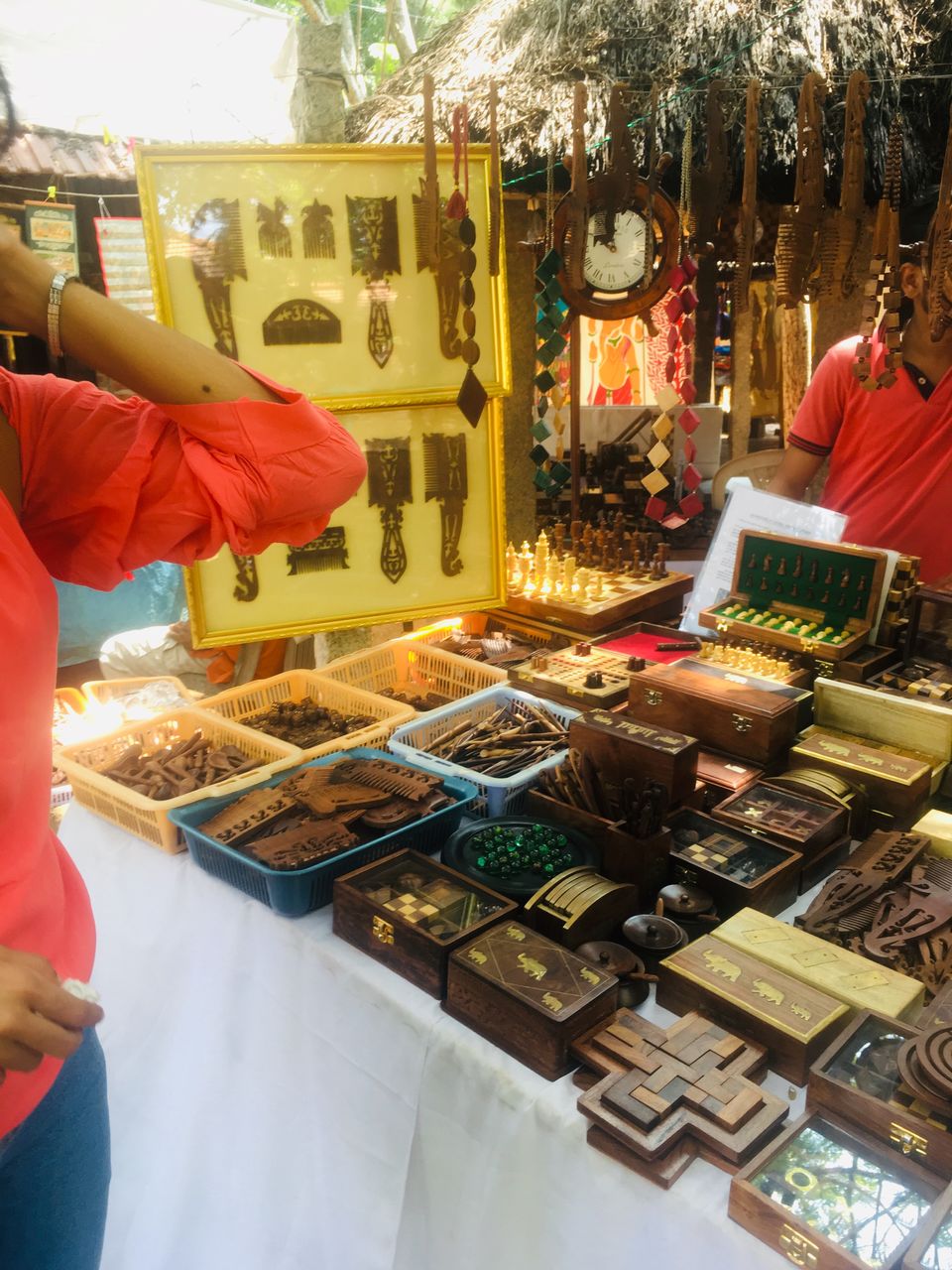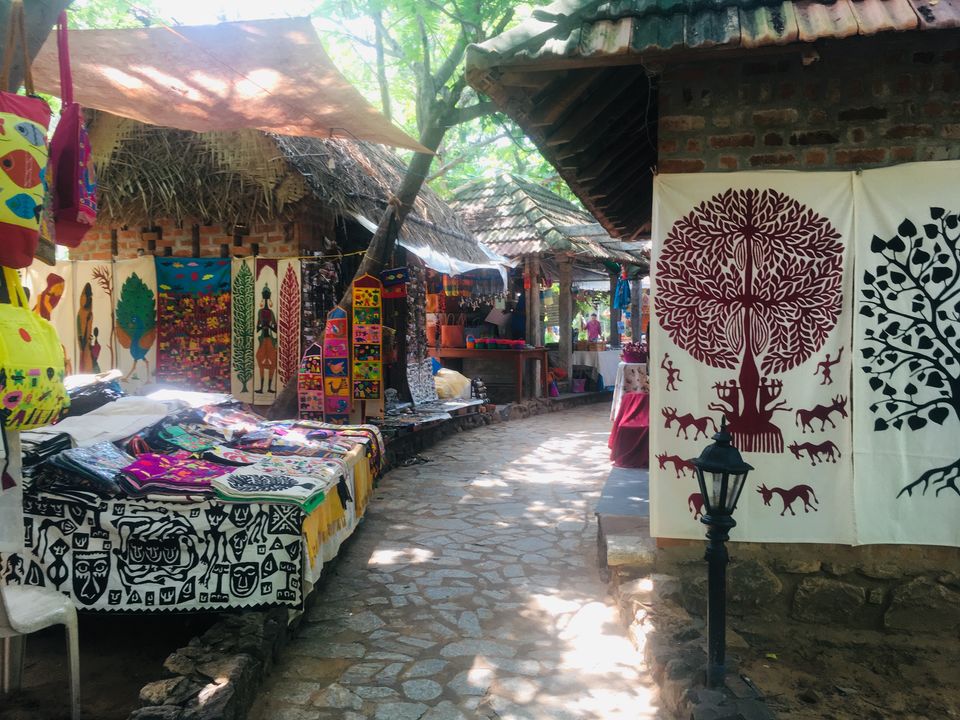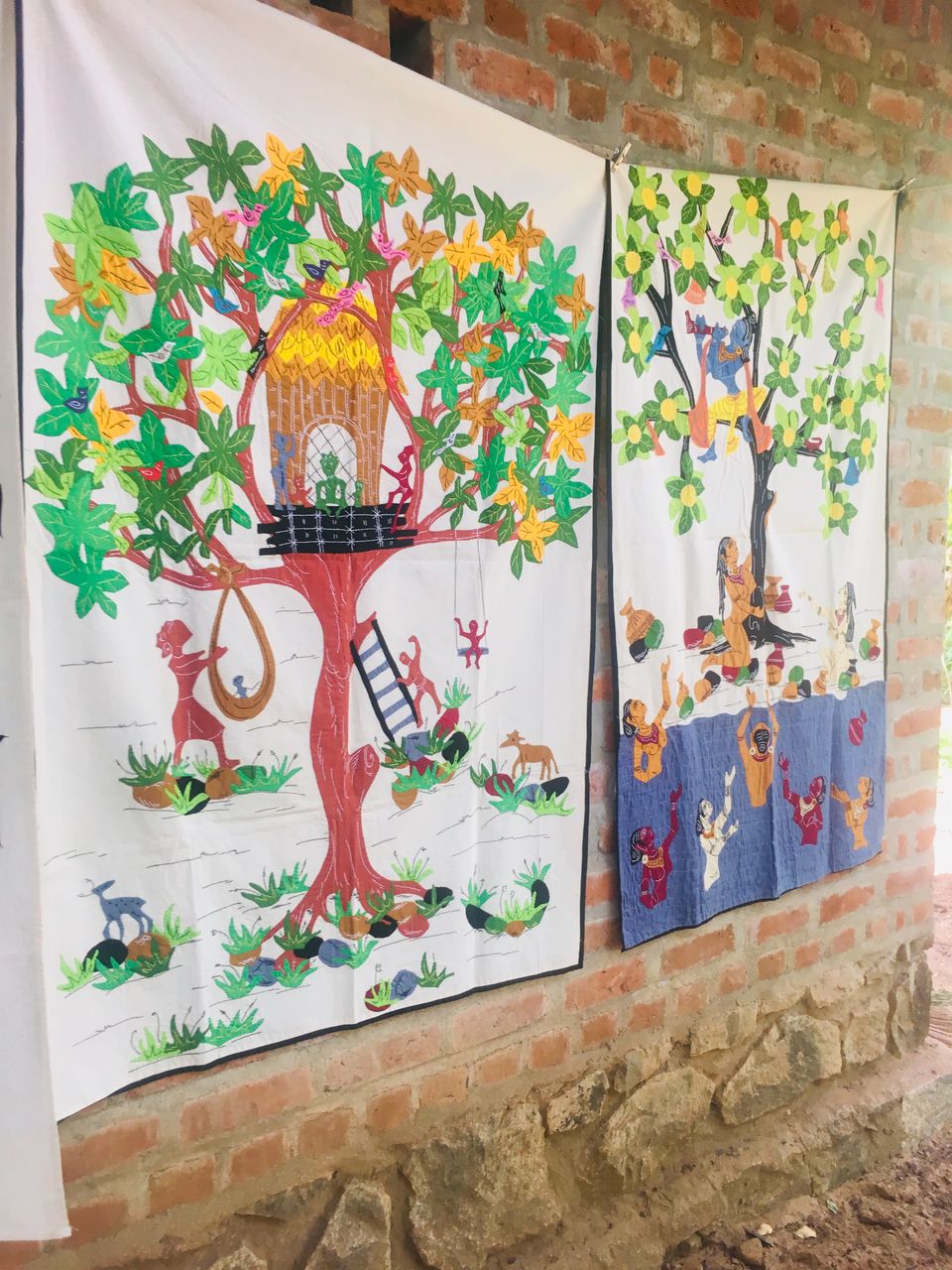 There is an Art Gallery where different Art exhibitions will take place.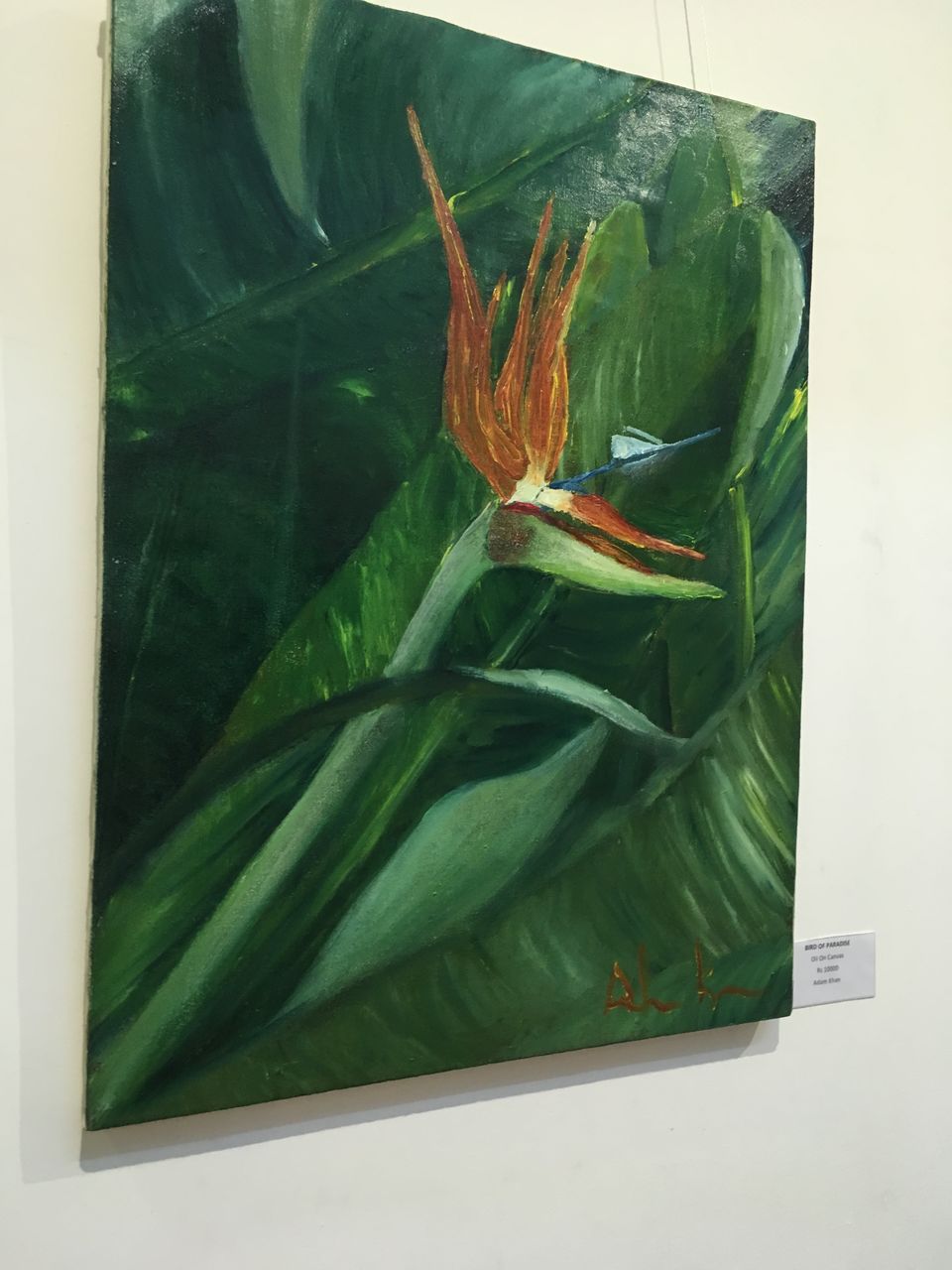 Live weaving sessions make us want to sit and watch and admire them.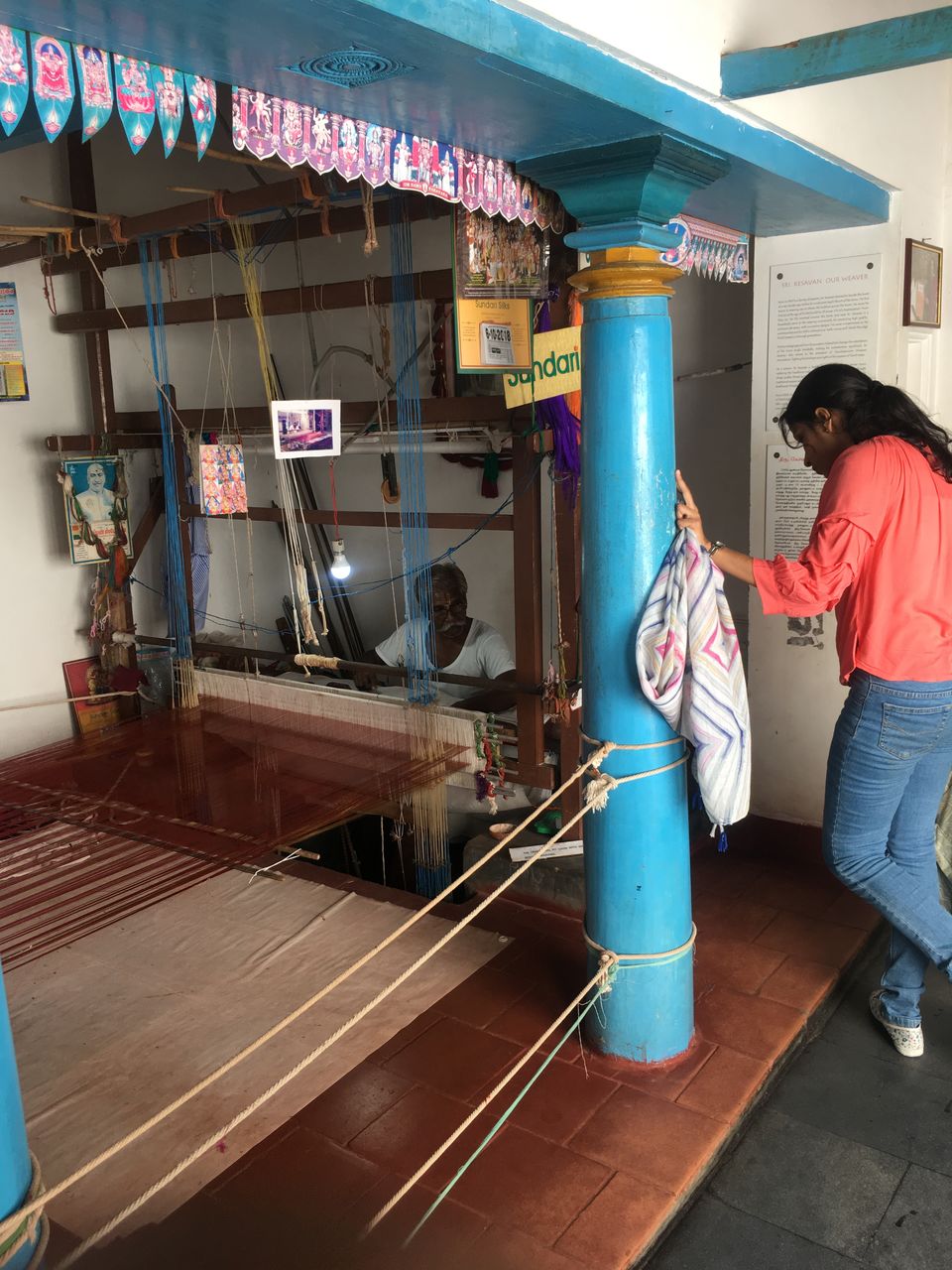 The major attraction is the live events ,performing arts going on.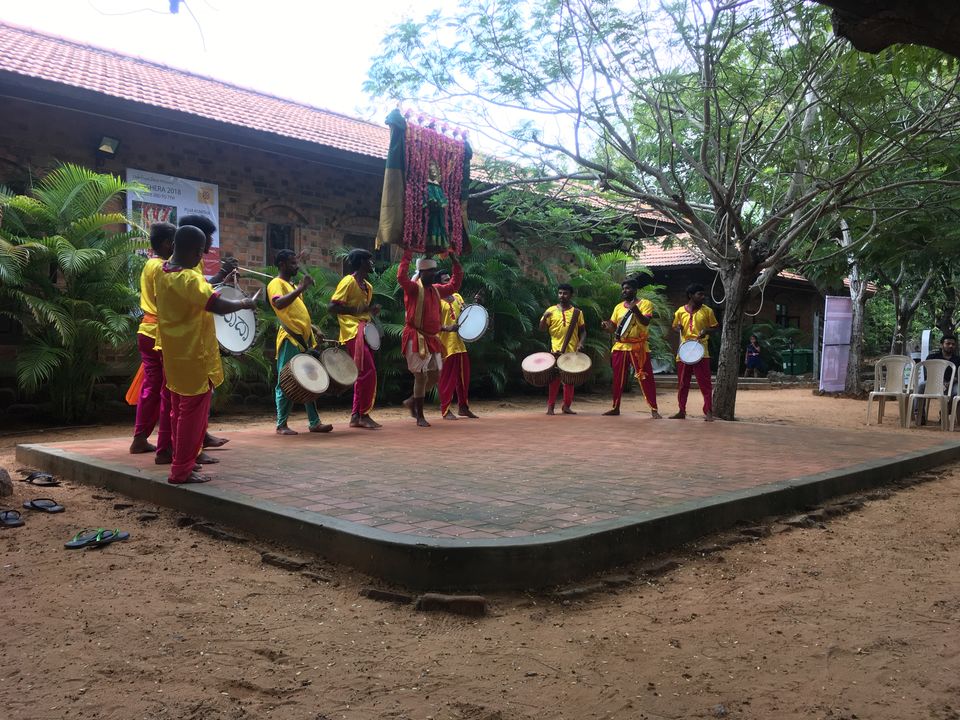 For refreshment, you have a hotel inside, other fresh fruit drinks, A children park.
So,I assure you, it will be an amazing visual treat for you.Do visit on any day except Tuesday as it is a holiday.The ticket costs 100 INR for Adult Indians on weekdays and 120INR on weekends. There are different internship,workshop,volunteering etc also at this place.You will love this place as it will take you for a South Indian historical journey .