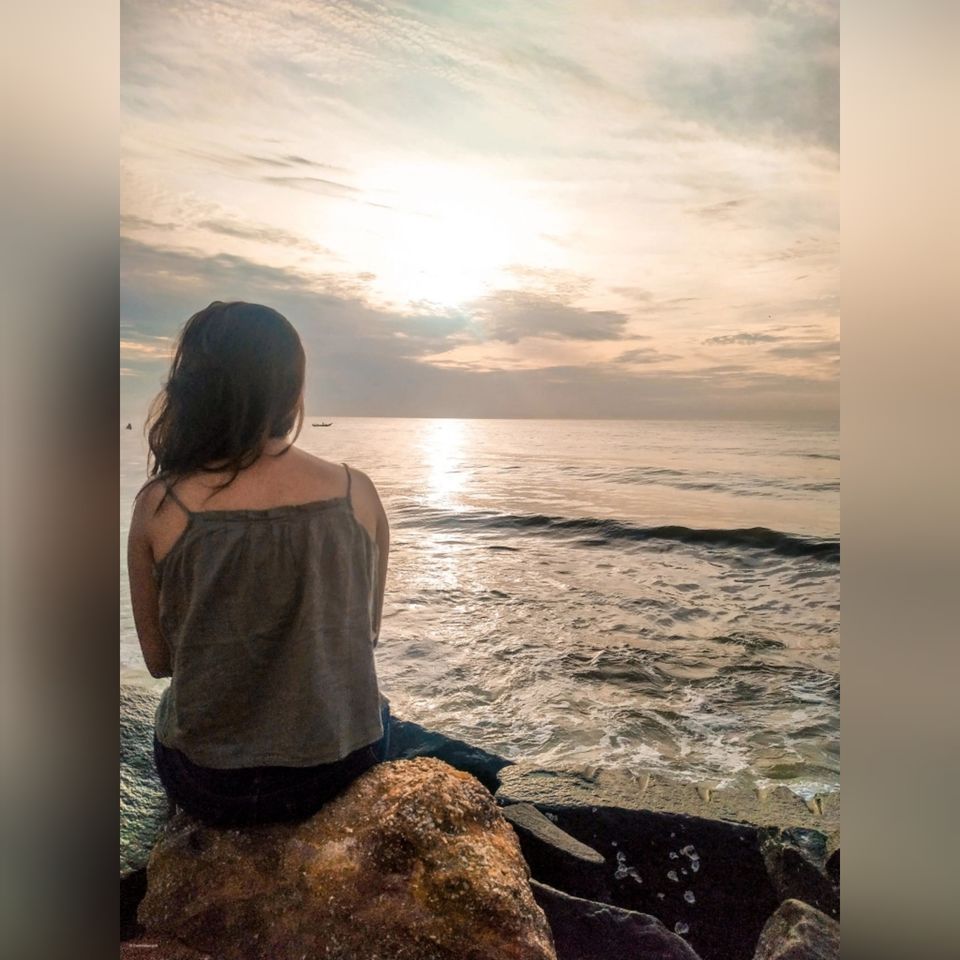 Hey guys! i have been to pondicherry recently and i just love that place.I have been to pondy 8 years ago and a lot has changed since then.
How to reach pondicherry?
if you are from hyderabad you can take a flight directly.If you are going on this trip with a budget control mechanism,you can take a train to chennai and there are many buses available from chennai to pondicherryroute 1:gake A1 buses from chennai central and go to tirvayanmiyur and take another bus from tirvayyanmiyur to pondy.total time:4 hrsfare:150+40 for two buses.route 2:you can go to cmbt from chennai central(take a metro) and then take a bus from cmbt to pondytotal time:4hrsIf you are from banglore you can directly take a bus to cmbt.or somplyjust go on a roadtrip.
where can you stay in pondicherry!
if you are a solo traveller,there is this place called micasa hostels in the heart of the city.You will be given bunking beds and it basically is a dorm.fare:600/-for each bunking bedyou can also opt for oyos and airbnbs (preferably book a room which is in the center of the city around clock house because beaches are very close from them)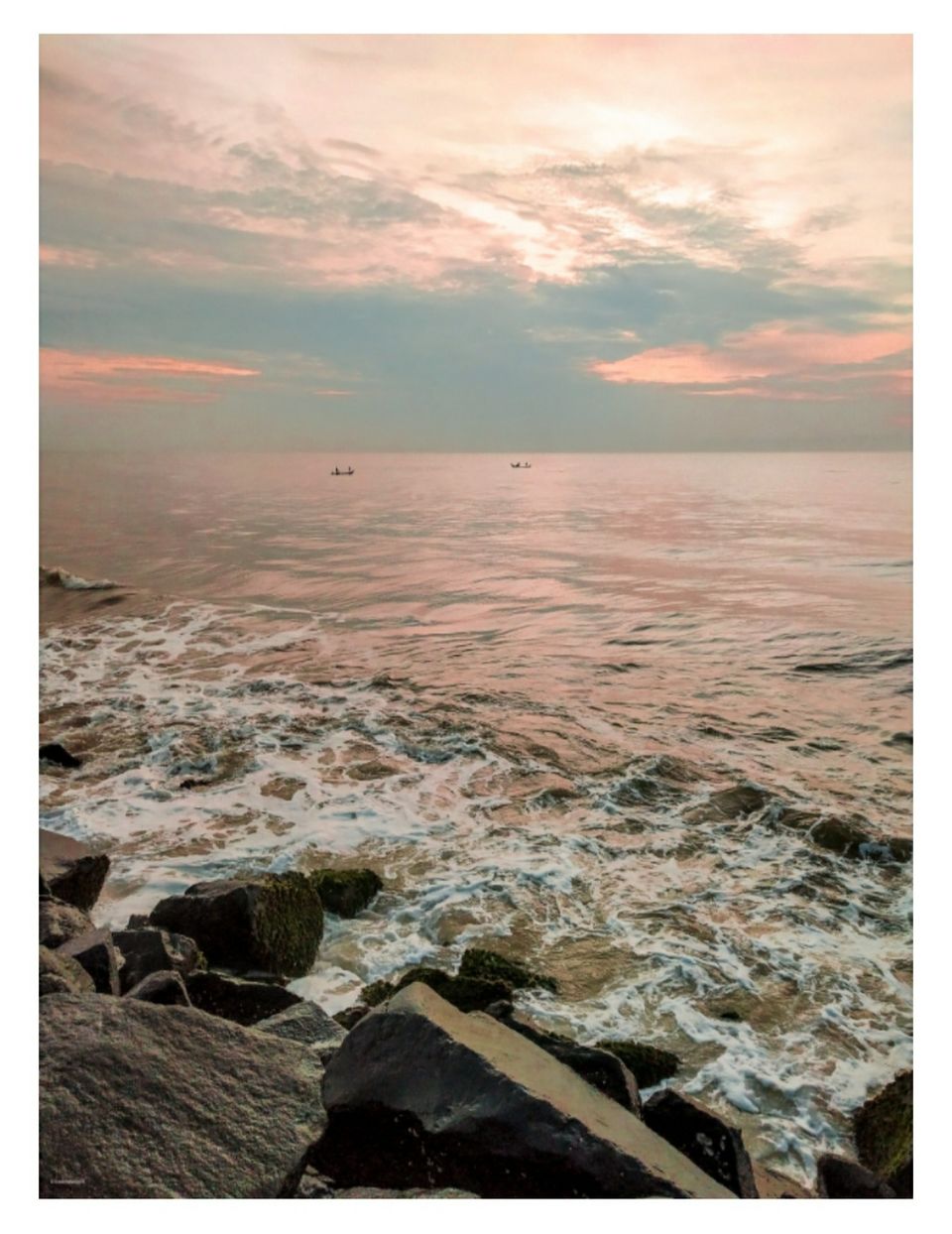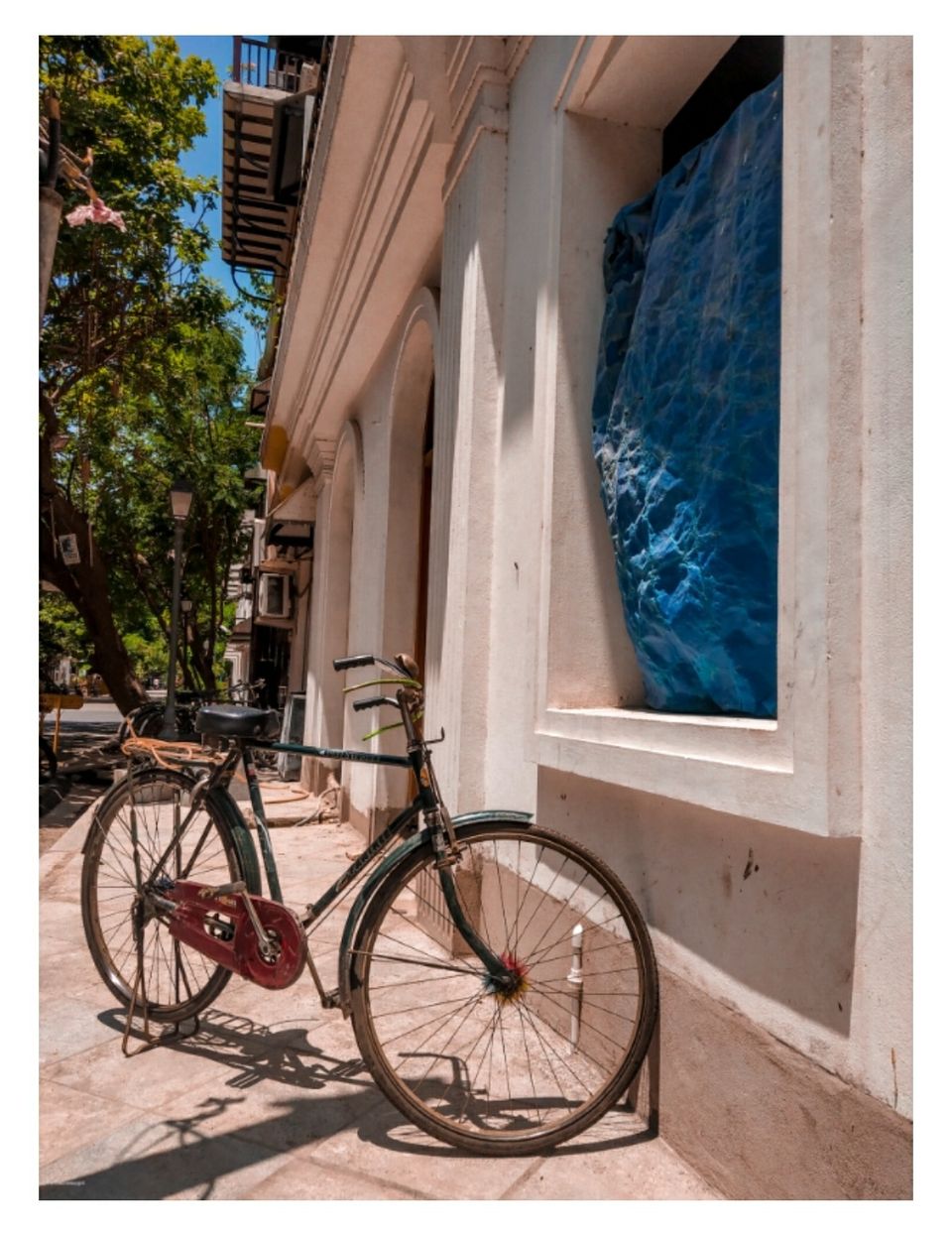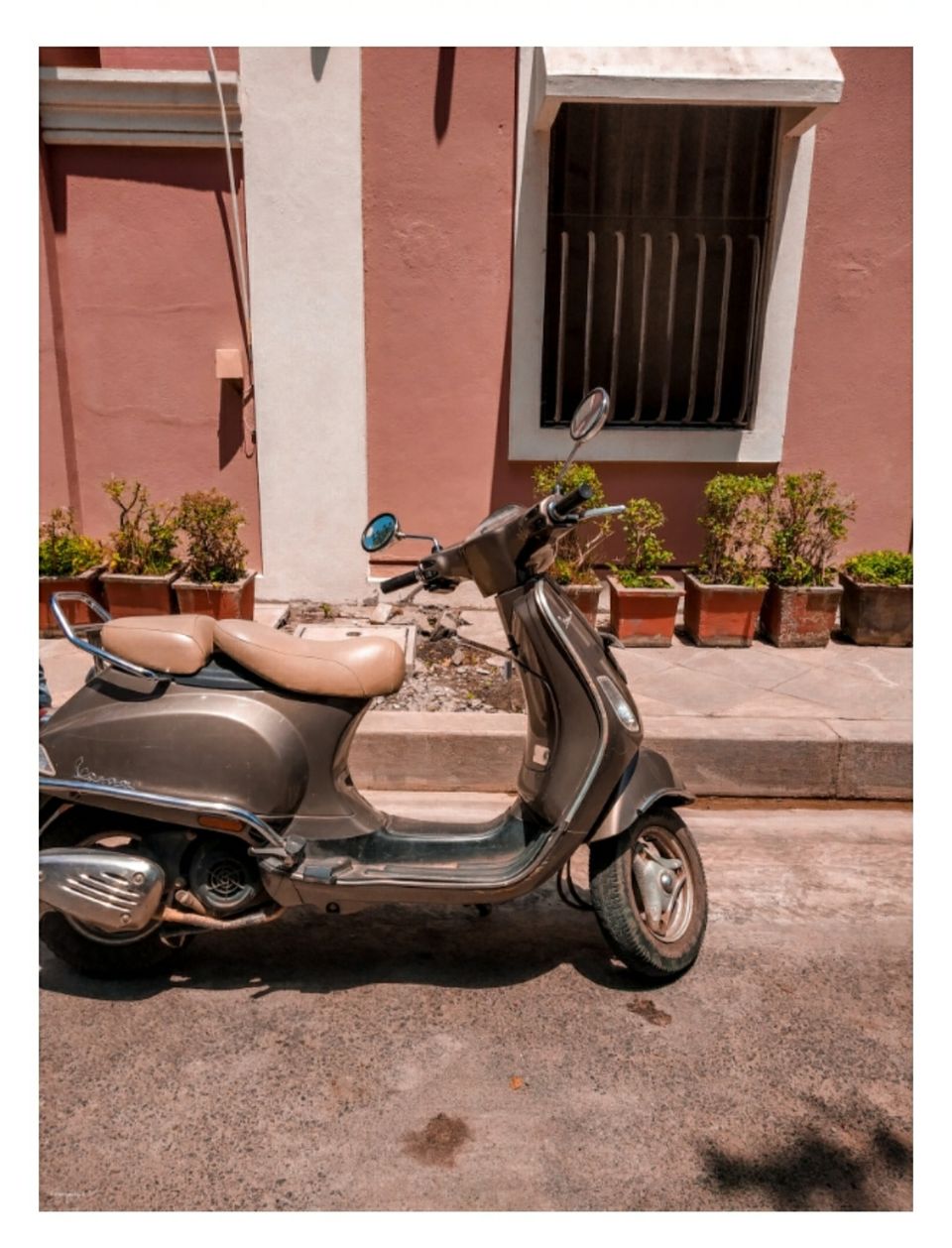 How to explore pondicherry?
Pondicherry is such an happening place.people are always welcoming there.Autos are quite expensive in pondicherry,so take a bus if you want to go by public transportyou can also rent a bike/bicycle in pondy.its quite cheap.it costs like 350 or 400 rs for 24 hours without fuel.As pondy is such a small place it'll be easy to go around on a bike.These shops will be available at every corner in the pondy.
places to visit in pondicherry?
churches
:immaculate conception,basilica of the sacred heart of jesus,notredome,to name a few.
Beaches:
visit a beach early in the morning and witness a sunrise and have some fresh air,it obviously is the best thing to do while you are in pondicherry.Pondy beaches are much more happening in the nights.If you want to socialize you can visit a beach in the nightrock beach,promenade beach,serenity neach,auroville beach,paradise beach are few beachesrock and promenade beaches are 1km apart so you can just take a quick walk along the beach road and explore them
places:
botanical garden,french war memorial,mahatma gandhi statue,bharathi park ,ramnivas,old light house,aurobindo ashram.
Auroville:
auroville has this place called matrimandir which is very famous for spreading positive energy.you can just visit it normally from the outside.If you want to go inside the temple and undergo meditation classes you are suppossed to book it 1 day earlier,which is free of cost.there isn't any online booking.you are supposed to book it in person.karaneswara nataraja temple:this temple is situated right at the beach.the walk from beach to this temple is 2min.so if you are visiting auroville beach you can visit this temple too.White town:white town is famous for its colourful buliding.The place is so colourful and clean.Just take a bike and ride around the city ,you will witness many cute corners.
shopping in pondicherry!
pondicherry is famous for its street shopping.you can find many things in pondy which are soo cheap.you can find dresses starting from 150/-.you can find silver jewellery and tops in sunday bazar starting from 50/-.There is the beach bazar and handicrafts bazar right at the promenade beach.you can find very good stuff here.
places to eat in pondicherry!
food in pondicherry is quite ok!you can have breakfast at any corner.cafes to visit:pycafelove:such cute interiors and affordable prices.Taka pizza:cute small space and the food here is bomb.easy on the pockets.Cafe Xtasi:must visit cafe in pondicherry.famous for its woodfired pizza.Lecafe:lecafe is bit heavy on the pocket and is alongside the rockbeach.so if you are exhausted and don't wanna travel you can just go there.Eat and meet:small place with some amazing south indian foodBread and chocolate:bit easy on the pocket and the food here is quite good!Gelato factory:if you dont eat a gelato when you are in pondy.have you been to pondy in the firstplace!?.such amazing authentic gelatos will be available.Hotel olive dvilla:cafe in auroville with some amazing south-indian food and some amazing corners.you can also book a room here.these are a few cafes to visit in pondicherry.make sure you reach them before 10:30pm.
All-in-All pondicherry is a good place to visit during any season.carry a sunscreen of high spf.Thankyou if you made it till the end.i have included almost everything about what i have done in my recent trip.let me know if my blog helped you and made your trip any easier.You can also check my instagram stories to have more insights about how the places looked like under story highlights"pondicherry".will be back again.love love.To get more blog updates, follow me on Instagram @poojamallela