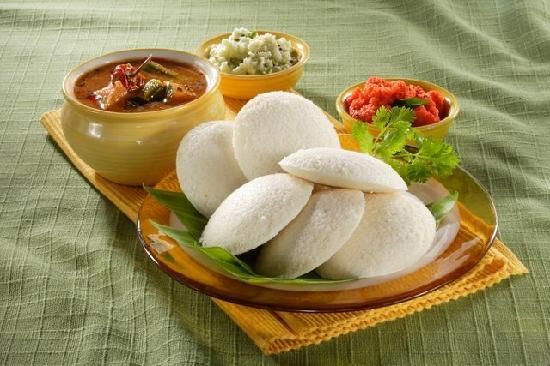 Idli's and Dosa's - everyone has had them while visiting Chennai. The list below contains all those restaurants along with their special dishes that occupies a special place in every Chennaites heart, but not many tourist's know about!!
Karpagambal Mess, Mylapore:
The essence of tradition and the charm of Chennai lies entirely in the area of Mylapore, a busy and beautiful region set in the heart of Chennai. The main attraction of this region is the Karpagambal temple, one of the city's main religious spots where massive crowds congregate during weekends and festivals. Right next to the temple is the Karpagambal mess, a small and secluded dining area; not known by many due to it's lack of advertisement and glam. People who have tasted it's dishes will swear by it's authenticity and taste, something that haunts you for a lifetime.
Must Have's : Ghee Dosa, Ghee Pongal, Filter coffee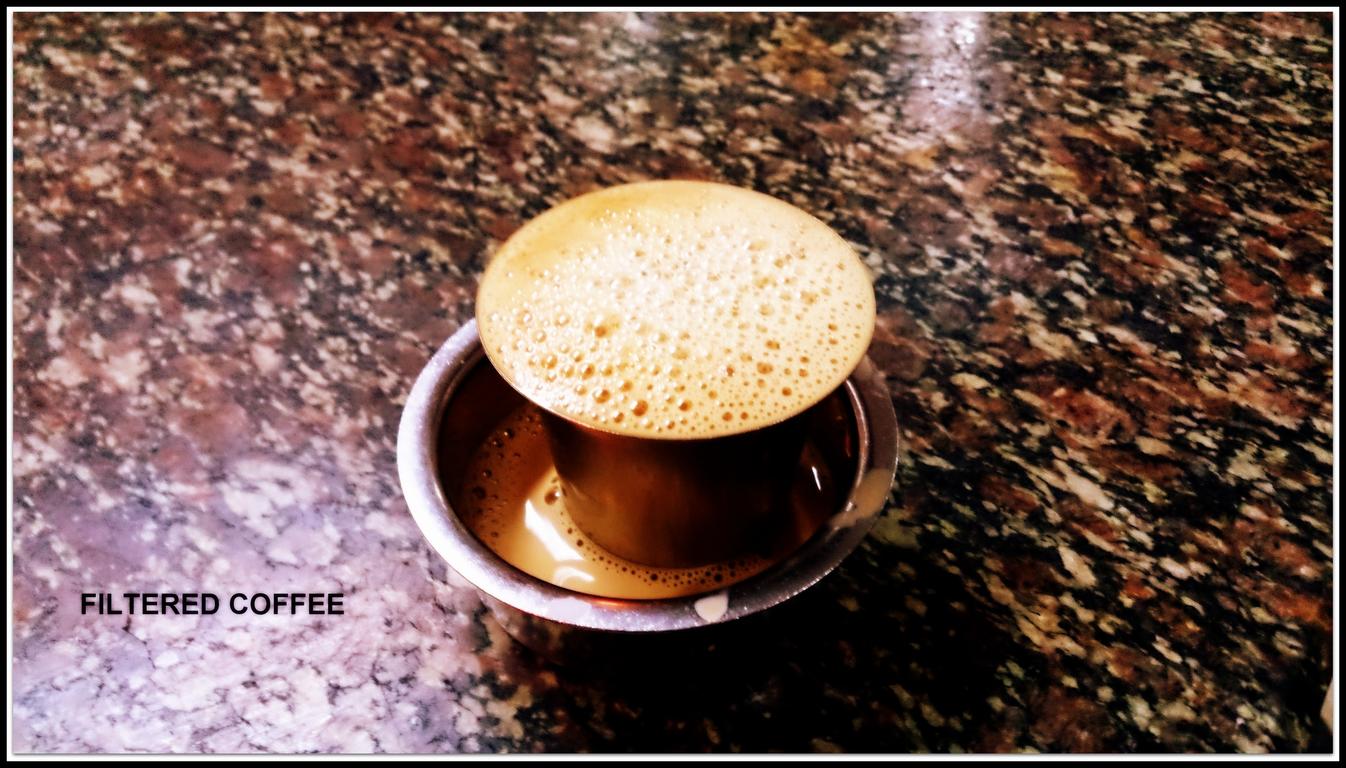 Shree Gujrati Mandal, Parry's corner:
The state that offer's the best sweet dishes of the country has it's outlet in the northernmost region of Chennai. Gujrati's will swear by this restaurant's authentic taste and mouth watering variety of dishes. The ambience may not be so comfortable but the food is worth a million dollars and more :D
Must Have's : Thali, Ghugra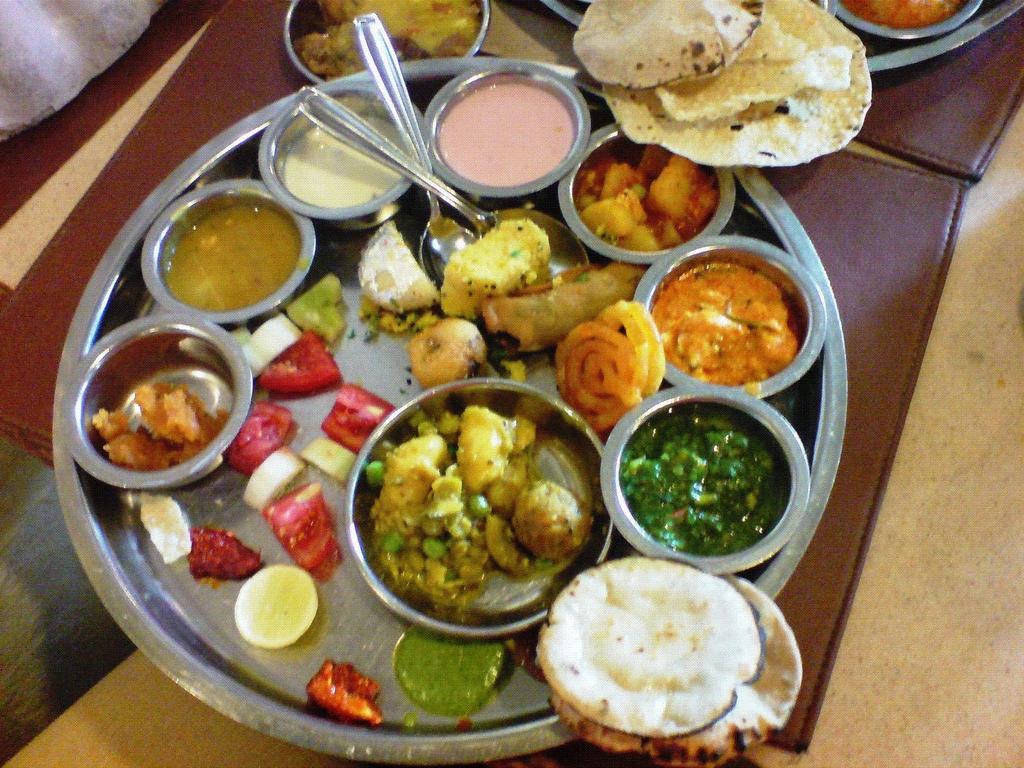 Chat Outlets, Sowkarpet:
The area Sowkarpet is known for it's dense north Indian population. Upon entering this place, you will start noticing paradigm shifts in the language being spoken, the clothes being worn and most importantly, the food available on the streets. It's hard to pin point a single outlet for it's amazing food, make sre you try as many as possible and choose your personal favorite.
Must Have's : Chat of any kind ;)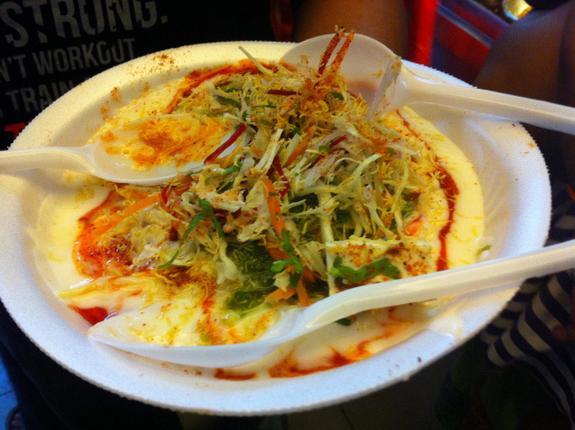 Venkatramana Boli stall, West Mambalam:
Boli is a sweet dish that is exclusively prepared in south Indian households during marriages and festivals. It's complex recipe makes it very hard for mother's to make it at home during normal working days but the craving for it can be sated anytime by just paying the Venkatramana Boli stall a visit. It is situated at West Mambalam which is well connected by buses and trains. 
Must Have's : Boli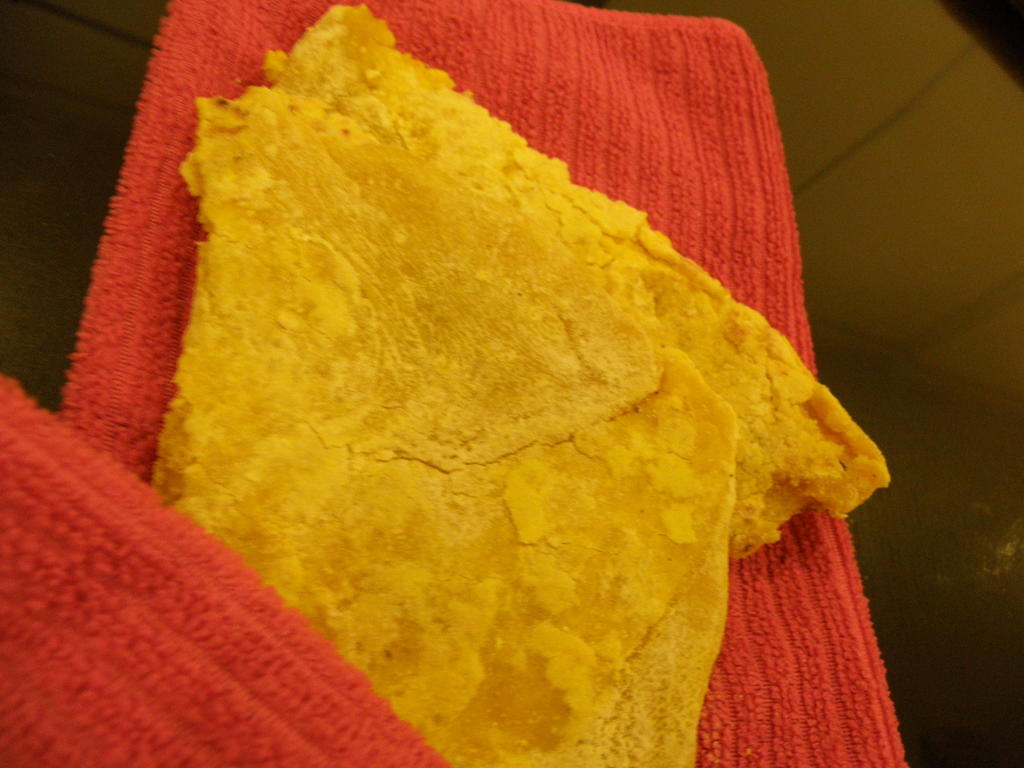 Raj Bhavan, Nungambakkam:
Vada is considered the 'oilier' and the tastier cousin of Idli in Tamilnadu and can be consumed with a variety of sides, ranging from Sambar to curd. Raj Bhavan specialises in just that. Situated off Sterling road, Numgambakkam, it occupies probably the best place a restaurant could ever hope for in Chennai. Surrounded by office complexes, it entertains thronging crowds of office-goers during evenings. 
Must Have's : Rasa Vada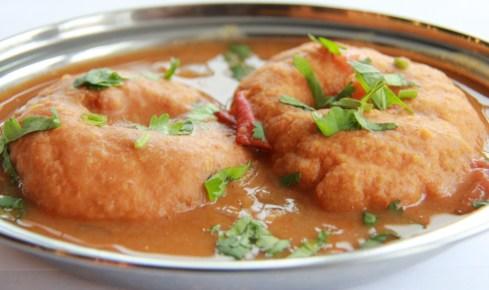 Do give these outlets a visit as soon as possible and pamper your gastronomical senses as they truly deserve to be!!
Check out other articles on –