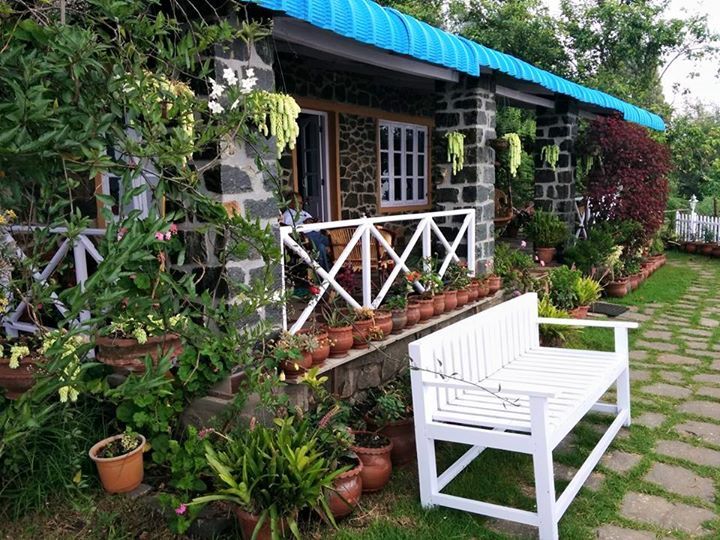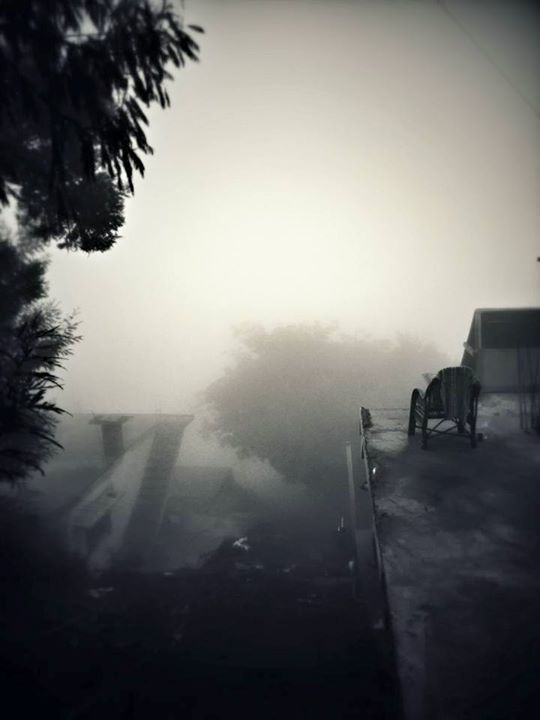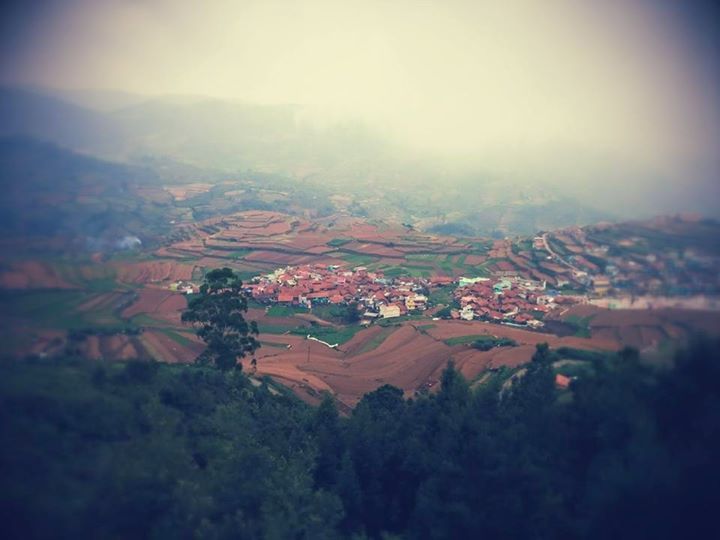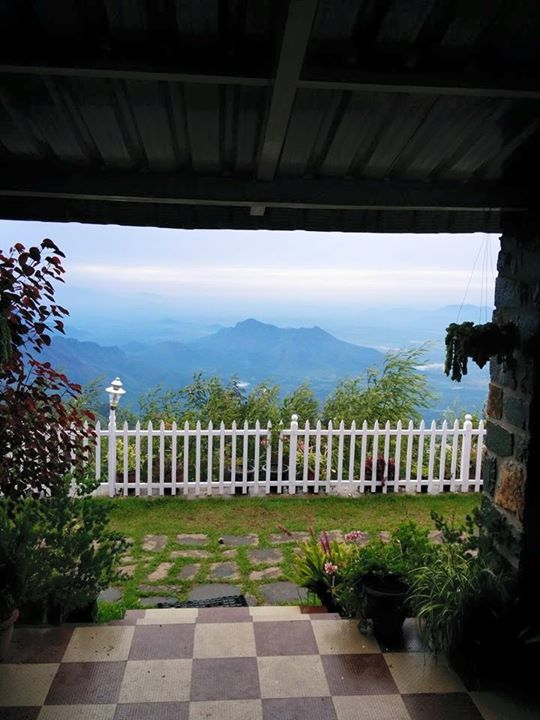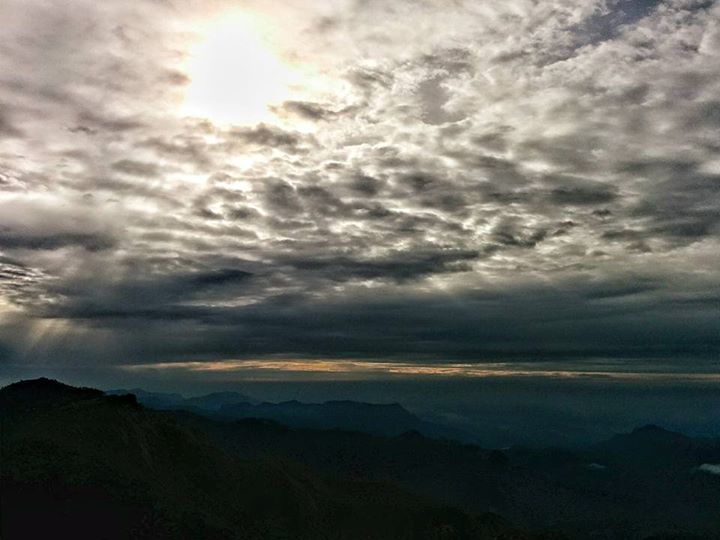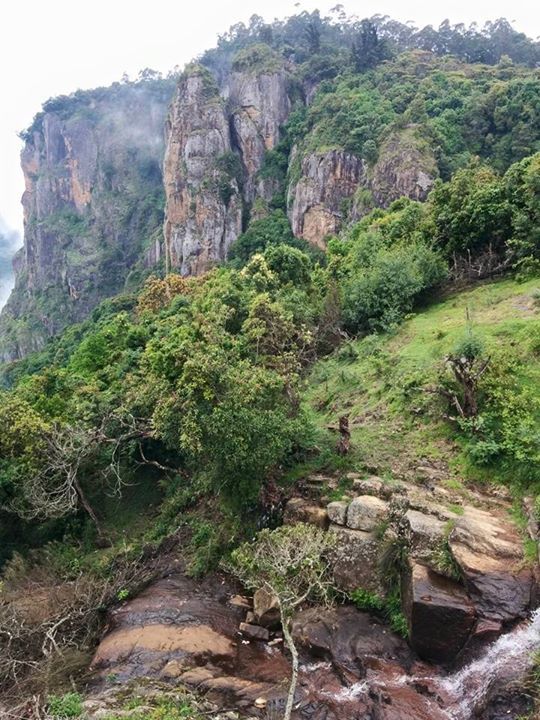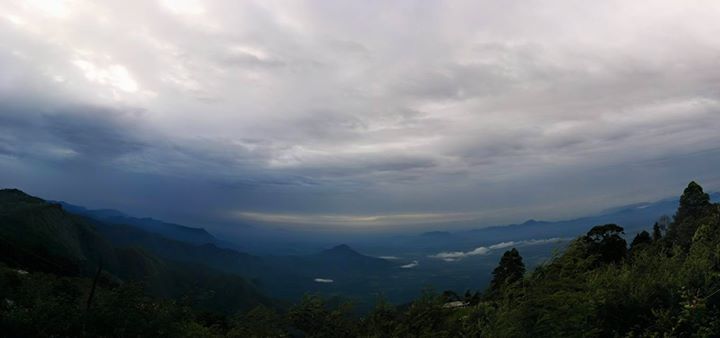 This was a family trip to Kodaikanal. We stayed at Edwin's guest house at Vattakanal which is around 10 kms away from the bustling town. We were here for 3 full days getting up to a beautiful sunrise and ending our days with thundering rains. Our stay was above the clouds and you can see villages on a clear day.  We had hired an Innova to take us around and paid 8000 for 3 days. This place was packed with tourists probably because of the summer holidays and I vouch Kodai can be enjoyed even better during Monsoon, courtesy my ride around 3 yrs back. Food at Edward's guest is mostly South Indian and great value for money. We covered Guna Caves | Pillar rocks and boating at Kodai lake. 
Day 2 and 3 were spent traveling to Berijam(Permission to be taken) and Kukkal lake. Journey to both these places is really joyful. 
Astoria near Bus stand is recommended for tasty hygienic South Indian food. Try the Momos and Noodles at The Royal Tibet.
Eat light while ascending and descending from the mountains. 
Keep it clean and be a responsible traveler.