Surrounded by the lush green hills of Palani Hills Range this star-shaped lake is centrally located in Kodaikanal. With picturesque beauty all around and various activities carried out, Kodai lake is the main tourist attraction in Kodaikanal. Various activities like boating in rowboats and pedal boats, bicycling, horse riding, fishing etc are carried in and near Kodai Lake. Kurunji, a unique flowering plant blooms once in 12 years is found in the lake area which was last bloomed in 2004
Timings: 9 am – 5:30 pm
Located around 3.2 km from Coaker's Walk and on the way to Green valley viewpoint, Upper lake View offers the stunning view of the star-shaped Kodaikanal lake surrounded by lush greenery. Enjoy the serenity and admire the breathtaking view of the star-shaped lake.
Timings: 10 am – 5 pm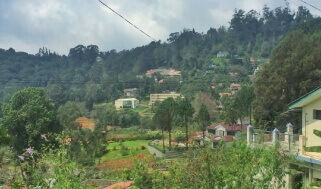 One of the famous attractions of Kodaikanal which has three vertically positioned rocks to a height of 400 feet high touching the clouds are Pillar rocks. It gives a bird's eye view of the surrounding area. The chambers between two rocks are called Devil's Kitchen. Pillar Rocks is related to the great love story of David Gelli's. On these rocks existed The 'white cross' which represented David Gell's tribute to his love Irine Gelli.
Timings: 9 am – 4 pm
Coakers' walk offers extremely beautiful and pleasing views of the mountains and valleys of Kodaikanal. This one-kilometer long walk captures pleasing views of mountains and valleys of Kodaikanal and feels like a walk amidst the clouds and scenic beauty. The best time to visit Coakers' walk is for morning and evening walks to capture the beauty of Kodaikanal. However, visiting before the evening should be preferred as mists can cover the views in the evening.
Timings: 7.30 am – 7 pm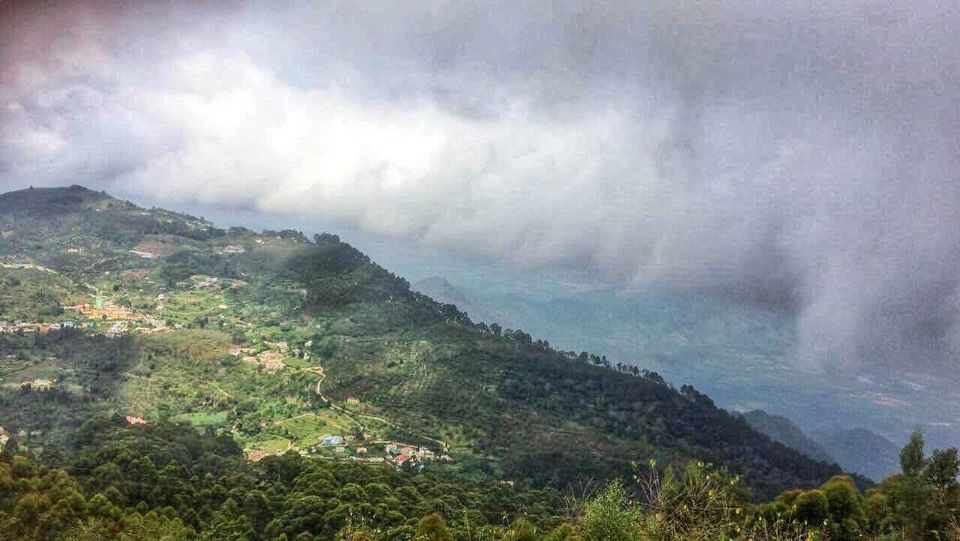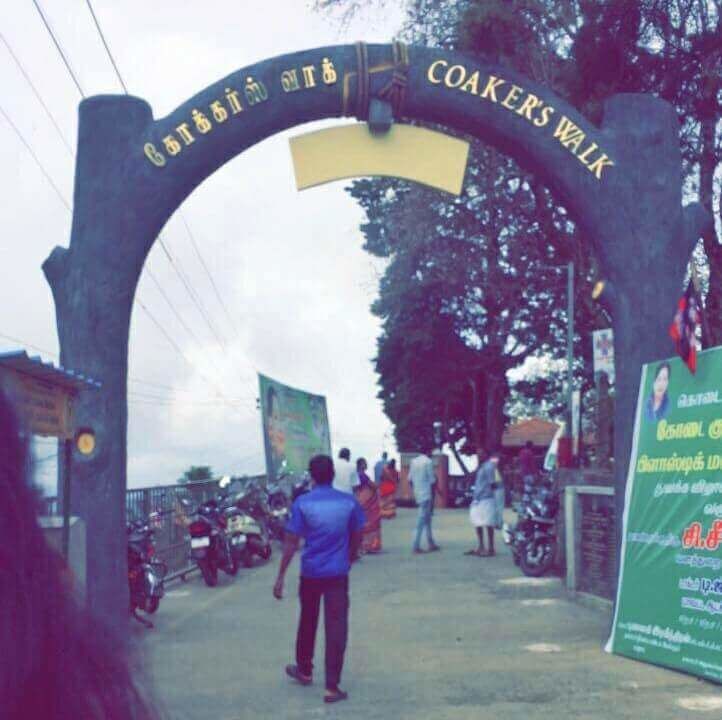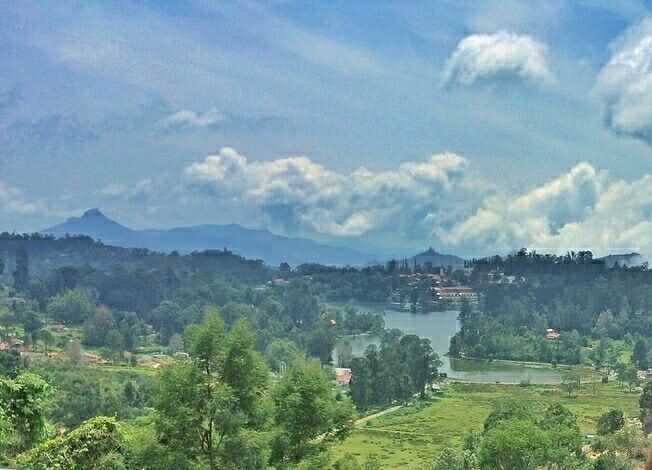 At a distance of 5.5 kilometers from Kodaikanal Lake, The Green Valley Point (Suicide Point) offers mesmerizing views of deep valleys and hills of Kodaikanal. Because of the Valley which is below more than 5000 feet the point is known as Suicide Point. On the way to the Green Valley point, there are several shops. Indulge in some homemade chocolates for which Kodaikanal is famous for. The best time to visit the point is from 10 am to 4 pm
Timings: 7 am – 6 pm
A preserved heritage and nature's wonder, Pine Forest is one of the best places to see in Kodaikanal. In 1906, Mr. Bryant started the pine plantations in order to grow timber which resulted in this beautiful forest. The Pine Forest is surrounded by vegetations of mushrooms called magic mushrooms which are said to be hallucinogenic. With hundreds of majestic pine trees which has a rustic ambiance with dried cones and leaves, this place is perfect for photography. Afternoons can be the ideal time for visiting the forest. Avoid visiting the forest during the rainy season as it gets damp and muddy.
Timings: 10 am – 6 pm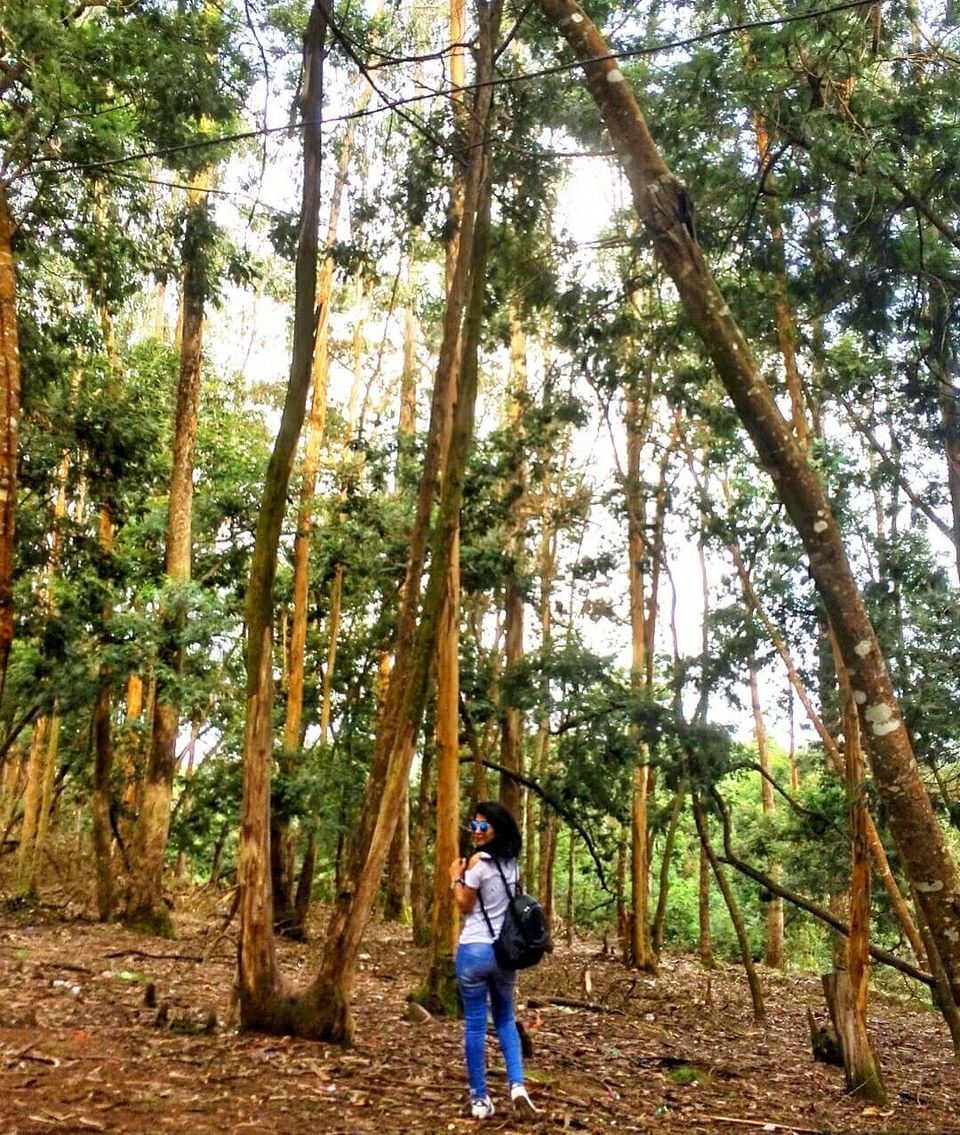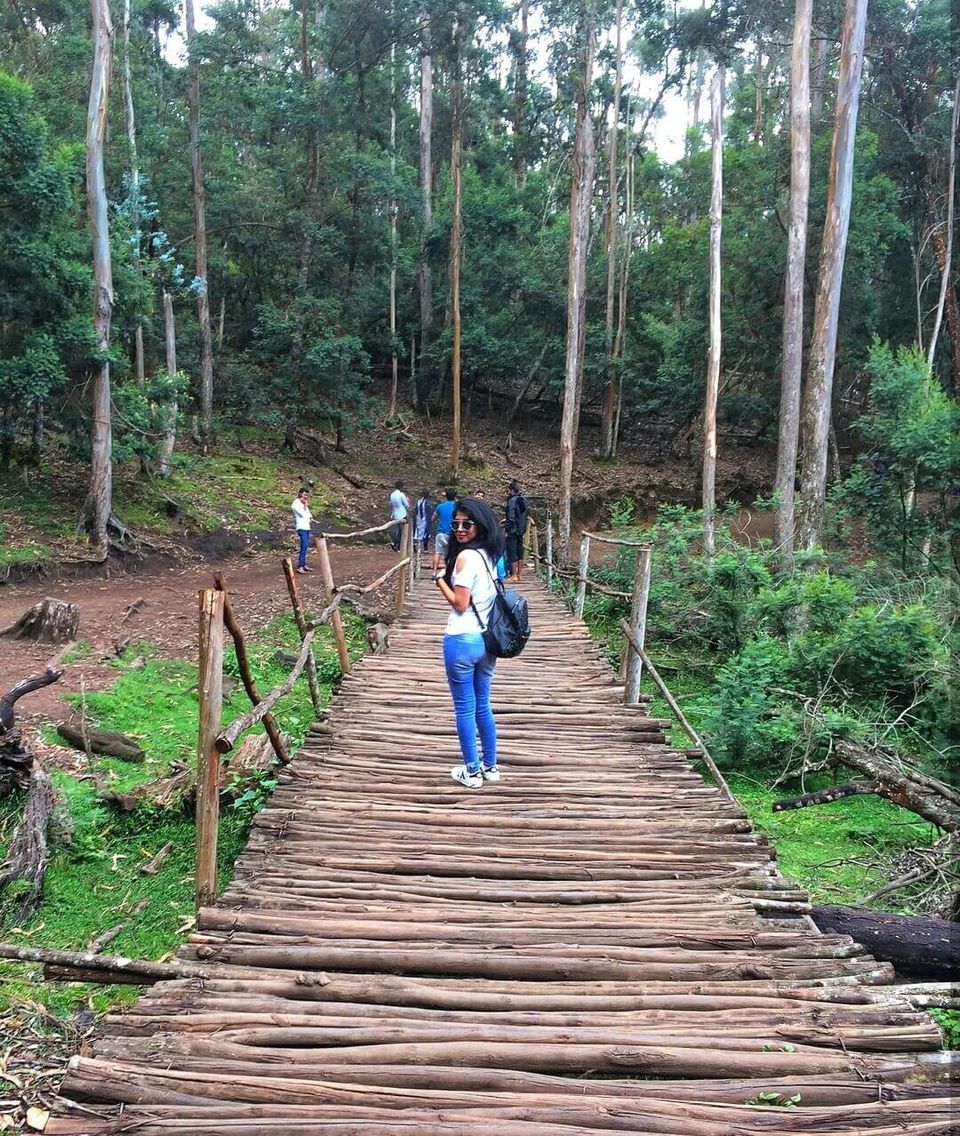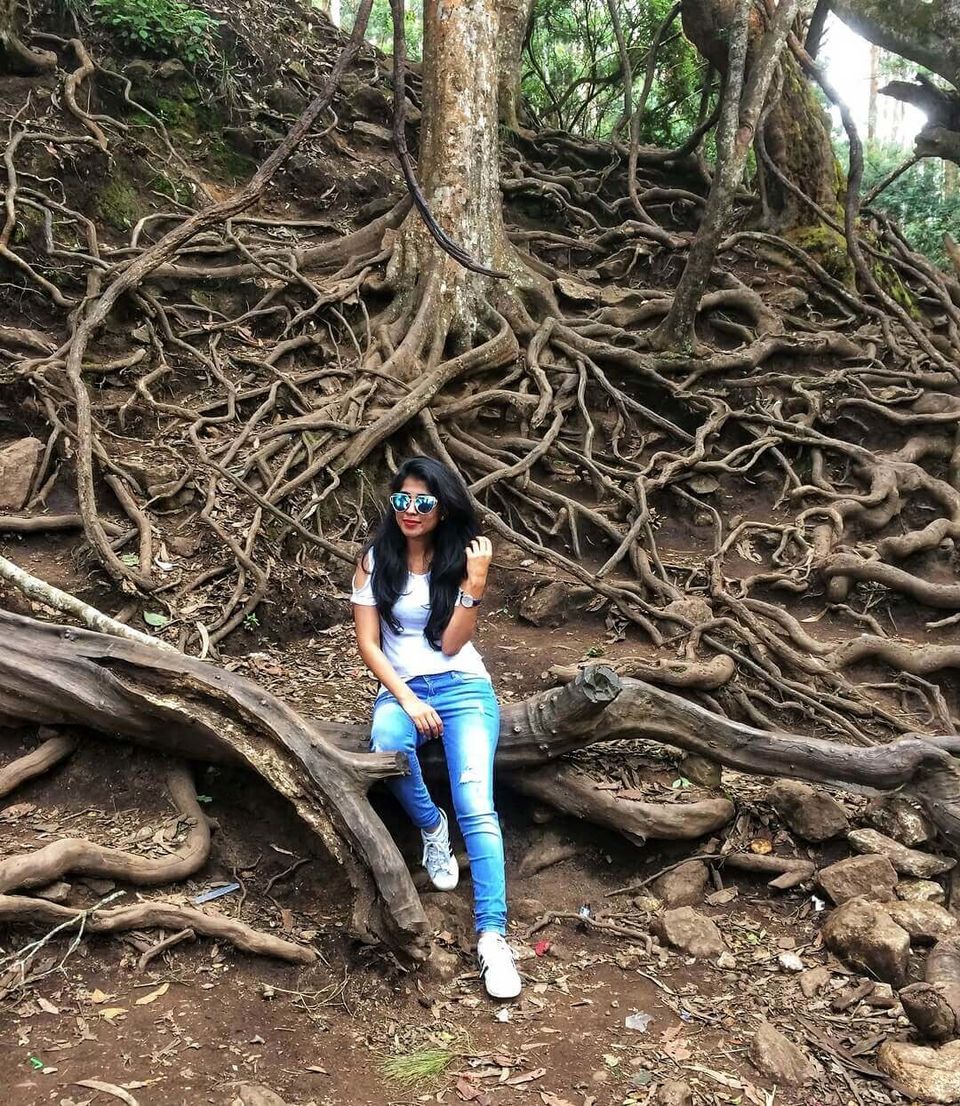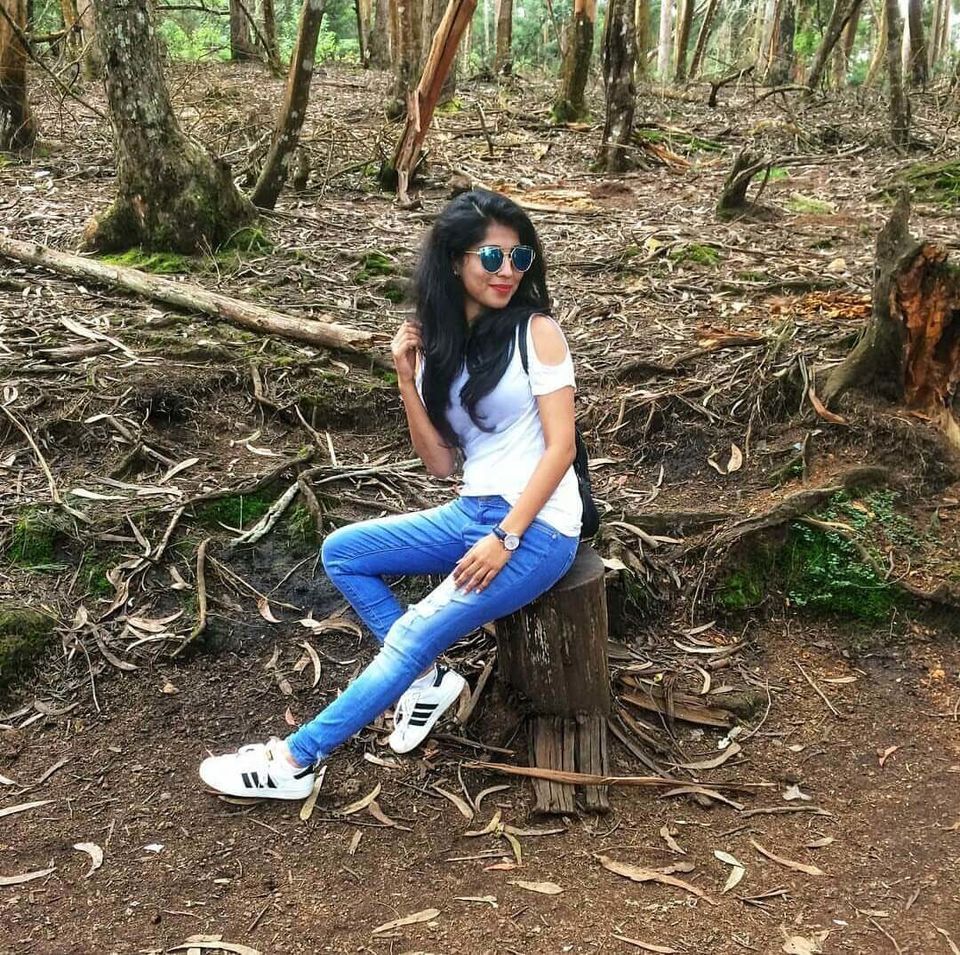 Vattakanal - known as 'Little Israel' as this hill station is popular amongst the Israeli travelers who mainly flock here between October to December. The maximum number of travelers in Vattakanal are 'Israelites' and attracts a lot of backpackers and hippies. Vattakanal is 7 kilometers from Kodaikanal and offers breathtaking views of surrounding cliffs and dense forests. Hidden in the Palani hill range, this place is a must-visit away from the bustling tourist place Kodaikanal.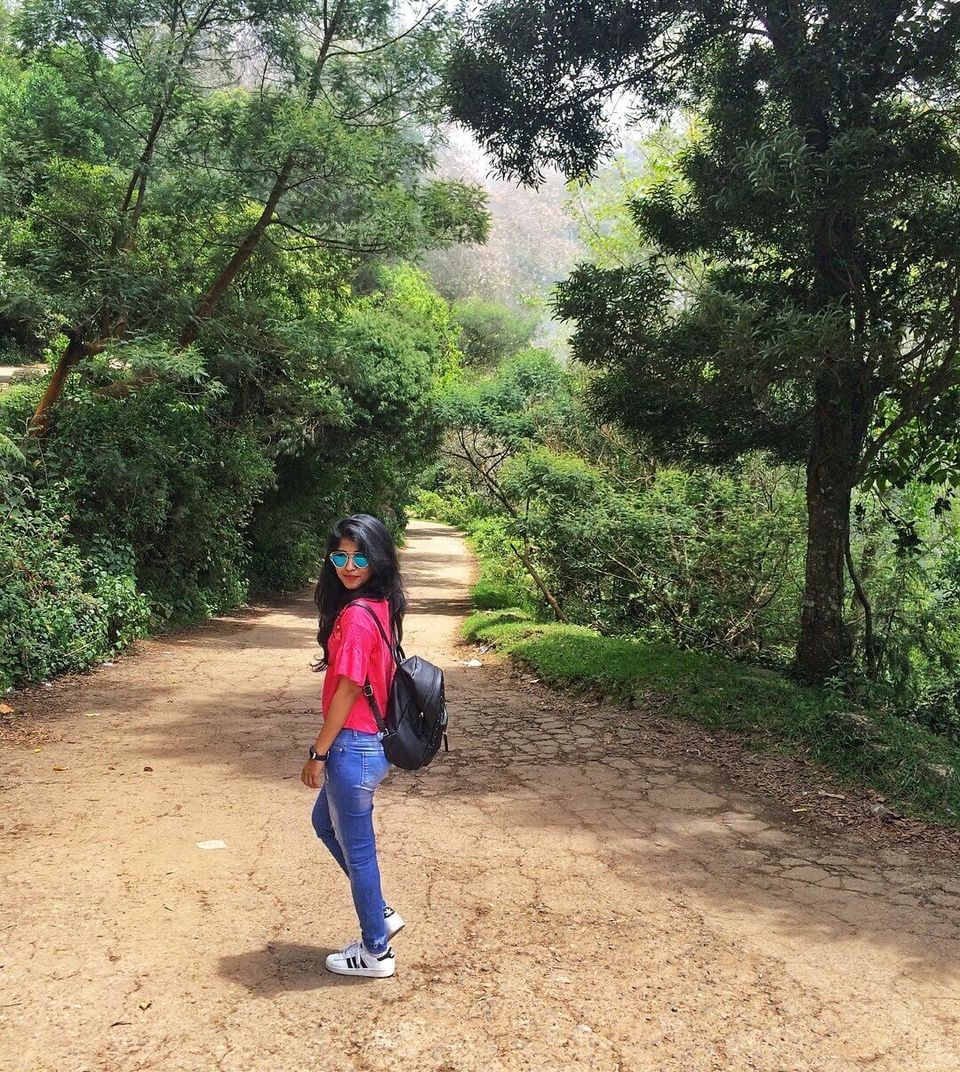 Dolphin's Nose, as the name suggests the viewpoint is based on a flat piece of rock shaped like a dolphin's nose. Reaching to the Scenic Dolphin's Nose Point requires a 3 km long trek through Pines and Rocks of Palani Hill Range. Pambar Bridge is the starting point of the trek to Dolphin's Nose. On reaching the point witness the scenic views of landscapes of the surrounding mountain areas, valleys, clear skies. At an elevation of 6600 feet, the point is major attraction of Kodaikanal. Perfect for those who want an adventurous addition to the trip.
After visiting Dolphins' Nose Point visit the most popular cafe - Altaf's Cafe which is an open-sided cafe famous for Italian, Indian and Middle Eastern Cuisine.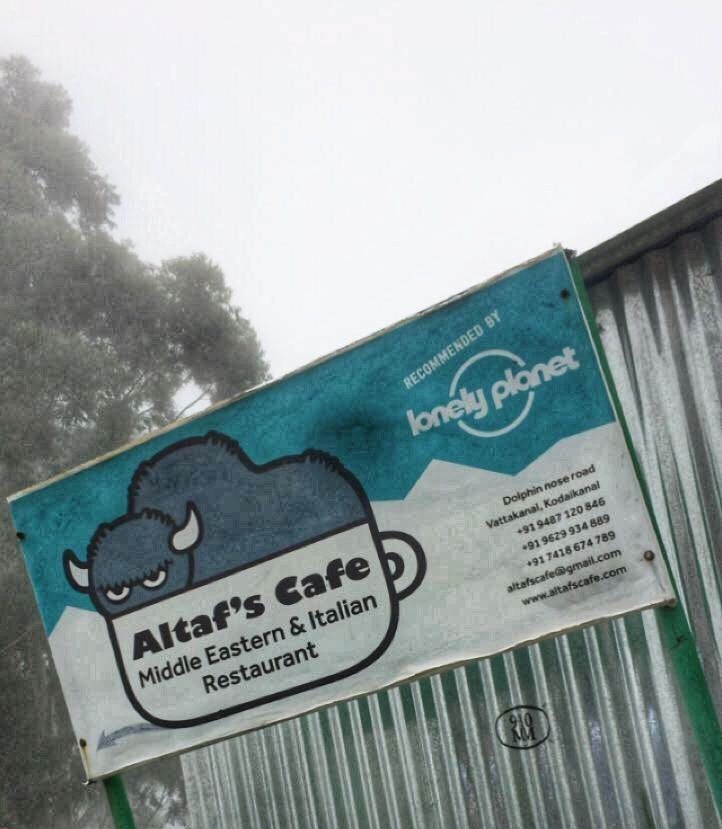 After visiting Dolphin's Nose Point on your way back visit Vattakanal falls. However, Monsoons can be the best time to visit this place.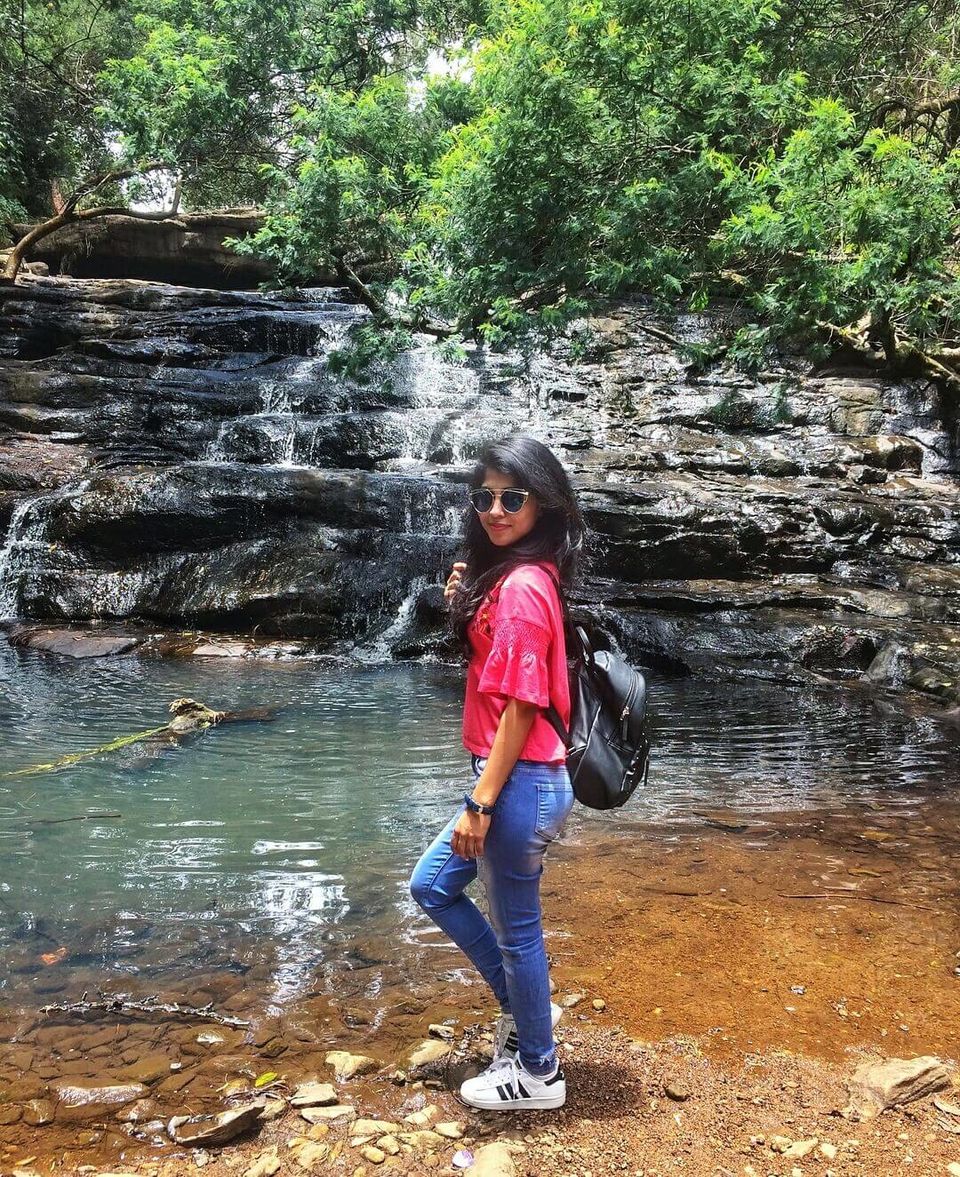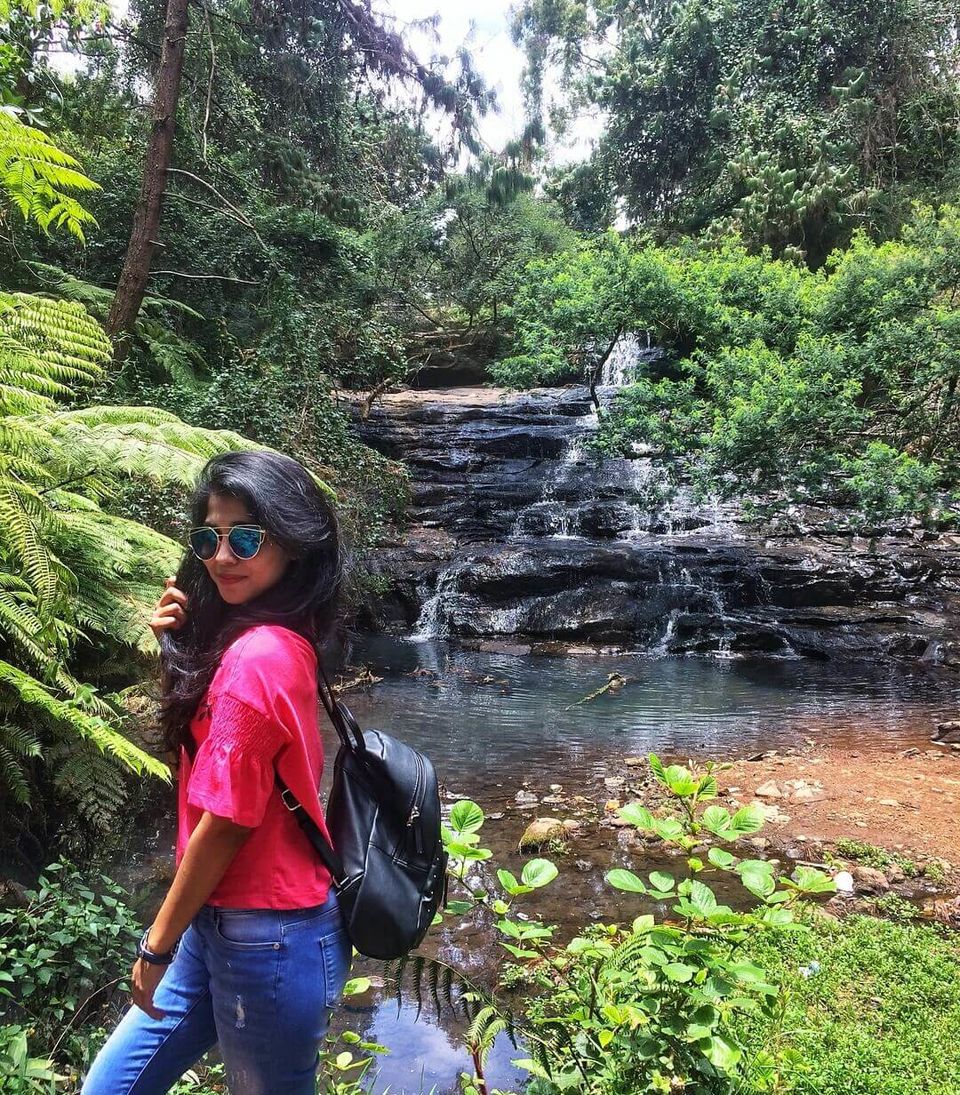 Kodaikanal has pleasant weather throughout the year, still, summers from March to June and winters from December to February can be the best time to visit Kodaikanal.
By Bus: Regular buses from Madurai, Chennai, Pondicherry, Trichy, Coimbatore run to Kodaikanal.
By train: The nearest railway station to Kodaikanal is Kodai Road at a distance of 100 km.
By air: Madurai airport is the nearest airport to Kodaikanal at a distance of 130 km. You can hire a taxi from the airport or can travel by bus Kodaikanal.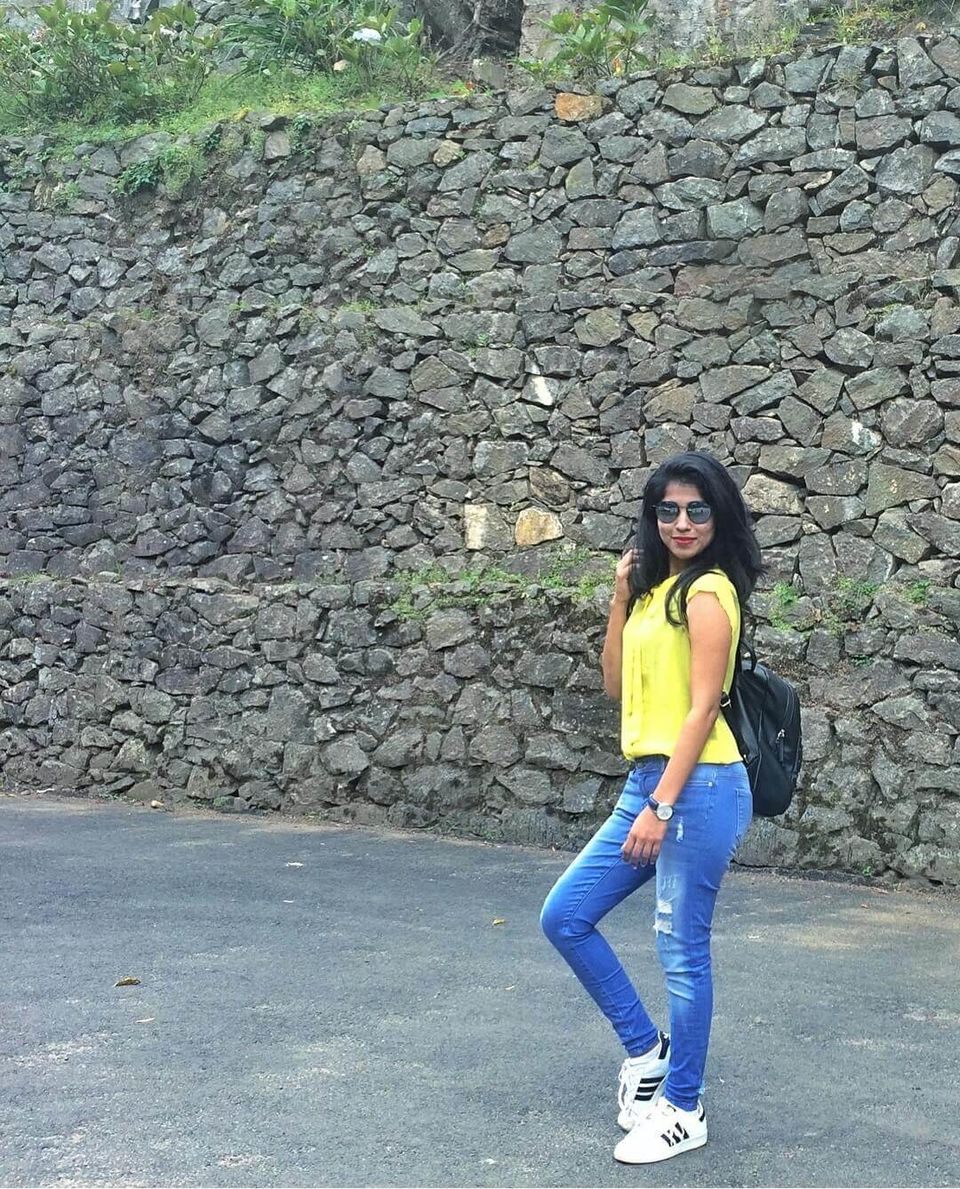 Places to visit near Kodaikanal
Madurai, the City of Temples in Tamil Nadu is 116 kilometers from Kodaikanal.
Rameshwaram, pilgrimage center of the Hindus is 172 kilometers from Madurai.
Dhanushkodi, the endpoint of India is 191 kilometers from Madurai and 19 kilometers from Rameshwaram.
Ramanathapuram is 114 kilometers from Madurai and 55 kilometers from Rameshwaram.