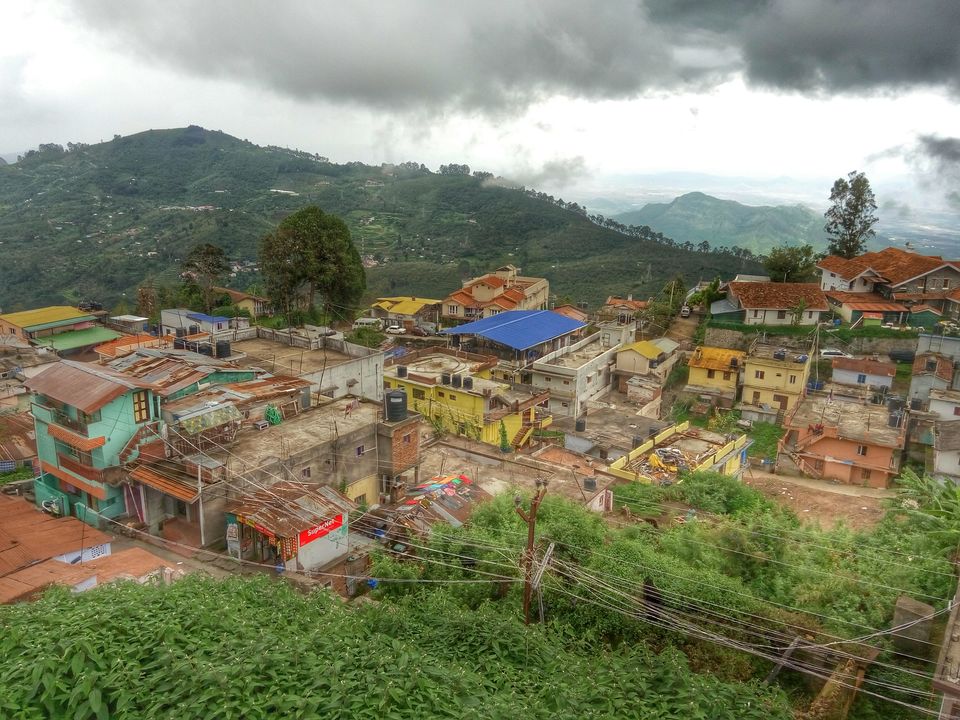 So the big weekend was nearing and I started feeling restless. I began asking my colleagues at the office to plan out an outing during this time, however, as many of them had some prior commitments this plan had to put on hold.
The same day, after coming back from office I decided that I will ride. And I will ride solo.
Solo riding has always fascinated me. It gives you the sense of thrill, adventure. It keeps you on your toes all the time as you will not see any fellow biker in front of you or a familiar headlight in your RVM. There will be no one leading you nor anyone has got your back. You ride with only one thing in mind 'Clutch, throttle, break and steer'.
Good thing about going solo is that you don't have to worry about the number of stops you take. Be it for any reason. Pee stops, photography stops, without any reason stops. Anything.
You can go at your own pace. At any speed you desire (of course it depends on which bike you ride). You don't have to worry about the guy in front blasting himself into horizon or the guy at the back disappearing from your mirror. You can race a bullock cart and win or chase down a BMW and lose (Please don't try), there will be no one to judge you.
Now it was time for me to decide the place. As joining MOV (Munnar-Ooty-Valparai) ride with my group was not possible for me, I decided that I would pick one destination at a time and start riding. Finalized on Kodaikanal as I had visited this place some 15 years back. I wanted to check if I have a good memory????
I did not put it in the forum as I was being a bit selfish and did not want anyone to join me. I had asked few people to accompany me if they were riding in the same direction. We need to maintain the brotherhood, don't we?
So it was all set. Bike was serviced. Hotel was booked via GoIbibo and I could not contain the excitement.
Initially my mother was not ready to let me go alone. But I convinced her with the help from my father. My parents have always supported me when it came to motorcycling. After my crash in April, when non-motorcycling people were asking me to stop this madness, my parents were the only ones (and my Bangalore Bikers family) who asked me not to lose confidence and not to stop riding ever. I love riding and they asked me not to stop doing something that I love. Their mantra was simple. Shit happens, learn from it and move on.
Night before the ride
Saddle bag: Check
Tank bag: Check
Tank: Filled to the brim
Camera: Charged
GoPro: Charged
The mission is a go. Before that I should get some sleep
To be continued……