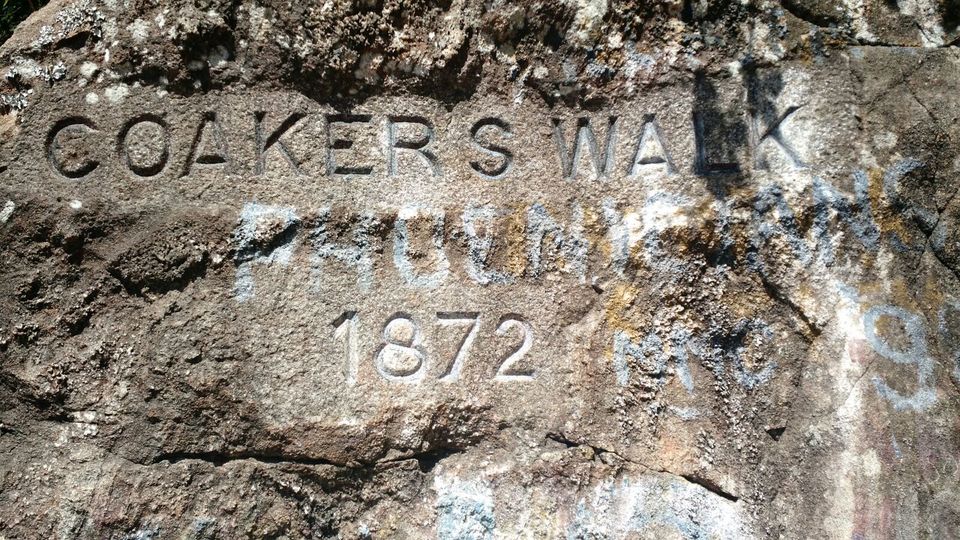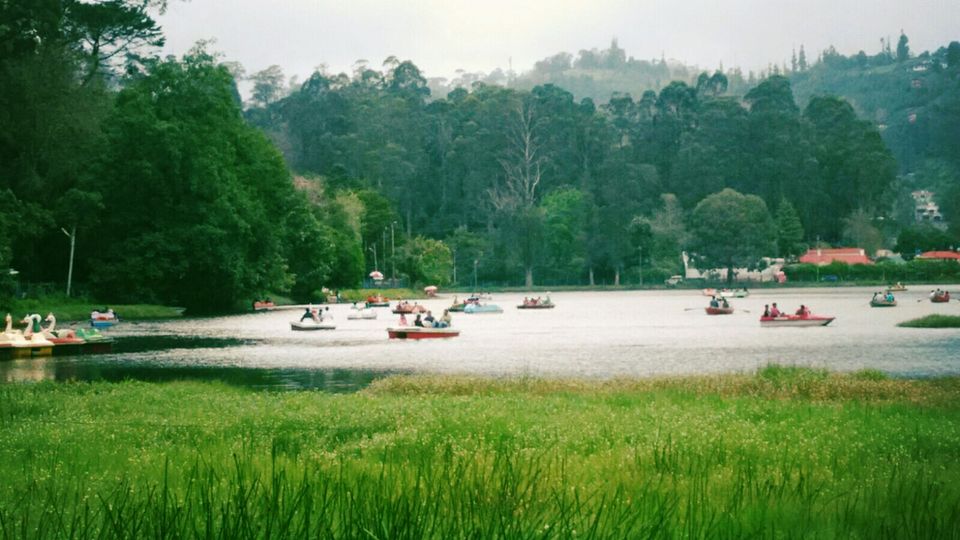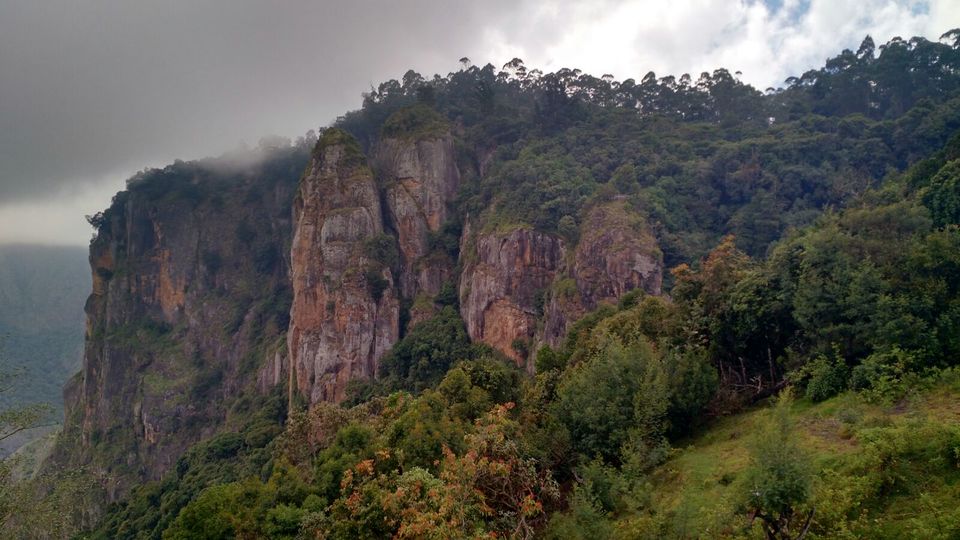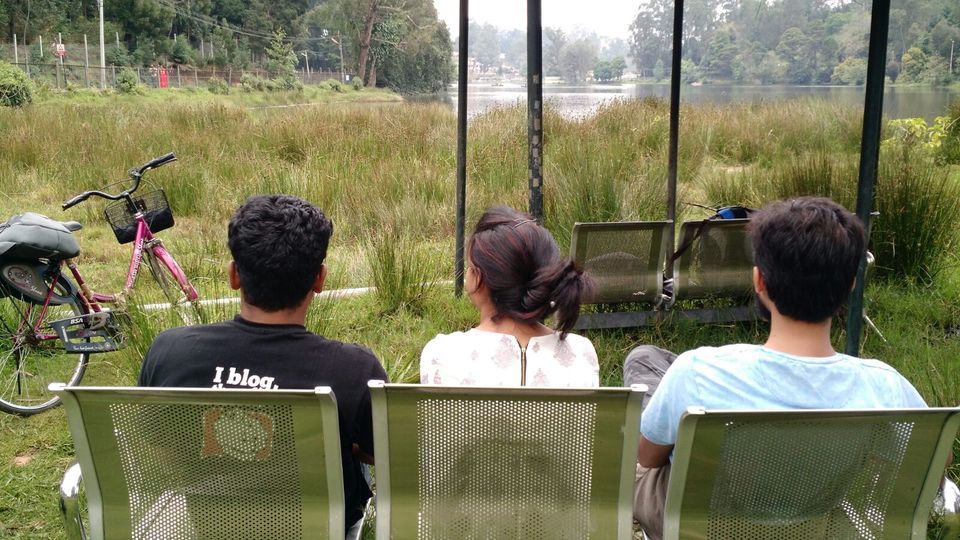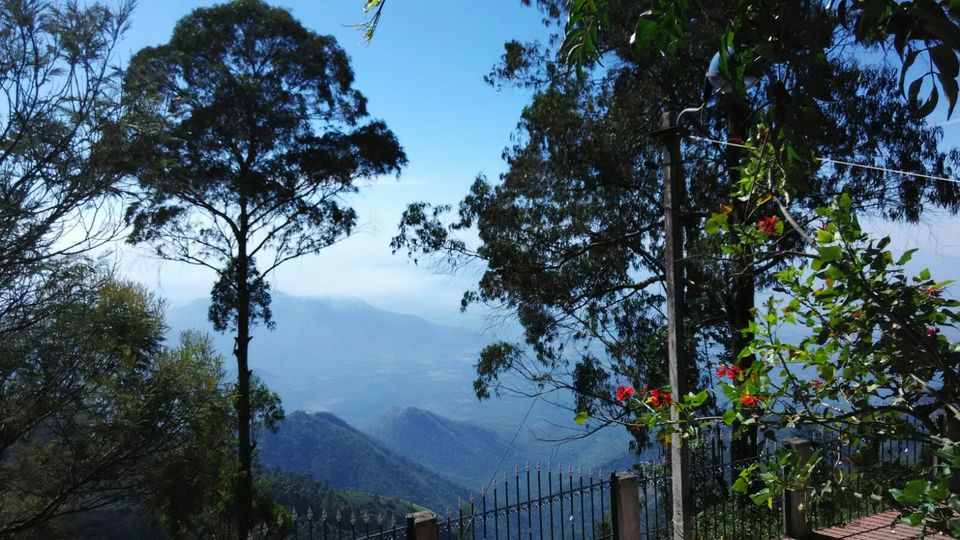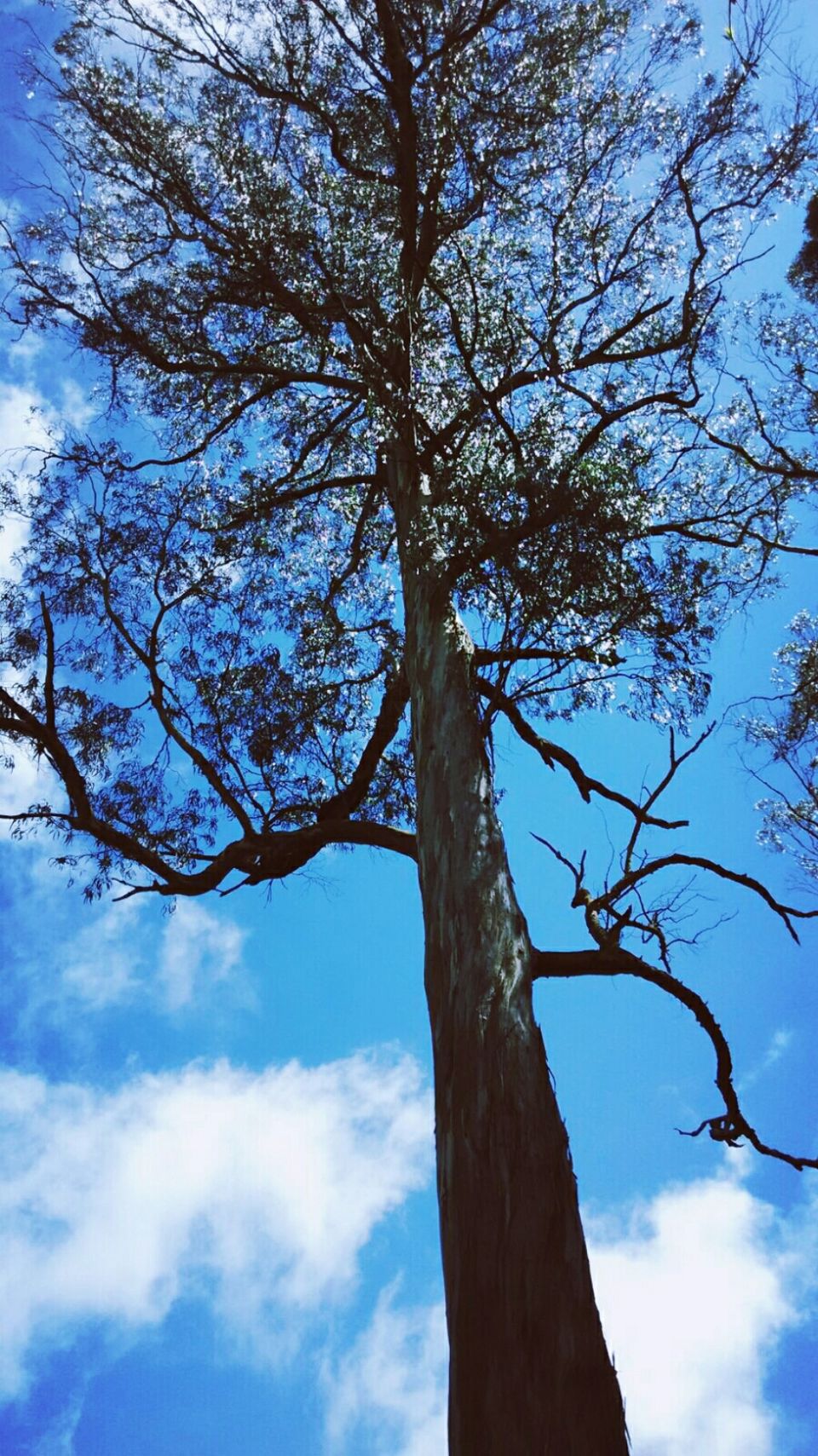 Kodaikanal is one of the many hill stations of South India. Located in Tamil Nadu, this place is quite famous. After Ooty, also located in Tamil Nadu, this definitely is the second best in South of India. Although, Chikmagalur, in Karnataka isn't bad either.
This was a weekend trip for the 4 of us from Office. Definitely one of the best trips in a long time. Boarding the overnight bus towards Kodaikanal, and getting to our hotel which was nearby, only to refresh and head around for an amazing breakfast. We had the best Idlis at Astoria which is located near the Bus stand itself.
Most of our time was spent around roaming the town and then sort-of trekking our way towards Pillar Rock. The long trek was worth the view.
Cycled around the lake and induldged in shopping in the nearby market. While explored some non-veg delights at the Tibetian Joint in the parallel market.
Kodaikanal is a great place to spend your weekend along the scenery of the hills.
Check out the complete travelogue of my trip here: Kodaikanal Travelogue