Here is a hyperlapse video of my Walk Around Tour of Mahabalipuram.
Watch it in HD or 4K to experience the beauty of this UNESCO World Heritage Site.
Mahabalipuram (Now called Mamallapuram) is an ancient historic coastal town 60 km south of Chennai, Tamil Nadu, INDIA. It is accessible from Chennai through the picturesque East Coast Road (ECR), winding through the Bay of Bengal Coastline.
Mahabalipuram is also very near to Pondicherry. It is roughly 100 km north of Pondicherry and the drive from Pondicherry to Mahabalipuram through ECR is simply stunning.
It is the perfect location for a daytrip due to it's close proximity to Chennai and Pondicherry.
Mahabalipuram is a UNESCO world heritage site rich with Art and History. The cluster of Monuments at close quarters are a sight to behold.
The main Shore Temple and The Mandapas (Cave Temples) are very near to each other, while the Pancha Rathas complex is a kilometer down the road.
I have visited Mahabalipuram couple of times. My First visit was long back in 1997. I was a small kid at that time, but as they say "memories of your holidays never fade away" , I can vividly remember visiting all the monuments of Mahabalipuram during my summer Holidays. The intricate stone carving are so stunning that they always leave you awestruck even if you have seen them many times.
Recently during my trip to Pondicherry , I had a day to spare and the first thought that came to my mind was to visit Mahabalipuram. My third visit. We started early from Pondicherry and reached Mahabalipuram by 11 am.
We first went to the shore temple and while soaking in the grandeur of the ancient architecture I thought of clicking few Hyperlapse sequences to showcase the stunning monuments and our walk around tour in a video.
A walk around tour is a perfect way to explore all the monuments. We even went to the top of the lighthouse.
I would highly recommend a trip to Mahabalipuram, so Next time when you are in Chennai or Pondicherry do head out to ECR and experience the beauty of Mahabalipuram.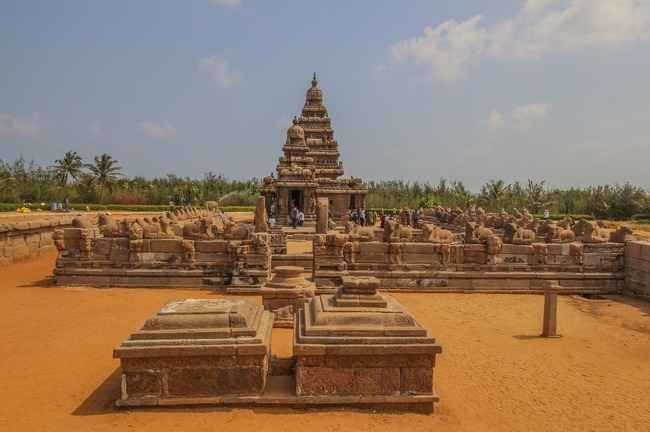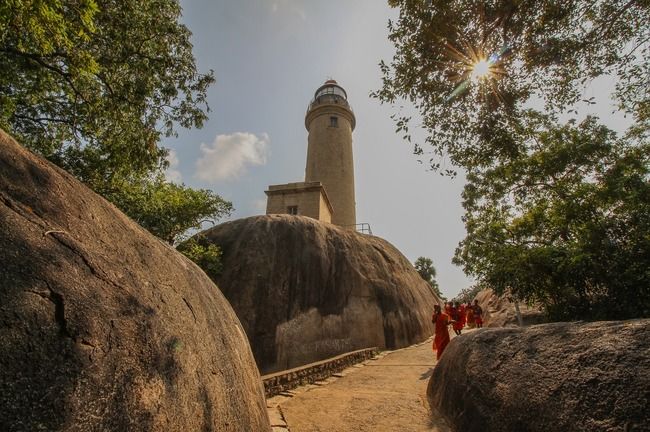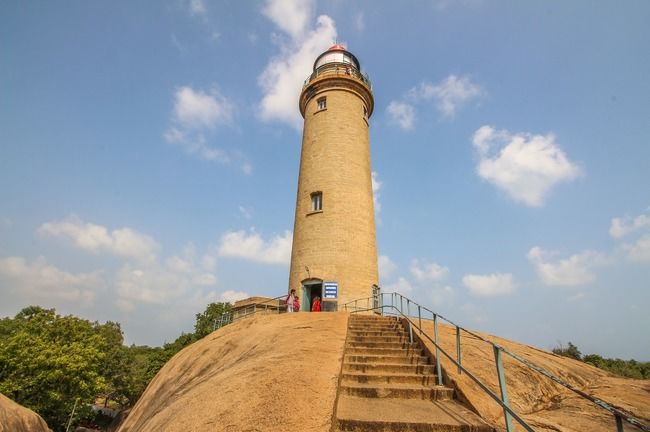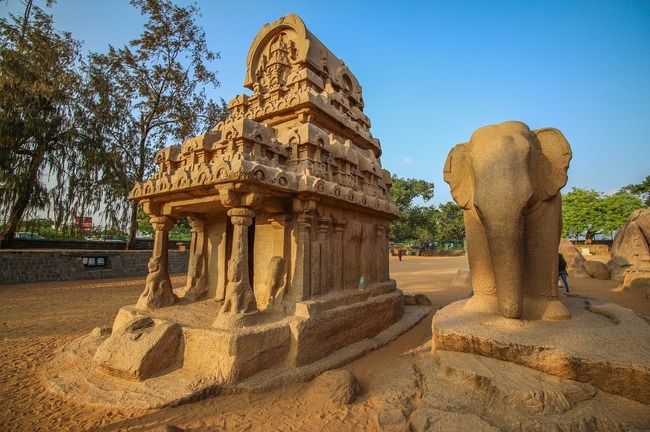 Pic - Nakula Sahadeva Ratha and Elephant Sculpture