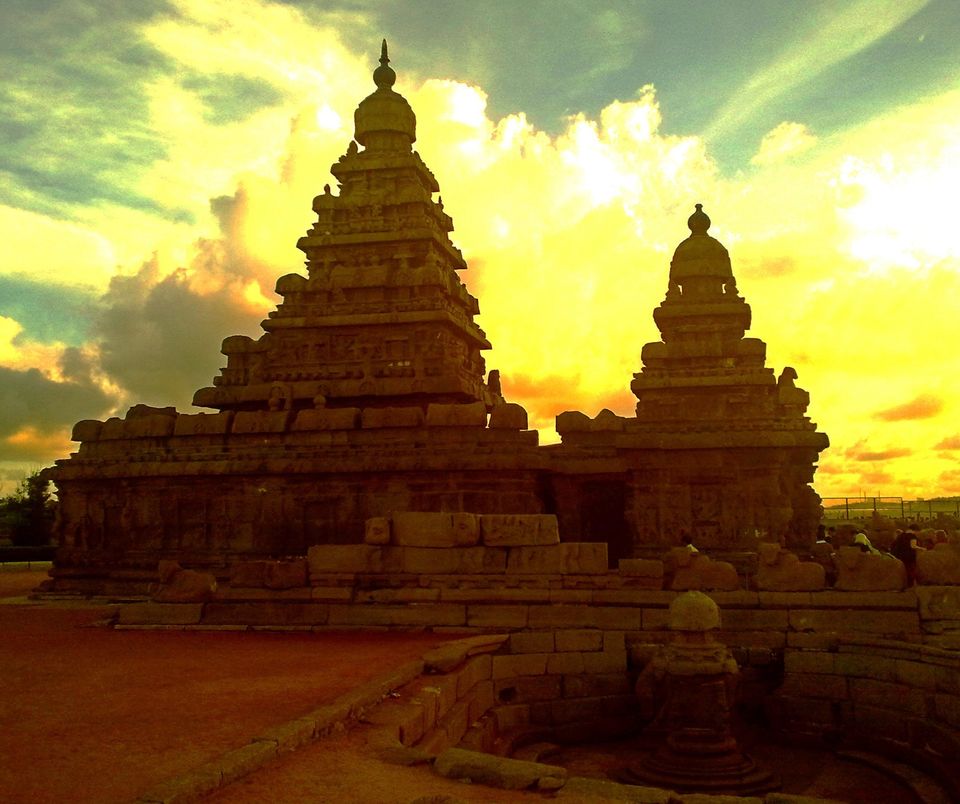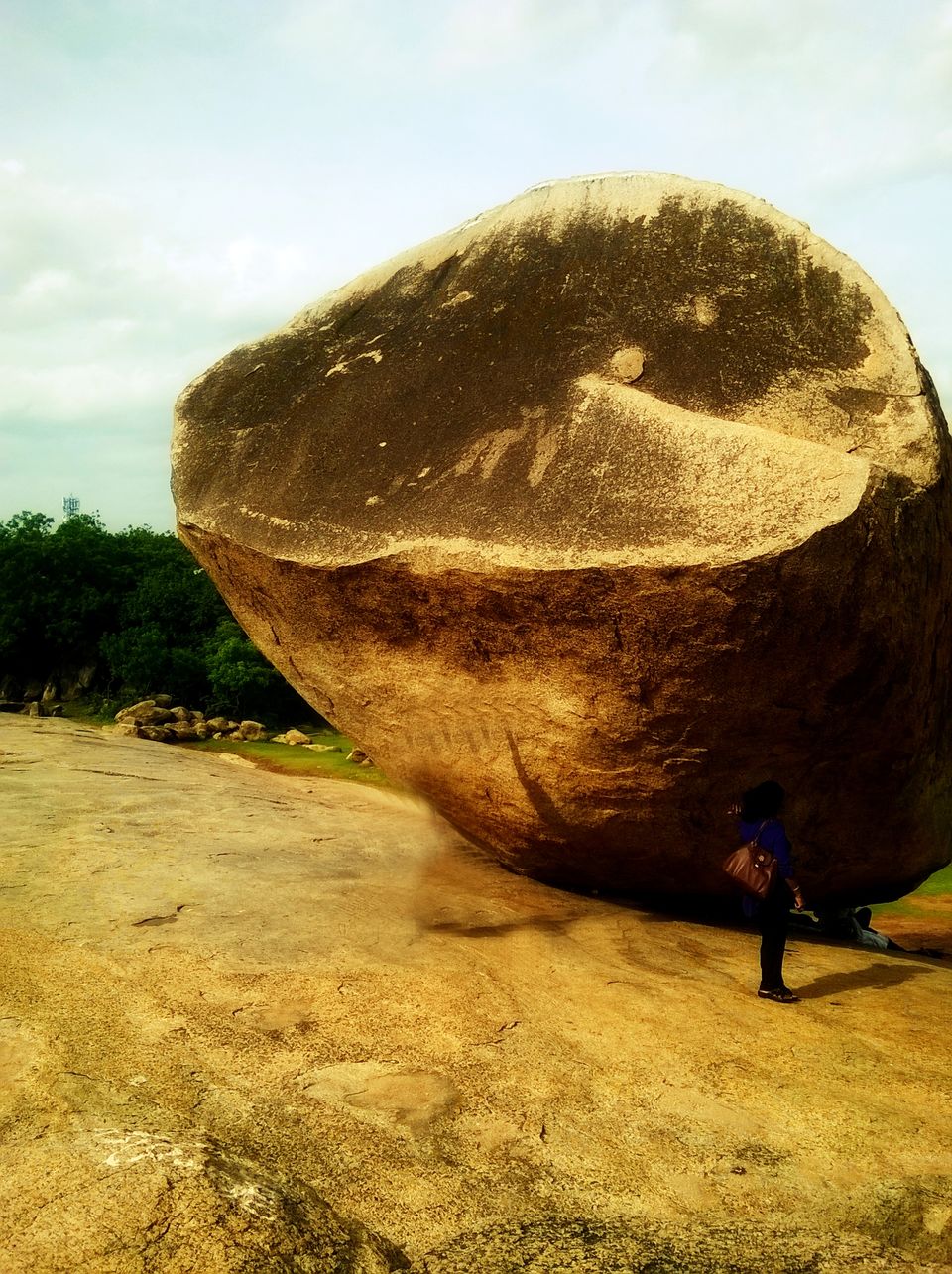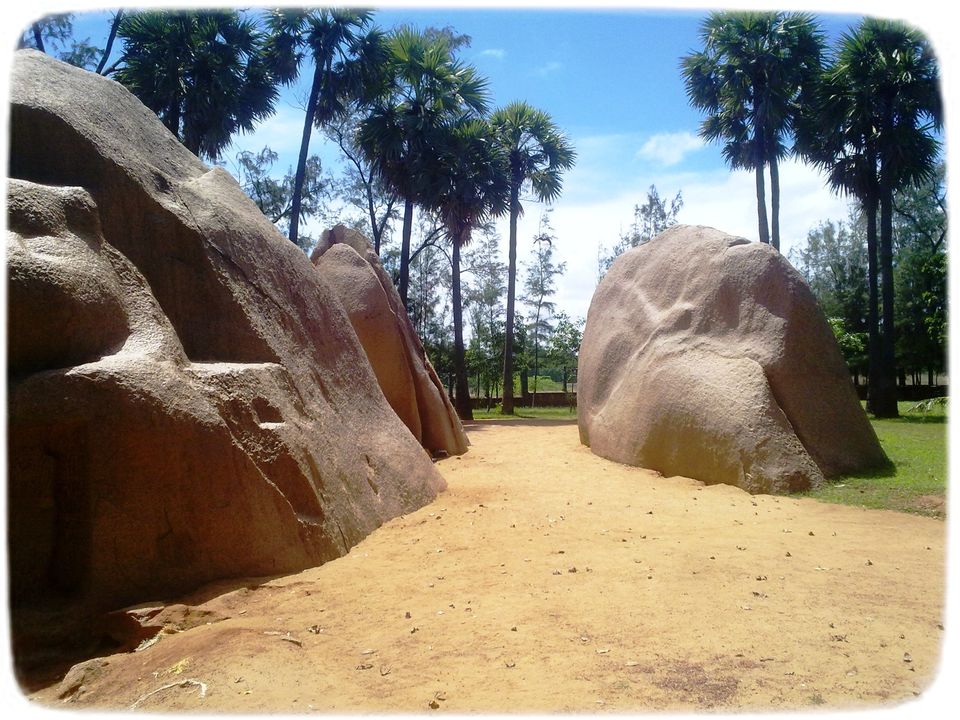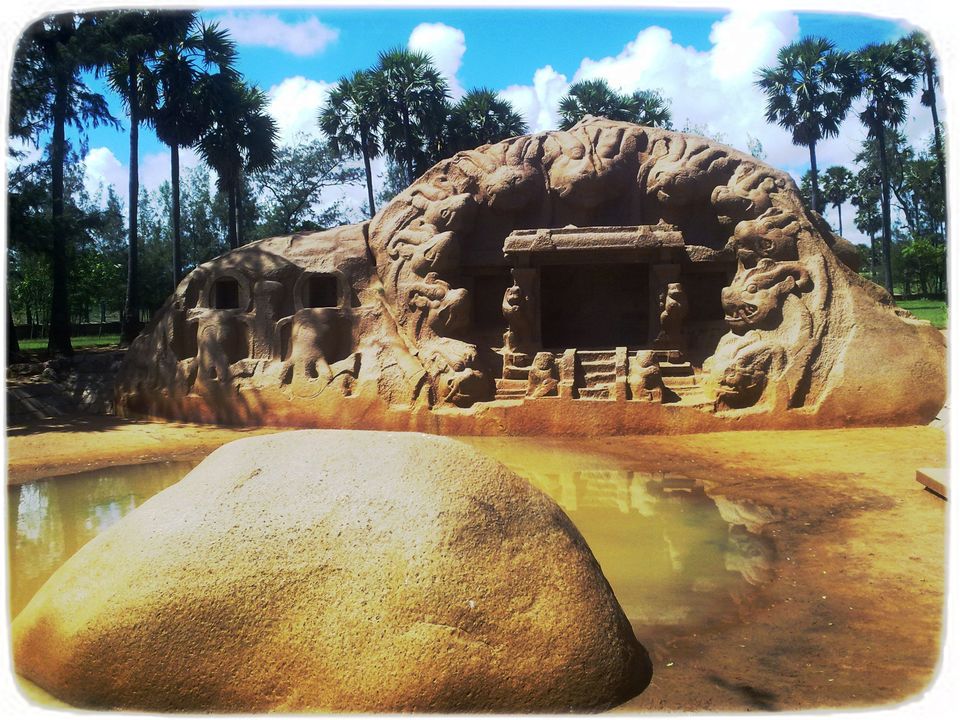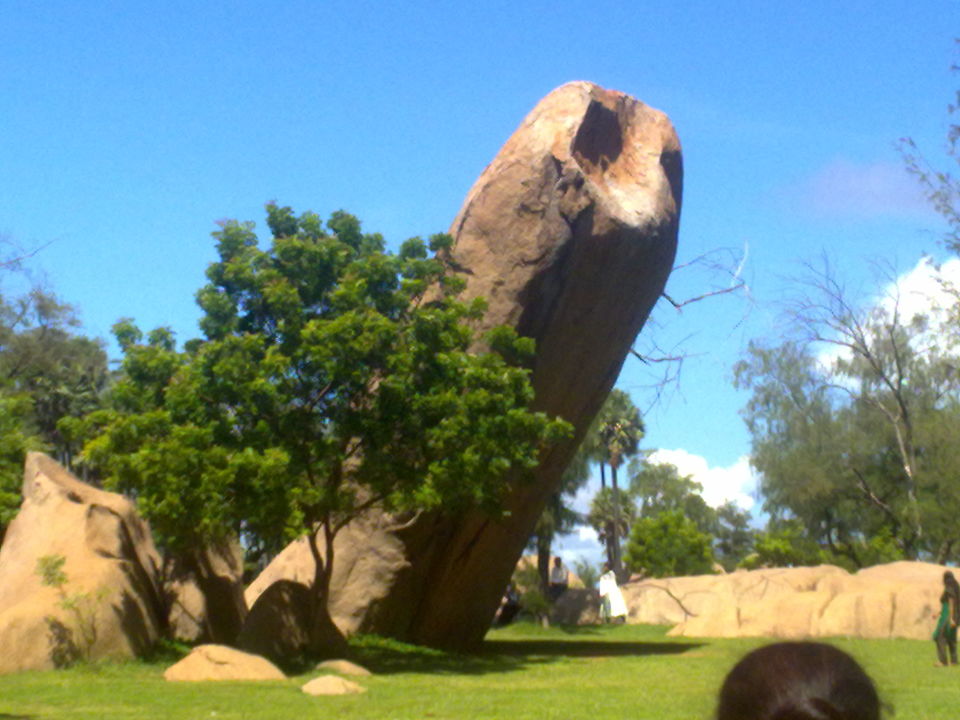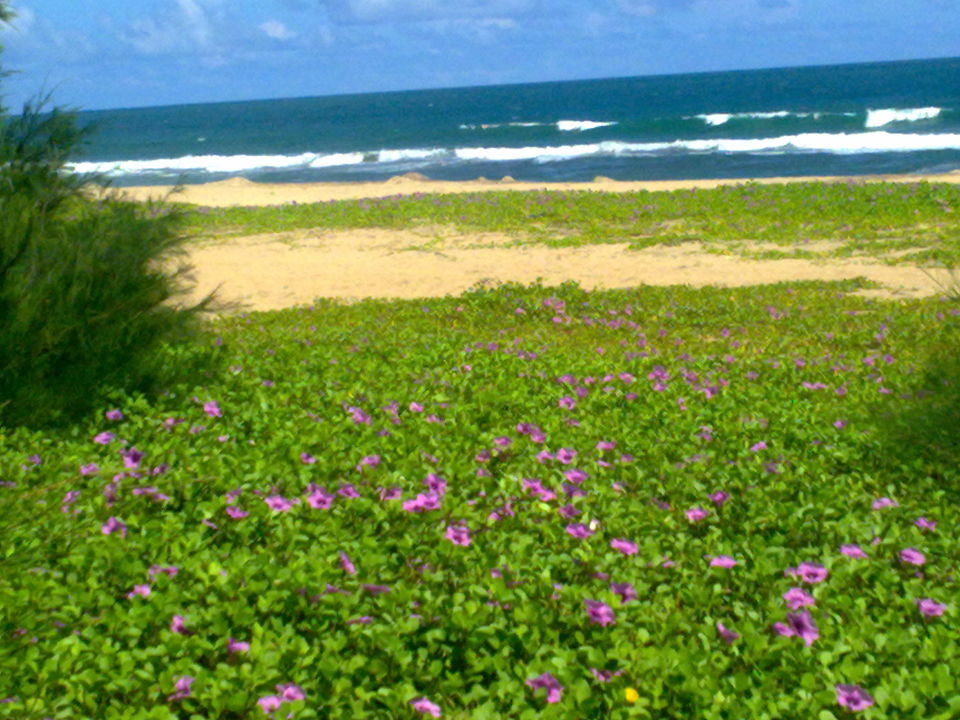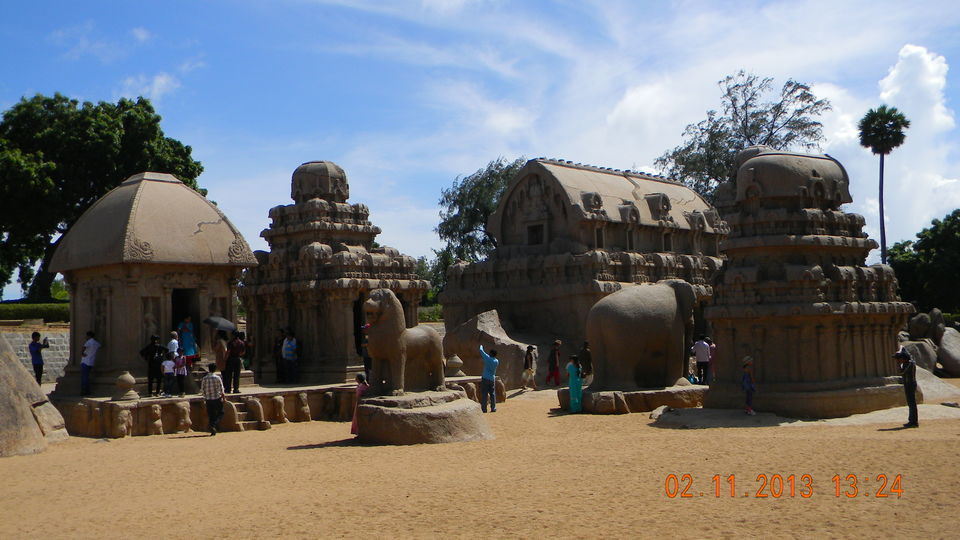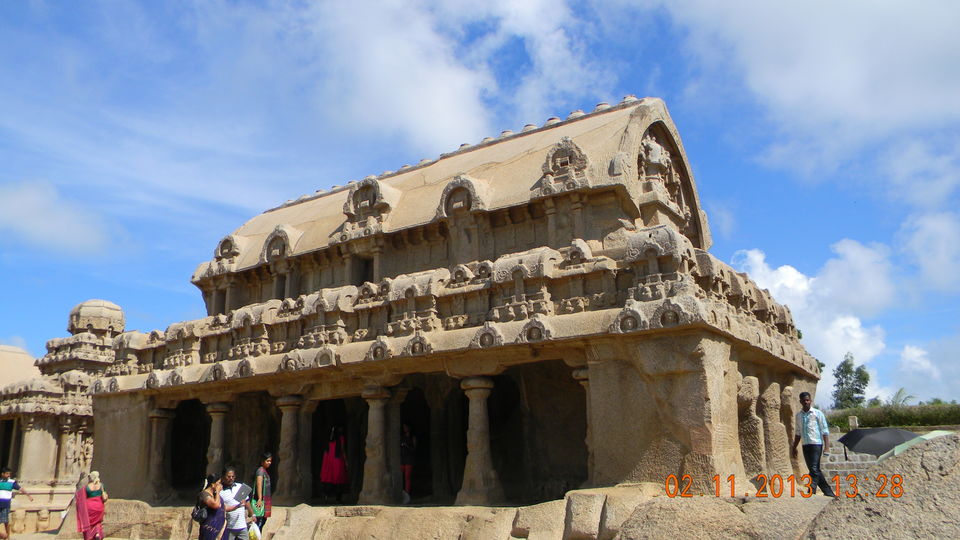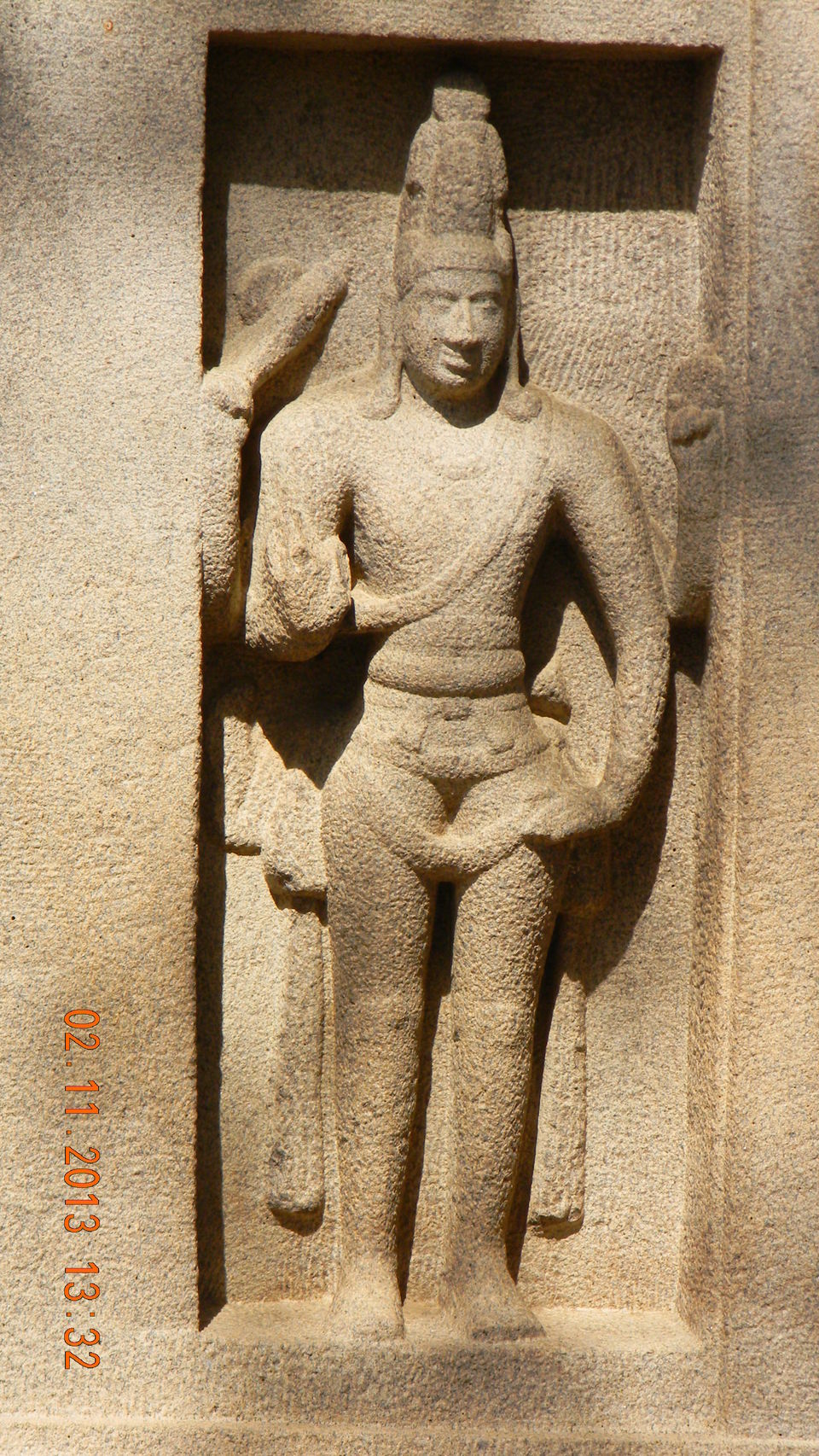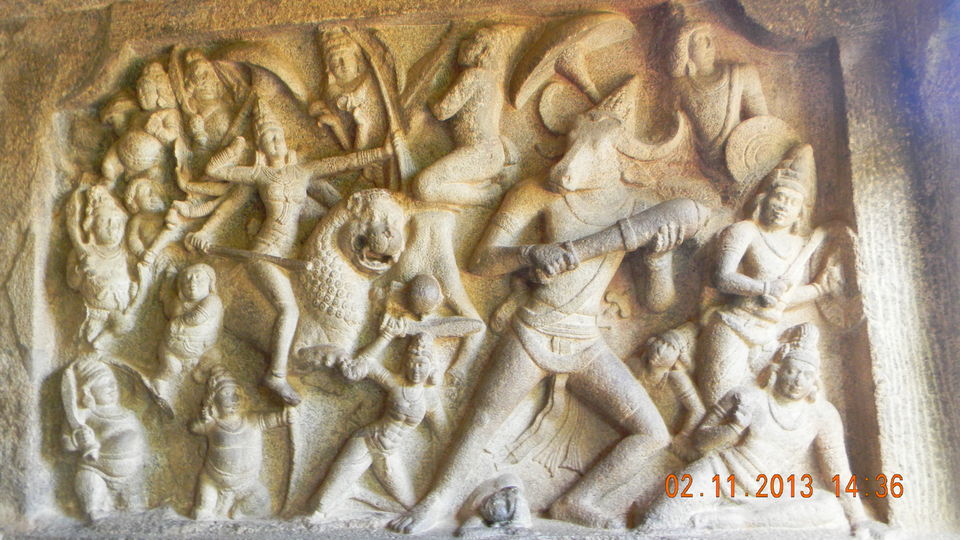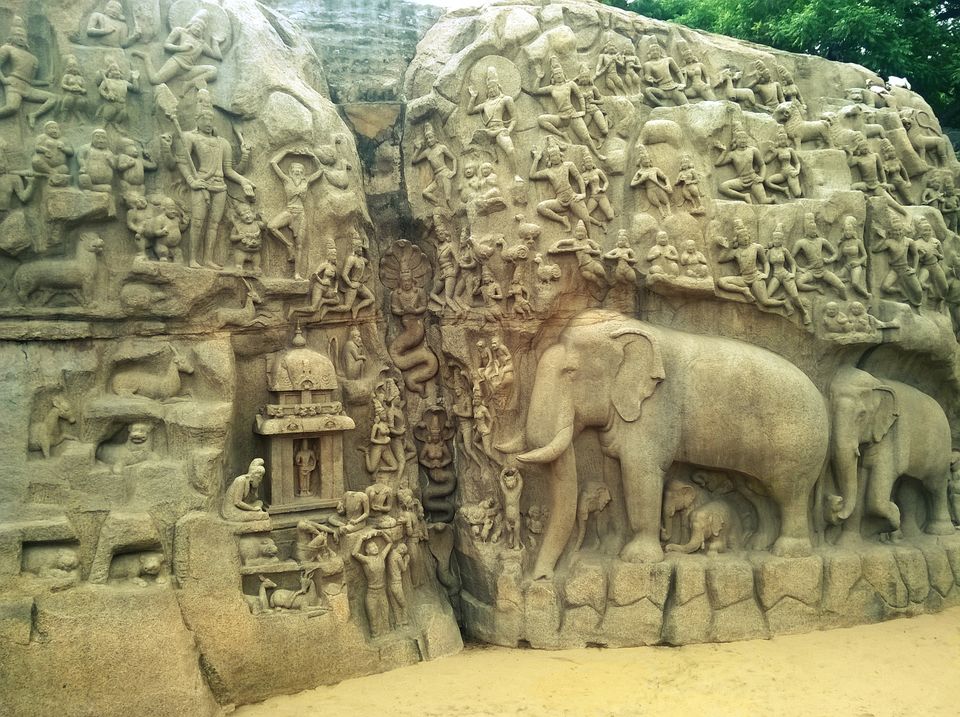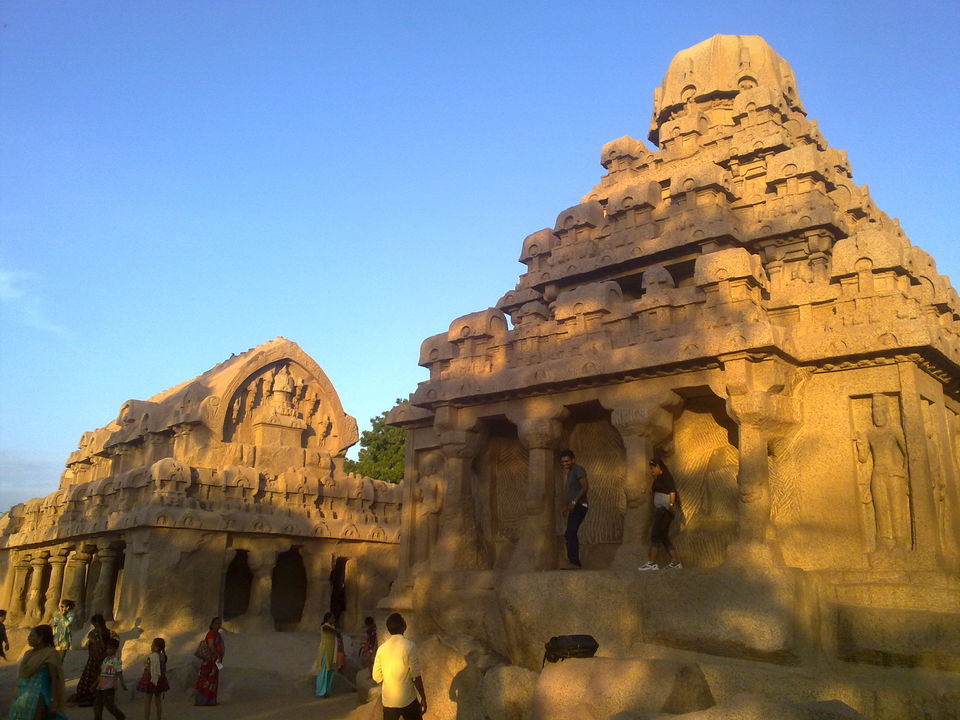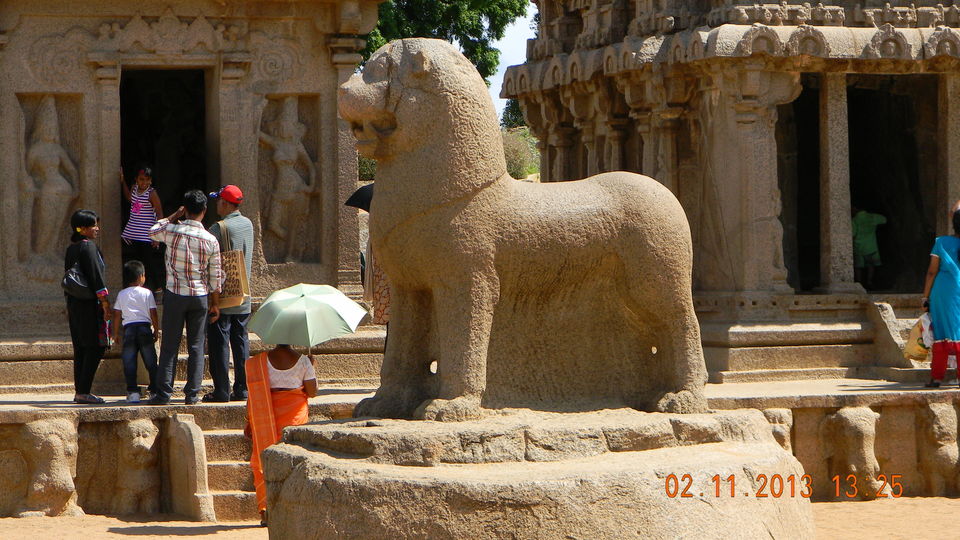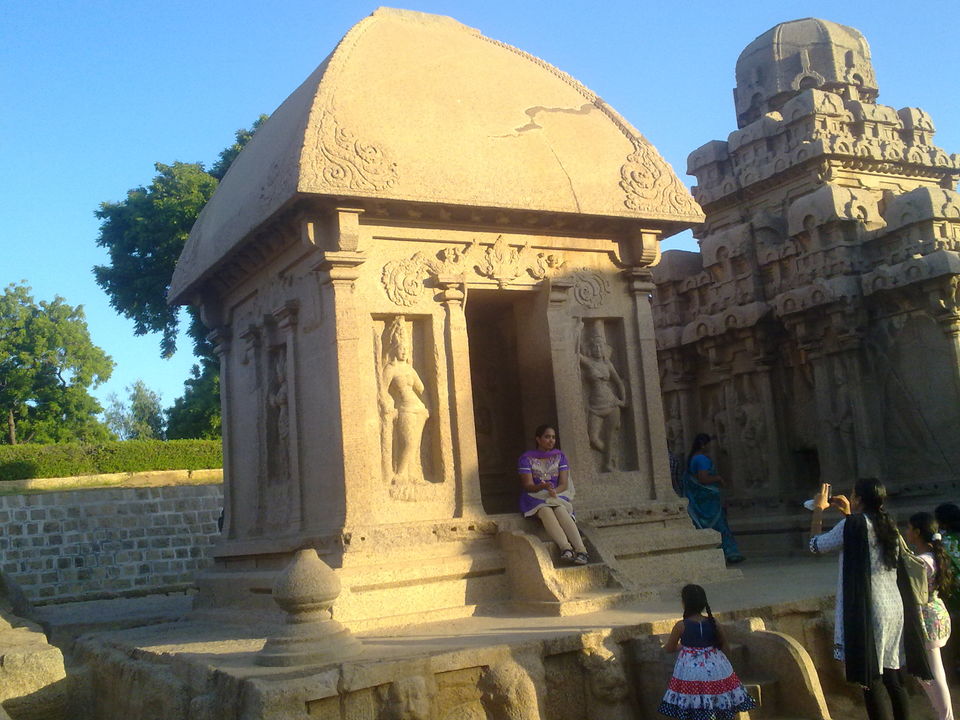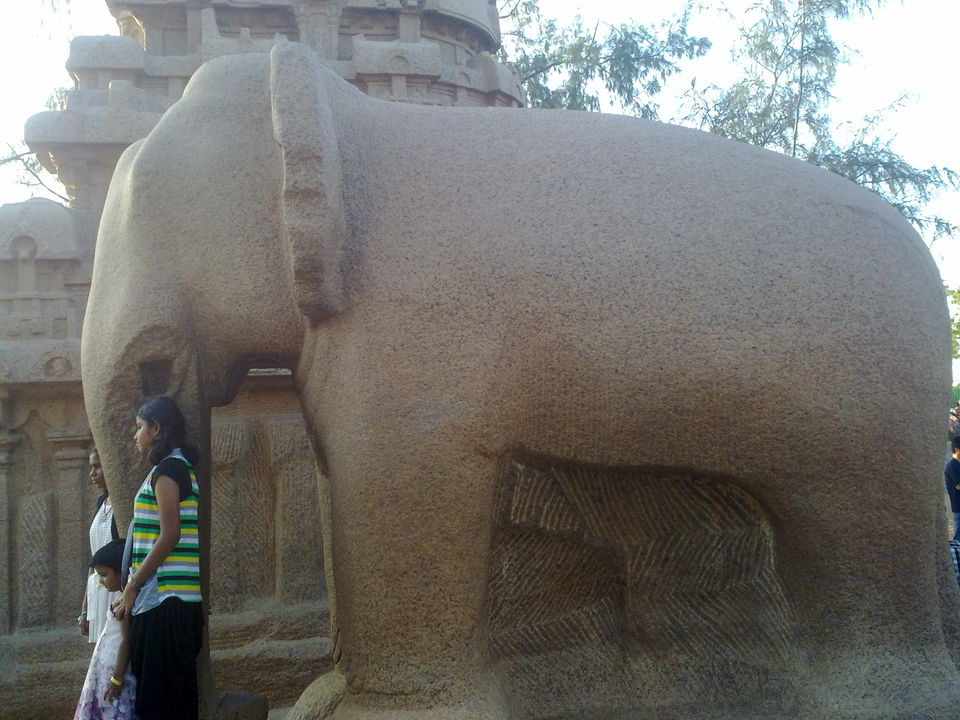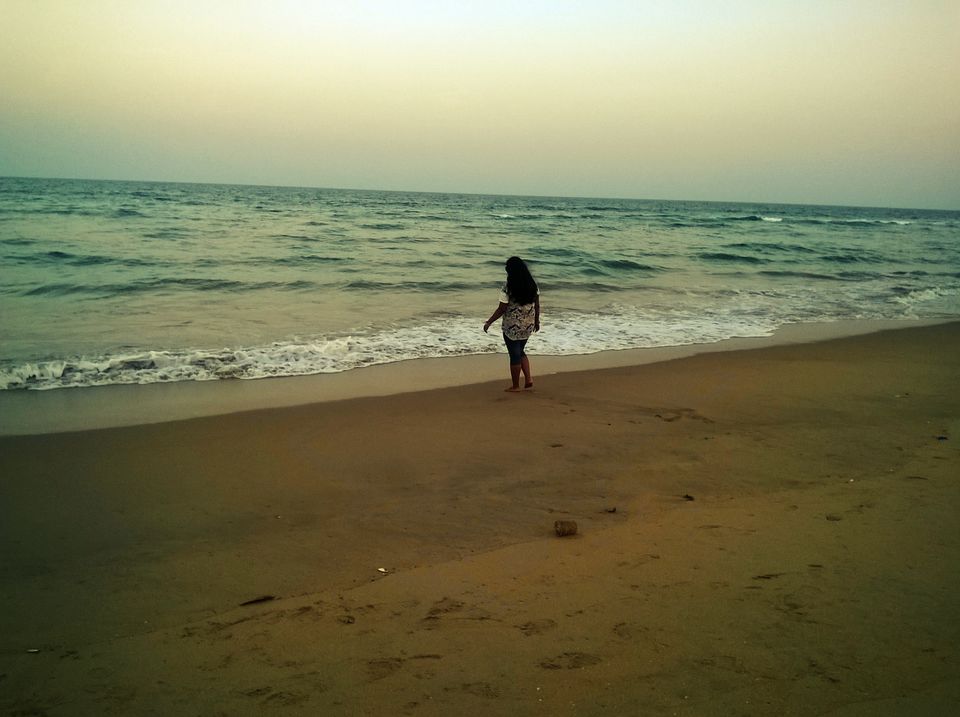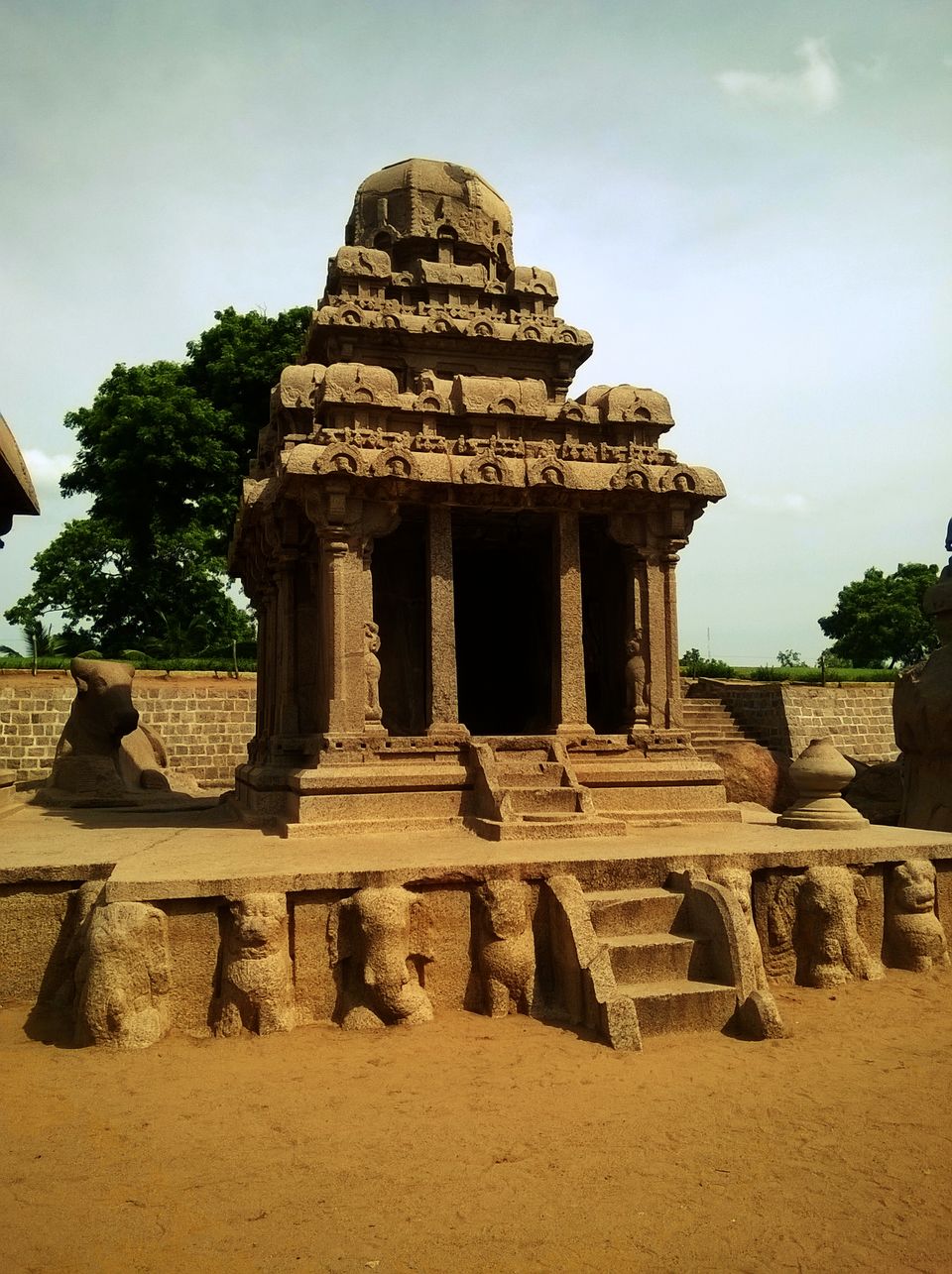 Mahabalipuram or Mamallapuram is one of the visited tourist destination in Tamil Nadu is considered as the epitome of Dravidian civilization including historical monuments structured in that era. UNESCO enlisted this destination as World Heritage Site because of its importance and ancientness of the sculptures and temples. This destination is located in Kancheepuram district, 60 kms away from Chennai. Various stories circulates related to the origin of its name. This 7th century port city of the Pallava dynasty, on the shore of Coromandel Coast completes the ''Golden Tourism Triangle''.
The major attraction is the Shore Temple, devoted to Lord Shiva and Lord Vishnu stands as one of the ancient rock cut temples in the history of the country. Another rock cut temple Mahishasuramardini Mandapam depicts the war between goddess Durga and the demon Mahishasura who changed himself into a buffalo. One of the significant monolithic rock temples refer to the Five Rathas (Pancha Rathas) located in a sandy conpound. Rathas means "chariots" in English. The five Rathas comprises -
   

Draupadi's Ratha - spectacular and simple, shaped like a hut is dedicated to goddess Durga.

   

Arjuna's Ratha - built with a small portico and carved pillar stones, this ratha is dedicated to Lord Shiva.

   

Nakul-Sahadev's Ratha - it is a double decored building dedicated to Lord Indra- the rain God.

   

Bhima's Ratha - facing towards west this gorgeous shrine has lion carved pillars.

   

Dharmaraja Yudhishthira's Ratha - dedicated to Lord Shiva, this ratha has a peculiarity in construction that there is no stair route from ground floor to first floor but there are stairs from first to second floor.

   

Ganesha's Ratha - resembling the Arjuna's penance, this ratha is dedicated to Lord Ganesha.
There is a hill slope near the Ganesha Ratha and on it is a huge boulder known as Krishna's Butterball. Even the elephants used by Pallava King to move the boulder could not be deterred from its place. Near the Krishna's butterball there is a lighthouse. It gives a birds eyeview of the meandering coastline of the Bay of Bengal. THe sandy beach seems like a speckeled band between the lush green and turquoise blue hue.