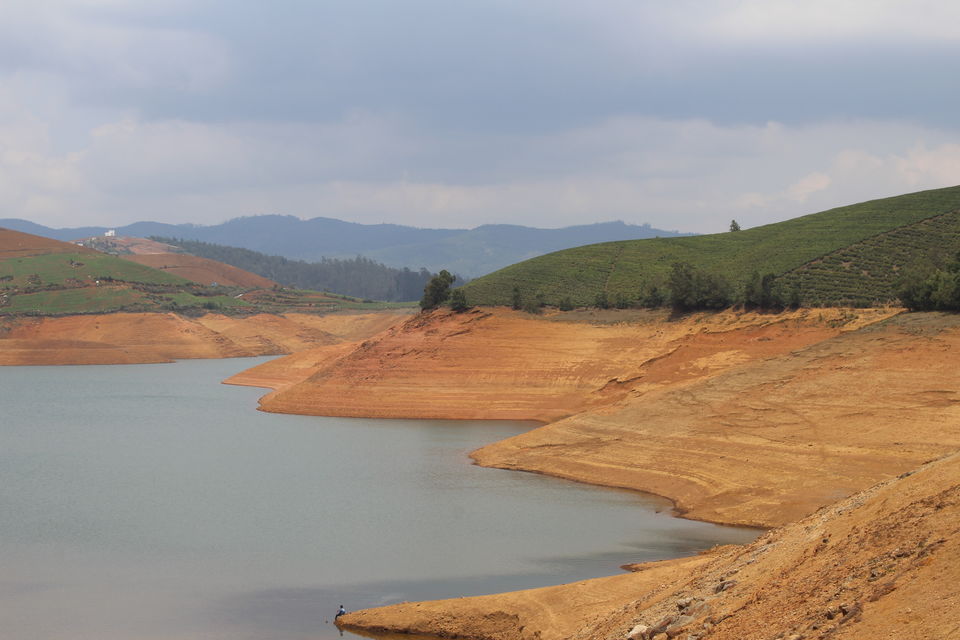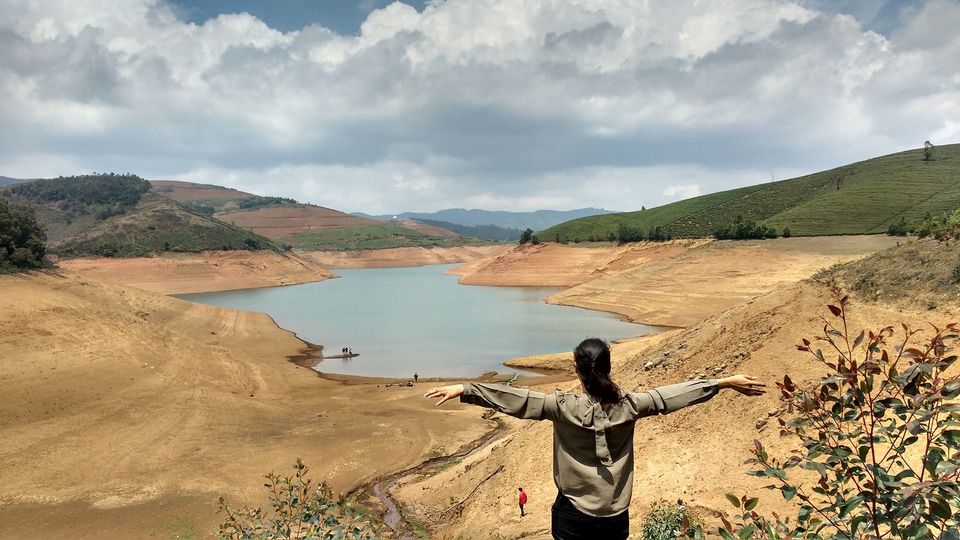 I still remember my first trip to Ooty and how I decided not to come here again. It looked like a south Indian counterpart of Nainital and Mussorie. Too commercialised for my taste and loads of tourists flocking there during vacations.
A quick google search would tell you not to miss the breathtaking view from Dodabetta peak, dozens of exotic fauna on display in Botanical garden or enjoy a boat ride in Ooty lake.
This could be one way of enjoying the city but I would tell you how you could make a much better use of your time.
Here are my 5 picks from ooty, that I would recommend everyone :-
1) Avalanche Lake >
Approx 22 km away from the main city, lies this exquisite lake that became the highlight of my trip. I wonder how I missed it during my first visit. The place gets its name due to a landslide that occurred in 1800s.
It provides an alluring view of hills and tea estates.
2) Pine Forests >
We stumbled upon this place while heading back to Bangalore. You need to buy a ticket to enter the forest. The lake is hidden by huge pine trees. Which provide a perfect setting for a horror show or a romantic song for that matter. It reminded us of Bipasha from the movie "Raaz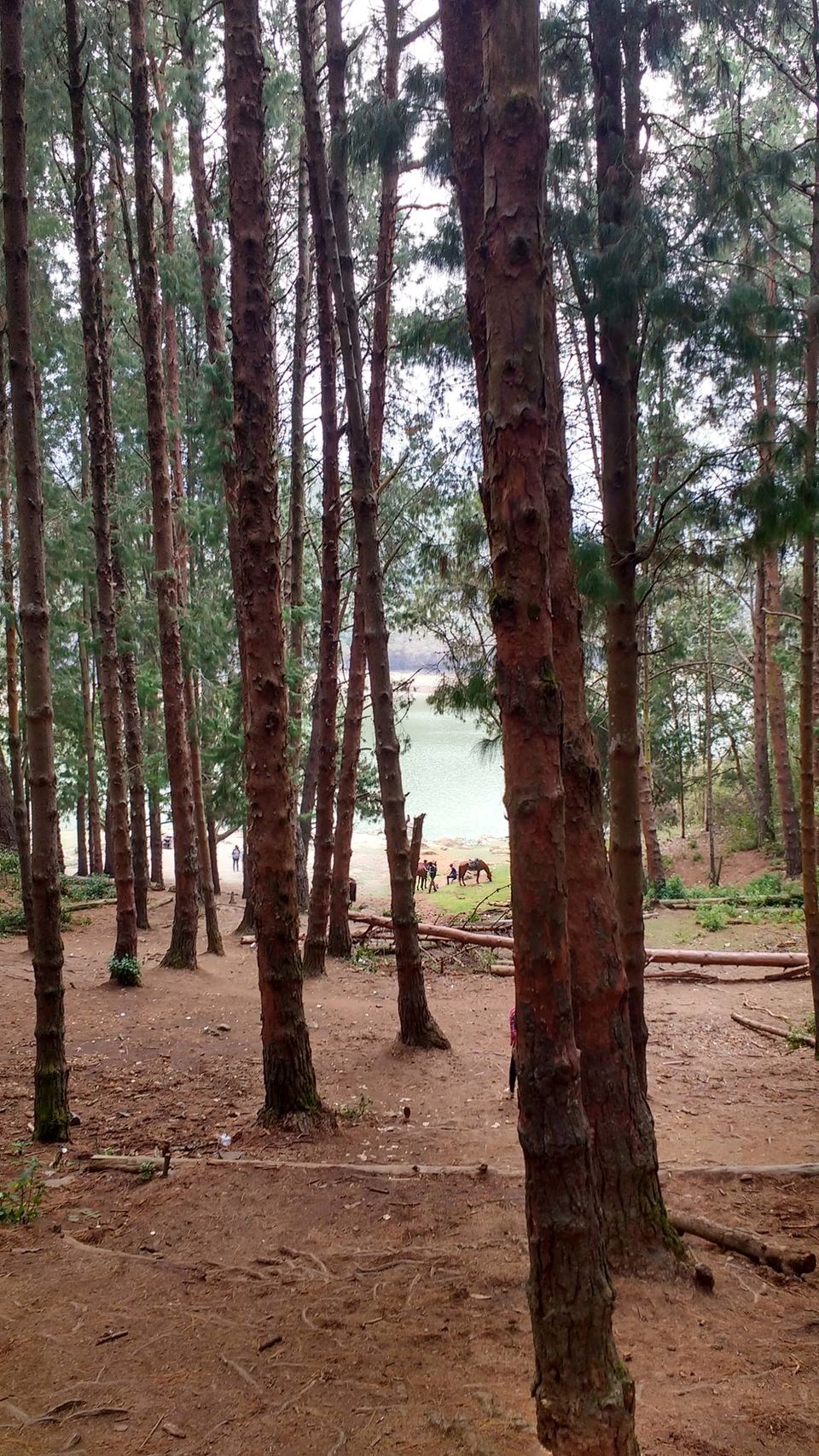 The lake appears to be green due to high quantity of algae in water. Which gives it an ethereal look. There are people who provide horse rides by the lake side.
3) Emerald Lake >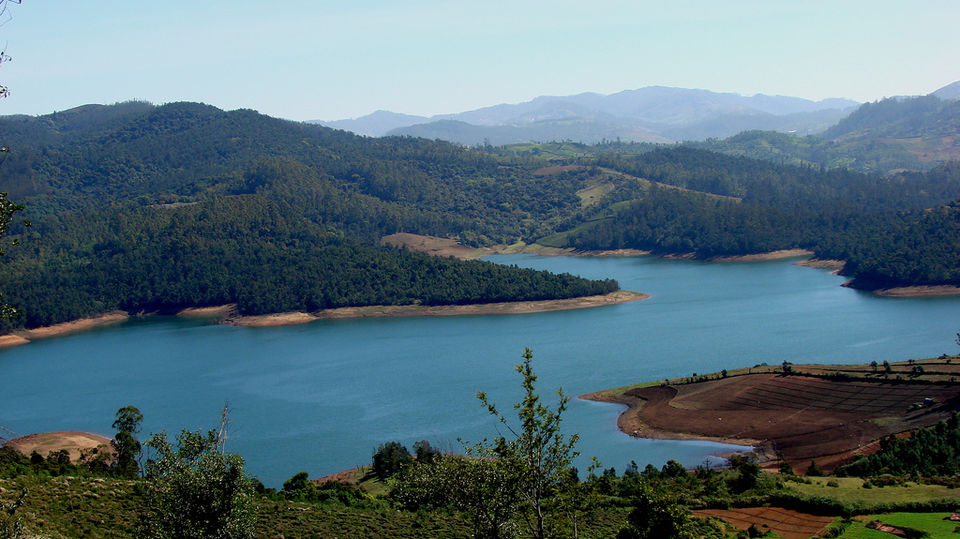 Another exquisite lake that lies in Nilgiris is Emerald lake. It's situated 25 kms away from Ooty in a region called silent valley. This is yet another place where you can spend some time in the Tea gardens.
4) Pykara Falls >
These waterfalls have been a famous shooting spot for movies. The place has been converted into a famous picnic spot. It opens for tourist at around 8:30 in the morning and closes at 5. As the river falls down the mountain it's divided into two waterfalls one at fifty five metres in height and the other one at sixty one.
5) Toy train -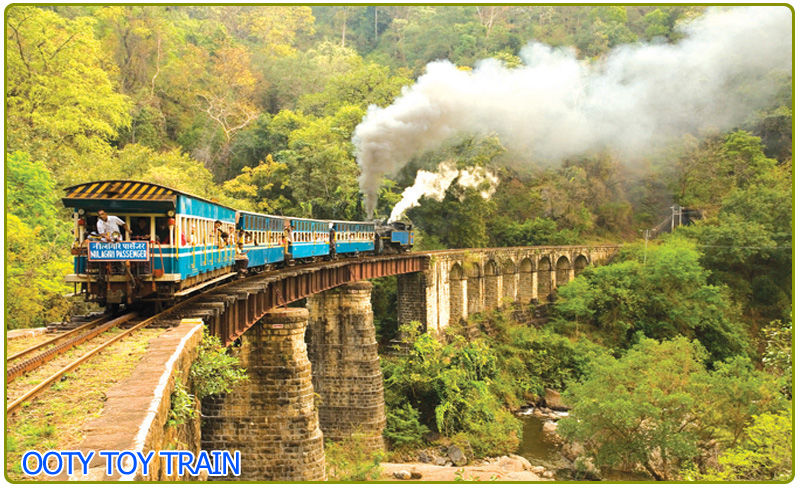 You remember the famous song "Chhaiya-Chhaiya" starring Shahrukh khan. It was shot on this train and probably due spectacular backdrop with King Khan dancing, it remained etched in our memories forever. This train journey is probably the best way to soak in the beauty of nilgiris. Declared as World heritage by UNESCO this takes you through splendid landscape from ooty to coonor. Still running on steam locomotives it takes you back in time. You need to book in advance to ensure a ride.
If you know of any such places please mention in the comments below. It might help me in my next trip to ooty !
keep travelling !!!
Frequent searches leading to this page:-
offbeat things to do in ooty, offbeat places in ooty, hidden places in ooty