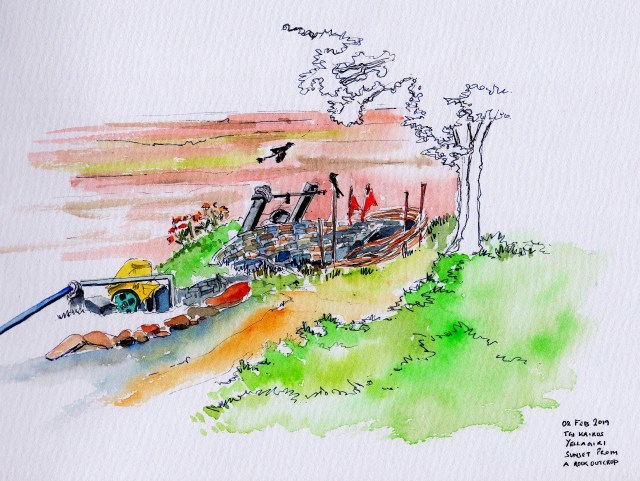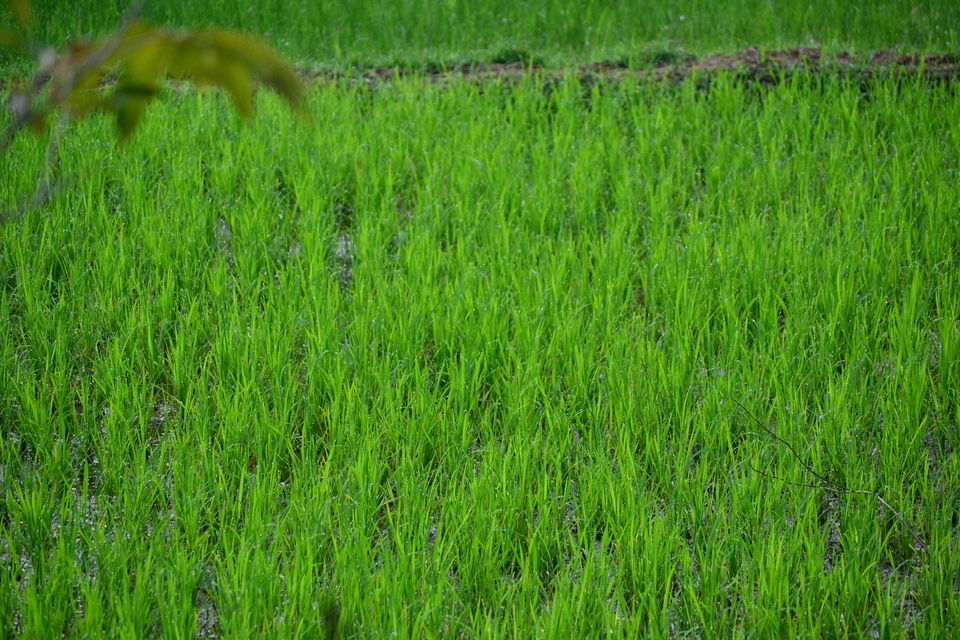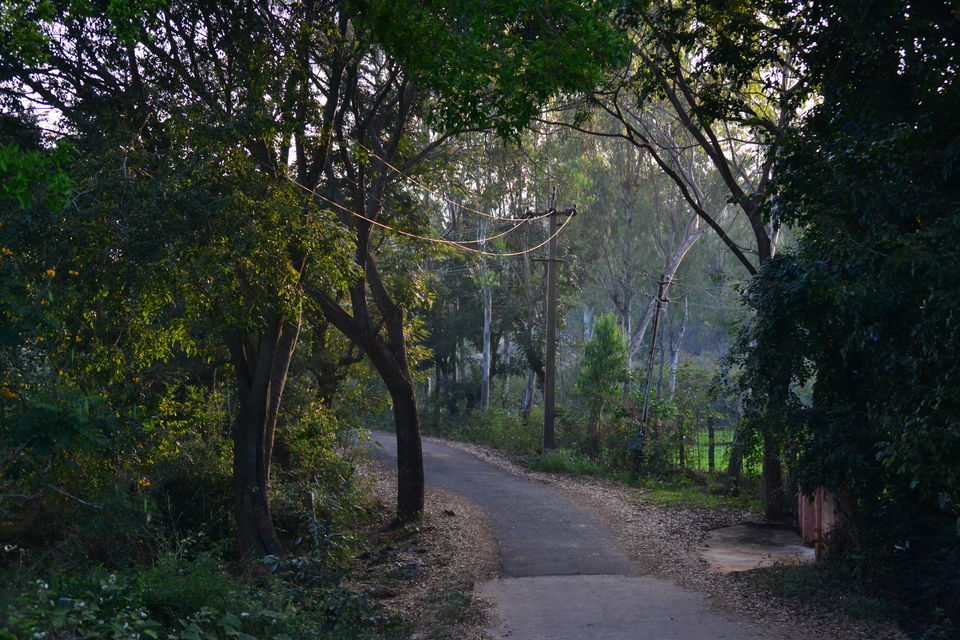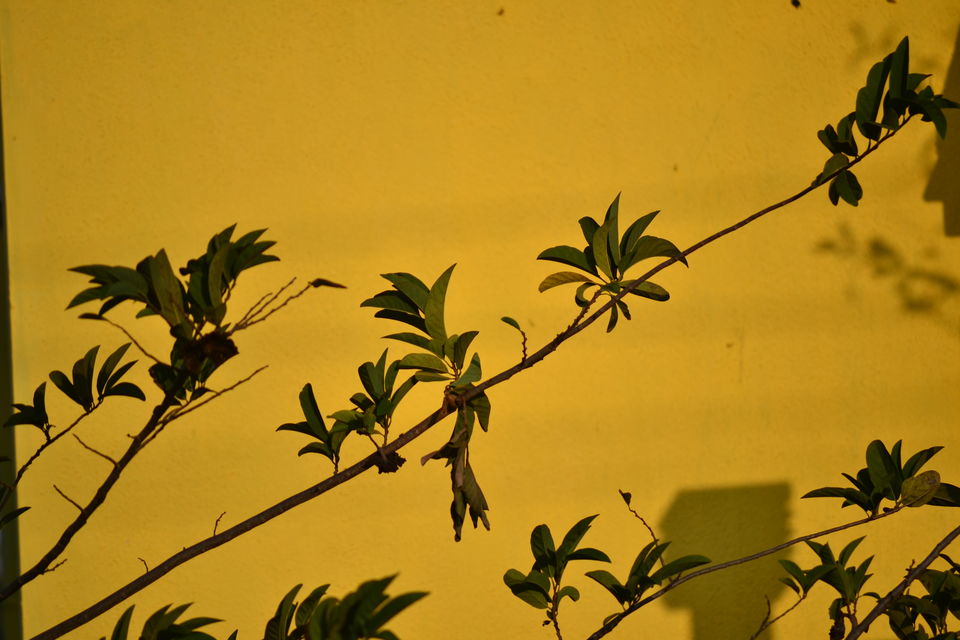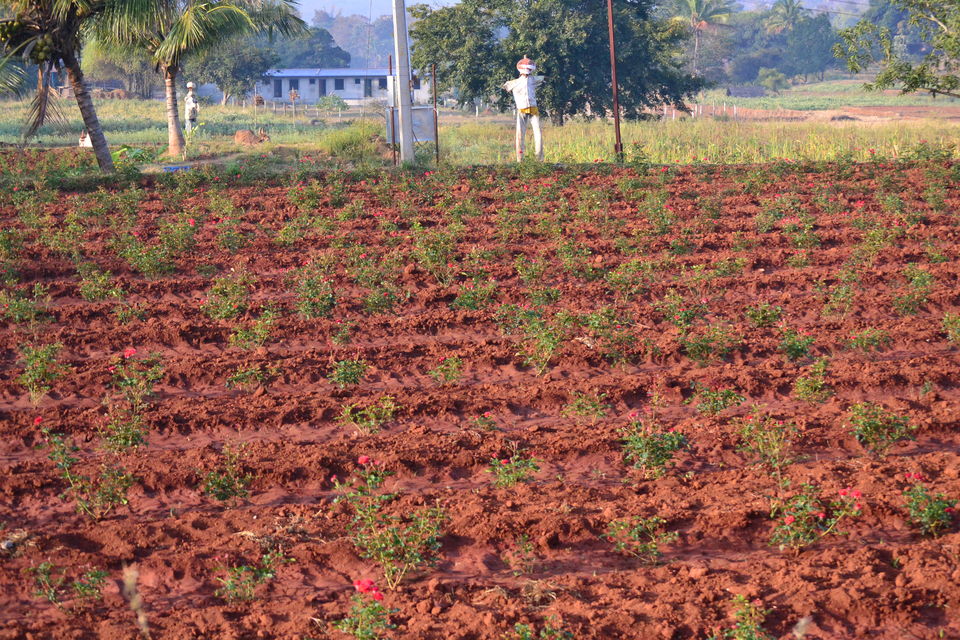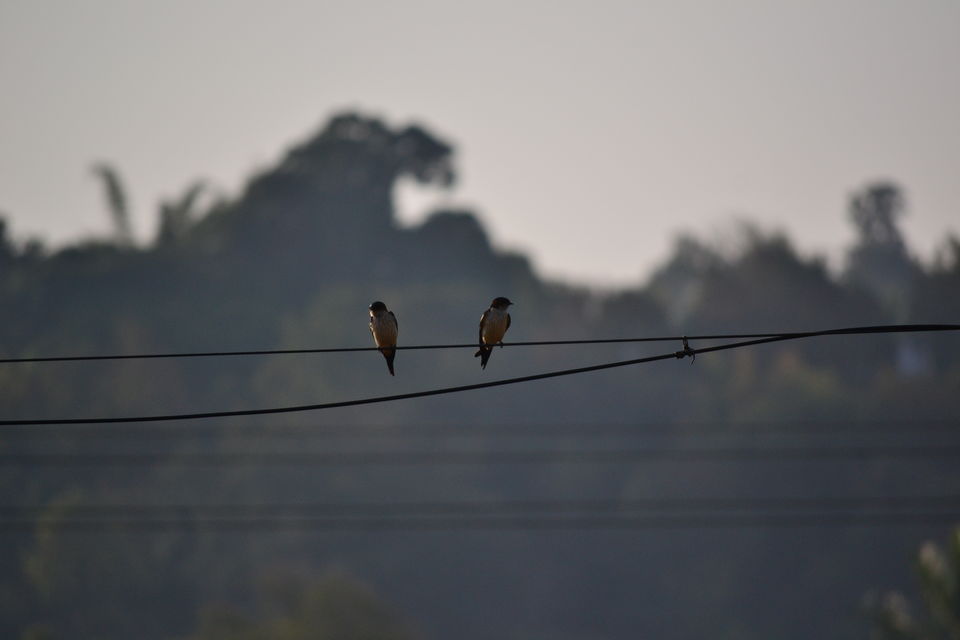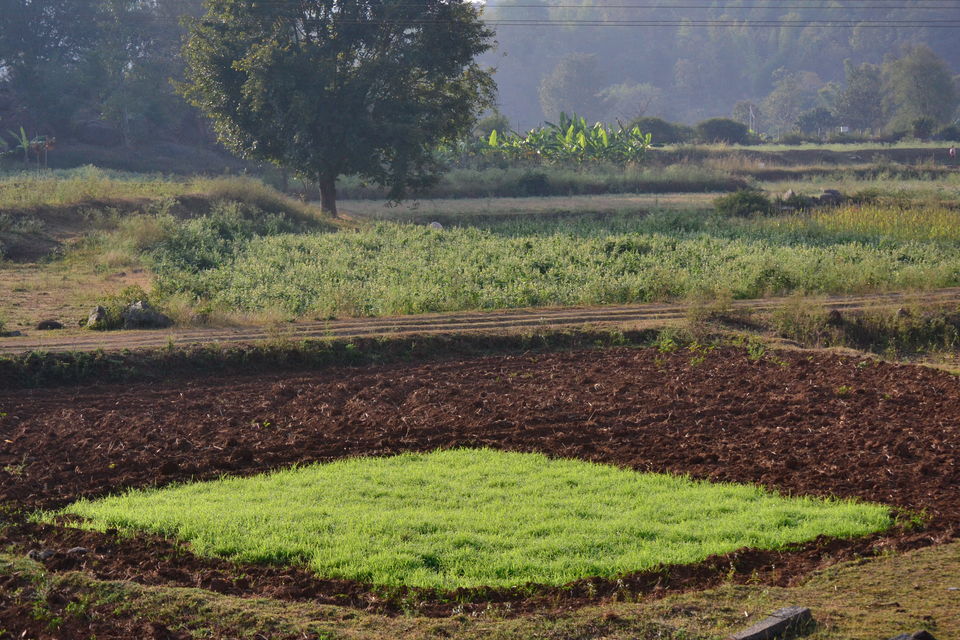 P.S. All pictures clicked by Tushar Shukla and are not meant for commercial use. Artwork and content by Seema Misra.
If you liked this article, read more such stories at lonelycanopy.com .
Have you ever come across a small hill station, charming because of its very nondescript nature, where life follows an age-old rhythm unaffected by the modern pace of life? A few decades ago, Yelagiri was one such hill close to the Bangalore. Today, over 60 resorts and guest houses have sprung up in this 30 km wide hilltop town to cater to tourists from Bangalore and Chennai. So when we found the relatively isolated TGI Kairos, an old homestay recently acquired by the hotel brand, we were quite pleased and relieved.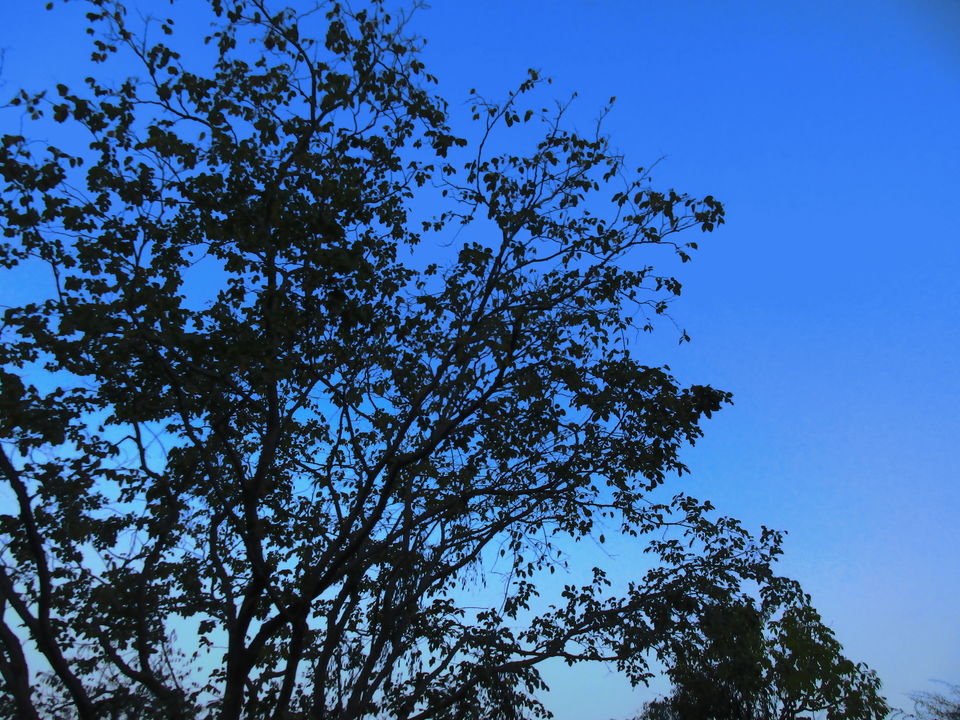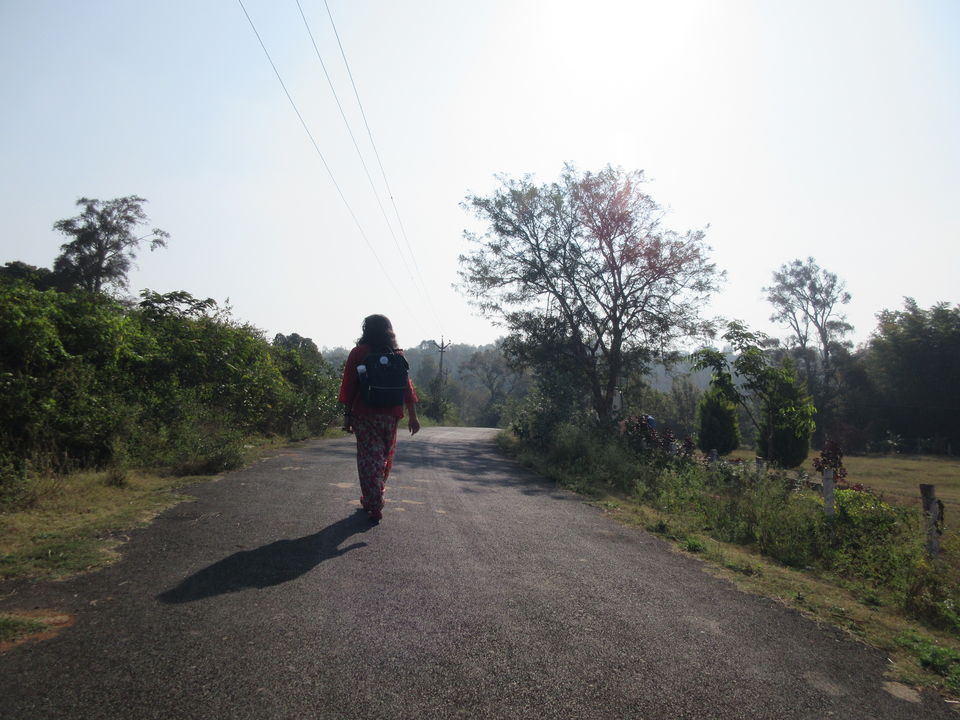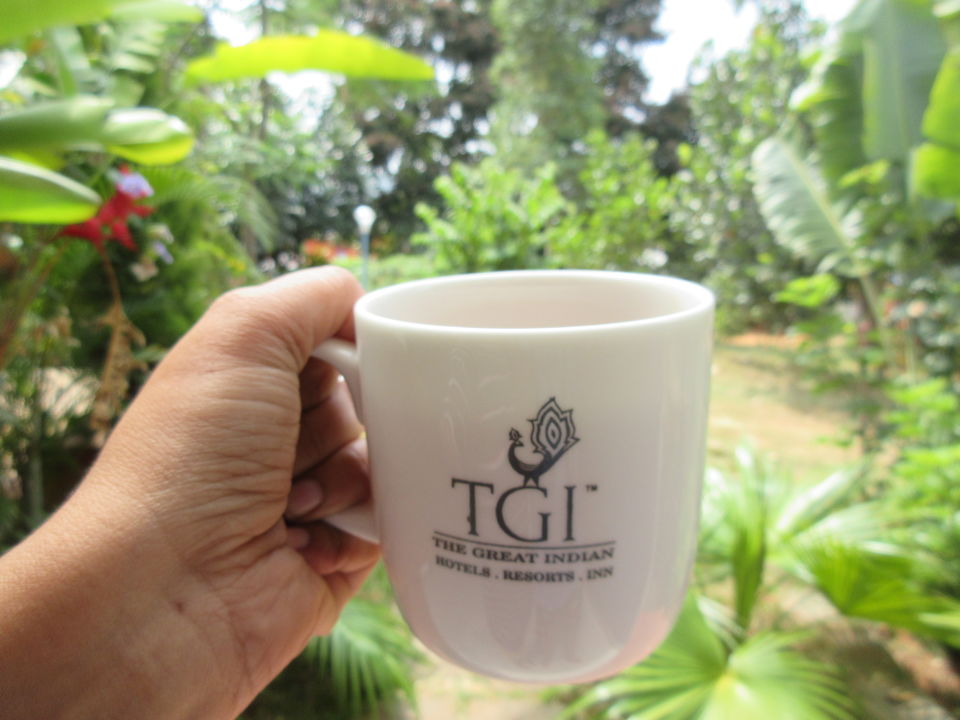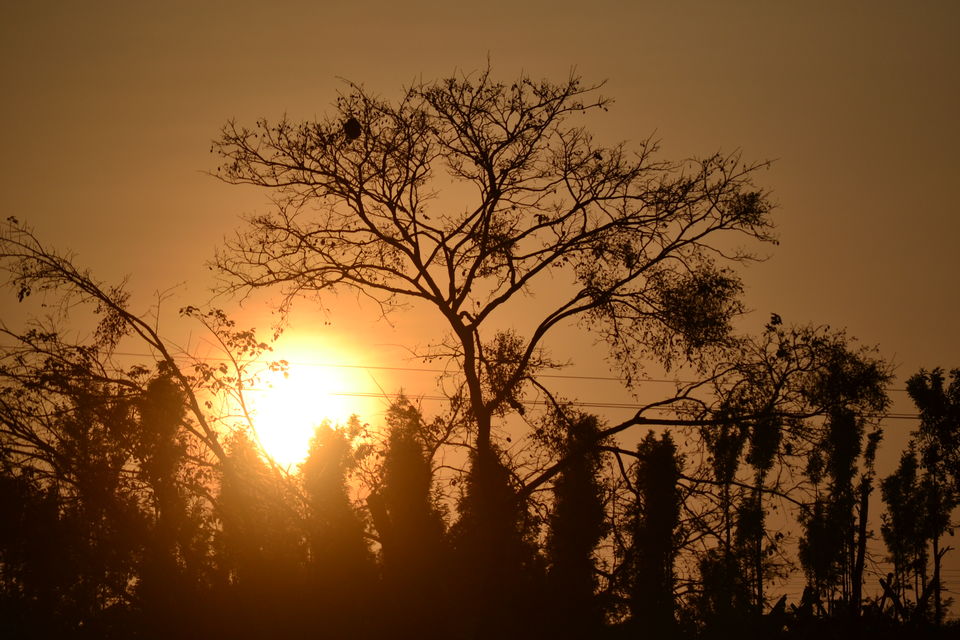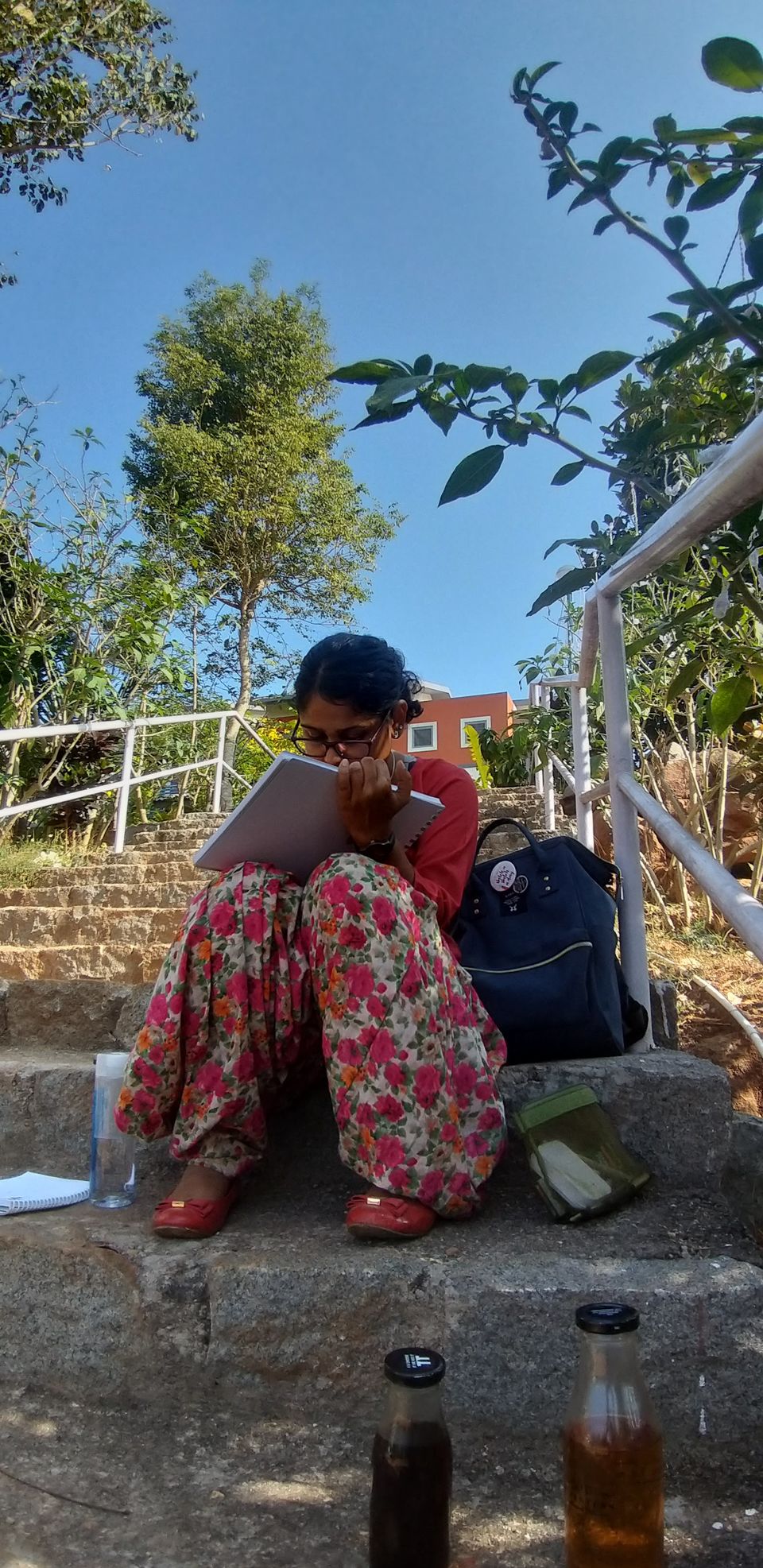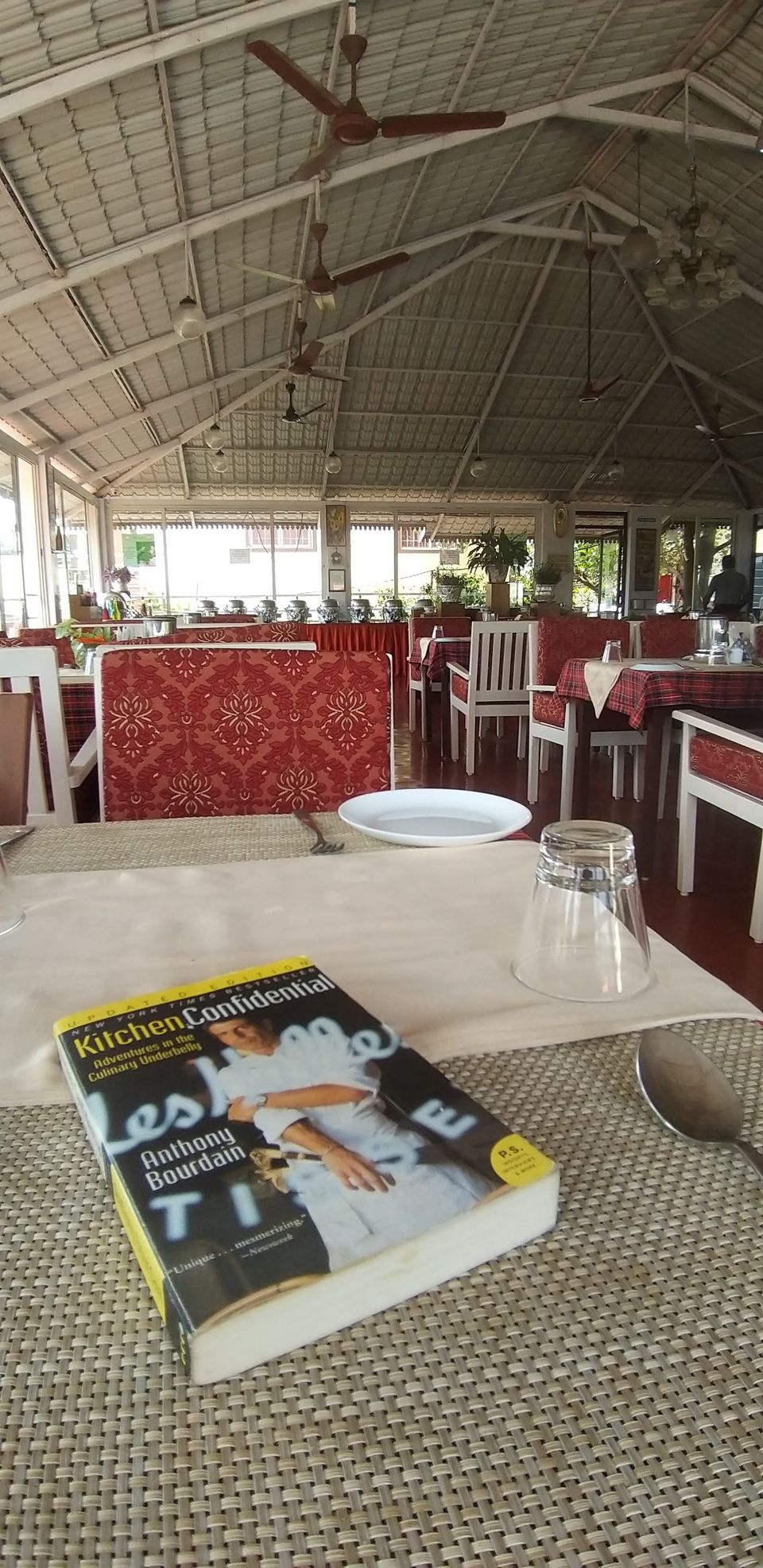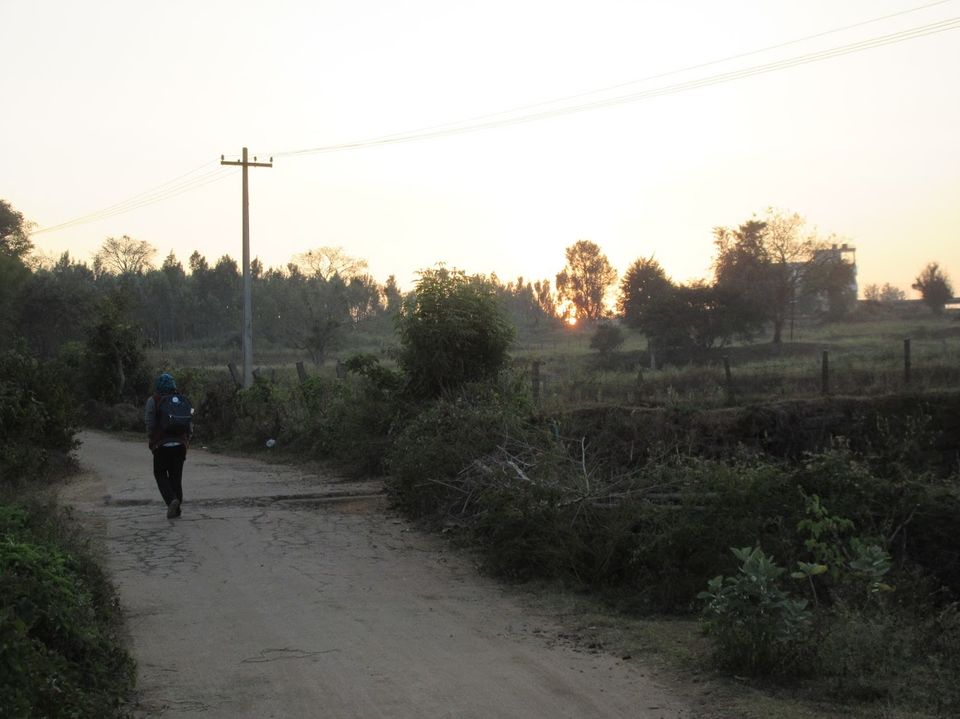 On the end of a meandering road, across a small brightly painted temple, this hotel is still quite homely - a few cottages, a central dining space, a small badminton/cricket playground, several pets, and friendly staff.
Sunrise and sunset are heralded by vigorous bird song and faint beats of percussion, something that always captures my imagination whenever I am in the Niligiris or around. Villagers tending to their cattle, tiny rose plantations, and fields guarded by ramshackle scarecrows, no sight of shops around, and crisp air create a very rustic feel. This charming atmosphere is heightened by the gorgeous Nilgiri sky with vivid colors and cotton puff clouds.
On our way home, we stopped by at another resort Peter's Park for a leisurely lunch and much-needed cup of Kumbakonam degree filter coffee. While speaking with Peter I found out that the tree at the entrance is over a hundred years old. He's one of the first three people to open a resort in this hill ... and a chat left us agreeing that development must lead somewhere.
We left Yelagiri with a bottle of brinjal pickle, a camera(or two) full of photographs, a sketchbook with six watercolors, a beautiful evening spent on a rock watching the sunset, and a delightful morning walk accompanied by a little black puppy, memories of driving around with no particular destination in mind admiring the anonymity of a less touristy hill village, and endless bowls of sambhar with Tamil songs in the background, in a parallel universe, loud and exhilarated.