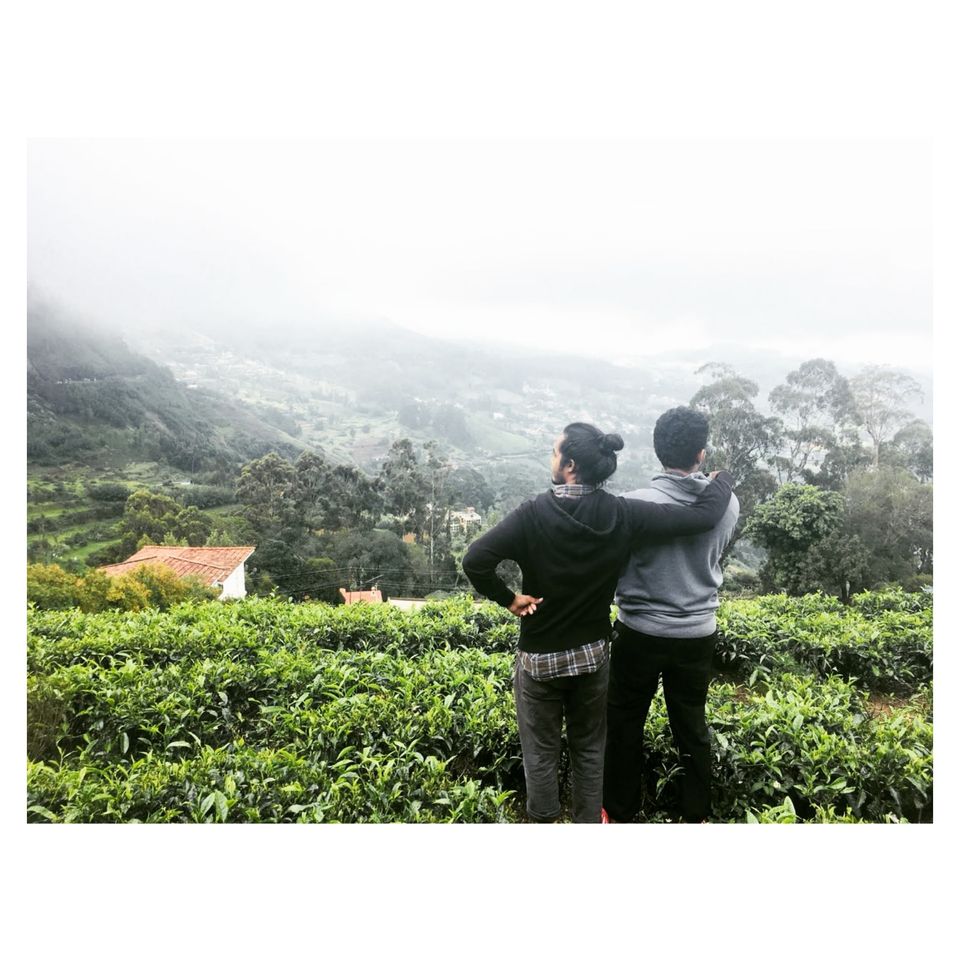 Ooty is known as one of the best romantic honey moon destinations in South India. The difference that I felt from all the hill stations I have visited in South India like Kodaikanal, Yercaud, Koll hills is that Ooty changes its weather very frequently.
We were four of us from Coimbatore in my Maruti 800 and we started at 7 evening and reached Ooty by 10. We took 3 hours for less than 150 km because one reason it was night on road and reaching destination was prior than trilling on road.
STAY: Hide Away cottage Ooty
The cottage has 4 stays each 1bhk where you can stay for just 1500-2000 per night. The rate can be little high before seeing location. Only drawback is they don't have parking space of their own, still the best location ,stay I ever stayed from my experience.
NIGHT: we were fully planned for the trip that we had a whiskey bottle.  Just after reaching the cottage (11pm) we started as planned and it went till morning 6am.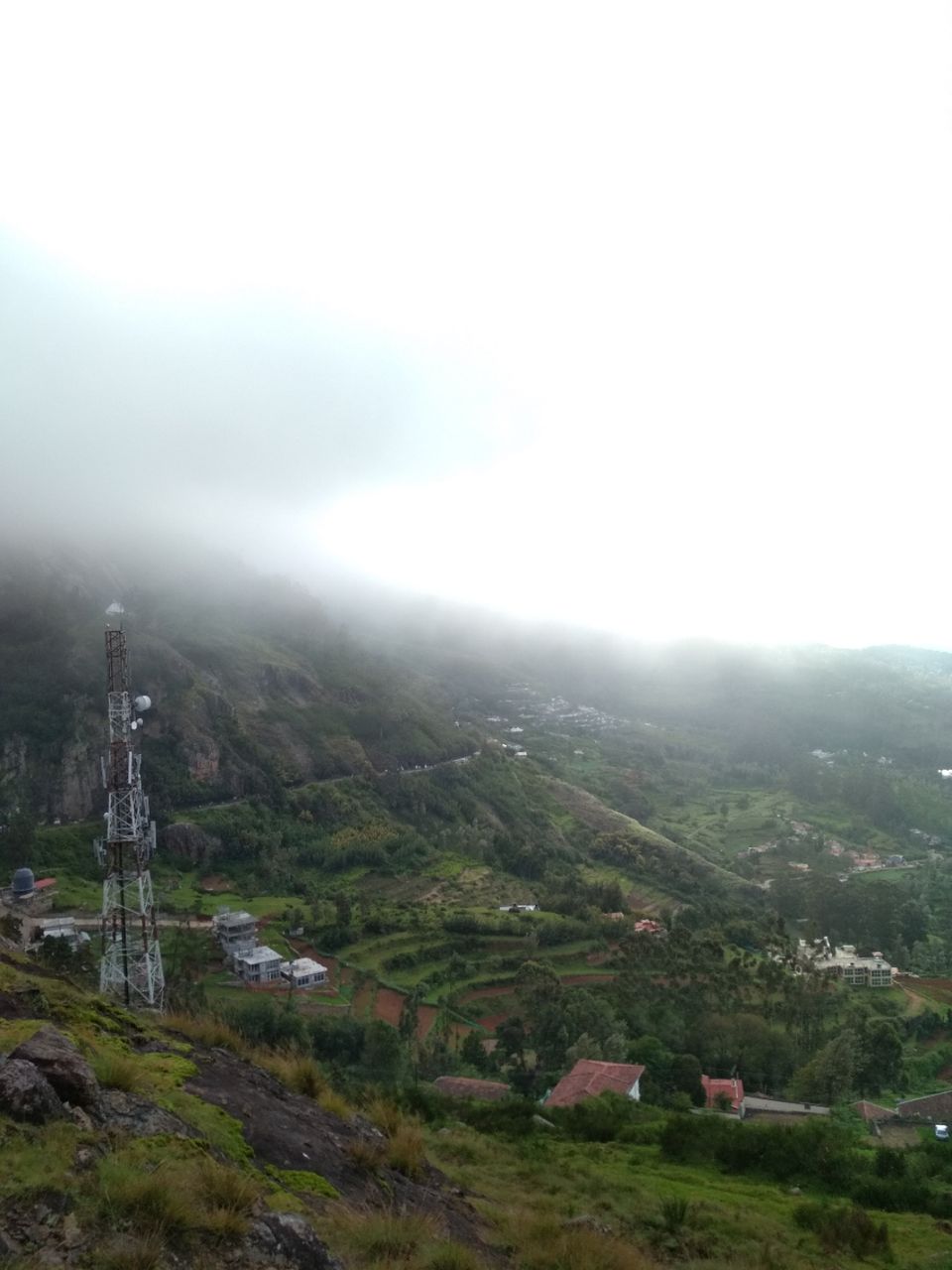 Climbed till the hilltop 100 meters to the mind blowing view. Best part is the cottage has chill out spot with campfire, chairs, awesome view