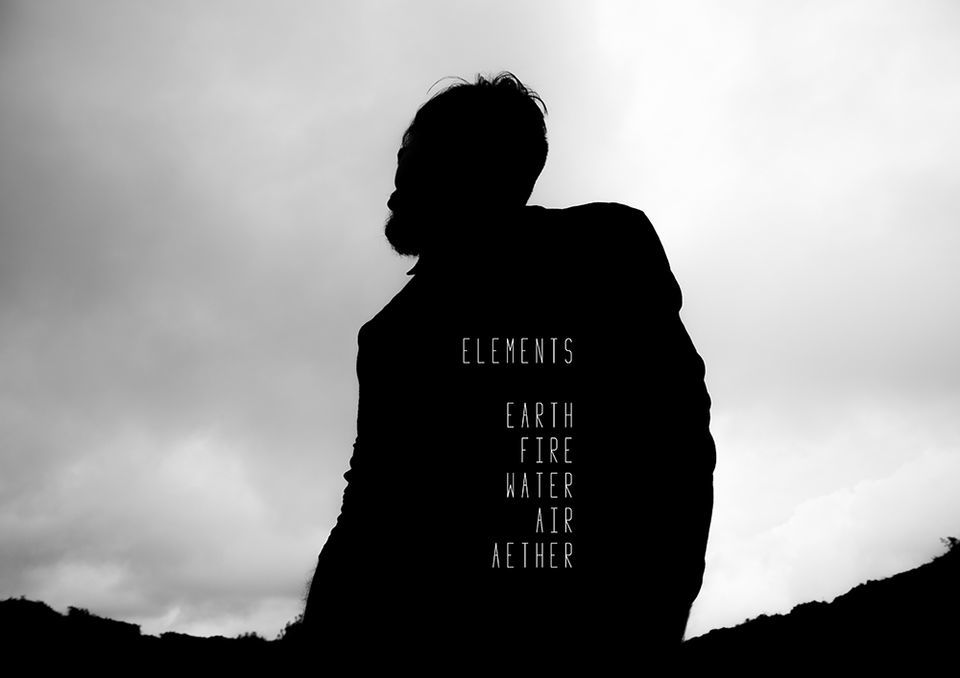 Hey guys, so this is my first ever travel blog ...
Please bare with me if there are any grammatical errors. Its a wonderful feeling to share my inner world with you all. I am a self taught photographer and really love to compose street pictures, with real locations from varied backgrounds with a common theme of people, places and self explorations! I also love to do conceptual fashion stories!
Last year, I travelled with two of my friends to Bangalore, Ooty and Pondicherry. It was a weeks trip. It was my first ever visit to South India. I loved the vibe of all the three cities and all of them completely unique and different in their origins. We stayed two days in Bangalore and then went for our further stay in Ooty and Pondicherry.
Out of the two, one of my friends is a fashion blogger and we shot a few fashion stories in Ooty and Pondicherry. We had a blast shooting pictures for her blog both in Ooty and Pondicherry with different themes.
On the other hand, I shot a art series on "THE FIVE ELEMENTS". These photo series are very close to my heart as they explore the dimensions within me by capturing my reflections in the outside world. A bit deep, i know.. Also it was a completely new take on these cities through my lens.
THE ART SERIES "OPENING UP AND MERGING BACK"
Everything and everyone are made of these elements. They represent the whole universe within all of us in form of energy and matter. It is present from time without beginning and endlessly in all of us, with no beginning and no end. We are the five elements.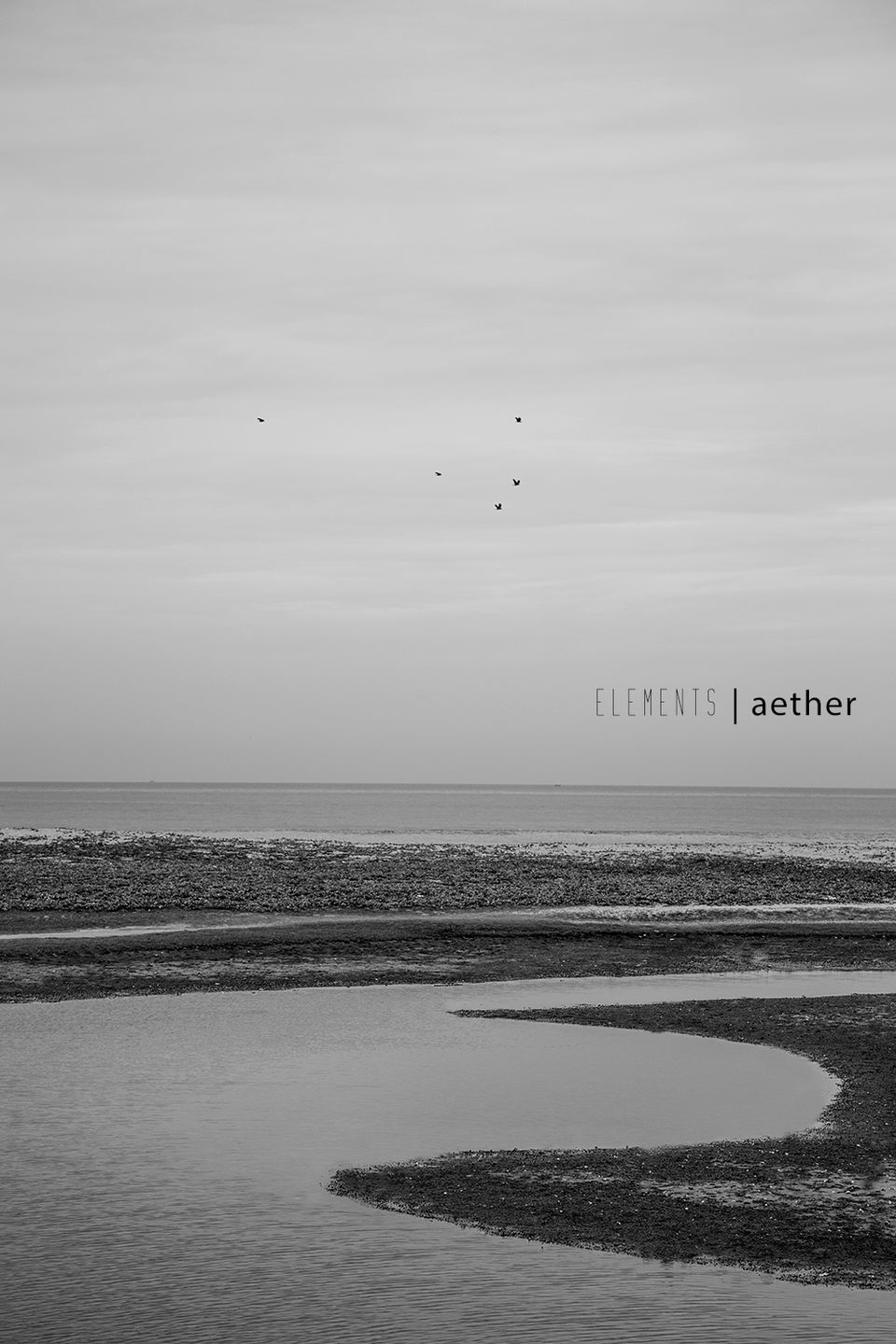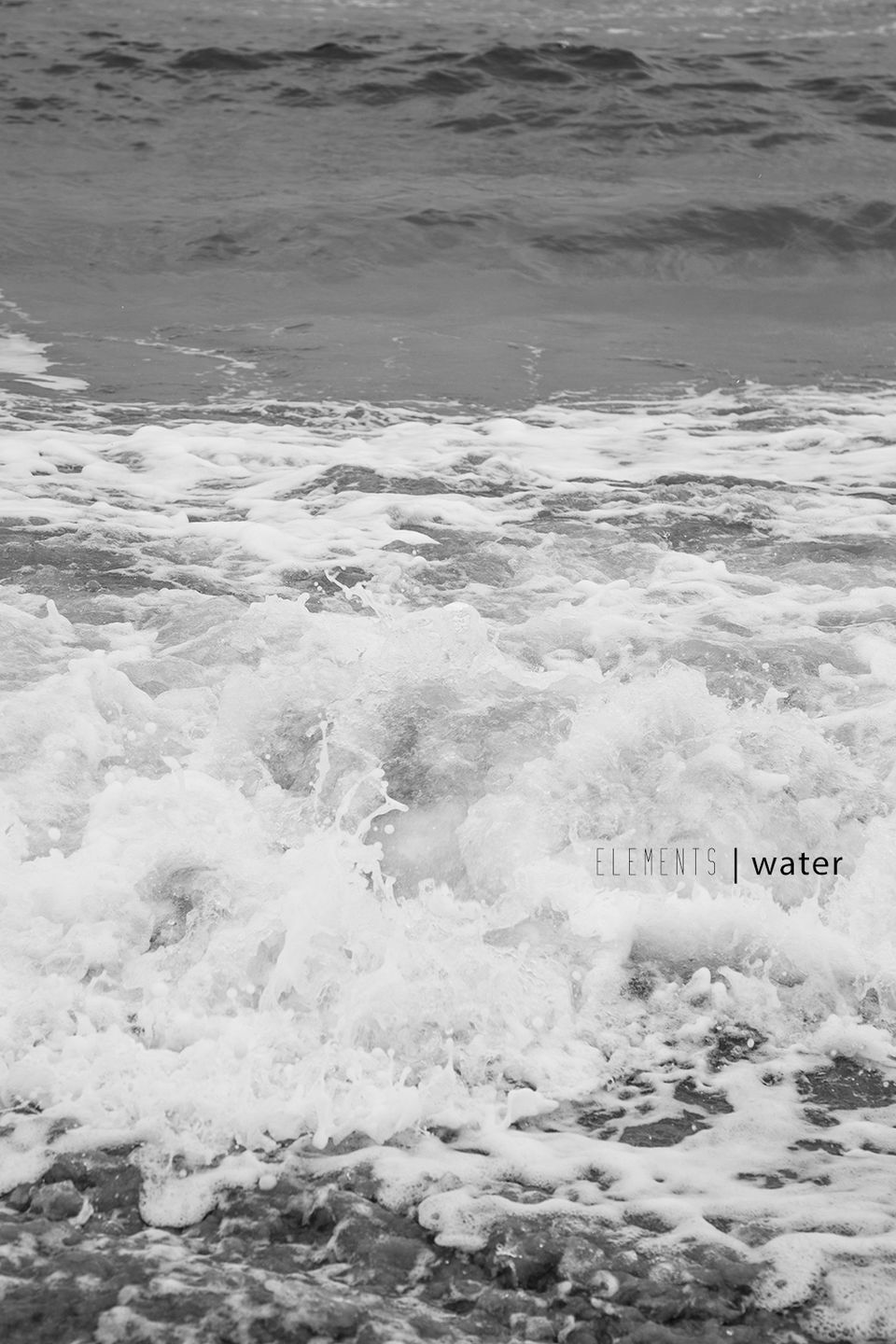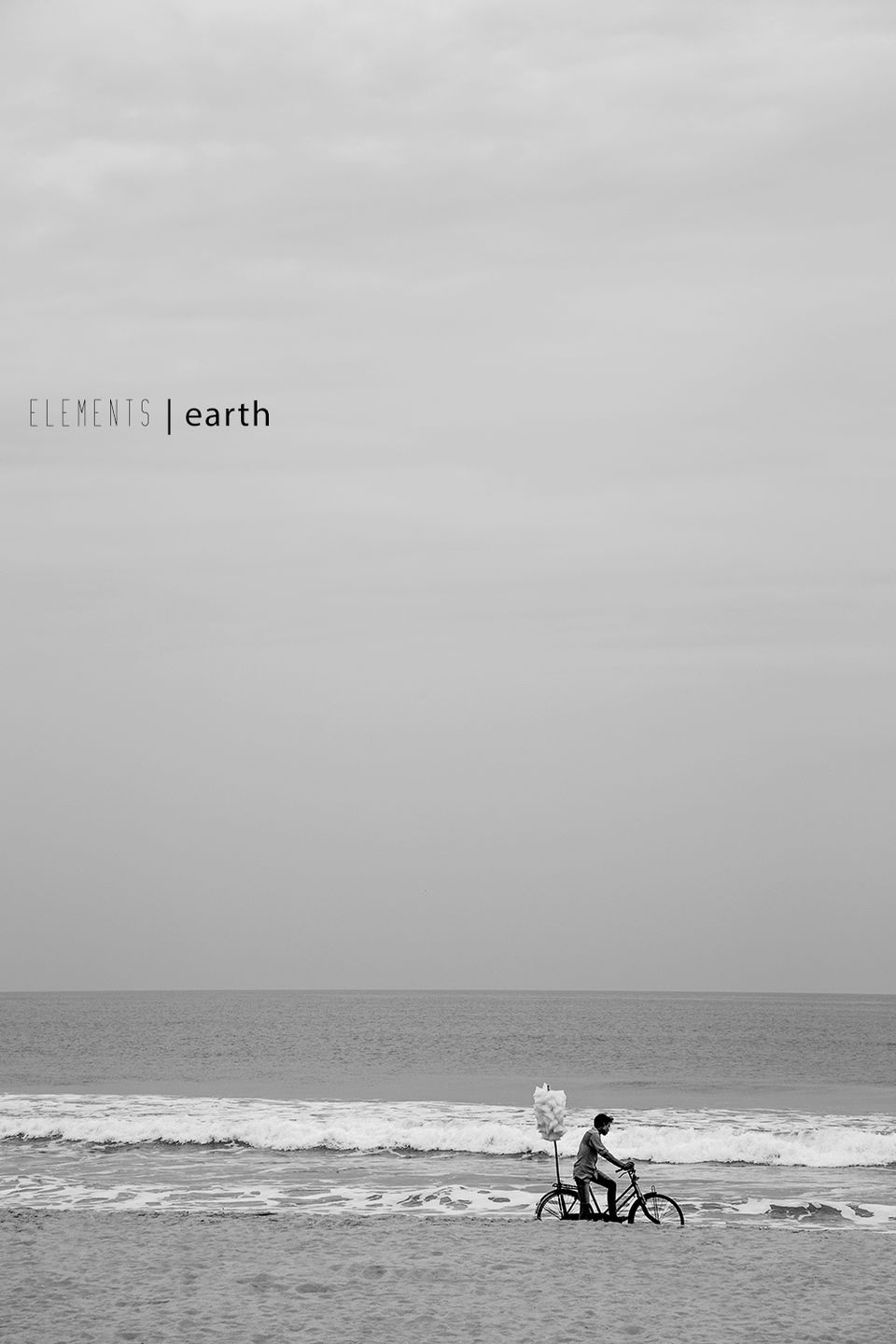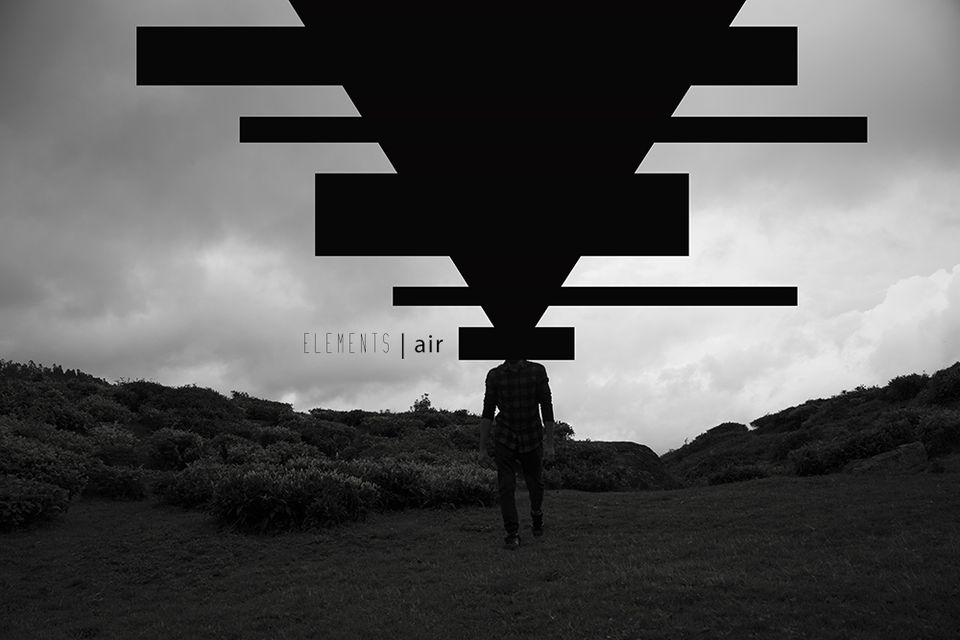 असतोमा सद्गमय ।
तमसोमा ज्योतिर् गमय ।
मृत्योर्मामृतं गमय ॥
ॐ शान्ति शान्ति शान्तिः ।।
From ignorance, lead me to truth;
From darkness, lead me to light;
From death, lead me to immortality;
Om peace, peace, peace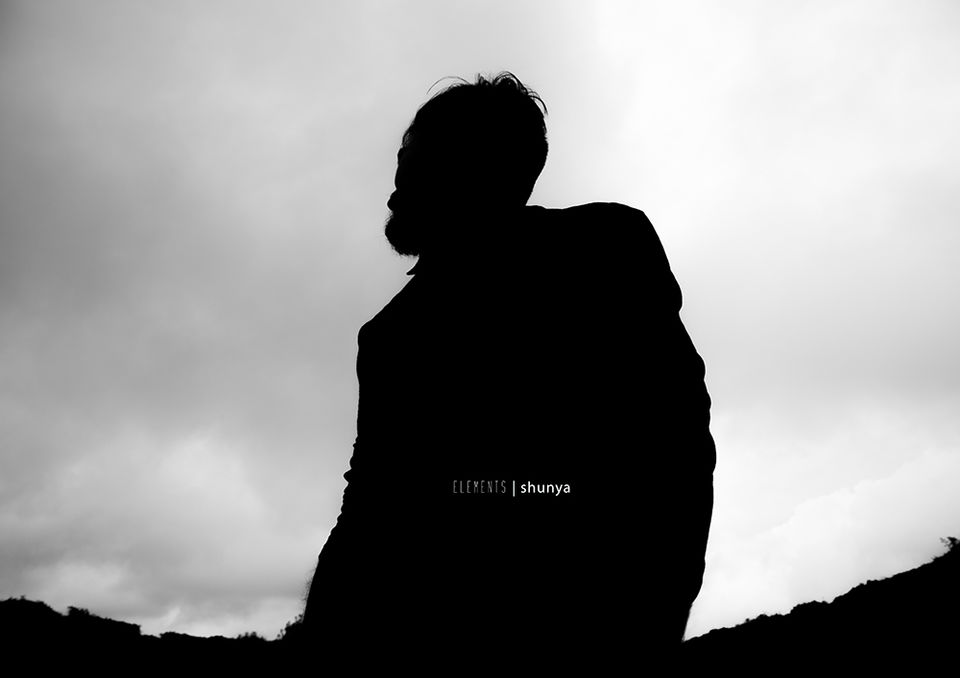 "OPENING UP AND MERGING BACK"
Thank you guys!
Frequent searches leading to this page:-
pondicherry Auroville tour, 3 days trip pondicherry itinerary, pondicherry road trip, 4 days pondicherry solo tour package