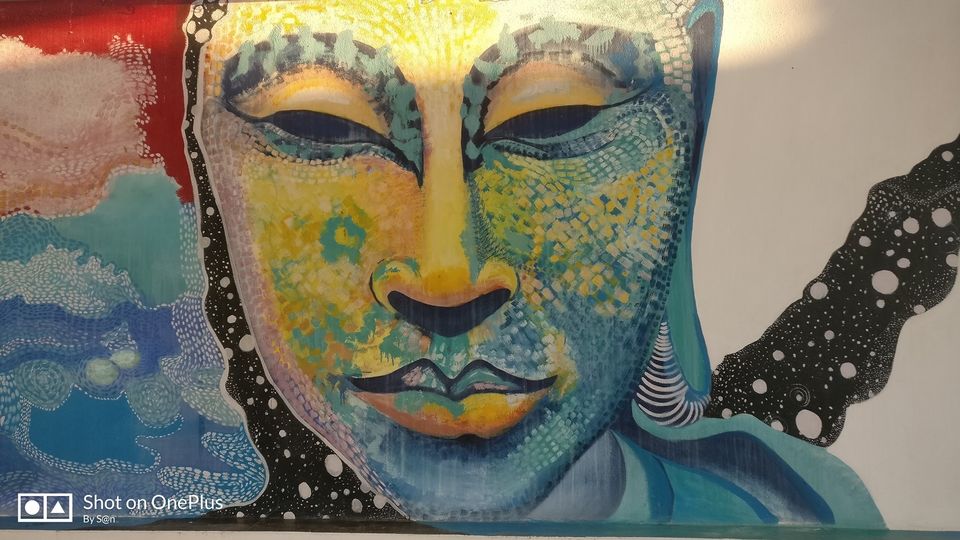 We planned a trip from Bangalore to one of the most admired short distance destination called as pondicherry.
For reaching you have all the options like Bus, Train and Air.
Air : Nearest airport being Chennai with a distance of 135km
We choose overnight joinery in KSRTC considering the lowest fare and we reached pondicherry early morning 5 30am.
We had booked the rooms at Treebo Red Heritage Hotel for first day considering the places we planned to visit.
First day we visited French colony, pondicherry museum, Auroville and promenade Beach or Rock beach, Bharathi Park,French war memorial, Gandhi statue and then off to room for rest.
We started our second day little late as we had overnight journey and many of us were fully tired.
Late but not least we did our checkout from first hotels and checked in second hotel which was now at the out skirts of pondicherry for the places we planned to visit.
Second day we visited some of famous French colony street, cafes and we also tried some of French foods at Bakers street, Madame shanthe's white town and some local Street side foods.
We also visited paradise Beach and had some fun by playing and getting ourselves wet in beach.
We again visited the Rock beach and had an evening walk with mouth watering GMT ice creams (must try) and the back to our room.
We checked out early morning 7 am and took train from pondicherry to Vellore. Plan was to visit Ambur, a place well-known for it's mouth watering Ambur Briyani and for cheap priced leather goods.
We reached Vellore at 12pm and from Vellore to ambur private bus for 56km travel. We reached Ambur by 1pm and then had the famous Briyani and some shopping of leather goods and from there we had booked bus by 6 25 pm back to Bangalore.
Finally we ended our small trip to pondicherry by 10 30pm.
Pondicherry a place where it provide you some nice beach environment and a taste of French cusine with culture and some last but not least for some low price brevarages.