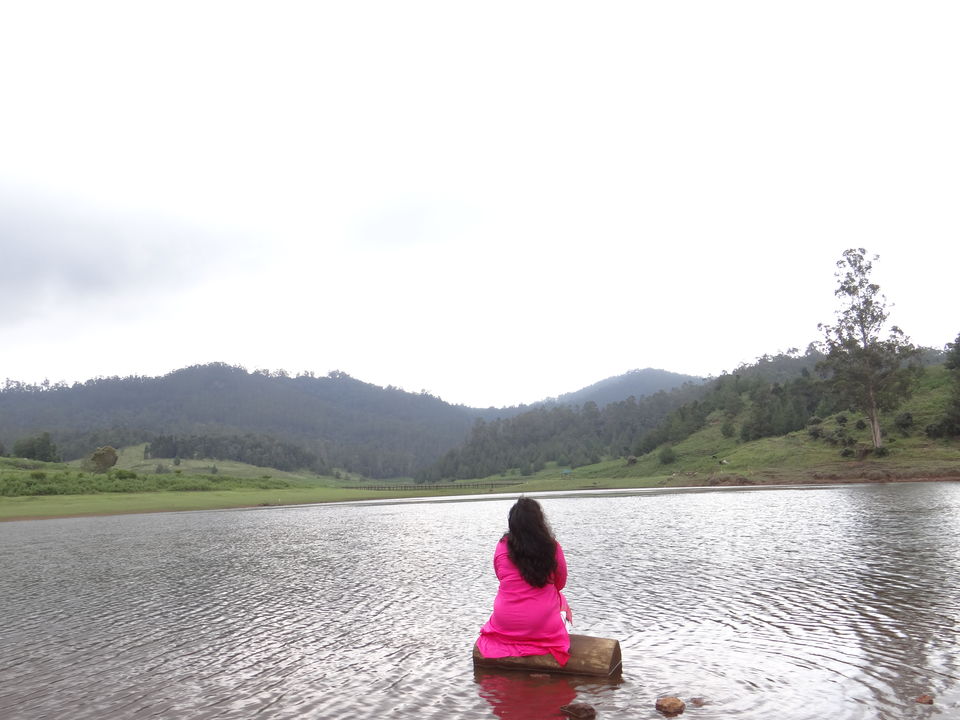 Nature Paradise, the Manavanur Lake is a beauty located 35 km away from kodaikanal. It is a famous trekking place which is surrounded by lusty green grass land and reminds you of Swizz. Entrance fees is applicable.
You'll have to take permission from forest department for hiking and camping. The best place for photography and family trips.
Pack your food and water you may not get options there. Umbrella and light jackets are mandatory. A cafeteria serves tea, coffee, light snacks like biscuits, etc. and another one serves the local tidbit cuisine.
It is good place for seeing Bisons , jungle cats & Sambhars. You can sight over 150 butterflies species.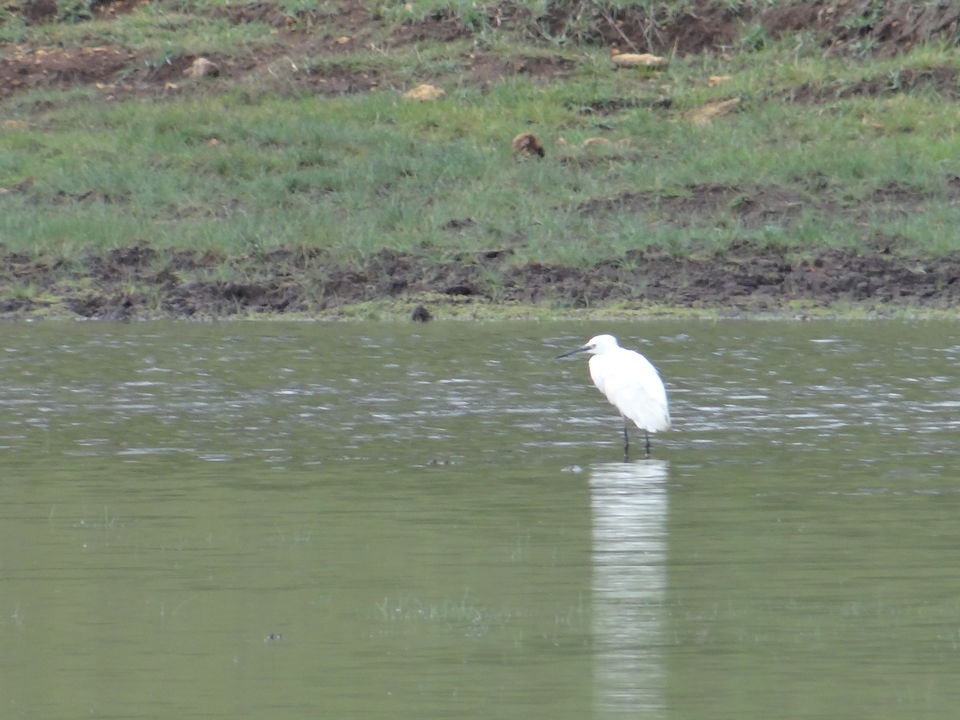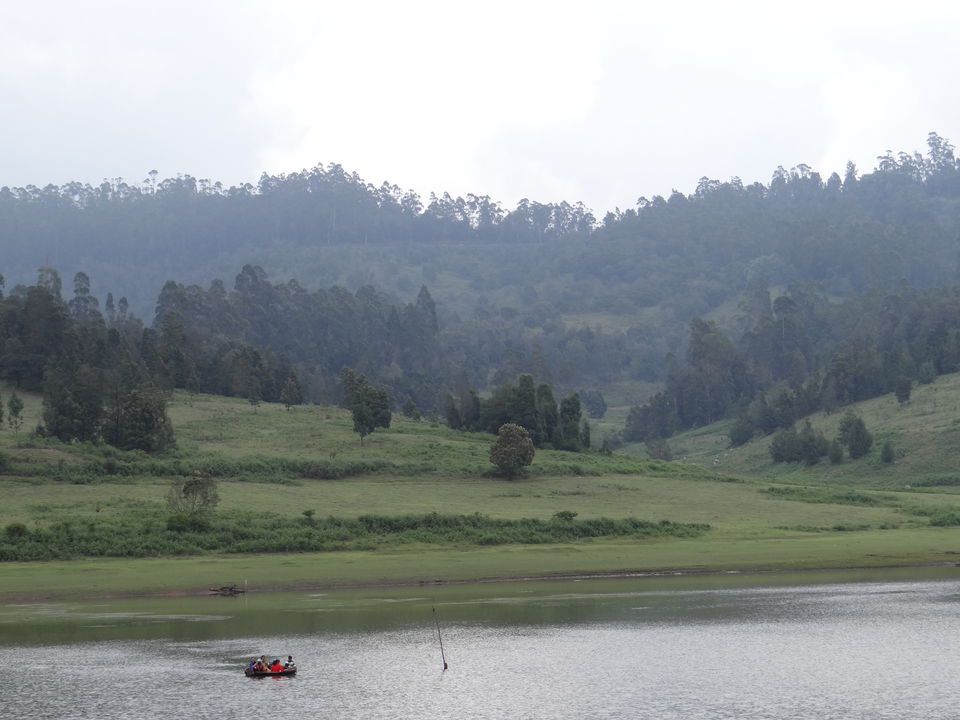 Manavannur also has a Sheep farm, which is governed by the central govt India. Good place for all animal lovers and bird watchers.
Parisal (coracle) rides give different sailing opportunity around the lake. The places around the lake are quiet swampy so be watchful. I had encountered leeches/ small insects in the swampy region. The place is a green meadow little hills surrounded by a beautiful lake.